We have the spoilers for the Boxwalla April 2021 Film Box, a subscription for movie buffs and pop culture fans!
This April, we showcase two brilliant filmmakers, with two new restorations by The Criterion Collection. We're featuring British filmmaker Mike Leigh and Korean filmmaker Bong Joon Ho.
Each April Film Box contains: 
🎬 Mike Leigh's Secrets and Lies
🎬 Bong Joon Ho's Memories of Murder
Palme d'Or winning Secrets and Lies is an exploration of the deceptions, small and large, that shape relationships. From Criterion: "When Hortense, a Black optometrist who was adopted as a child, begins the search for her birth mother, she doesn't expect that it will lead her to Cynthia, a lonely white factory worker whose tentative embrace of her long-lost daughter sends shock waves through the rest of her already fragile family".

In his breakthrough film Memories of Murder, Bong Joon Ho (who recently won the Oscar for the amazing Parasite), explodes the conventions of the policier with thrillingly subversive, genre-defying results. It is based on the true story of a string of serial killings that rocked a rural community in the 1980s. From Criterion: "Combining a gripping procedural with a vivid social portrait of the everyday absurdity of life under military rule, Bong fashions a haunting journey into ever-deepening darkness that begins as a black-comic satire and ends as a soul-shattering encounter with the abyss".

Retail Value: $79.90
About Boxwalla Film: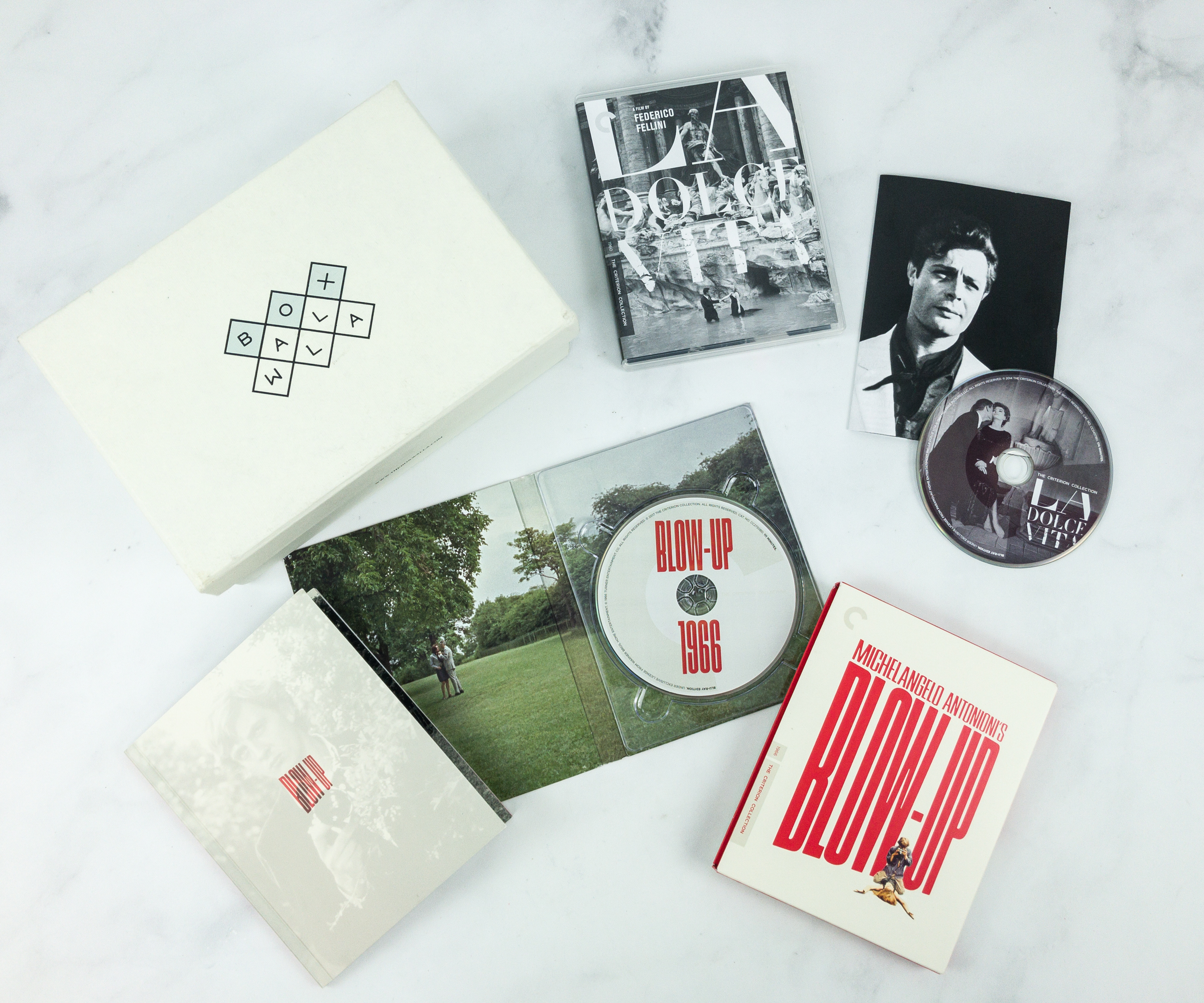 "Art Cinema is Boring". The Film Box challenges this notion by demystifying the work of the best filmmakers, by creating a context within which to view them.

Each Box will contain films from the Criterion Collection, along with inserts with detailed information on each film.
See all our Boxwalla Film reviews to find out more!
What do you think of the spoilers?