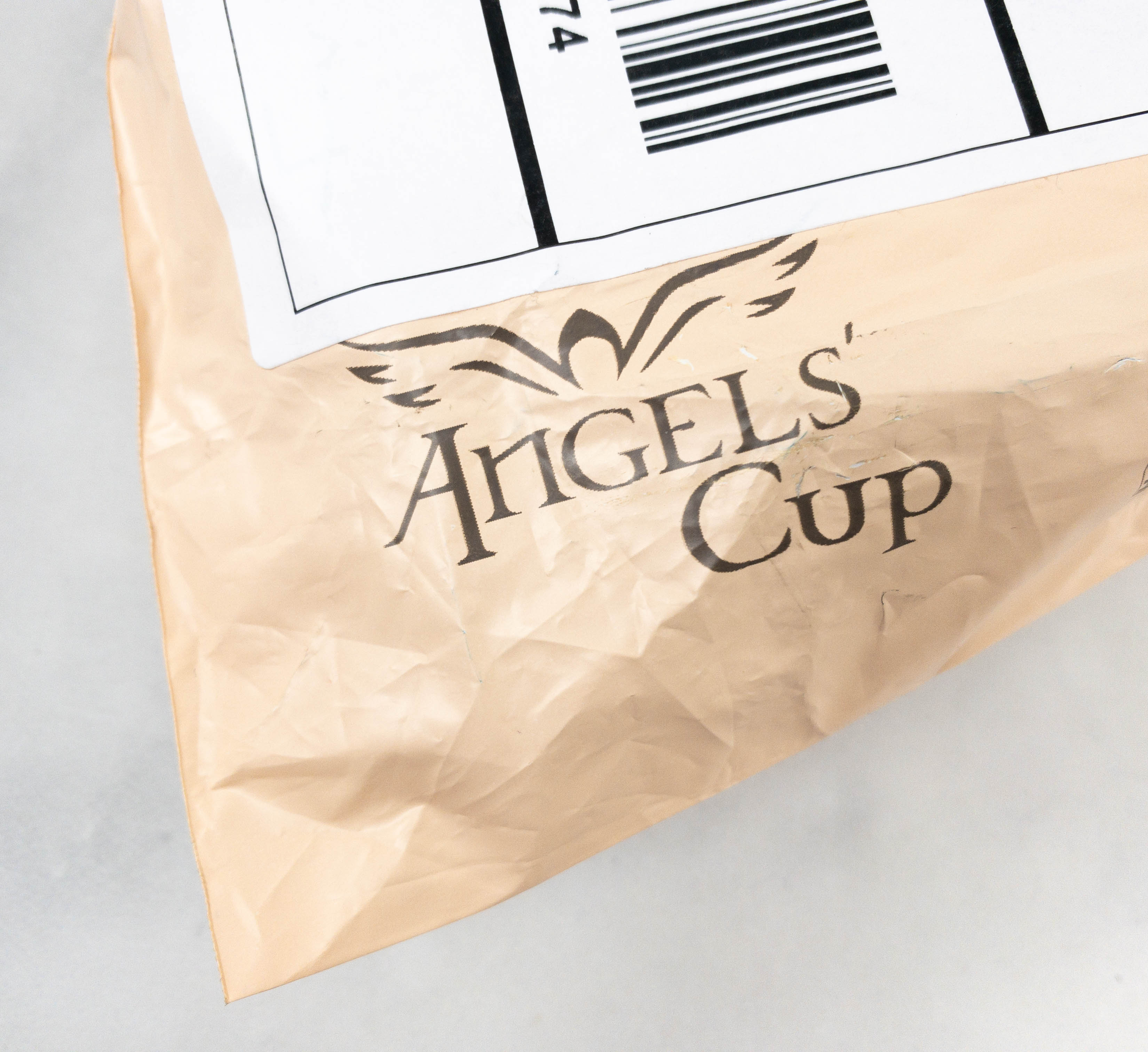 Angels' Cup Coffee offers a unique tasting experience with their coffee subscription boxes. Every box features different roasters and different origins, making every cup special! Subscribers can choose if they want to receive whole bean, coarse grind (French press), or fine grind (drip). They can also choose the frequency of their shipment: weekly, every 2 weeks, every 3 weeks, and monthly. Angels' Cup coffee subscriptions made the list in our 2021 readers' choice picks of best coffee subscription boxes!
Angels' Cup has 3 different subscriptions:
The Black Box – Your choice of light, medium, or dark roast (4 larger samples). $21.99/shipment on a pay-per-shipment plan
Cupping Flight – Your choice of light, medium, or dark roast (4 smaller samples). $11.99/shipment on a  pay-per-shipment plan
All Stars – Includes top-rated coffees from both light, medium, dark roast subscriptions (1 bag). $19.32/shipment on a pay-per-shipment plan,
DEAL: Get 20% off your first month in a pay per shipment plan! Use coupon code HELLO20.
This is a review of the All Star Subscription – 12 ounces of coffee beans that will make about 24 cups! This subscription arrives about 3-5 days after roasting.  If you subscribe weekly, you'll sample 52 different coffees over the course of a year!
Instead of a box, the coffee was packed in a compostable pouch.
The package includes a message from Jeff Shepard, the Chief Executive Officer of Angels' Cup.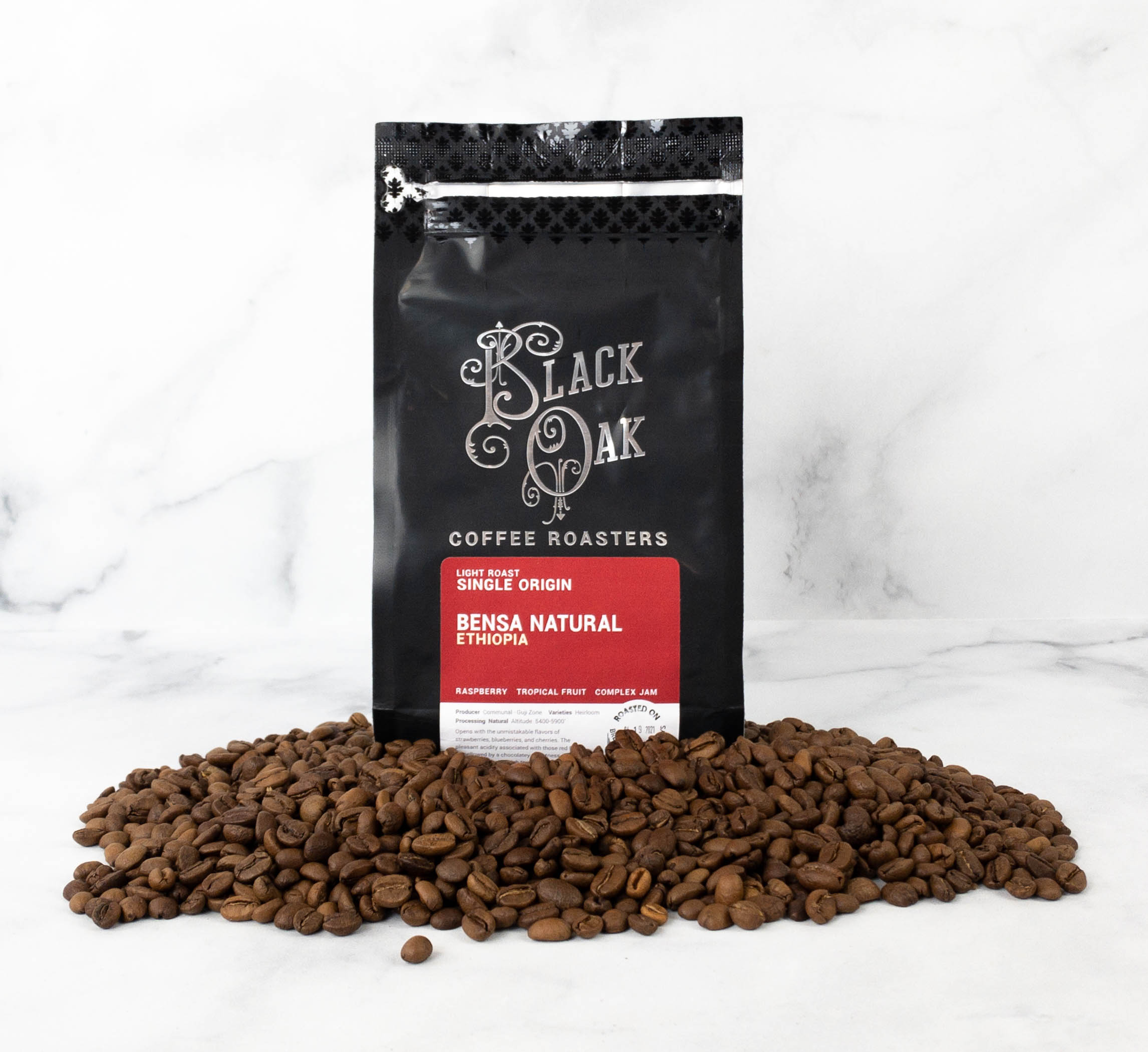 Everything in the May 2021 pack!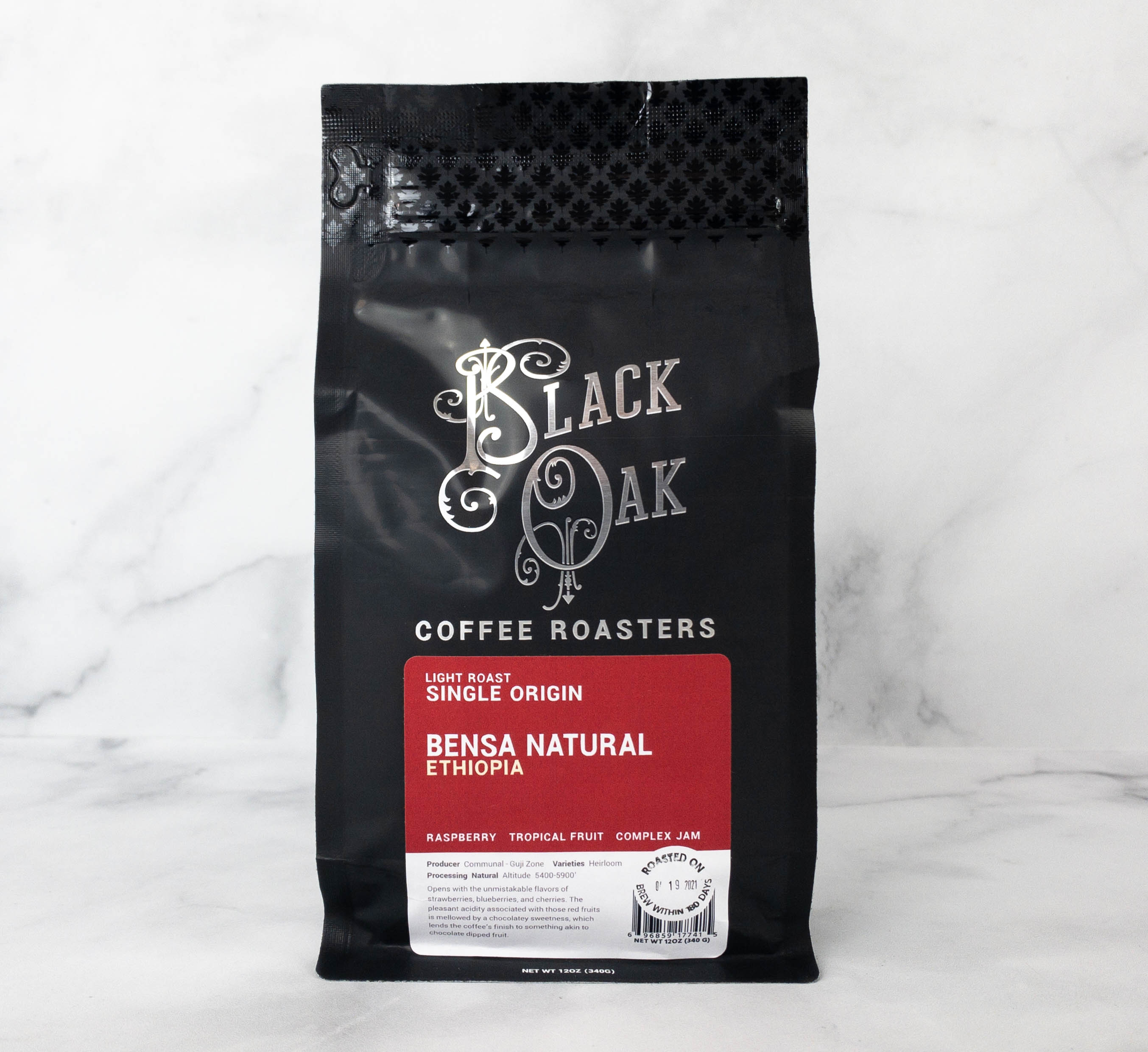 Black Oak Coffee Roasters Bensa Natural Ethiopia. This month's featured coffee beans are from Ethiopia!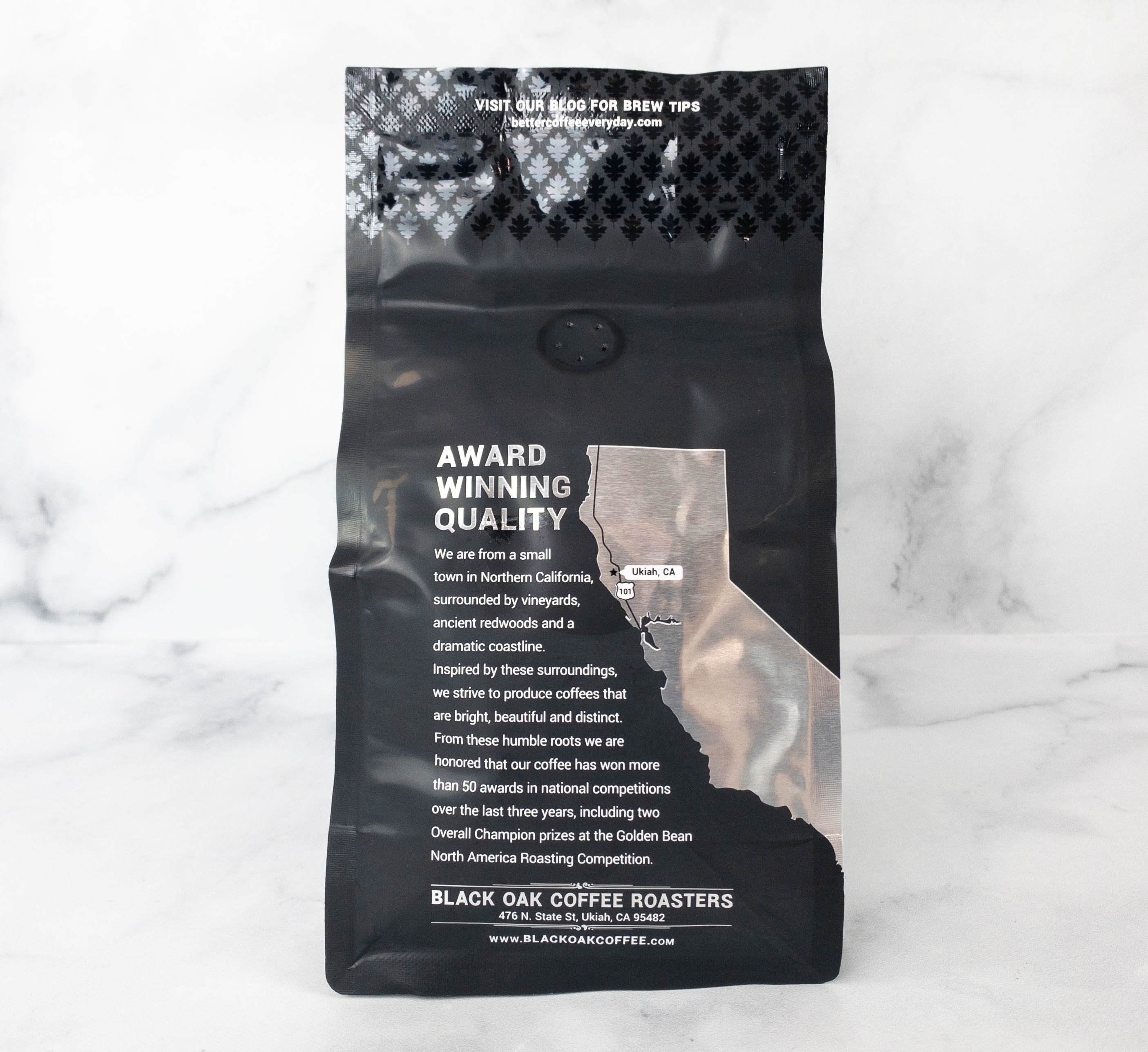 They are light roast coffee with notes of raspberry, tropical fruit, and complex jam.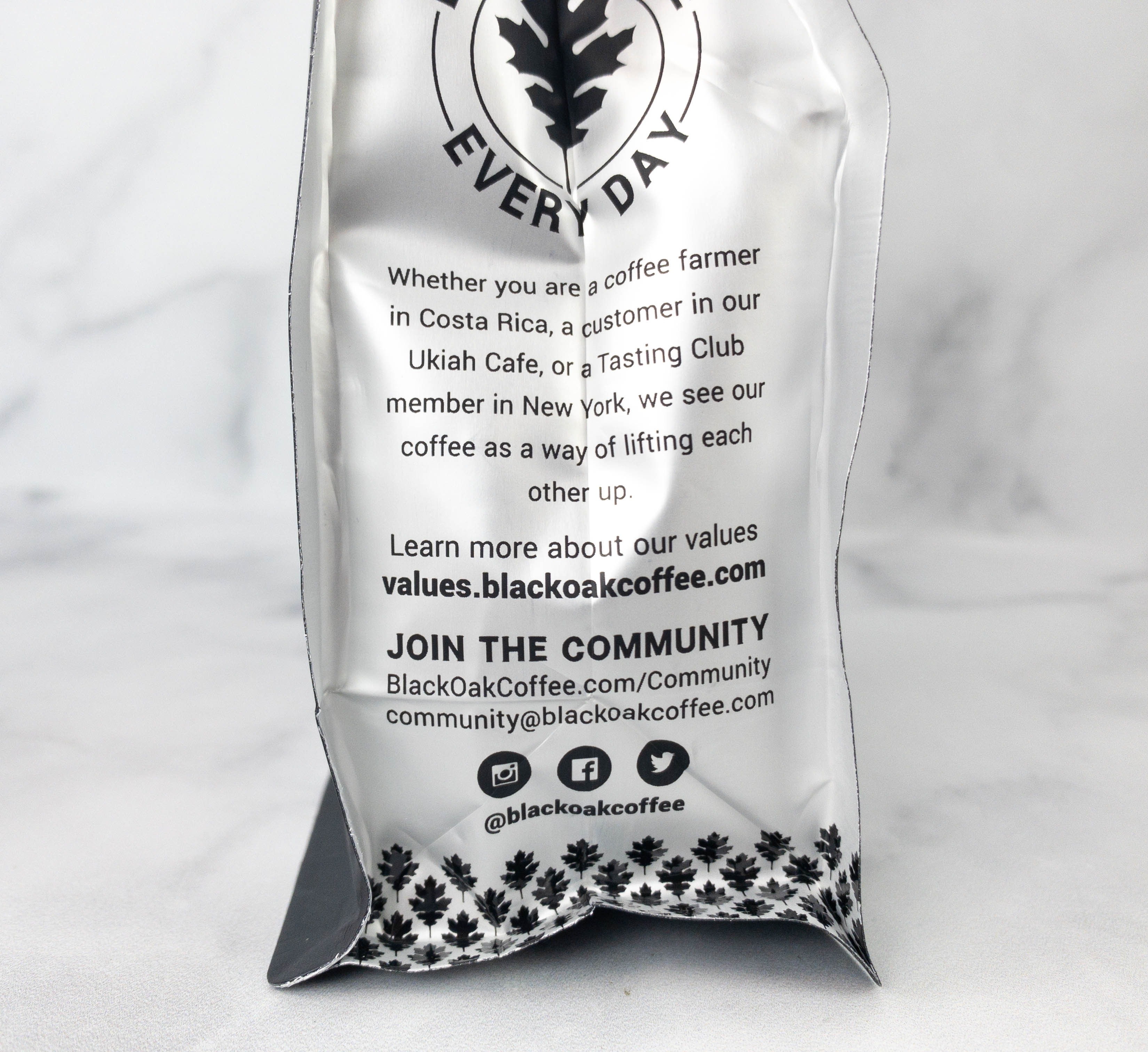 This side of the packaging features Black Oak Coffee's social media handles.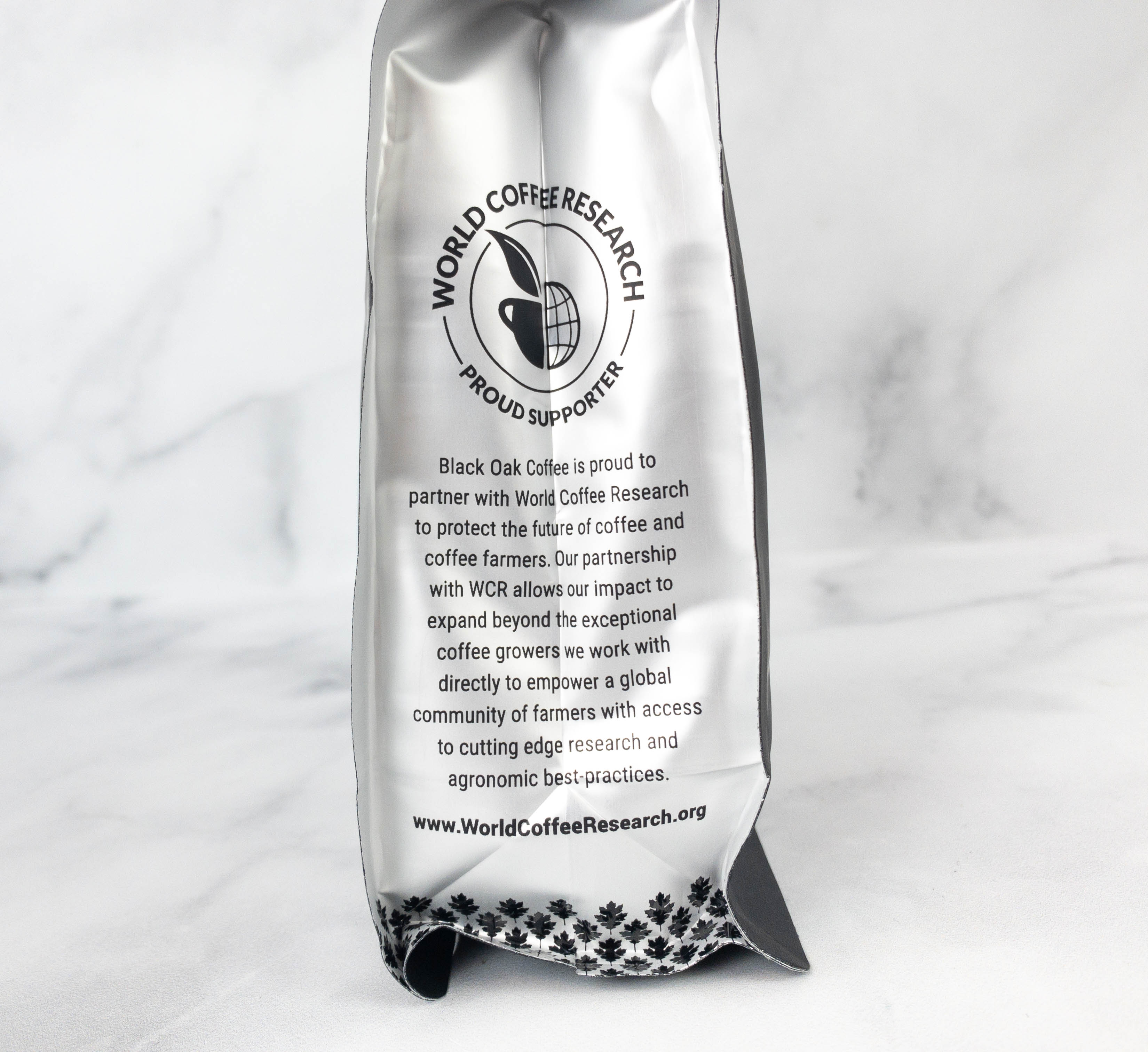 The other side indicates that Black Oak Coffee has partnered with World Coffee Research!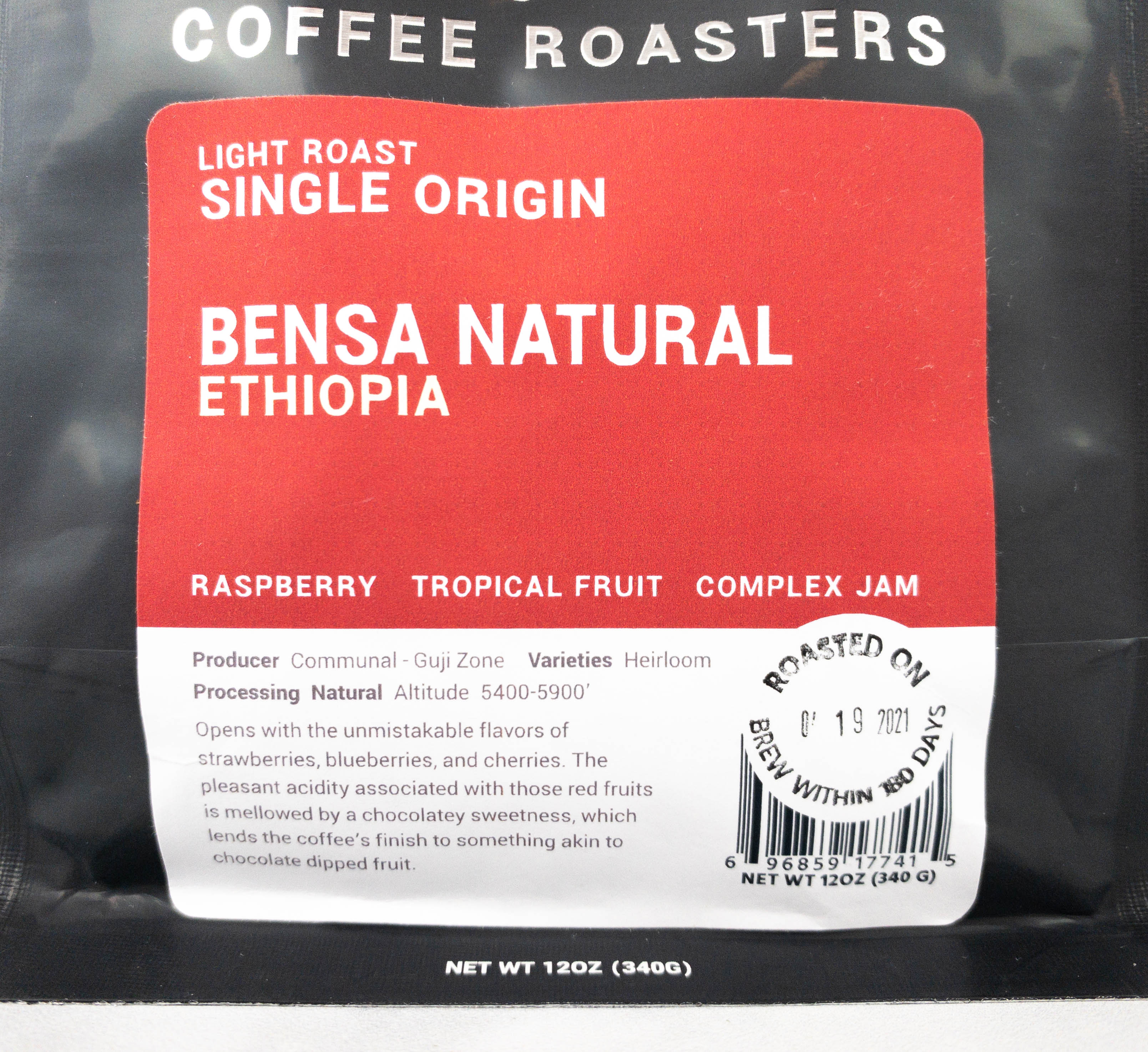 Aside from the coffee description, the label also includes the brew date to ensure you of its freshness.
Here's how the coffee beans look like. They were perfectly roasted!
It has a wonderful aroma that makes me want to try it right away!
Here it is, a cup of Ethiopian coffee! It has a good body and lively acidity, just like how I expected it to be.
The juicy notes of strawberries, blueberries, and cherries mixed well with the chocolatey notes, making each sip delightful!
Angels' Cup makes a great way to discover new coffee blends to love! This month's featured coffee beans boasts of fruity notes, a great choice for those who like their coffee bright and lively. I like grinding the coffee beans on my own, but if you prefer ground coffee, they have that option as well. A 12 oz bag can make 24 cups, which can last for 1 to 2 weeks depending on your daily coffee intake. So far, I've liked everything I received from them because everything is fresh and high-quality!
What do you think about Angels' Cup?