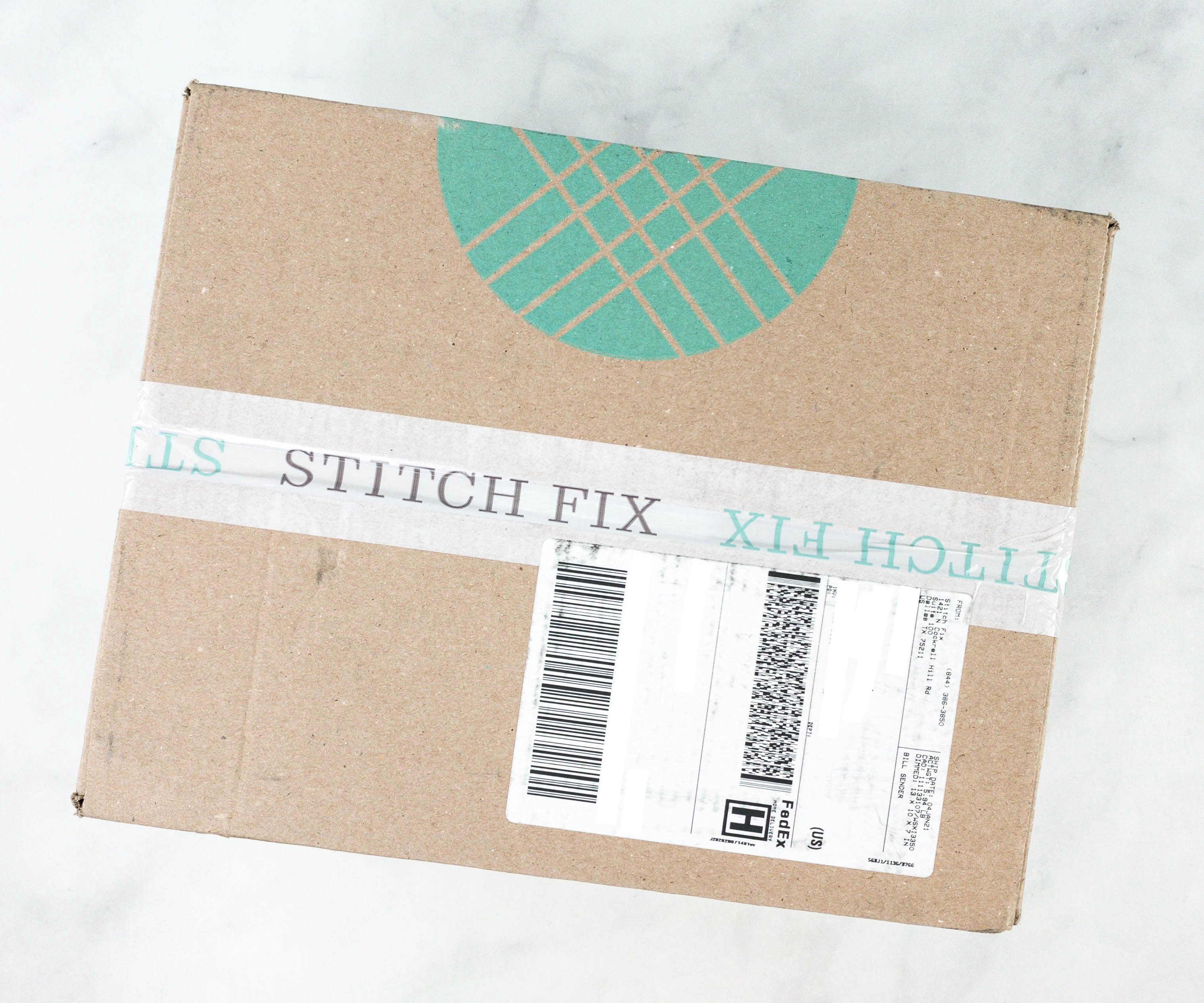 Stitch Fix is a personal styling service. Your stylist will send you 5 pieces based on your profile for you to try on at home and hopefully fall in love with. There are no coupons for Stitch Fix but if you hit the jackpot and keep everything, you save 25% on your whole fix (read below for details).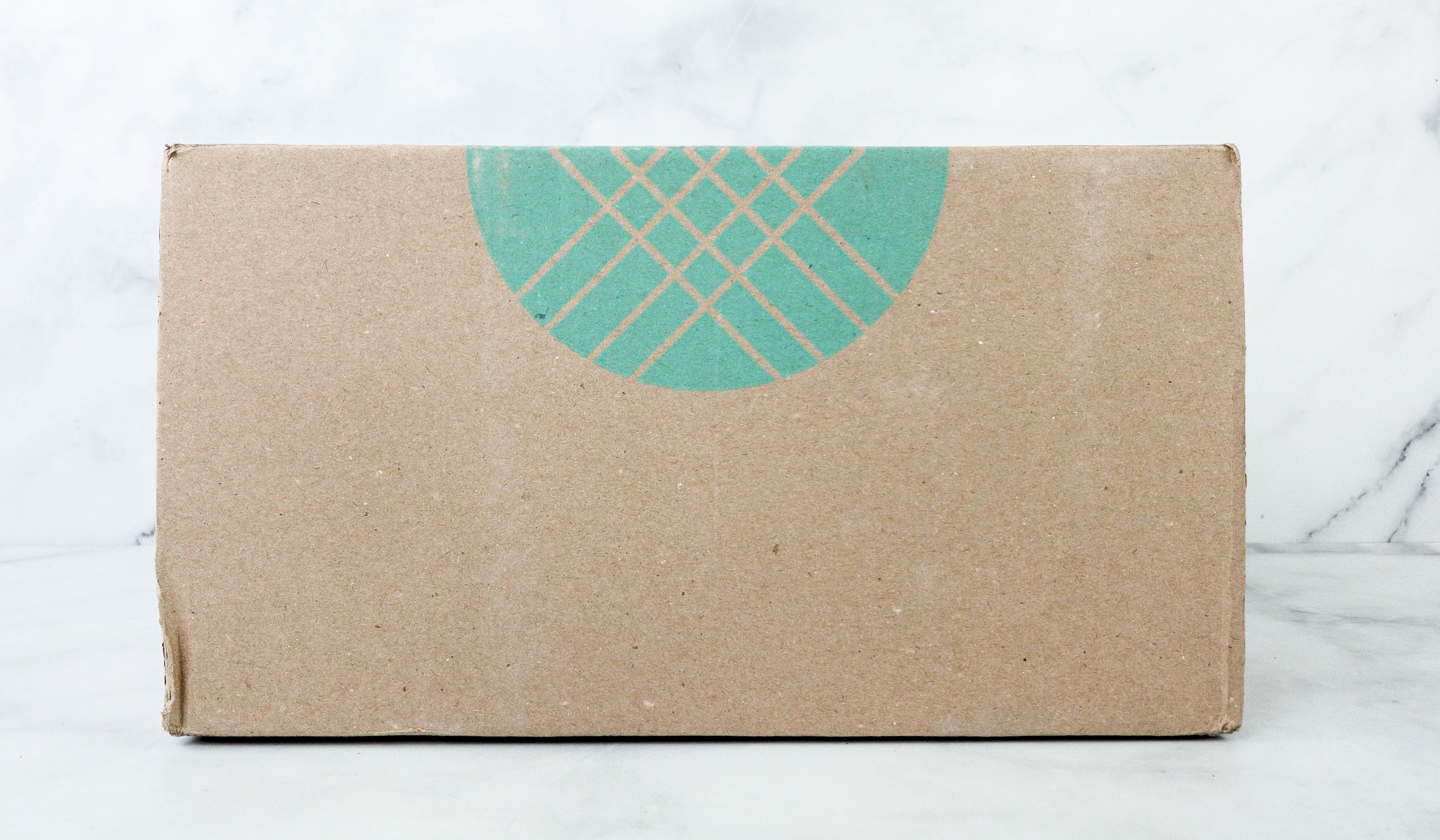 Here's how Stitch Fix works: fill out your style profile! This includes style, budget, what you're looking for, and you can get as detailed as you want with the notes to your stylist. It really really does help to provide notes to what you're seeking, and a Pinterest board if you have one!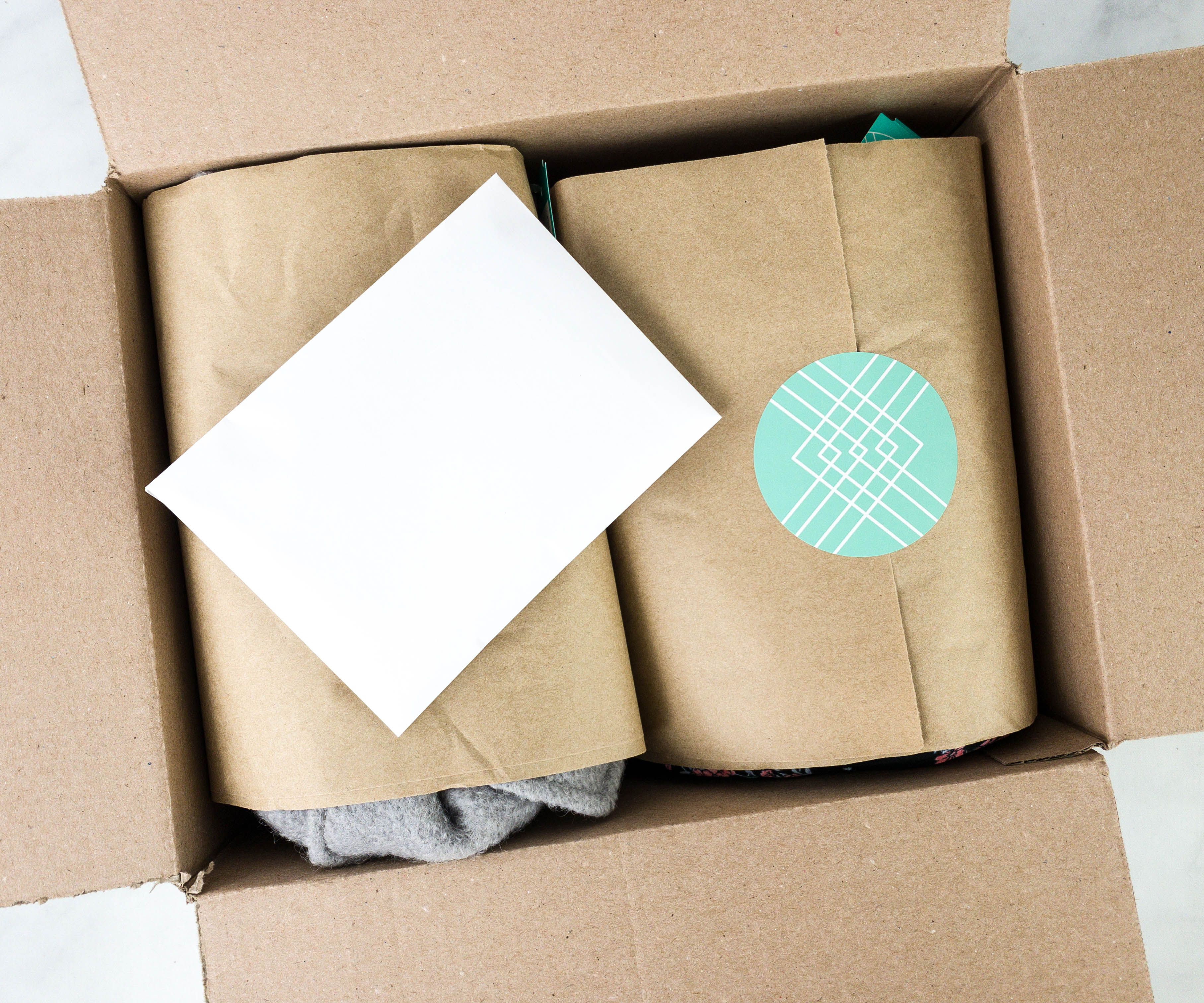 The clothing pieces were wrapped in paper, sealed with a sticker.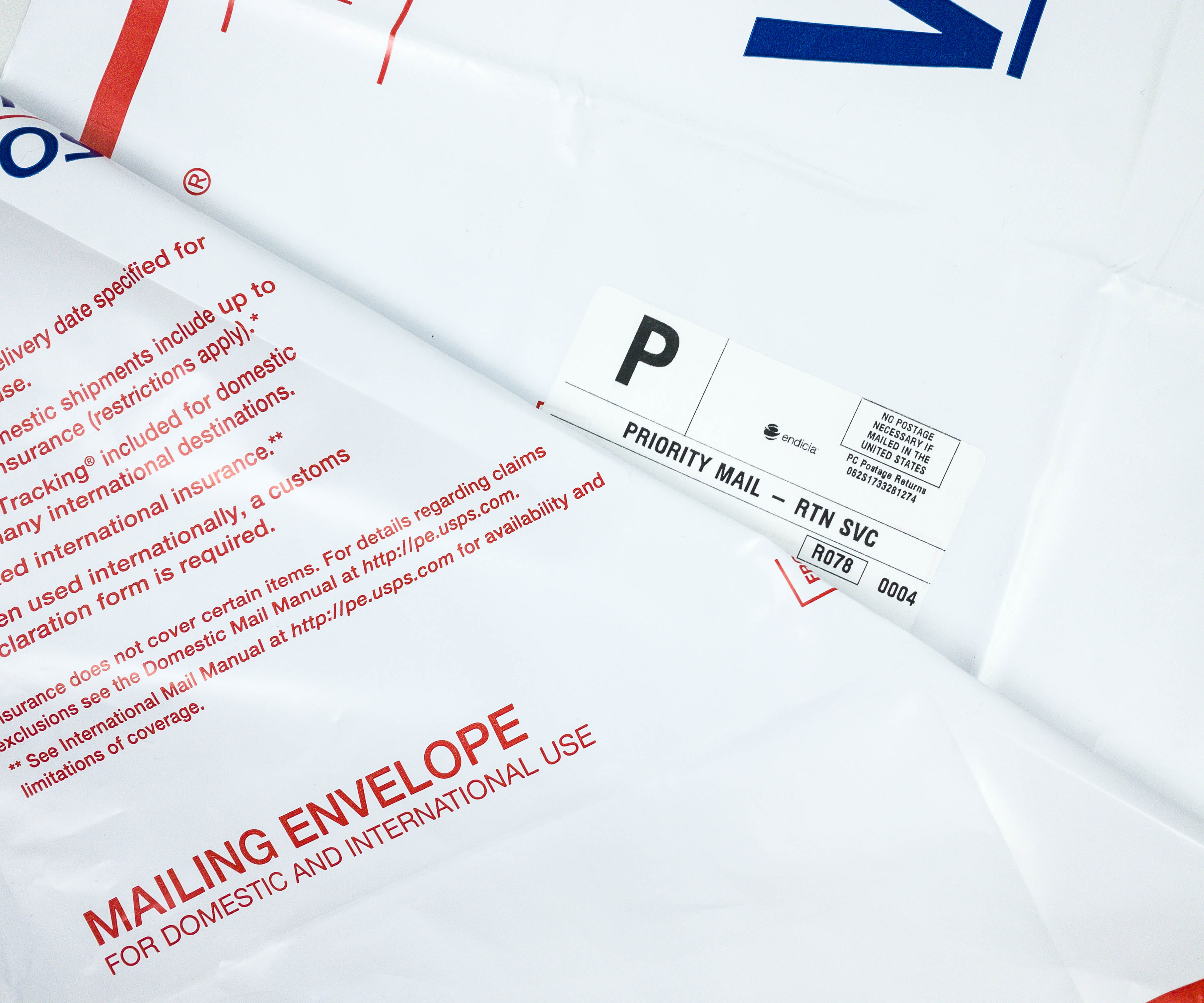 Your return mailer is tucked right into the box. The styling fee for each box is $20, and shipping is free both ways. I put my return items out with the rest of my outgoing mail – couldn't be easier.
Stitch Fix also included an envelope. It contains a greeting card!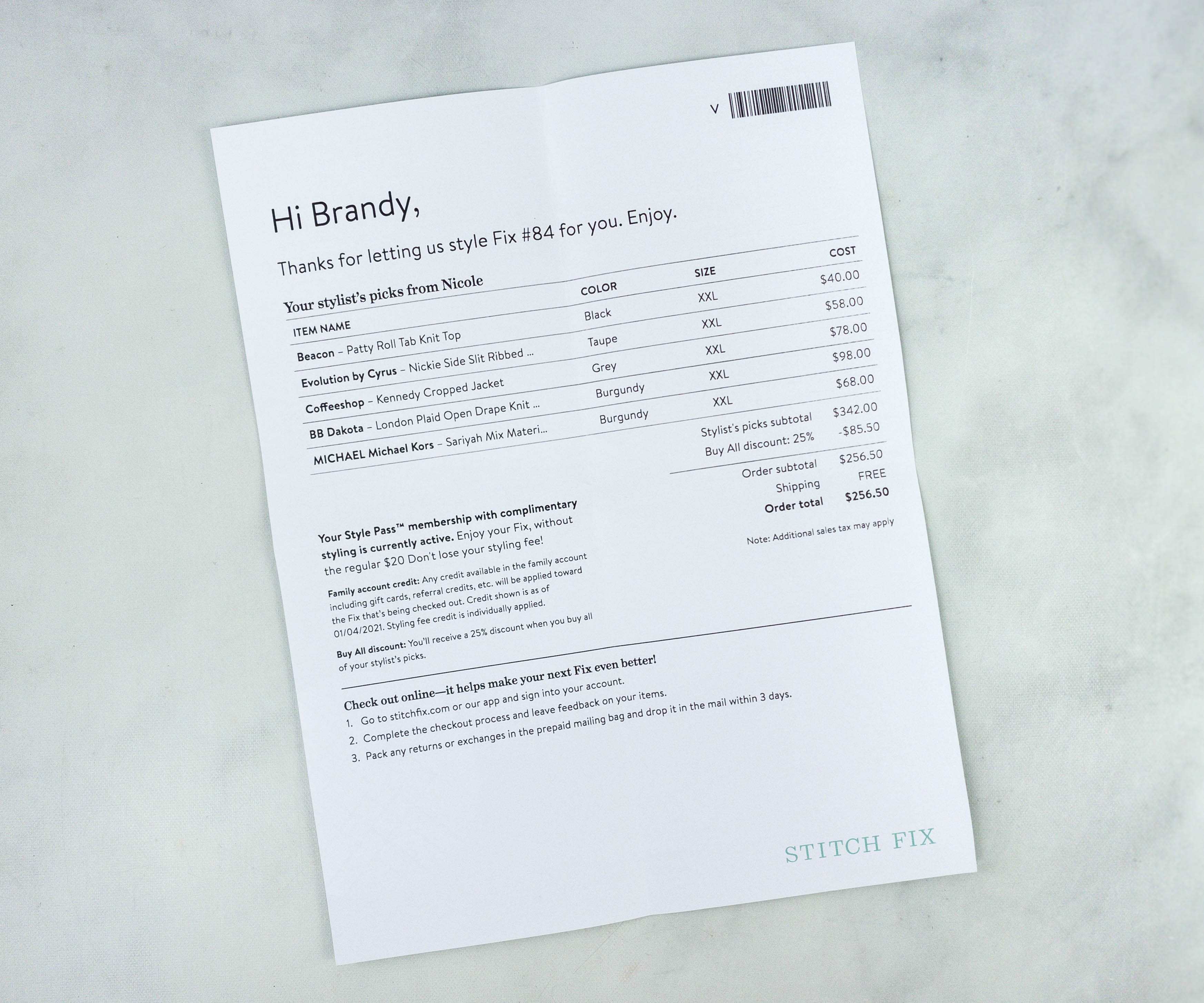 You'll be charged a $20 styling fee and shipped five items to try on at home. If you keep anything your styling fee will be applied to your order, but if you don't, you will pay the $20 fee. We currently have a Style Pass membership, an exclusive Stitch Fix membership where you can enjoy 1 year of unlimited fixes, with no styling fee!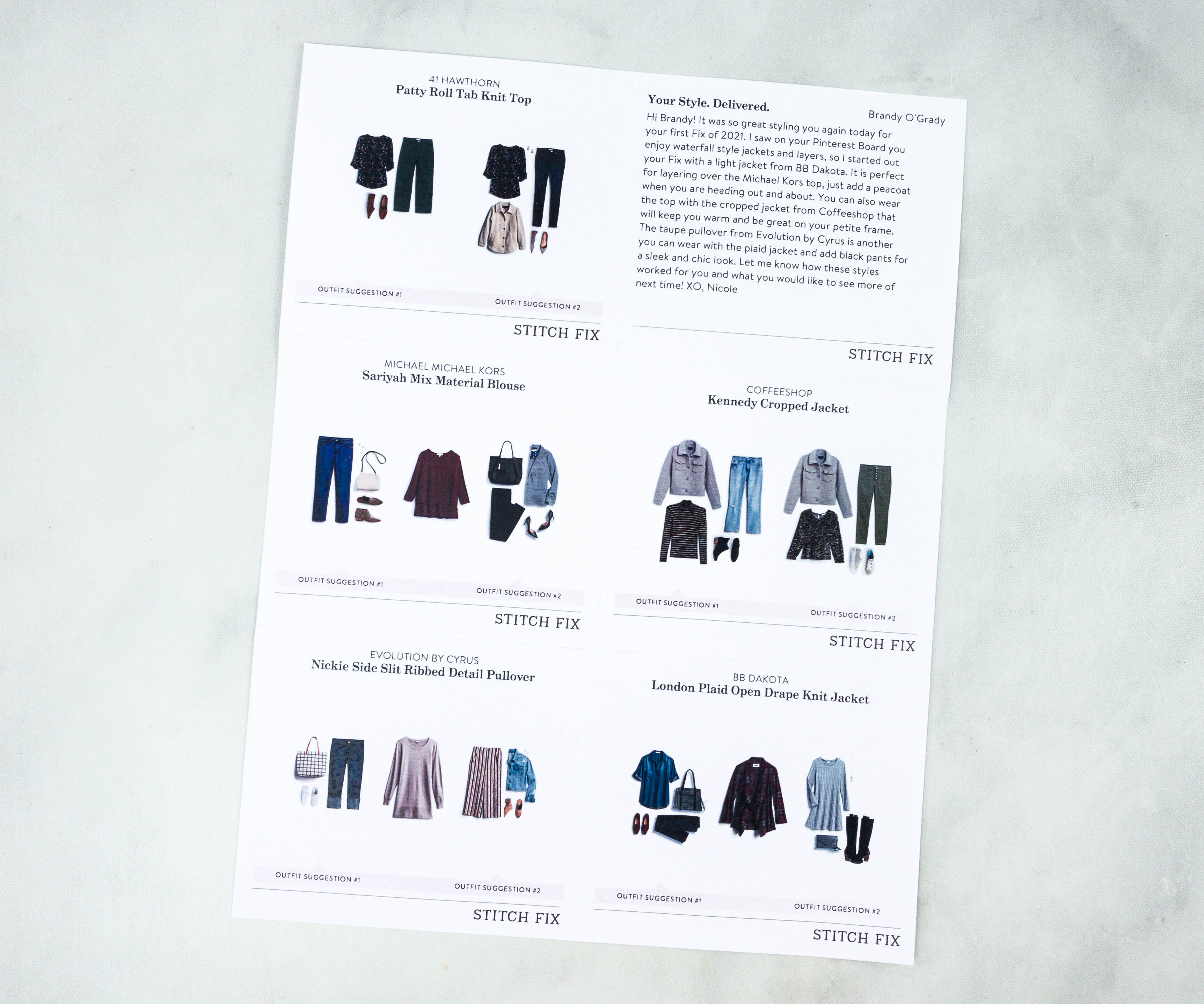 The set of styling cards has suggestions on how to wear a particular item. The styling cards have changed a bit – before they showed a dressier and less dressy version, now they're featuring multiple sets of accessories to pair with the garment, or 2 entirely different looks, but not necessarily dressed up and dressed down.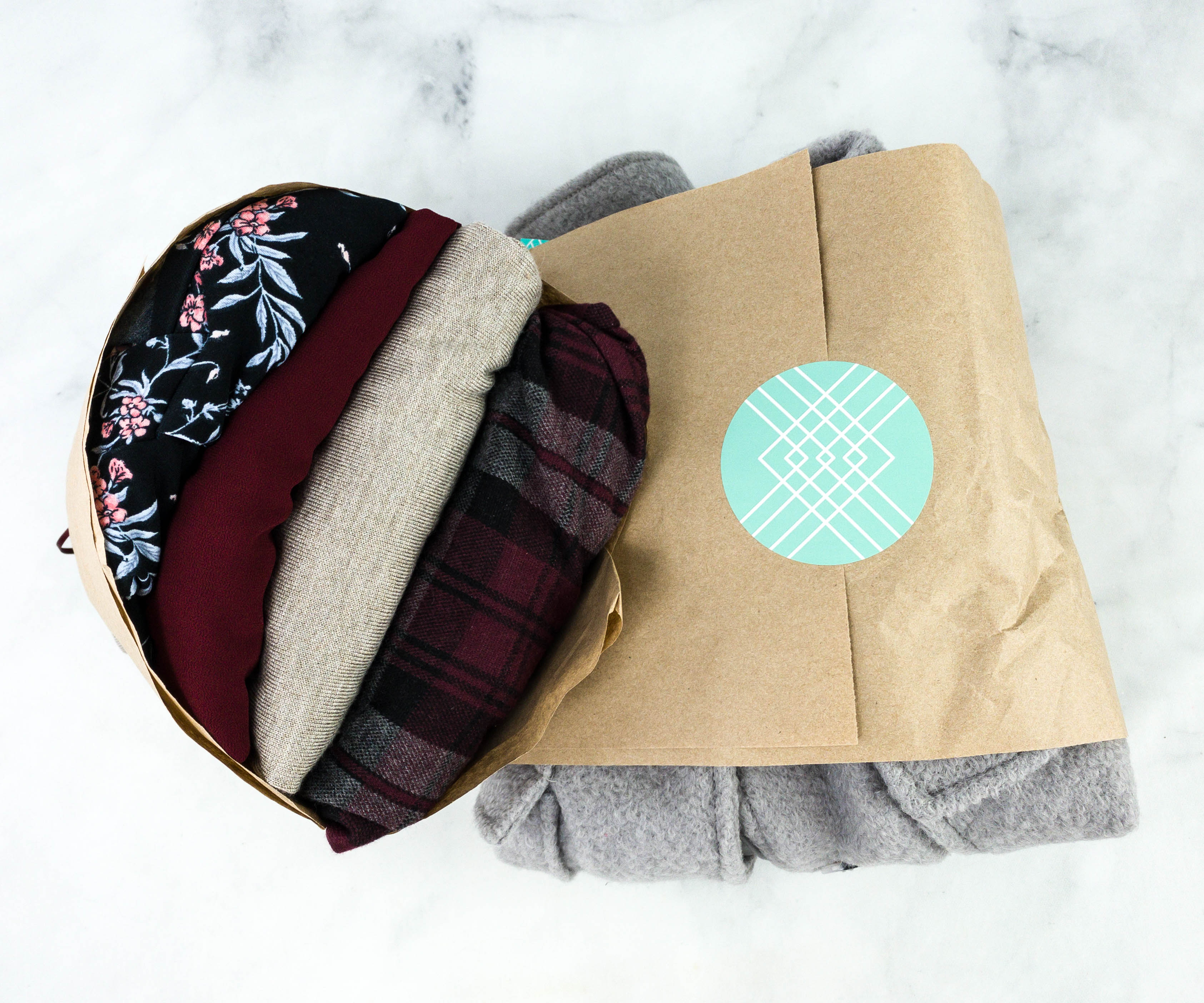 I'm excited to check everything out!
Everything in my January 2021 fix!
Coffeeshop Kennedy Cropped Jacket ($78) I love the material used in this jacket. It's thick enough to provide warmth yet it has just the right amount of weight in it.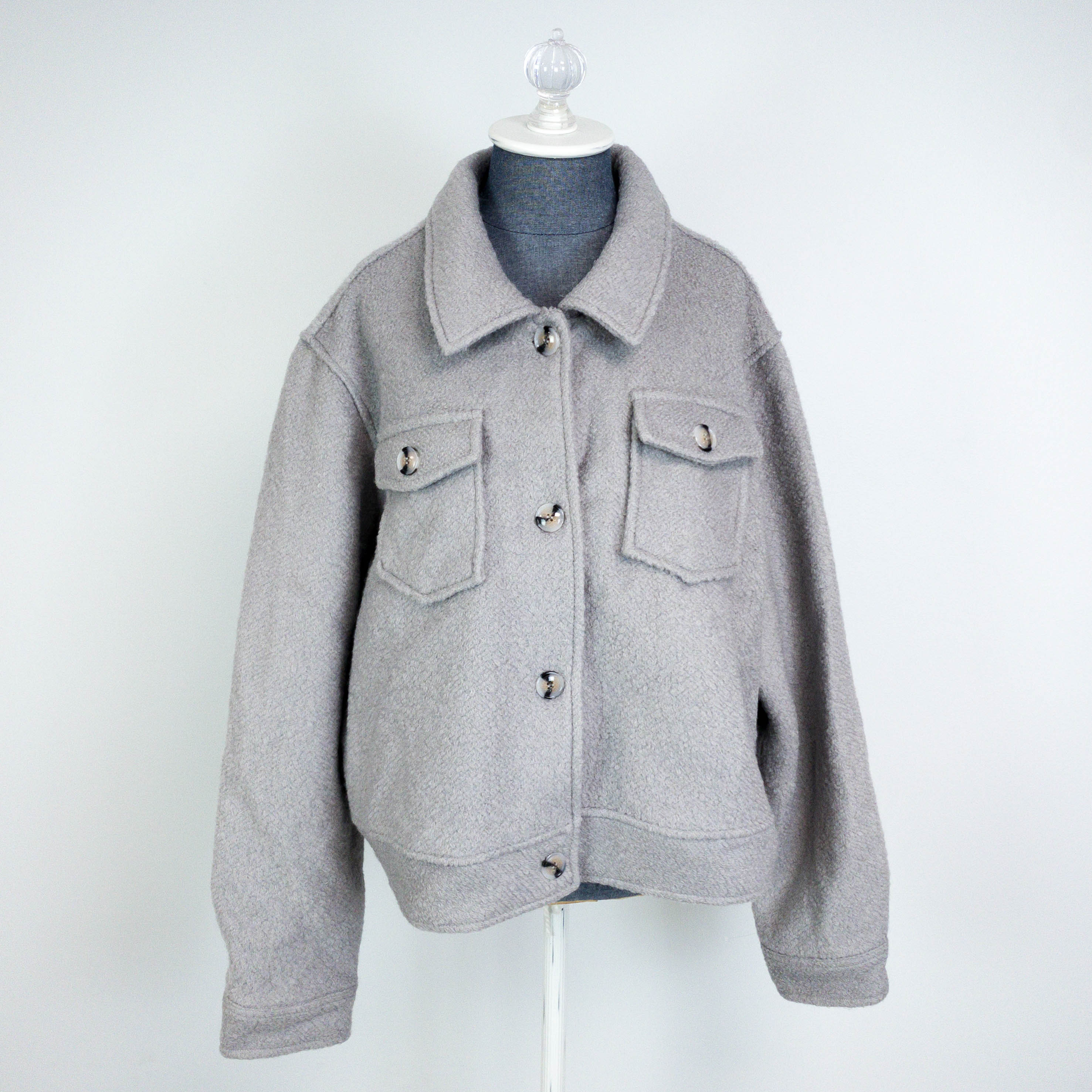 The design is simple but I don't mind because it'd be easy to pair with different kinds of tops and even dresses. It has a light gray color and some striped buttons for added character.
It says cropped jacket but it's not too short in the body. I really like the cozy feeling that this jacket gives. It has that warm vibe and I bet this would look good with just about anything.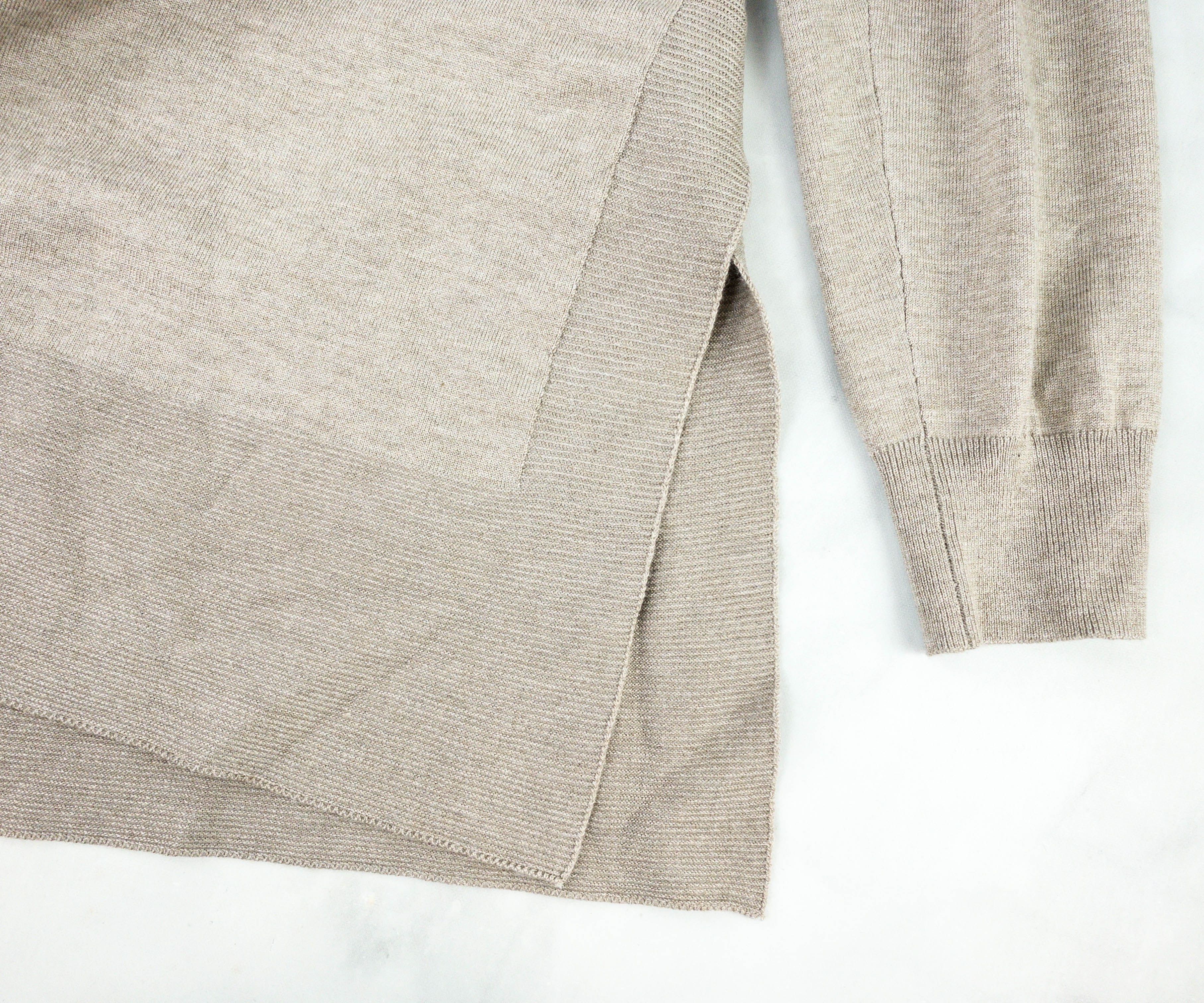 Evolution by Cyrus Nickie Side Slit Ribbed Detail Pullover ($58) Here's another winter-appropriate piece, a pullover top! This one has a nice slit on the side, giving it a nice silhouette.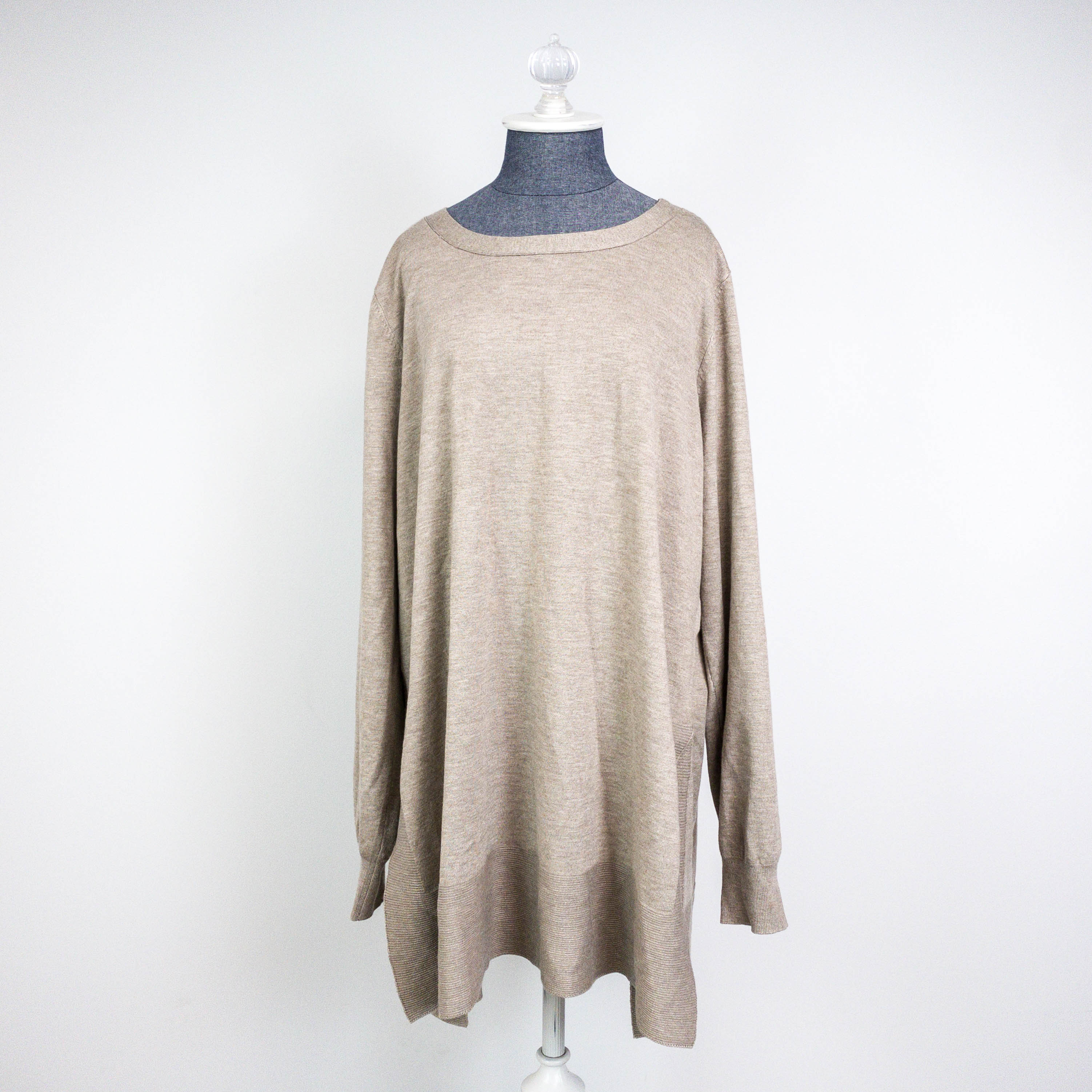 It's loose, so the wearer can move freely and comfortably.
This top is quite long. It's best paired with leggings on a cold day. I like its light brown color as well, which I can accentuate this with a colorful scarf!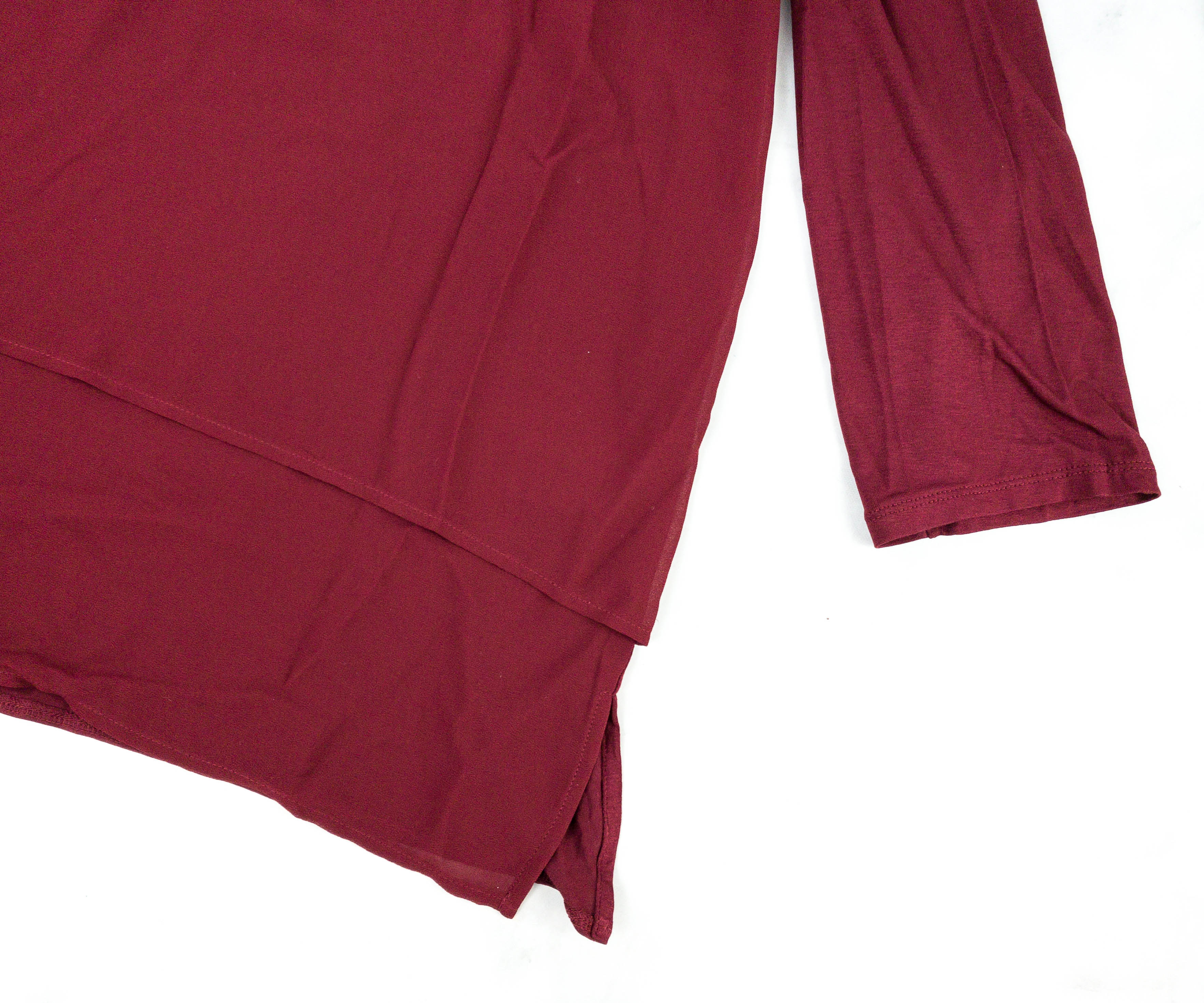 Michael Michael Kors Sariyah Mix Material Blouse ($68) Here's another long sleeved top and it presents a bolder color choice.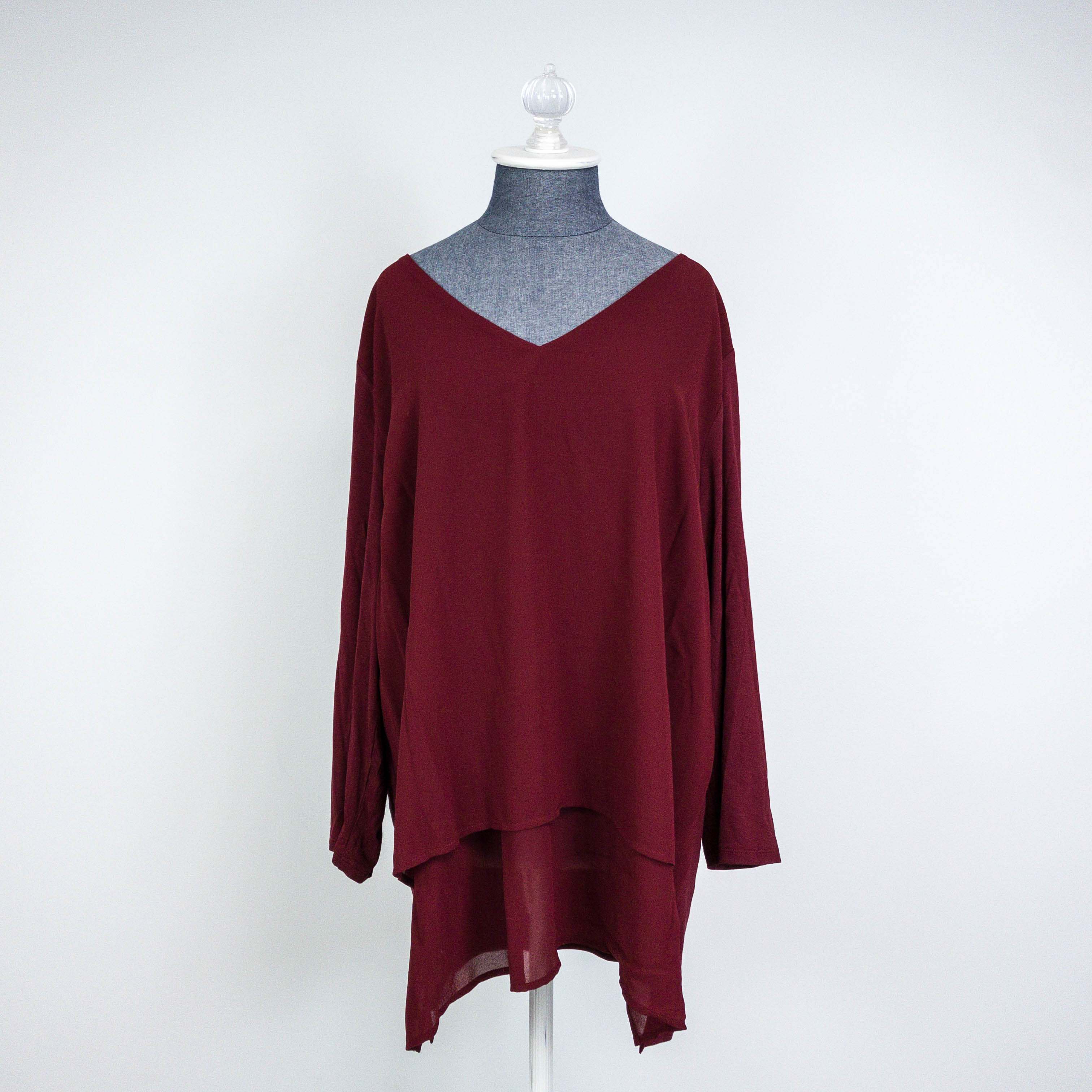 I like the wide V neckline of this piece because it emphasizes the collar bones. It has a layered style in front and the cut is also pretty flattering.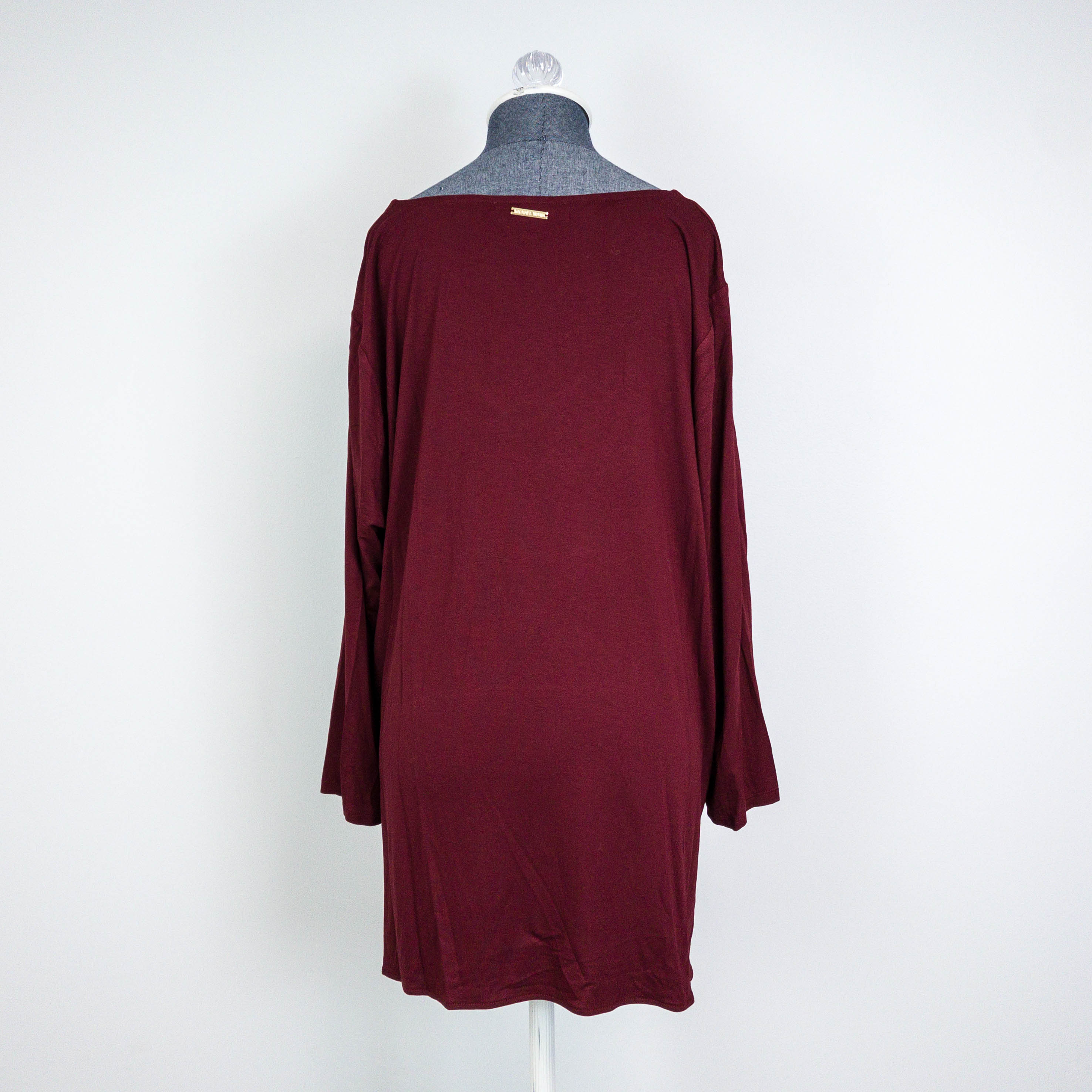 I'm not into its color but I like the style and how flowy the top is. Talk about comfort and style!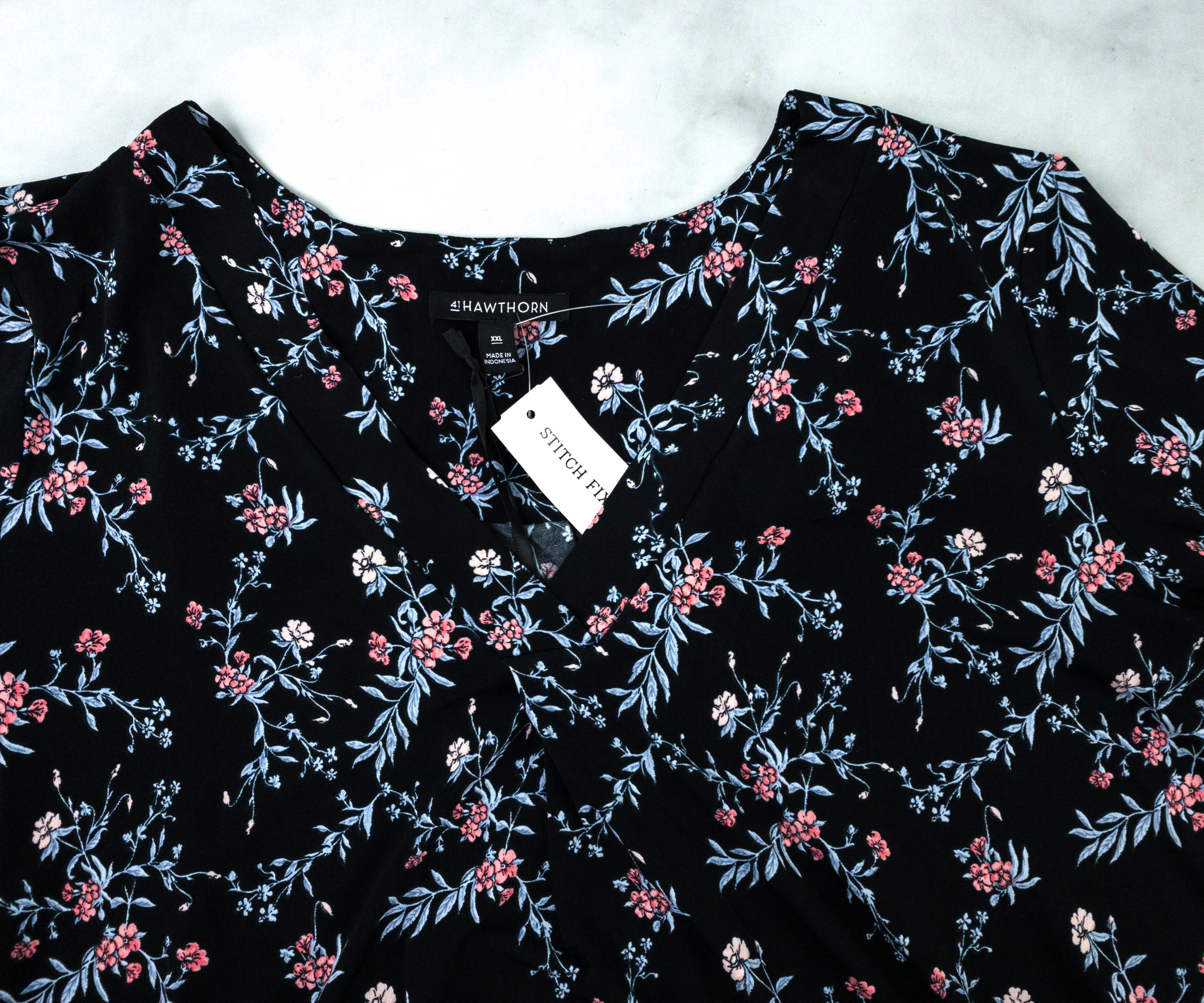 41 Hawthorn Patty Roll Tab Knit Top ($40) After the plain pieces, here's comes a floral top!
It has an adjustable sleeve so you can wear this piece according to your preference.
It has a deep V neck line and you can wear a camisole or tank top underneath.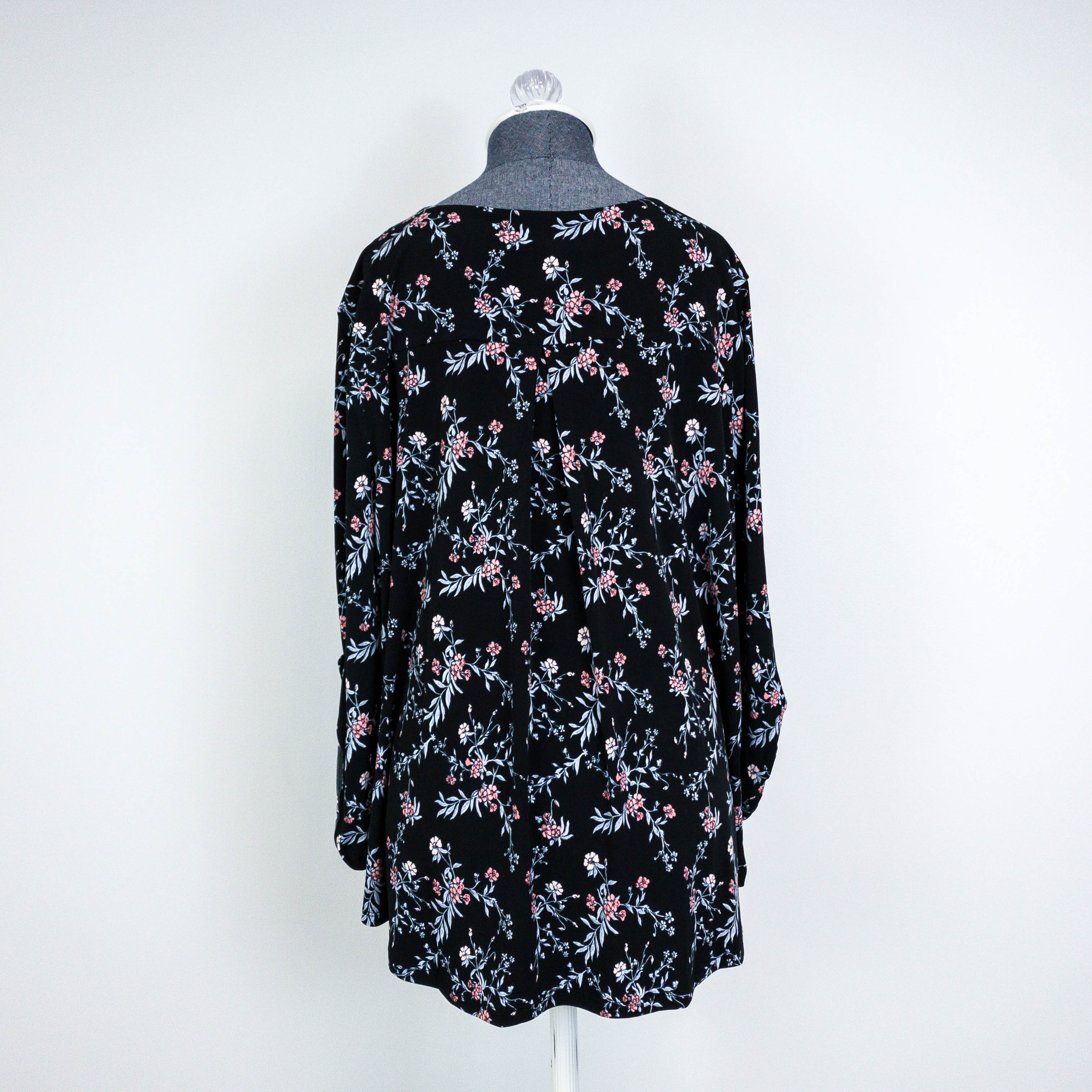 I really like the floral pattern on this one. It's simple yet elegant! Just throw in some nice pair of chunky earrings and you're all set!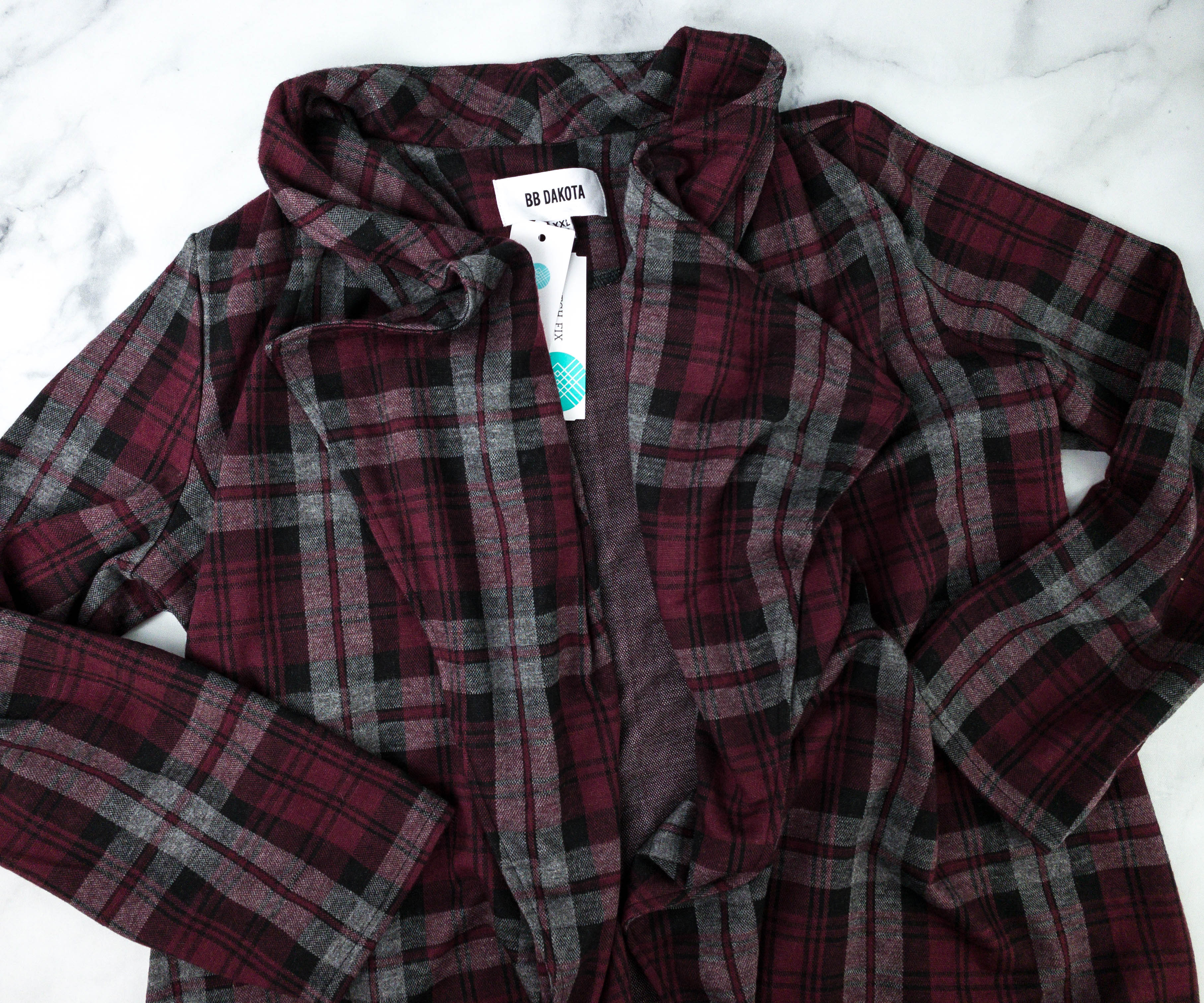 BB Dakota London Plaid Open Drape Knit Jacket ($98) The last piece in the fix is another jacket. This one features a plaid pattern which I find really pretty!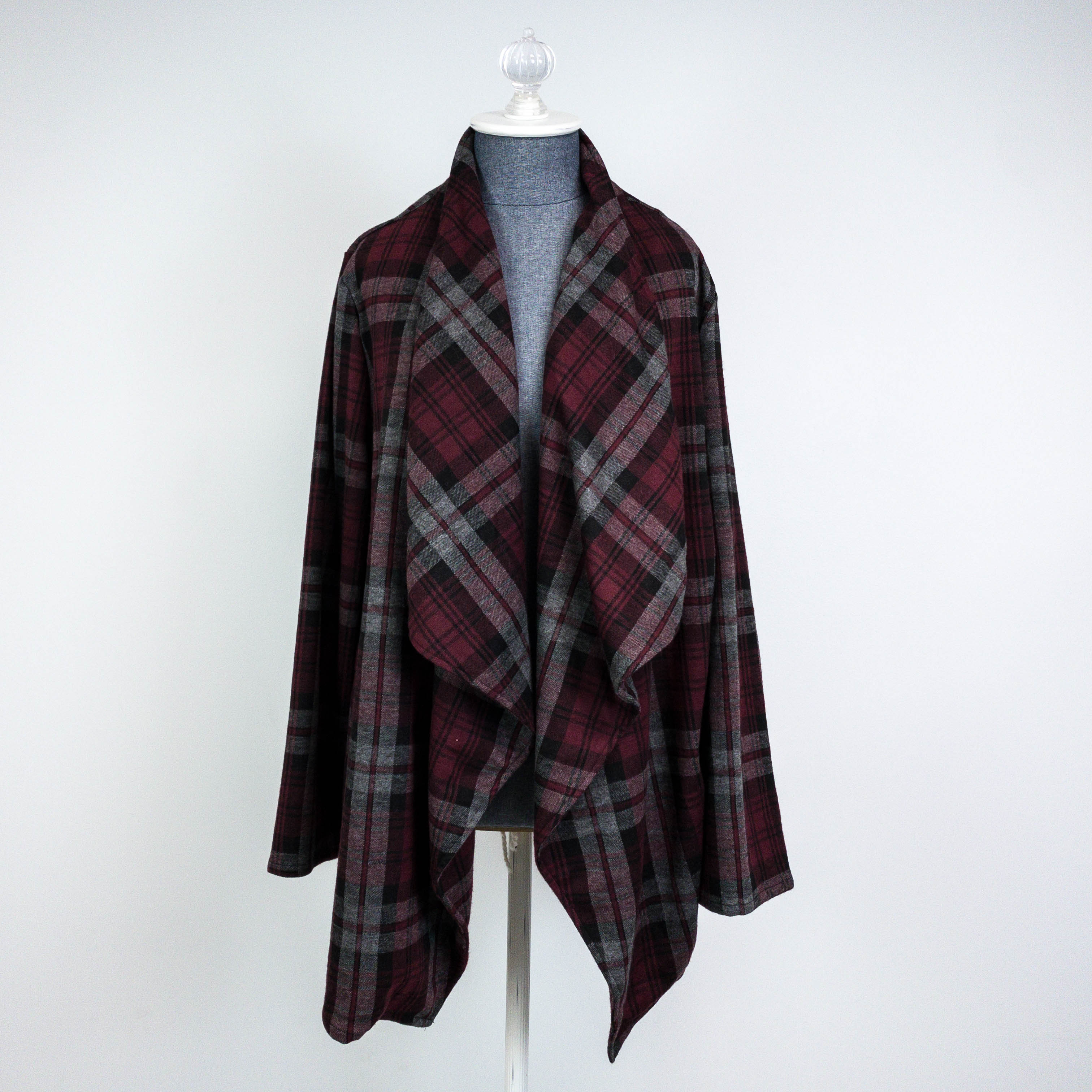 It drapes nicely and the fabric is comfortable on the skin. I'd love to pair this with a plain top and jeans for a relaxed look!
It provides comfort and warmth during a cold day and also elevates your style without even trying too hard.
My fix for this month includes winter-friendly pieces! There are 3 long-sleeved tops plus 2 jackets, and I like them because they help keep me warm in style this season. My favorite in the fix is the plaid jacket! It's easy to style and I just like the relaxed vibe that the open drape design is giving off. I also like the light brown top that can be simply paired with leggings and boots for a casual winter look. Even the floral top is really pretty. It's a nice break from all the plain tops this month! My stylist did a great job again and I'm quite pleased. Stitch Fix is really a great styling service for anyone who wants to update their wardrobe with new pieces monthly. It's also pretty convenient because you can keep only what you like and then send back the rest. The return mailer is already provided, so it's really hassle-free! The best thing is that you don't have to leave home anymore to shop for clothes!
What did you get in your Stitch Fix this past month?