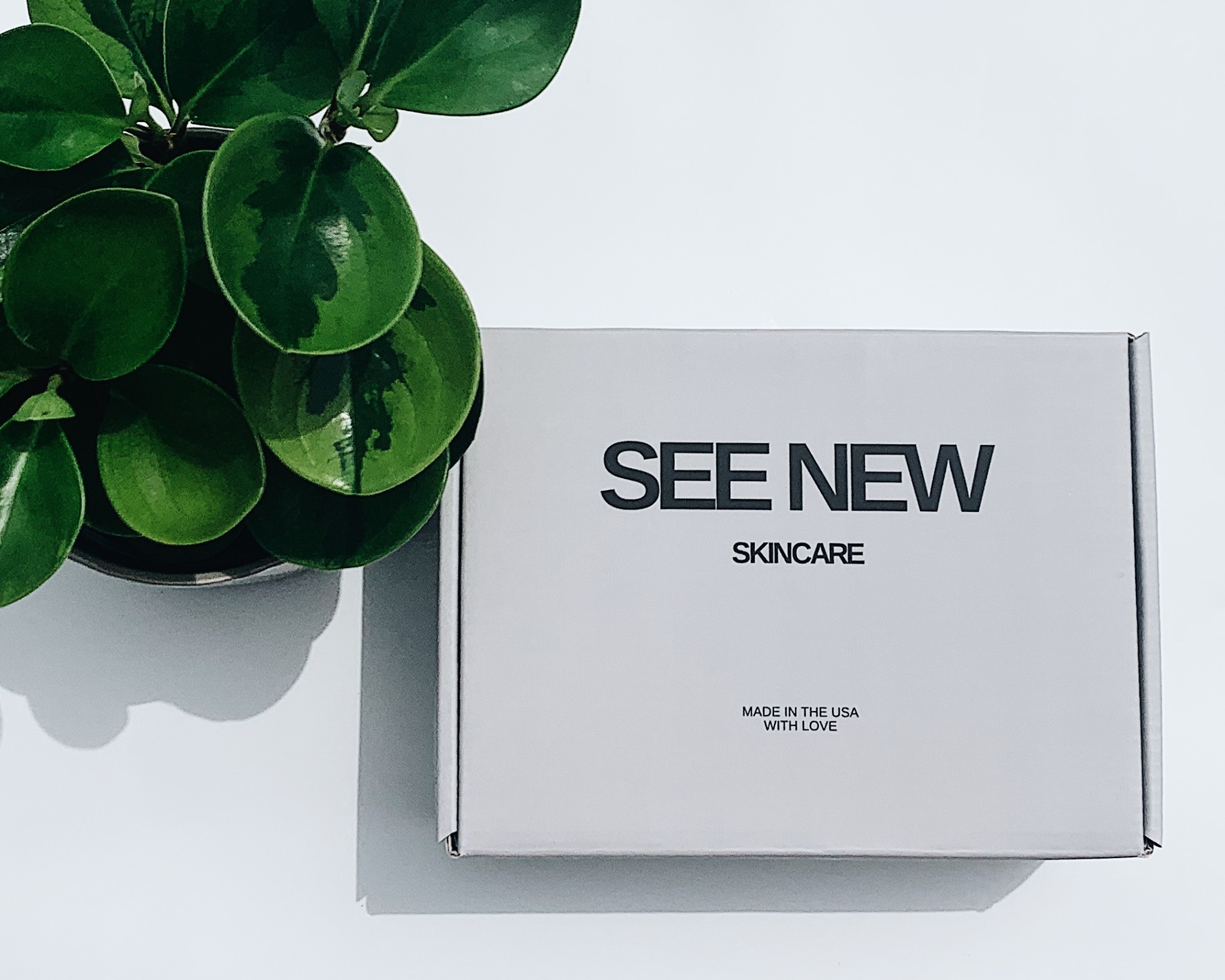 We have the full spoilers for the March-April 2021 See New Skincare Box!
In every volume of The Skincare Box experience luxurious green beauty that will leave you with an enhanced perspective of your true beauty. You will See New brands from around the world focused on cruelty-free, chemical-free, and sustainably sourced ingredients formulated to perfection. See New empowers women one box at a time and with your purchase a woman receives a matching box in your name as you both experience the empowering world of skincare together.
DEAL: Get 10% off sitewide! Use coupon code HELLO.    
The featured brand this month is RAIN ORGANICA!
Rain Organica believes the best skincare ingredients are kind of like the best foods – sustainably harvested, nourishing, & clean.

 They believe in the freeing power of simple rituals: a hot cup of tea & a book chapter to unwind at the end of the day, a warm shower & a few minutes to cleanse, nourish, & protect our skin.
Each box includes:
Rinse-Free Facial Cleanser – $32 Value
Light Mist Facial Toner – $32 Value
Lightweight Facial Lotion – $36 Value
Firefly Brightening Mask – $42 Value
"I AM ENOUGH" Facial Oil – $34 Value
See New Skincare Box is a bi-monthly subscription box that features one clean and cruelty-free beauty brand. They send several products so you can get a real feel for the brand and also it is just about a whole routine in one box. The featured brands are from companies that are focused on cruelty-free, chemical-free, and sustainably sourced ingredients. For every subscription sold See New will donate a subscription to Dress for Success. See New is $47 a box.
What do you think of this month's spoilers?