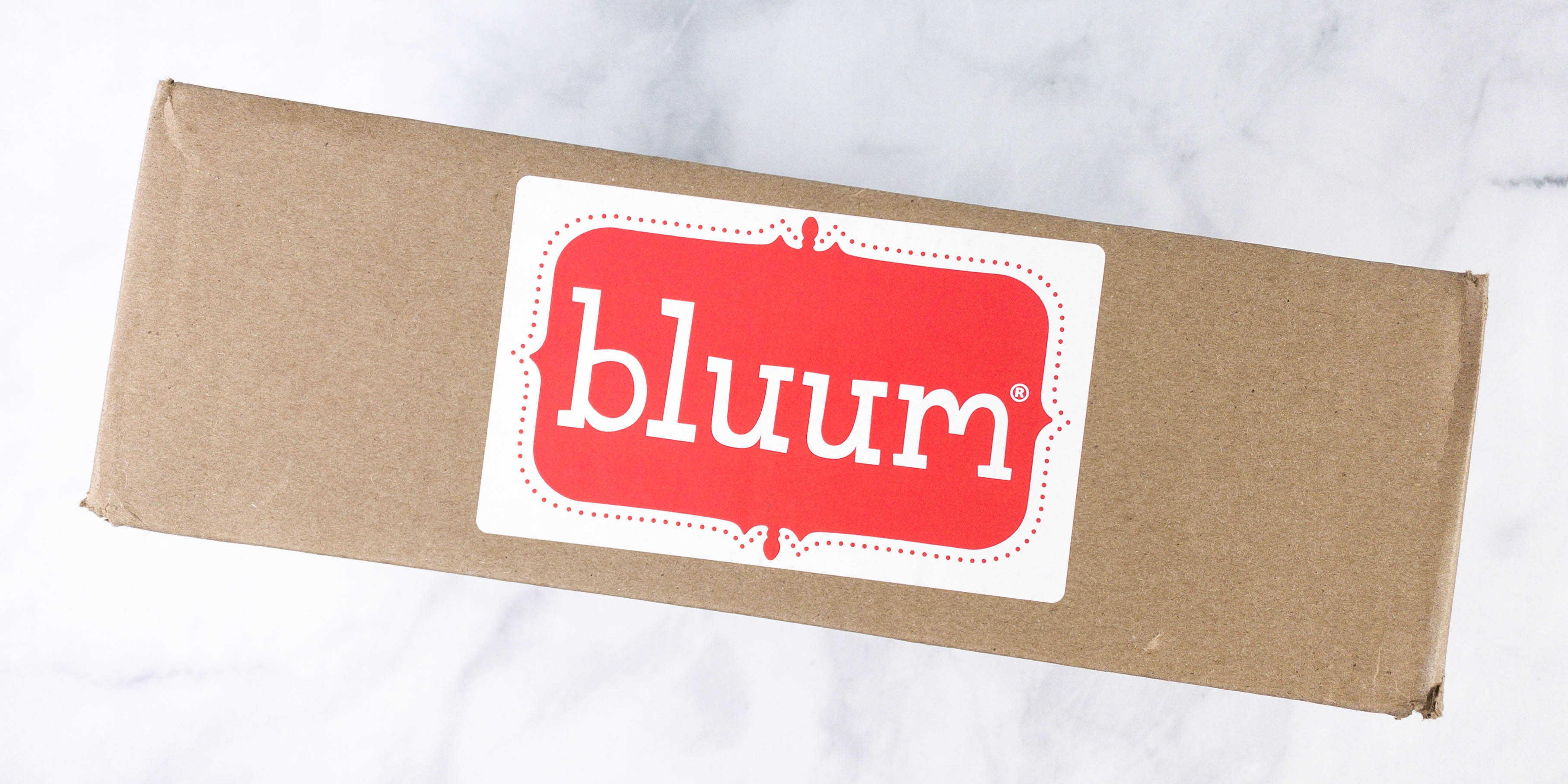 Bluum is a subscription service for parents who want to discover new products for their baby, toddler, or preschooler. They will curate the box depending on your child's age and stage. You can get a box from your first month of pregnancy, all the way until preschool (up to 5 years old). Each box costs $34 and it will contain at least 4 items with a retail value of $45 or more. Items may include toys, books, utensils+gear, and essentials. Subscribers will also get a sneak peek at the box contents via email every first week of the month.
NOTE:  While you can still subscribe to Bluum, they've let us know that they're winding down operations. We suggest checking out our lists of the best subscriptions for babies and the best subscriptions for preschoolers.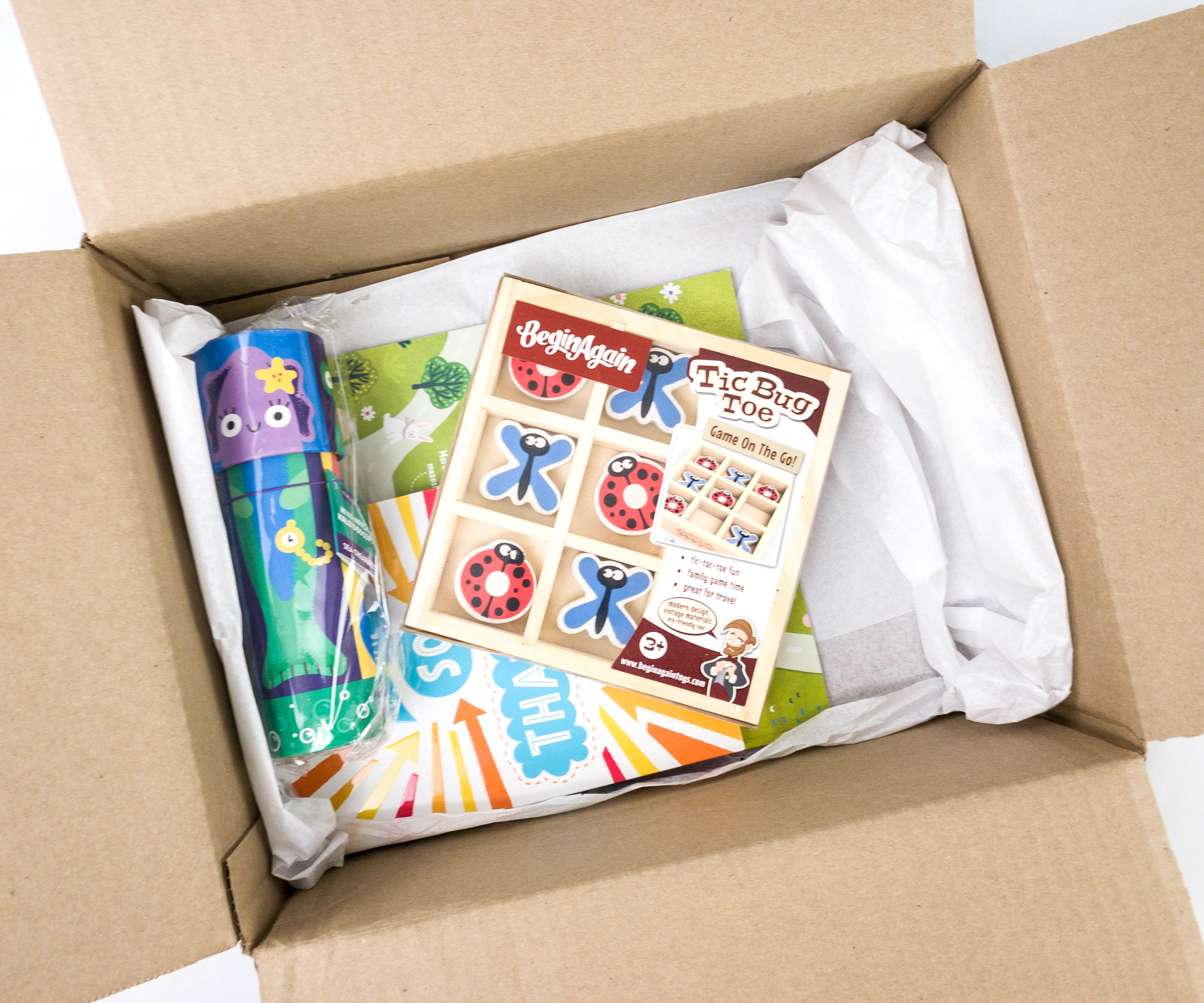 There's no information card with Bluum, but the items come in original packaging and are often self-explanatory. You'll get the information about the items sent to your inbox – there's also a preview feature that lets you swap boxes or skip if you're not loving the featured items.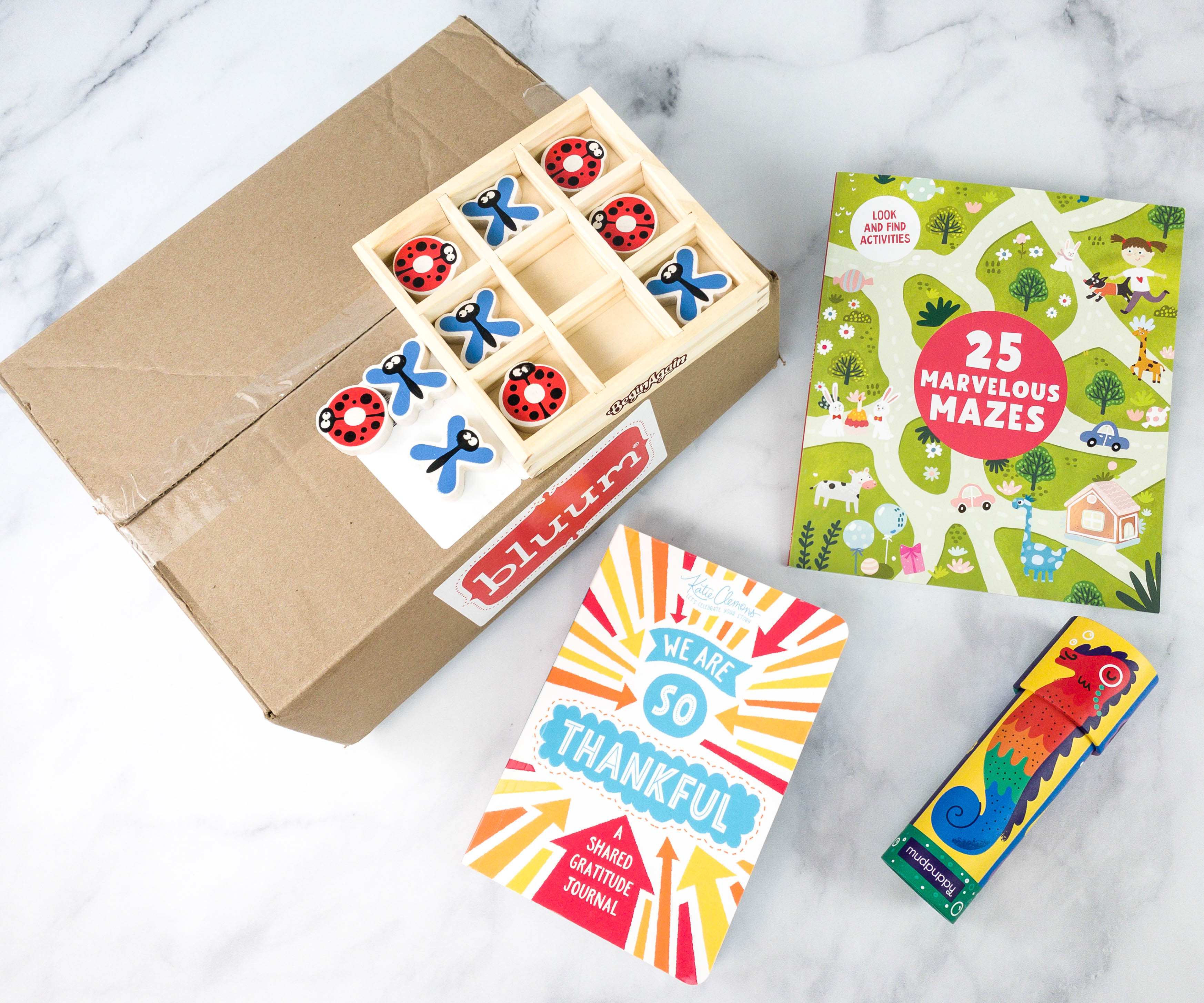 Everything in our February 2021 box!
25 Marvelous Mazes ($4.99)
MARVELOUS MAZES is filled with simple mazes created for early readers The full color pages feature different scenes and mazes along with search and find activities to keep busy little minds engaged

Designed to promote logical thinking and sharpen hand-eye coordination
These puzzles are perfect for spending one-on-one time with your child
Straightforward enough for children to complete on their own by learning through trial and error
Fun mazes connect the dot puzzles color by number and so much more Provides hours of fun and learning!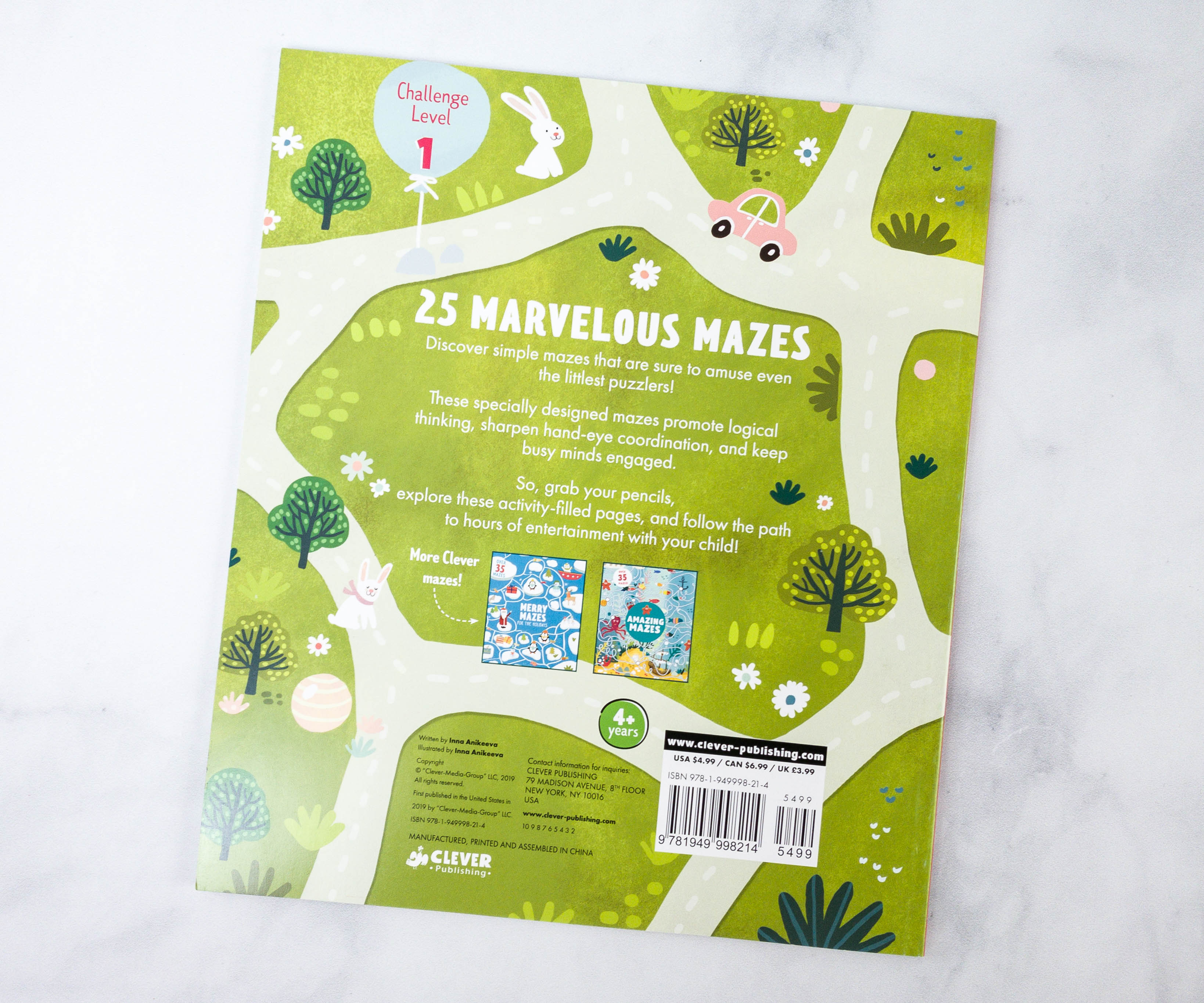 This activity book is designed for children 4 years and up.
Every page features a maze! They have different themes, characters, style, and location, to keep things fun and exciting for kids.
It helps enhance a kid's critical thinking skills and hand-eye coordination. It's also a great way to learn through trial and error!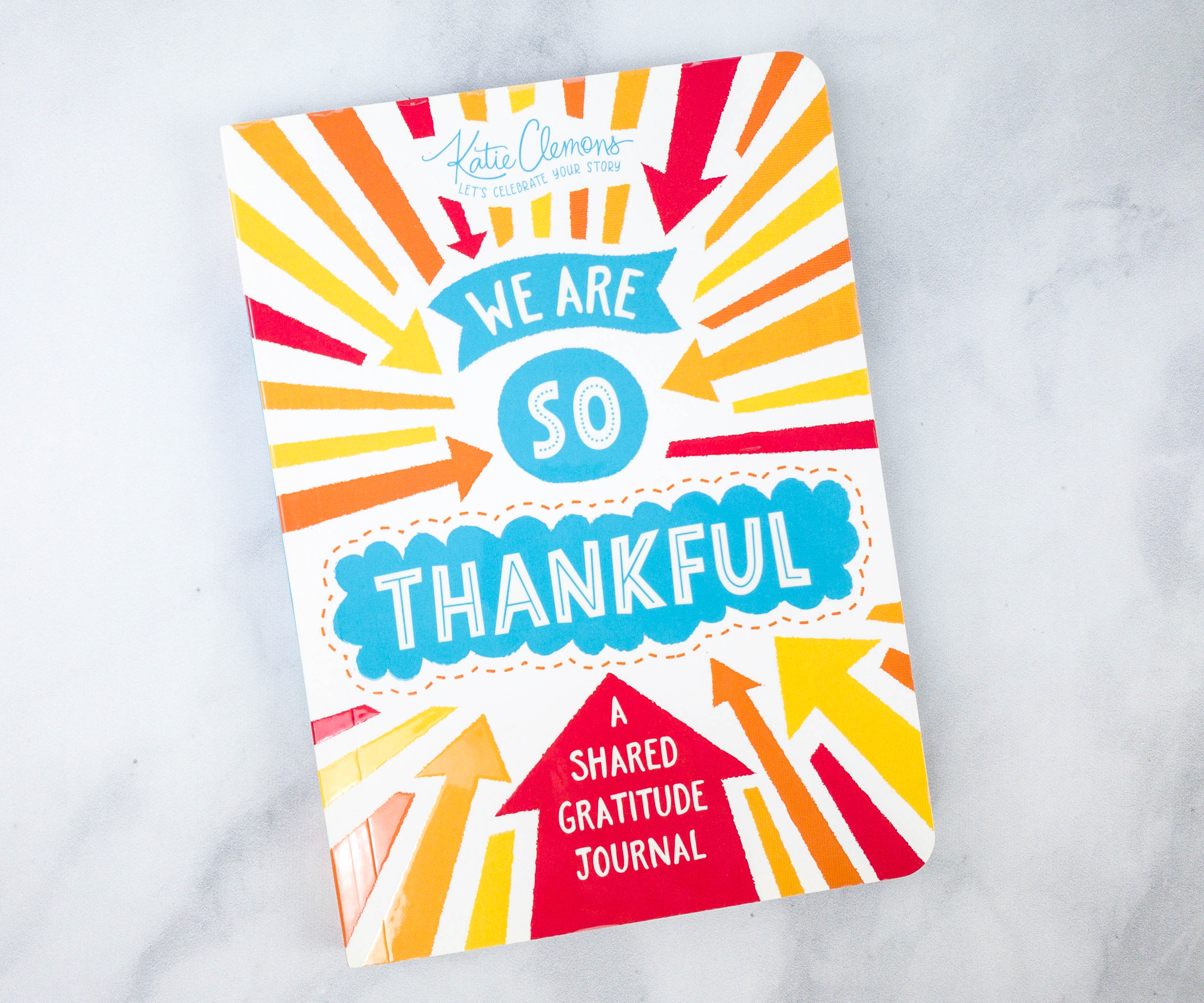 We Are So Thankful by Katie Clemons ($14.99)
A must-have gratitude journal for kids that the whole family will love! Record the special moments that bring joy to your life and foster an attitude of gratitude within your child with each journal entry.

This journal is a thoughtful, creative way for families to connect with one another. On the days when your heart is flowing with gratitude, capture all your special moments in this shared parent-child journal, and on the days when being thankful isn't easy you'll find plenty of prompts and challenges within this special journal that will help you and your family to "choose gratitude." Watch as you and your children discover and celebrate all the many things that you have to be grateful for every day.

With We Are So Thankful, together with your child you will:

Answer Thought Provoking Questions: What is something I do that makes you happy? What do you think being grateful means?

Record Memories: People who helped me this week; I'll never forget how happy you were when…

Complete Gratitude Challenges: Clean up a public space, check off household chores, create community art, and more!

We Are So Thankful is a gratitude journal that's meant to be shared between you and your family, allowing everyone in the family to connect in a thoughtful, creative way. Through engaging prompts, you and your kids can discover and celebrate all the things you are grateful for together.

A perfect journal if you are looking for:
a memorable graduation gift!

gifts for writers!

homeschool supplies for remote learning!

meaningful activity kits for kids!

fun writing prompts for kids and teens!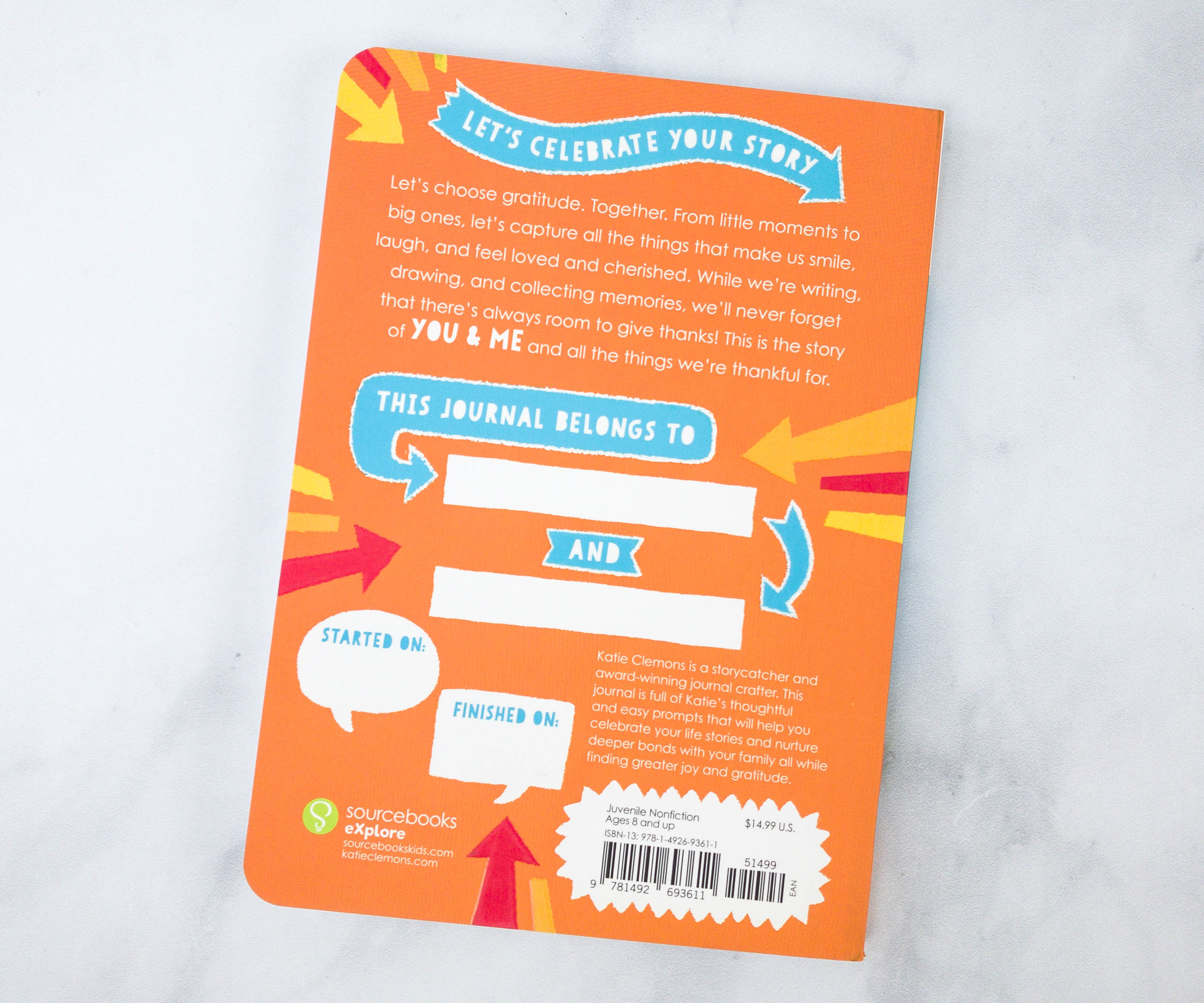 Here's another activity book for kids, a fun journal!
I like the concept of this book! It's a great way to keep memories and it helps enhance the kids' creativity and writing skills as well.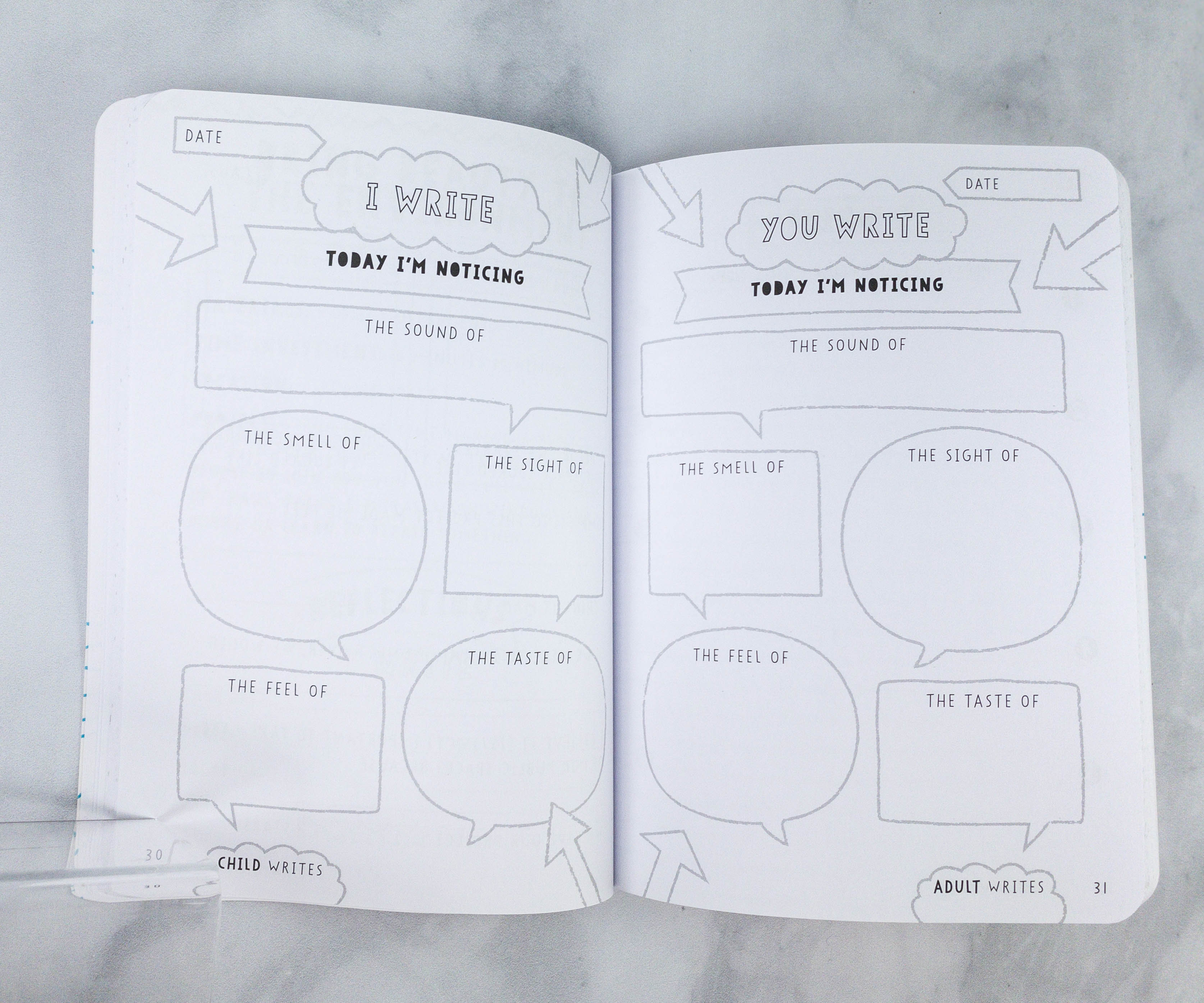 There are prompts inside the book and the kids just have to fill them up!
What's great about this book is that it can be shared by siblings or by the whole family!
The activity book also teaches kids about kindness. It even encourages them spread the kindness through gestures! For example, there's a page that kids can tear off and hang in a public space, so people can get tags with kind words and affirmations!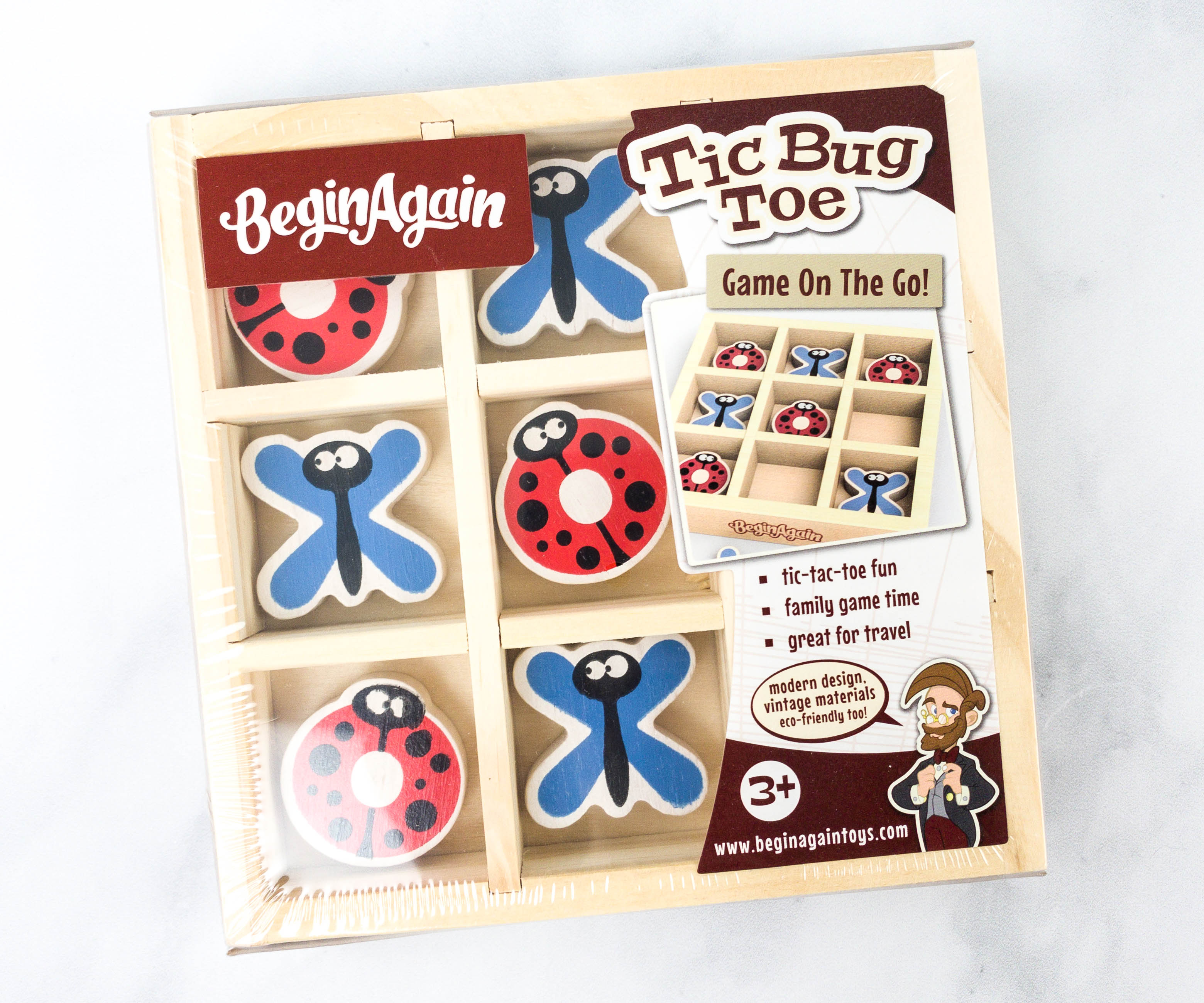 Begin Again Tic Bug Toe ($11.06) Tic Bug Toe is a toy based on the classic Tic-Tac-Toe game. It's a well-crafted toy made from eco-friendly materials which includes premium-quality rubber wood and child-friendly inks.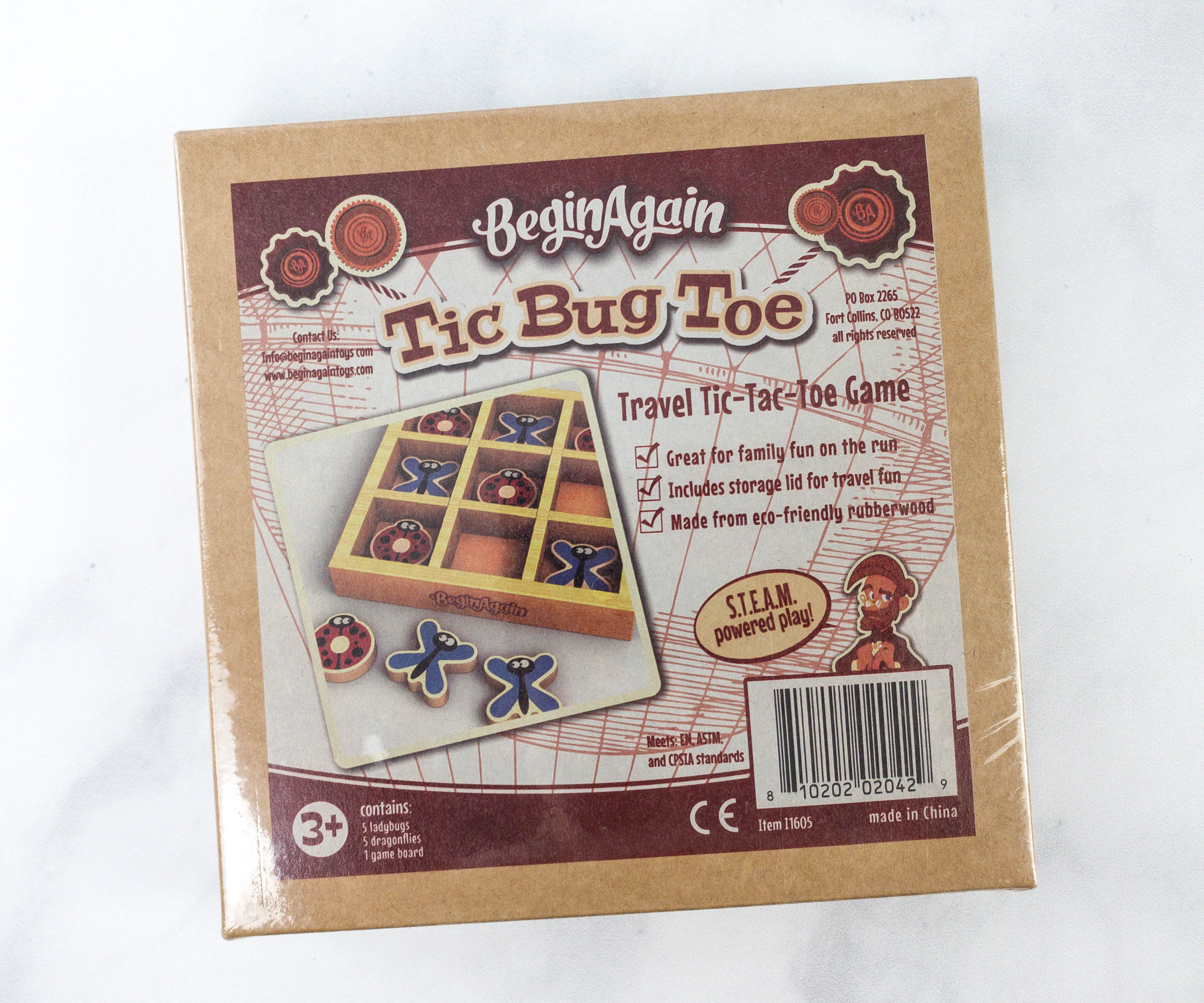 This toy is designed for kids 3 years old and up!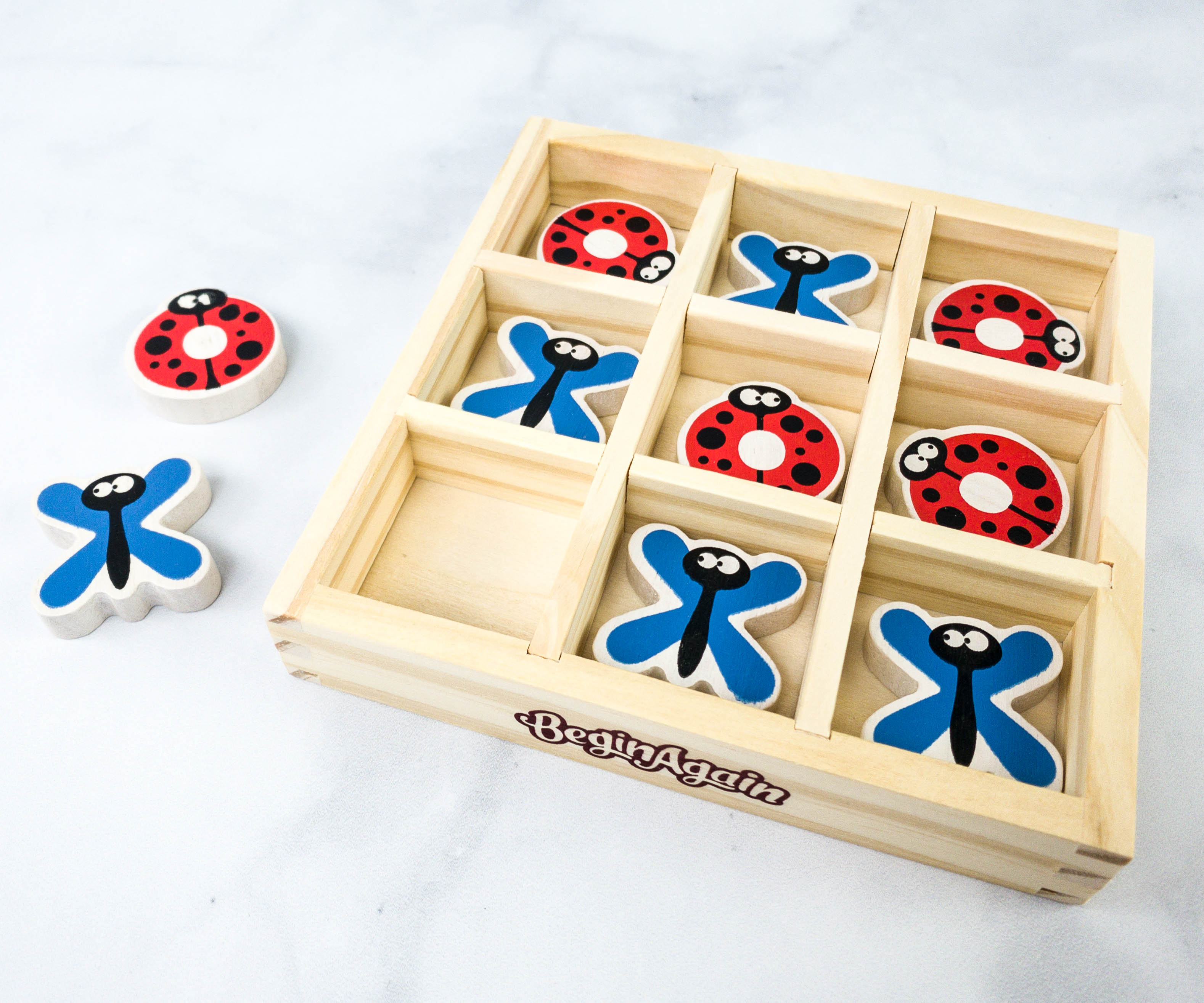 The kit includes 1 game board, 5 red ladybugs, and 5 blue dragonflies.
This Tic-Tac-Toe game inspires a kid's imagination and sharpens their problem solving skills. It's a great game to play among friends and siblings, as well as the whole family.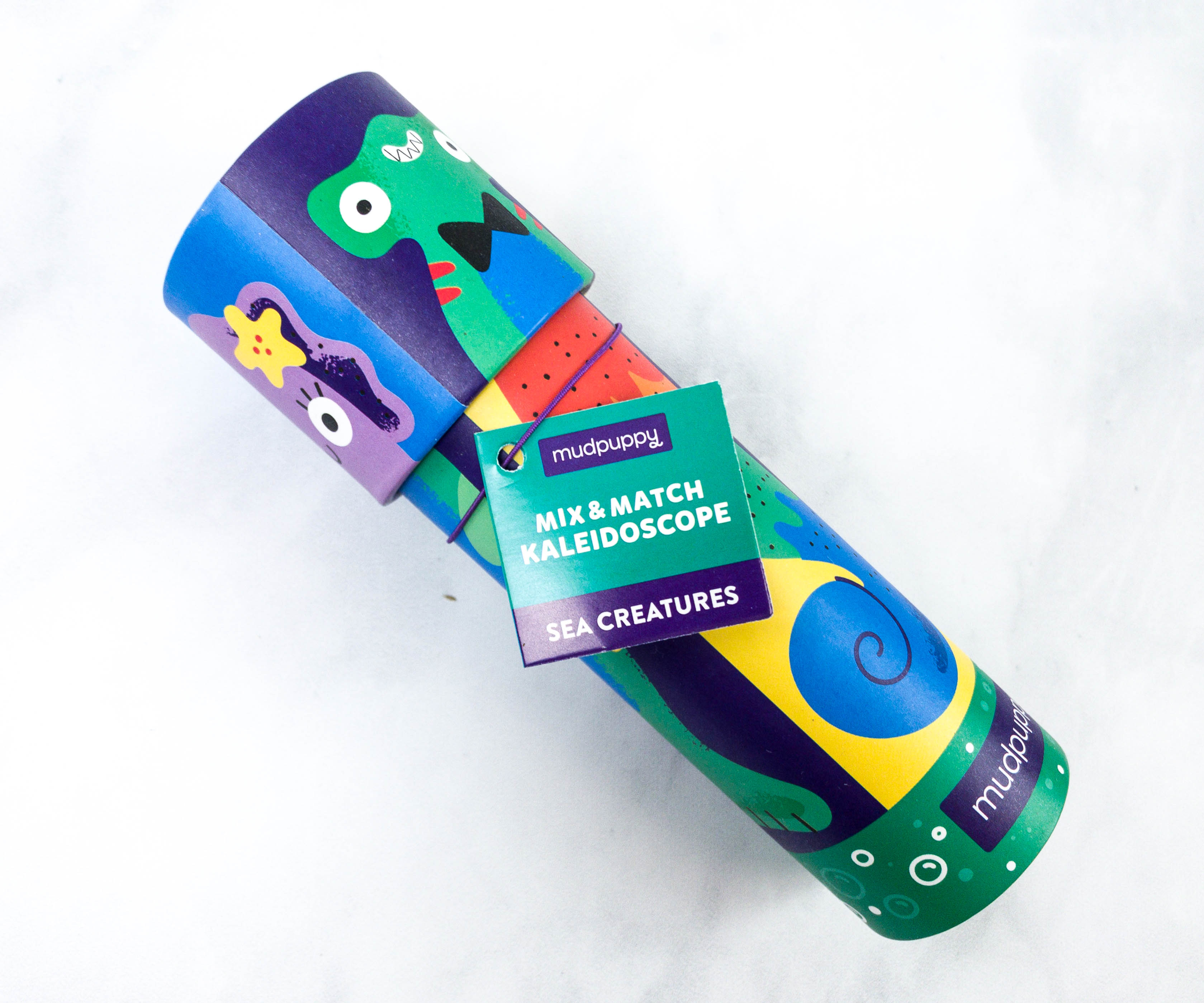 Mudpuppy Mix & Match Kaleidoscope Sea Creatures ($7.99) This kaleidoscope is quite unique because there are two ways to play with it. Kids can either look at what's inside and watch how the patterns change when they turn the knob or try to match the featured animal's body with its head!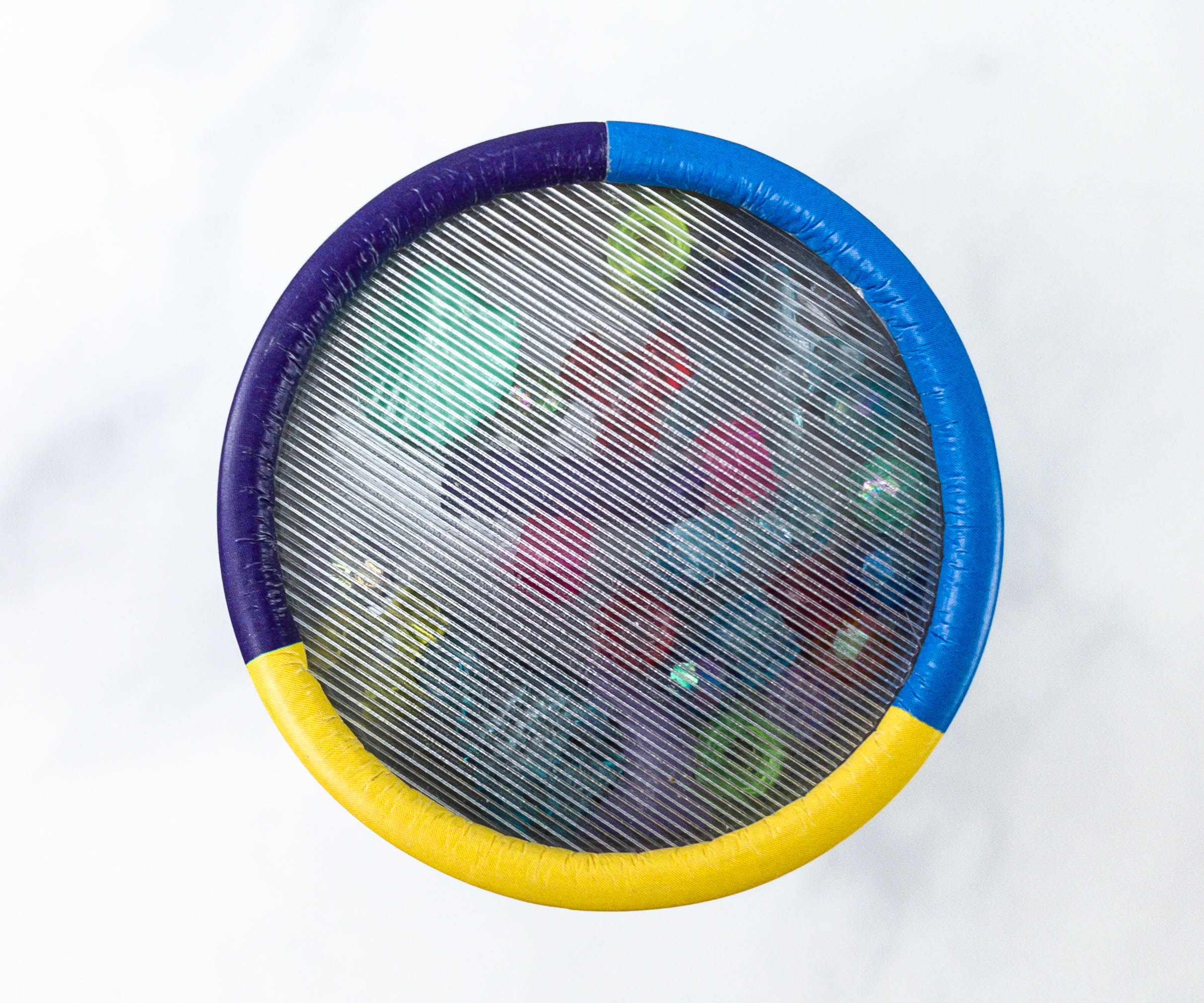 This toy is 6.5″ tall and has a 2.25″ diameter. It's designed for kids 3 years and up.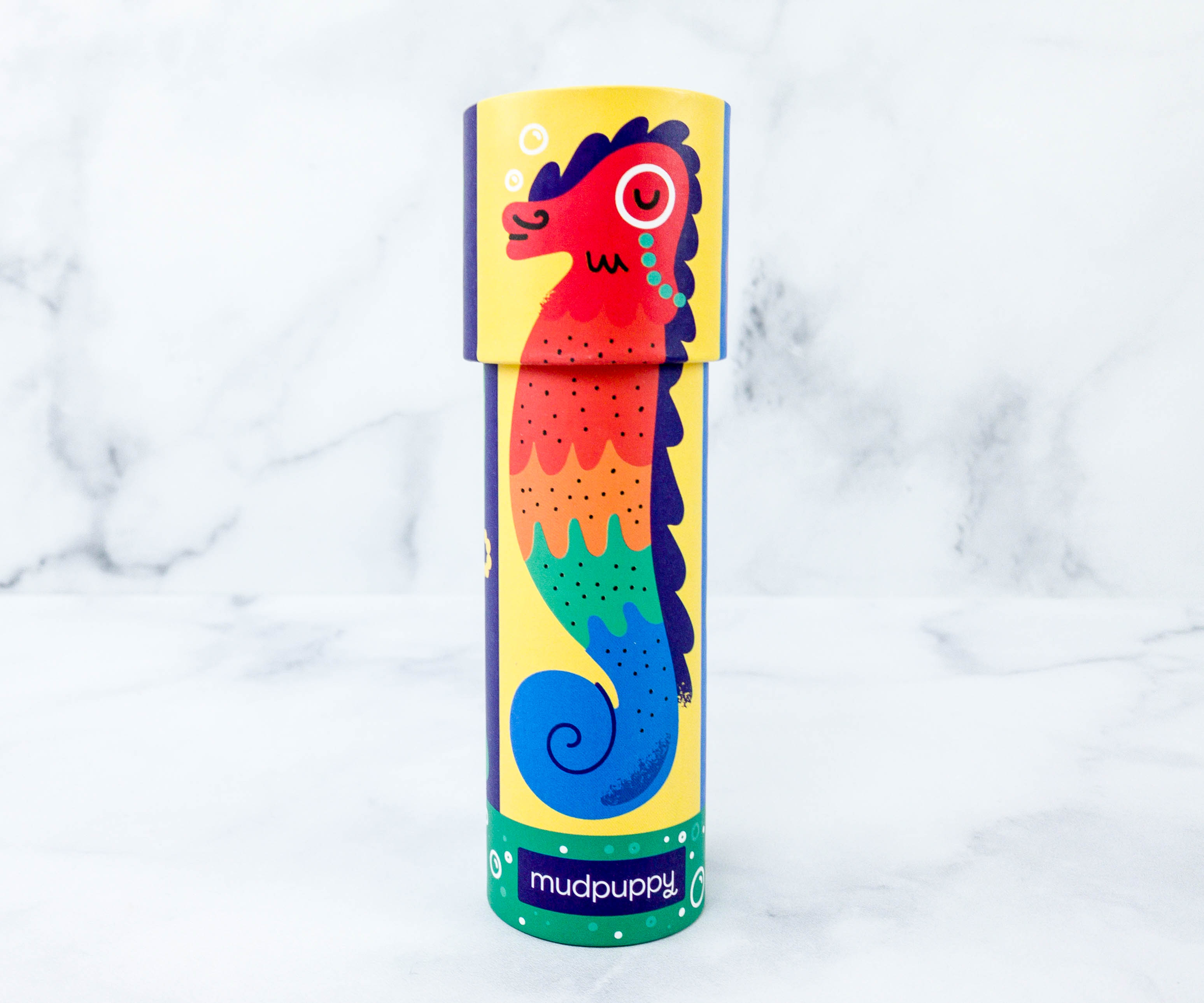 The kaleidoscope is made from a sturdy, matte-finish board material. One side features a colorful illustration of seahorse.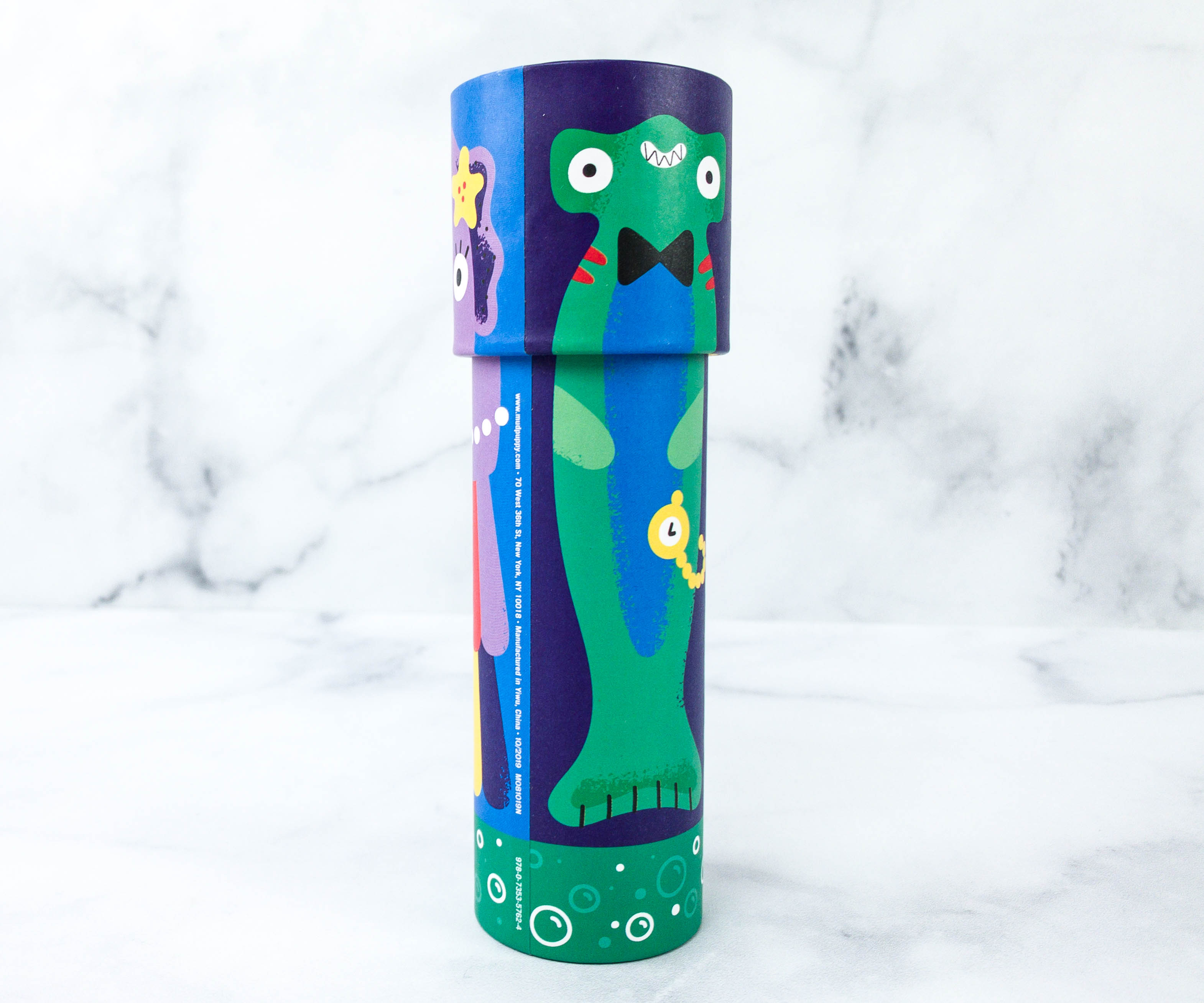 The other side of the kaleidoscope features a green-colored hammer shark and a colorful octopus!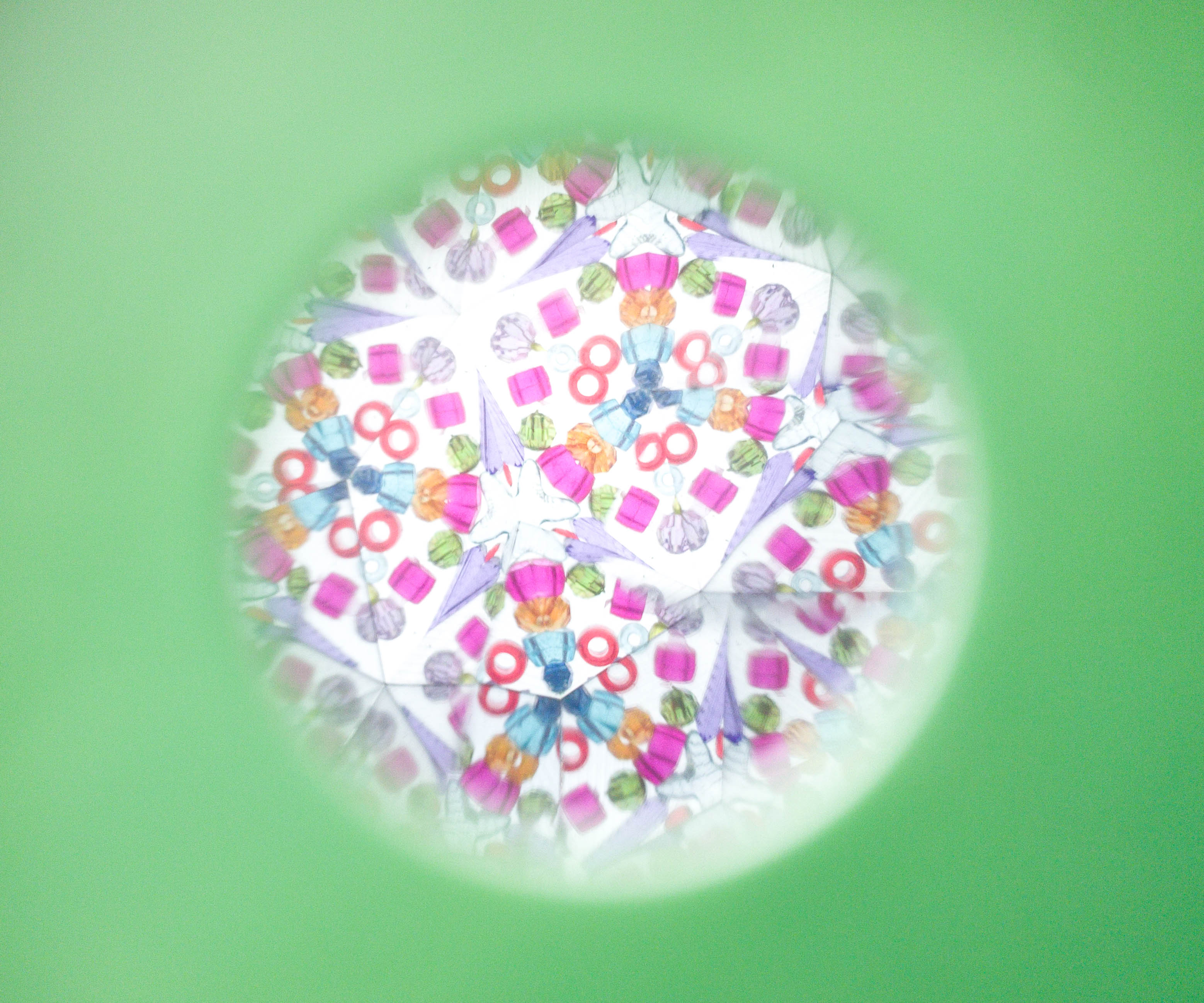 Here's a look at what's inside the kaleidoscope!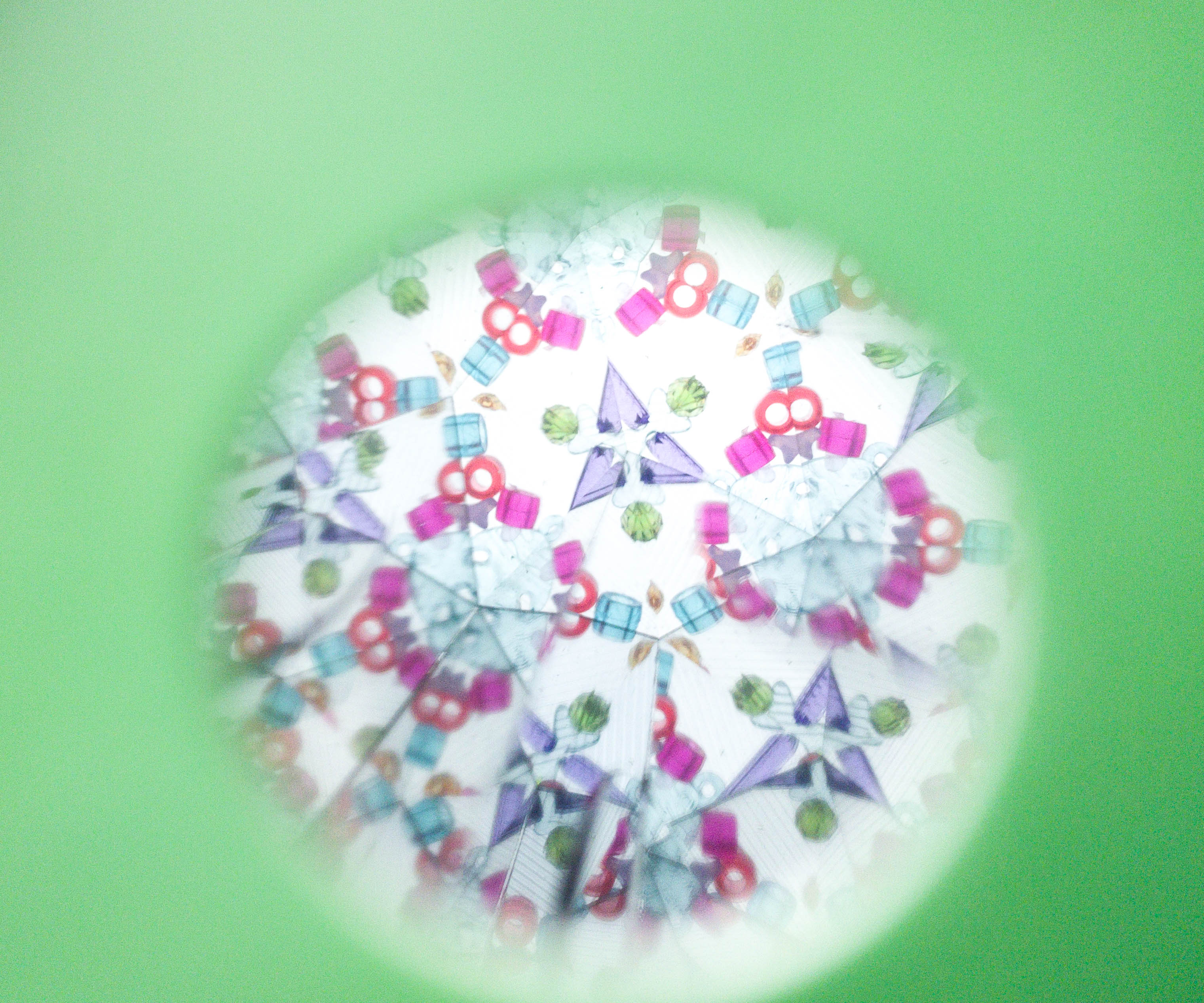 When you rotate the tube, the beads inside shift as well, producing another pattern. My kids love it!
My kids enjoyed the fun educational toys from Bluum this month, like the kaleidoscope, puzzle book, and an board game. Aside from being entertaining, these items also help enhance different skills, such as hand-eye coordination, analytical skills, and critical thinking skills. They are also high-quality, durable, and kid-friendly!
NOTE:  While you can still subscribe to Bluum, they've let us know that they're winding down operations. We suggest checking out our lists of the best subscriptions for babies and the best subscriptions for preschoolers.
What do you think about Bluum?