We have the full spoilers for the January 2021 The Box By Fashionsta!
Each box includes:
Dirty Lamb Ultra Night Serum
Pixi by Petra Eye Reflection Shadow Palette
Ayam Beauty Care Dead Sea Minerals + Caviar Makeup Remove Wipes
Gold Lush O! Wow Double Liner Pencil
Mineral Fusion Nail Polish
Closer look:
TEASER HINT: Our next REsolution is REnew…
We think it's the Dirty Lamb Ultra Night Serum!
Plus:
Evio Beauty Lip-spo Gloss ($14)
We proudly introduce you to @eviobeauty Lip-spo Gloss that can also be used as a blush or highlight. A splash of color and a whole lot of REplenishing hydration!
⠀⠀⠀⠀⠀⠀⠀⠀⠀
Retail: $14
Varieties: Maple, Val or Lise (You will receive one of these)
Cruelty-Free + Vegan
Gluten Free
Toxic-Free
Paraben-Free
Ethically & Consciously Produced
Here's a look at the shades:
Plus: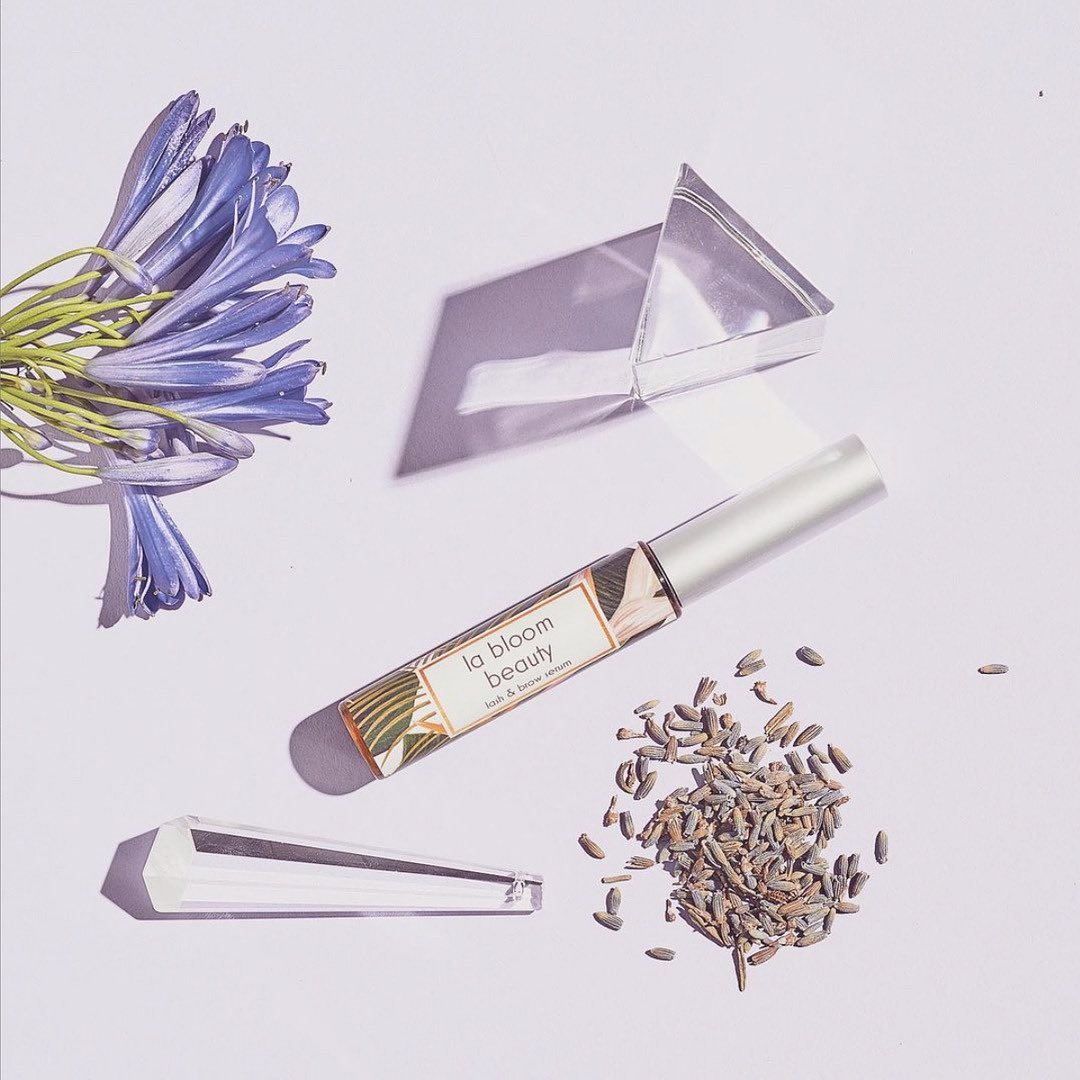 La Bloom Beauty Lash & Brow Serum – $25
created to remind us to take care of our delicate lashes & brows which get such harsh abuse from most mascaras, eye makeup, and brow products.
⠀⠀⠀⠀⠀⠀⠀⠀⠀
🌿 Use nightly, one swipe before bedtime for healthier, stronger and longer lashes & brows.
⠀⠀⠀⠀⠀⠀⠀⠀⠀
🌿 Key ingredient Lavender Essential Oil which contains anti-bacterial properties that can help your follicles keep clean and healthy.
⠀⠀⠀⠀⠀⠀⠀⠀⠀
🌿 All natural, cruelty-free, vegan. Made in California.
The BOX by Fashionsta is a monthly subscription featuring a top-rated selection of latest beauty trends. For $24.99 a month, they send a box with 5-7 full-sized products handpicked by style influencers, makeup gurus and TV personalities. They also offer a box for men ($29.99 per month) and a mystery box add-on when you sign up.  Fashionsta donates products items to 1736 Family Crisis Center, a nonprofit organization serving community members in the greater Los Angeles area with the aim of helping them escape the worst possible conditions of poverty, homelessness and violence.
What do you think of THE BOX By Fashionsta spoilers?