We have the full spoilers for the February 2021 Boxwalla Book Box!
The February Book Box is themed: 'Dual Narratives'  in which we showcase writers from South Korea and Mexico along with a literary themed gift from Obvious State.
Each box includes: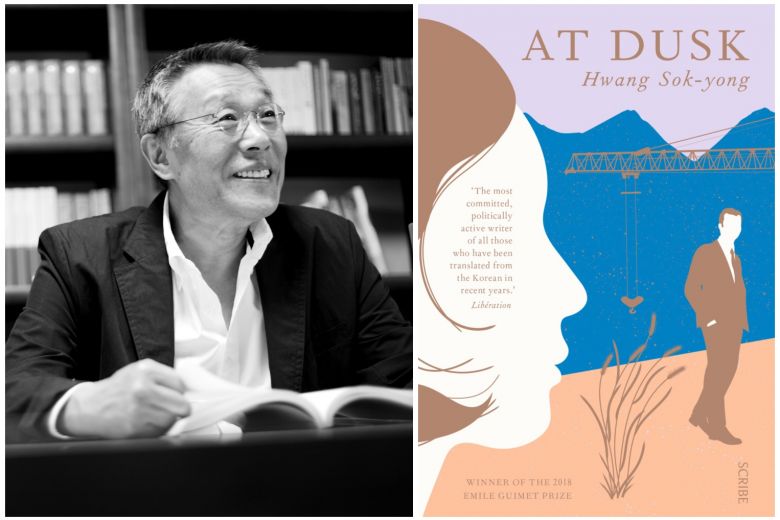 The first book in the February Book Box is acclaimed South Korean writer Hwang Sok-yong's beautiful novel At Dusk, which examines the life of Park Minwoo and Cha Soona, the woman he was once in love with and whom he may have betrayed. It is written from two perspectives: that of Park Minwoo and that of the woman who delivers a message to Minwoo from Soona.
After the Winter by Guadalupe Nettel
The second book is Mexican writer Guadalupe Nettel's fantastic After the Winter that explores themes of urban loneliness and the human impulse to belong. The novel is about two immigrants in two different parts of the world: Claudio, a Cuban-born immigrant in New York City & Cecille, a Mexican grad student in Paris.
Also included is a newly designed set of 6 love-themed postcards from the bookish company Obvious State, featuring quotes from writers like Victor Hugo, Emily Dickinson, Zora Neale Hurston and more.
What do you think of this month's Boxwalla Book Box spoilers?