GLOSSYBOX is a monthly beauty subscription box with at least 5-6 luxury samples – many full sizes – per month for $21.  
DEAL: Get your first box for $16! Use this link to subscribe and the coupon code WELCOME16 at checkout.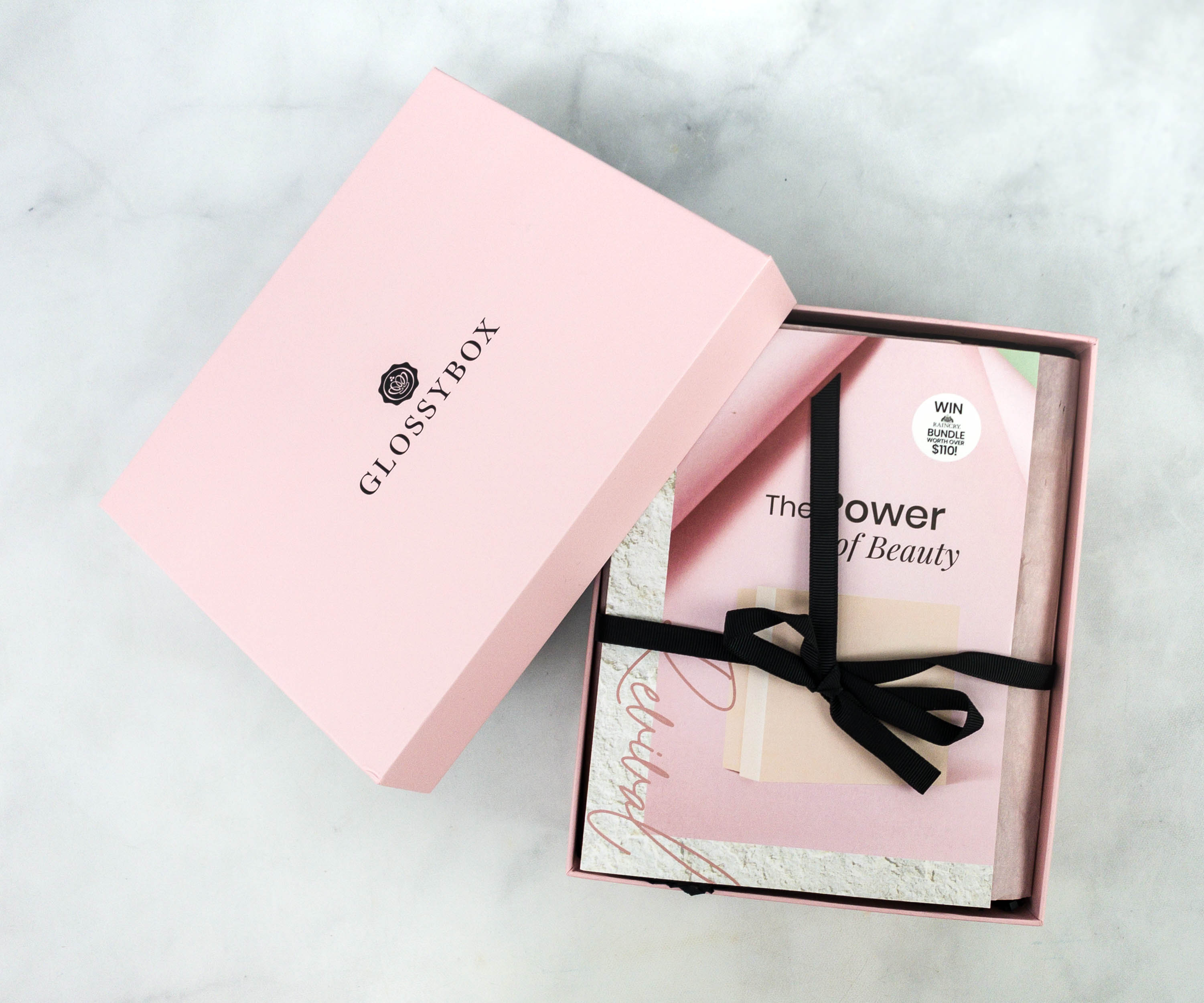 NOTE: If you choose to subscribe to a recurring Monthly Plan between the 15th to the end of the month, you automatically agree to the following month's charge.
Everything arrived in a sturdy pink themed box.
The items were also wrapped in paper and secured with a black ribbon.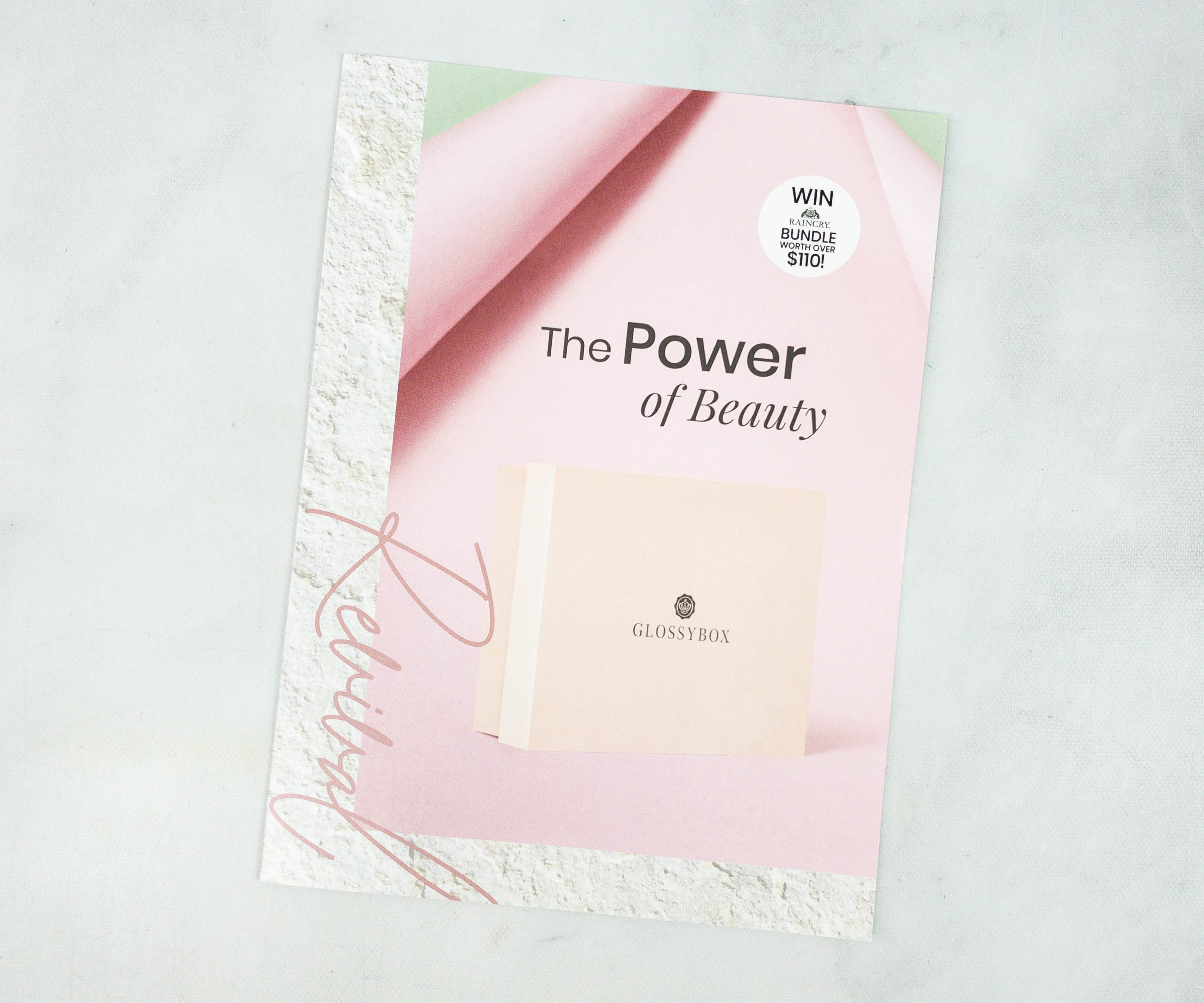 This box's theme is THE POWER OF BEAUTY!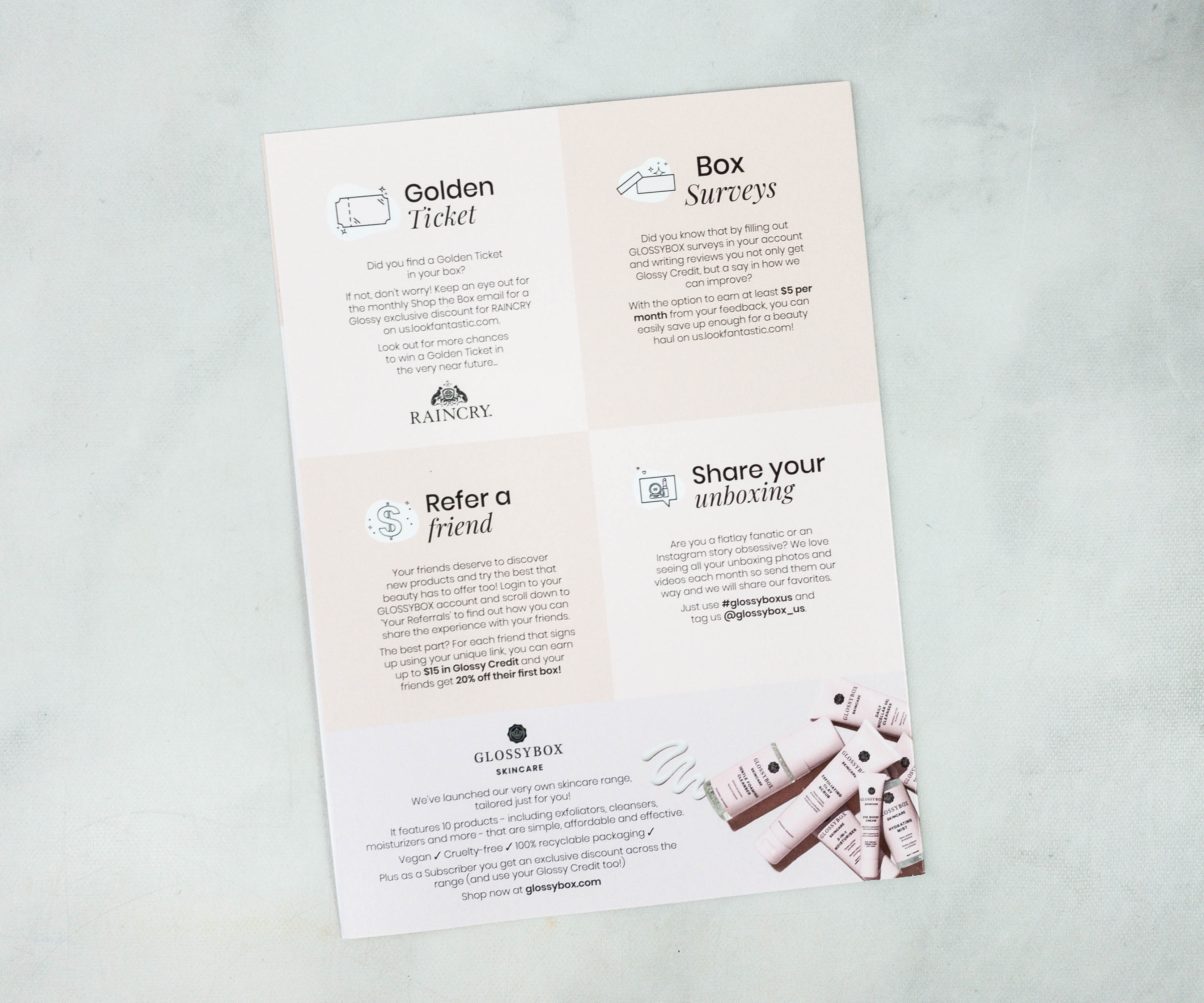 The back of the booklet includes a note about GLOSSYBOX Skincare.
Inside, it lists what's in the box, along with a photo of each product.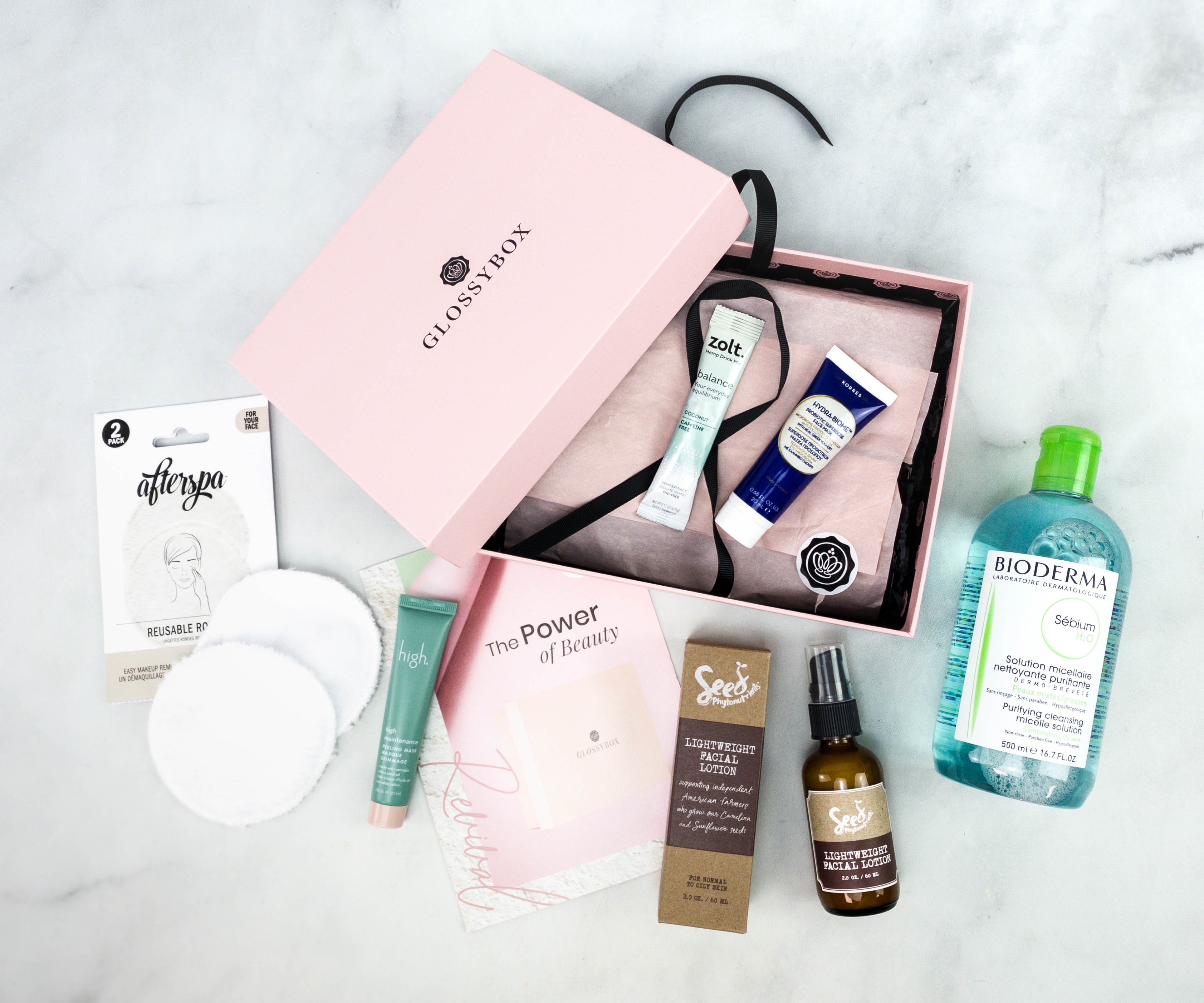 Everything in my January 2021 GLOSSYBOX! FYI – this was one of several variations this month!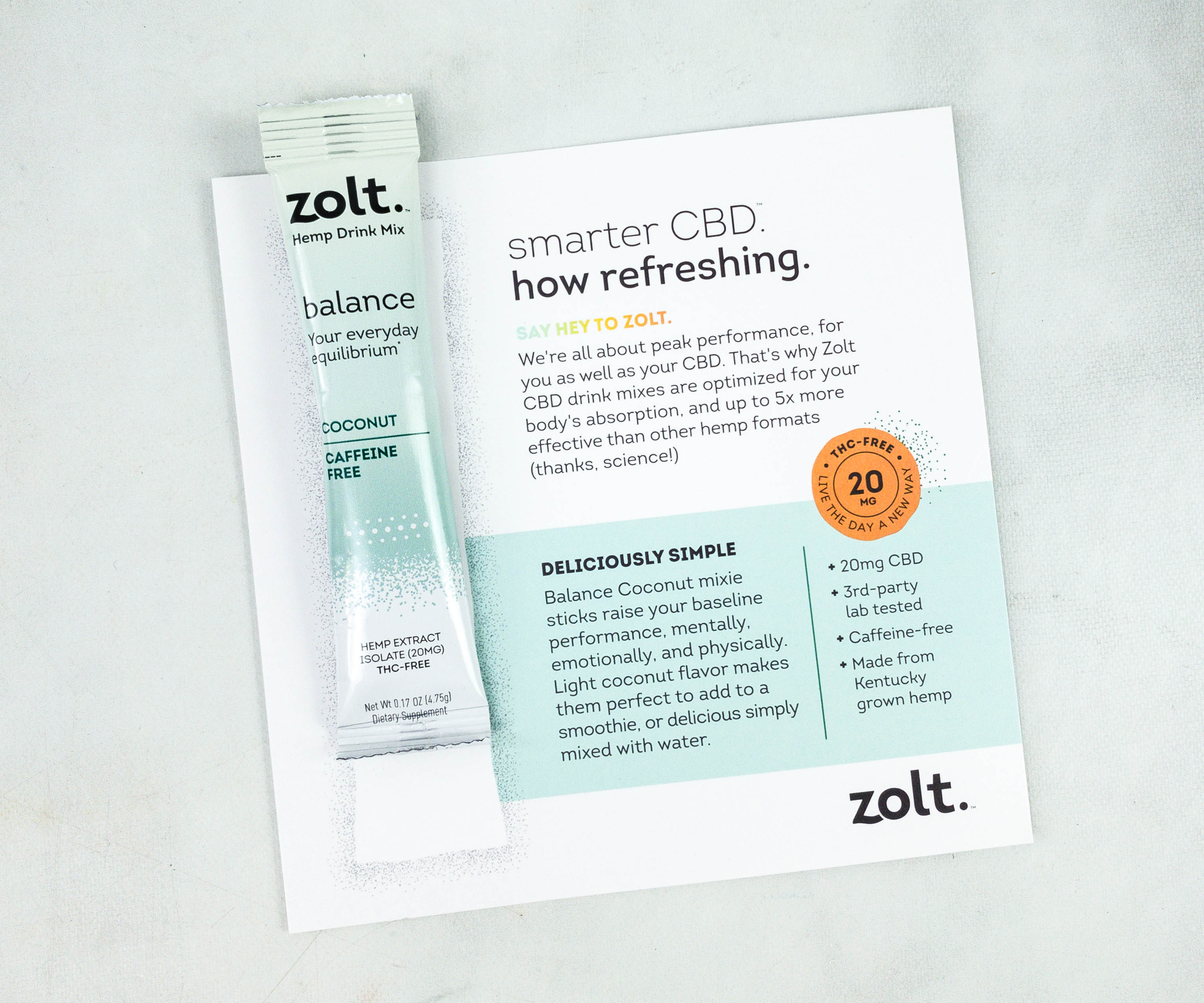 Zolt – EXTRA TREAT CBD Drink Mix: Balance Coconut ($3.20) This drink mix contains 20mg of Hemp CBD Isolate that promotes calm and equilibrium while refreshing your mind. It has a light coconut taste that works with any smoothie or juice, or even with just water!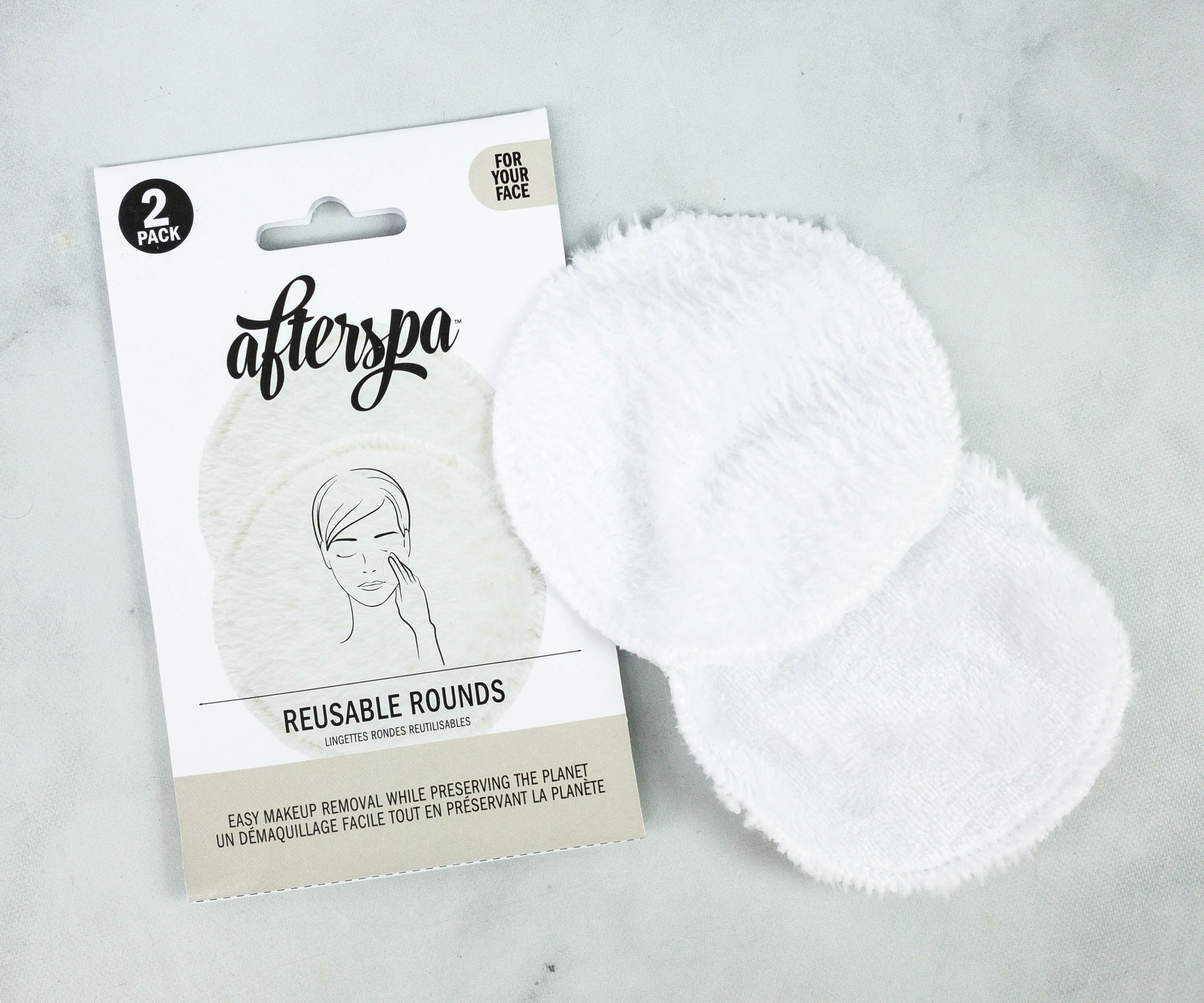 AfterSpa Reusable Rounds ($4) I love these eco-friendly rounds! With these, I won't have to go through heaps of cotton rounds when removing make-up. I just have to wash the rounds after use and I can reuse them over and over. They are soft and gentle on my skin as well.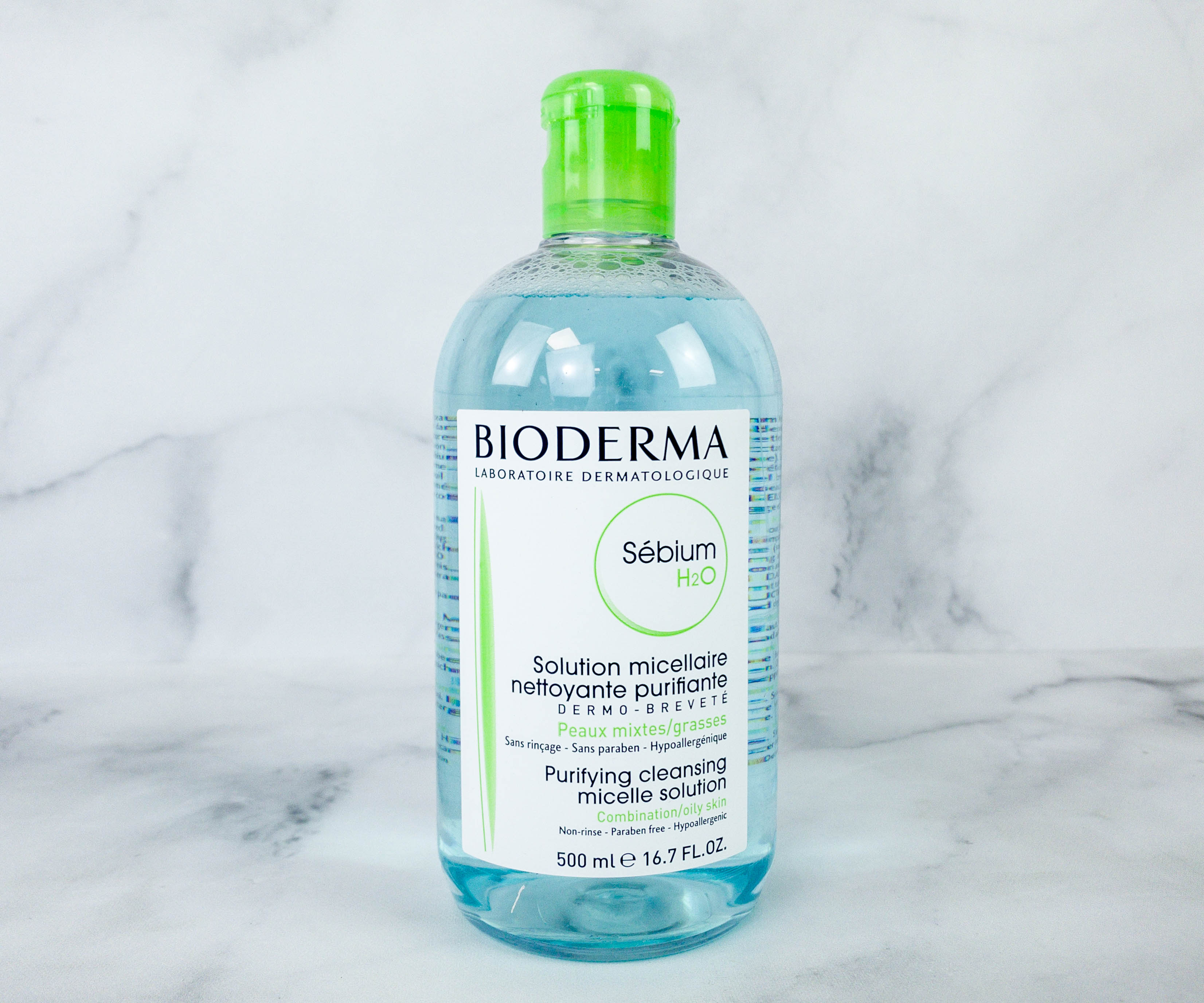 Bioderma Sébium H2O Micellar Water ($14.99) This made-in-France micellar water doesn't just remove makeup or dirt, it also helps regulate sebum quality to avoid clogged pores and to clear up your skin. It can be used in the morning or evening, as it's gentle and hydrating! There's no need to rinse after use!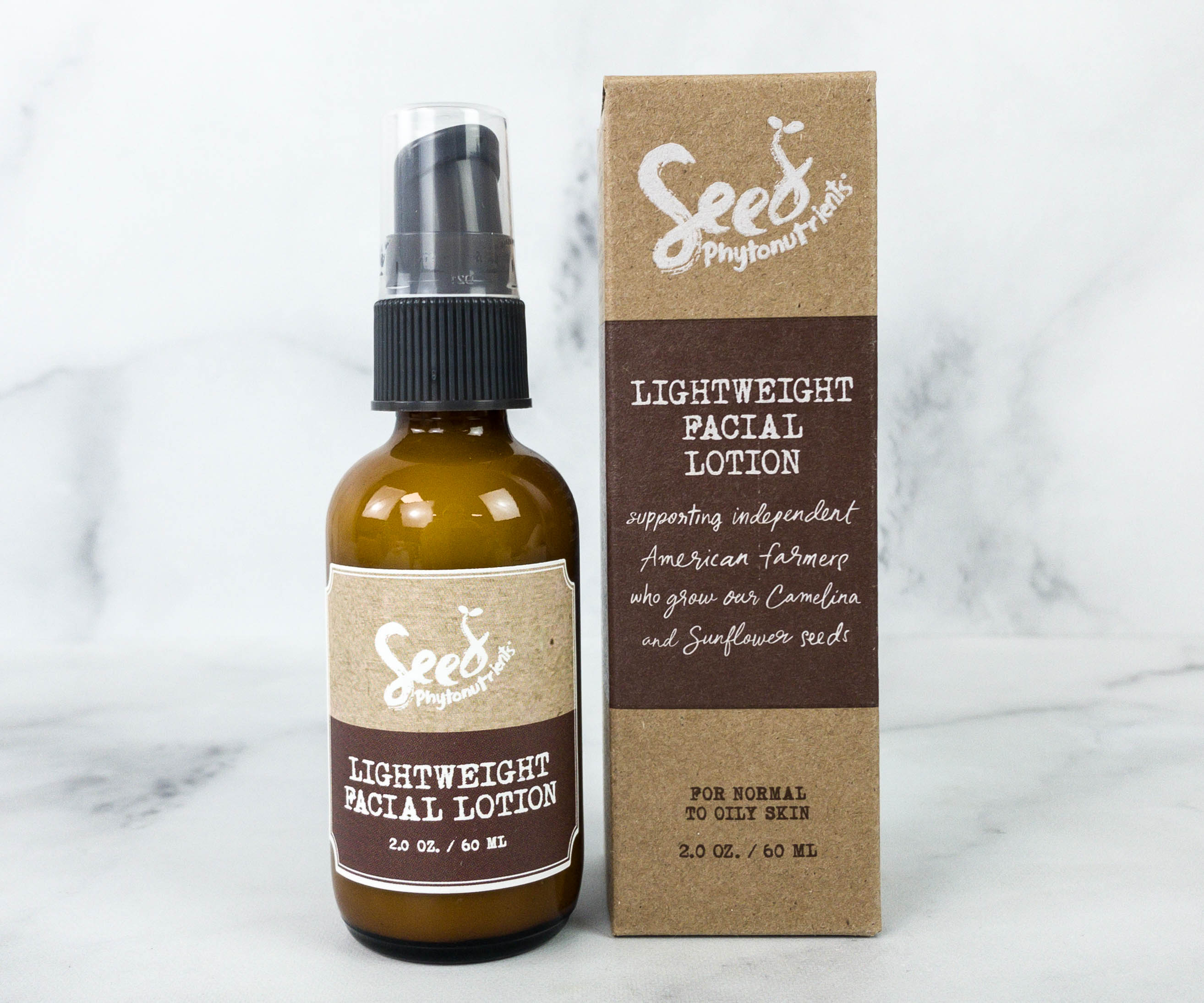 Seed Phytonutrients Lightweight Facial Lotion ($34) It's a facial lotion with a formula that's so lightweight, you can barely feel it! It helps keep the skin moisturized and free from the damaging free radicals. I love that it's multi-purpose as it can also be used as a primer base for make-up. It contains camelina seed oil that is known to reduce UV induced photo damage and help with battling the signs of aging.
Korres Greek Yoghurt Probiotic SuperDose Face Mask ($9.80) Formulated with Greek yoghurt, this mask provides a soothing and cooling sensation on the skin. You can feel that instant nourishment as soon as you apply it! It provides hydration while soothing the skin, leaving it looking plump, healthy, and vibrant.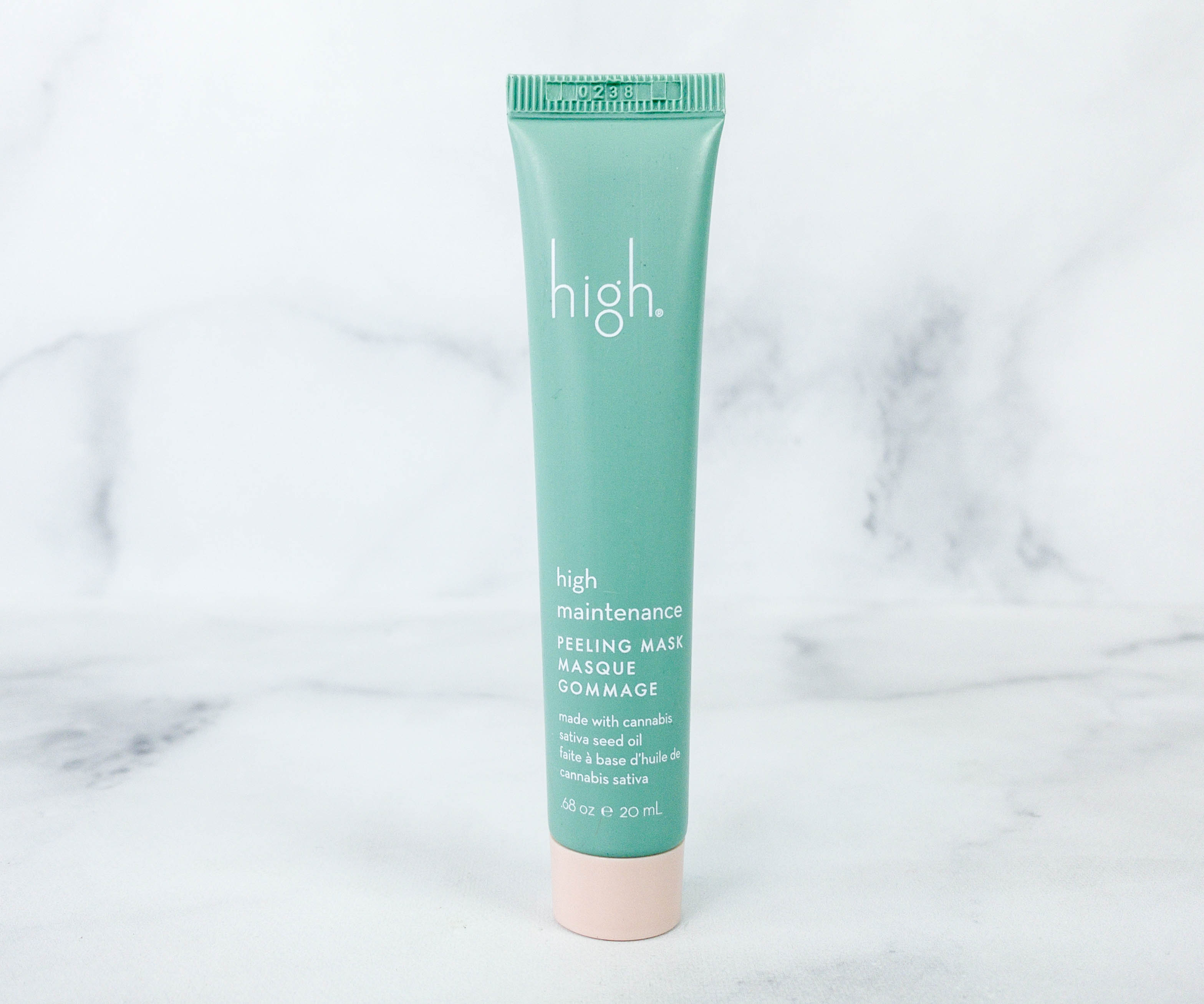 High Beauty High Maintenance Cannabis Peeling Mask ($18.40) Infused with hemp seed oil, this peel-off mask is formulated to help purify the skin. It gently removes dead and dry skin to give you smoother skin and a healthy glow. It can be used at least once a week for best results!
I received $84.39 worth of items in this month's GLOSSYBOX! It's skin-care focused and I'm here for it. There's micellar water ideal for oily skin, a facial lotion that brings instant hydration, and a couple of masks that are perfect to add to any weekly beauty routine. I also appreciate the inclusion of the reusable rounds. They are great alternatives to regular cotton rounds because they're reusable and they are also gentle on the skin! If you love trying out new beauty products, this monthly subscription is worth a try. They feature popular brands and the packaging is always superb! It always feels like opening a luxurious gift!
What did you think of this month's GLOSSYBOX?