WWE Slam Crate is a bimonthly subscription for WWE fans! Each box includes exclusive and authentic collectible items and apparel, with a promised retail value of $60 in every box. The subscription is $34.99 per crate + shipping.
DEAL: Save 15% on any subscription when you use this link and coupon code HELLOSUBSCRIPTION15.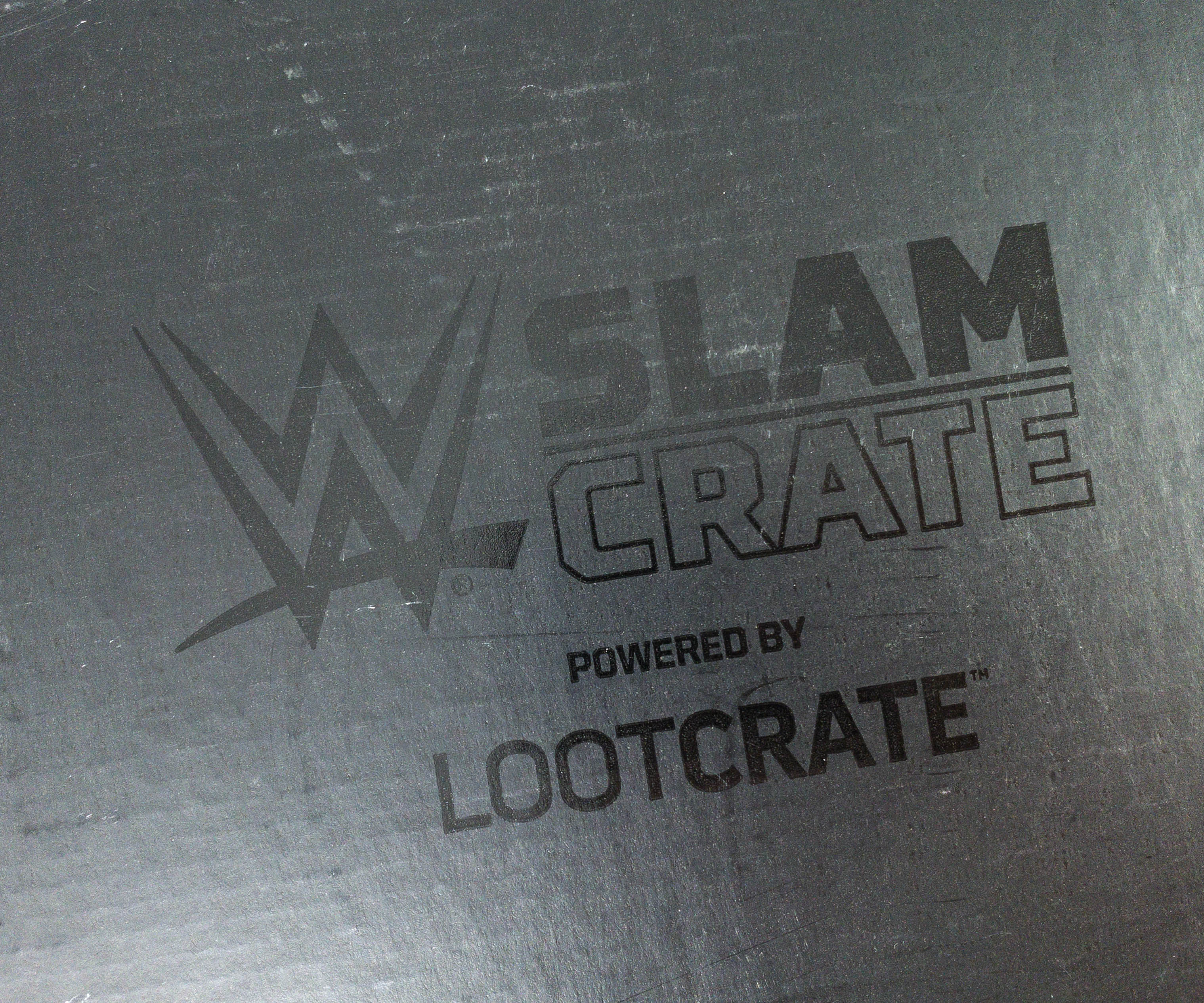 The items came in a black box with WWE Slam Crate branding.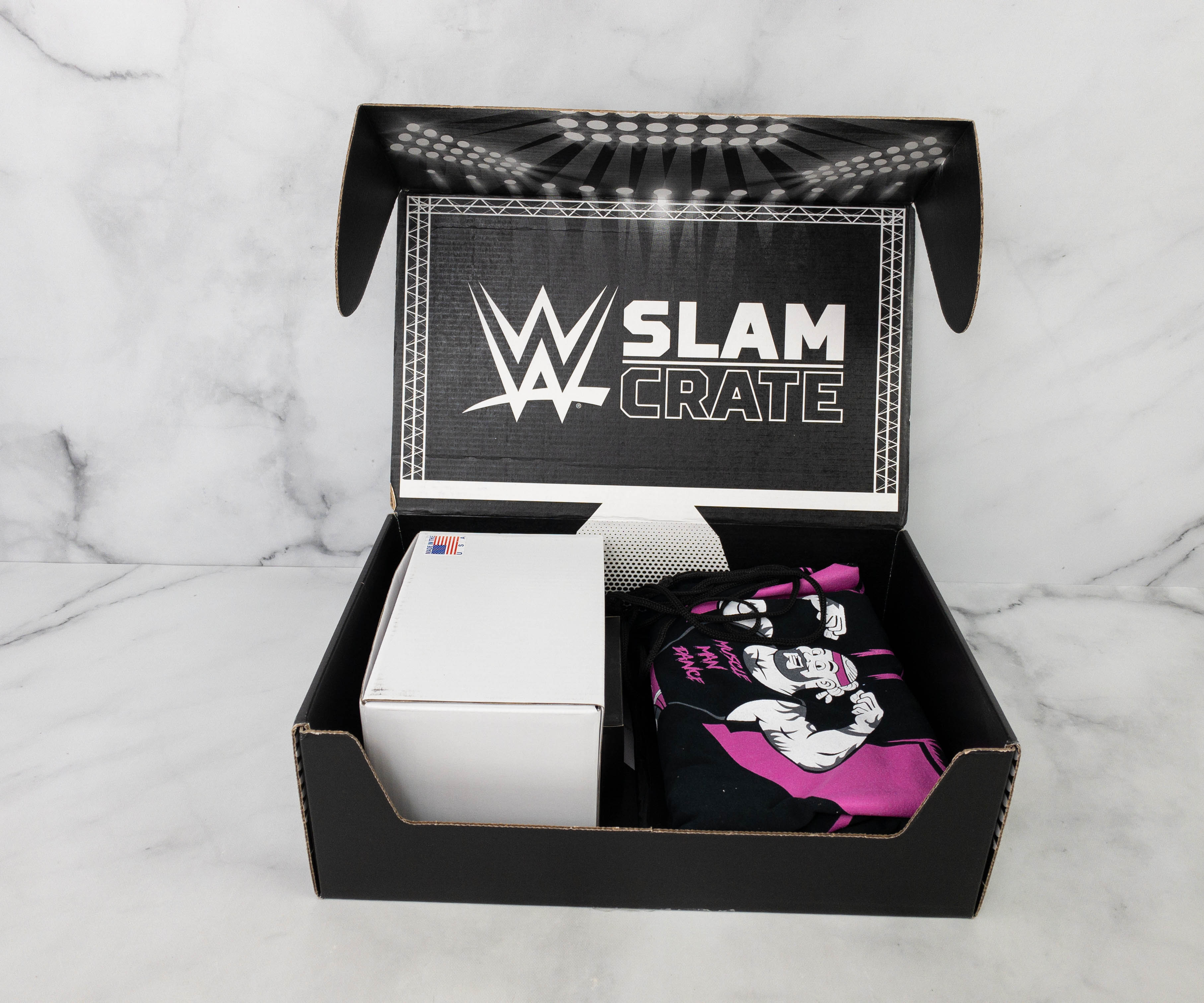 I'm excited to finally open the box!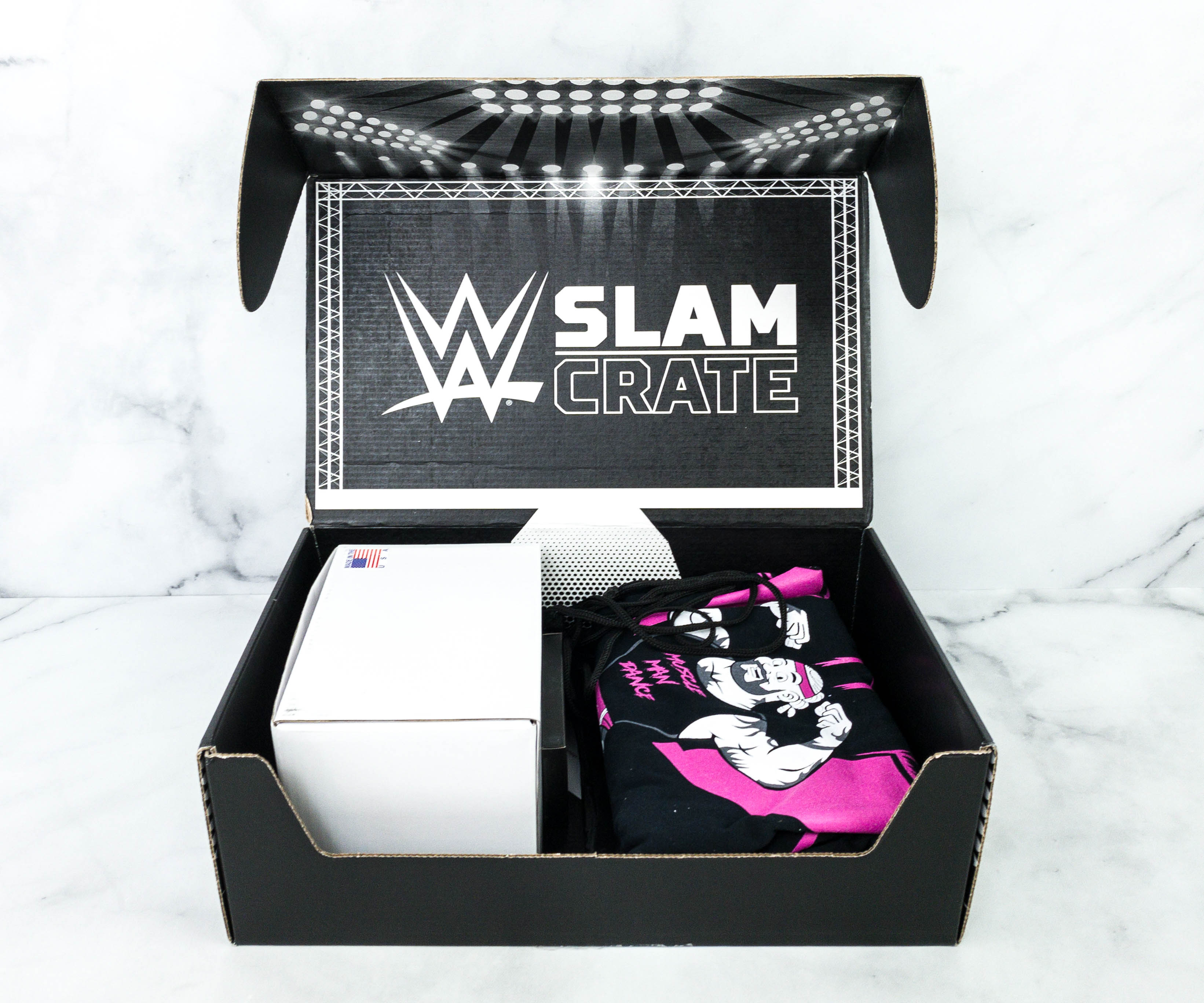 There are spotlight designs inside the box, it's like a ring full of great items in it!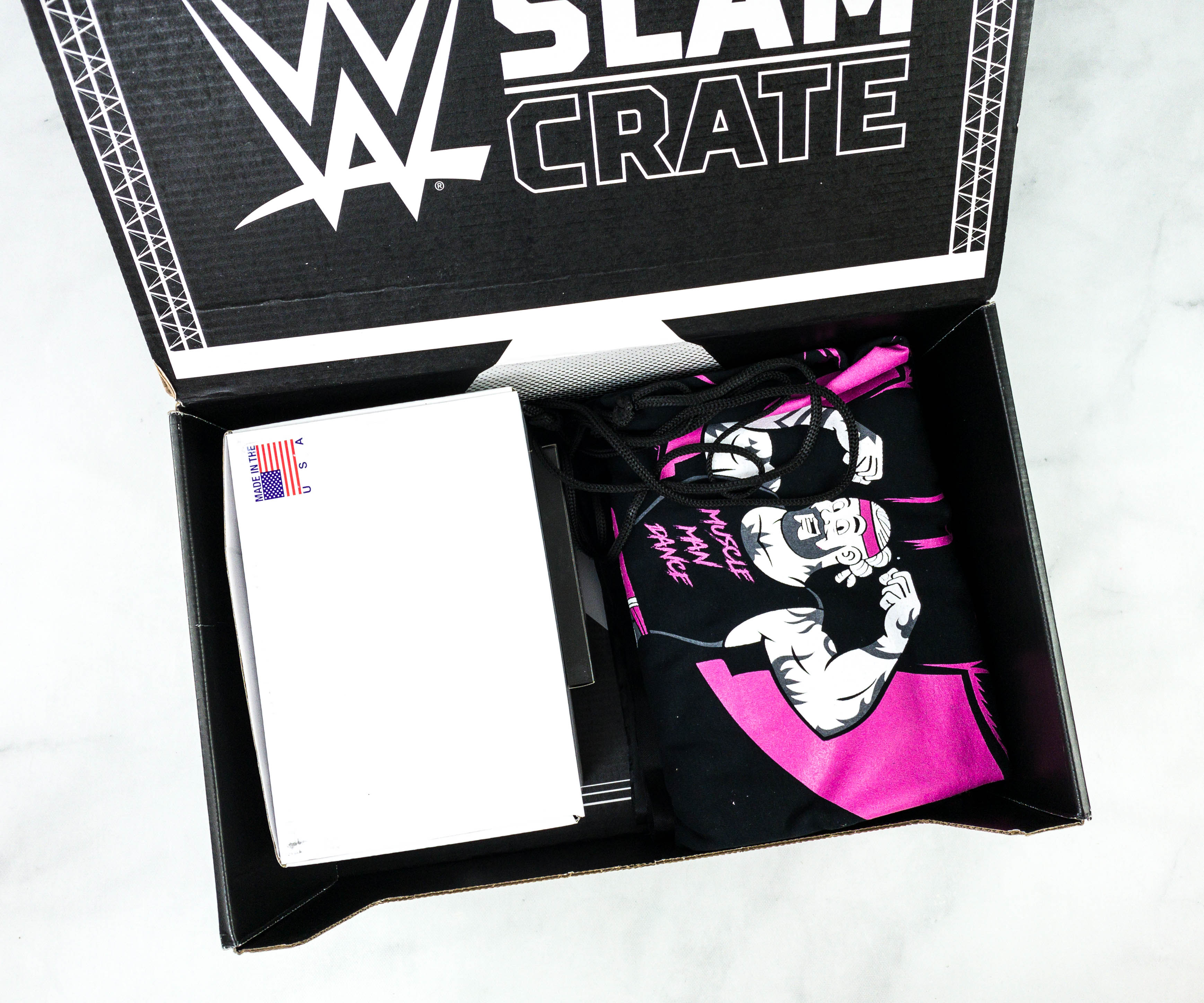 Some of the items came in their original packaging.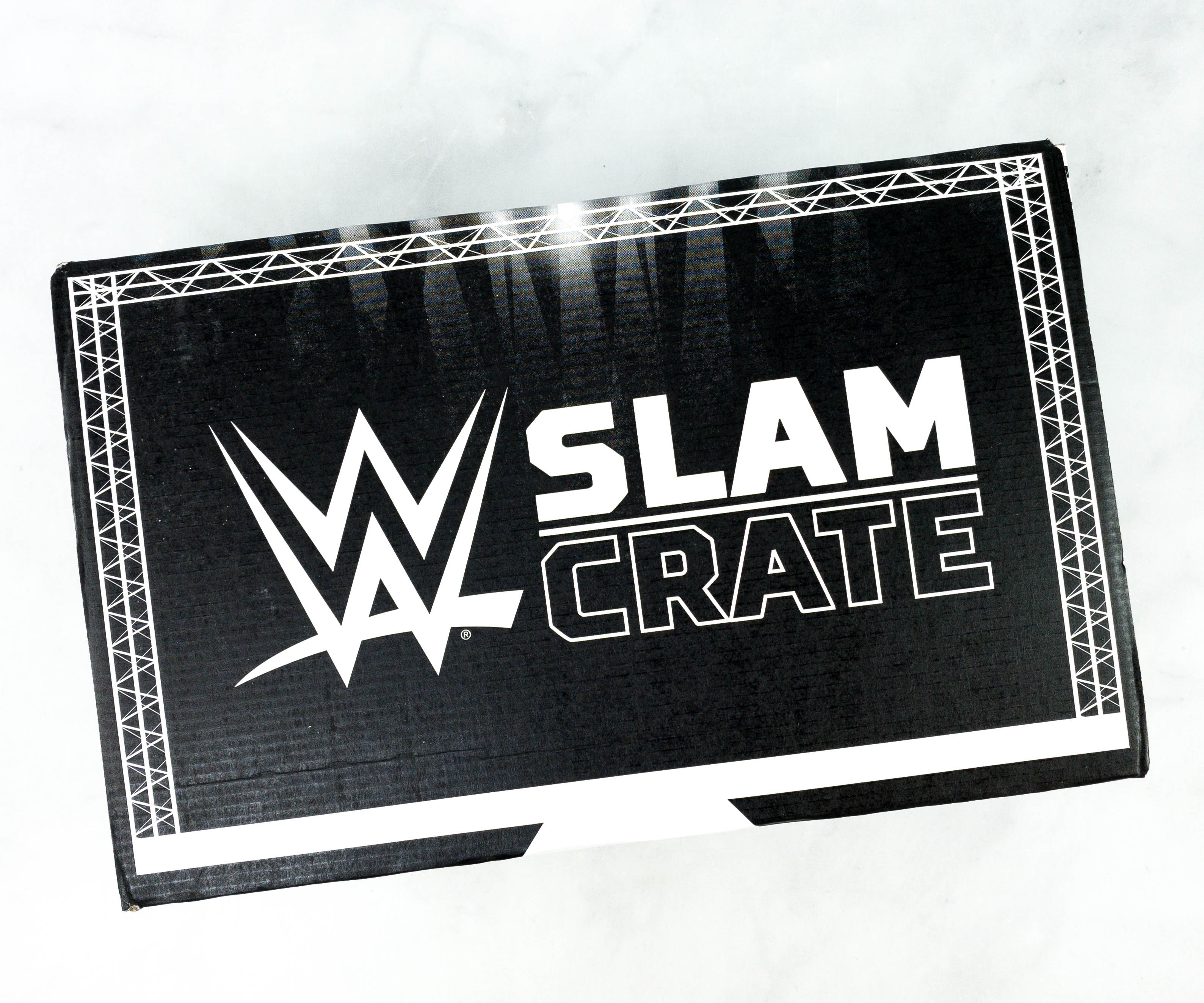 The box arrived in perfect condition.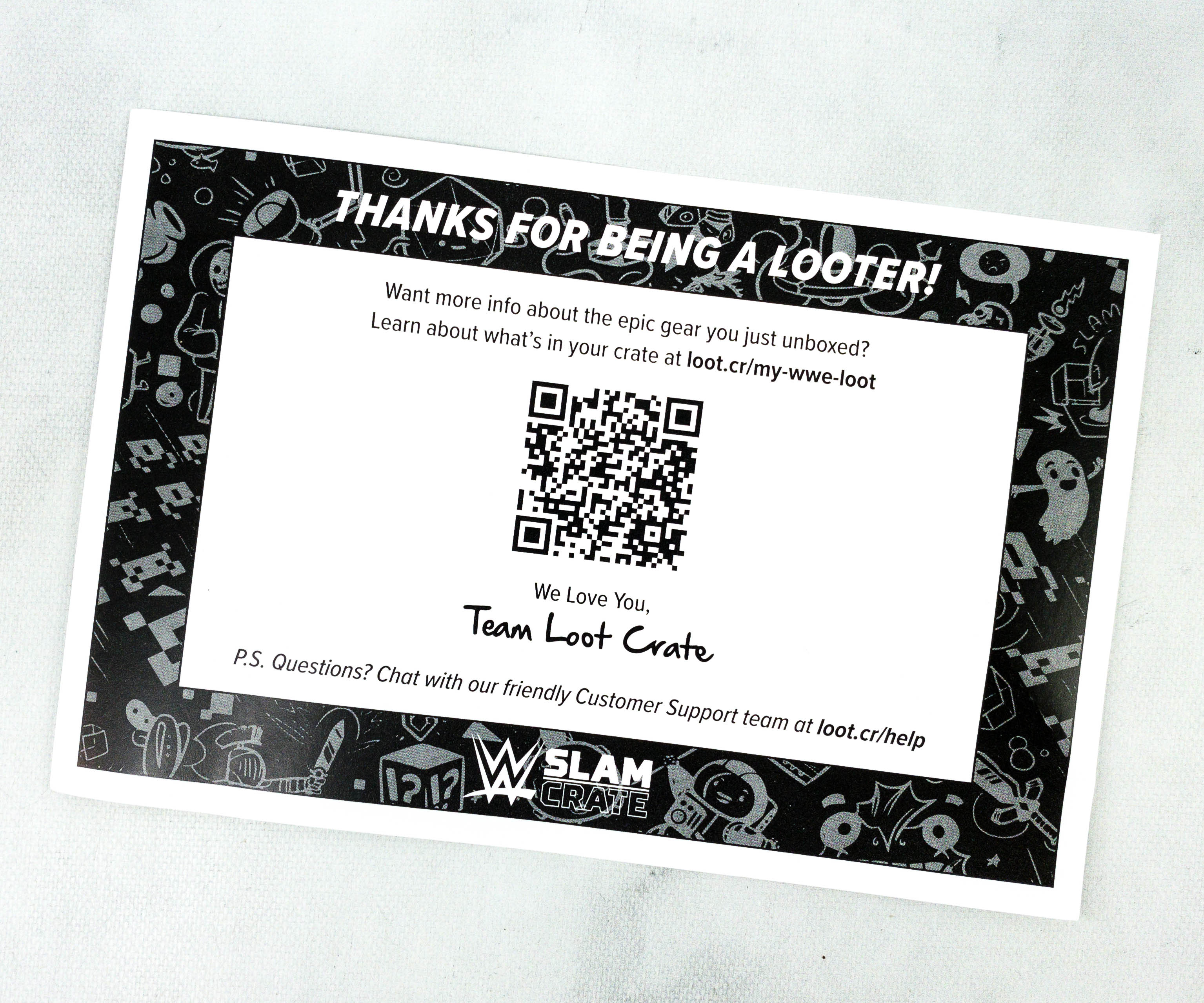 There's an included card with a QR code that will take you to the box's virtual insert. This month's theme is ELIMINATION CHAMBER!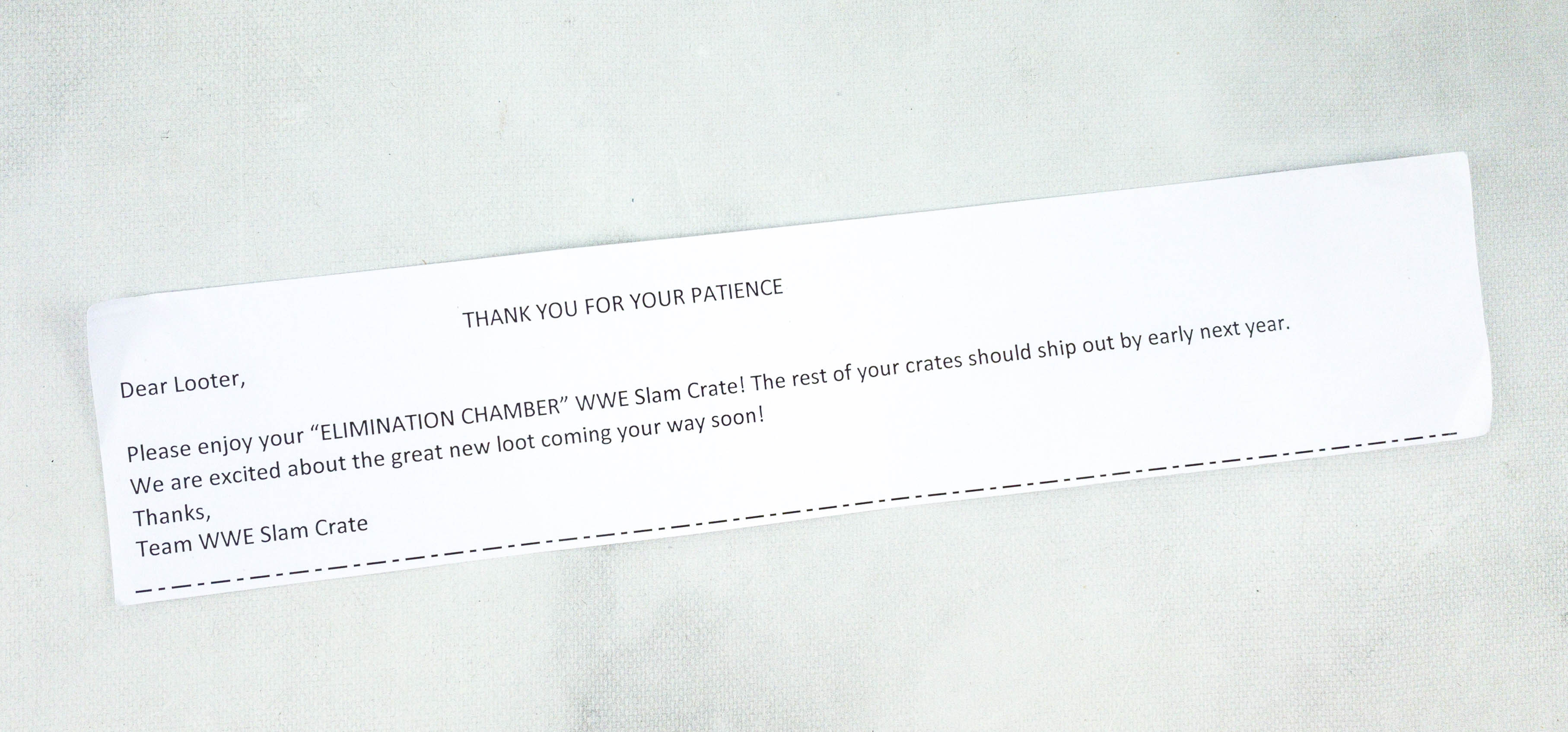 There's also a note from the WWE Slam Crate Team. It says that the rest of the crates should ship out by early next year.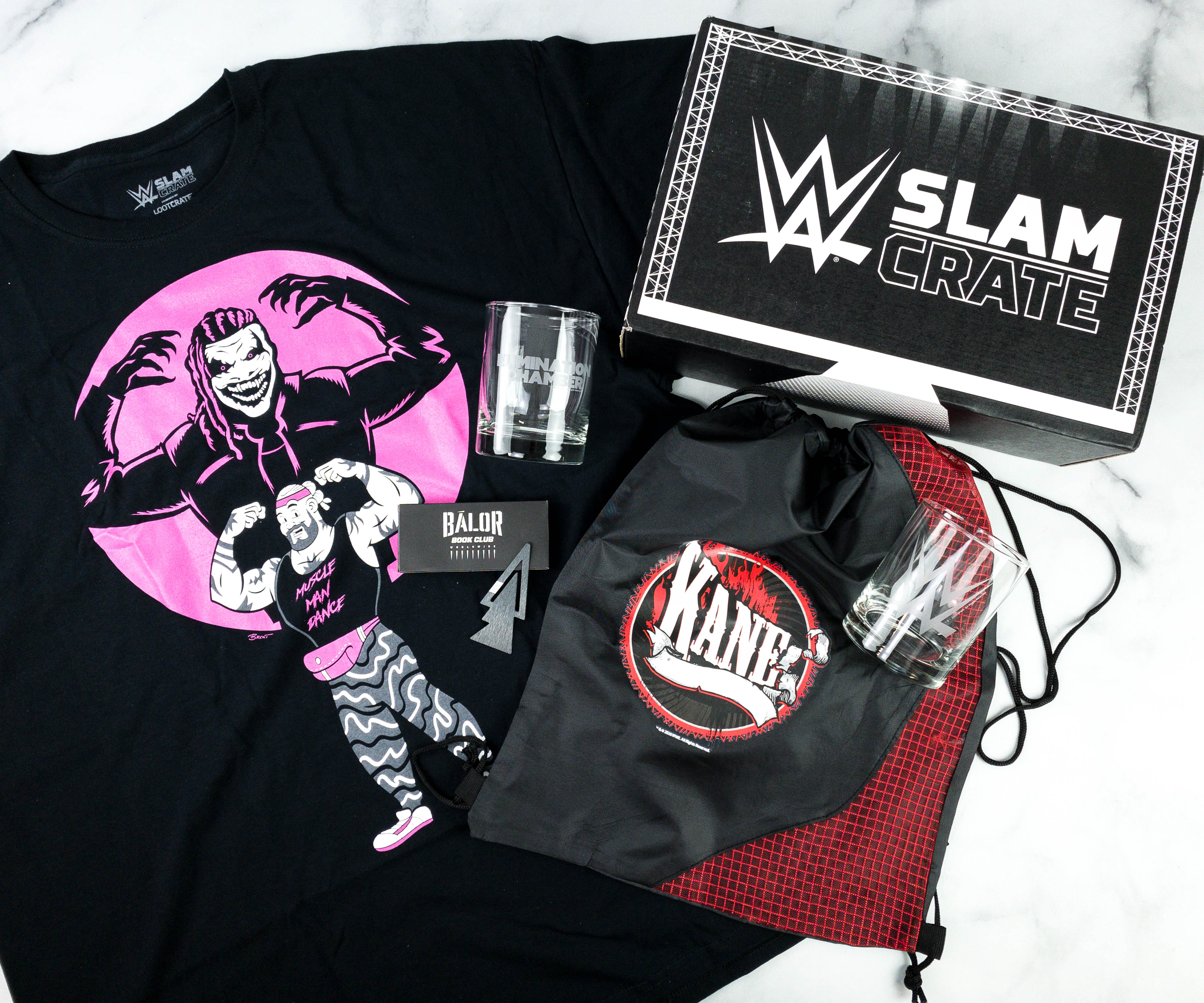 Everything in my February 2020 box!
Bookmark. It's a Finn Balor themed bookmark. This wrestler is known for being the first universal champion in WWE.
It has a black finish and it looks great!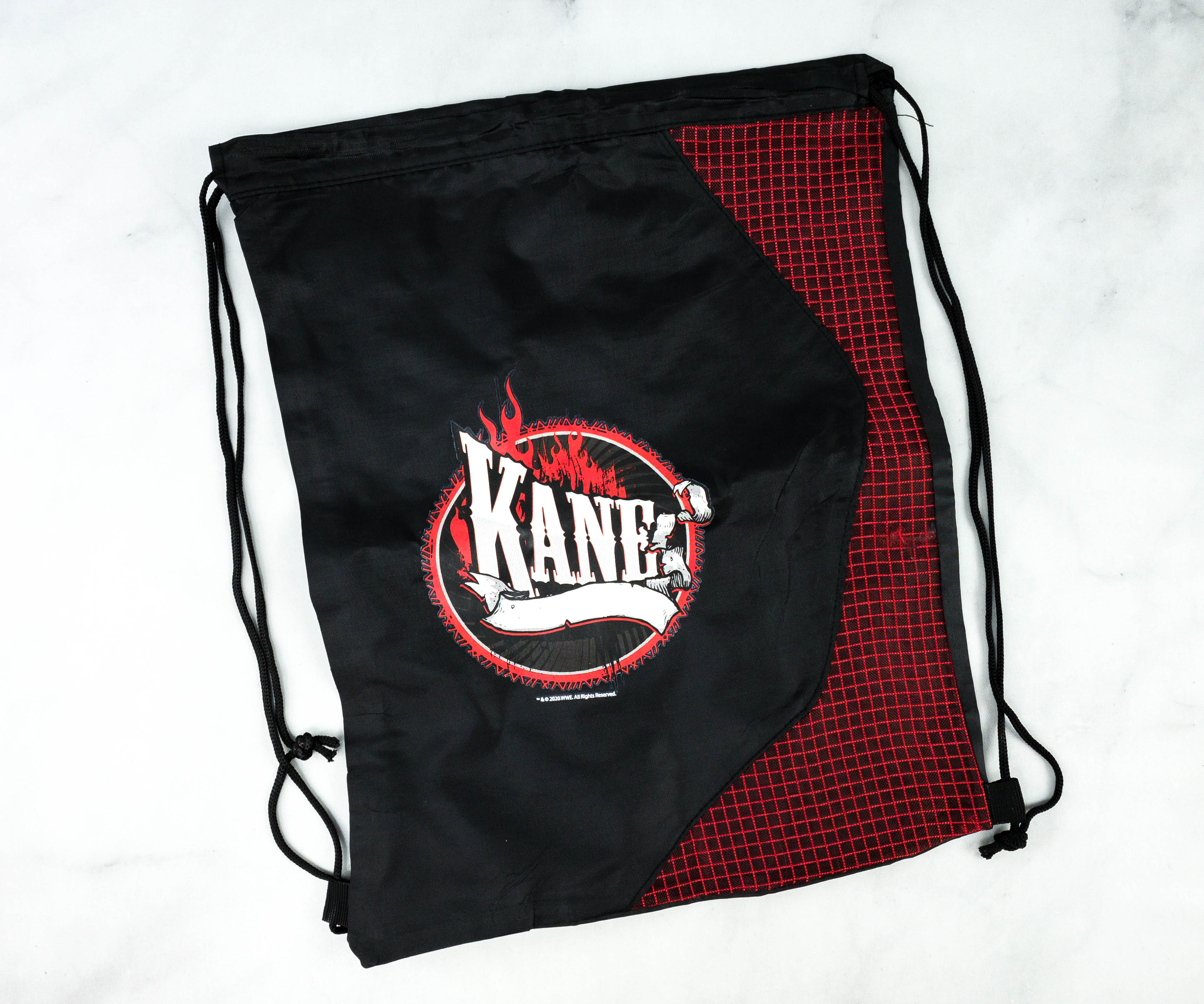 Drawstring Bag. It's a drawstring bag that features one of the scariest wrestlers, Kane! He is 7 foot tall and weighs 300 pounds and is considered as one of the greatest athlete that has ever played the sport.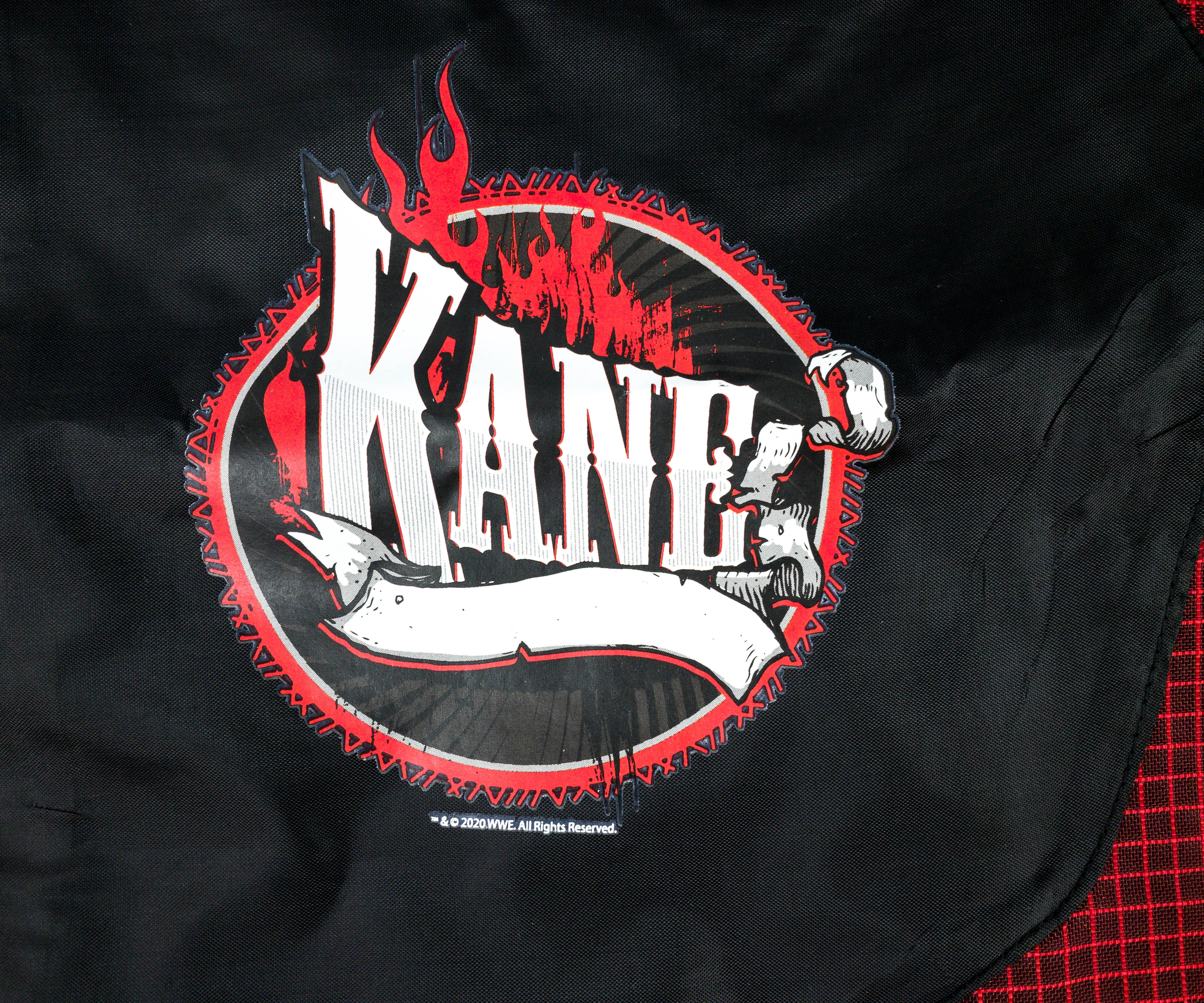 The Kane logo looks really cool!
The strings are thin, so it's probably better to use this bag with light items only.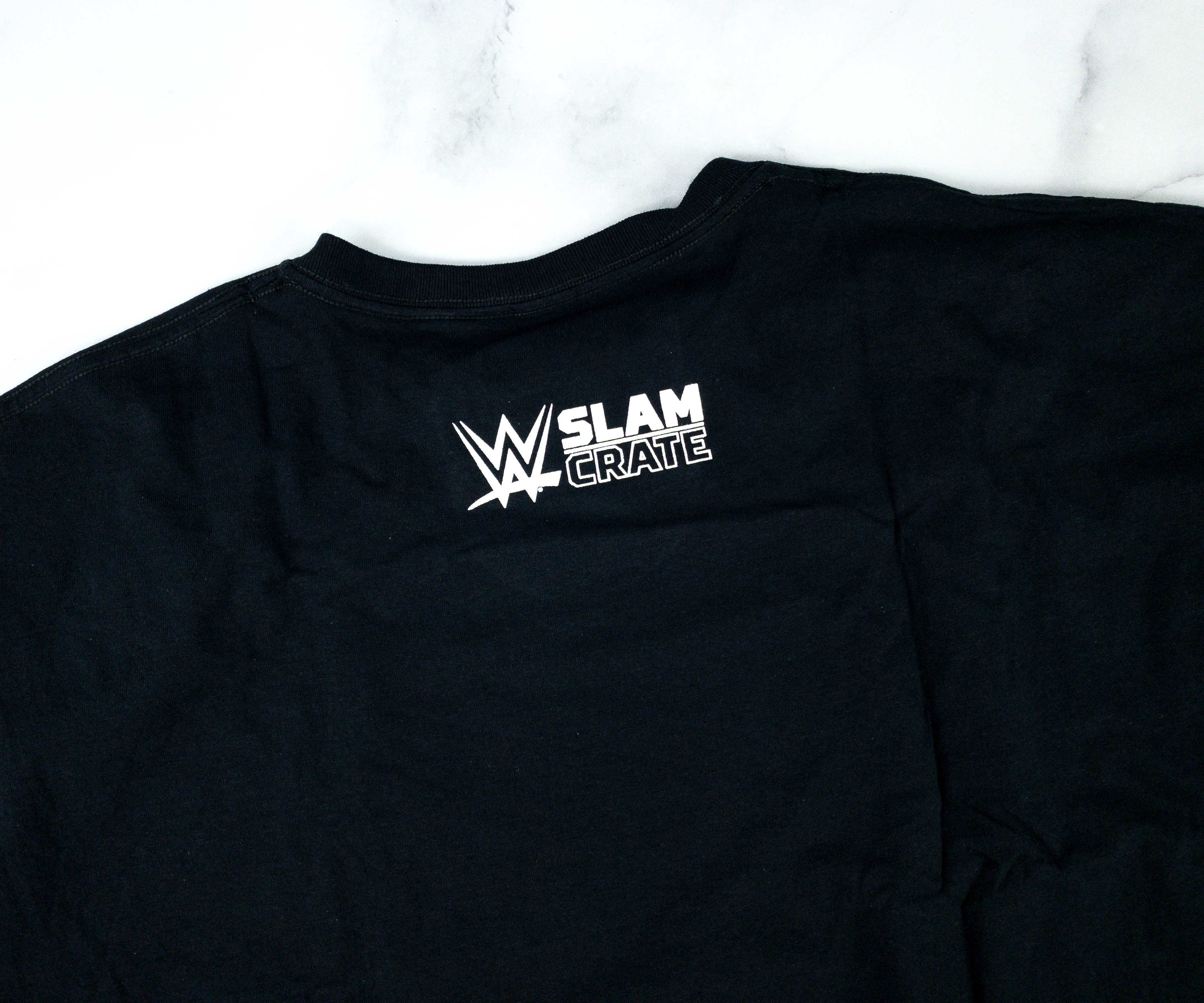 T-Shirt. This month's wearable item is a black shirt that features Bray Wyatt. He is known to be a really nice man behind his scary personality inside the ring.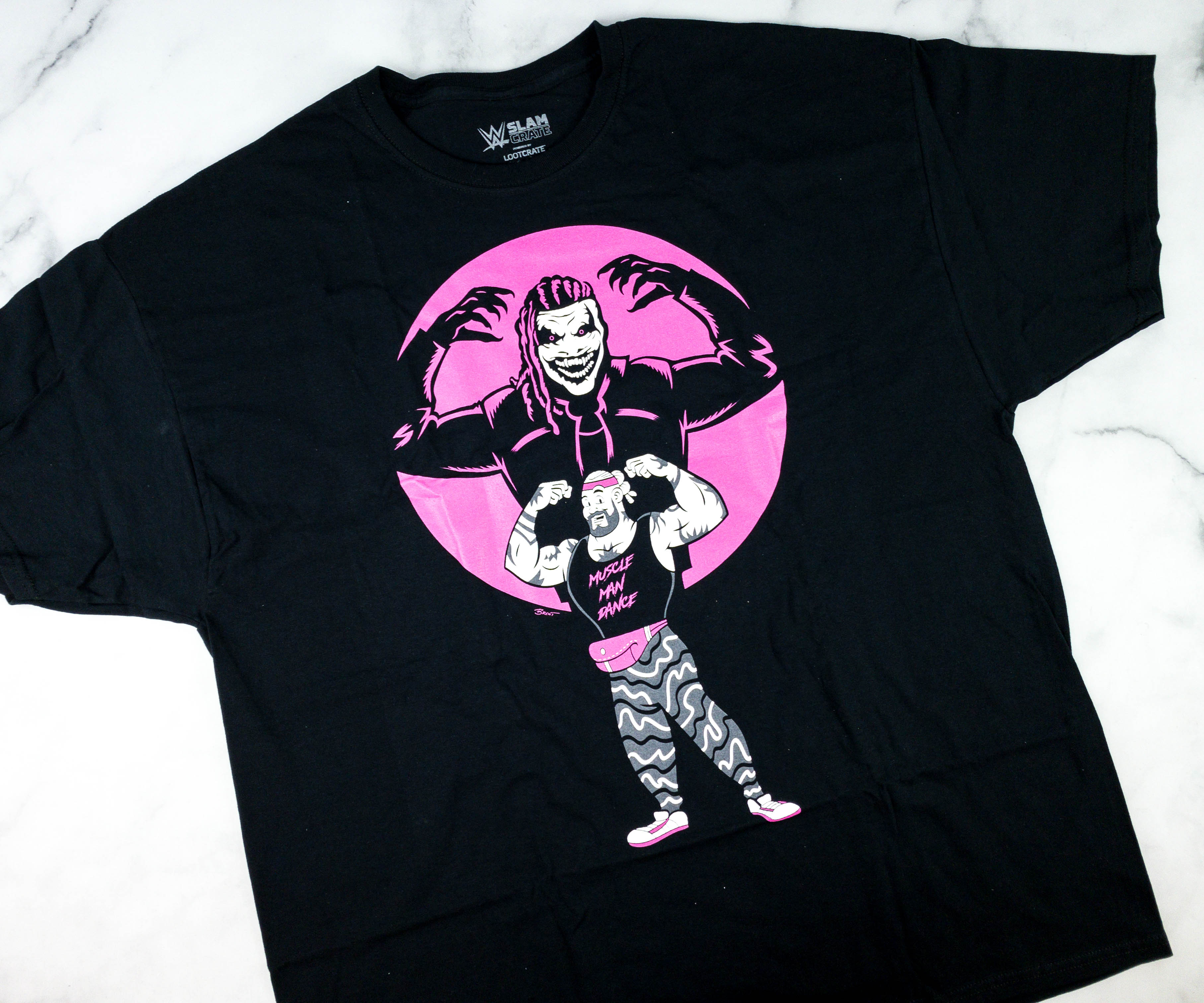 I like how comfortable this shirt is! Plus, the print really stands out from the background, especially the pink details.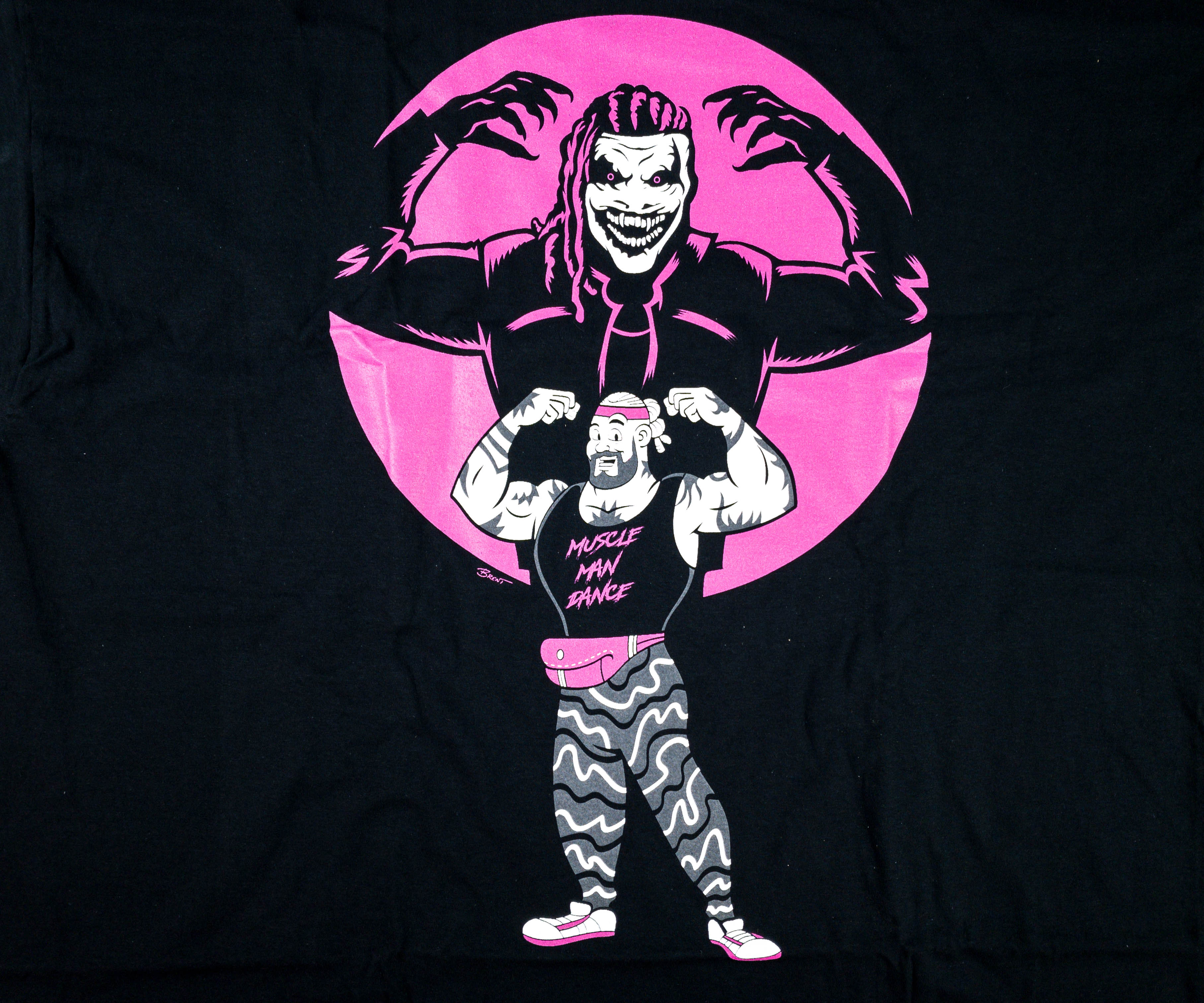 Here's a closer look at the print. it features both Bray Wyatt and The Fiend characters on it.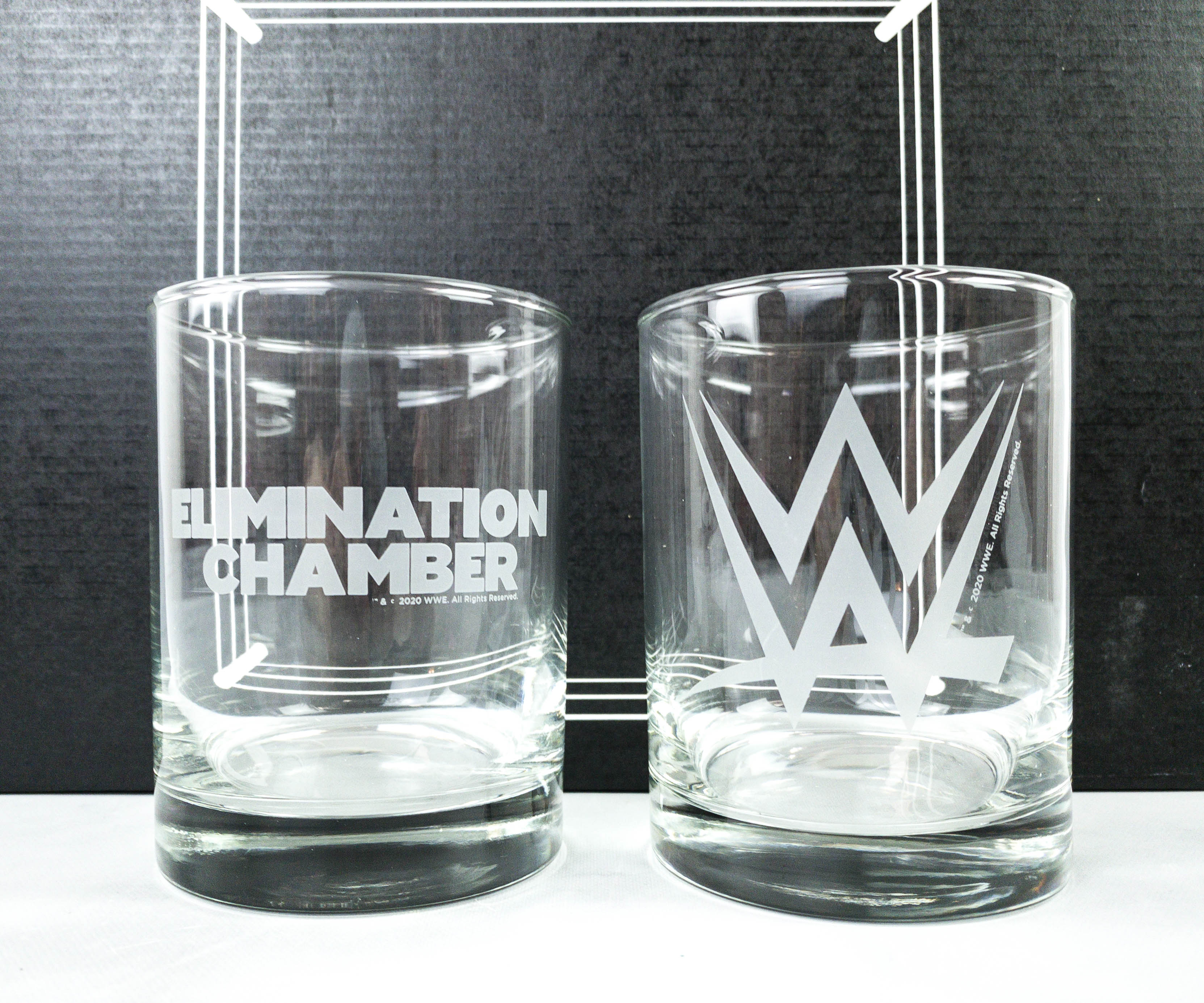 Elimination Chamber Glasses. It's a pair of glasses with Elimination Chamber and WWE logos on them. Elimination Chamber is a type of match that lasts for about 20 minutes, and it consists of 4 participants that are released one at a time on an ongoing match. The fight continues until 1 of them remains and proclaimed as winner! These glasses are perfect for drinking while re-watching my favorite Elimination Chamber matches!
It's still a struggle to get all my boxes in time, but at least they sent a note this month and stated when I should expect the next boxes. My favorite item in this box is the Bray Wyatt t-shirt! Fellow WWE fans would easily recognize who the guy is and I also like the quality of the print. It's always fun to get WWE merch, I just hope they finally fix their issues and deliver the next boxes as promised!
What do you think of this month's WWE Slam Crate?