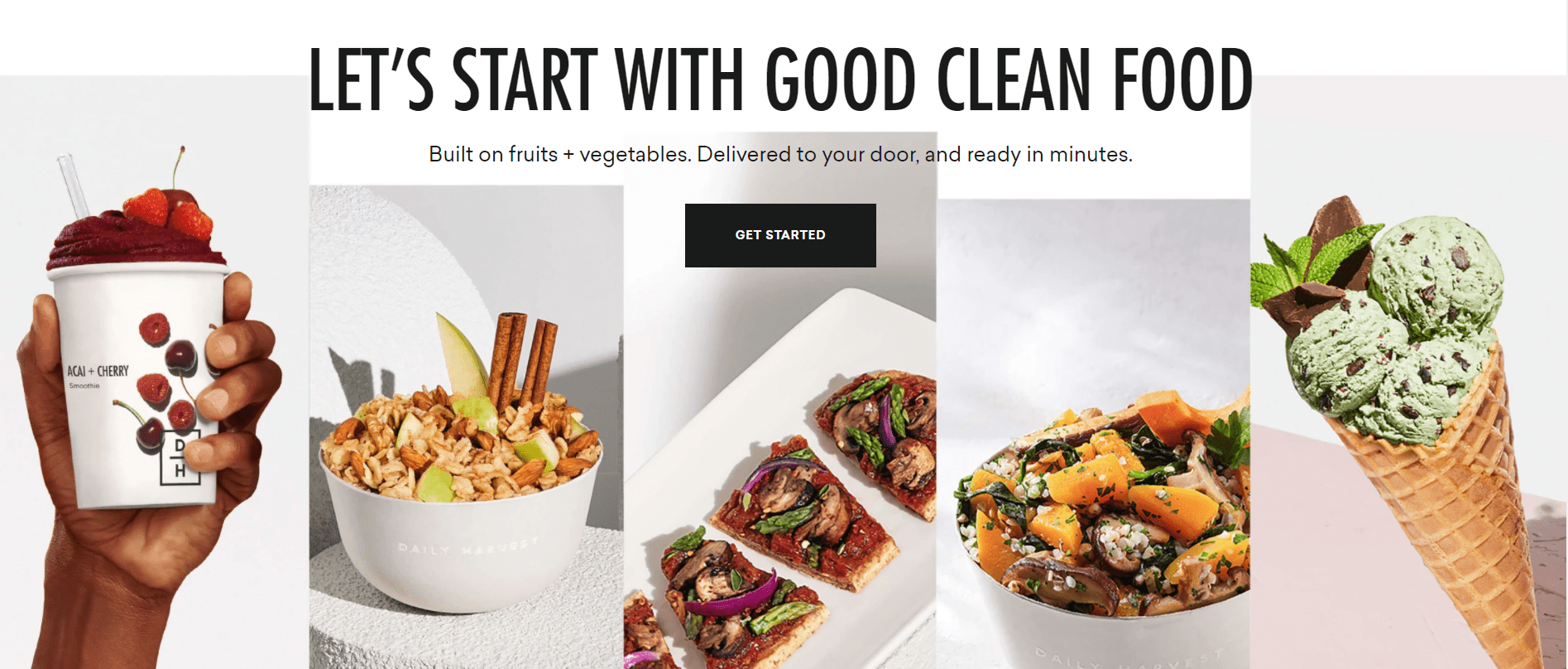 Daily Harvest has a great deal to start your subscription this New Year!
Daily Harvest delivers thoughtfully sourced, chef-crafted foods to your door, all built on fruits and vegetables and ready to enjoy in minutes.
For a limited time only, save $25 off your first box! Use this link and use the coupon code BRINGITON2021 at checkout.
And ICYMI, Daily Harvest is changing their containers into compostable and recyclable bowls!
Starting in April, you'll see that our packaging will begin to transition to 100% compostable* and recyclable packaging. What does it mean to be compostable? It means that instead of sitting in a landfill for thousands of years, our packaging will break down naturally and release valuable nutrients back into the soil.

You'll see this change first in our Harvest Bowls, Soups, Oats and Chia—instead of in cups, they will now come to you in bowls (that you can actually warm your food in!). Not only will they be made from compostable material, but they'll also be in updated portion sizes and shapes
Along with this change, comes new changes in meal sizes and prices:
Instead of all meals costing the same, here's the new prices:
Oat Bowls, Chia Bowls: $5.99
Smoothies, Soups, Bites, Lattes: $7.99
Scoops, Flatbreads, Harvest Bowls: $8.99
You'll receive a $10 discount when you order a medium 12-item box, and a $20 savings when you order a large 24 item box!
What do you think of Daily Harvest?