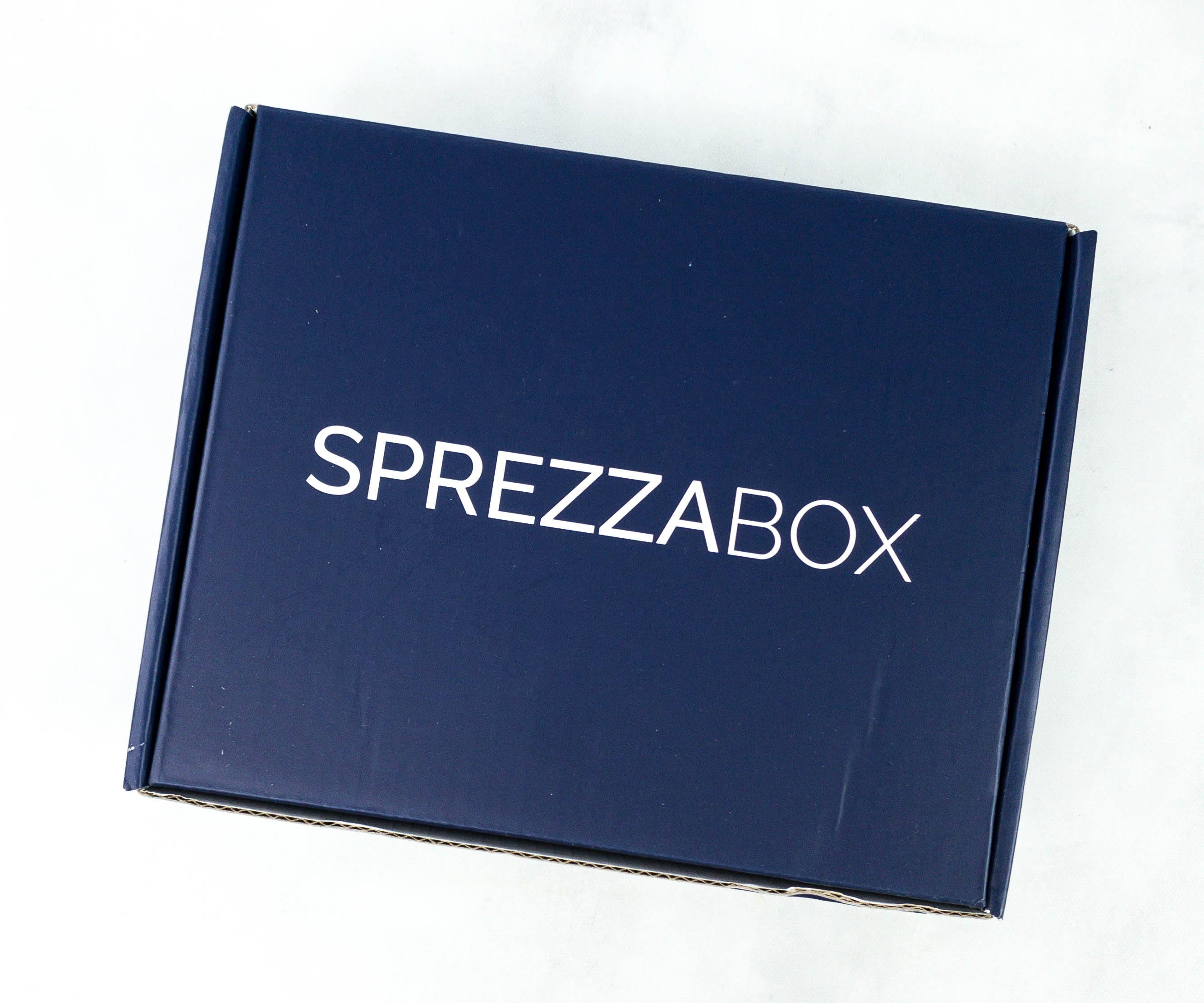 SprezzaBox is a monthly men's accessories subscription box. Each box includes 5-6 high-quality accessories or grooming items, all for $28 per month.
SprezzaBox has recently launched Pick Your Own Box, which allows customers to customize their monthly subscription! Once you place your order, they will send you instructions on how to pick your box. There are 5-6 box options monthly and there's still an option to have their stylists pick for you, in case you'd need help in choosing your box.
DEAL: Use coupon code HELLO20 to save 20% on your first box OR try using code HIGHFIVE  for a special discount.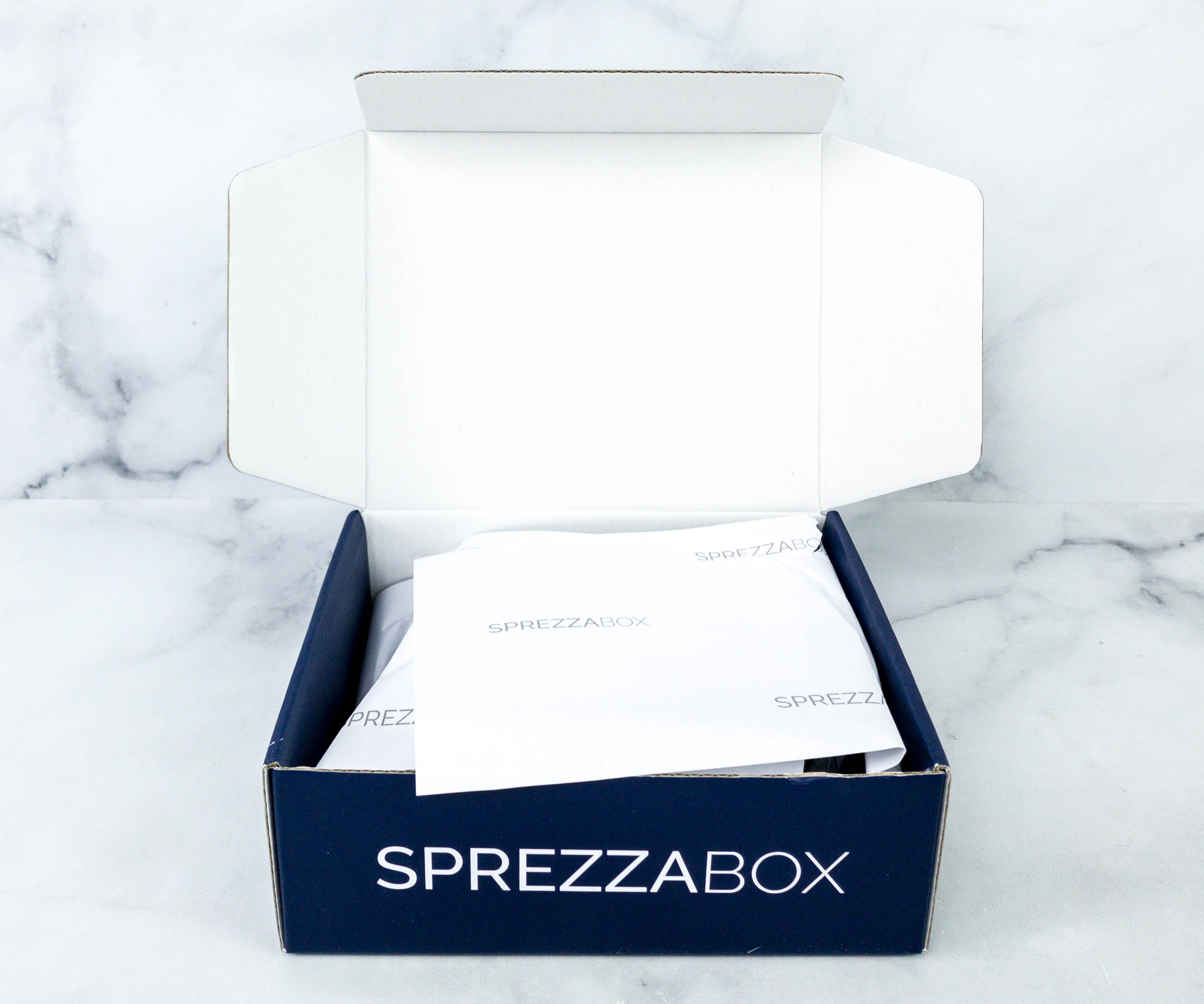 This is the review of the Survivor Box, one of the selections for December 2020!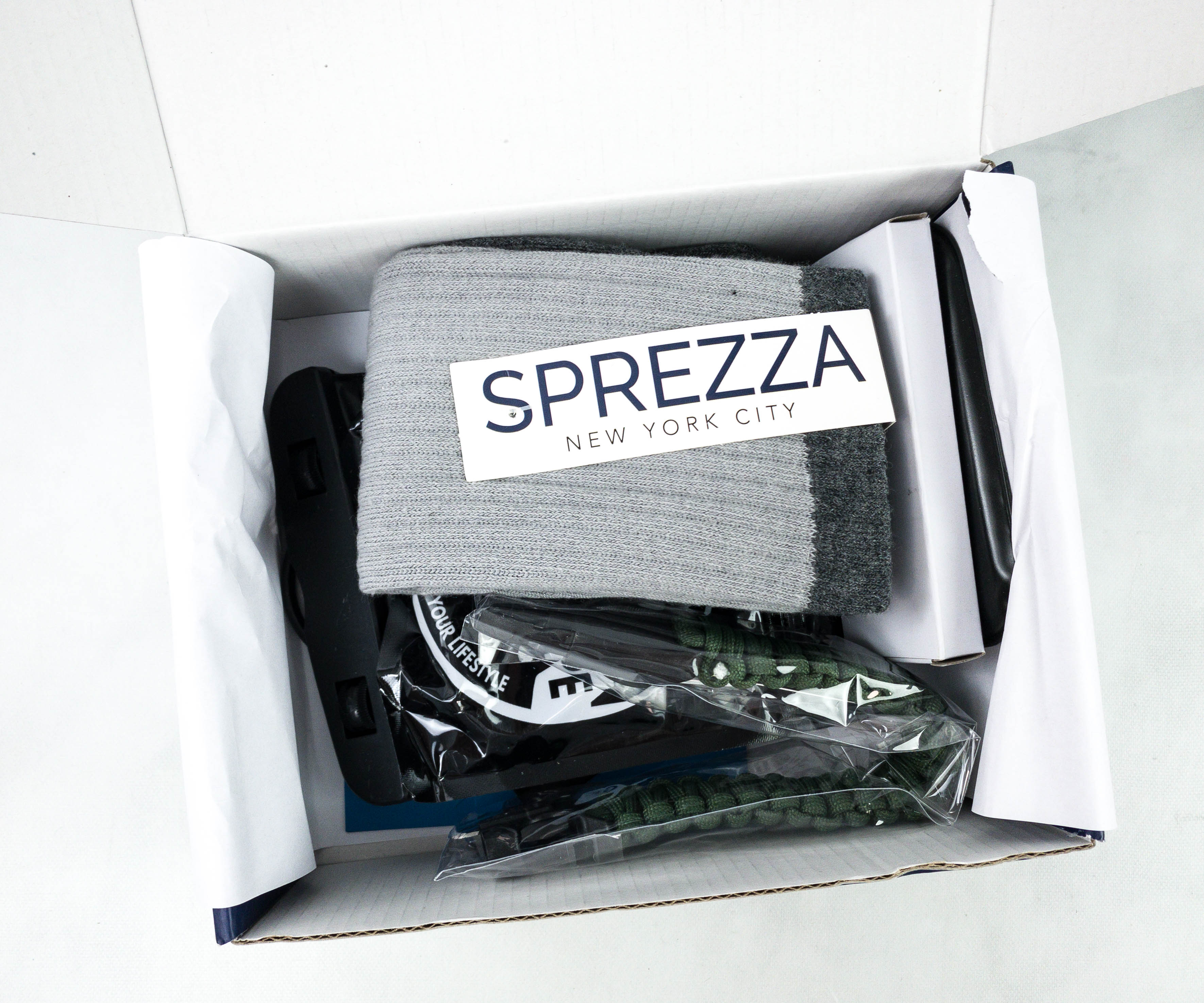 Items are chosen on the basis of the season and current trends – all curated around a central theme. Selections balance wearable and grooming or accessories, and the clothing items tend to complement each other and are wearable within a single, sharply-coordinated ensemble.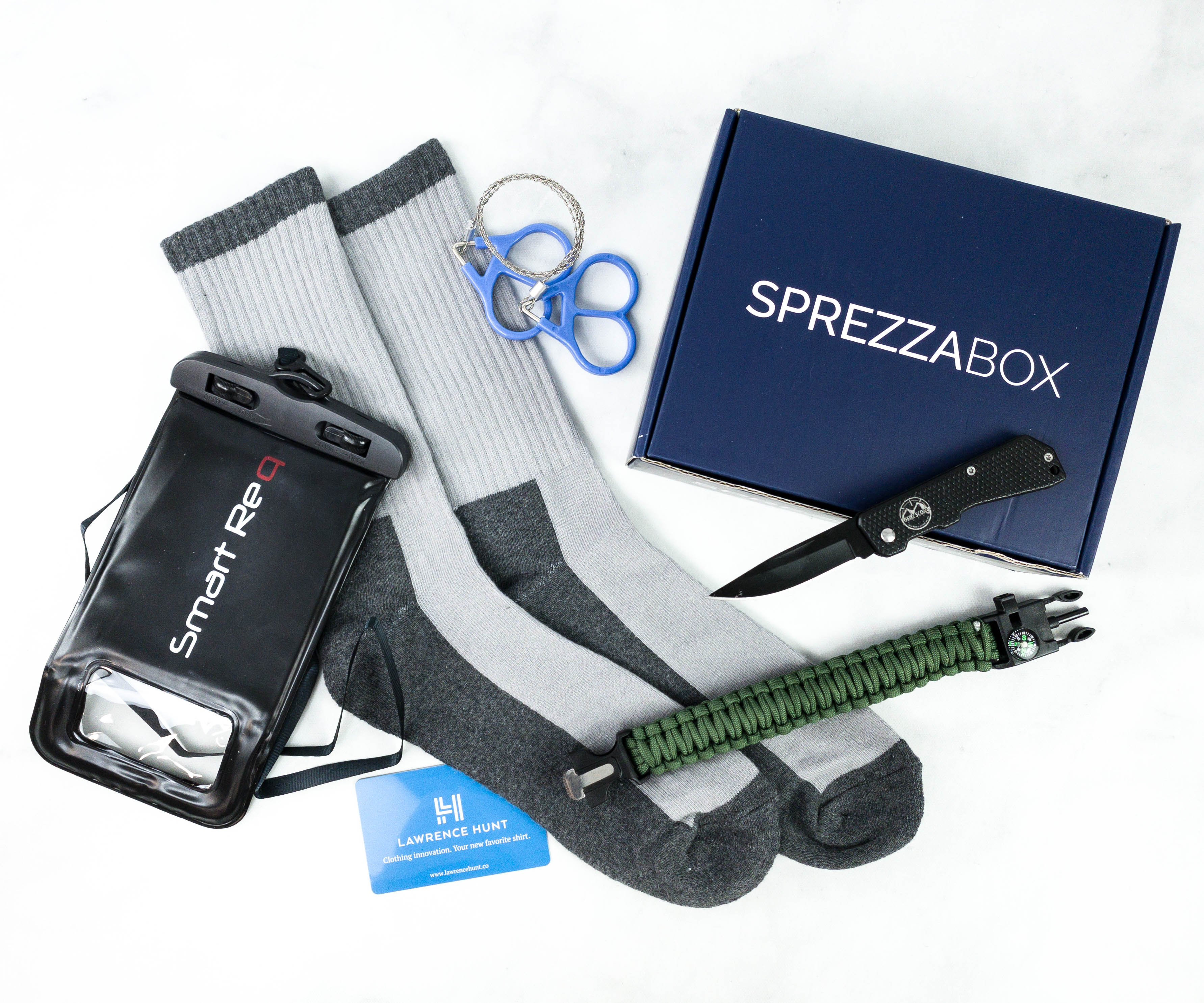 Everything in my December 2020 box!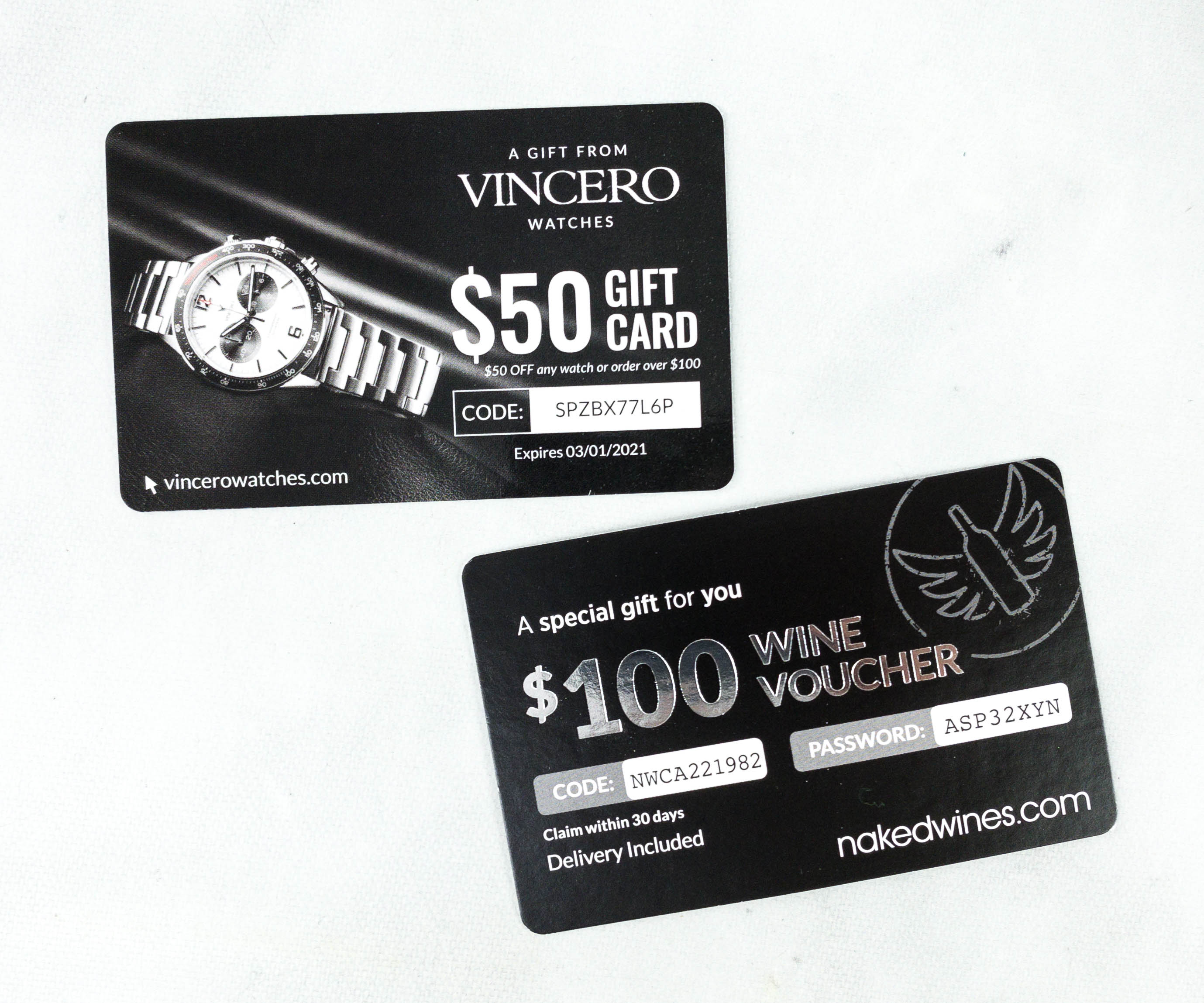 This month's box includes an exclusive $50 gift card from Vincero Watches and a $100 discount card from Naked Wines!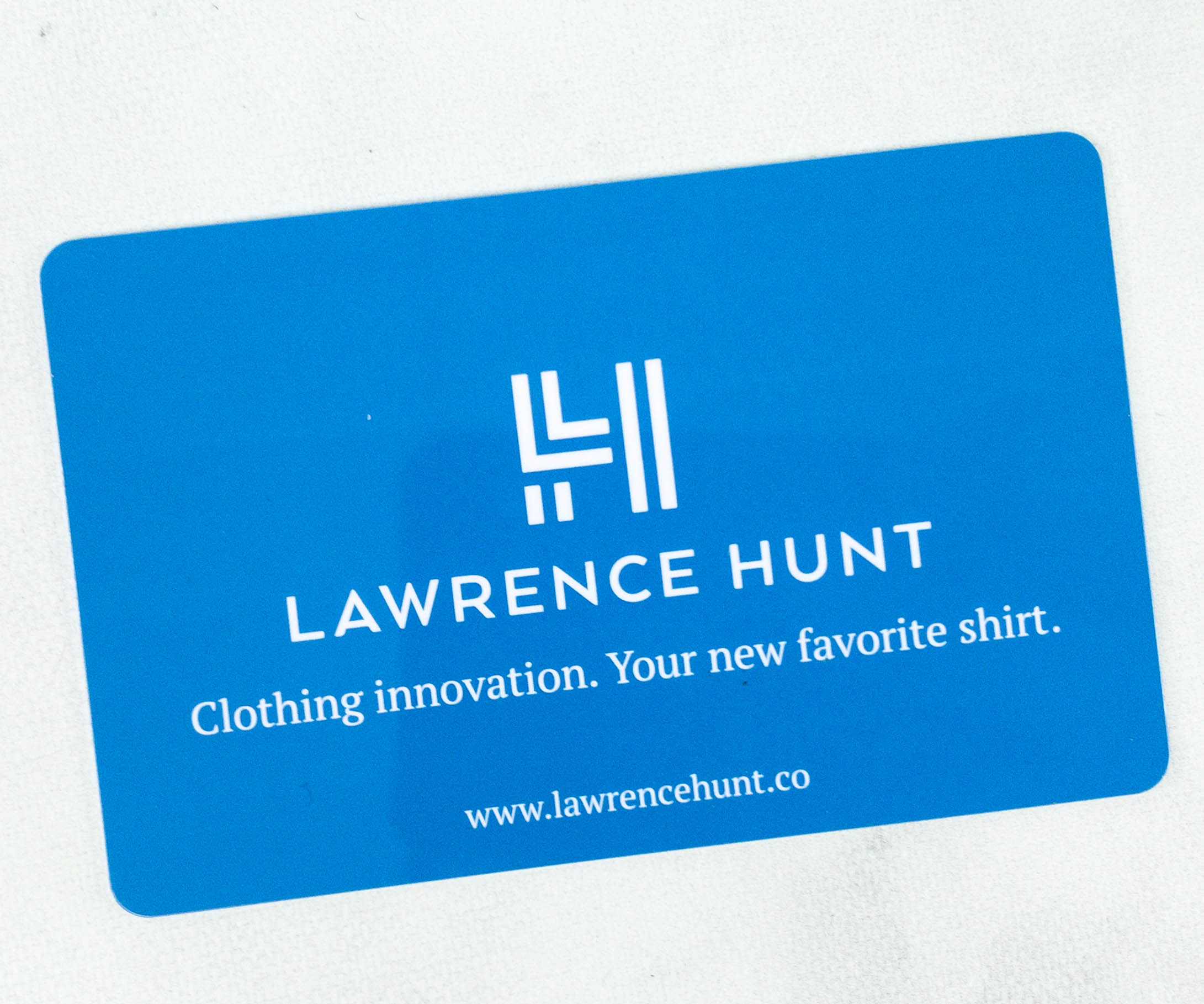 Here's another discount card and this time it's from Lawrence Hunt.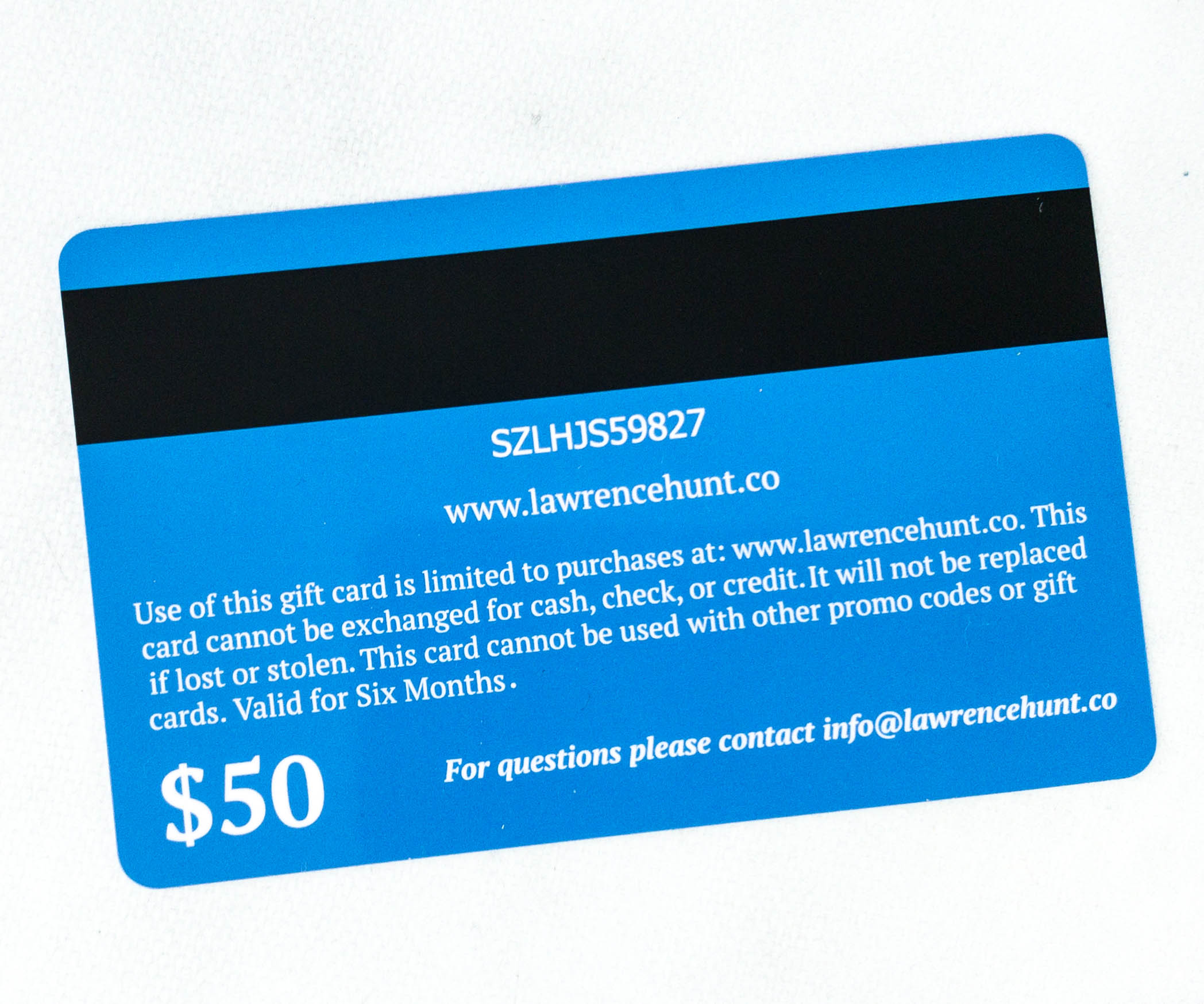 This card has a validity of 6 months and can be used to purchase items on their website! However, it cannot be used with other promo codes or gift cards.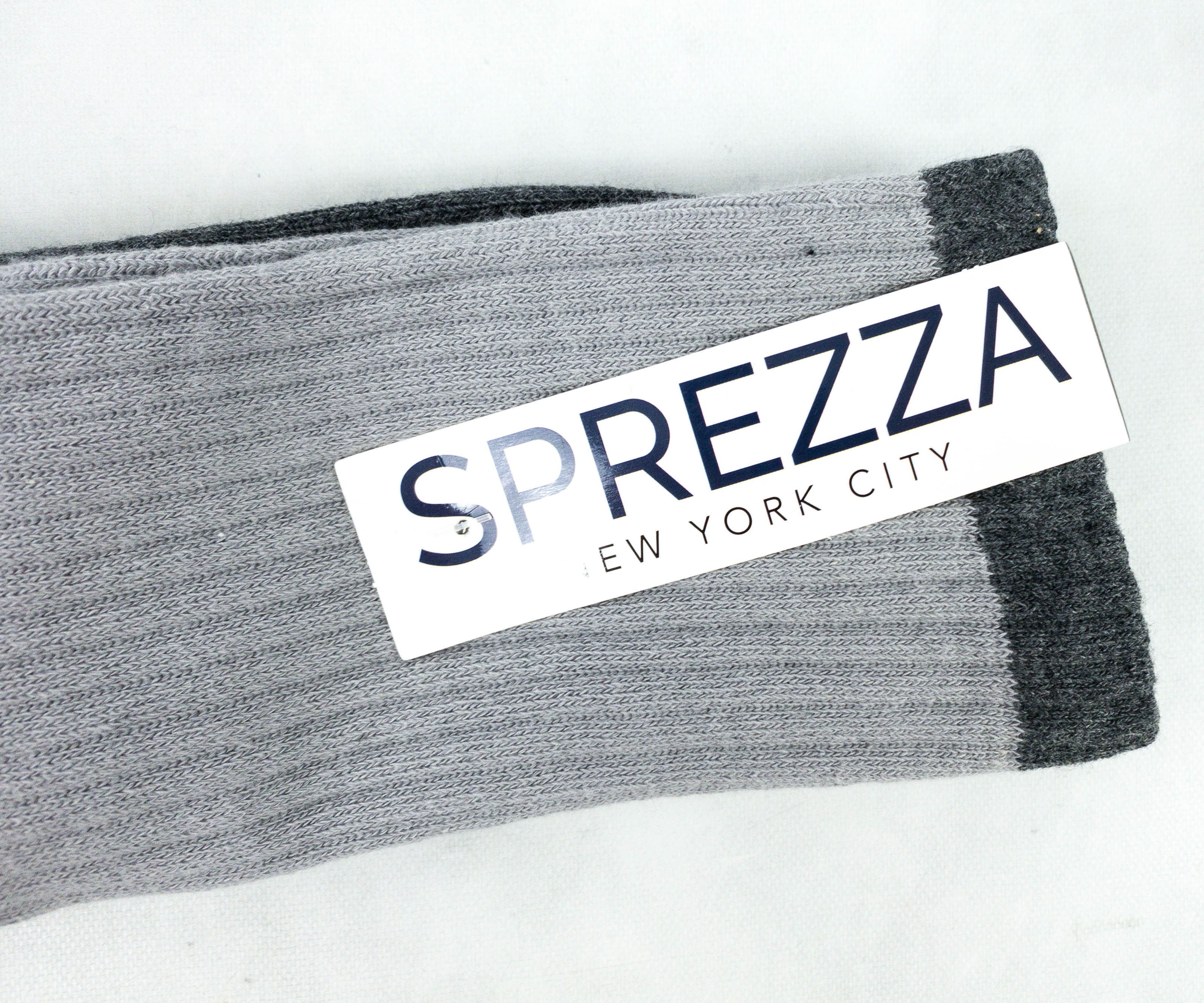 Hiking Socks. This month's featured socks are crew-cut style and they fit shoe sizes 8-12.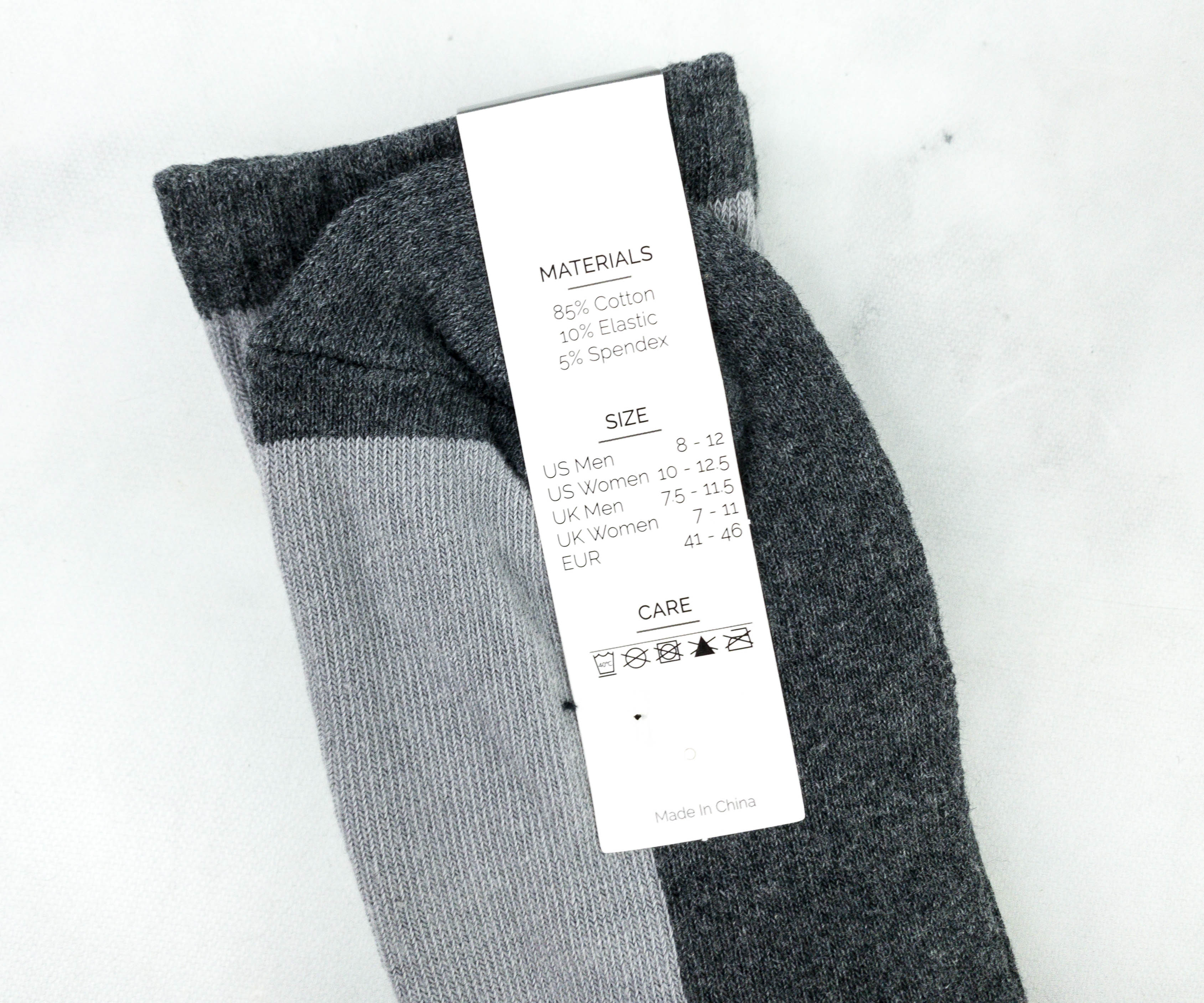 According to the label, these socks are made from 85% cotton, 10% elastic, and 5% spandex.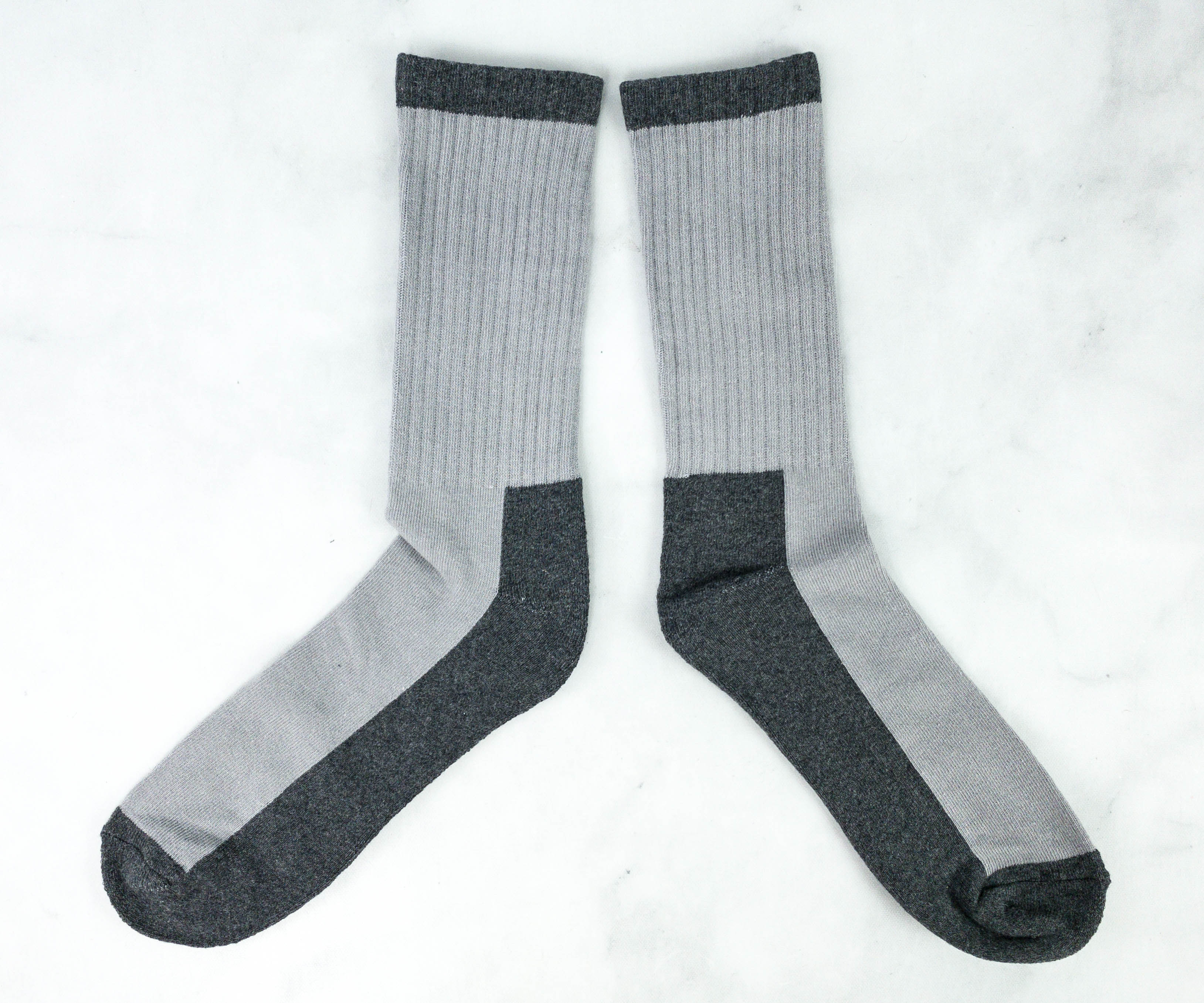 They have a gray base color with dark gray cuffs, heels, instep, and toes.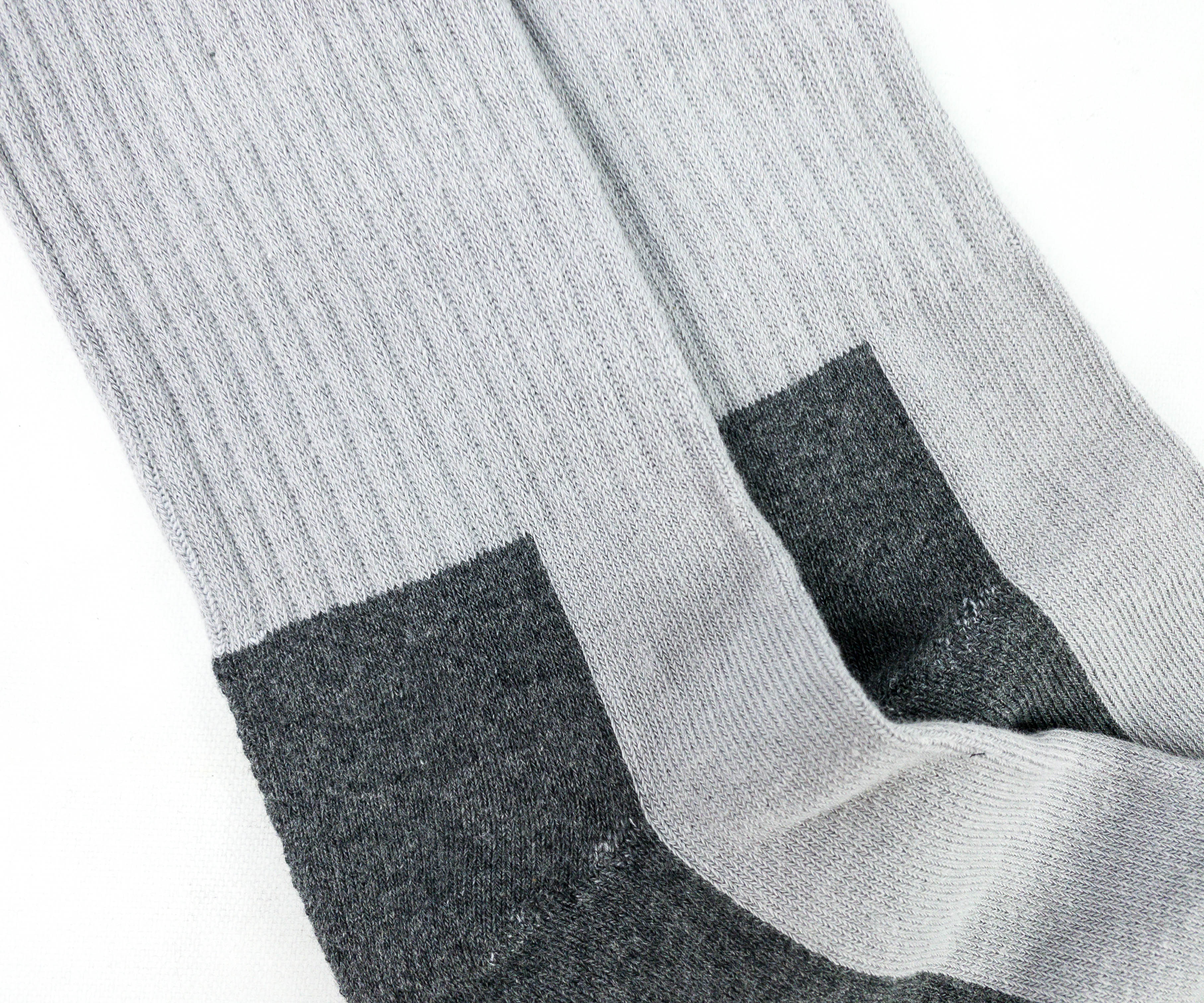 Looking at them closely, the knit on the upper part of the socks are different from the lower part. The socks are also pretty comfortable to wear and they don't slip down easily.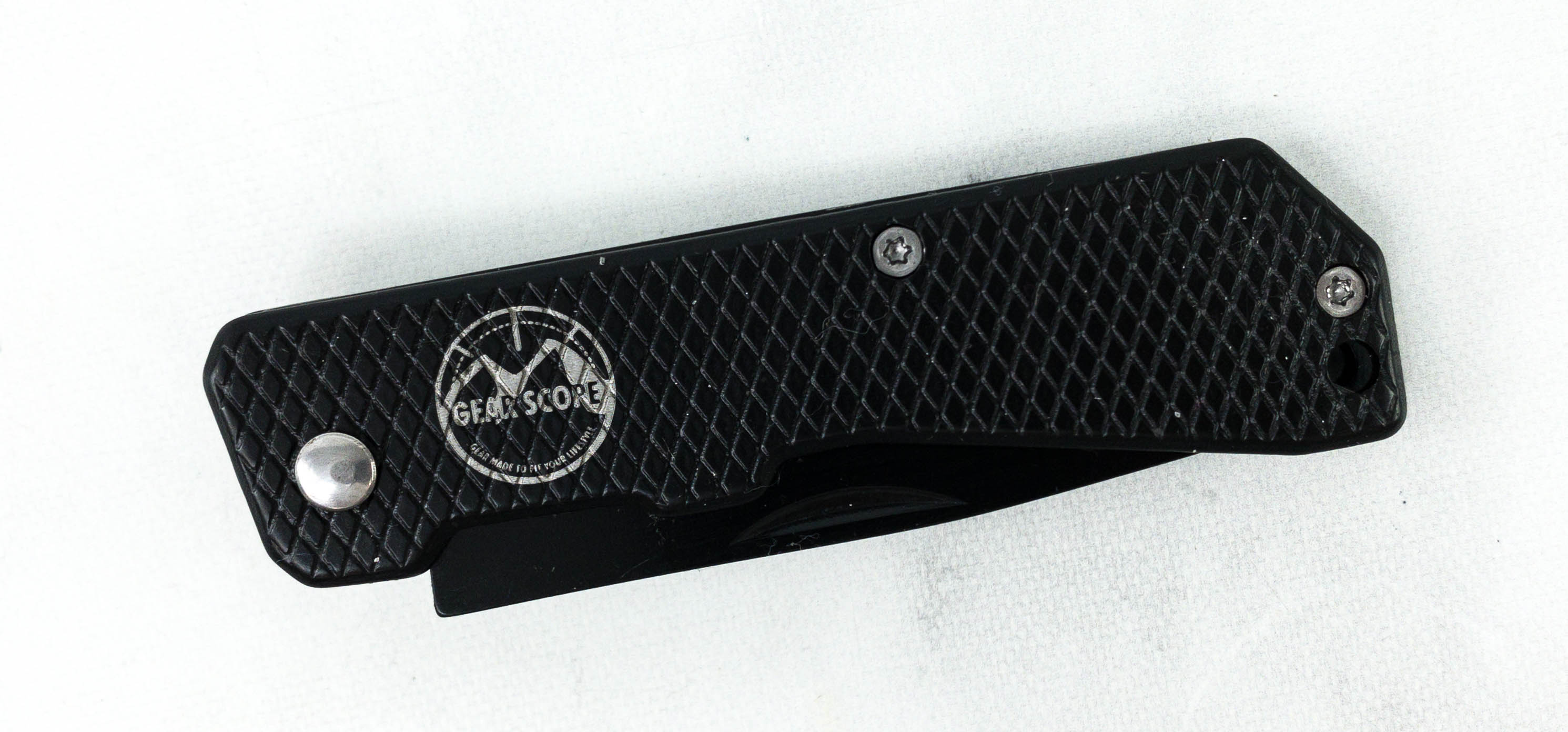 Gear Scope Pocket Knife. Here's a useful and handy pocket knife tool from Gear Scope. It's a lightweight and handy knife you can bring when camping, hiking, hunting, or just simply going for an outdoor adventure.
It's a uniquely designed knife that features a black, 3-inch, ceramic coated, super sharp blade made from premium-quality stainless steel.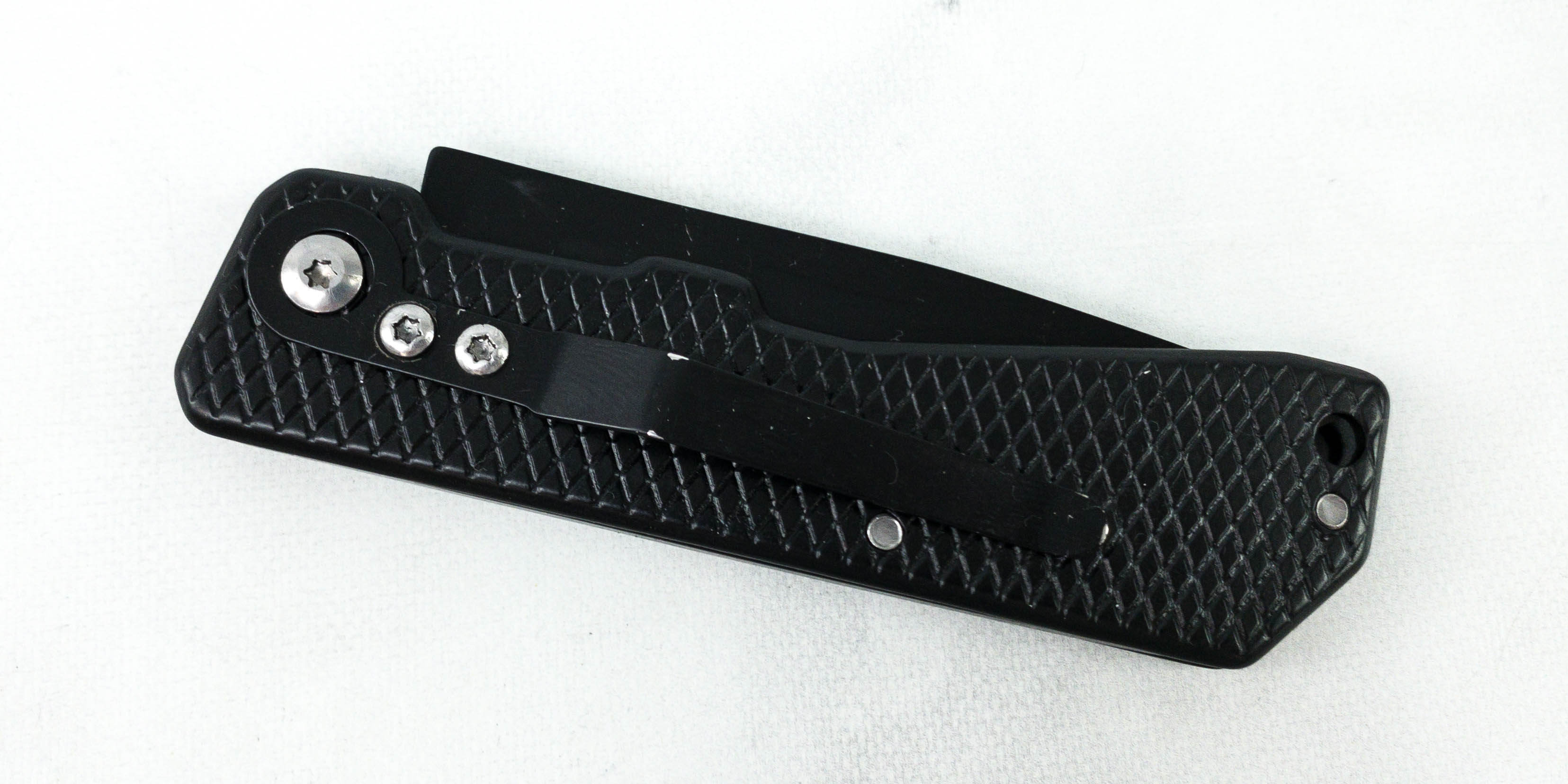 The handle is also made from rough-textured stainless steel material, making it more handy. This knife also comes with a built-in hook that makes it easy to slide on my pocket.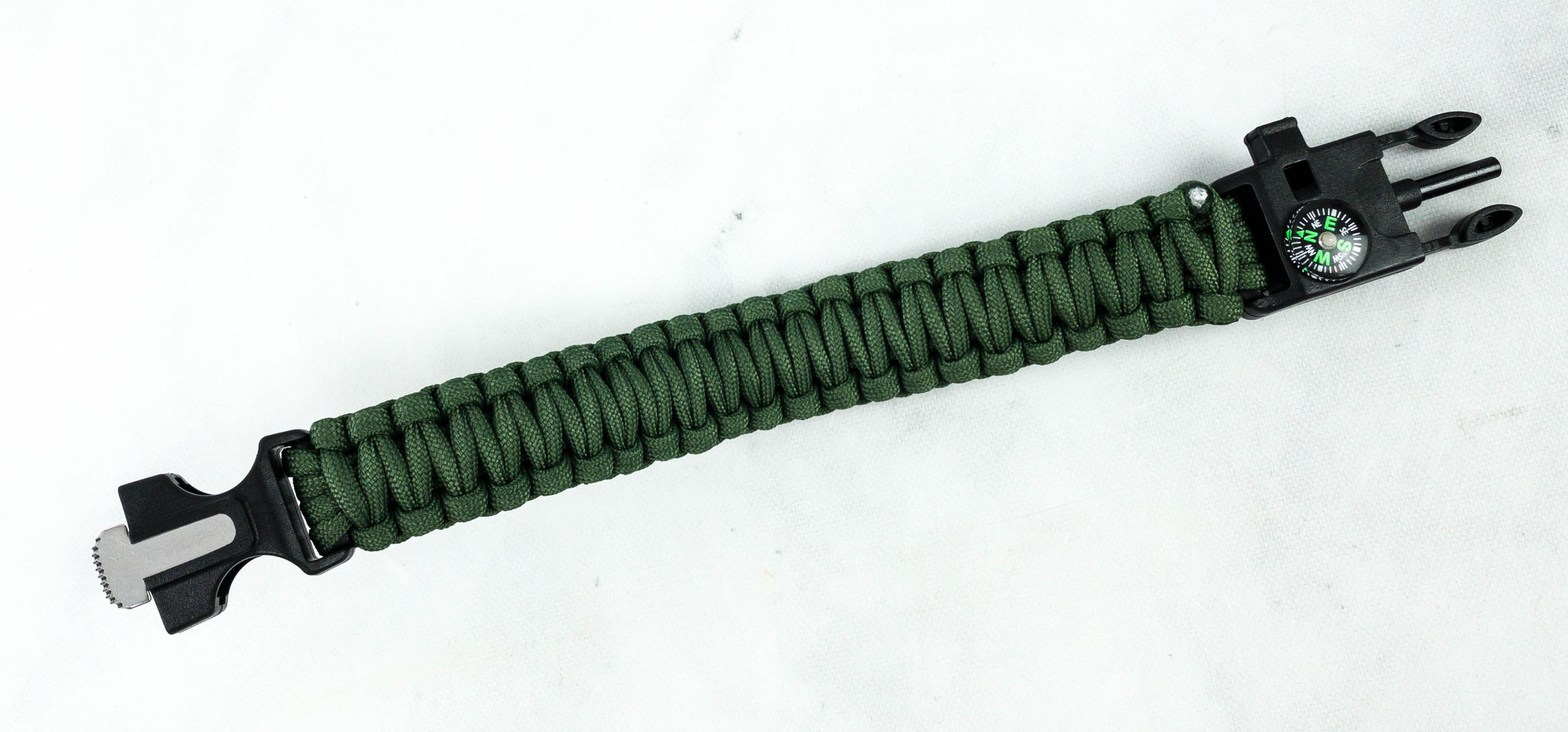 Gentlemen of the North Paracord Bracelet. This is definitely not your ordinary bracelet. It's a 5-in-1 survival tool/accessory made from 7 strands of army green 550 cord. The cord is thick, lightweight, and extremely durable, as it is originally used in the suspension lines of parachutes.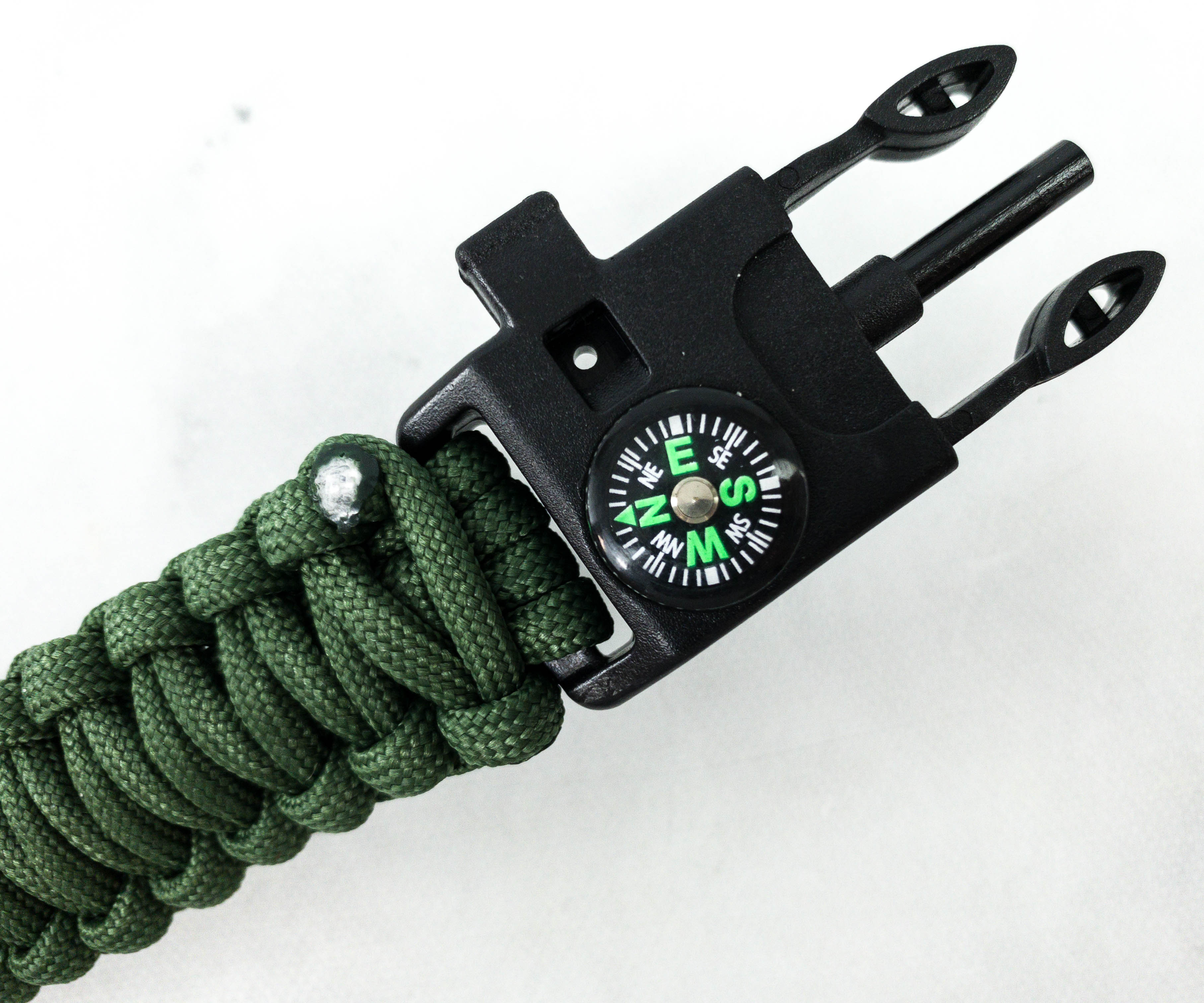 This bracelet is also equipped with a compass, emergency whistle, flint fire starter, fire scrapper, and emergency knife.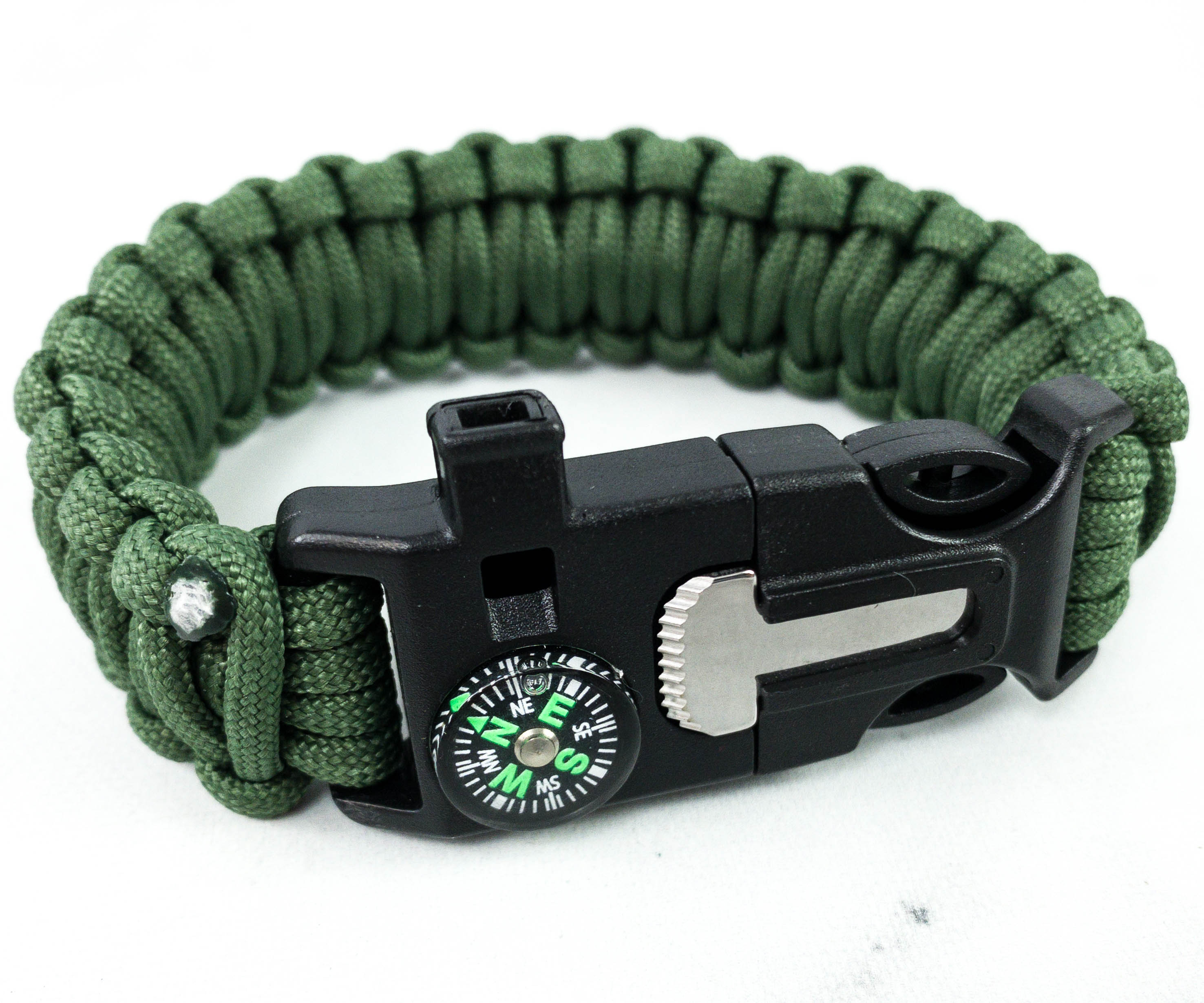 It's now one of the most useful multi-purpose survival items I have. It's easy to bring anywhere and it won't even take up space in my bag because I can use it as an accessory.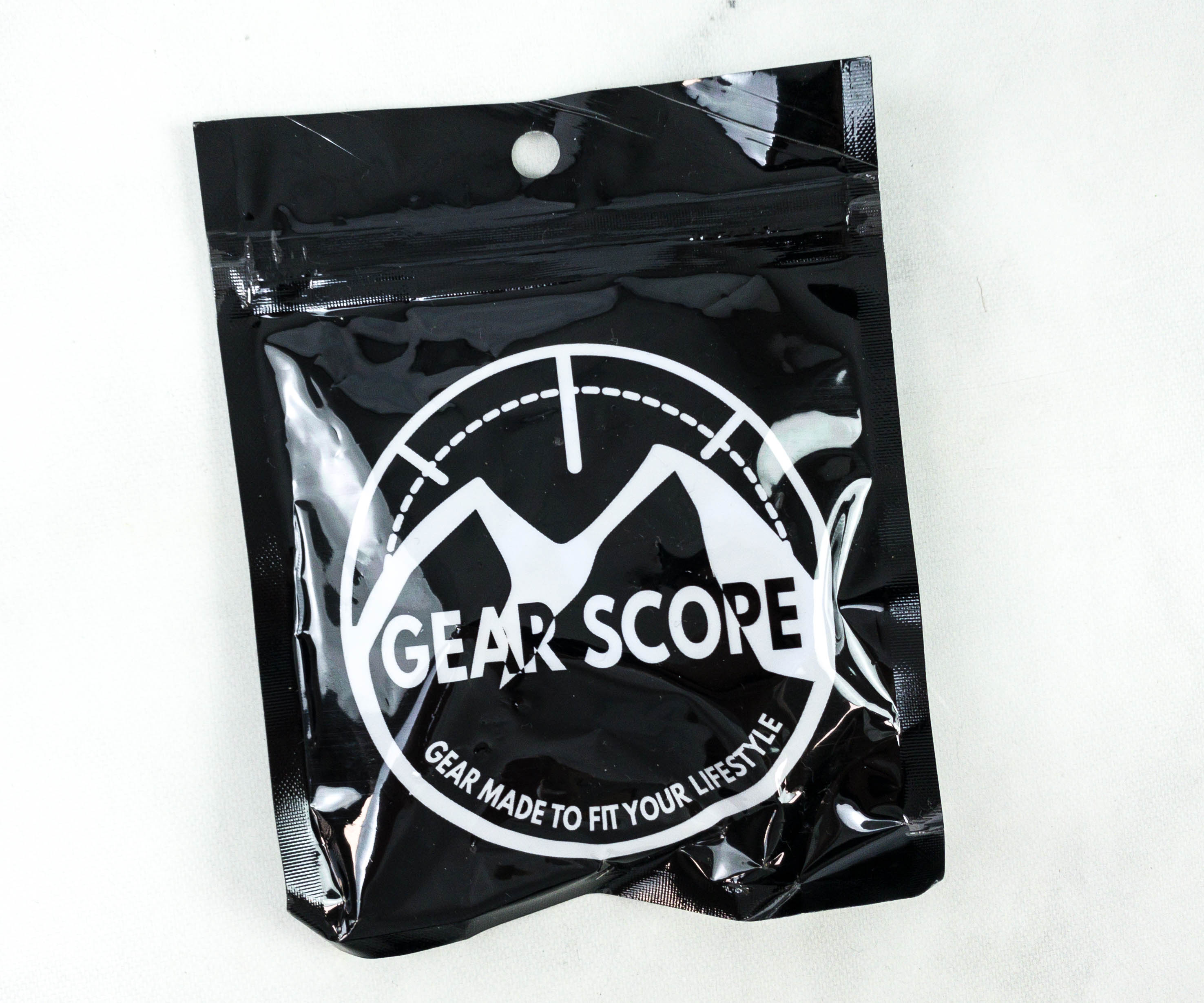 Gear Scope Portable Cutting Saw. Here's another portable survival kit, and this time it's an emergency chainsaw made from high-quality stainless steel wire with uniquely designed plastic ring handles.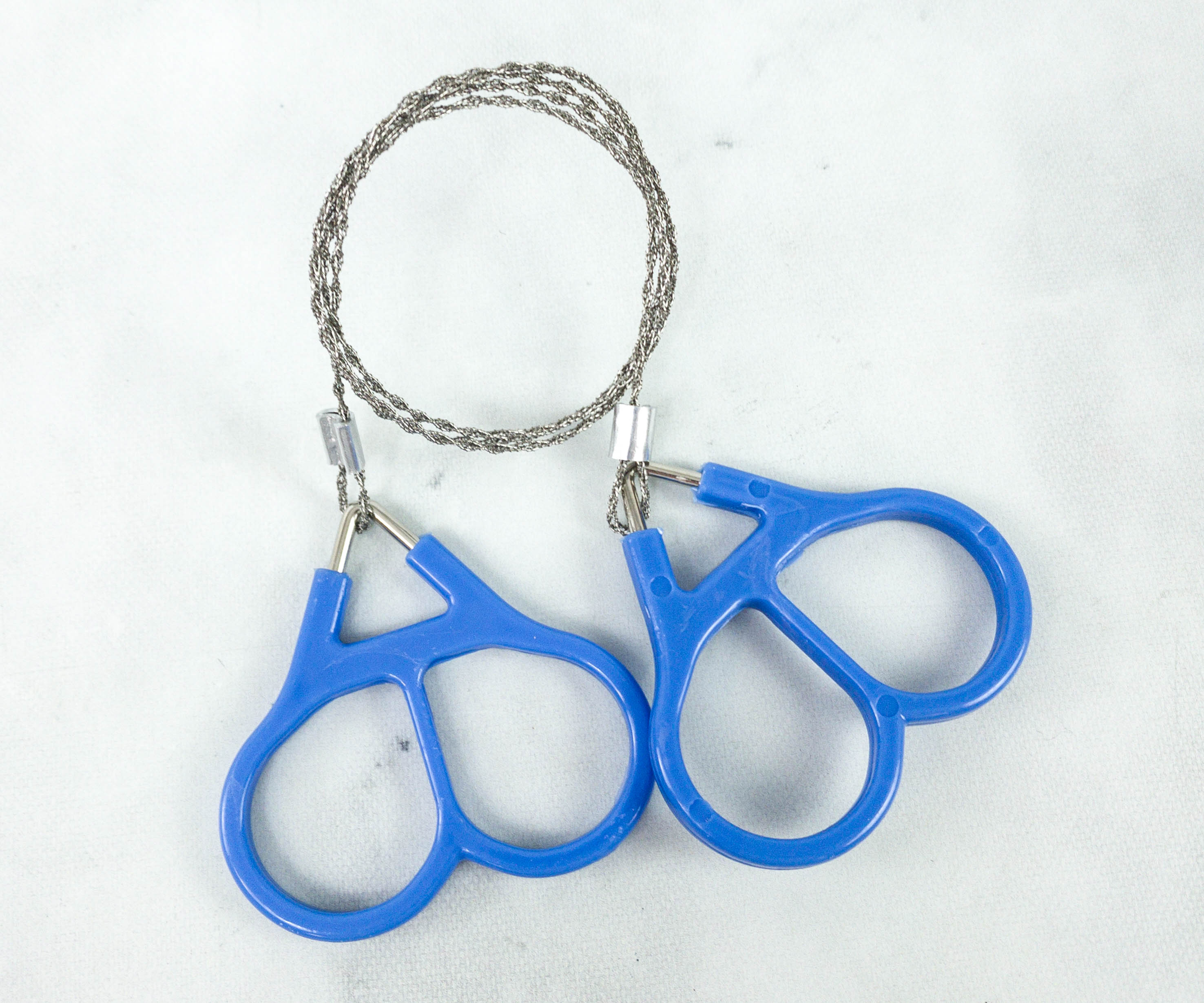 This tool is so handy and easy to use. It can be used to cut wood, bone, plastic, soft metal, and rubber. It's lightweight so you can put it into your pocket or bag with ease.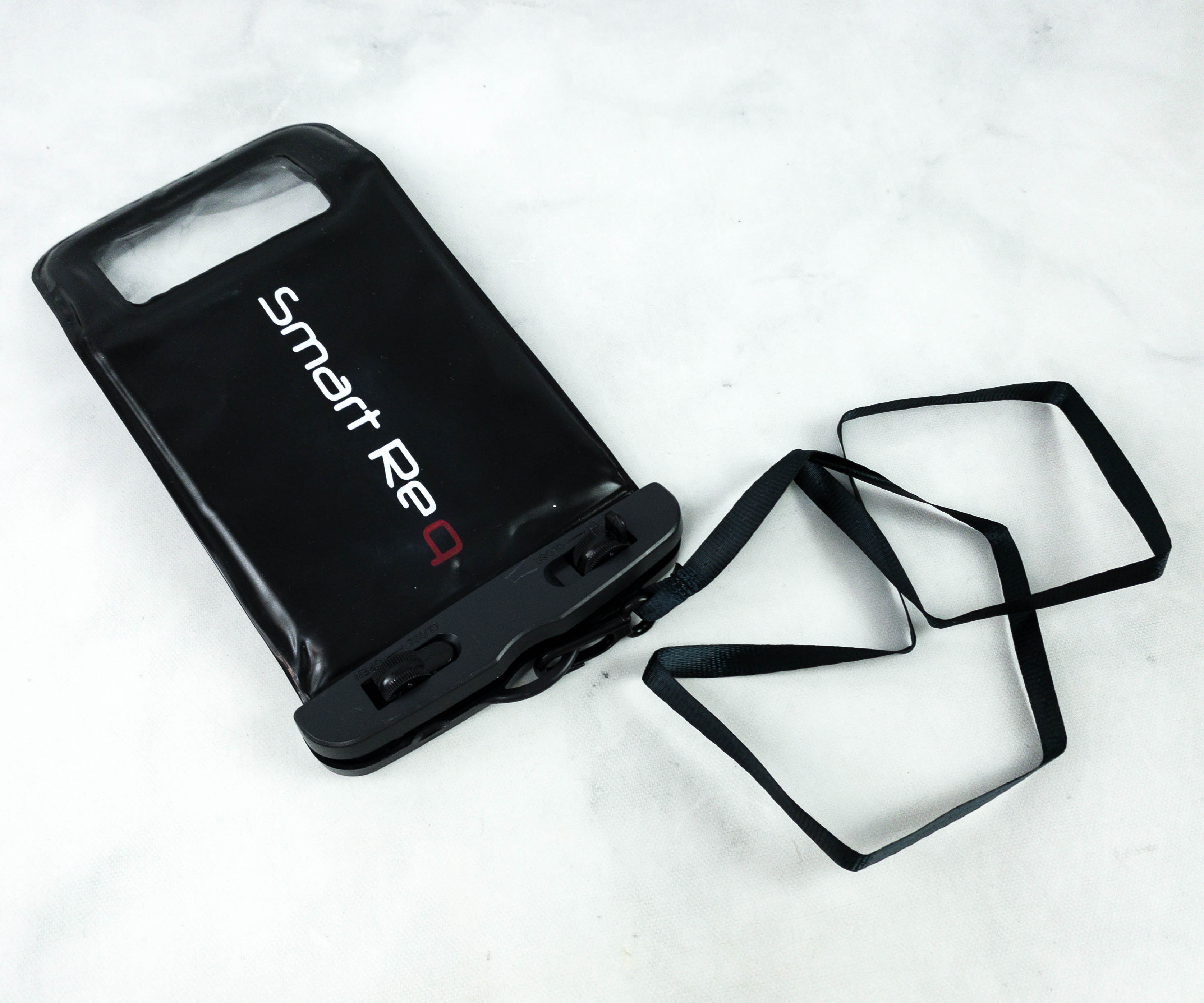 Smart Req Phone Dry Bag. To keep my smartphone secured anywhere I go, they included this phone pouch made from PVC. It has a built-in secured locking mechanism, a thick and crystal clear front panel, and a lanyard.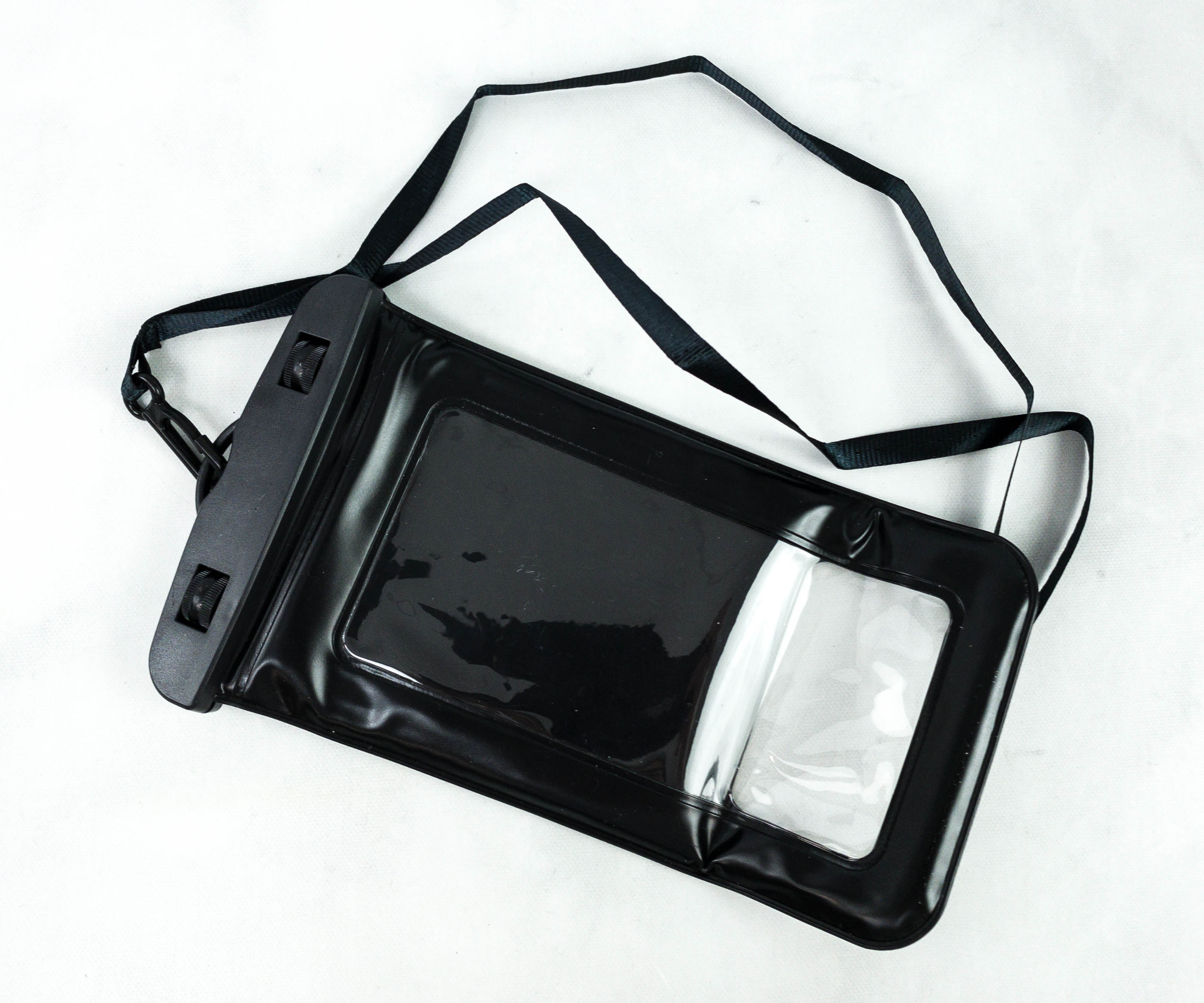 This panel is waterproof, scratch-resistant, and touch-friendly. It also comes with a unique back cover design that makes it possible for you to take pictures on your phone even inside the pouch!
If you are an outdoorsy person who loves to camp, hike, and go for an adventure like I do, you'll definitely love this box's theme. Inside the box are a bunch of gear and tools that you can easily carry and use for outdoor trips. Some of them are even useful for my day-to-day living. I love all the items I received especially the paracord bracelet. It's a great accessory and it contains different tools at the same time. This box has a total value of $72 and a breath of fresh air from Sprezzabox – I hope they do this sort of thing more often!
Were you happy with this month's items?