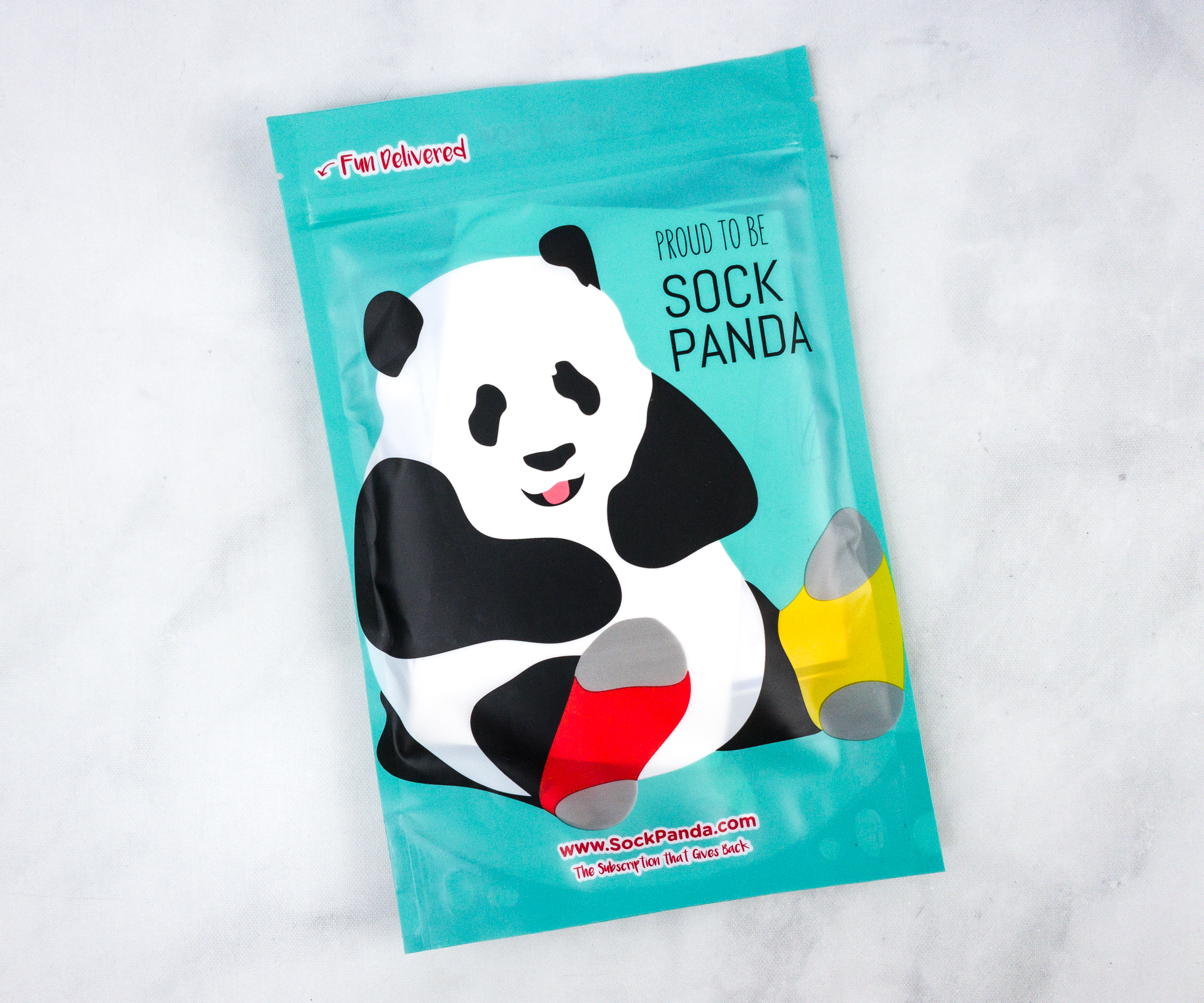 Panda Pals is a play and learn monthly sock subscription for kids. It's a great way to refresh your kid's sock drawer, and it brings a lot of fun, too.
 DEAL: Save 10% off a new subscription! Use coupon code PANDA10.
LIMITED TIME: Get 15% off on all new subscriptions when you use the coupon code School! Ends 9/30.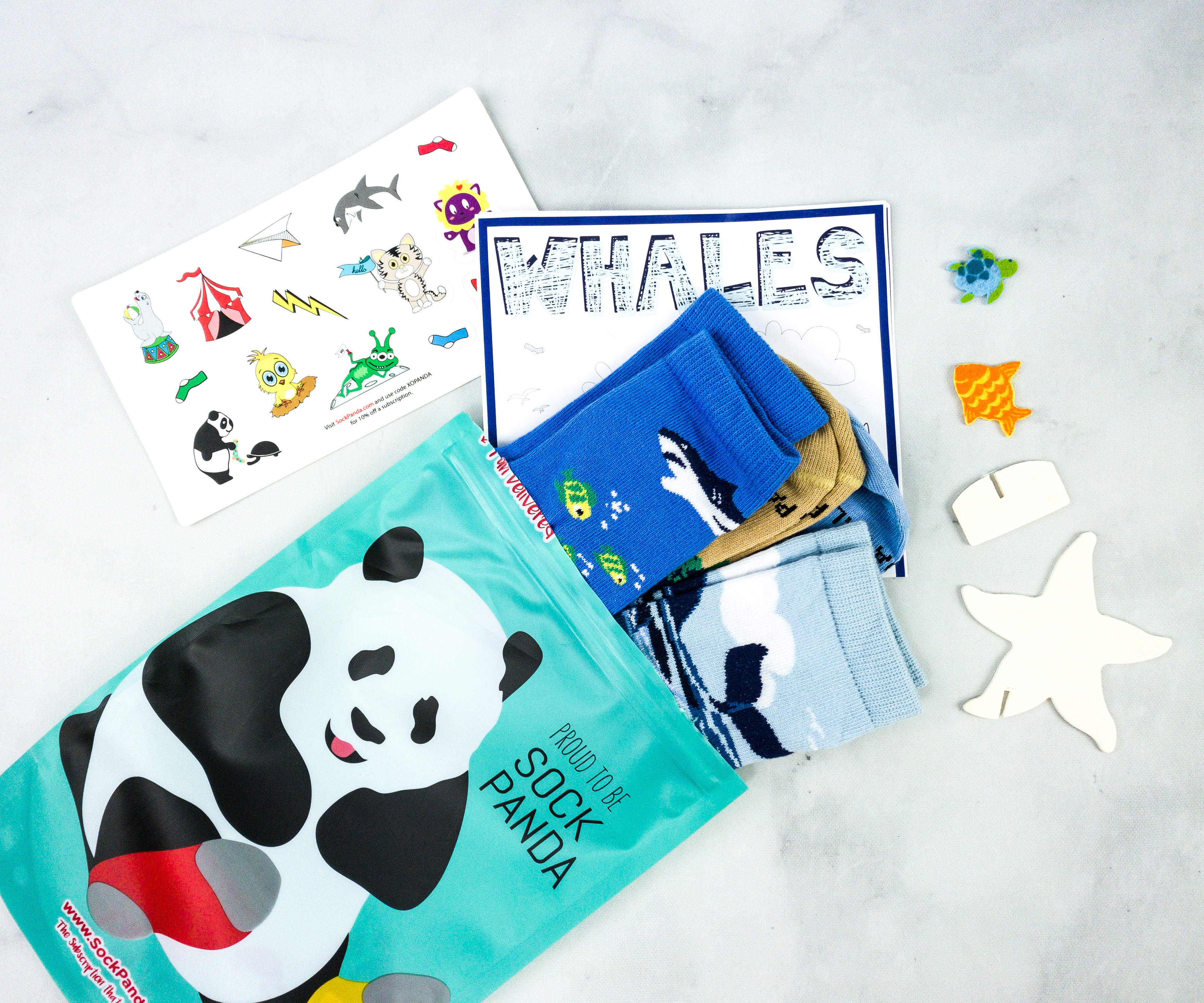 All the items came in a pouch instead of a box. The pouch features a cute panda drawing.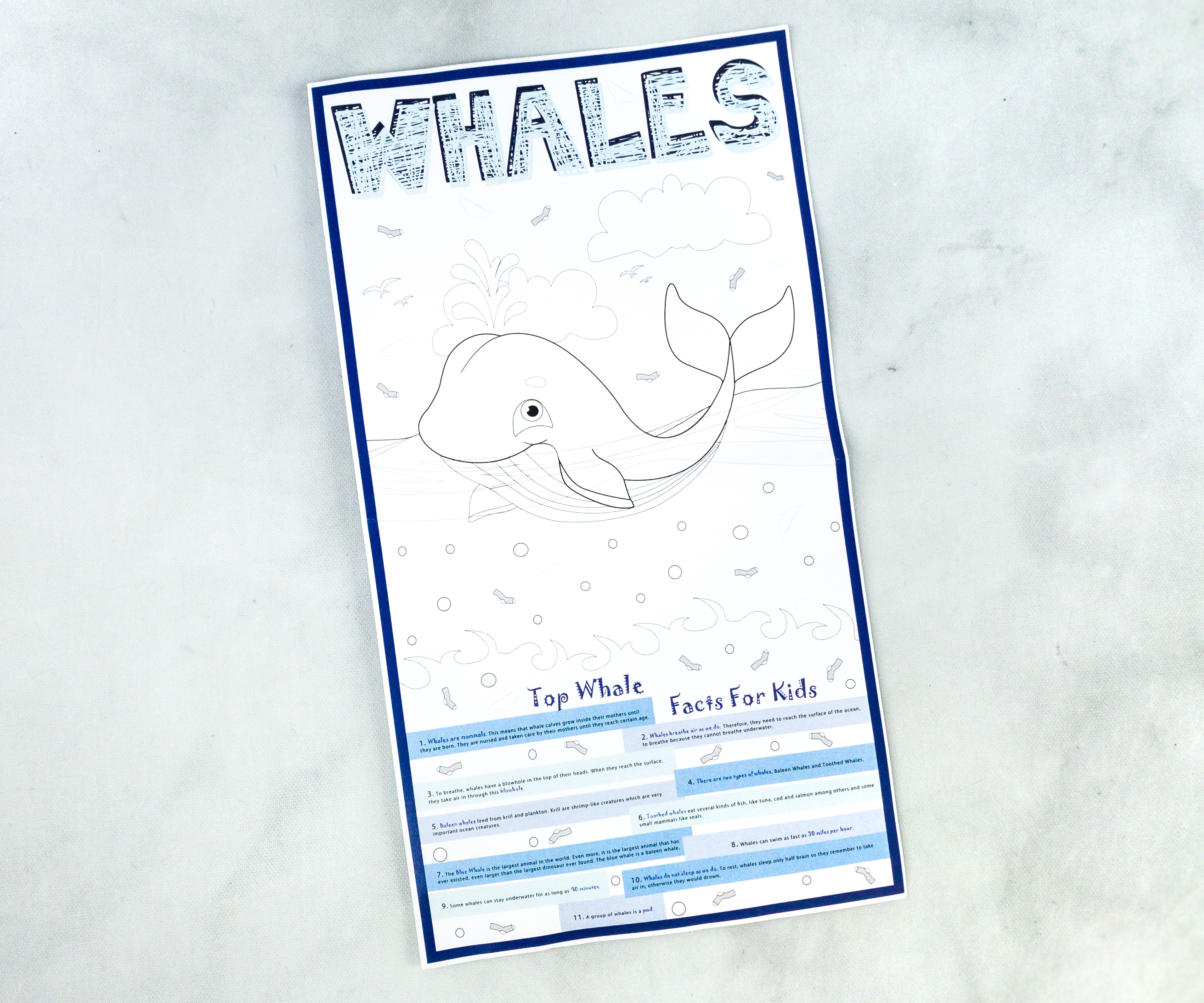 Each month, an activity sheet is included inside the pack. This month, it features an illustration of a whale, and just below it, there are fun facts about the animals. It's a great enrichment activity for home learning!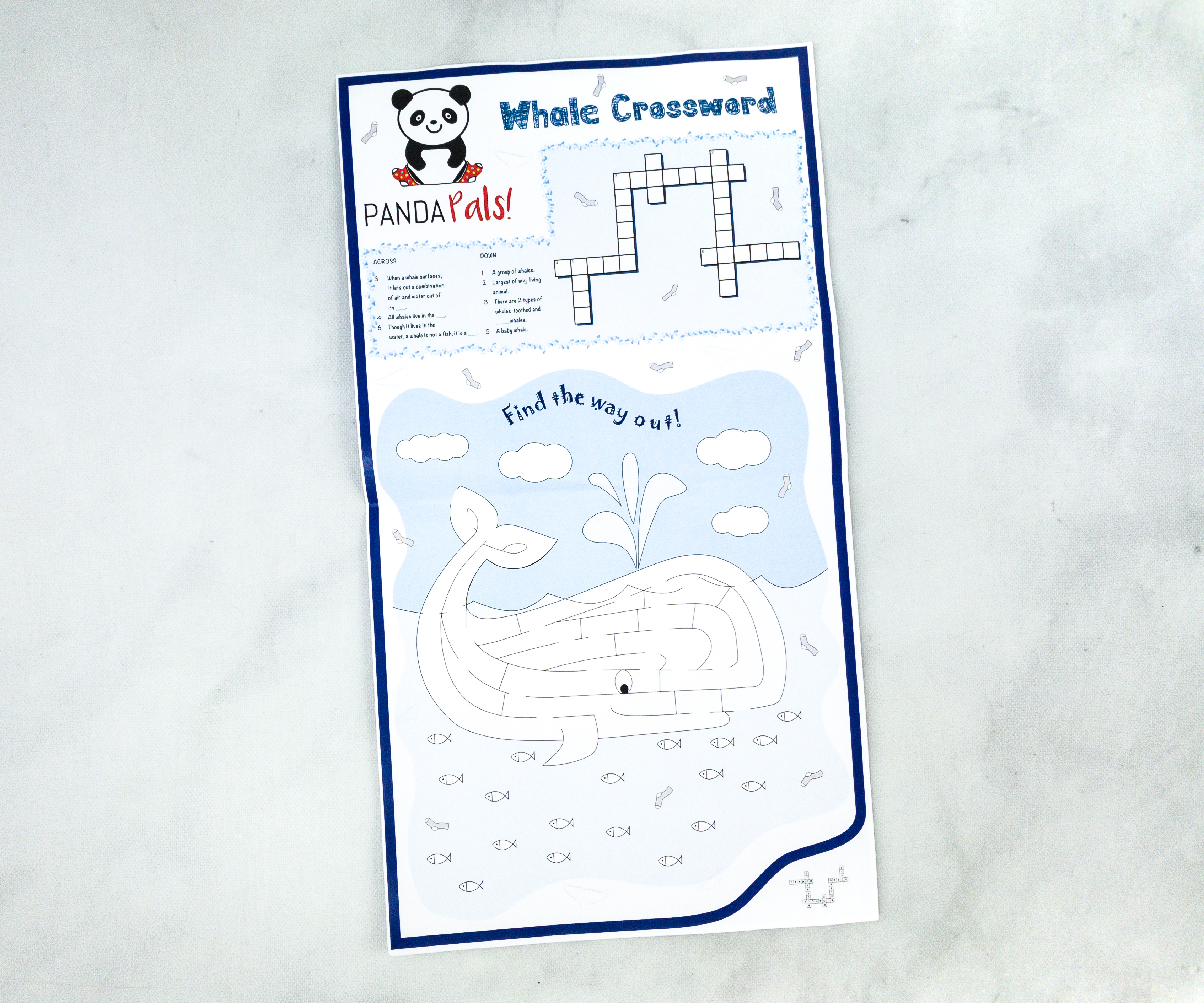 At the back of the sheet are more activities that kids can work on!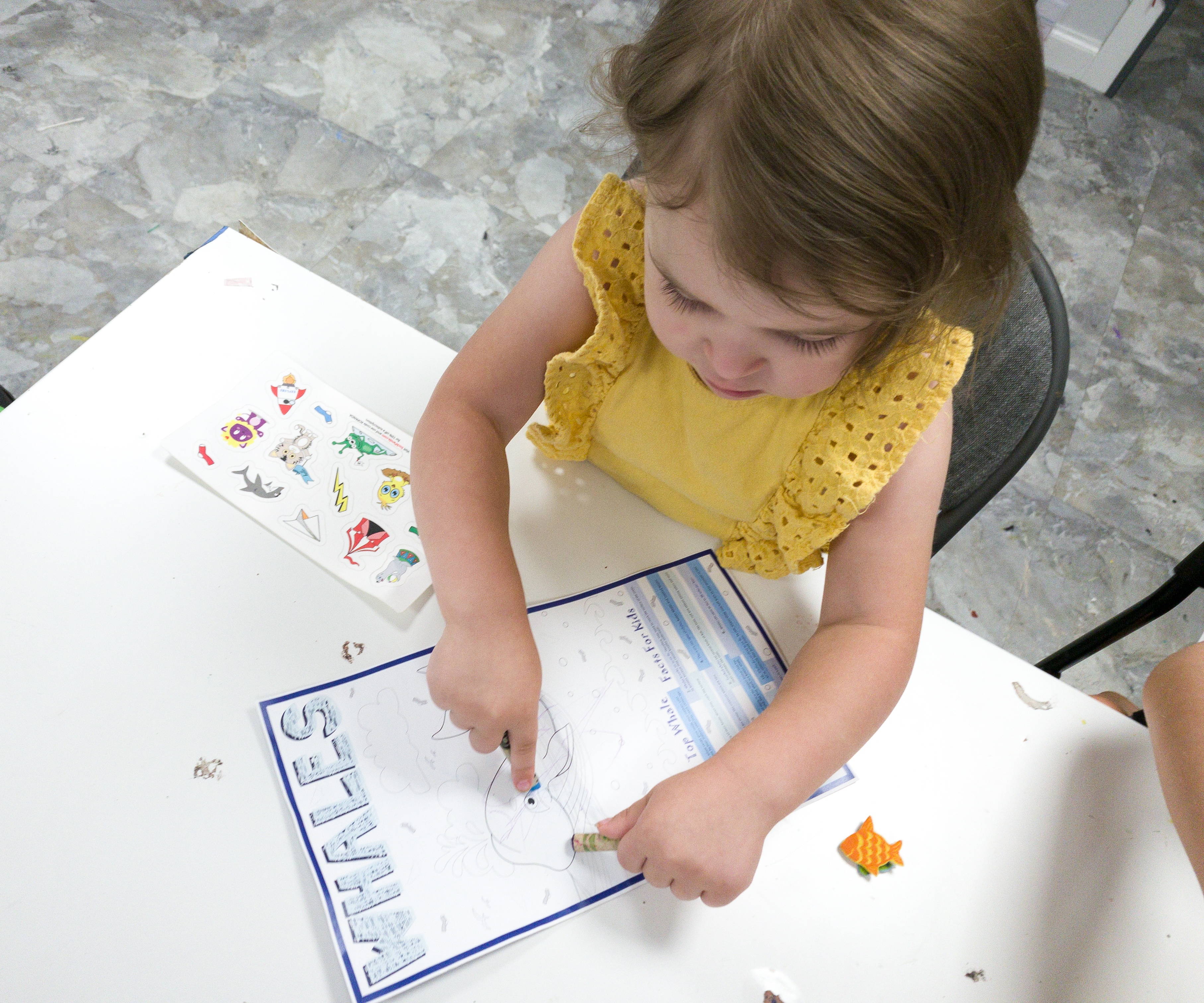 My daughter enjoyed coloring the whale!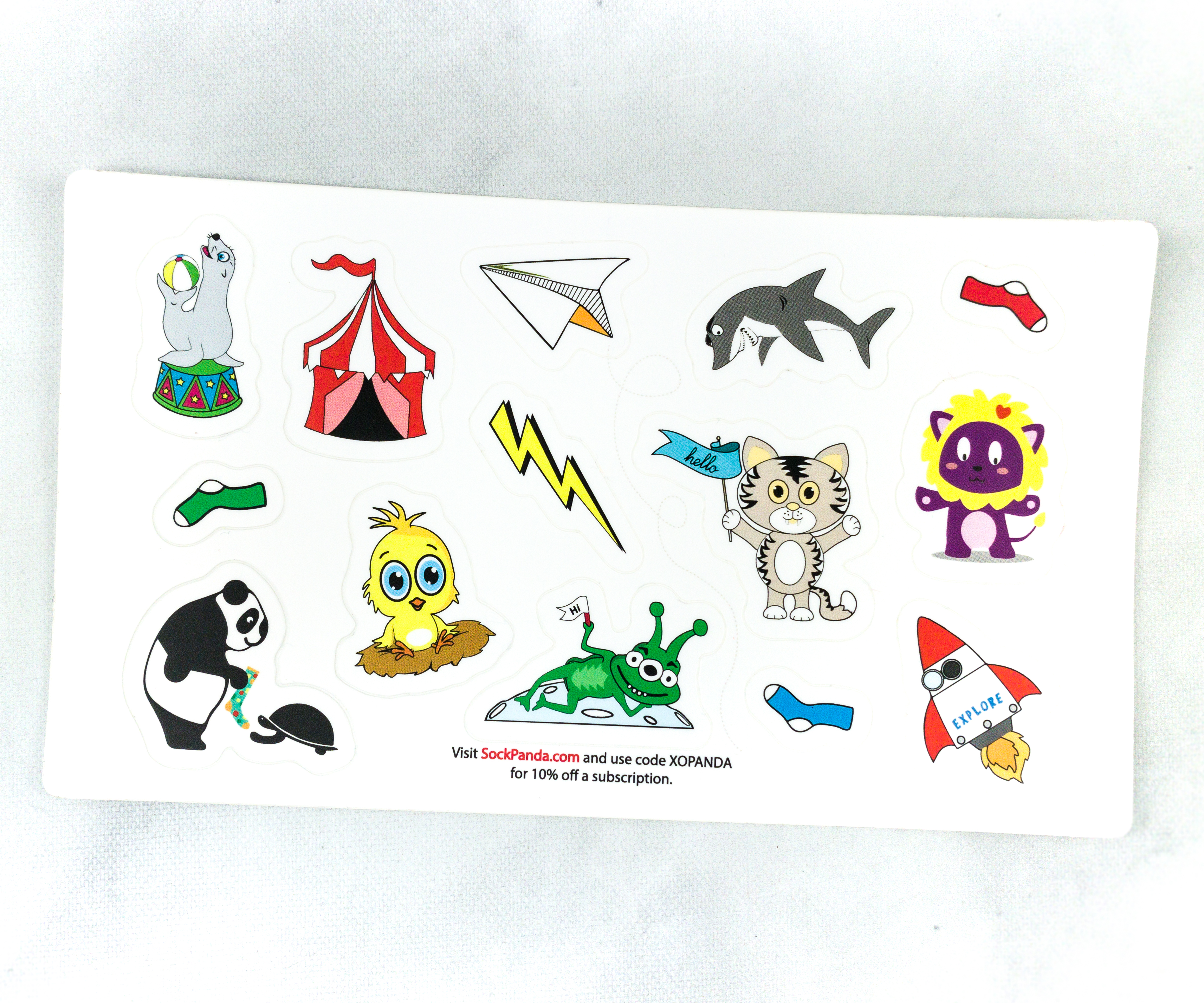 We also received a colorful sheet of cute stickers!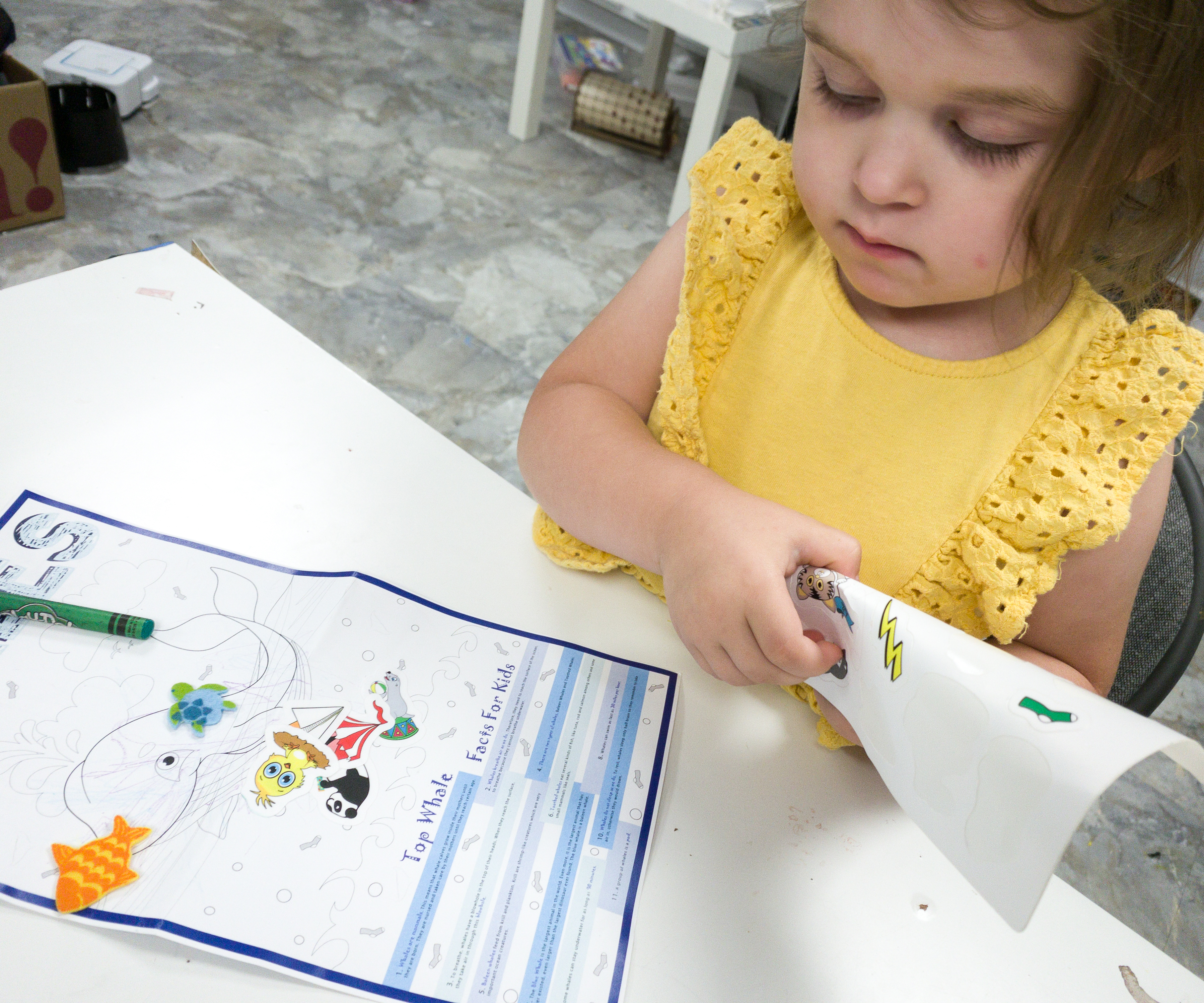 My daughter put them on the activity sheet to give the whale some companions!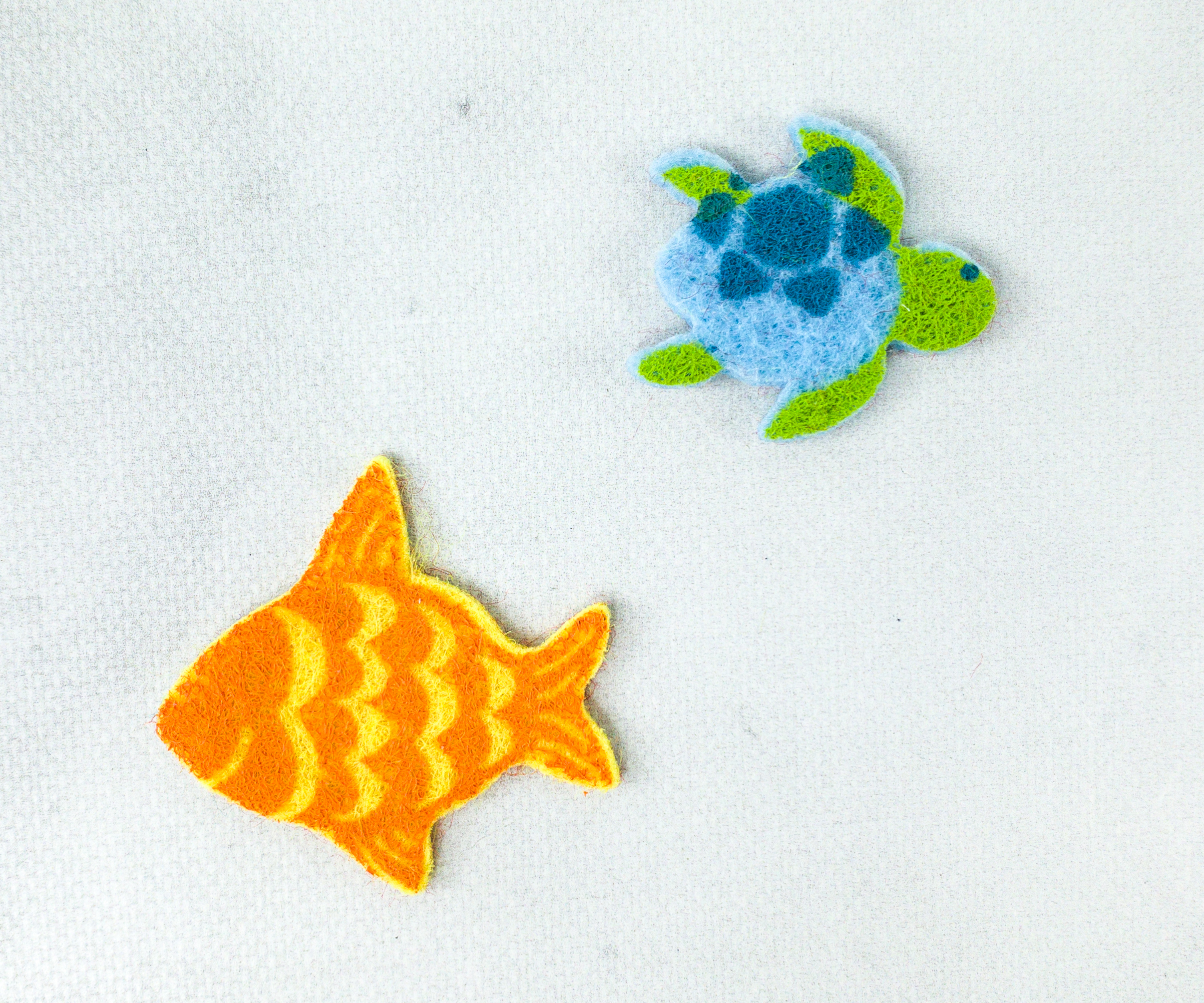 For this month's Panda Pal bonus item, we have a goldfish and a turtle cutout.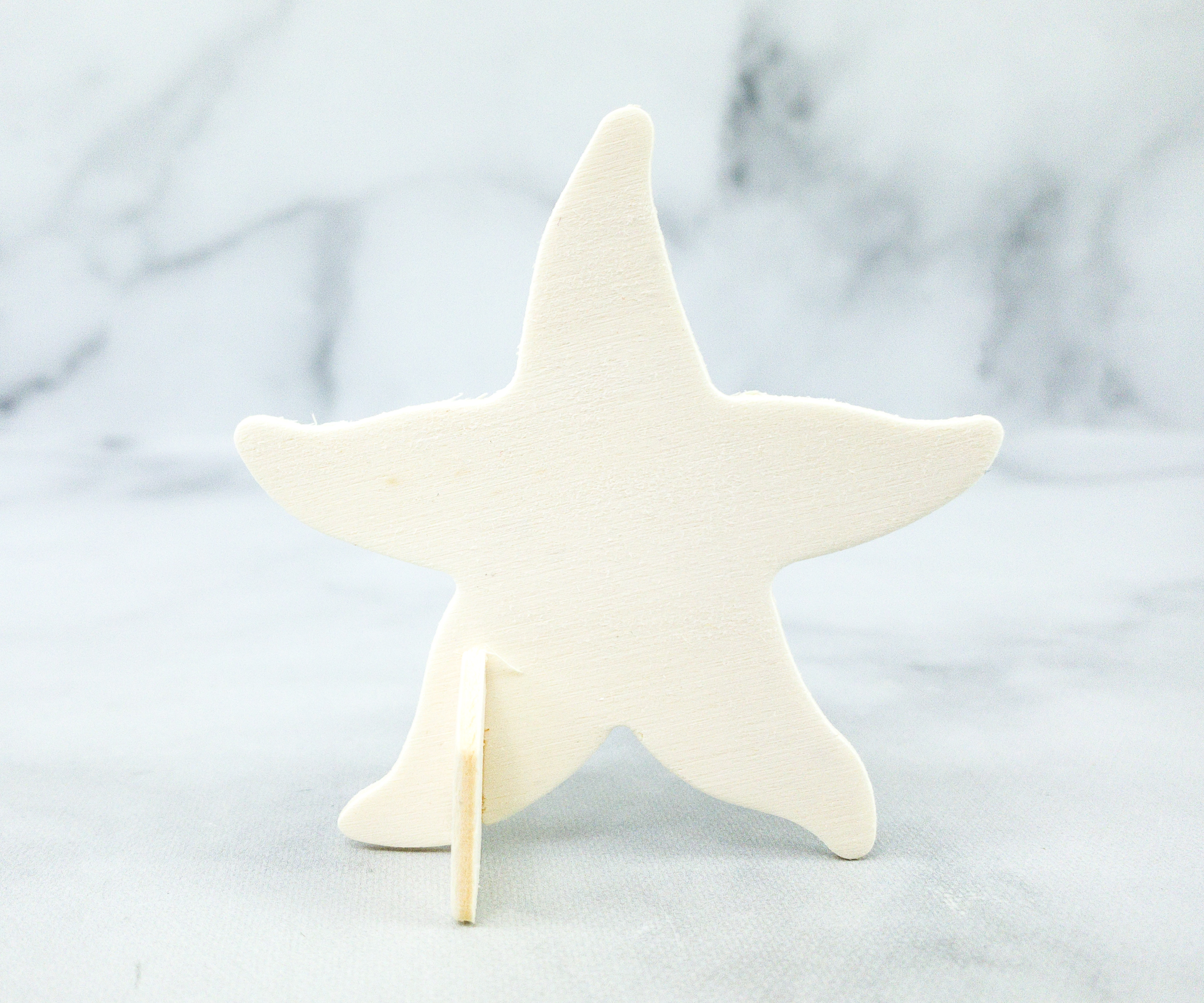 Since it's underwater themed, we also have a starfish-shaped stand-alone frame!
My kids colored the starfish frame and displayed it!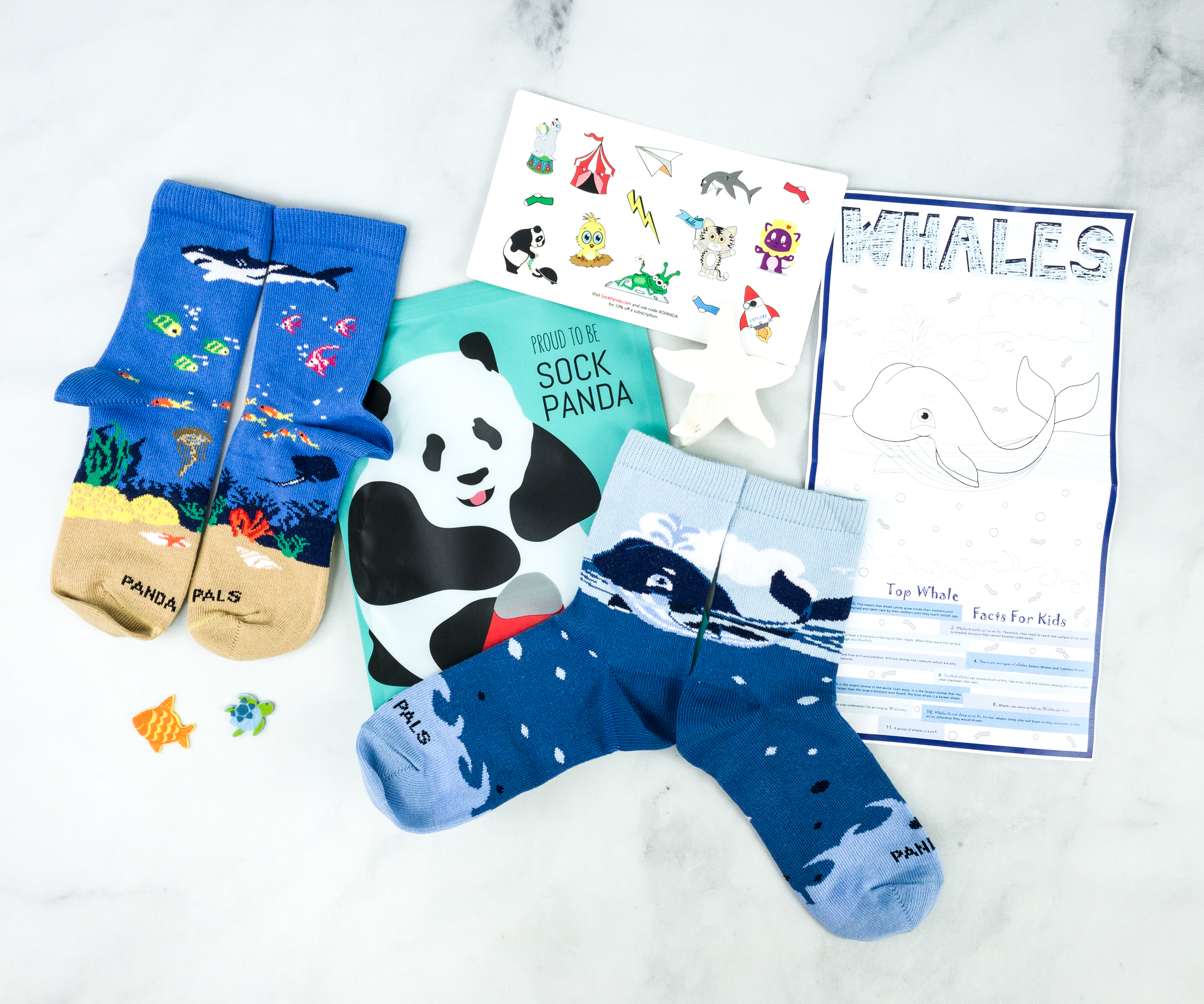 There are two pairs of socks included in the package!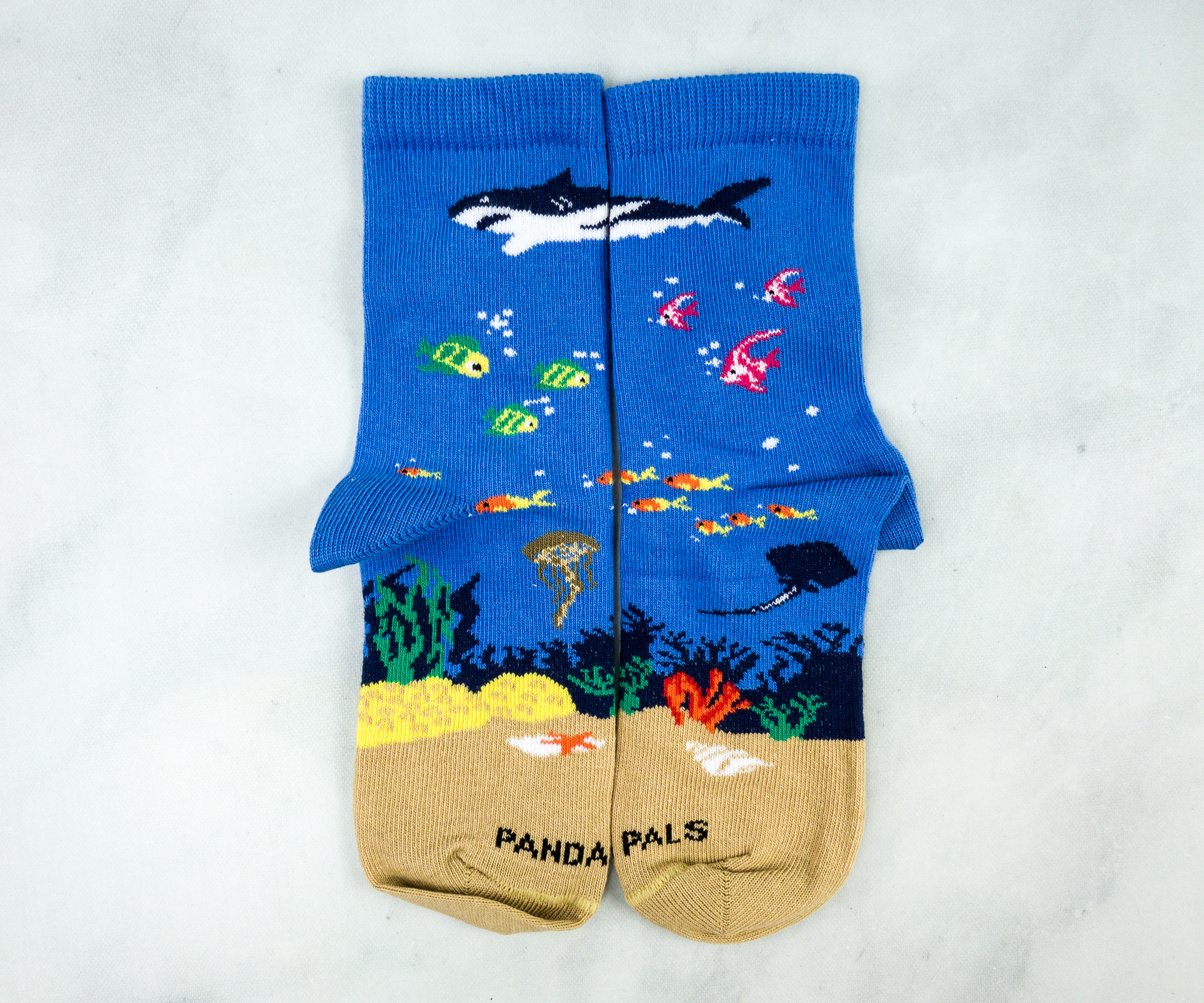 The first pair of socks is quarter-cut style and it features a wonderful underwater scenery! The upper part has an aqua blue base color that represents the water, while the toes are brown to represent the sand.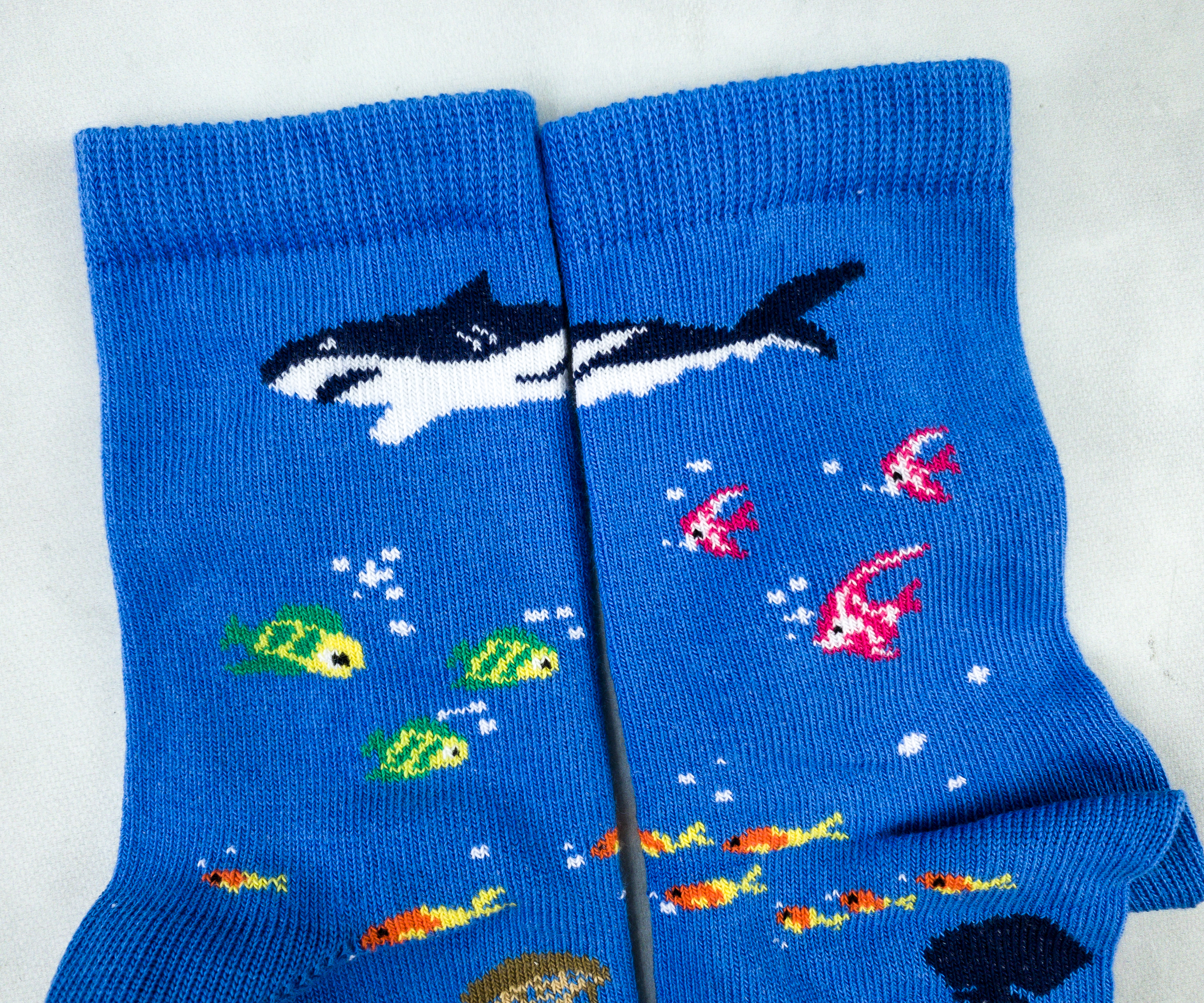 Featured just below the sock's cuffs is an image of a great white shark swimming over a bunch of cute and colorful school of fishes! How adorable!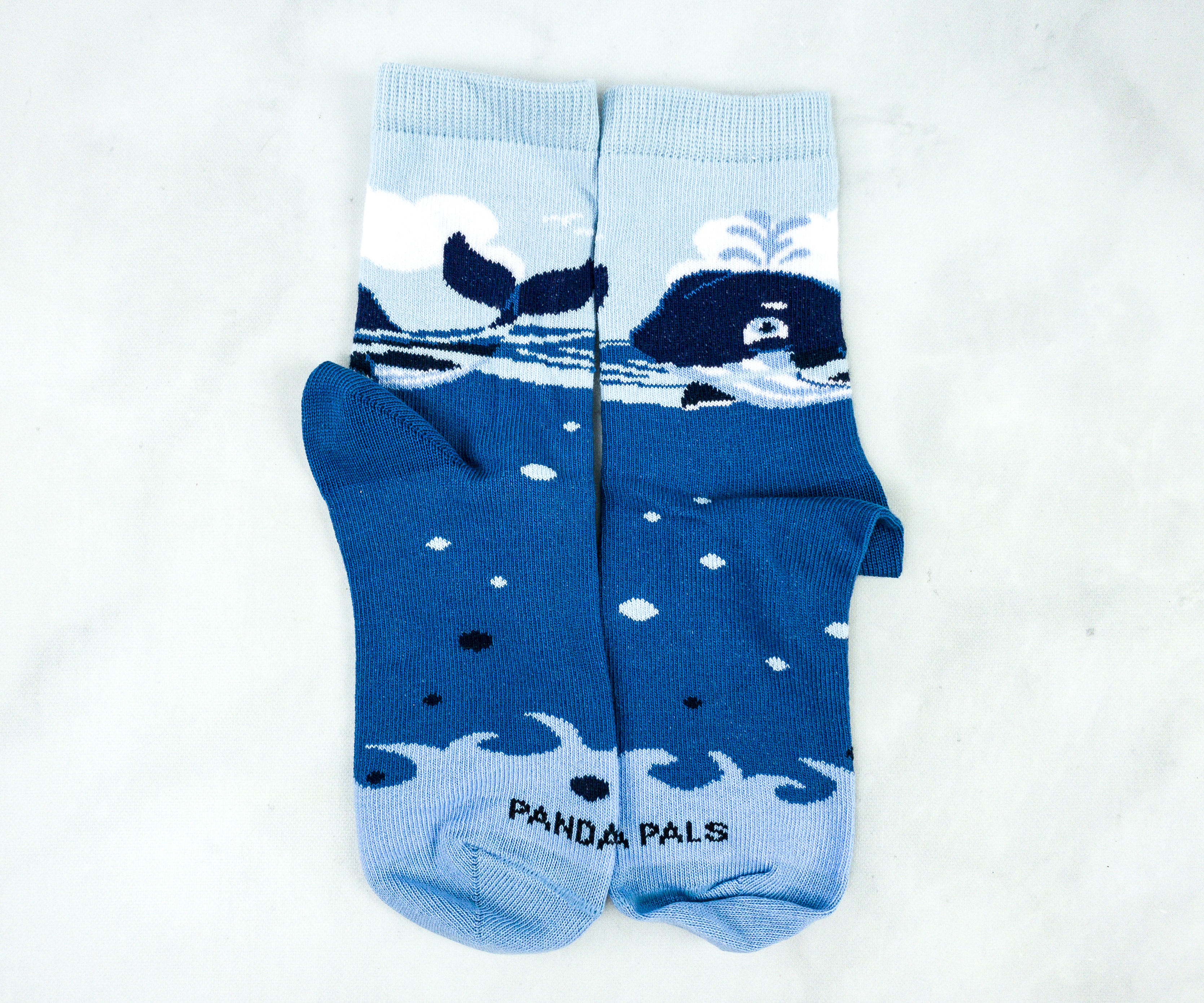 The next pair is also quarter-cut style, and they feature different shades of blue! The reinforced cuffs, heels, and toes make them so comfortable to wear.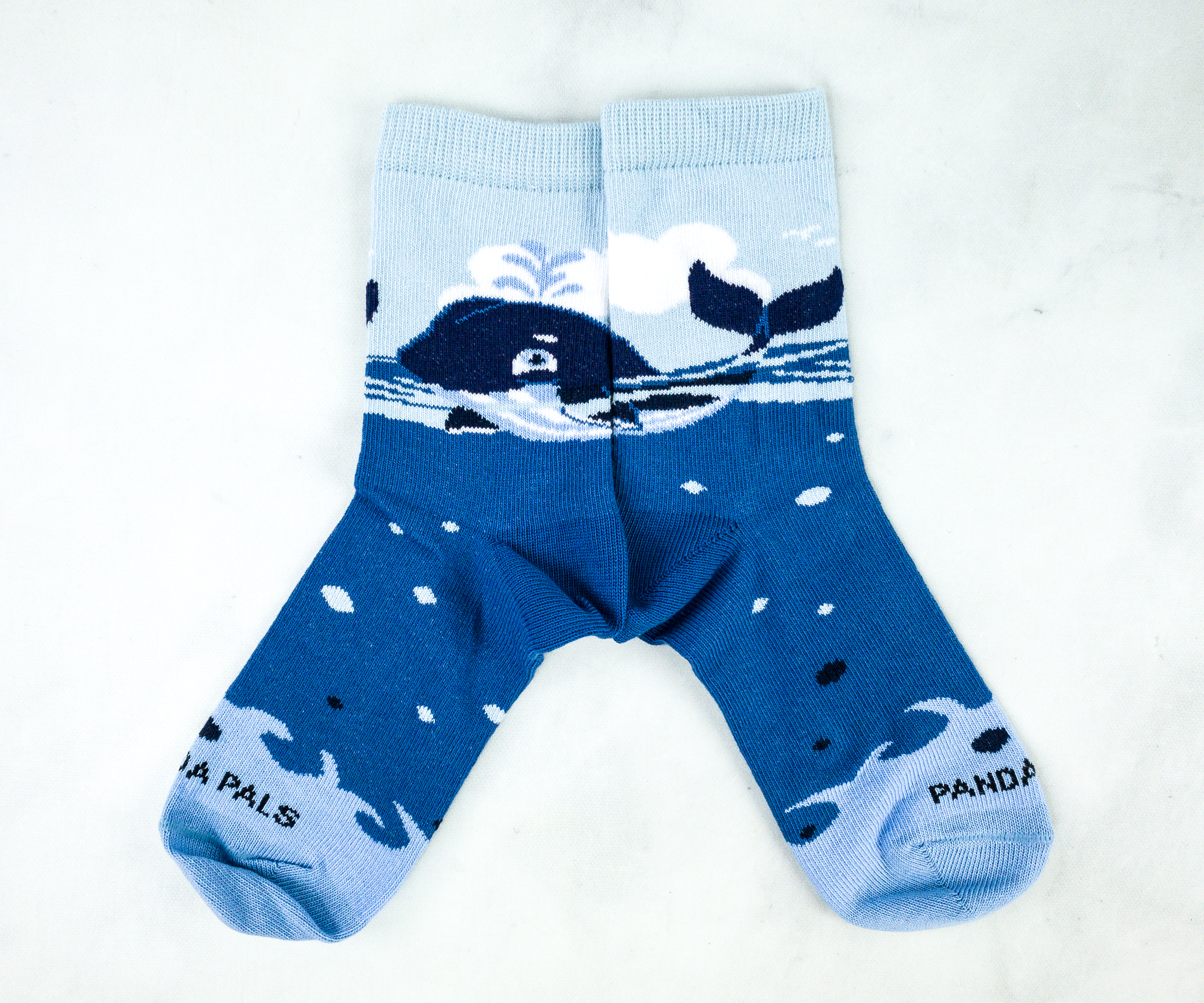 Below the cuffs, you'll see a huge blue whale swimming on the ocean's surface!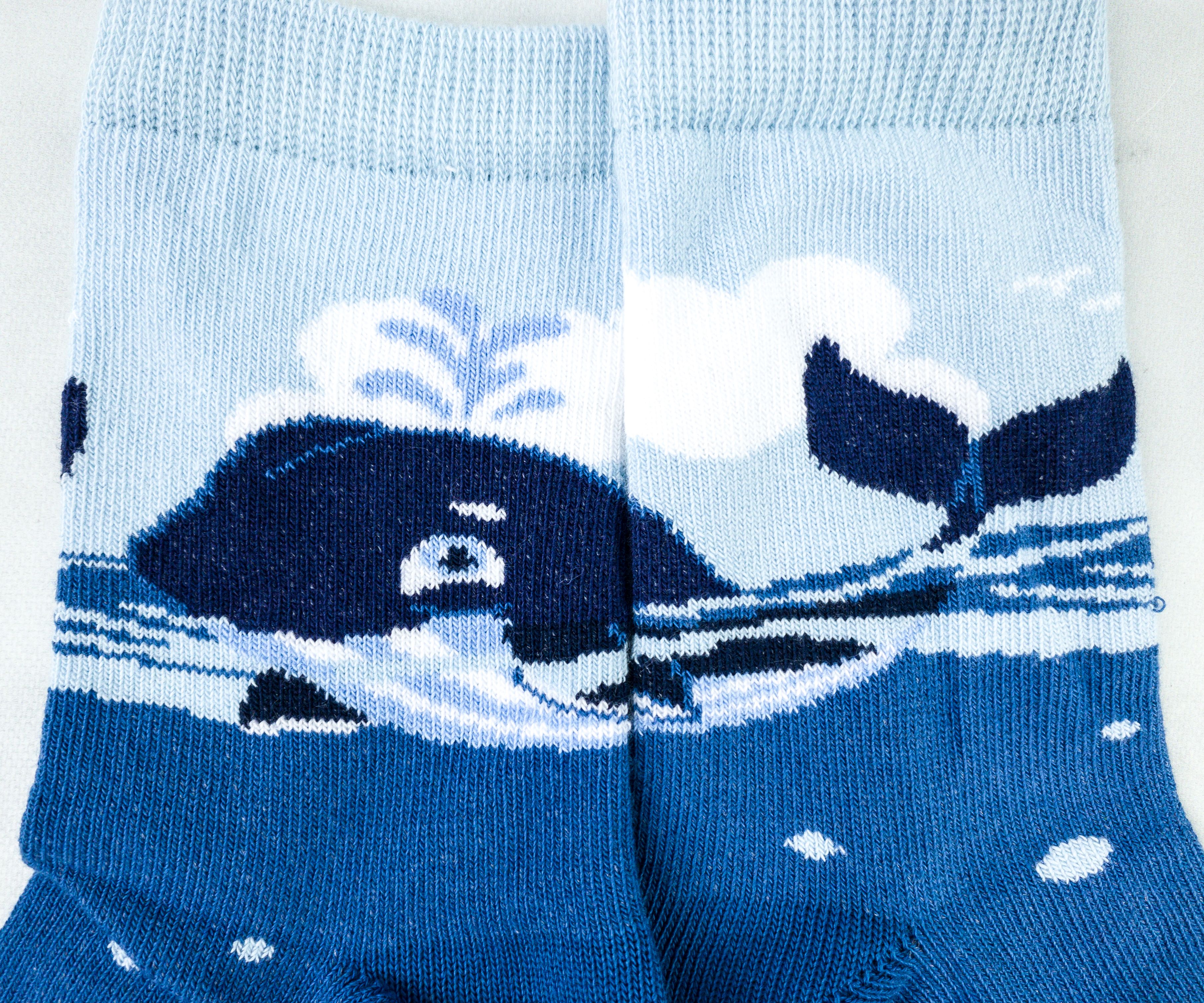 Blue whales are known to be the largest animals ever known to have lived on Earth. These marine mammals are also known to grow up to 100 ft. and weighs up to 200 tons. A truly amazing creature!
Panda Pals sends only high-quality socks, and their designs are always adorable! This month, the socks are all about underwater creatures. My kids like all of them! Another thing that they like is the activity that comes with every pack. It gives them something fun to do whenever the pack arrives. The subscription even donates a pair of socks to those in need for every pair of socks purchased, and that's really impressive!
Do you love fun socks?