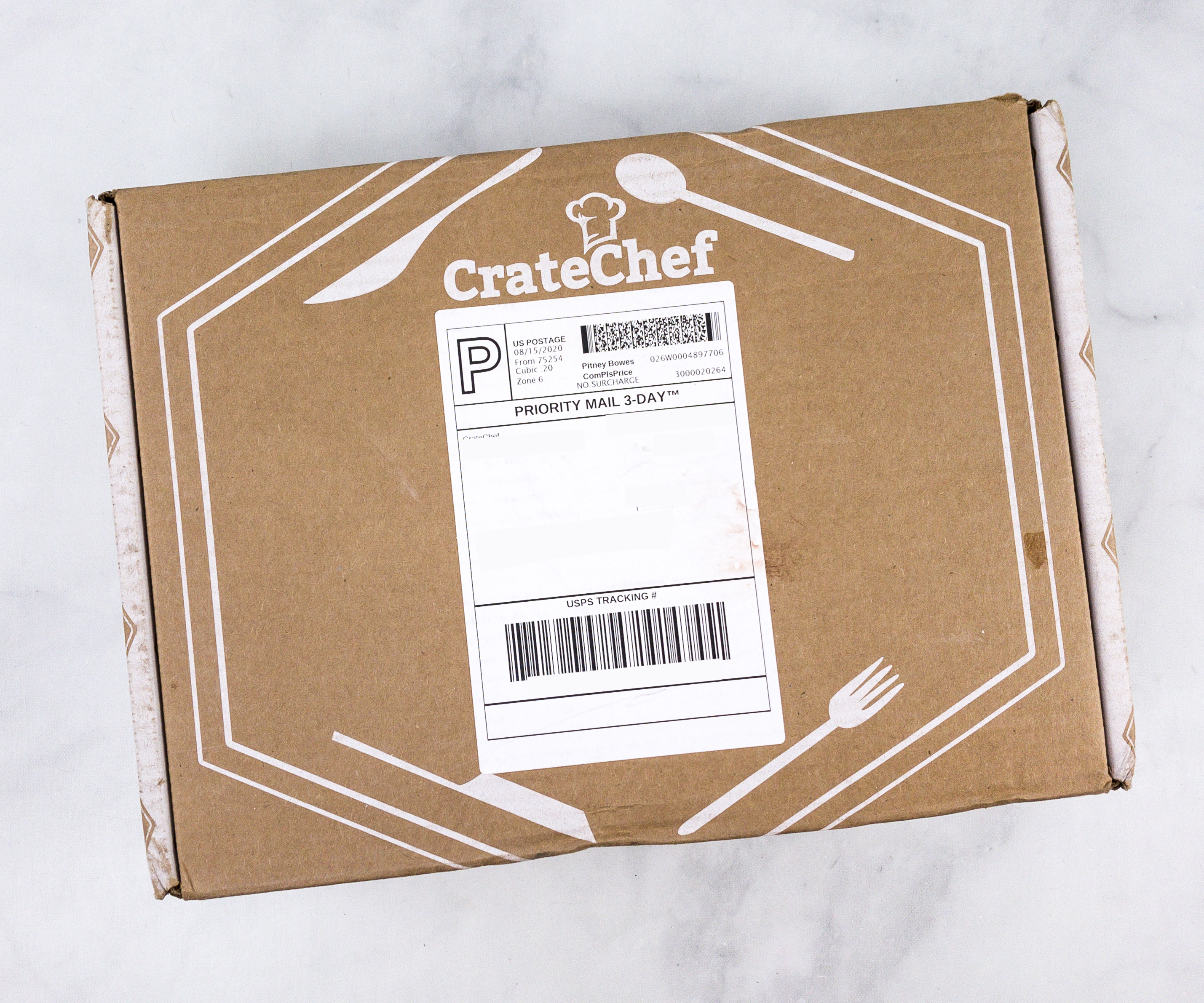 Crate Chef is a bi-monthly subscription that sends a specially curated box filled with chef-curated kitchen items, food products, as well as selected recipes. They invite a luminary from the culinary world to curate each box with their favorite finds. Each box costs $45. Crate Chef also has a build your own box option!
DEAL: Save 10% off your first order with coupon code HELLO10.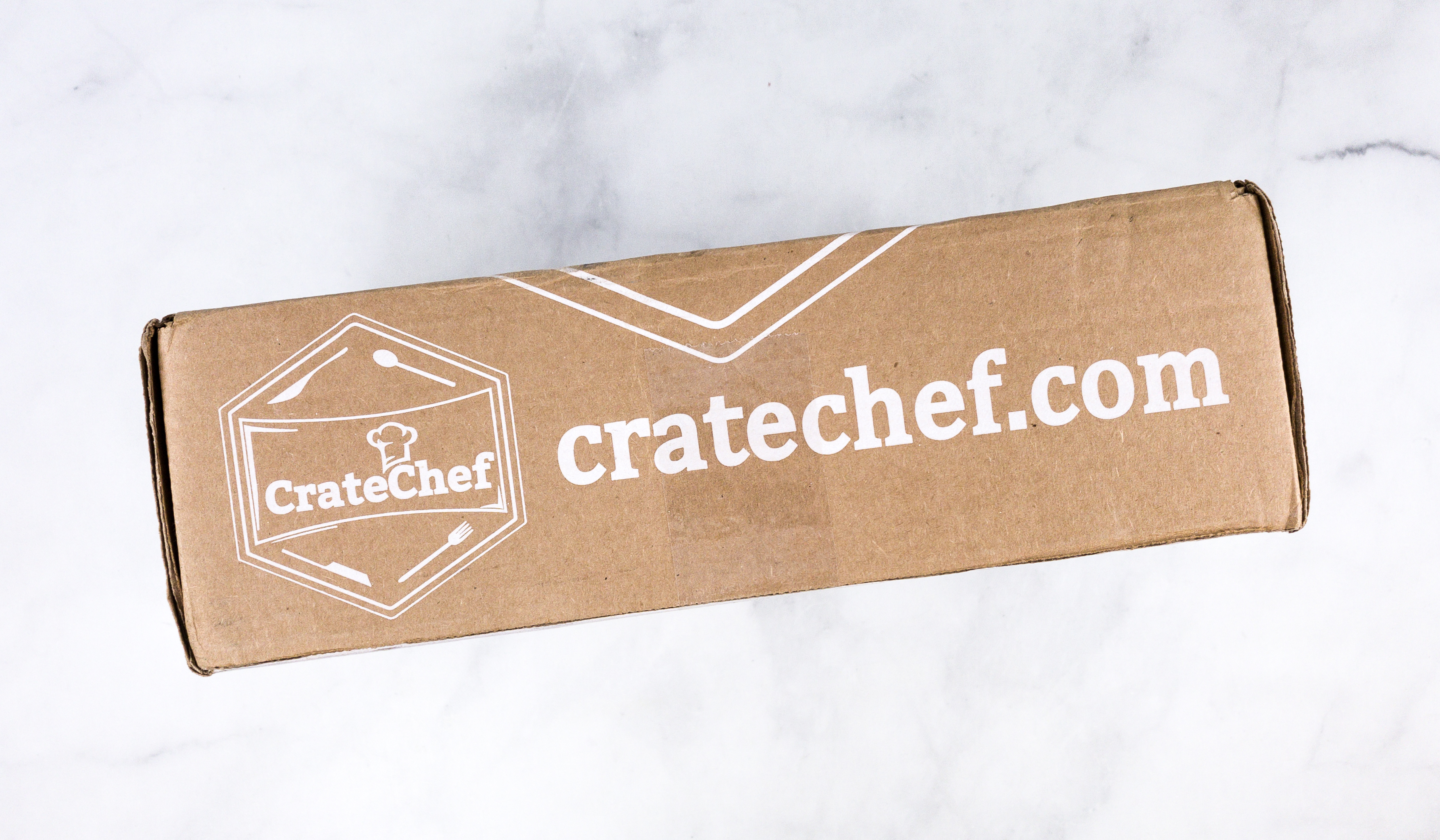 The items were packed in a brown box with Crate Chef branding.
There's a card on top of the items.
The box is stuffed with brown squiggles to cushion everything!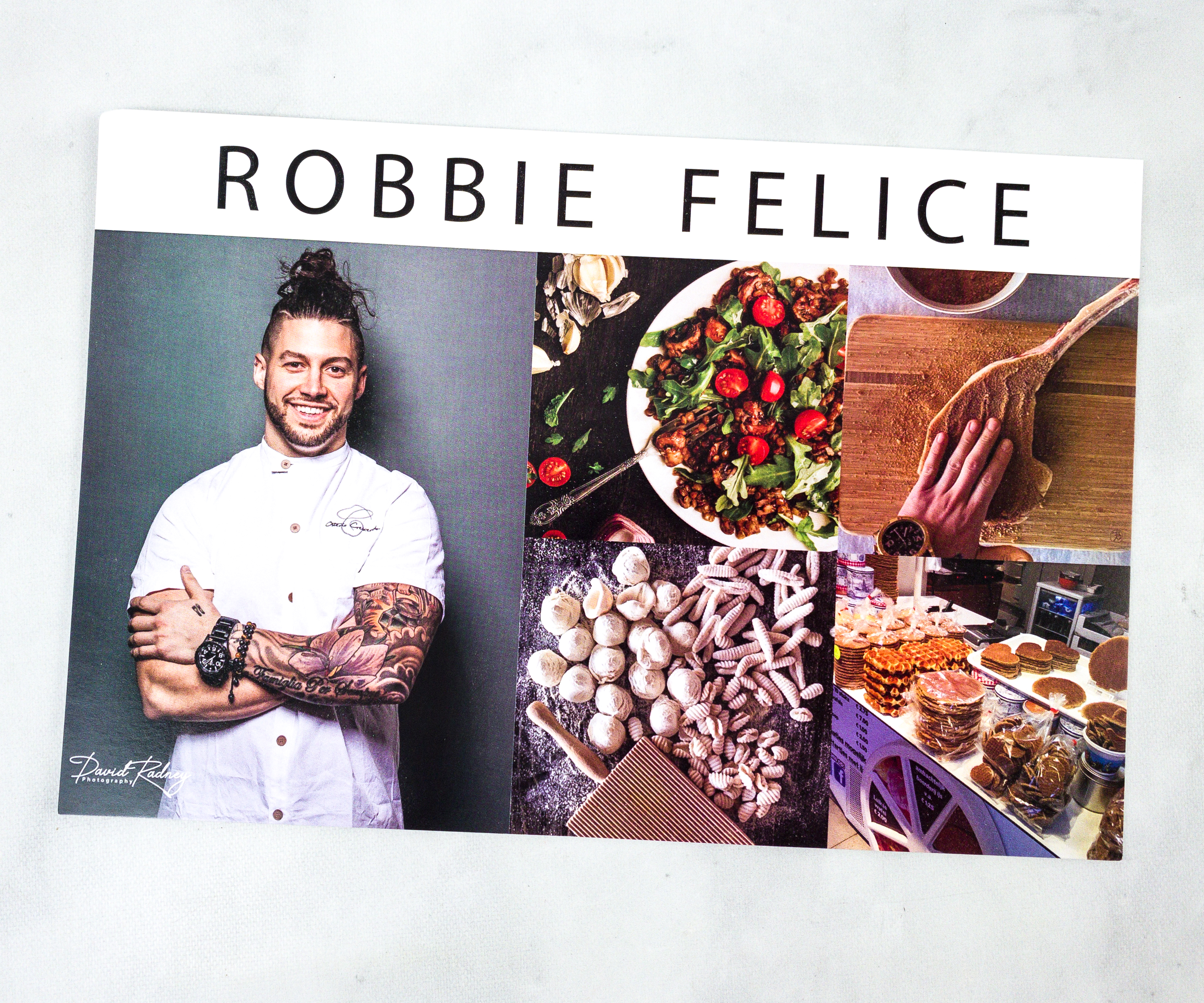 Each month, Crate Chef collaborates with a different famous chef to bring you products that will up your cooking game. This month, they collaborated with Robbie Felice!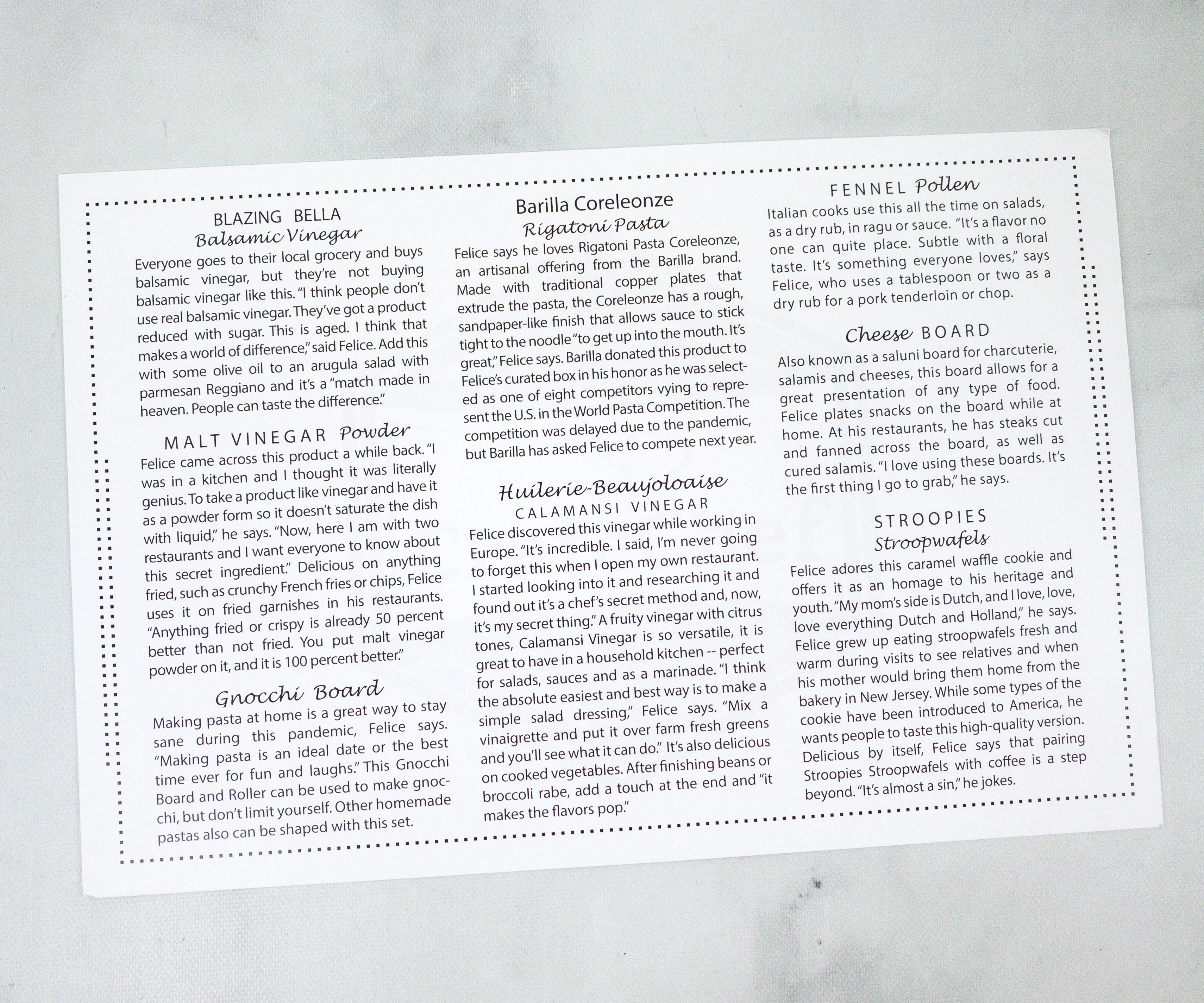 Listed at the back of the card are all the items included in this month's box.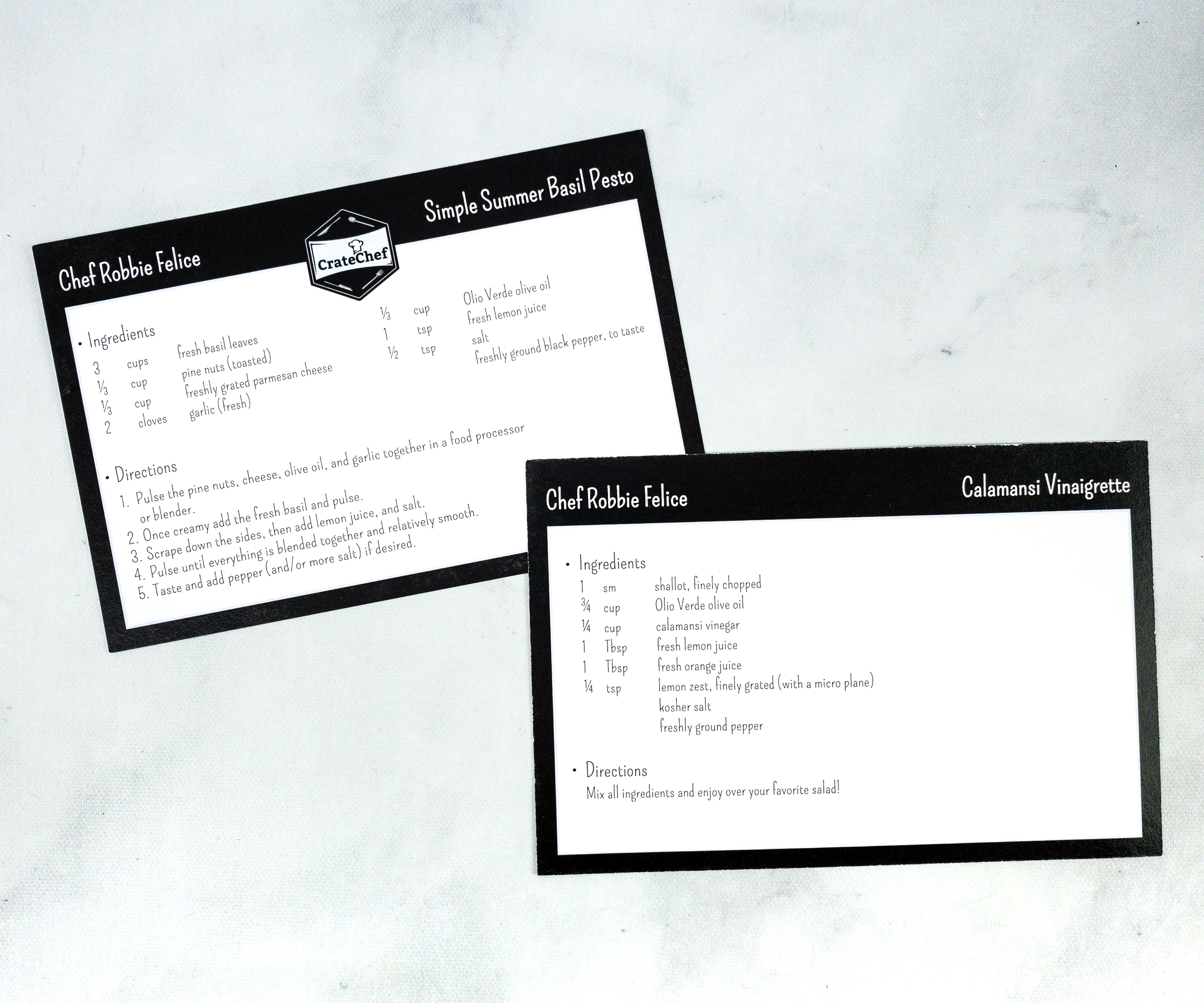 They also included some recipe cards!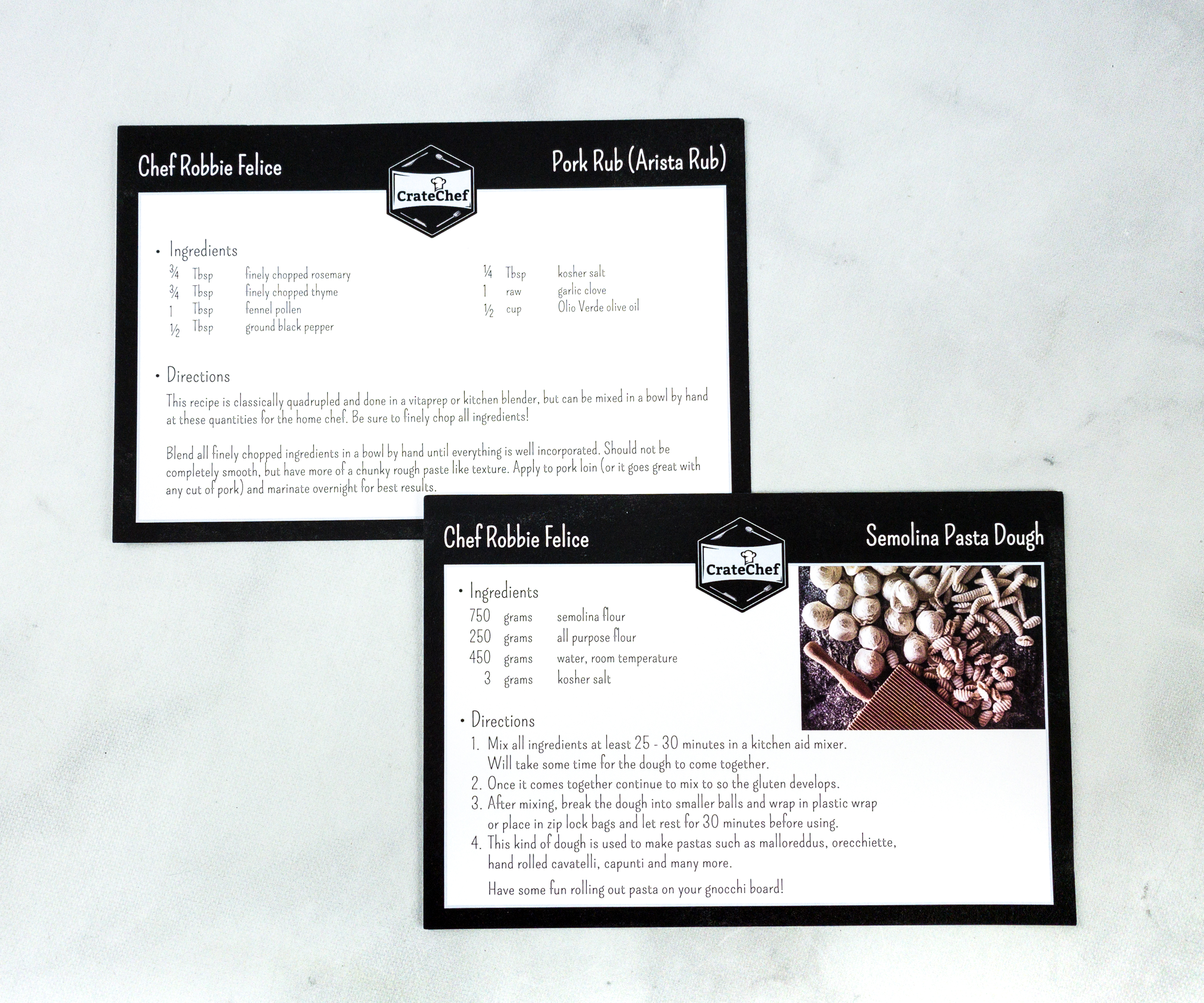 We can use the products inside the box as a base for these recipes! I'm so excited to try them out!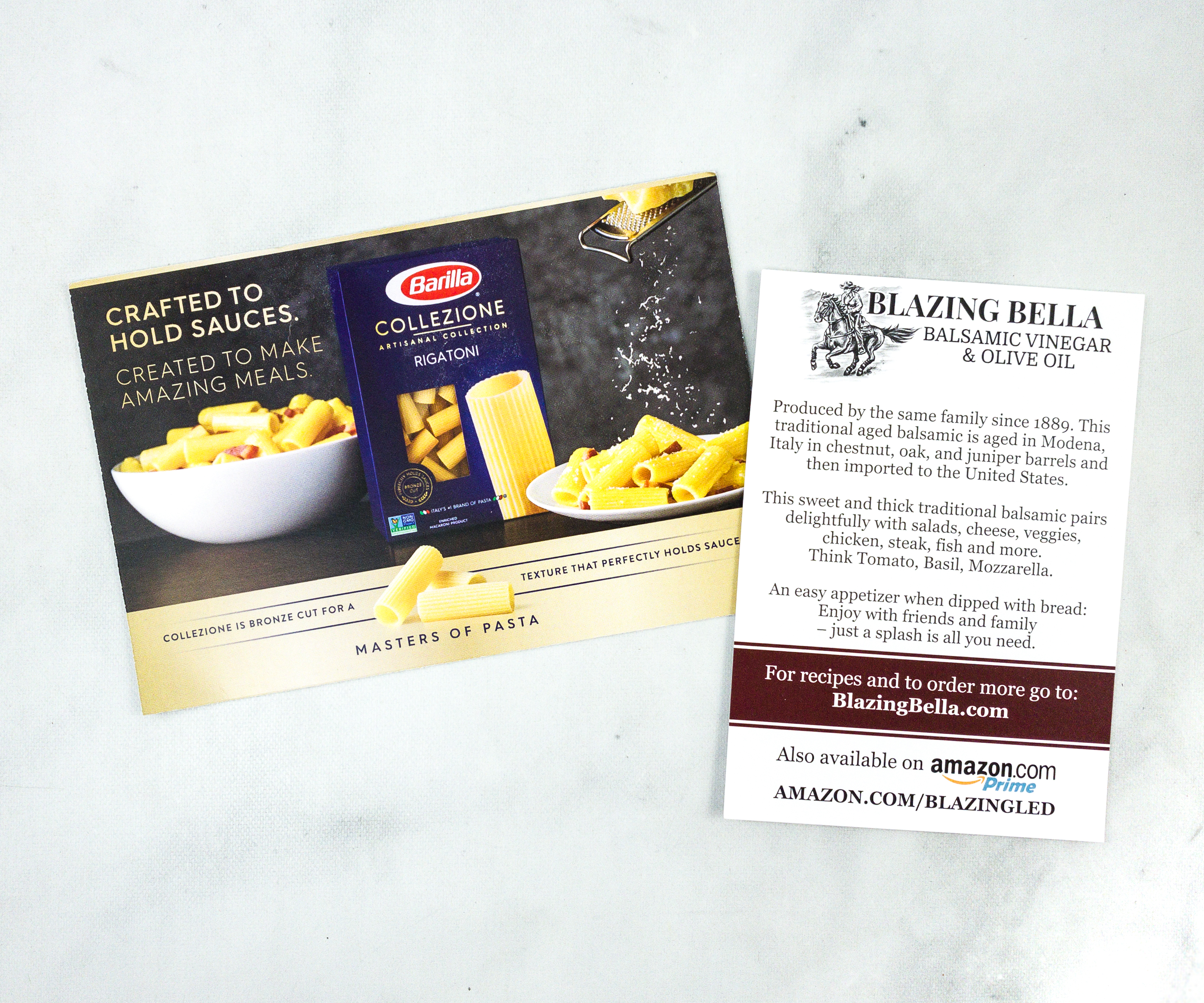 There are also promotional cards!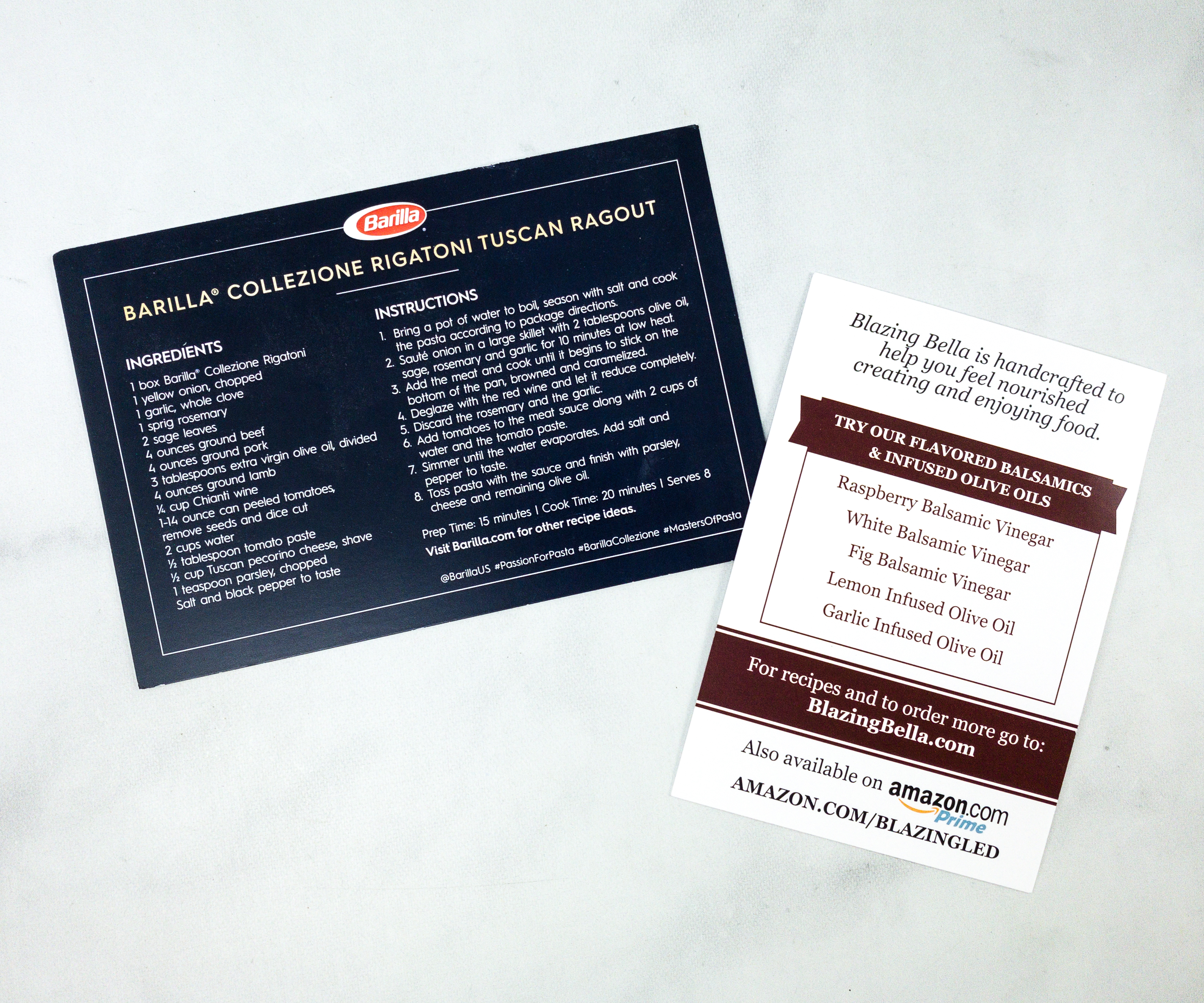 On one card is a recipe for Barilla Collezione Rigatoni Tuscan Ragout. The other card features a list of products by Blazing Bella.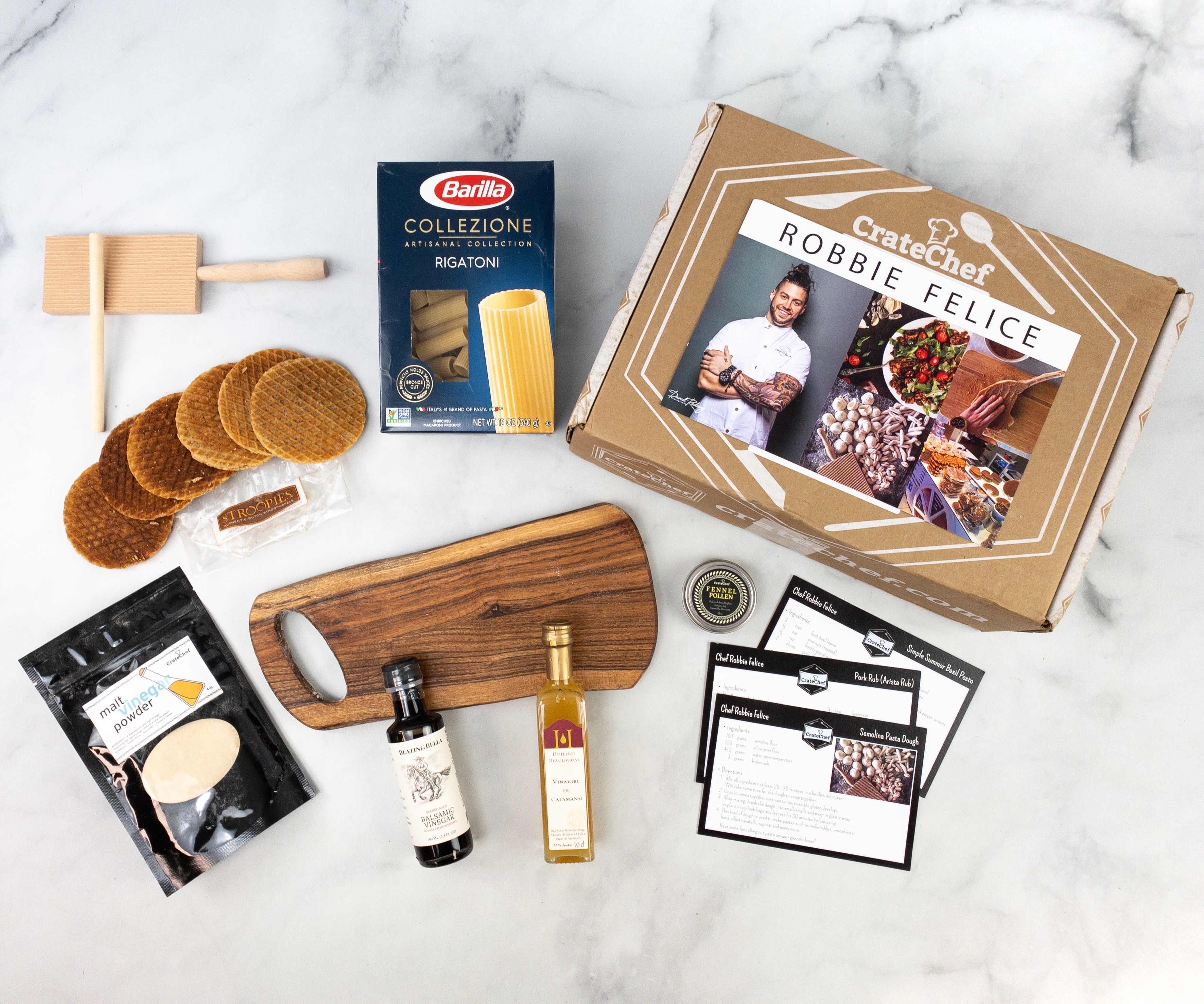 Everything in my July 2020 box!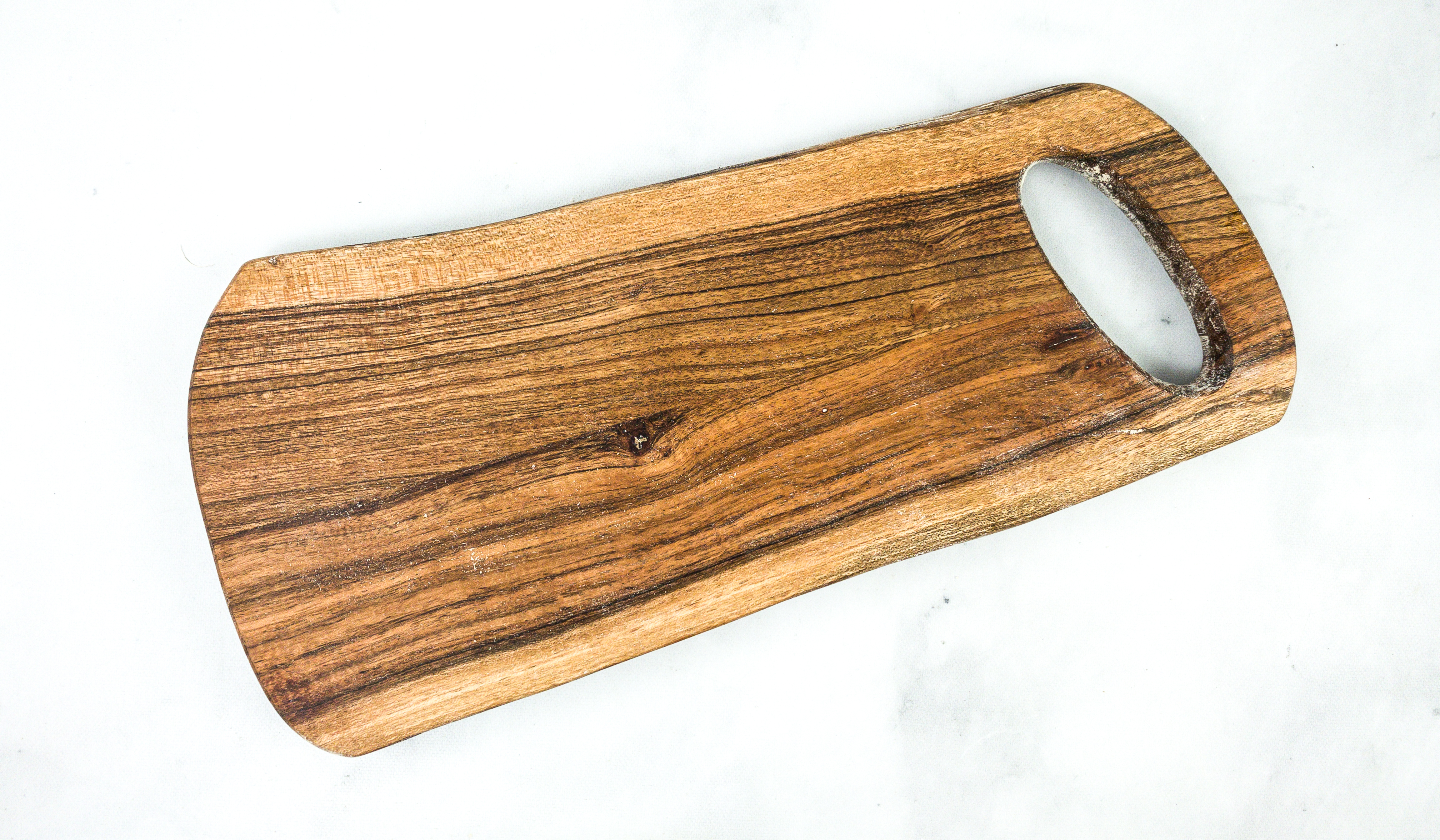 Cheese Board. I could use a new cheese board and this one looks really good! The wood is nice and sturdy and it has an amazing color as well.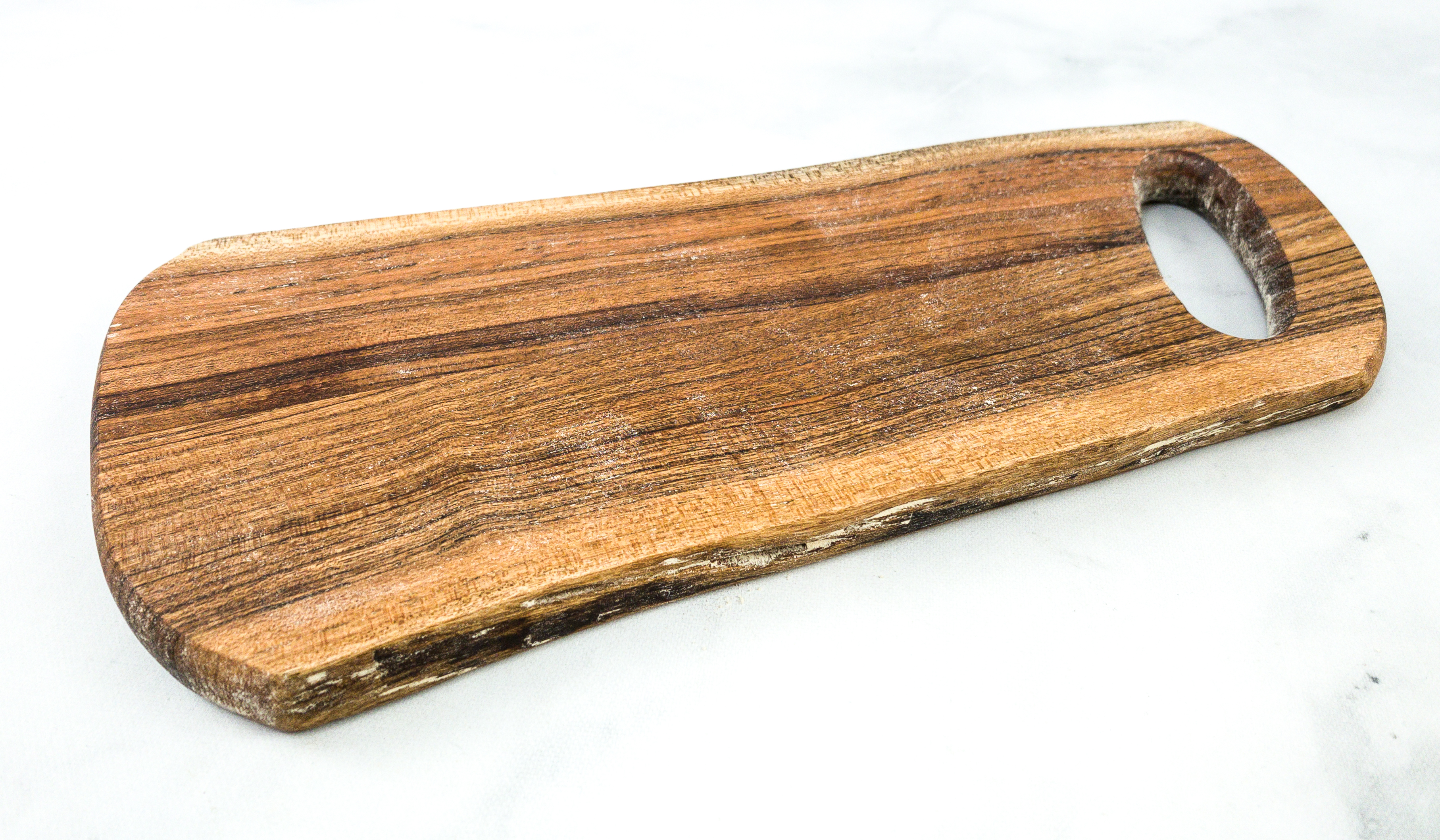 I like that it has a handle, making sure this cheeseboard can be brought anywhere, even with all the contents on it!
Gnocchi Board. Gnocchi is Italian pasta made with mashed potatoes, flour, and eggs. I've tried making them with a fork but I'm sure this gnocchi board will cut the labor time in half!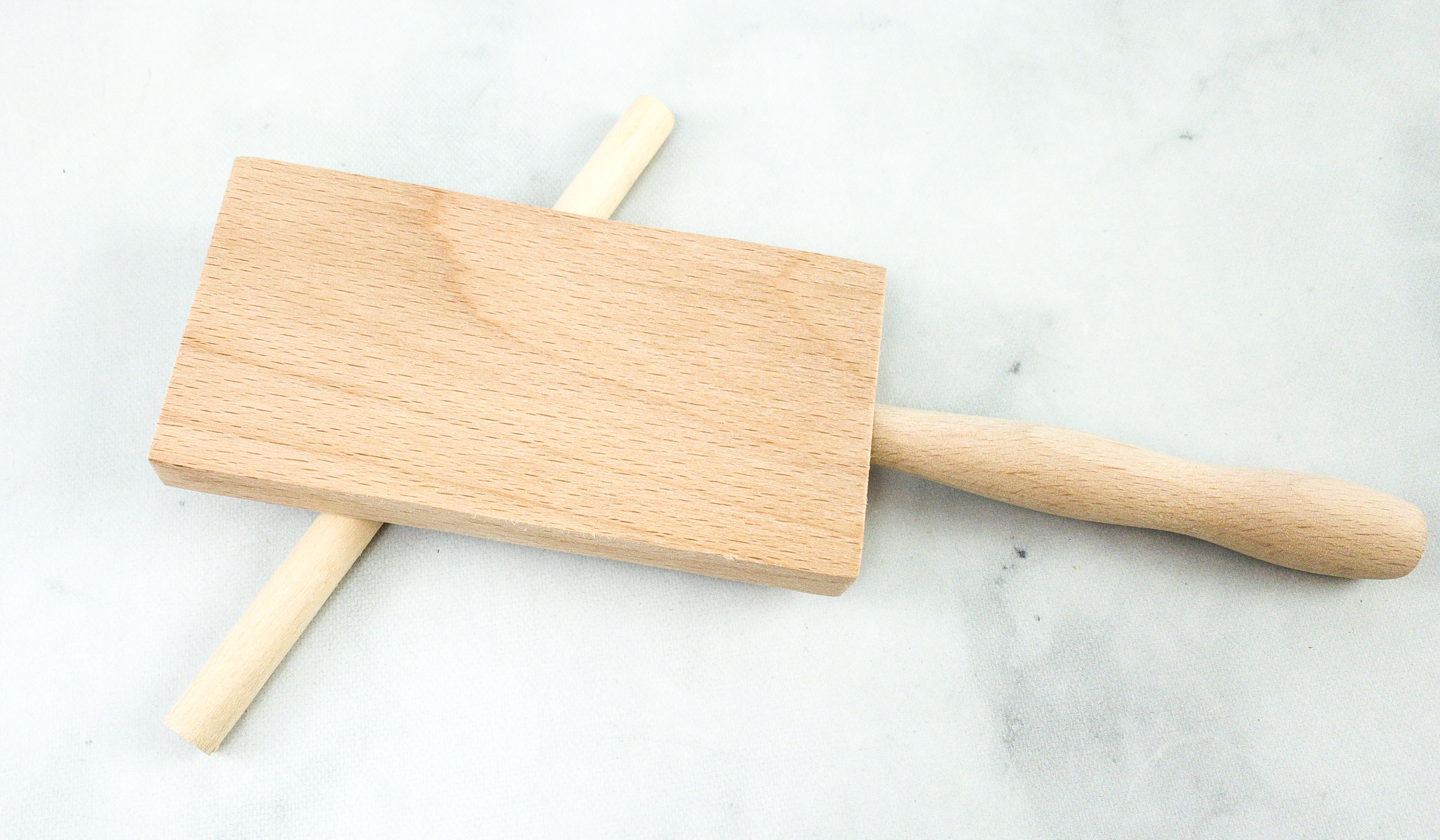 It's a simple tool and it's very easy to use. Simply roll the dough pieces on the textured side and you're good to go!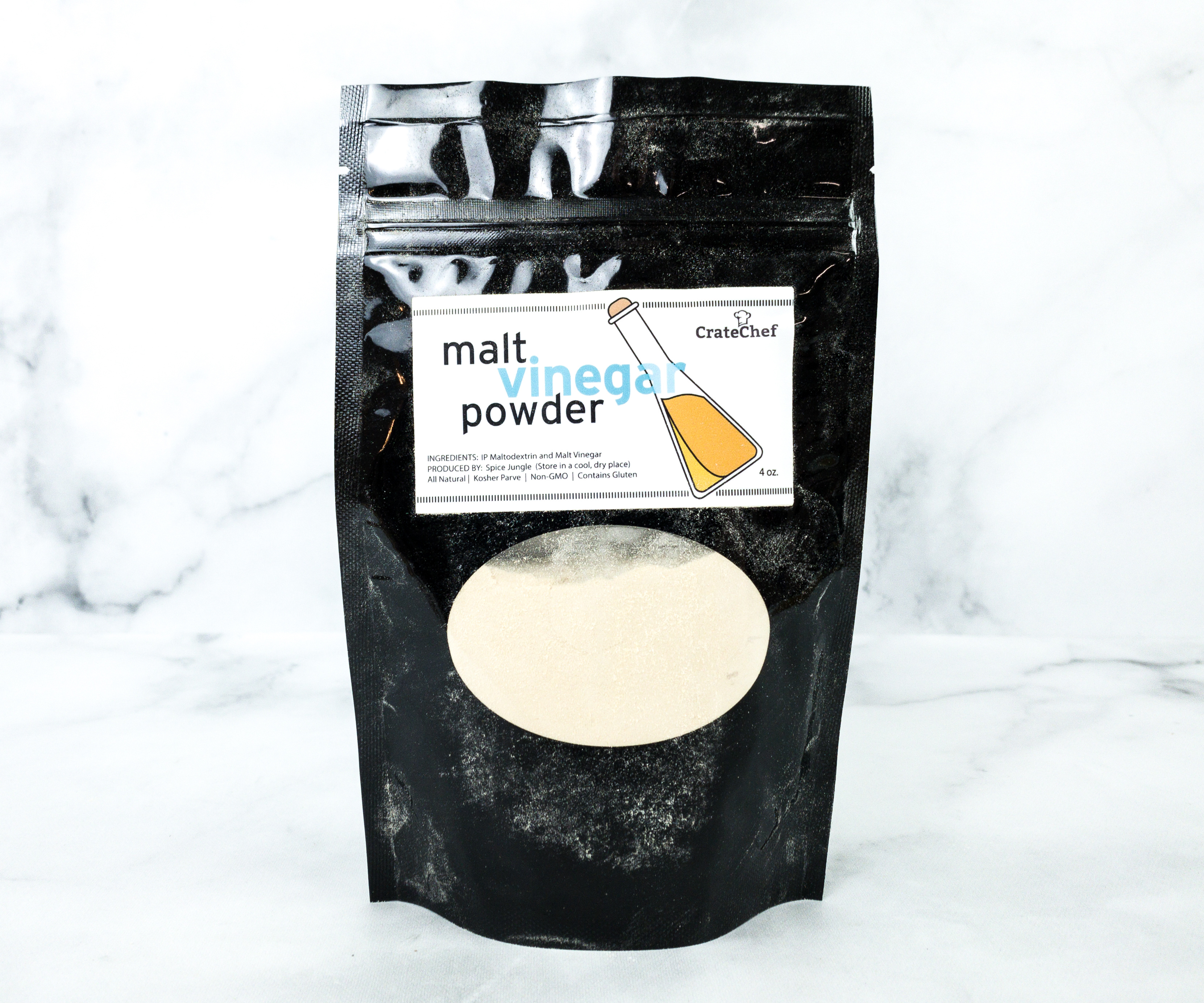 Malt Vinegar Powder. A great flavoring for potato chips, fries, or other fried food, this powder gives that salt and vinegar flavor without having to deal with soggy or mushy food since you don't need the actual liquid vinegar!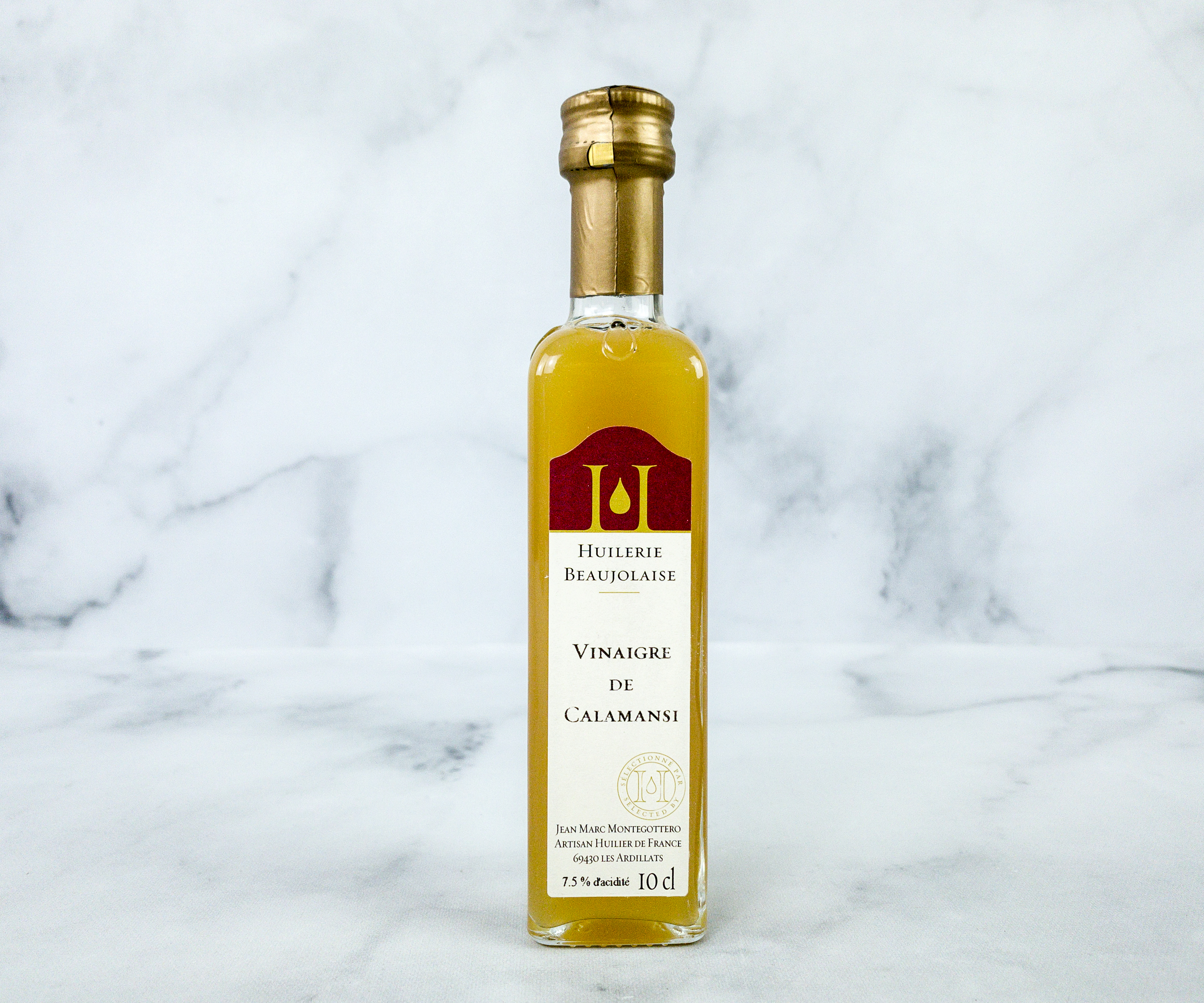 Calamansi Vinegar. Calamansi has a sour citrus taste, with just the slightest hint of sweetness which gives this vinegar a unique fruity taste.
You can use this for shrub cocktails or even as a dressing to your salad. You can even use it as a dipping sauce!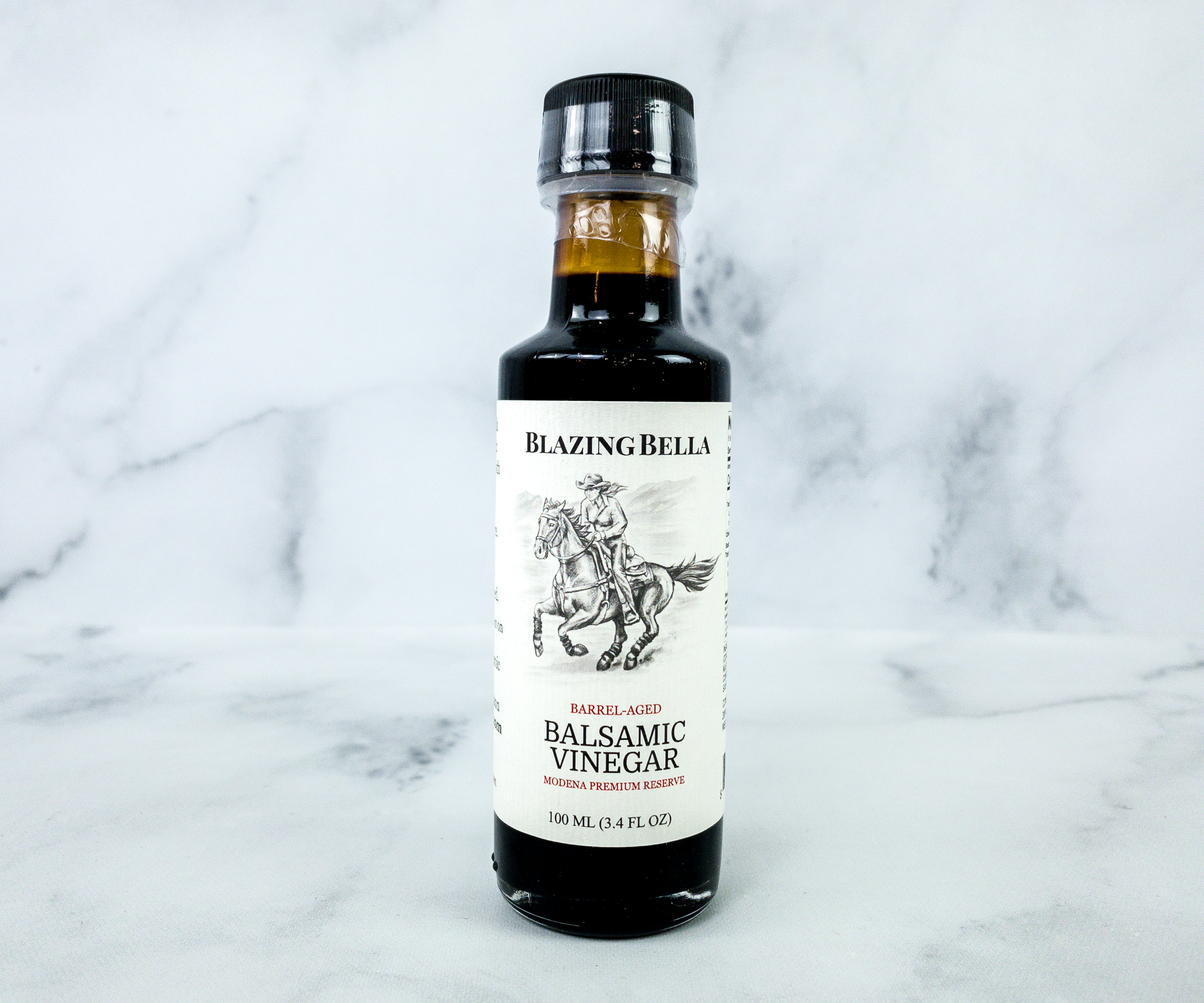 Balsamic Vinegar. I love this type of vinegar because it contains no fat and just a small amount of natural sugar.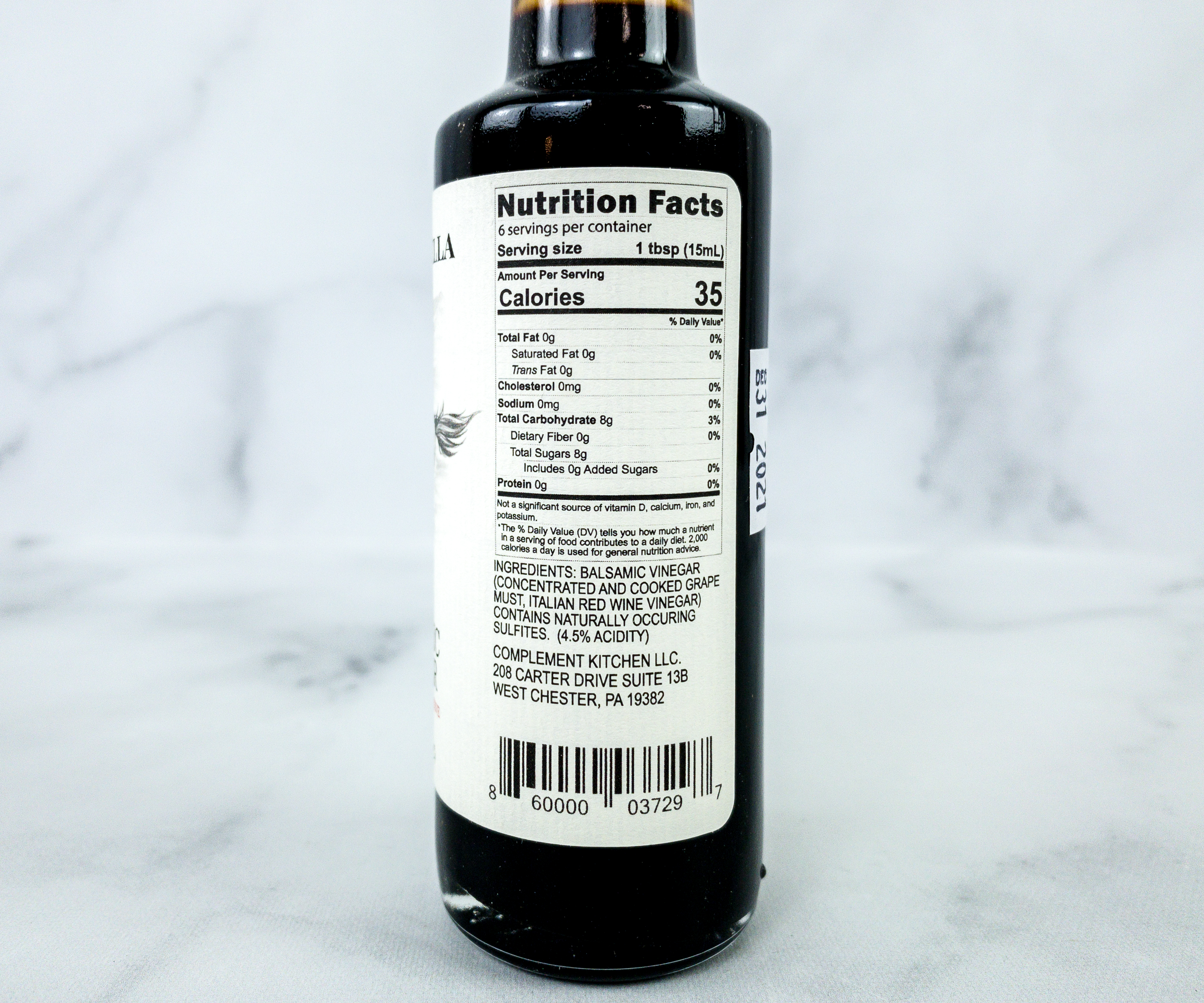 I often put a bit of this and some olive oil together and it makes for a great dip for freshly baked bread!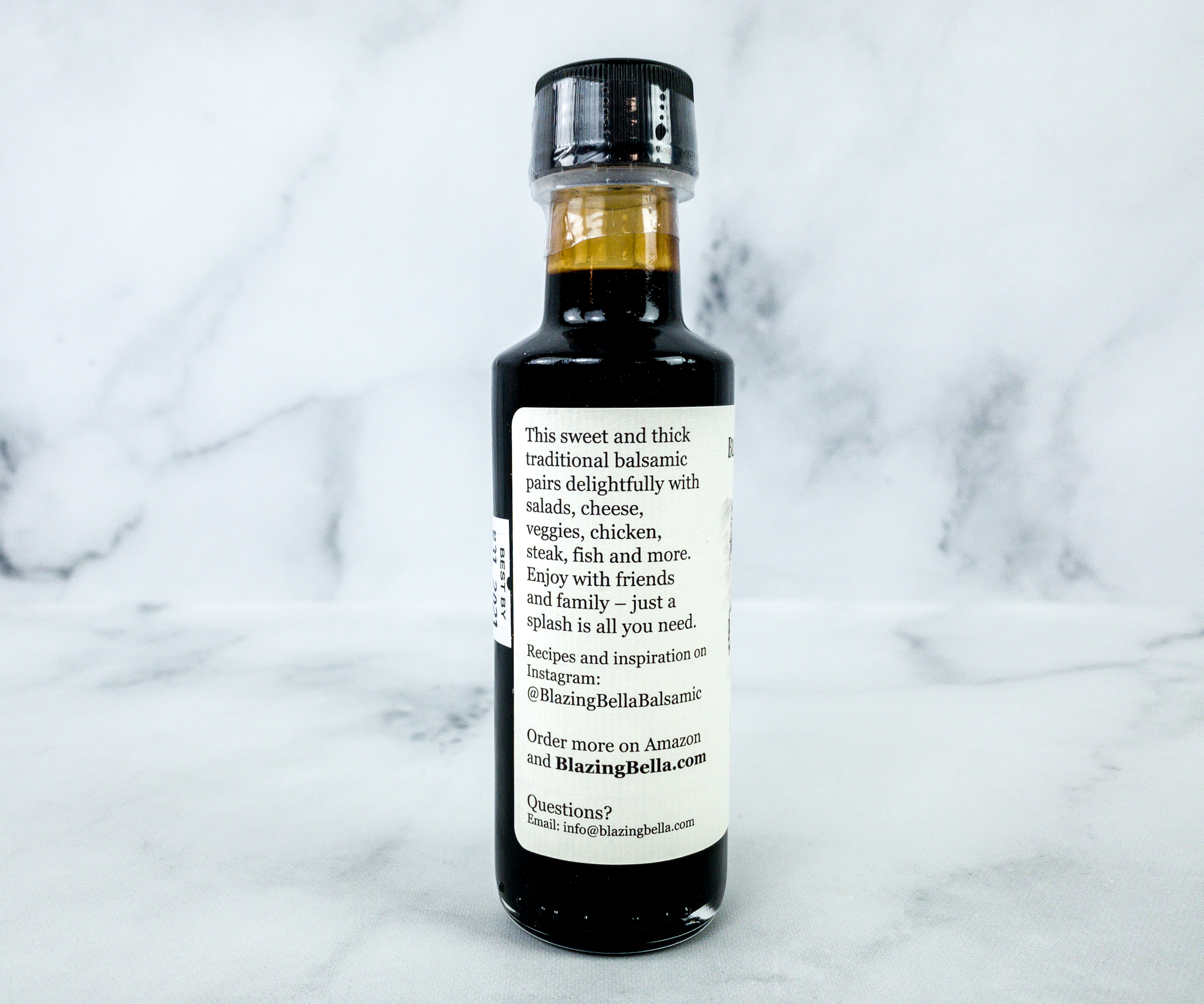 You can also use this as a salad dressing since it has a deeper and darker taste that balances out the flavor of the salad!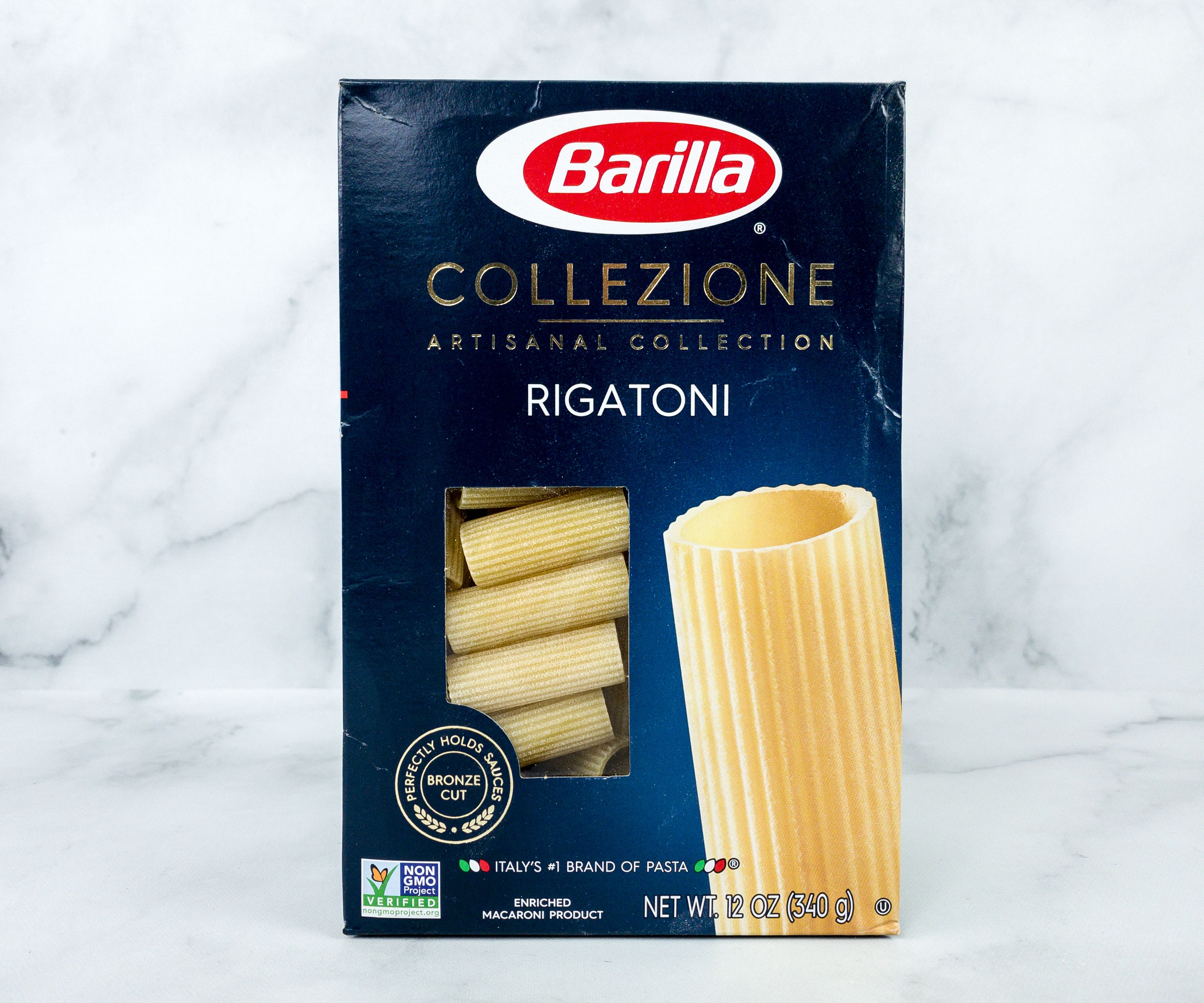 Rigatoni Pasta. Rigatoni is another popular type of pasta from Italy, and it's shaped like a tube and larger than penne pasta. I received a regular box and it can be cooked in just 10-15 minutes.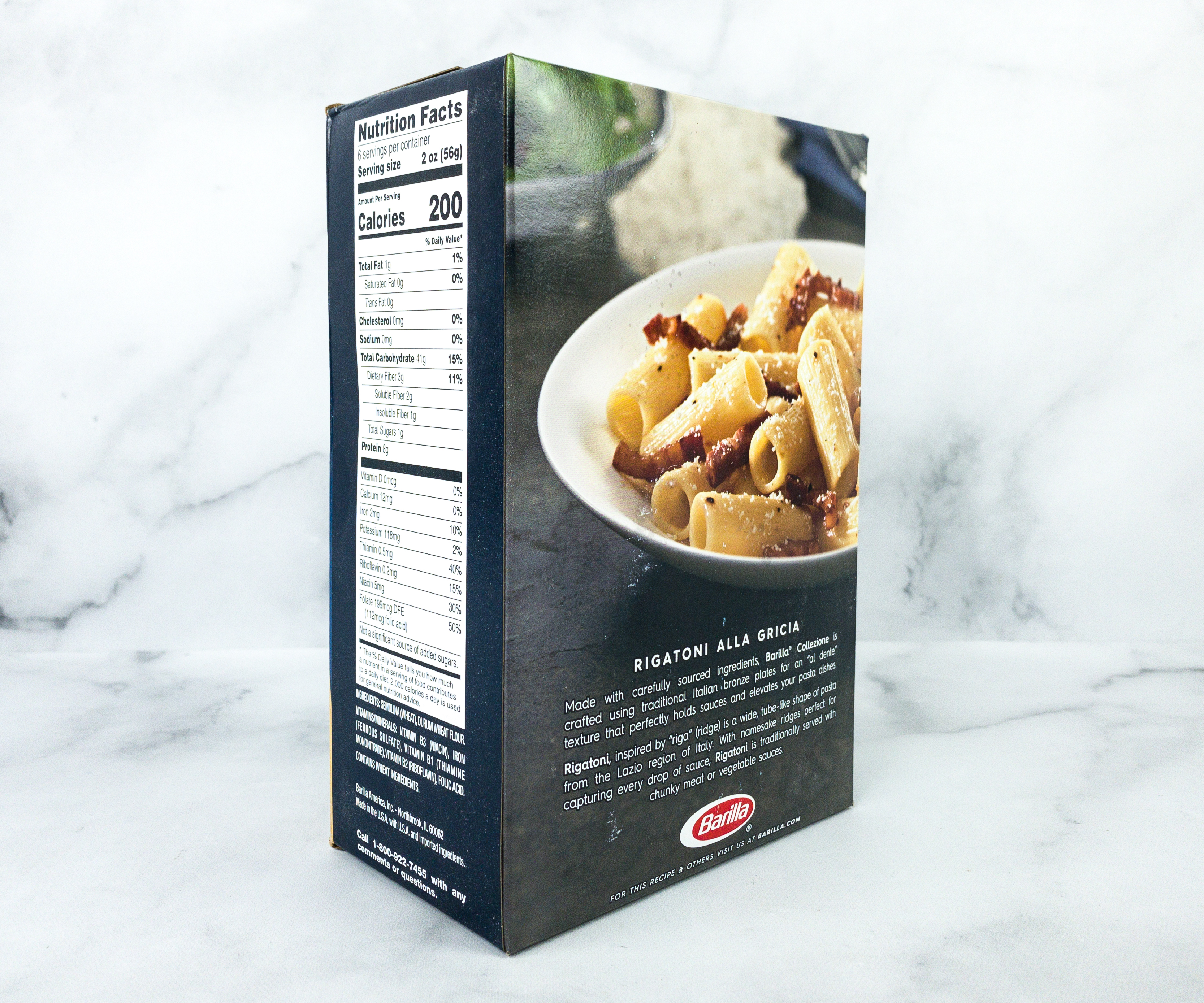 It also has ridges all over, which helps absorb flavor and lock in the sauce.
Fennel Pollen. The fennel pollen came in a tin packaging. It's easy to open and close and the product can easily be dispersed as well.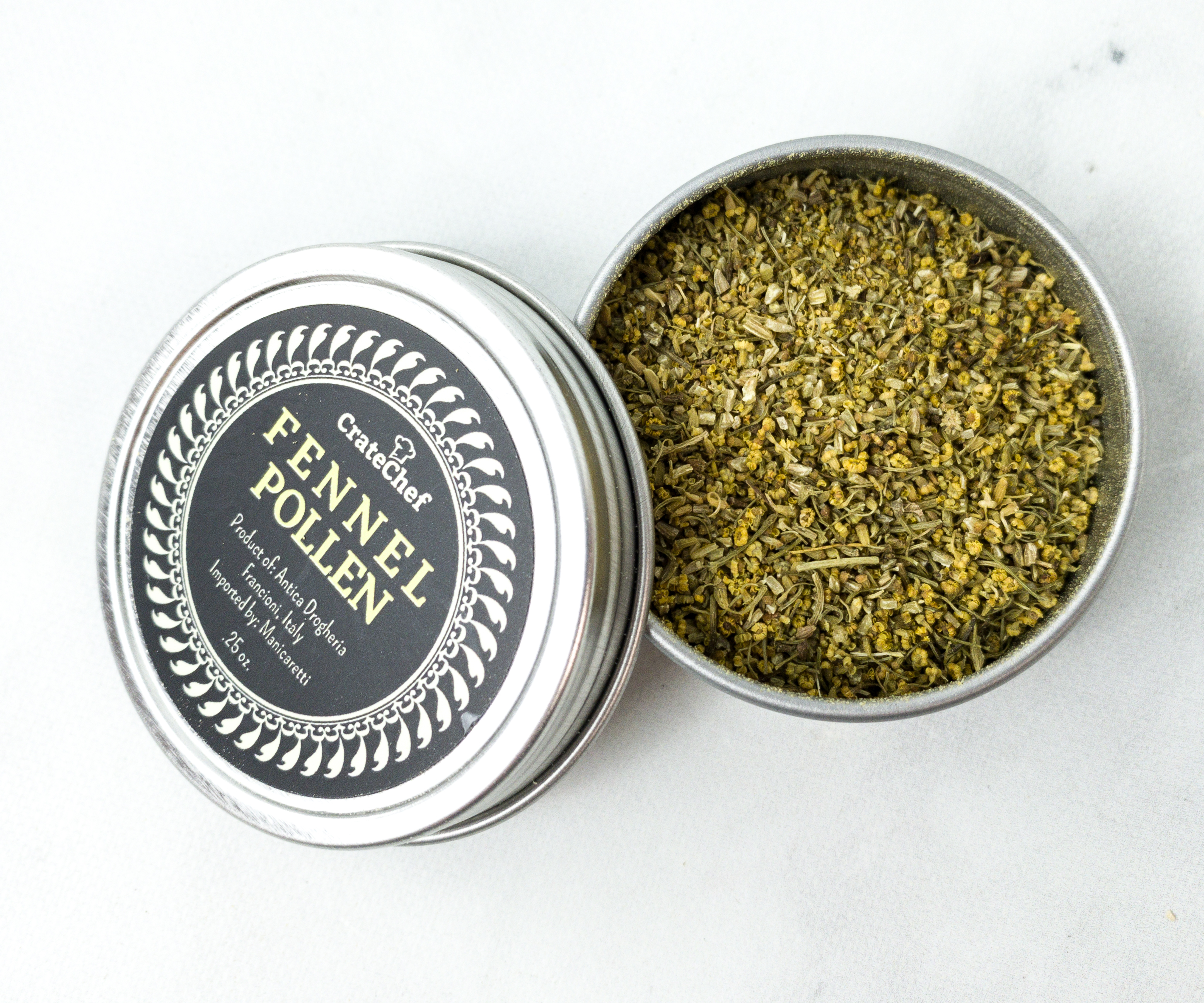 This spice has a sweet, citrusy, licorice flavor. Great for seafood, poultry, pork, and even vegetables, there are a thousand different things you can make with this ingredient!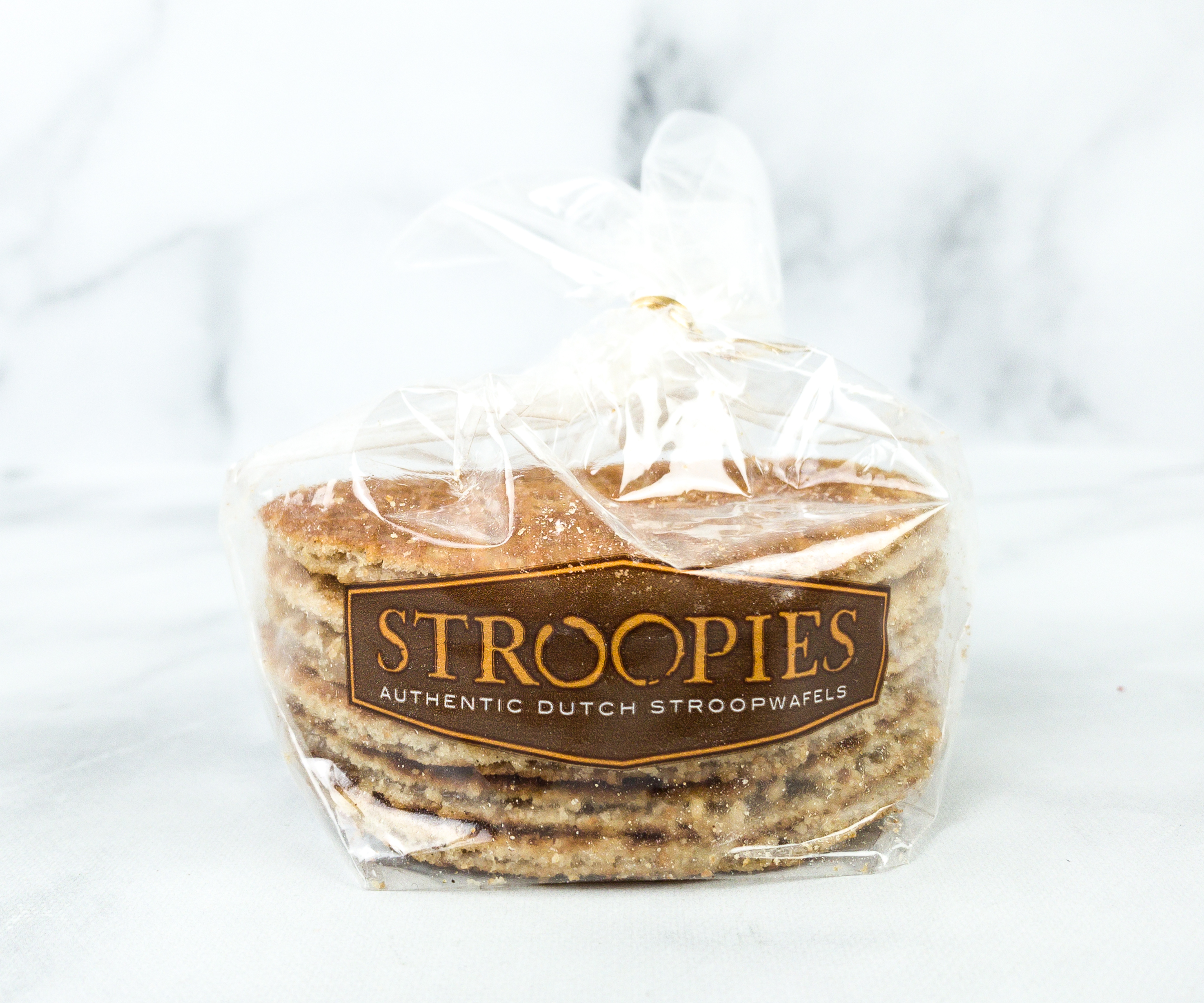 Stroopies Stroopwafels. These cinnamon-flavored waffle cookies with caramel center are such a delight to munch on. They are crunchy and sweet!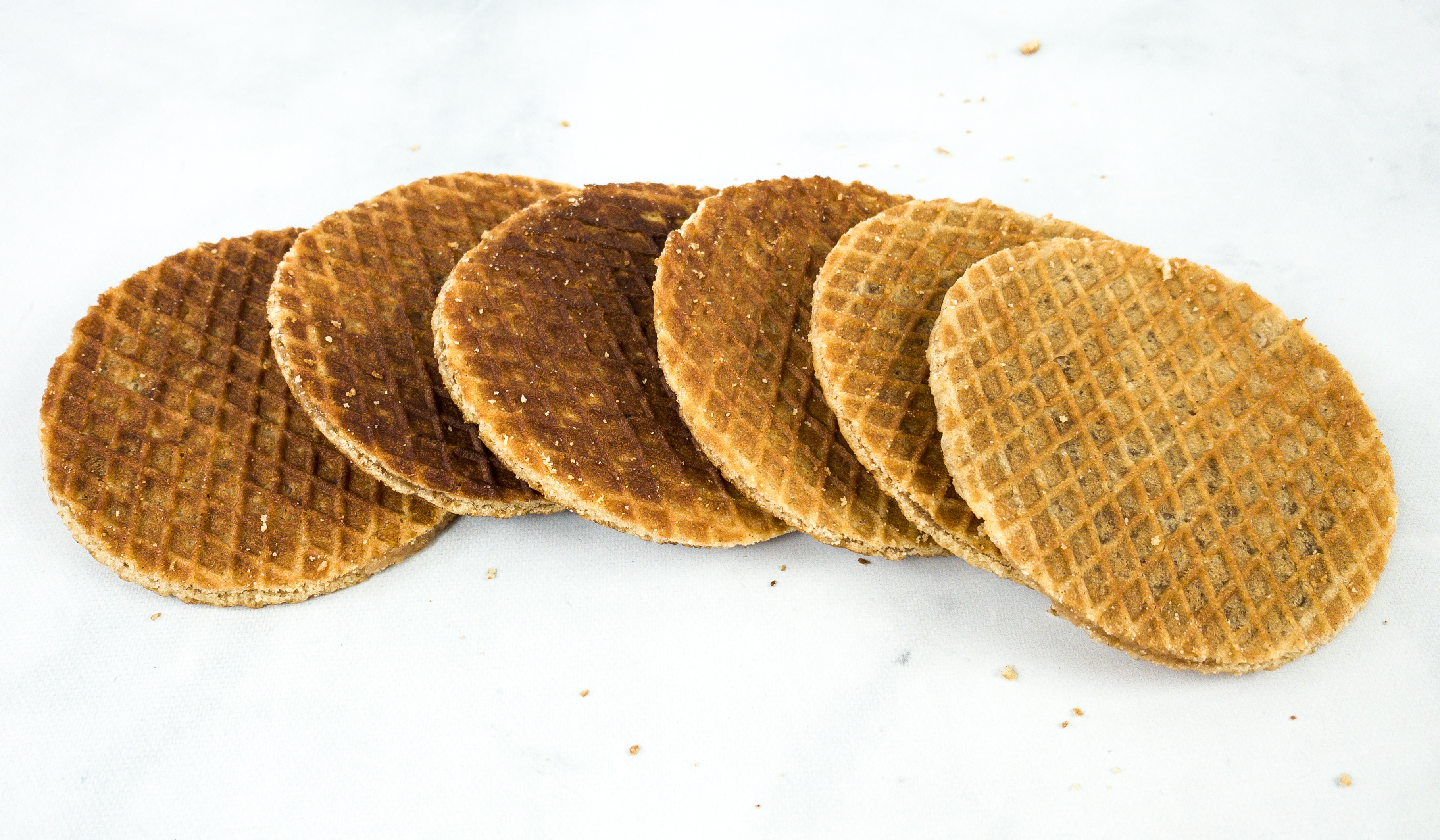 I enjoy mine with a hot cup of coffee! You can even pop it inside the oven for a minute or two to get it warm and toasty, giving you a more gooey caramel layer on the inside.
Most of the goodies in this box are pantry staples! They are nice to have in handy to spruce up our meals. I like the calamansi vinegar because of its distinct flavor that adds zest to various dishes. The stroopwafels were also nice treats and I liked pairing them with coffee. I appreciate the curation overall! This subscription is ideal for any culinary enthusiast or even a home cook looking to experiment with various dishes!
What did CrateChef inspire you to cook?