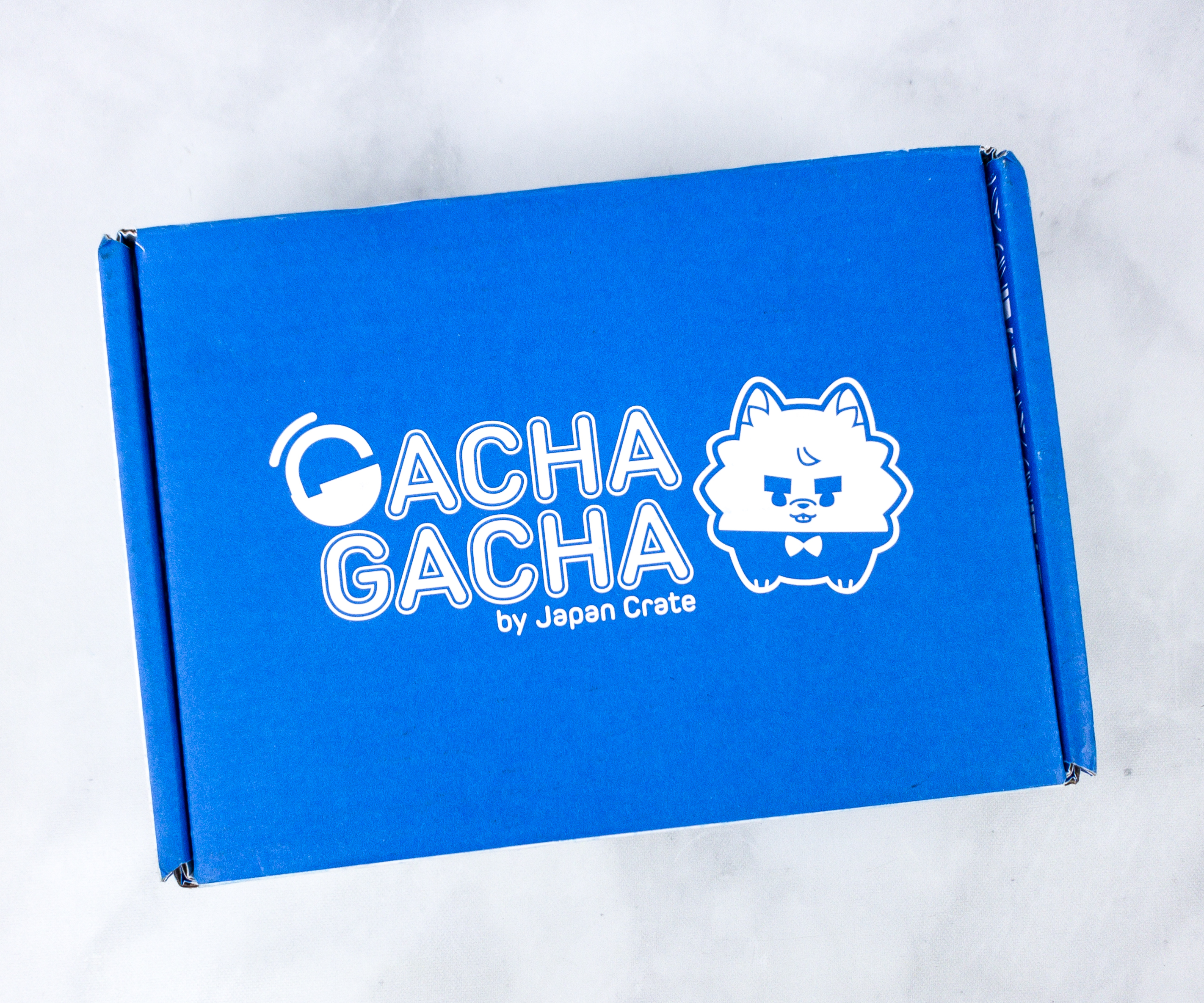 Gacha Gacha Crate is a new box from Japan Crate that follows the gachapon craze in Japan. Each box contains six hand-selected gachapon capsules that may contain useful accessories, your favorite characters, and a whole lot more.  Boxes start at $28, and shipping is free.
DEAL: Use coupon code HELLO to get $3 off your first box.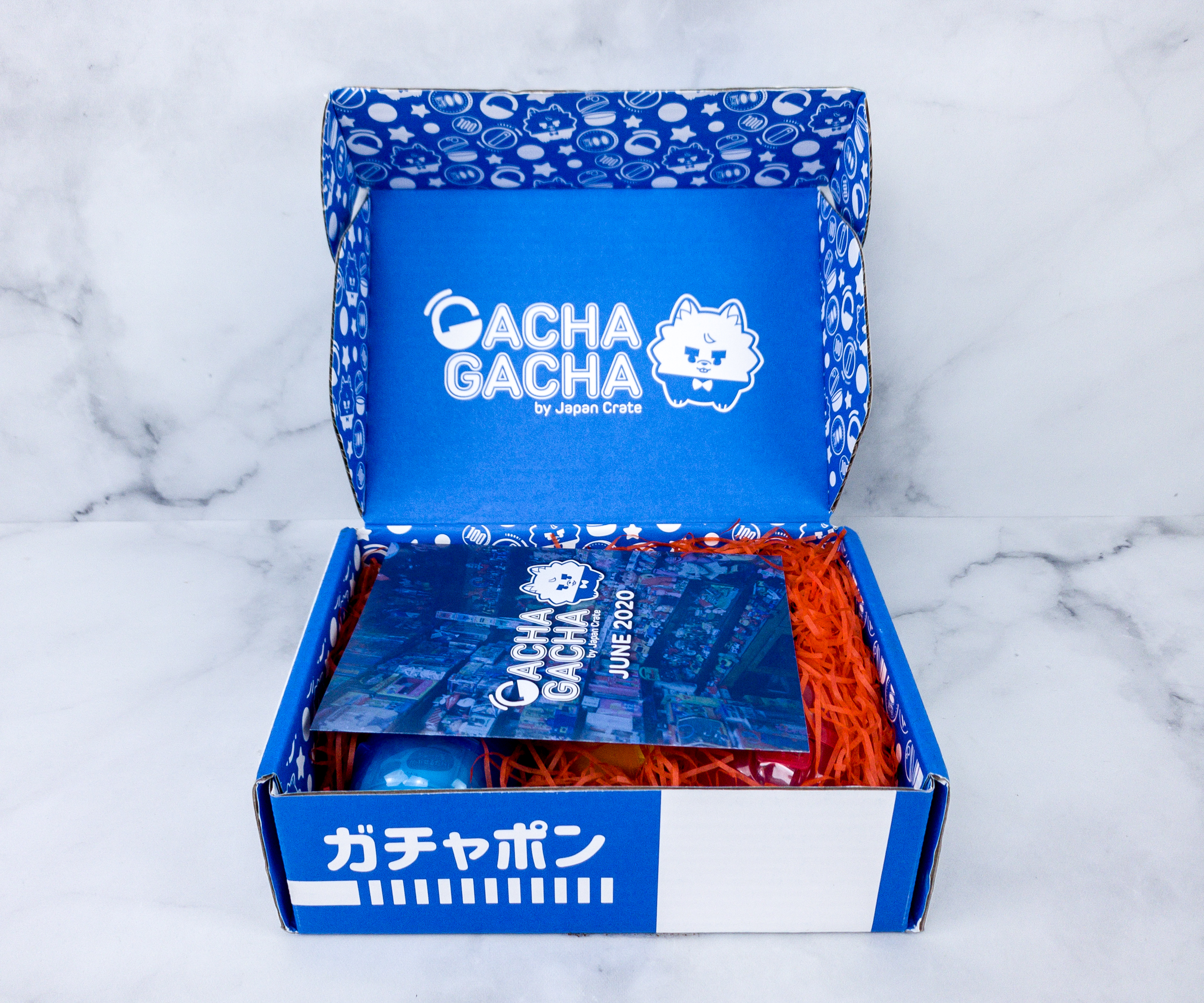 The interior of the box has cute doodles and the presentation is really kawaii. It's like a nest containing six gachapon capsules sitting comfortably in orange fillers. I am really excited to see all six gachapons this month!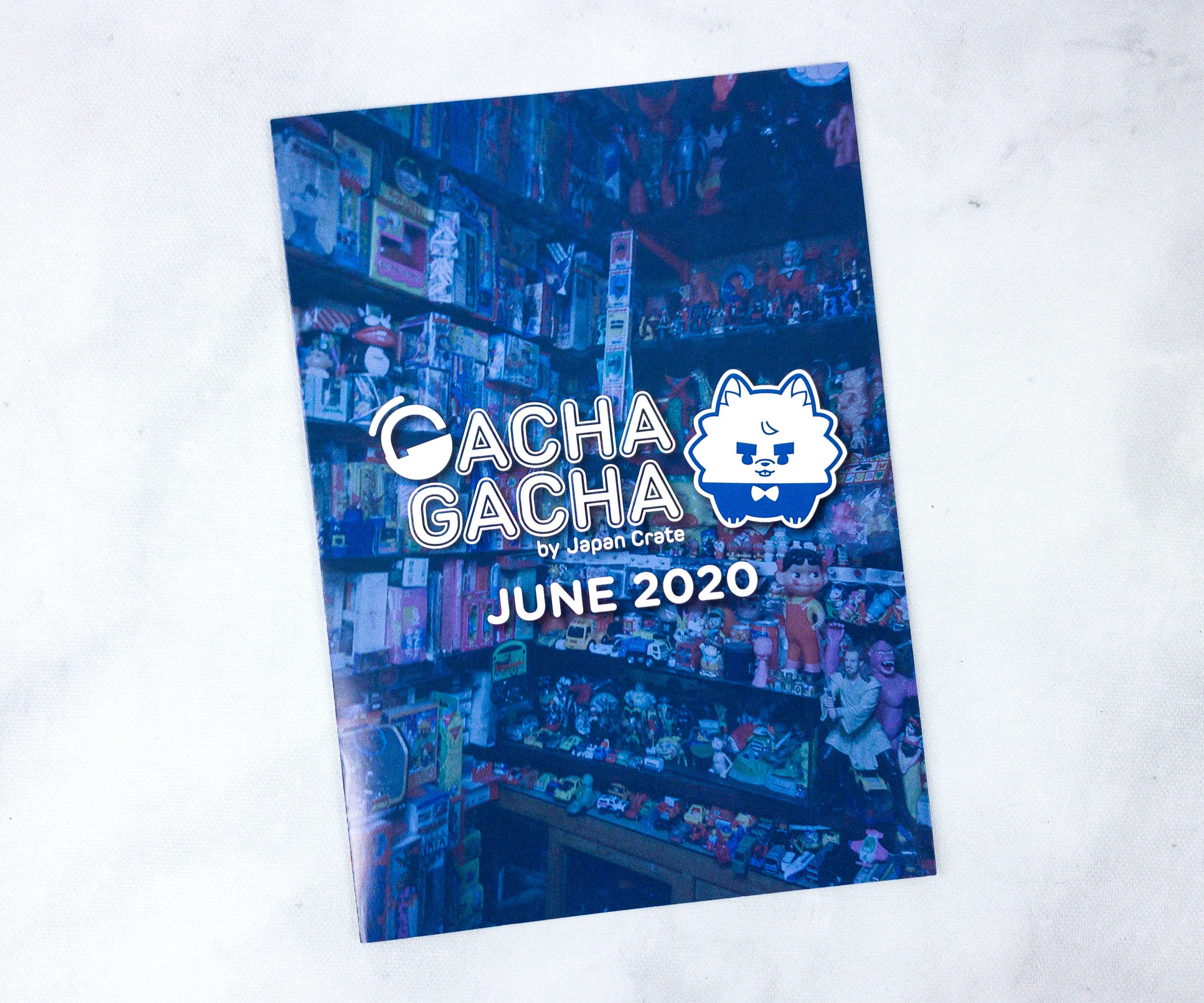 Every box includes a monthly Gacha Gacha magazine!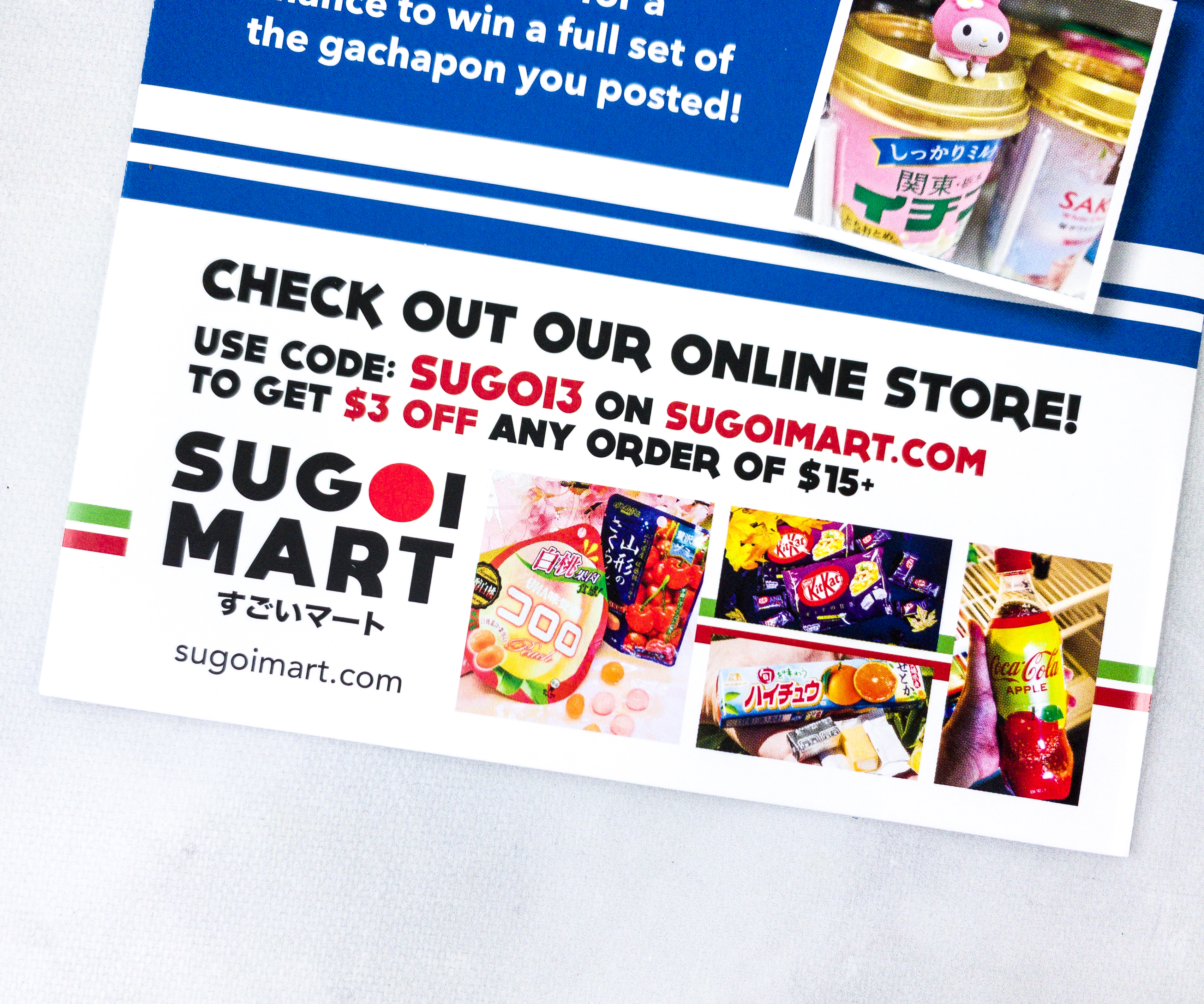 There's also an ad about Sugoi Mart!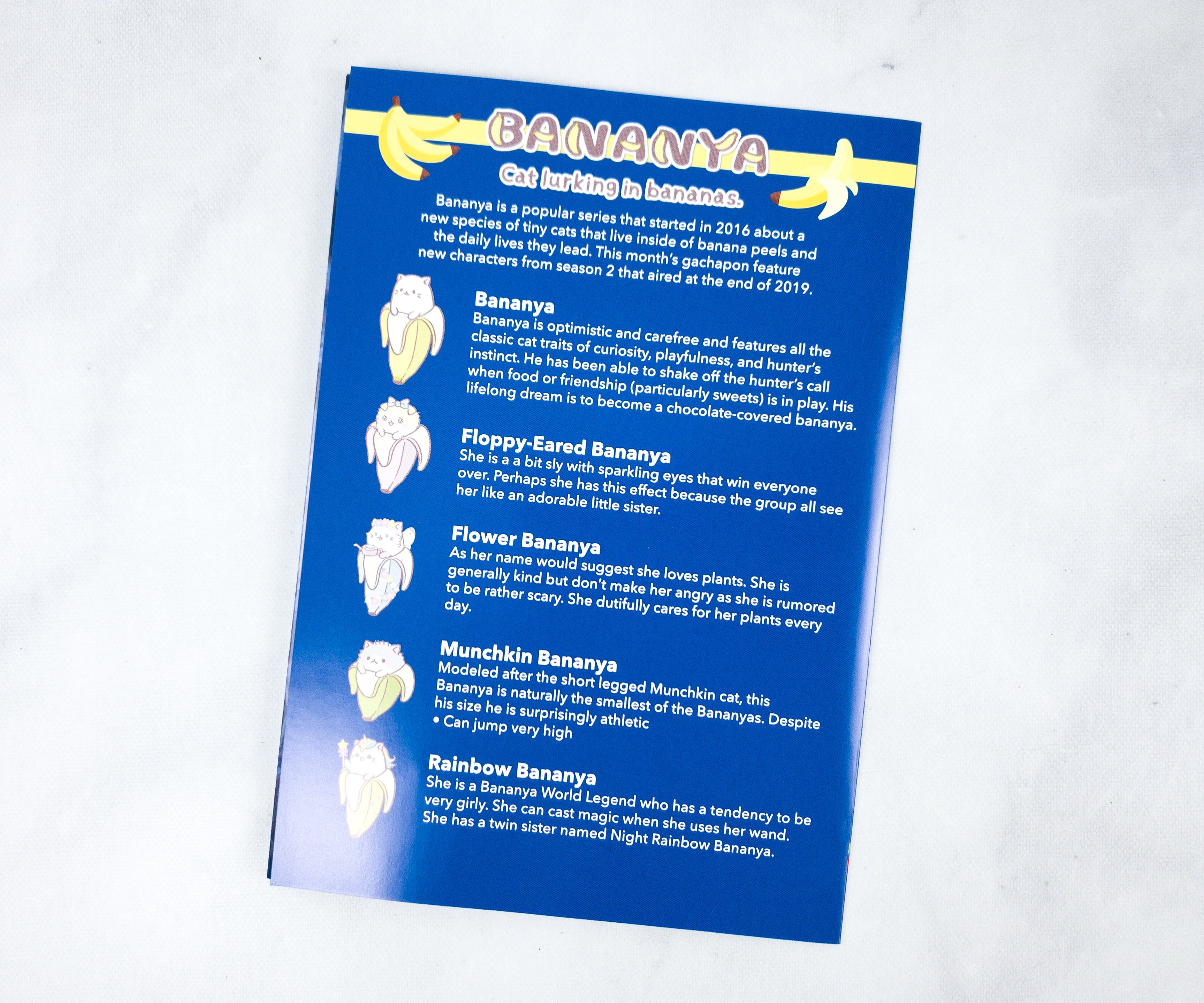 Here's a feature about Bananya, a popular series in Japan featuring a new species of cats that lived in banana peels!
The magazine also lists all the gachapons you'll get this month, along with some tidbits about each of them.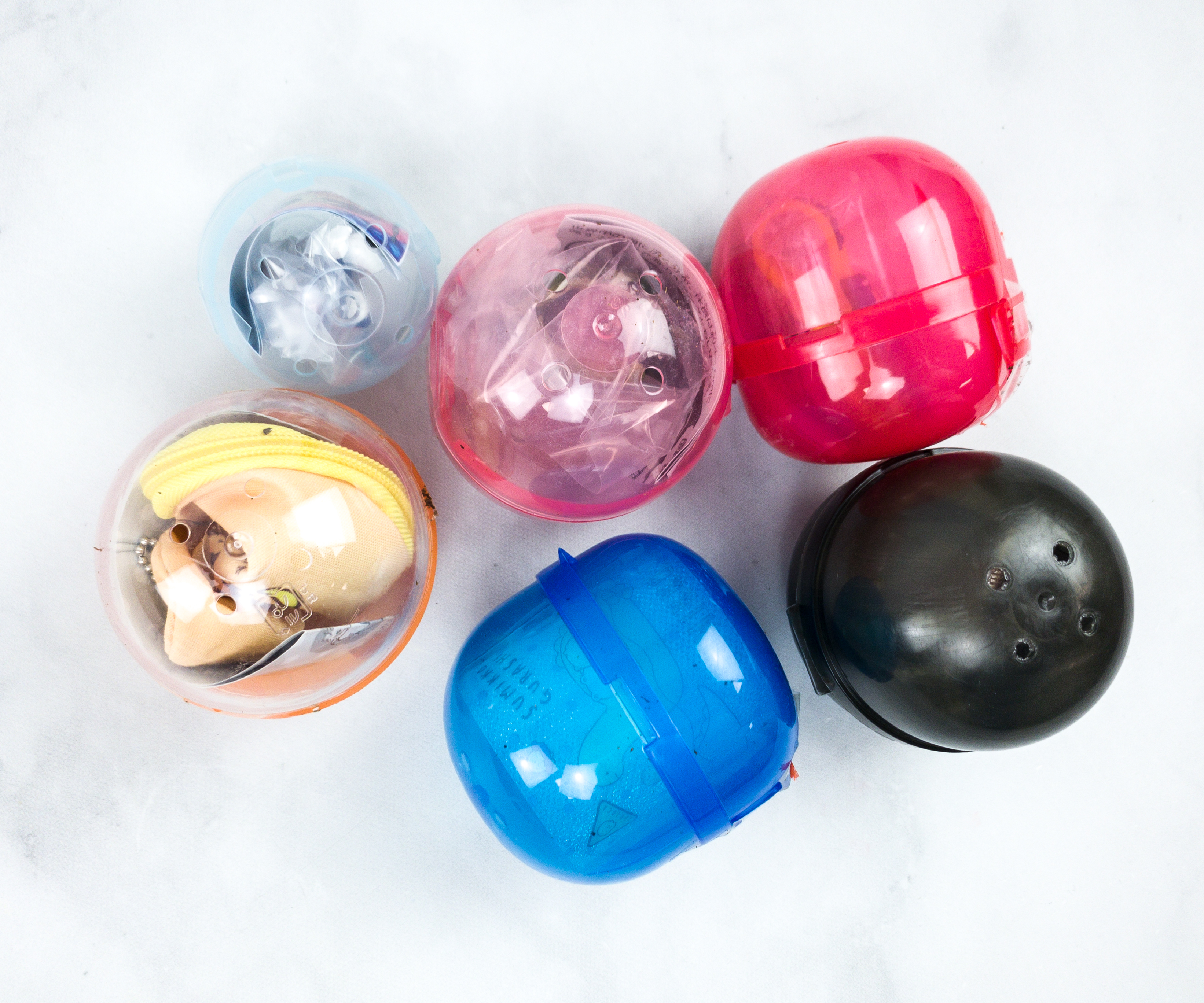 The gachapon capsules came in a variety of colors. Its concept is similar to surprise eggs and blind bags.
Everything in my June 2020 box!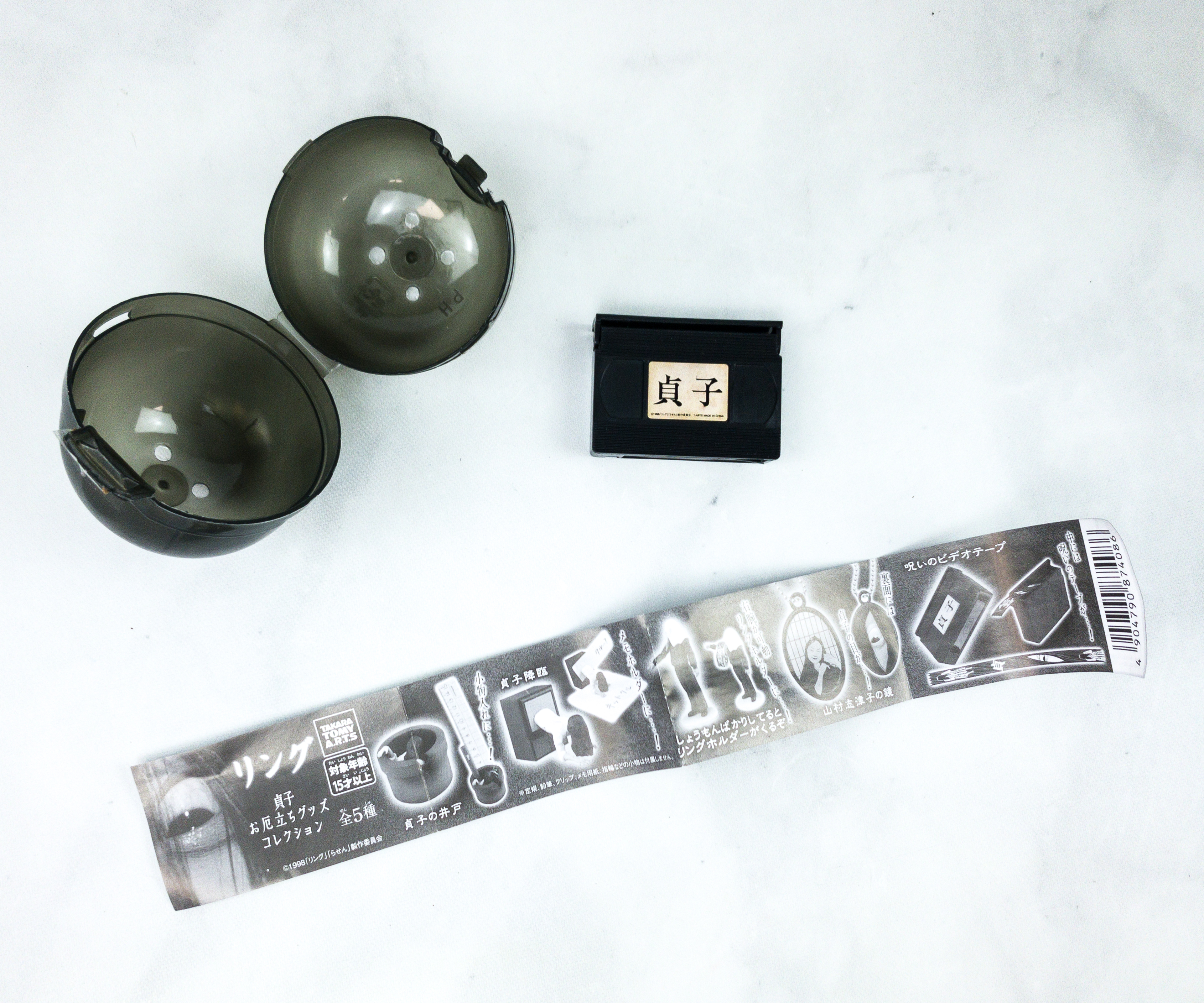 The Ring Desk Accessories. Subscribers received 1 out of 5 available The Ring-themed desk accessories from this gachapon. I thought Halloween is almost here because looking at the included leaflet, the accessories look terrifying. Still, they're very useful!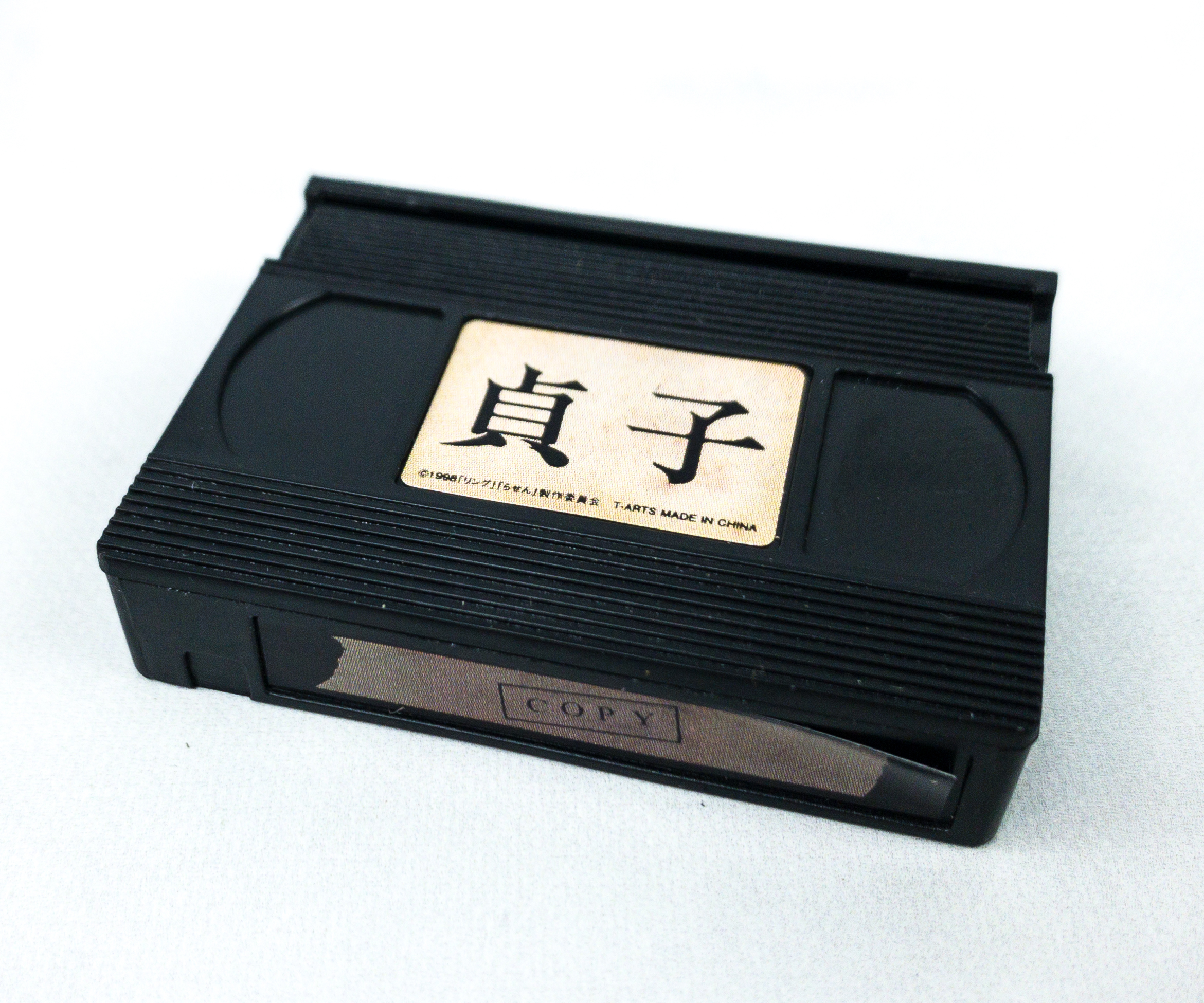 I received one of the most iconic items from the movie, a copy of the VHS tape that contains the weird footage that will brings the curse. It functions as a tape dispenser!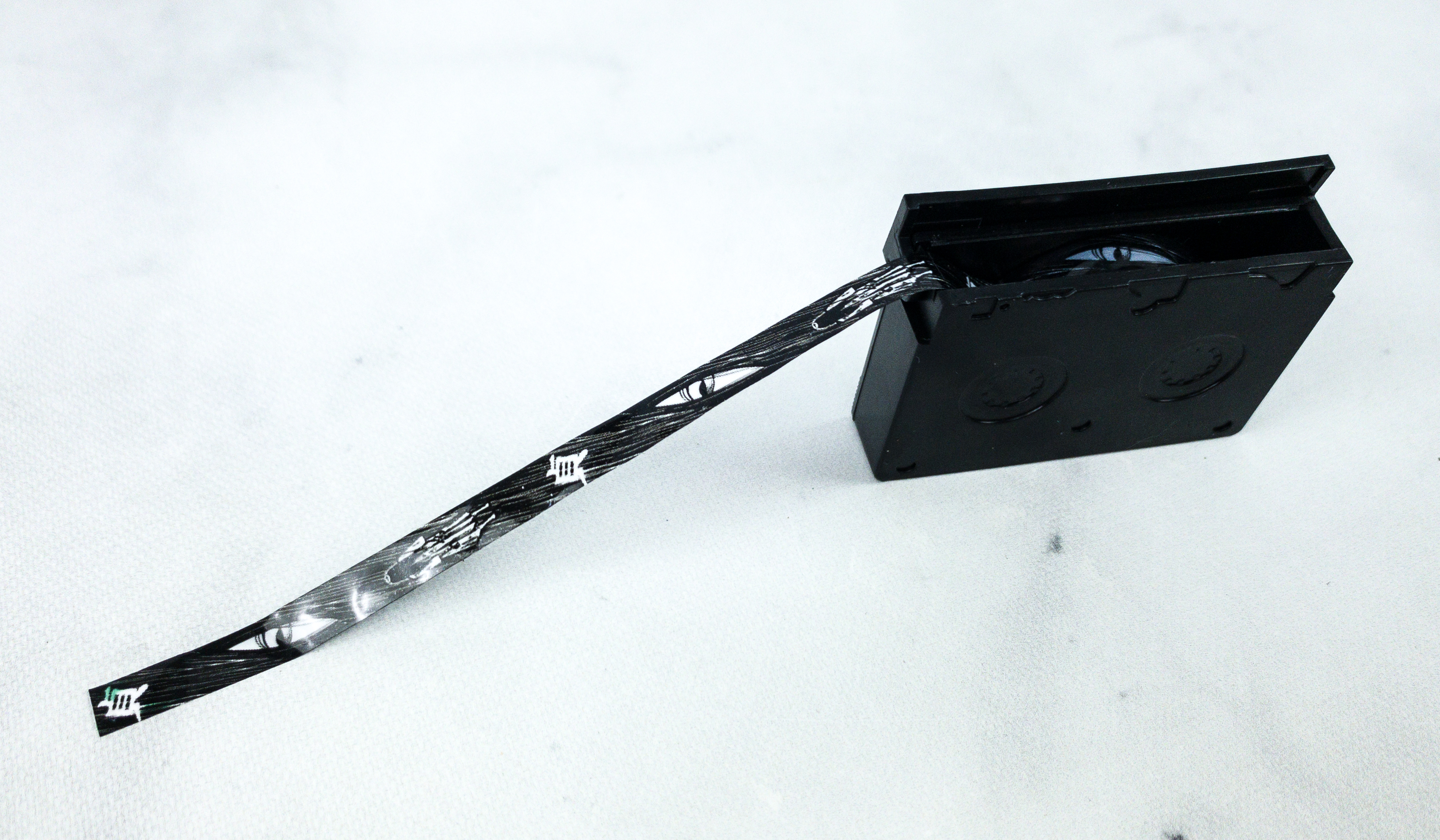 There's a tape inside that features Sadako as well.
Sonic The Hedgehog Accessories. This gachapon features Sonic the Hedgehog! Subscribers received either a cord band or a keychain, featuring either Sonic, Knuckles, or Tails.

I received a cord band with Sonic the Hedgehog!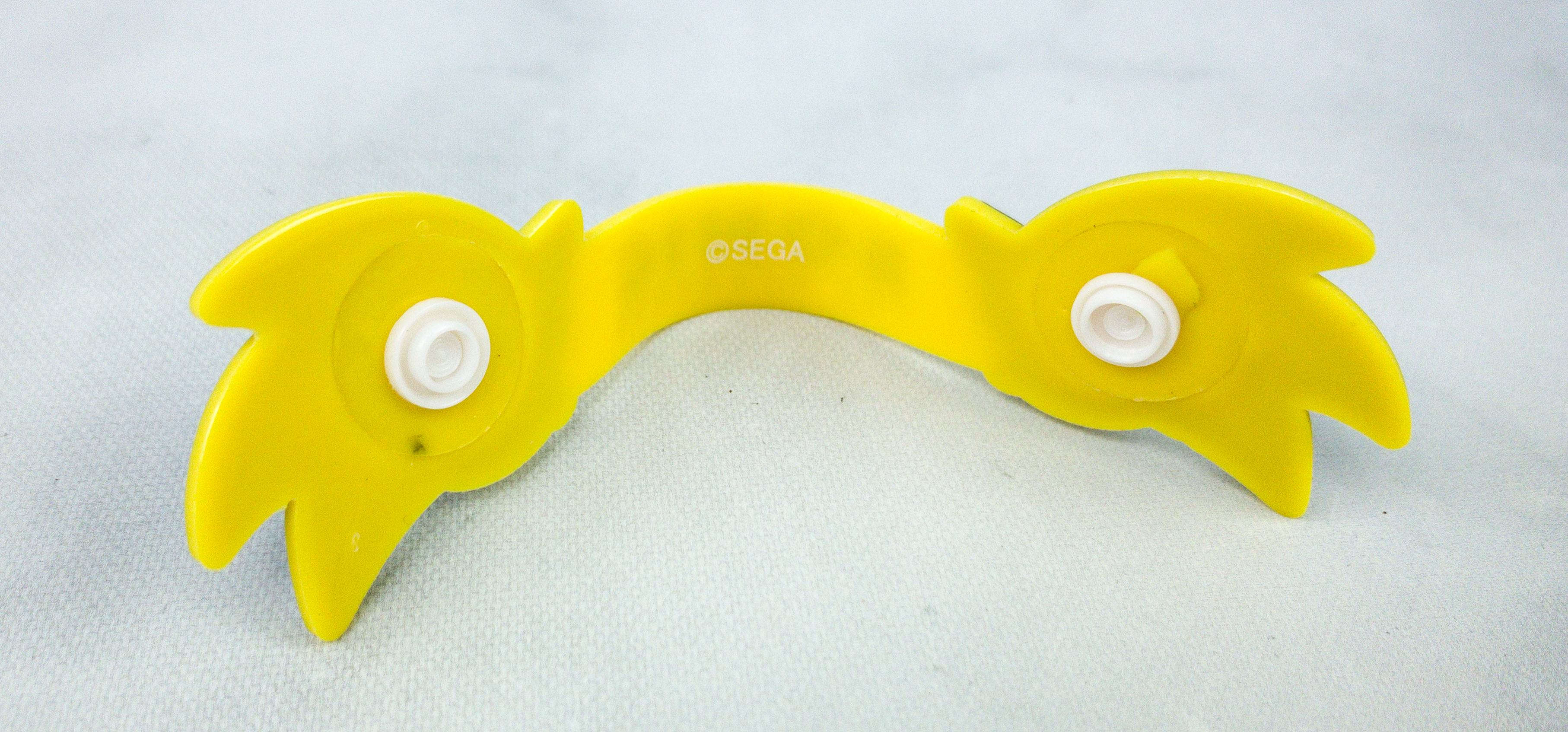 The cord comes with button snaps at the back of Sonic's heads, and these will keep the cord together.
Dangerous Creatures Figures. Our planet is awesome, there are many beautiful places and amazing creatures, and though some of them are dangerous, they still make our planet the best place to live in! This gachapon may contain 1 out of 3 most dangerous creatures: the Great White Shark, the Alligator Snapping Turtle, or the Portuguese Man O' War!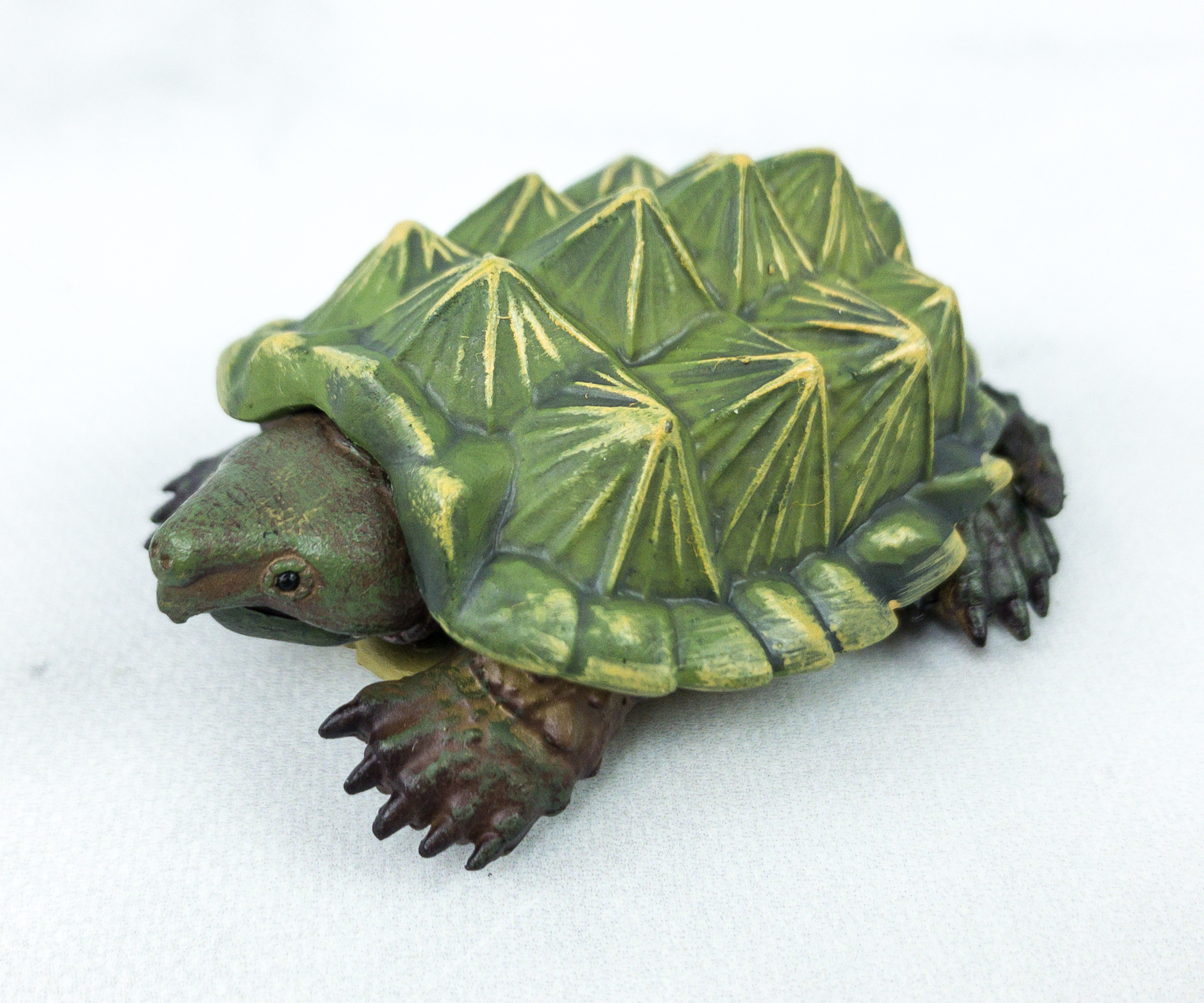 I received the Alligator Snapping Turtle!
The alligator snapping turtle is a species of turtle in the family Chelydridae. The species is native to freshwater habitats in the United States. M. temminckii is one of the heaviest freshwater turtles in the world. It is the largest freshwater species of turtle in North America.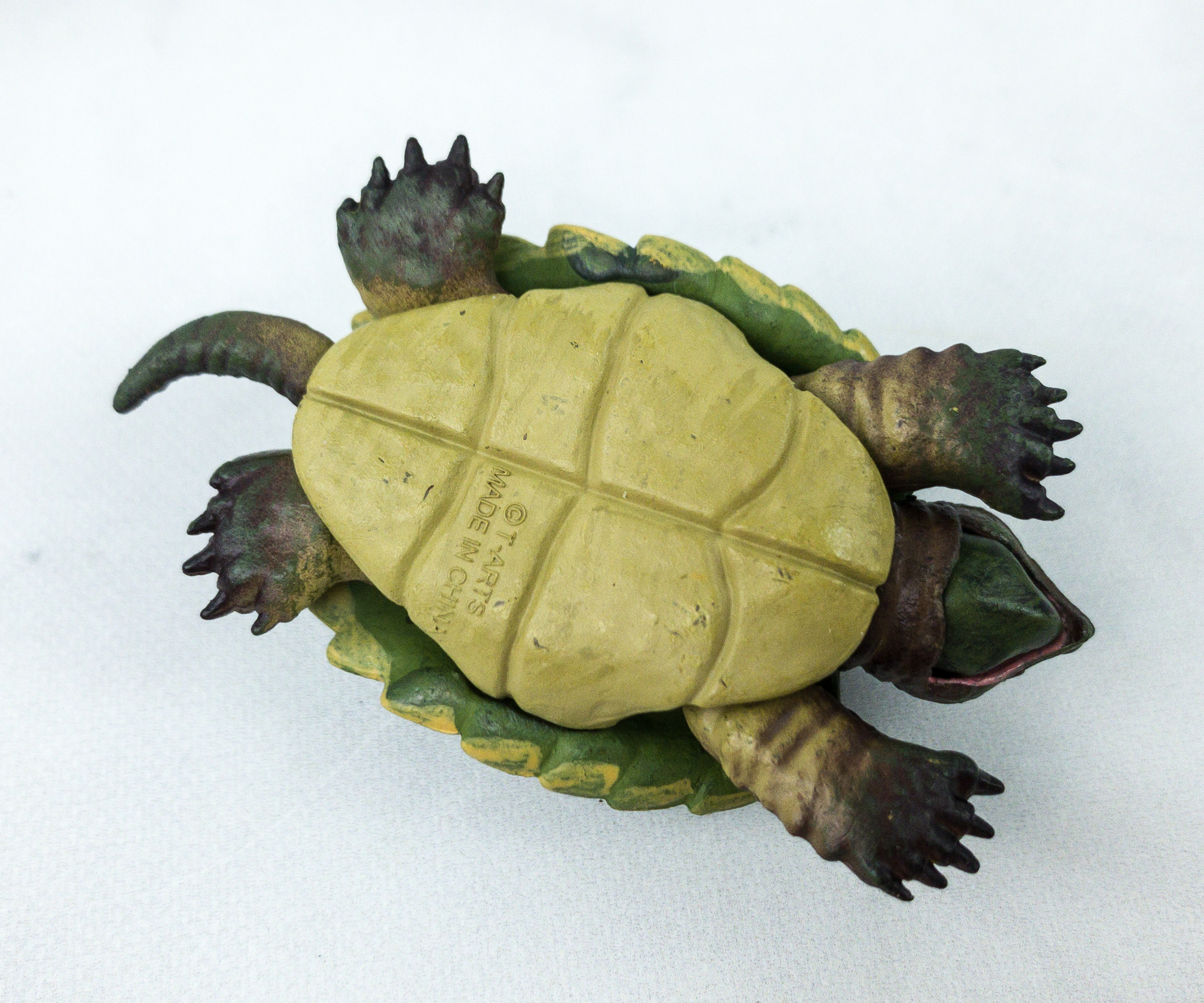 Though it's a miniature version, the figure is well detailed! Also, it's articulate so I can pose it however I like.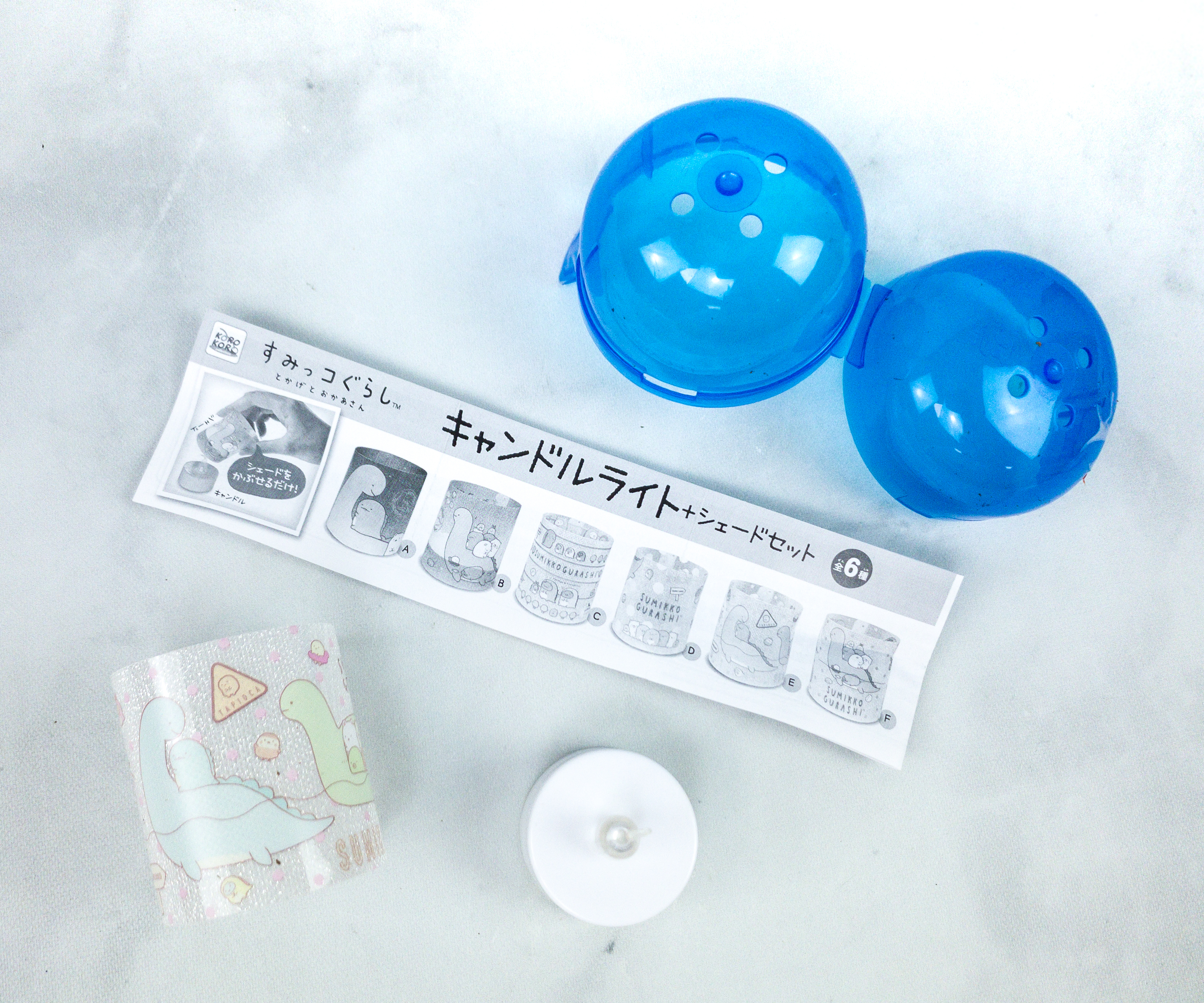 Sumikko Gurashi Candles. The Sumikko Gurashi gang is here again, and this time, I received an adorable candle holder with an electric tealight. Subscribers received 1 of the 6 available designs from this cute group!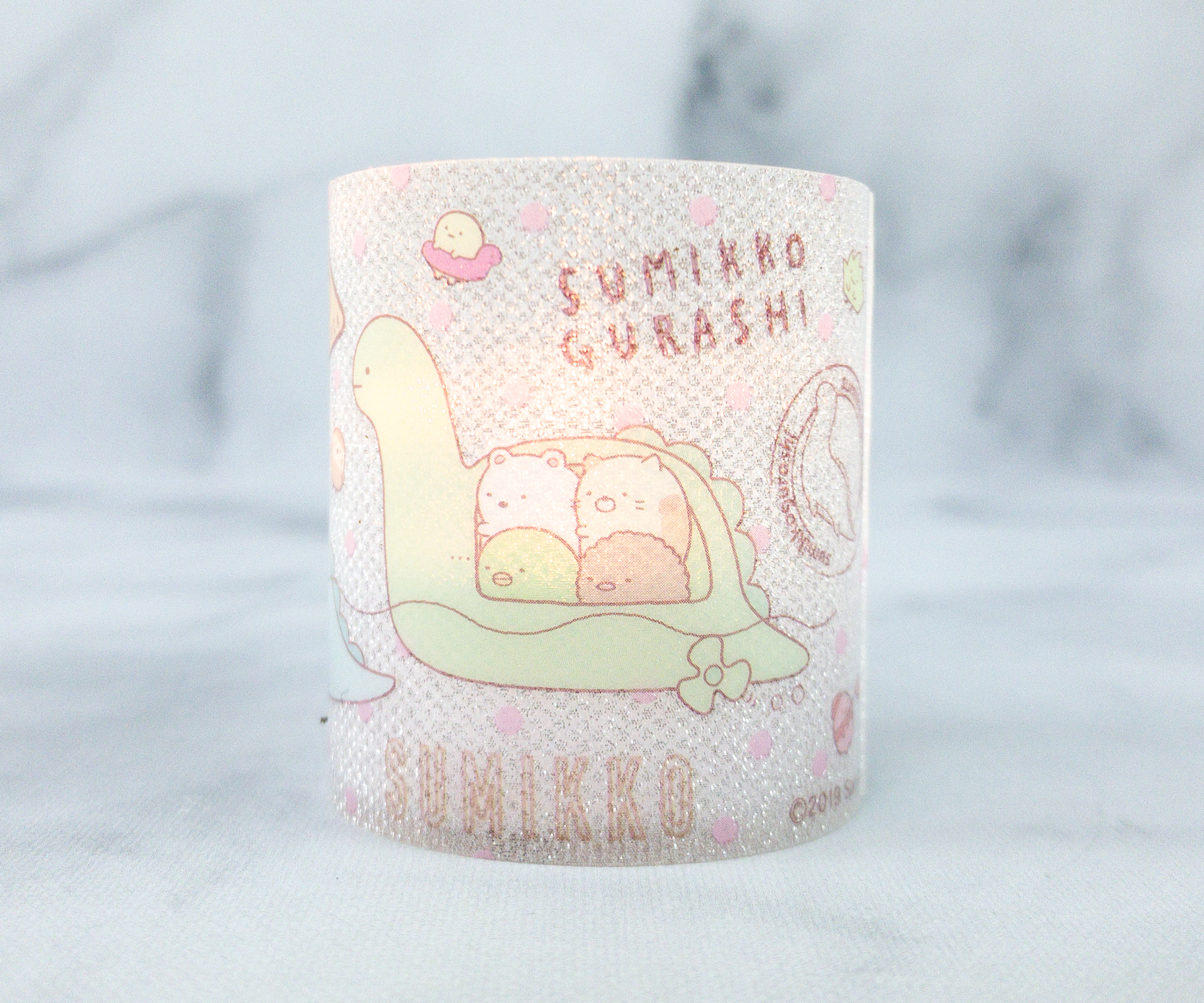 My candle holder features Tokage is in his true form, an aquatic dinosaur, and the rest of the gang are riding on him! There's Shirokuma, Penguin, Tonkatsu, and Neko!
I tried lighting it up, and it's nice as it gives a warm light, which is perfect for night time. Another side has both versions of Tokage, as a large dinosaur, and a cuter, smaller lizard!
Bananya Pouches. From this orange capsule, subscribers receive a purse that features 1 out of 5 designs of the Bananya Bunch!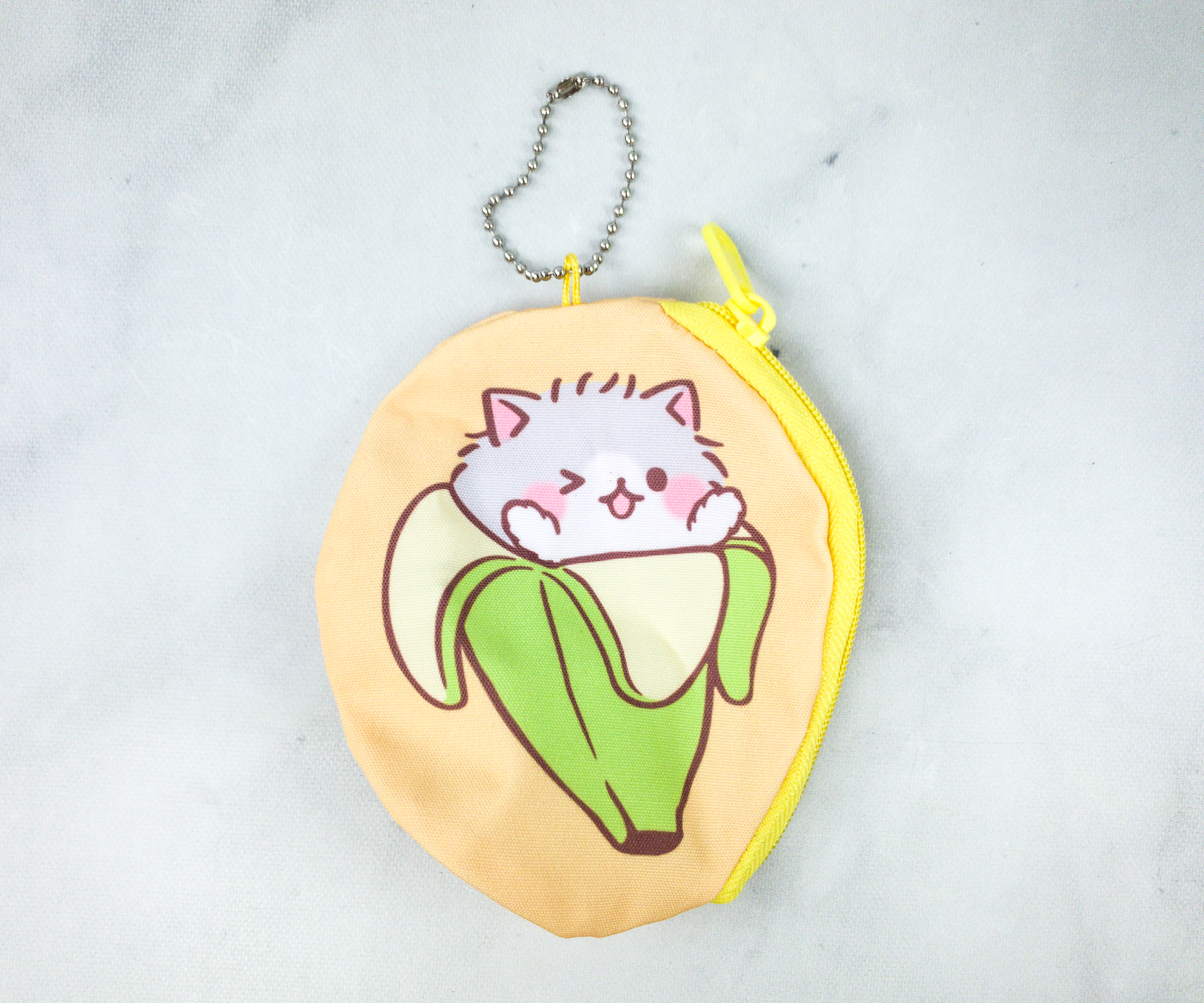 The Bananya pouch is so cute! It's a pouch and a keychain at the same time, as you can attach it to your bag or along with your keys with the included ball chain.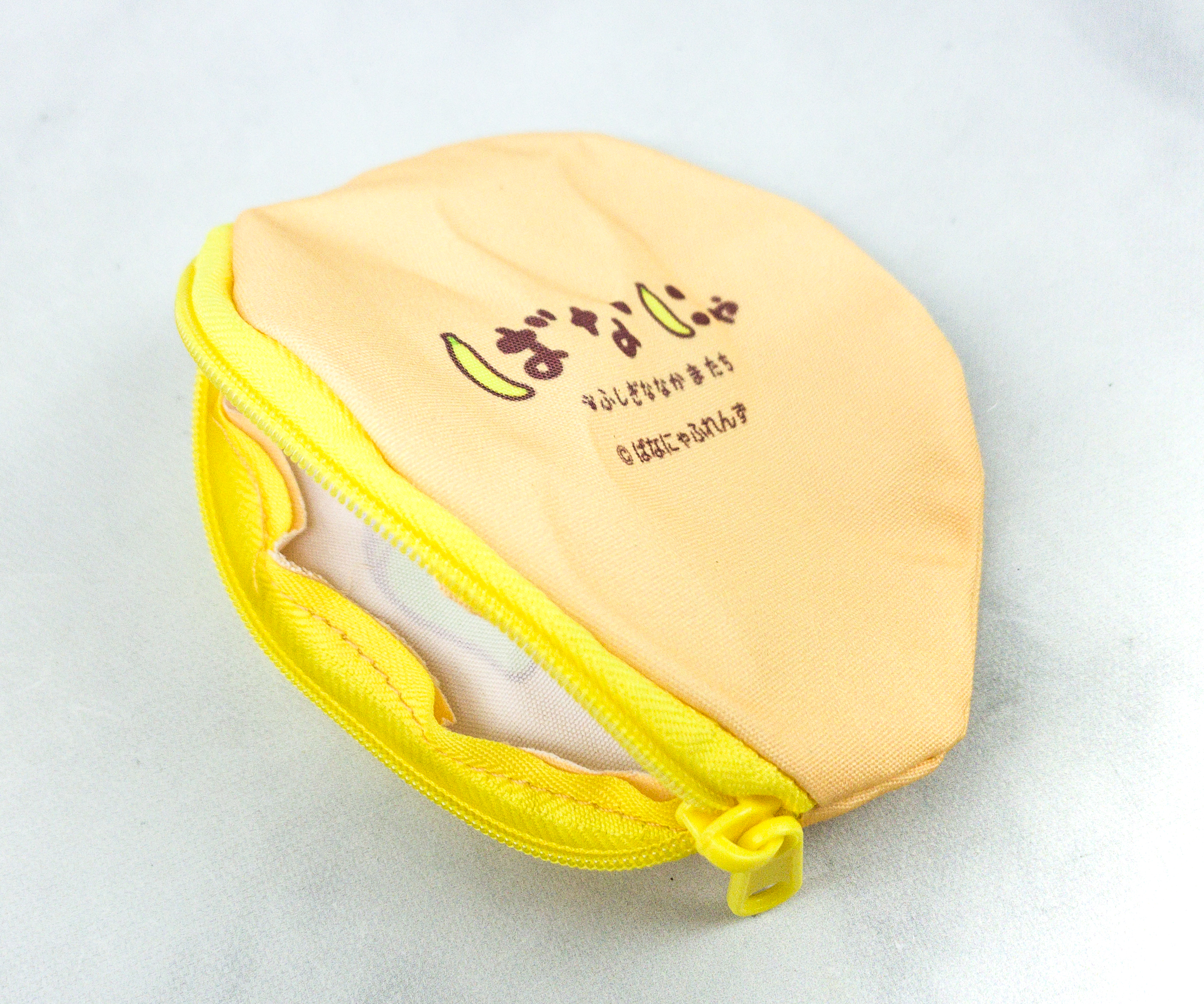 You can keep your important items, spare changes, and other small trinkets inside. It even comes with a zipper enclosure.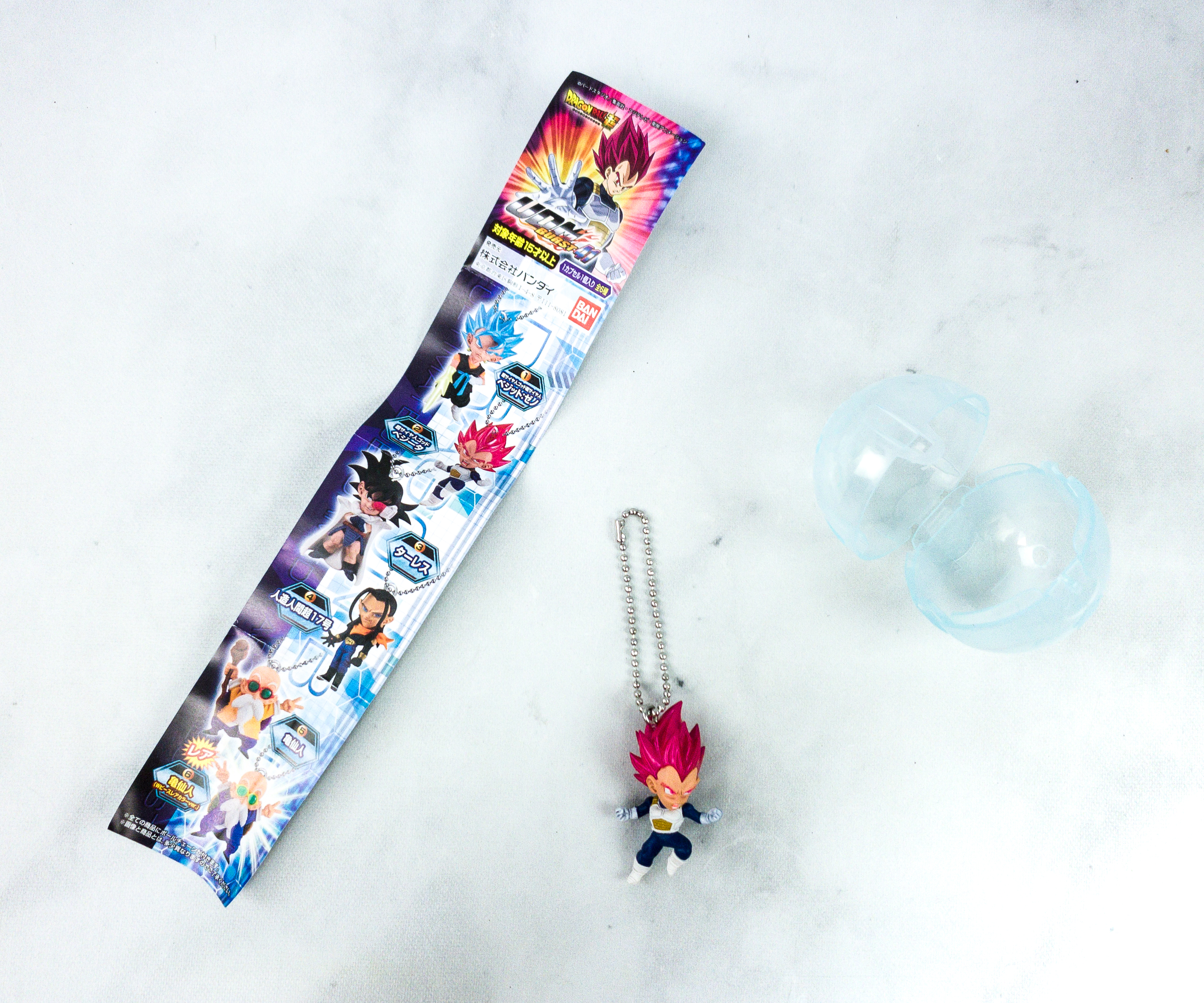 Dragon Ball UDM Burst 41 Charms. The last Gachapon is the most powerful as it contains the latest collection of the Dragon Ball keychain series! The variations include Super Saiyan God Vegeta, Super Saiyan Blue Vegito, Master Roshi, and more!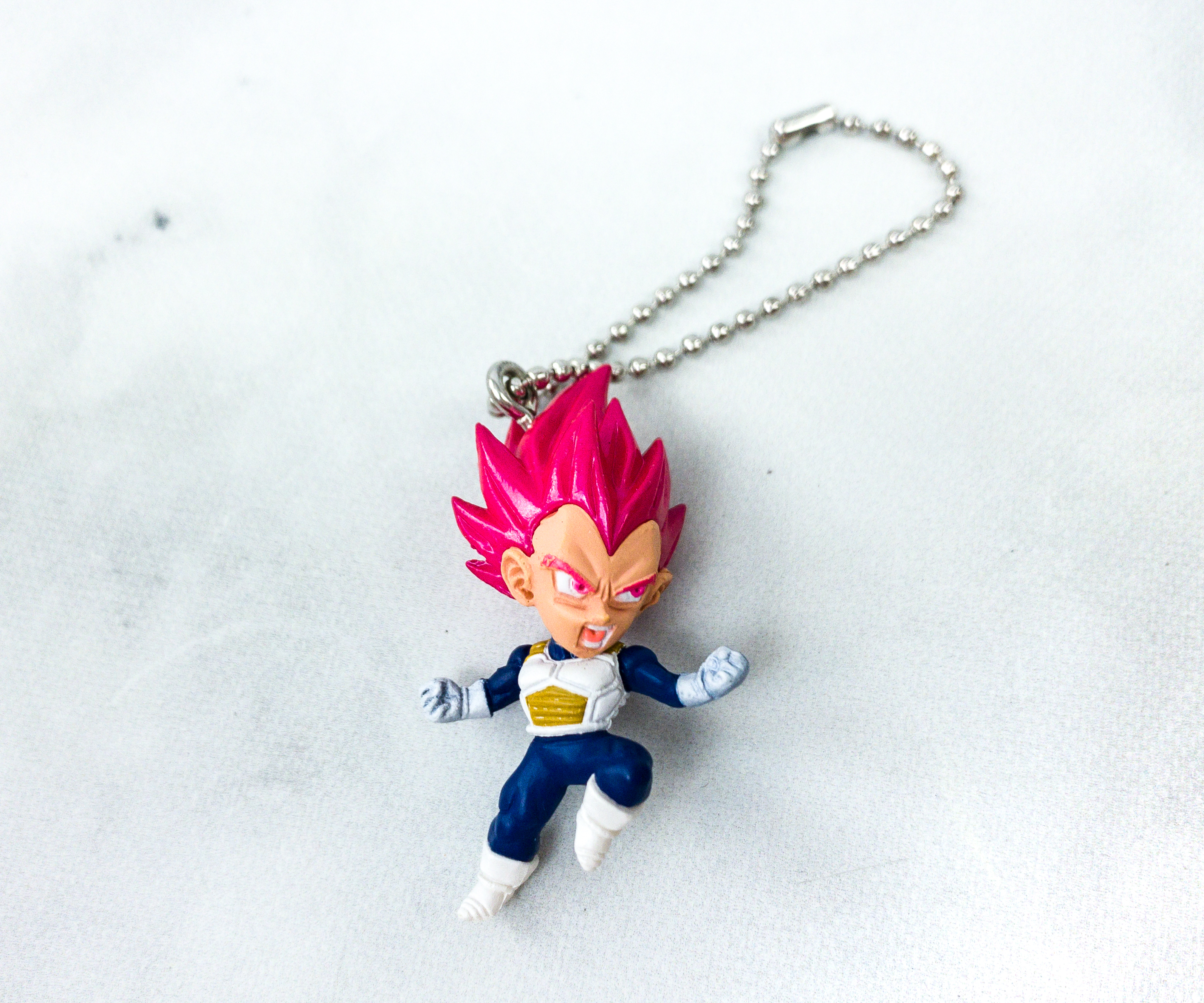 I received the Super Saiyan God Vegeta! It has that signature pink hair and he's also wearing his usual full Saiyan armor! He looked enraged and ready for battle in this figure!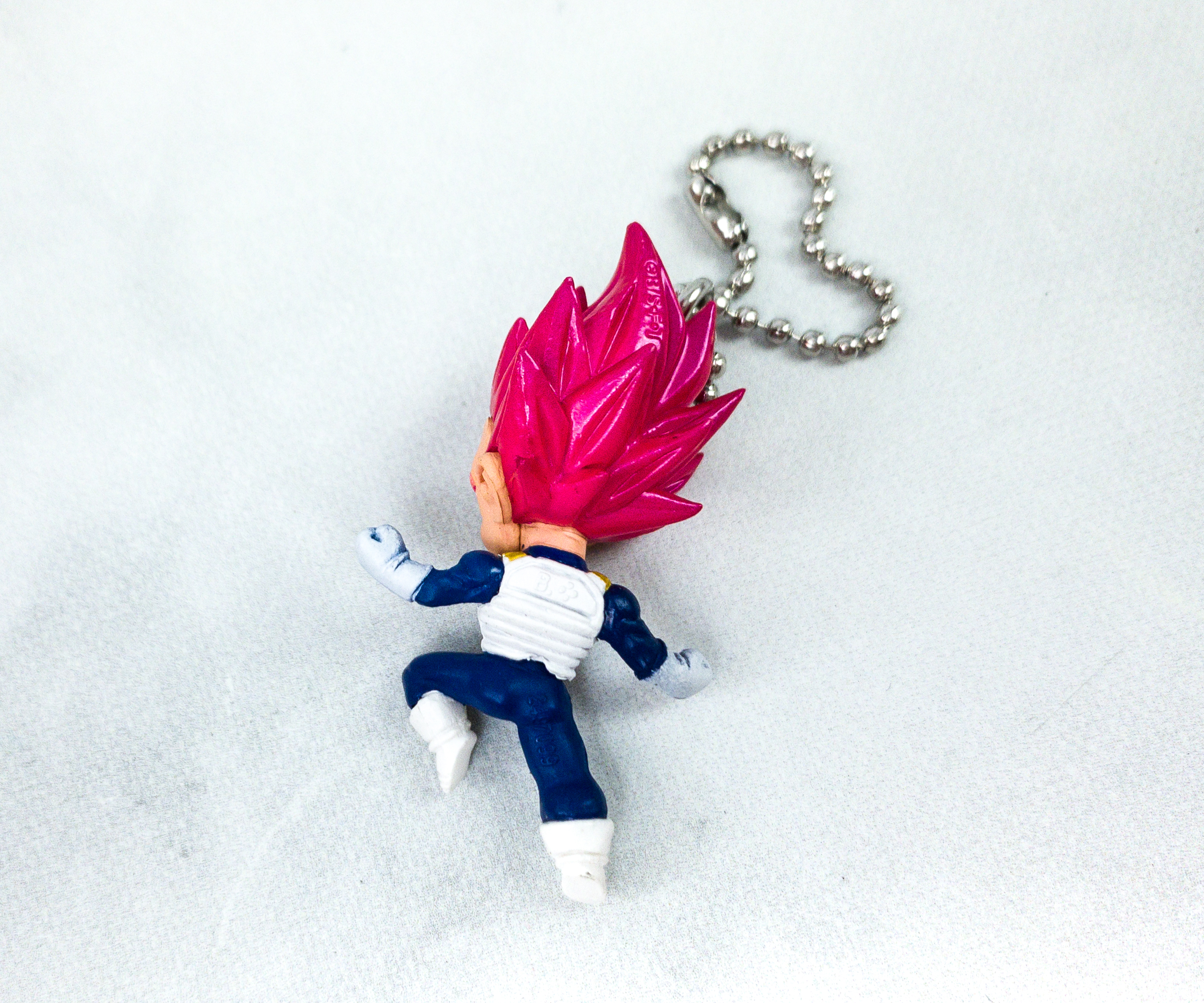 It comes with a ball chain that you can easily attach to your keys or bag!
I'm a mystery pack aficionado and these gachapons have the same effect on me as blind packs and boxes! I always get excited whenever my Gacha Gacha Crate arrives each month because I know that I will be surprised with amazing items from these colorful mystery capsules! This month, I really like the Dragon Ball keychain and the Ring desk accessory although it's kind of creepy. The rest of the items are adorable and I'm truly amazed how they fit in the gachapons!
What do you think of this month's Gacha Gacha Crate?