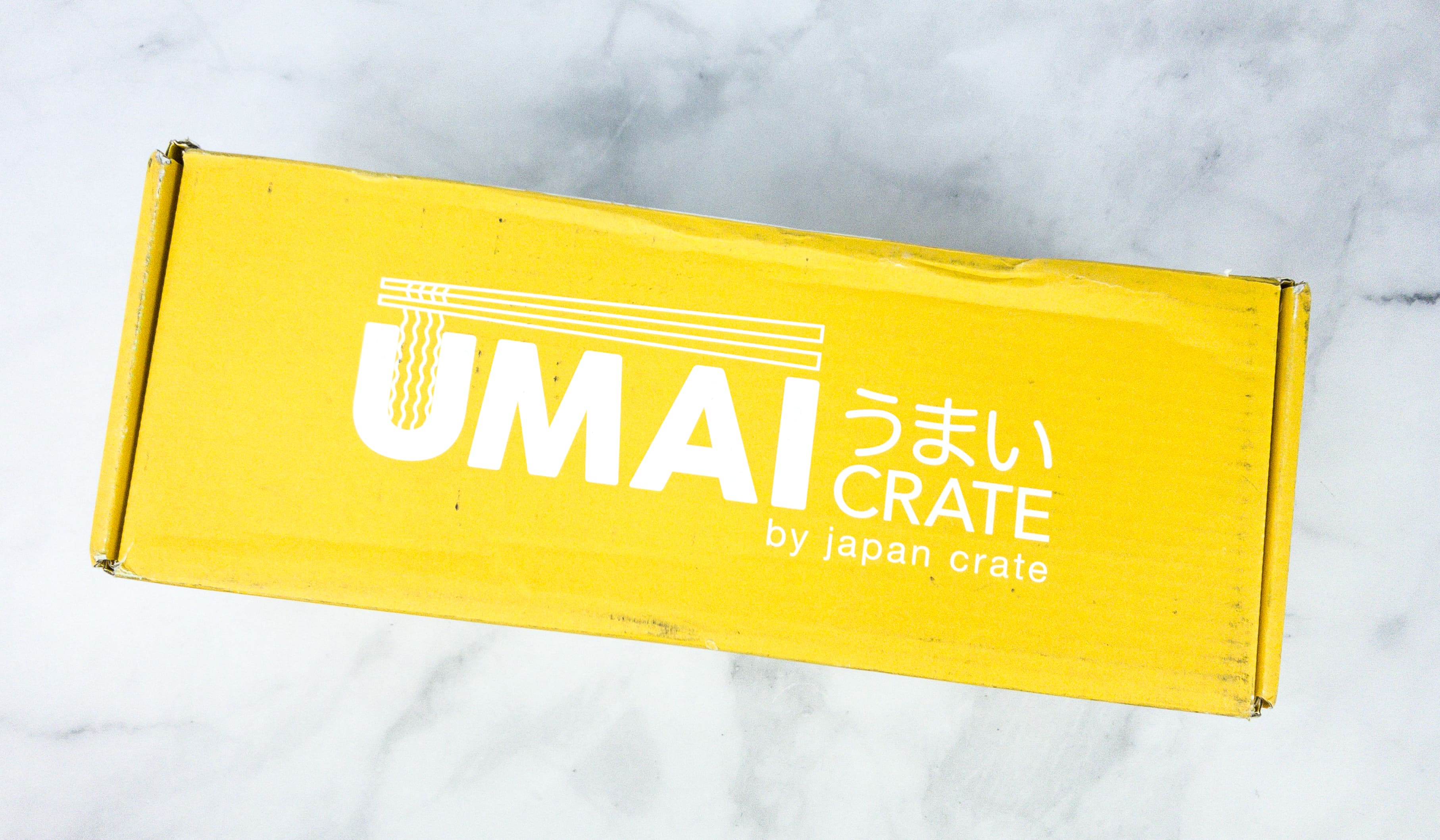 Umai Crate is a monthly subscription box that brings you exclusive Japanese-style noodles every month. The subscription costs $25 per month, and you'll get 7-8 noodles, plus bonus items like gachapons, collectible chopsticks, and more.
Umai Crate is from the same makers that bring you Japan Crate, Doki Doki Crate, and Kira Kira Crate!
DEAL: Take $3 off your first crate. Use coupon code HELLO.
I'm excited to try this month's featured noodles!
This is the February 2020 edition of Umai Crate. The box is almost the size of a windowsill planter, and it's packed with yummy noodles!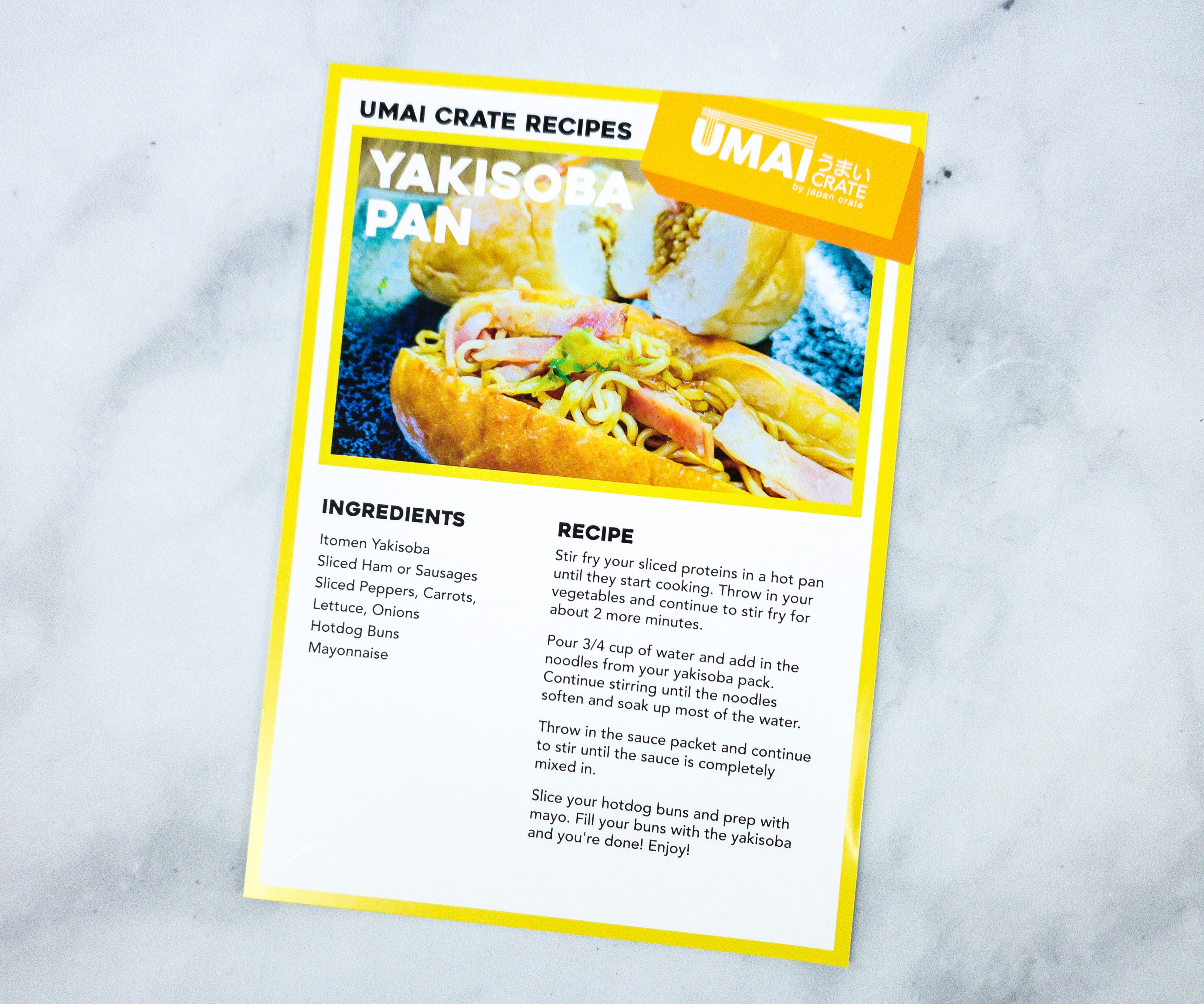 The box also includes an exclusive Umai Crate recipe. This month's featured recipe is Yakisoba Pan!
It includes a booklet that contains a couple of fun articles about noodles and the noodle eating culture in Japan.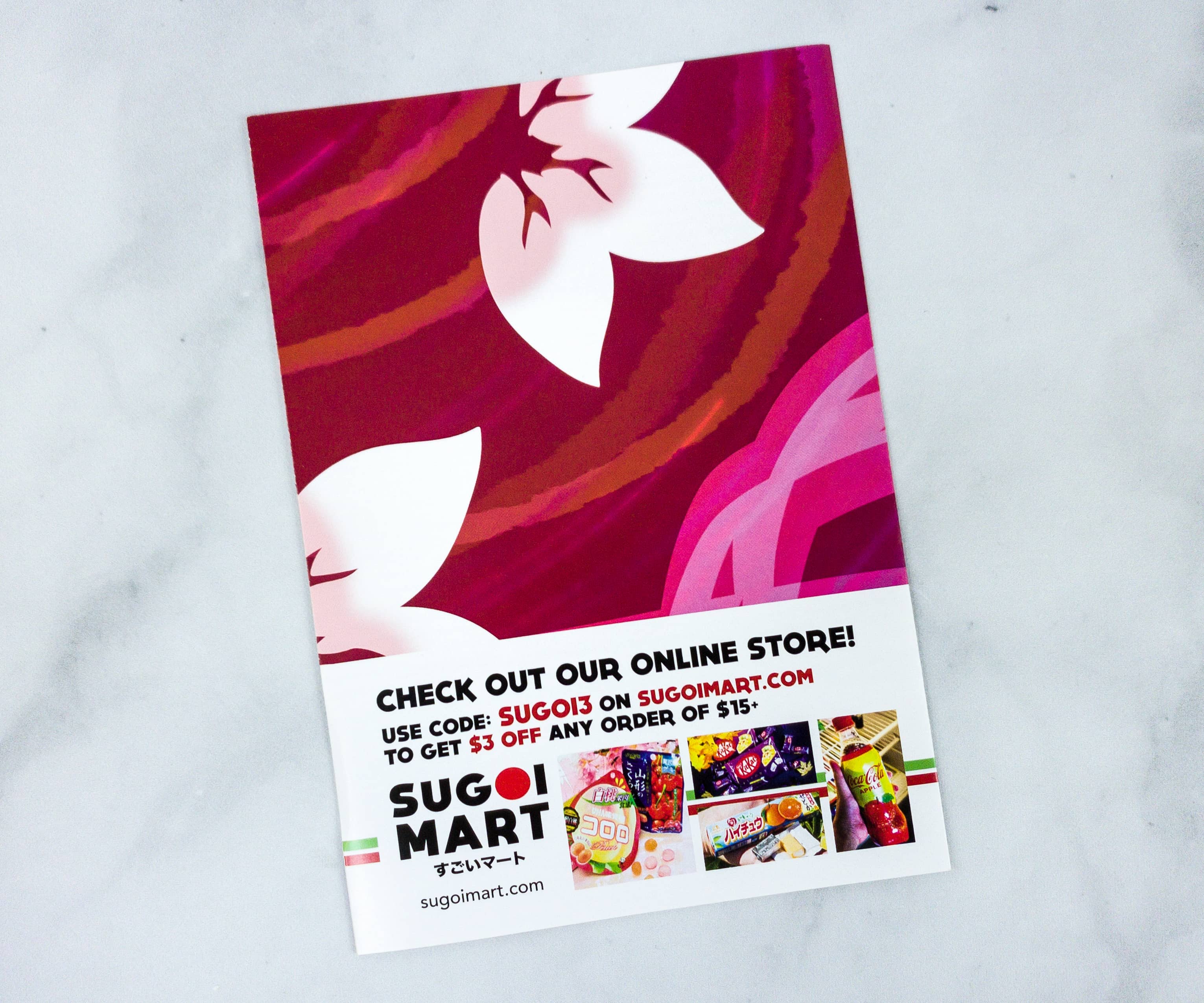 At the back, there's a $3 off coupon code for any order of $15+ on Sugoi Mart.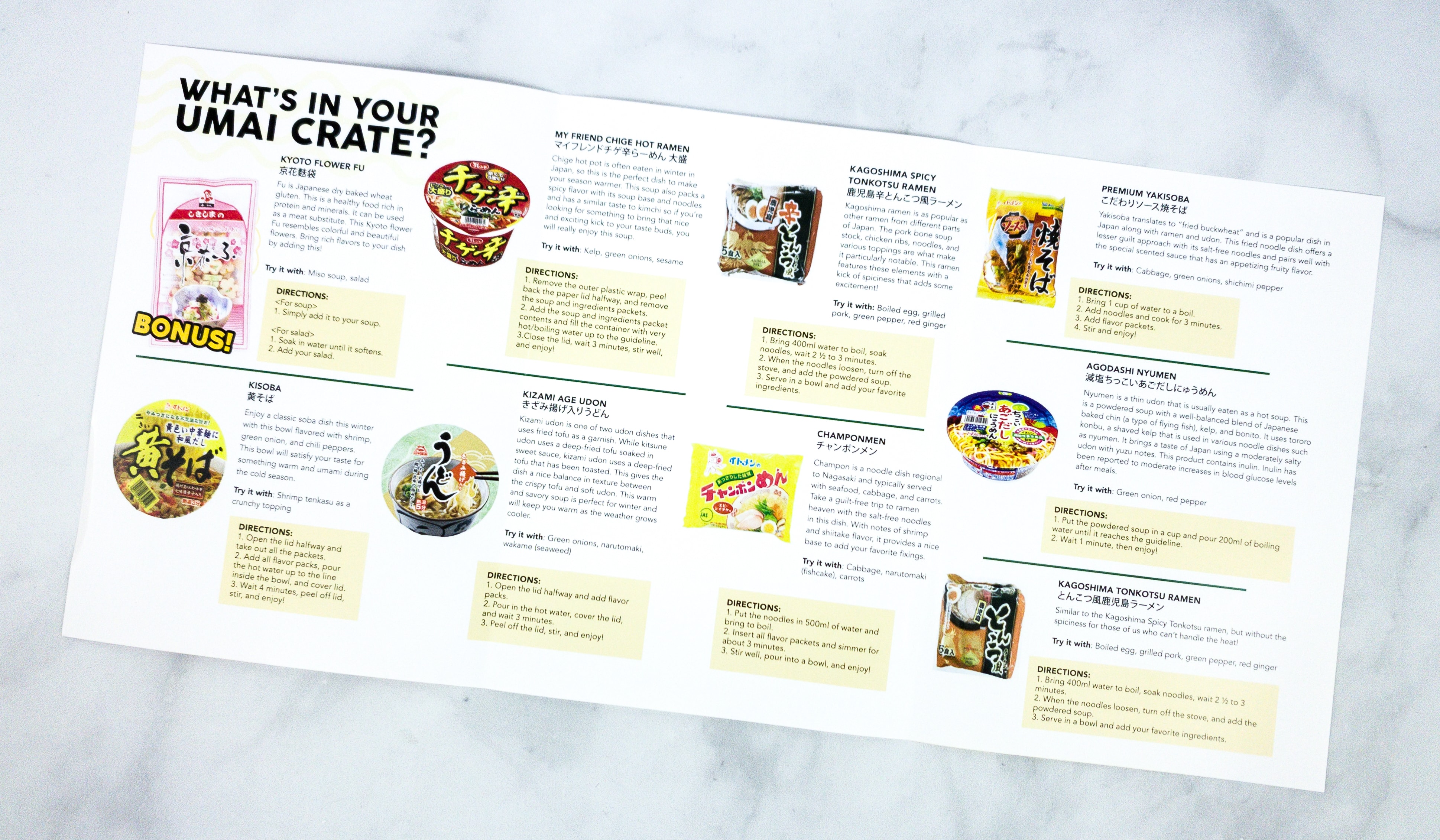 There's a list of all the items in the box, with their specific descriptions and directions for cooking. We also got a bonus item, which is the Kyoto Flower Fu!
Everything in my February 2020 Umai Crate box!
Kyoto Flower Fu. Fu is dry baked wheat gluten, known in Japan as a meat substitute. We got them in flower shapes and they're really cute. Packed with rich flavors, they're ideal as an additional ingredient for soups and salads!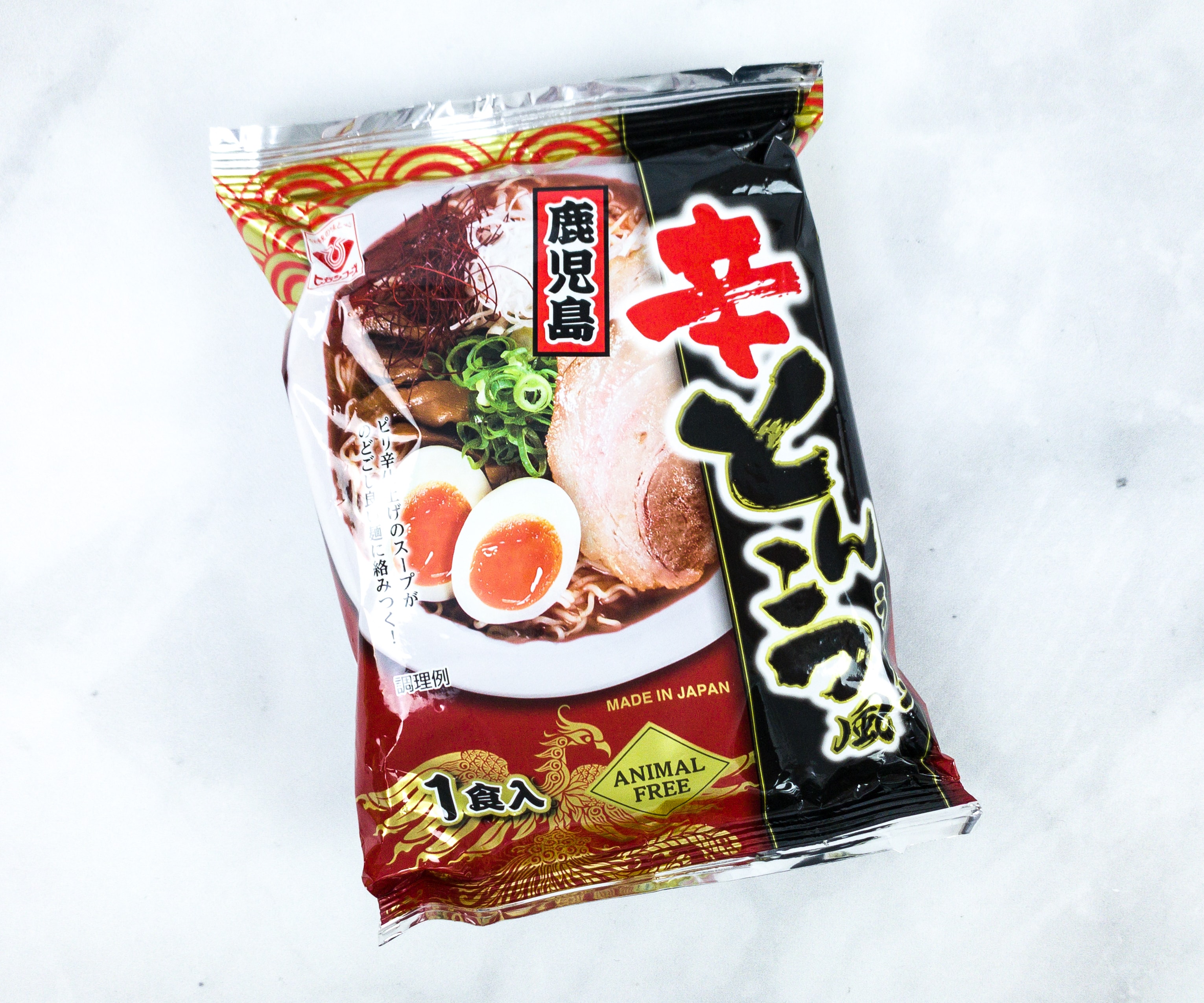 Kagoshima Spicy Tonkotsu Ramen. For those who love a kick of spiciness in their noodles, this one is for you. It's made flavorful by pork bone soup stock, chicken ribs, and various toppings. To make it more filling, you can serve it with boiled egg, grilled pork, green pepper, and red ginger.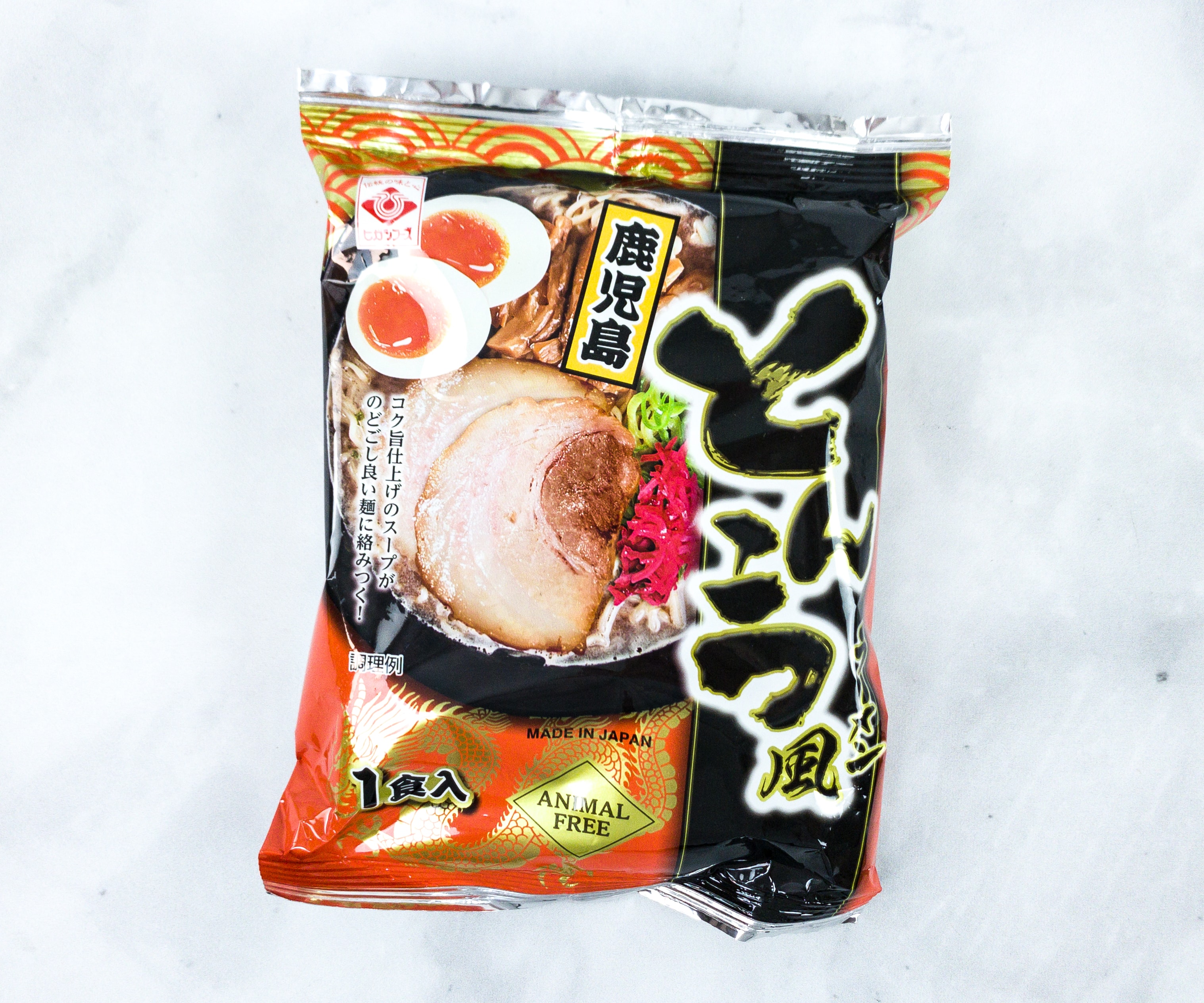 Kagoshima Tonkotsu Ramen. For those who can't handle the spiciness, they also included a non-spicy version of the Tonkotsu Ramen. It's still flavorful, savory, and definitely a warming meal. Just like the spicy version, this goes well with boiled egg and grilled pork.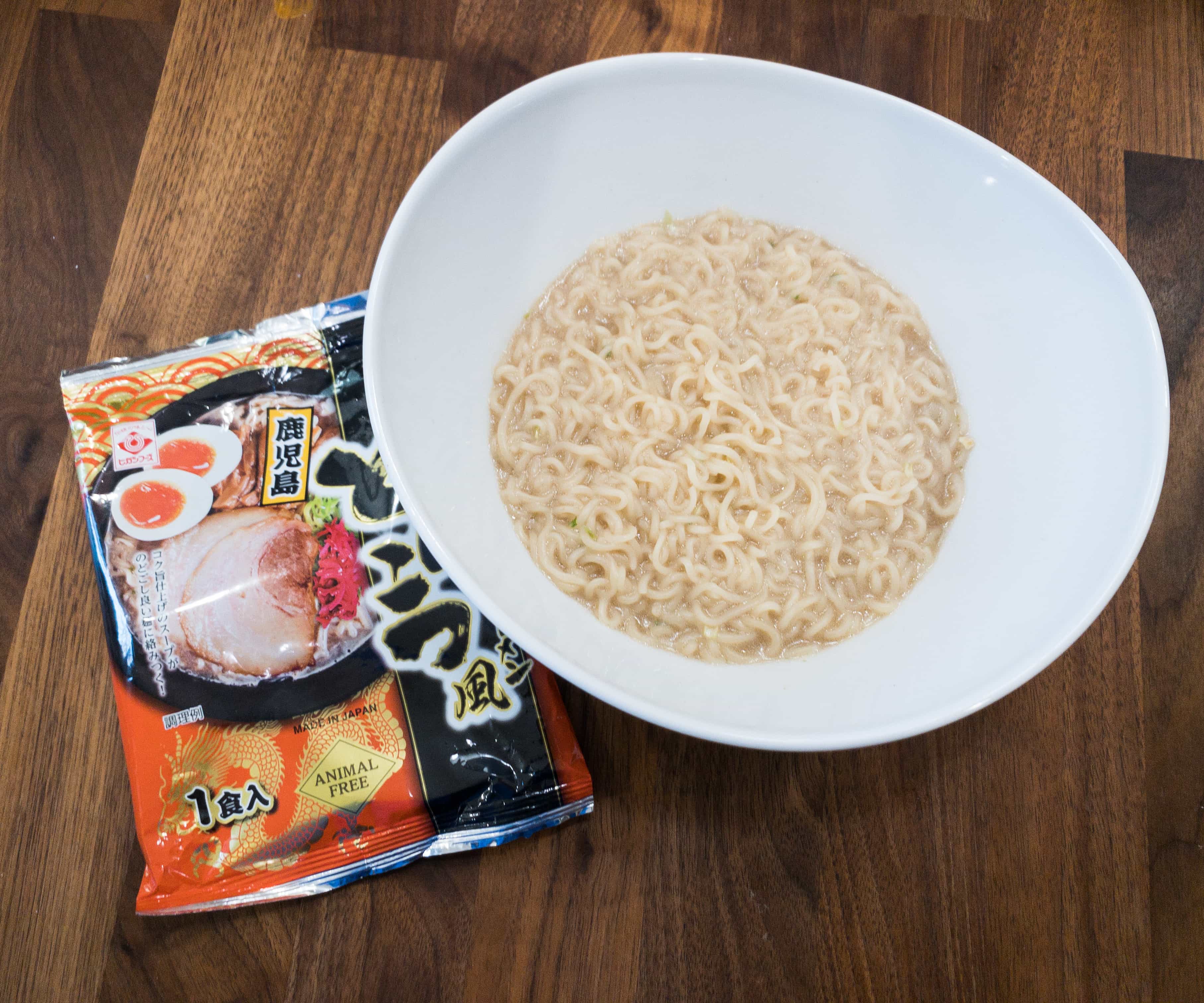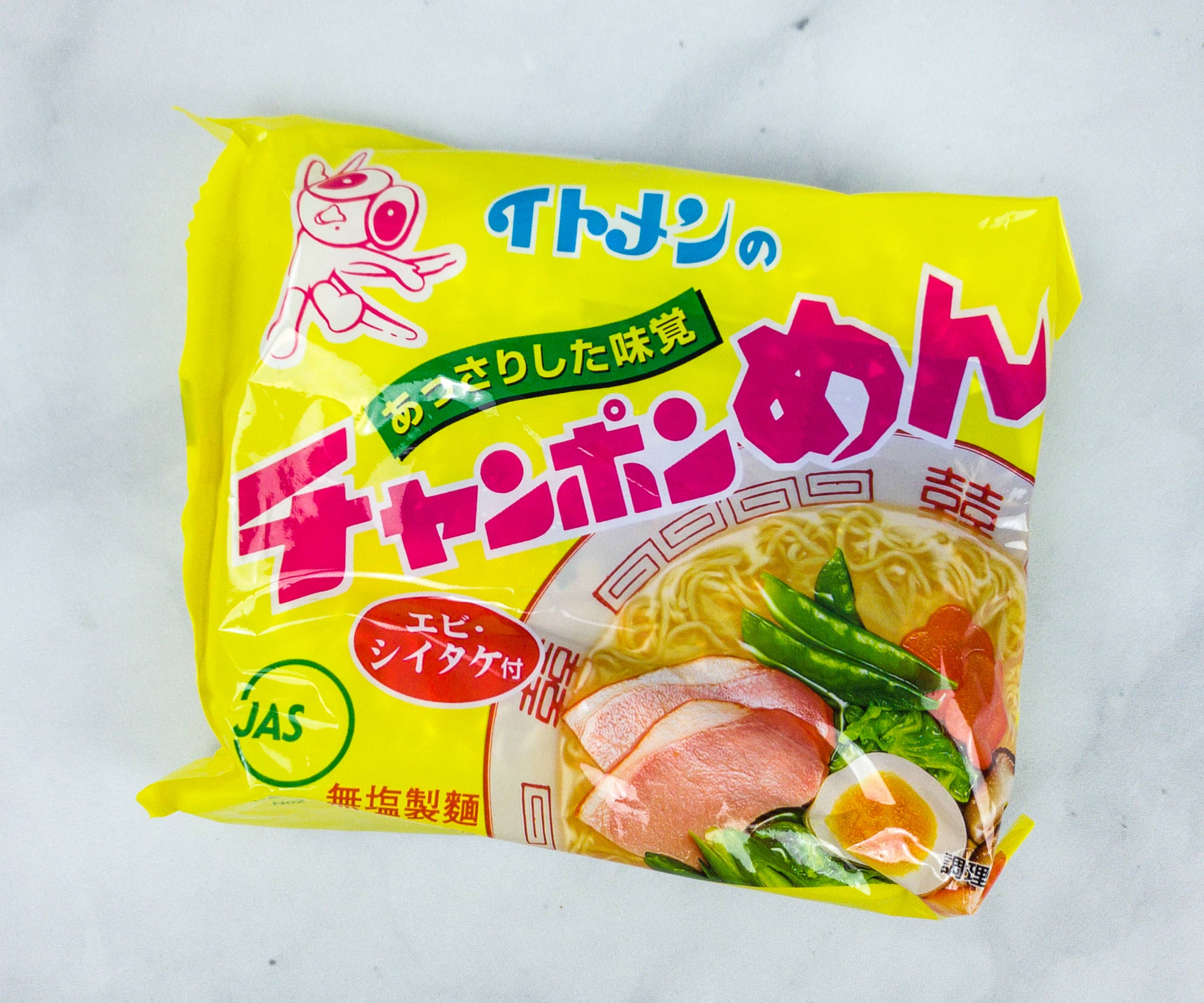 Champonmen. From Nagasaki, we have here Champonmen, a noodle dish boasting of shrimp and shiitake flavors. The noodles are also salt-free, making it a guilt-free meal!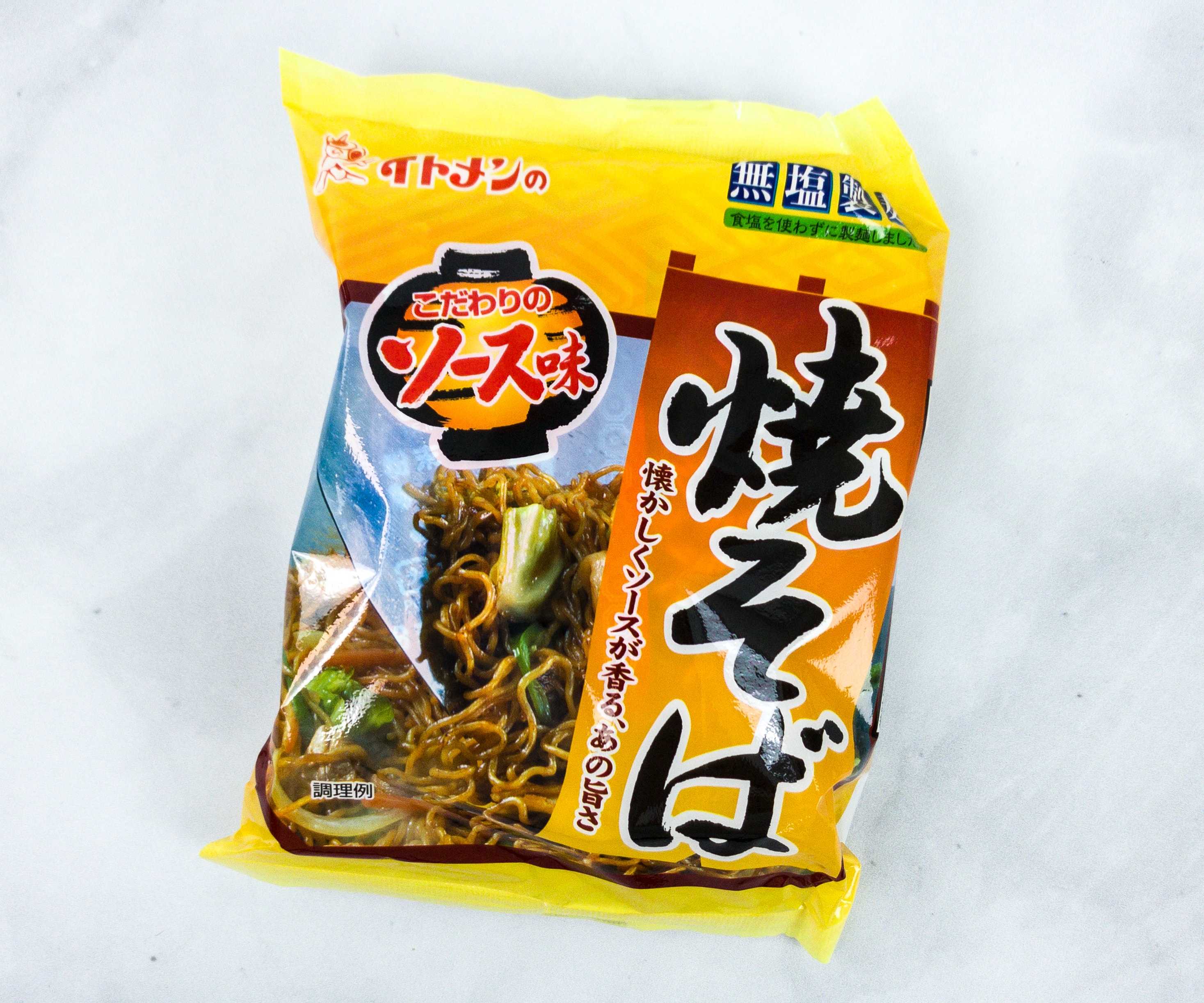 Premium Yakisoba. Yakisoba means "fried buckwheat" in Japanese. This fried noodle dish comes with salt-free noodles and a special fruity sauce. You can add cabbage, green onions, and shichimi pepper to make it more irresistible!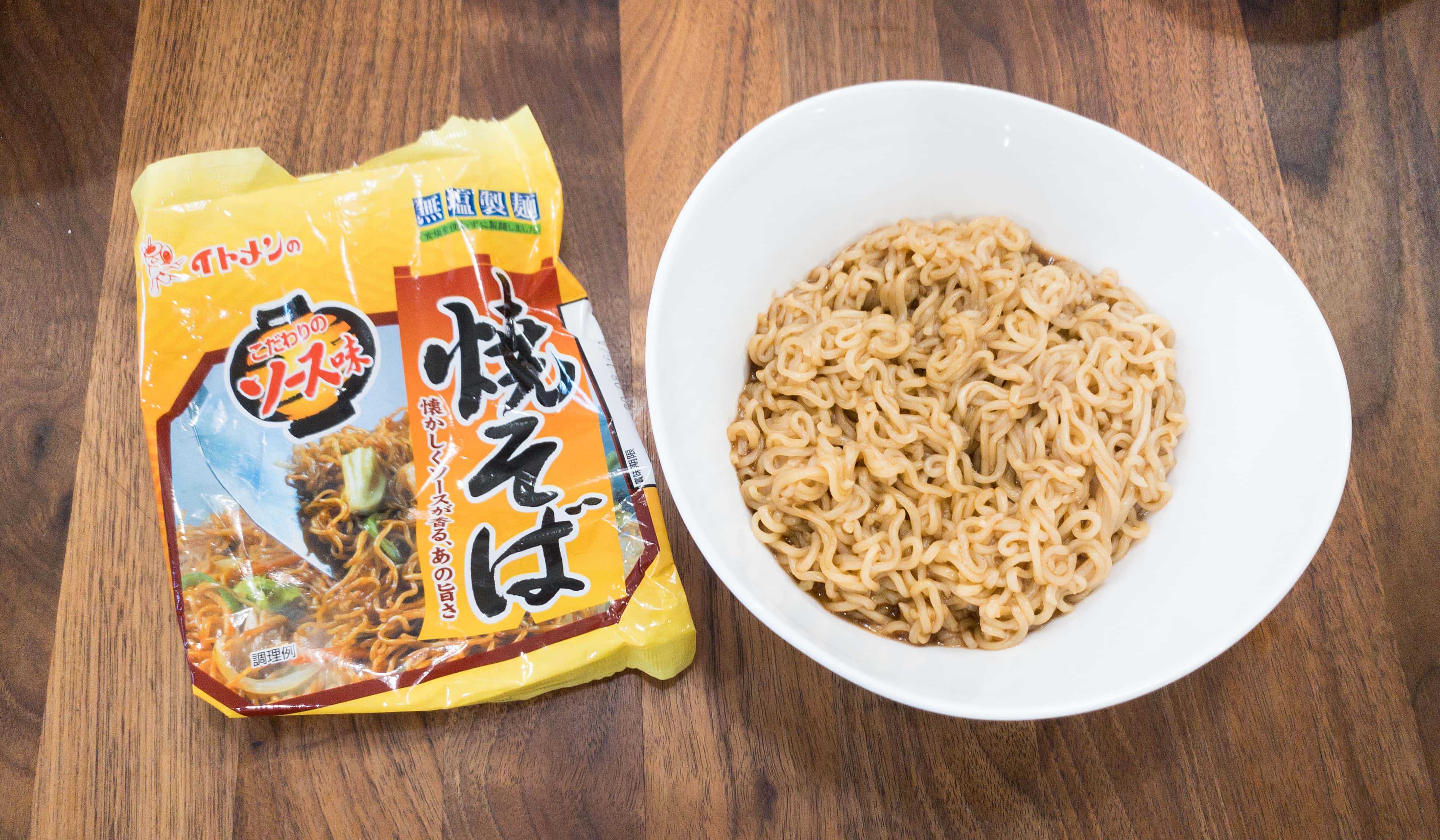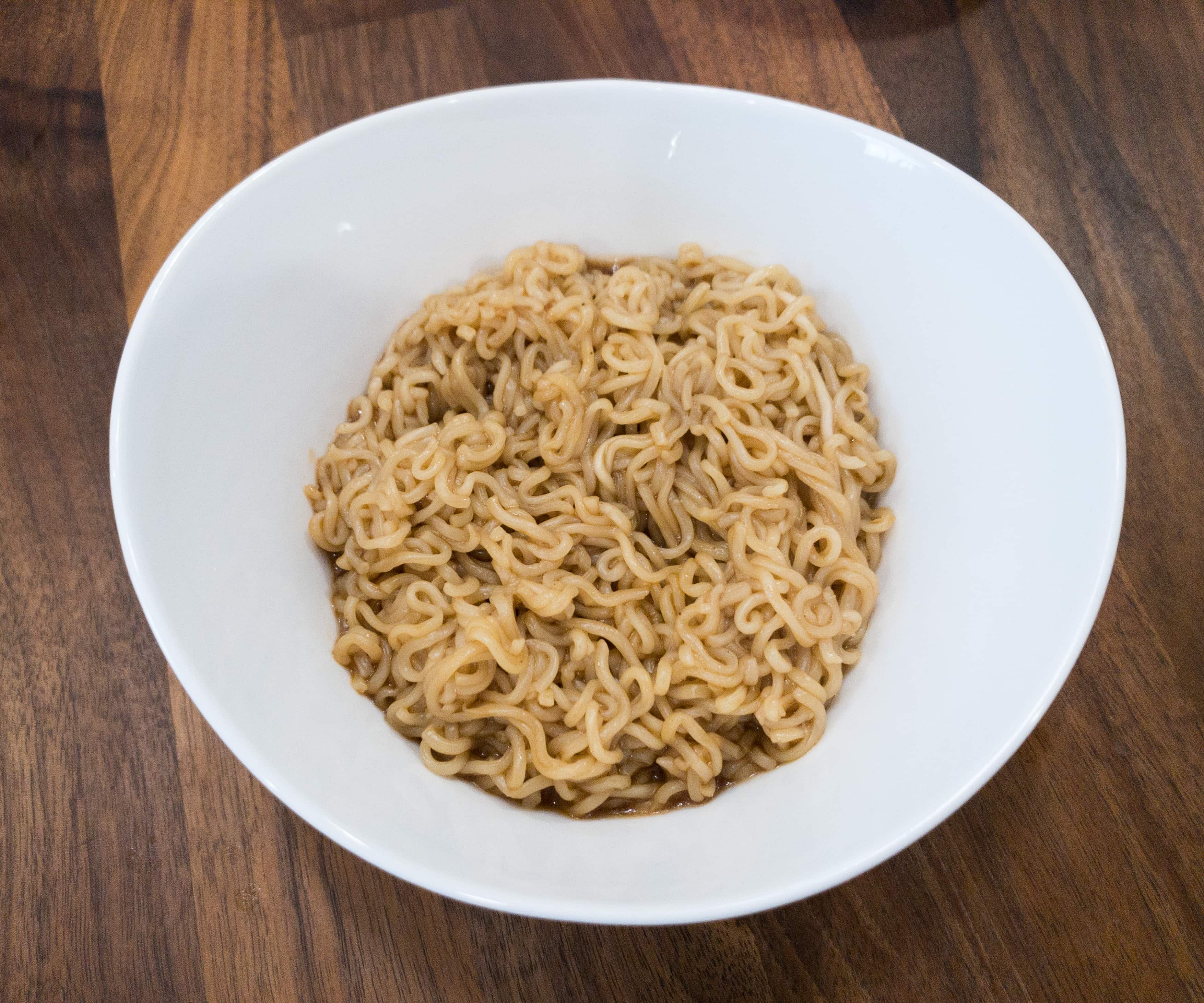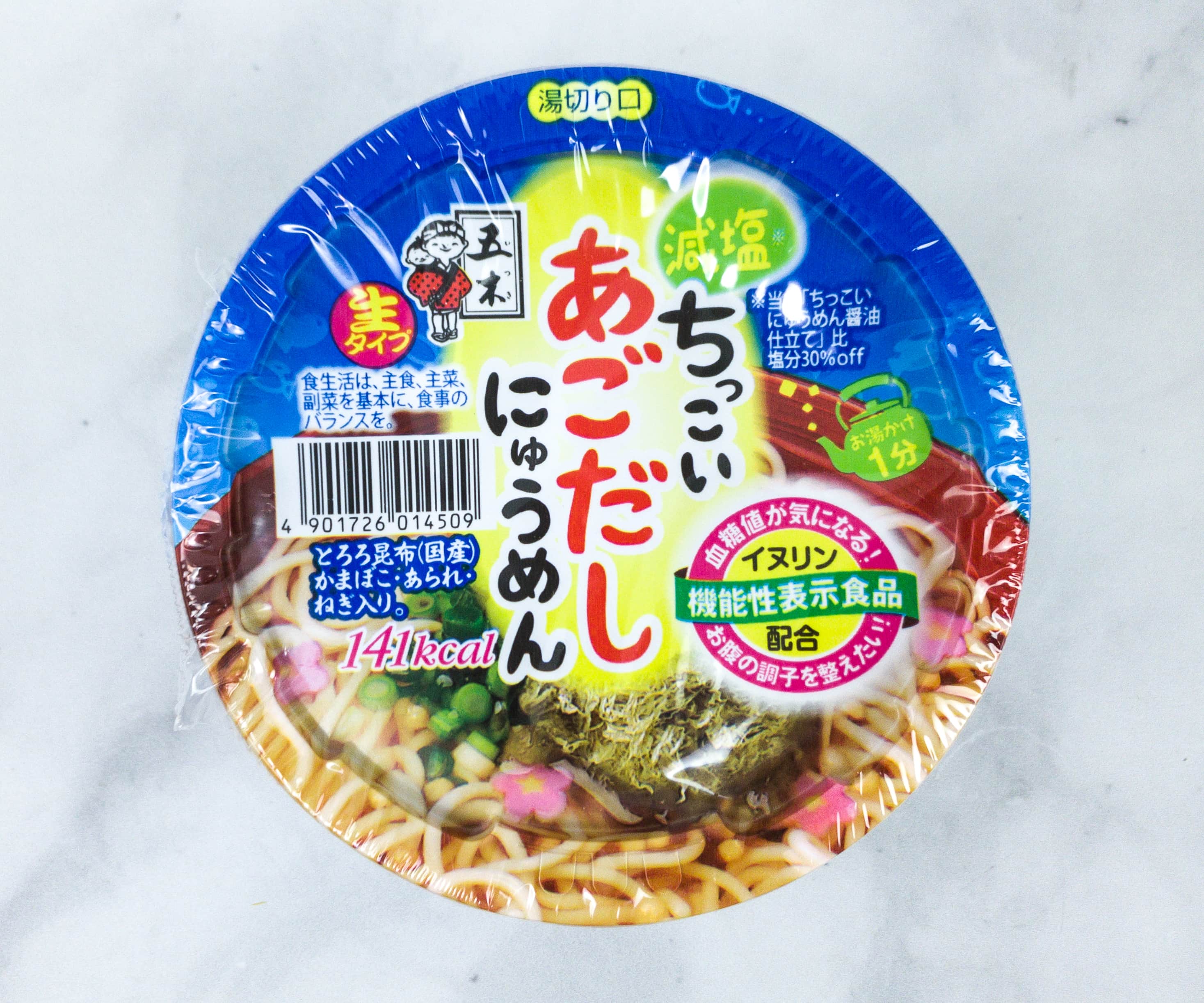 Agodashi Nyumen. Nyumen refers to thin udon eaten with a warm soup. It's made flavorful by kelp, bonito, and baked chin (a type of flying fish). The udon is moderately salty, so all you have to add are green onions and red pepper.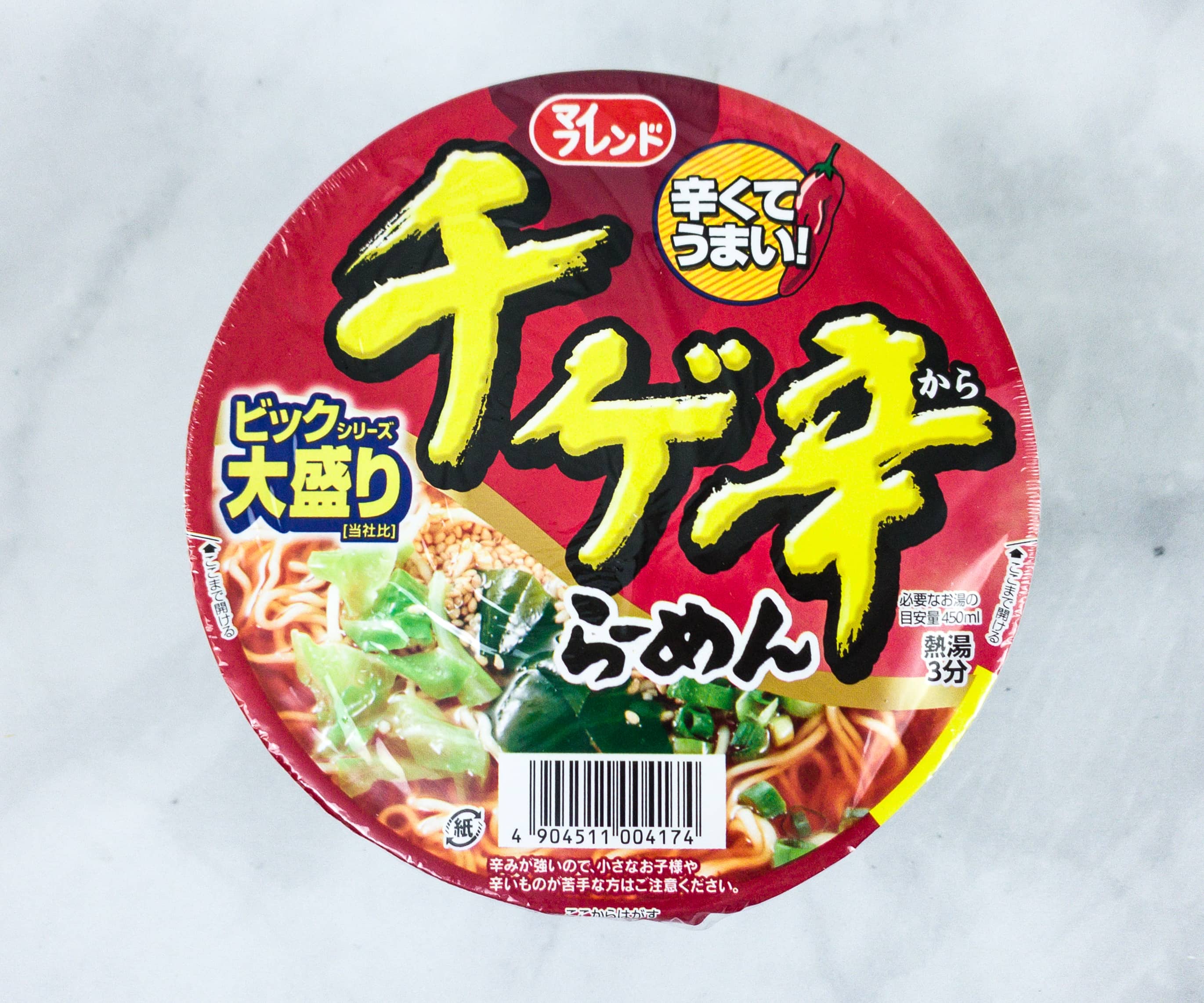 My Friend Chige Hot Ramen. Chige is a popular hot pot dish in Japan during winter. With a spicy flavor similar to kimchi, it easily warms and fills the stomach.
You can add kelp, green onions, and sesame to bring out the best in this noodle dish!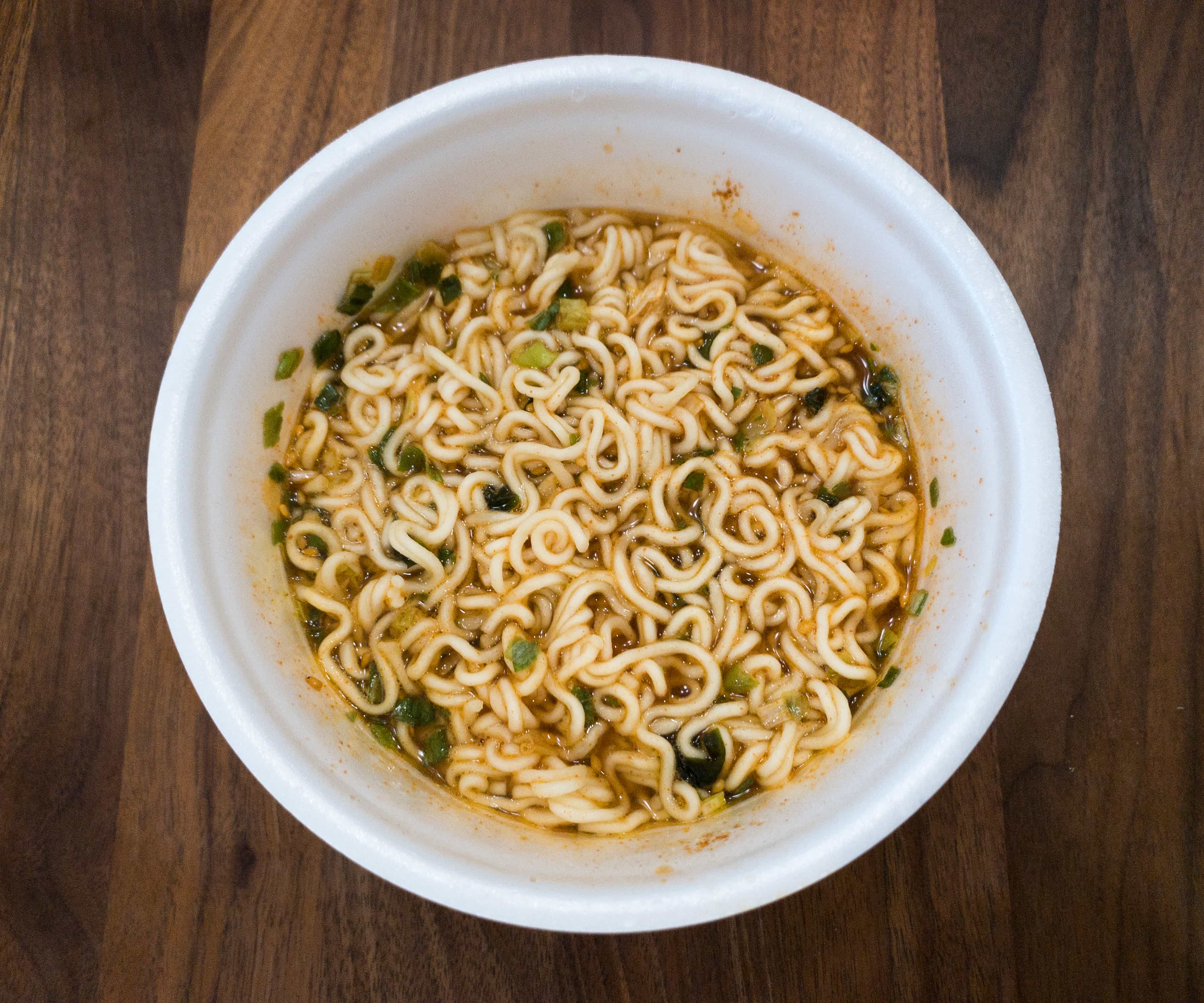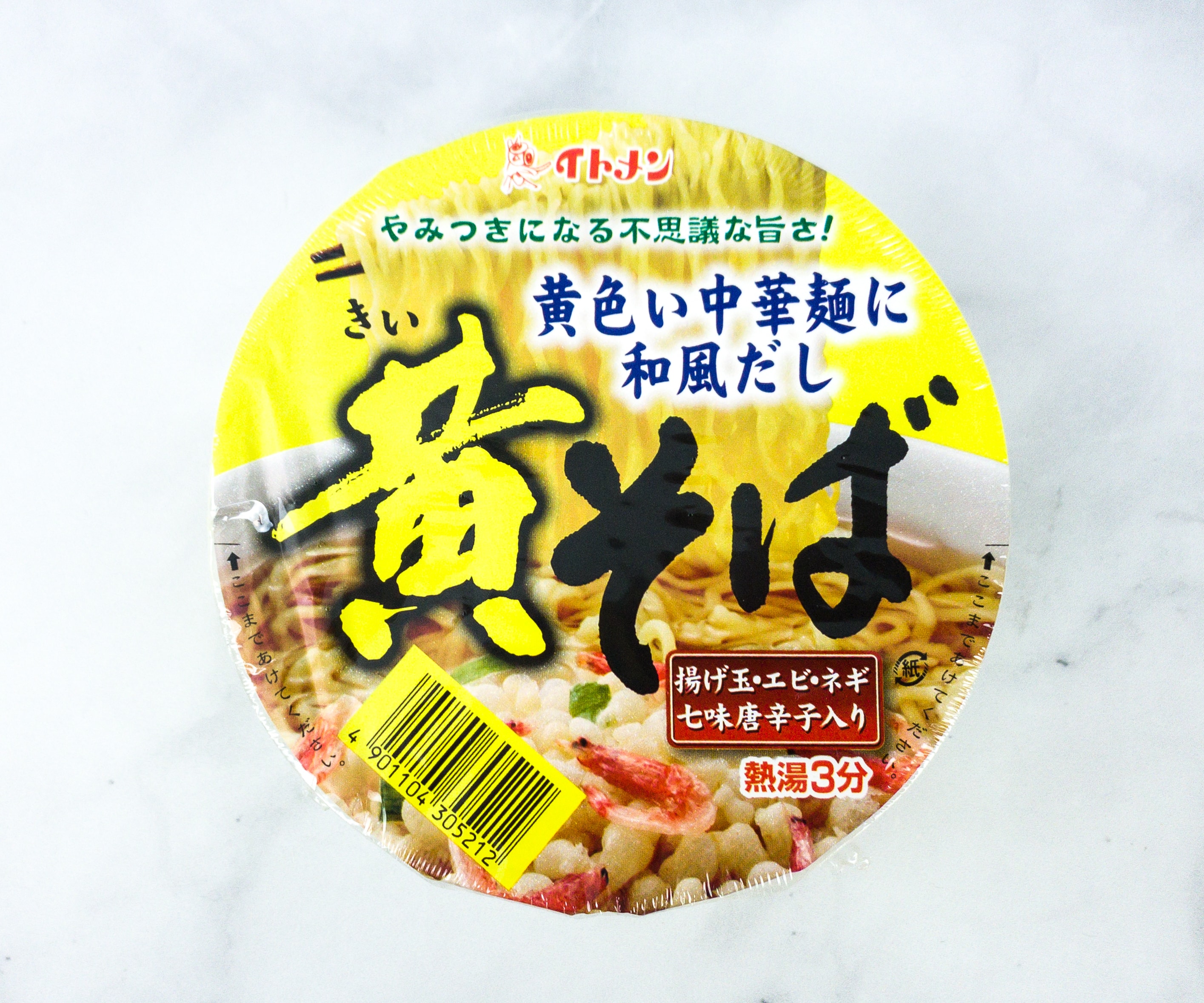 Kisoba. Here's another noodle dish to warm our stomach this winter. It's a classic soba dish boasting of shrimp and green onion flavors plus a kick of heat from chili peppers!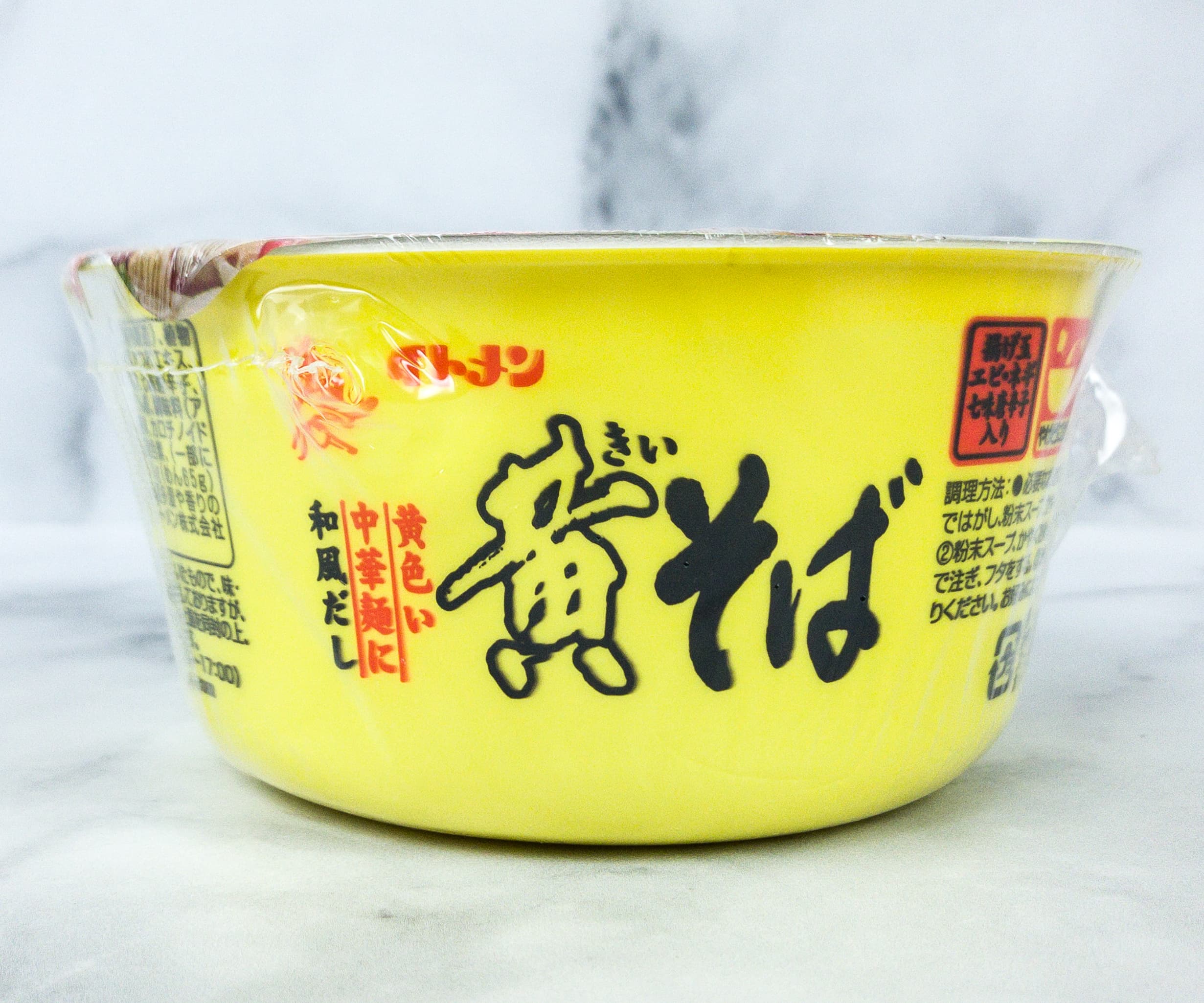 This tastes good as is, but you can also serve it with shrimp tonkatsu for a more filling meal.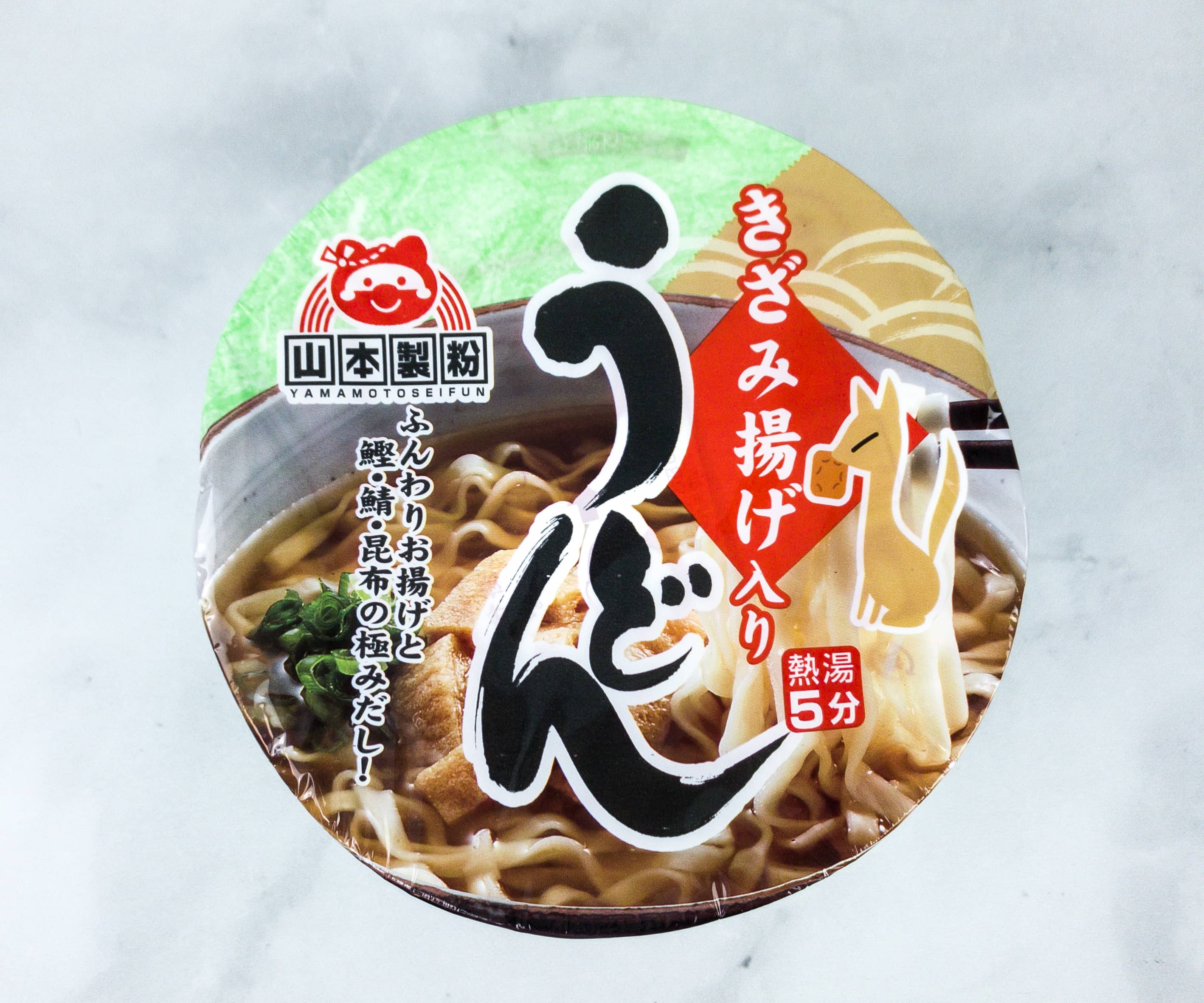 Kizami Age Udon. Kizami udon comes with a savory soup and crispy deep-fried tofu that makes a nice contrast with the soft udon noodles.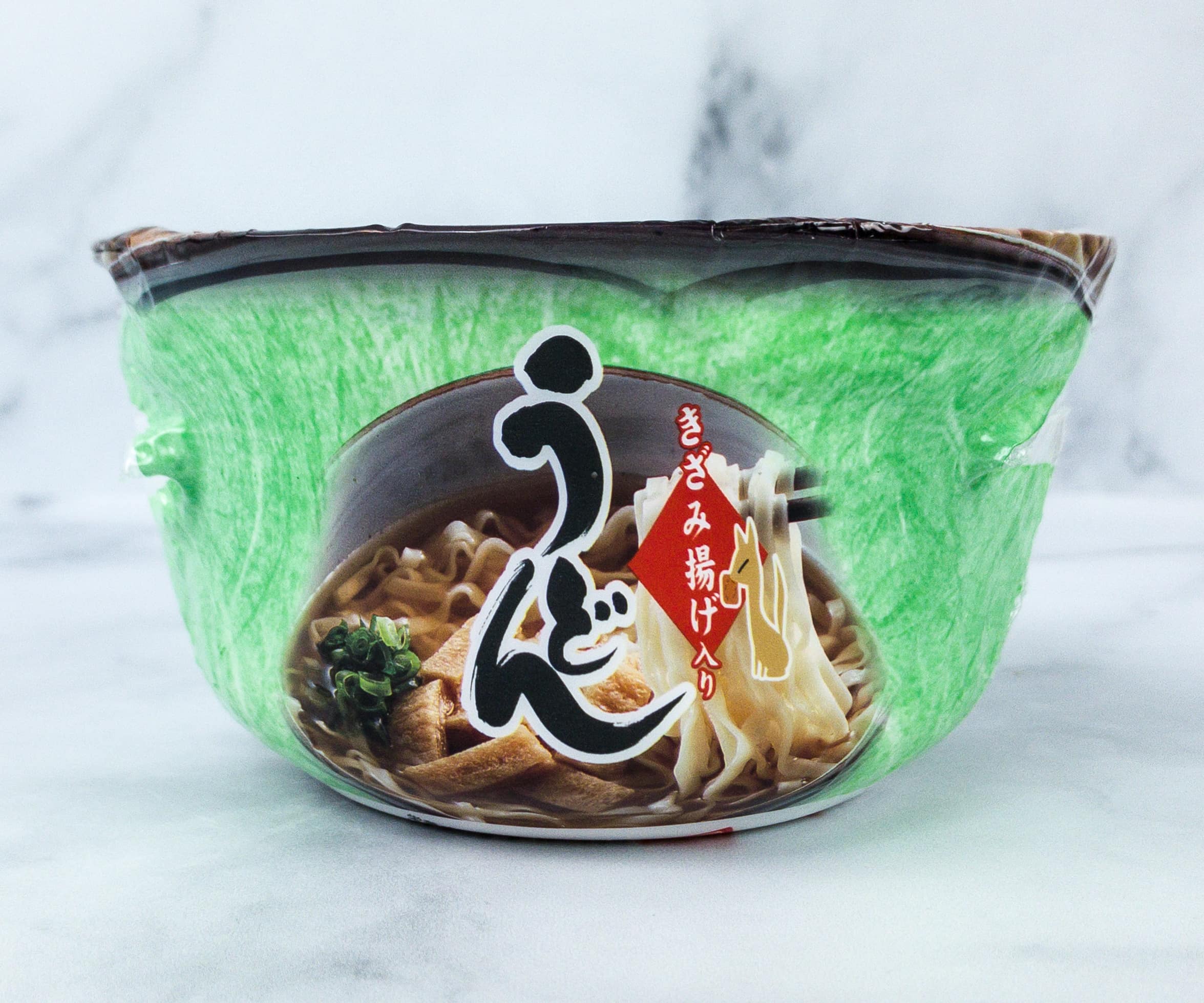 To make this udon dish more flavorful, you can add green onions, seaweed, and narutomaki (cured fish surimi)!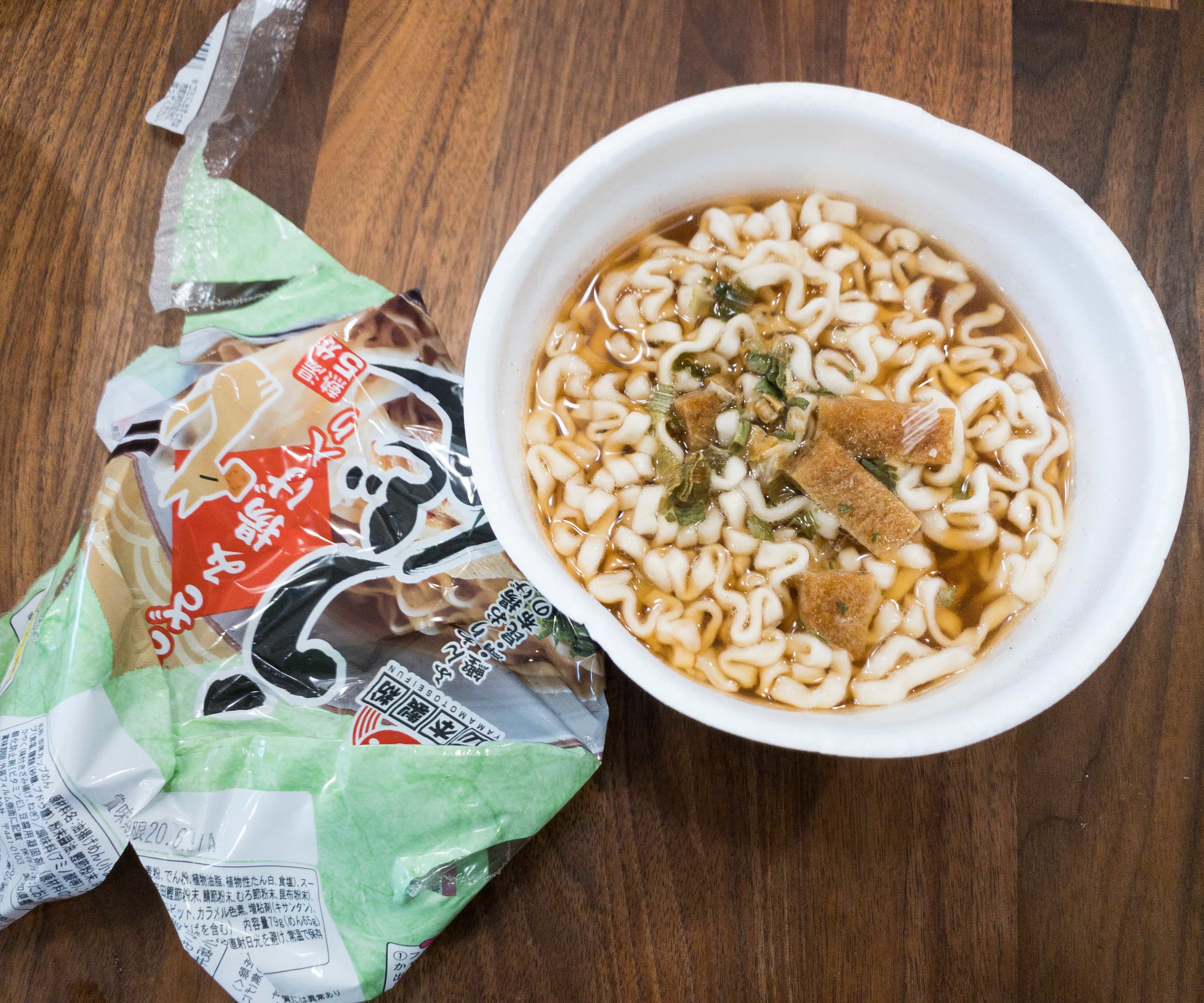 As ramen lovers, we're definitely satisfied with this month's curation that included soba, udon, and yakisoba! They are uniquely delicious and they also made such filling meals especially on cold days. We also appreciate the inclusion of the booklet, as it lists instructions on how to prepare each noodle dish and what toppings we could add to make it even better. If you can't live like ramen, this subscription is for you. The noodles come from Japan, so you're sure that they're authentic!
What's your favorite ramen this month?