Amazing Clubs Honey of the Month Club provides a new selection of raw and wild-crafted honey from specialty bee farms and delivers them straight to your doorstep. Every box includes a club newsletter and two 12 to 16-ounce jars of honey.  Shipping is free in the continental US.
This subscription is giftable and you can choose to send a gift announcement by mail or email. The gift announcement will include a personal message from the sender, details about the gift membership, and their delivery schedule.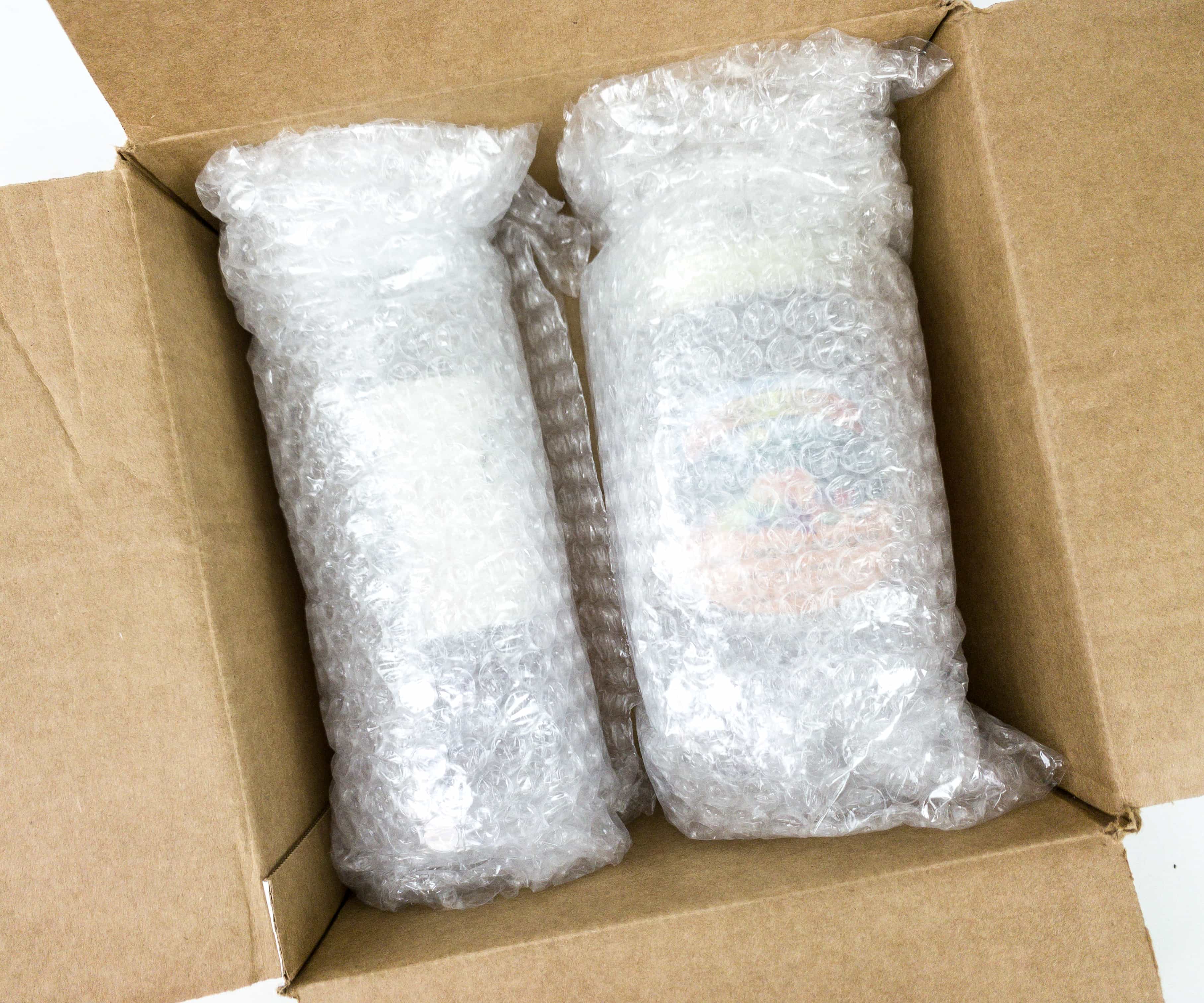 Inside the box is a pair of honey jars fully covered with bubble wrap, ensuring that they arrive safely and in great condition.
Also included is a coupon card from Amazing Clubs! Featured at the back of the card is a redeemable code that you can use to save $25 on your 6 and 12-month gourmet gift club subscription.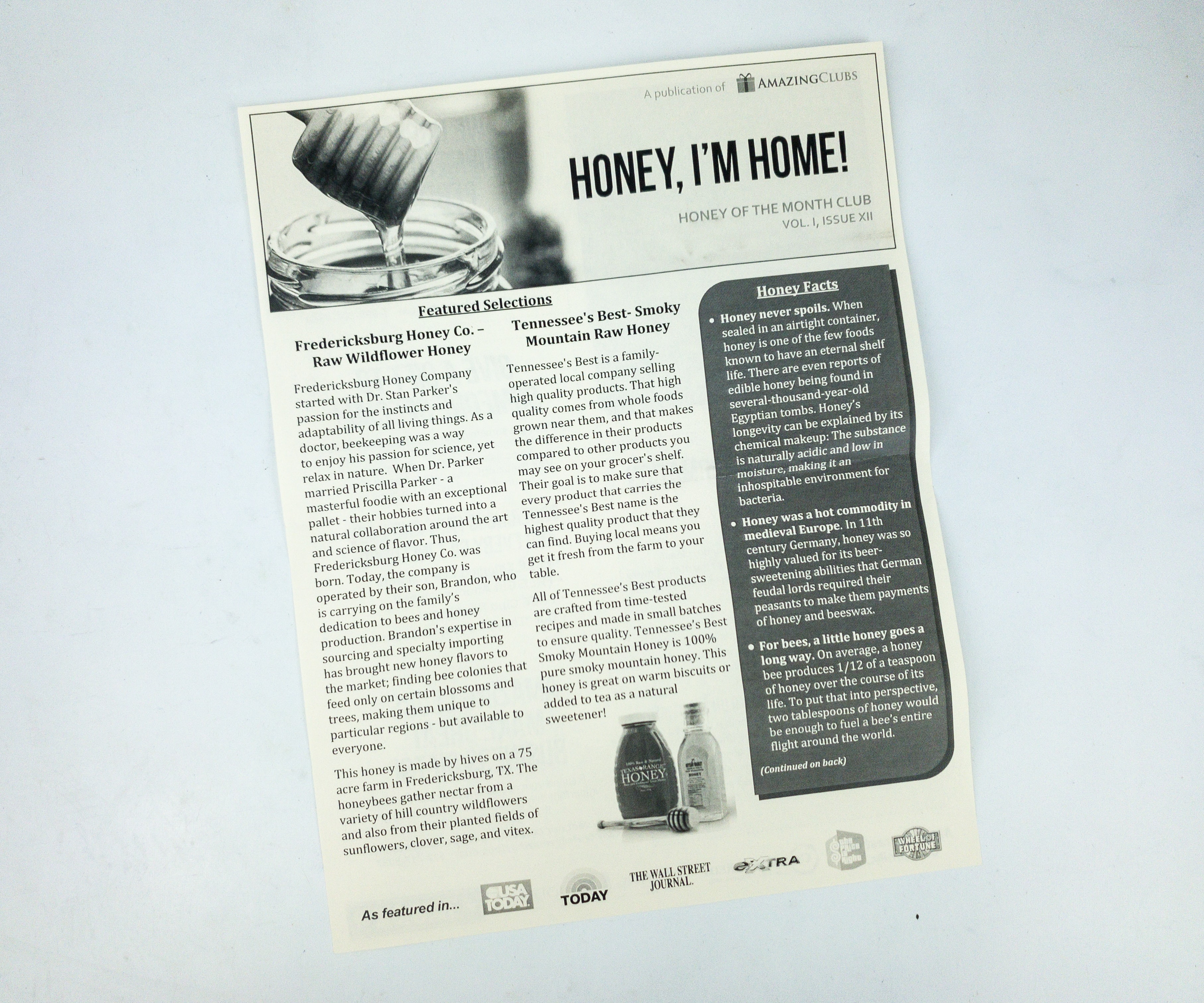 This month's Honey of the Month Club newsletter is entitled, Honey, I'm Home!
It's an information sheet that states all the details of each honey selection, like how they are made and the story behind it. This sheet also includes some sweet facts about honey!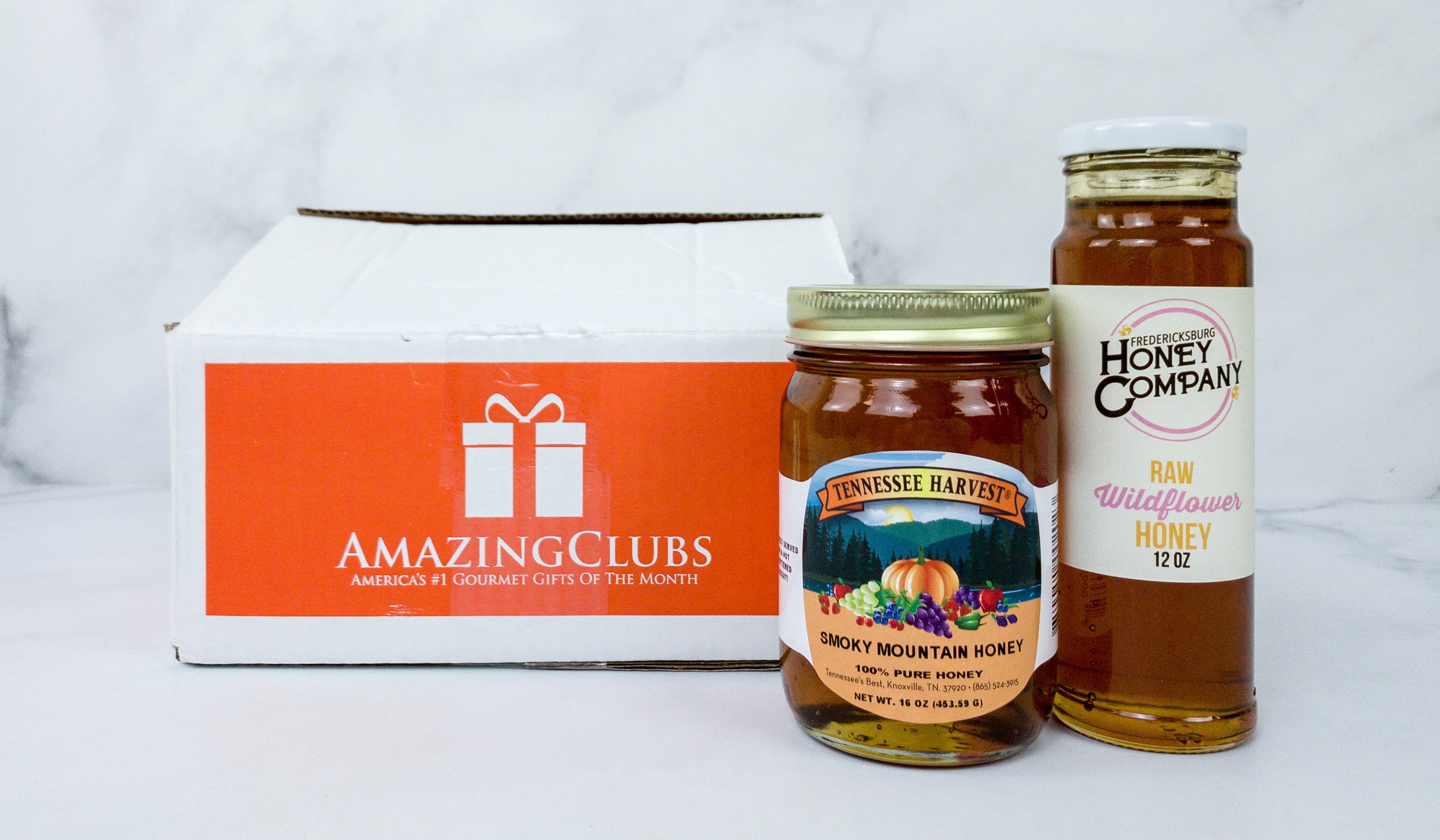 Everything in my box!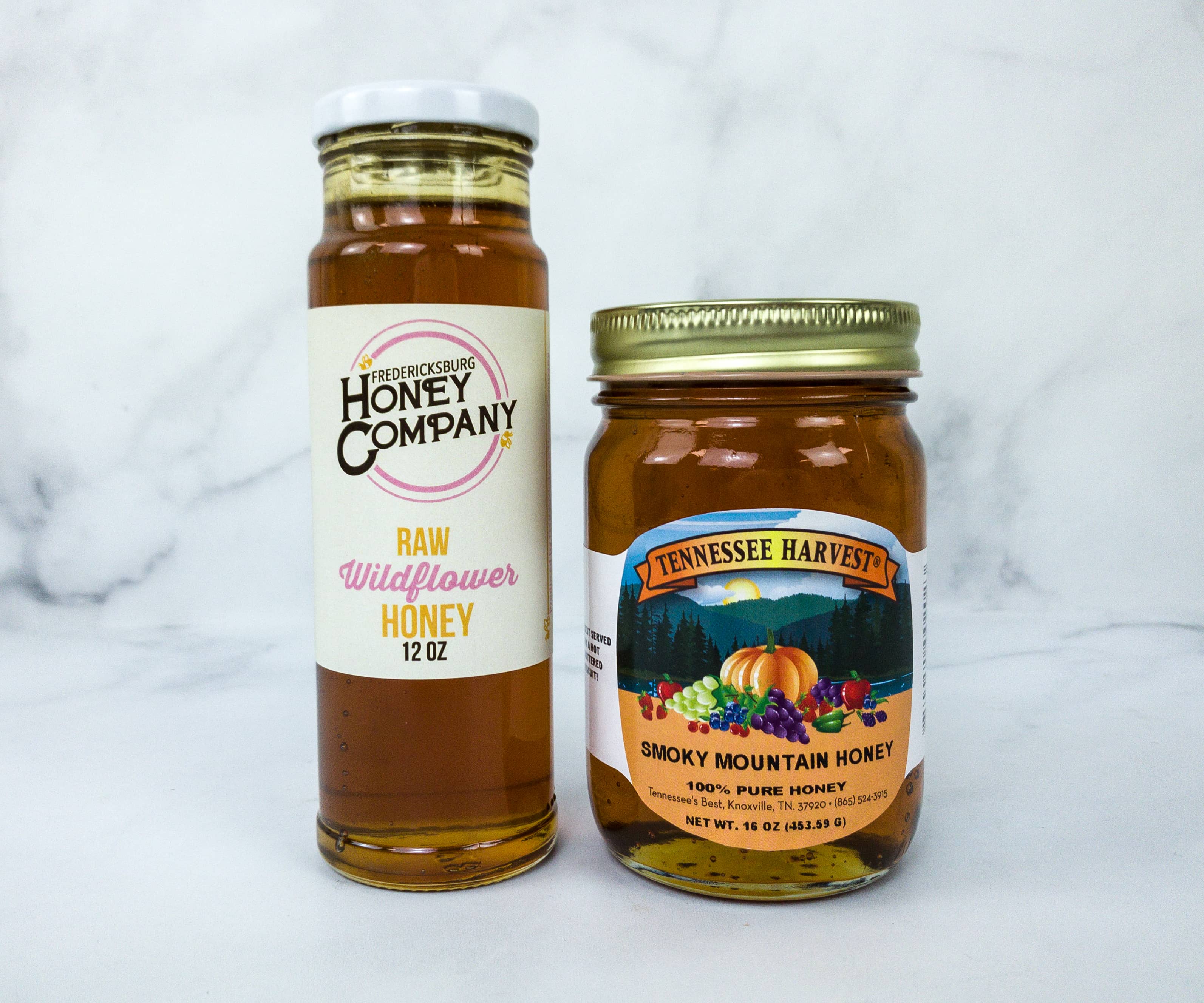 This month's featured honeys are from Fredericksburg and Tennessee, respectively!
Fredericksburg Honey Co. Raw Wildflower Honey ($13.50) This honey is exclusively manufactured from the 75-acre farm in Fredericksburg, TX. Raw Wildflower Honey is a unique type of honey made from a variety of quality nectar sourced from their planted fields which includes sunflowers, clover, sage, and vitex. It's the only honey they sell that is not dominated by one type of nectar.
It's a medium sweet honey that features fruity and floral notes with a little kick of cinnamon. It's a great and healthy alternative for sugar, for it contains a natural sweetness full of enzymes, minerals, and antioxidants that is good for your body.
This honey from Fredericksburg is so thick, sticky, and features a very syrupy texture!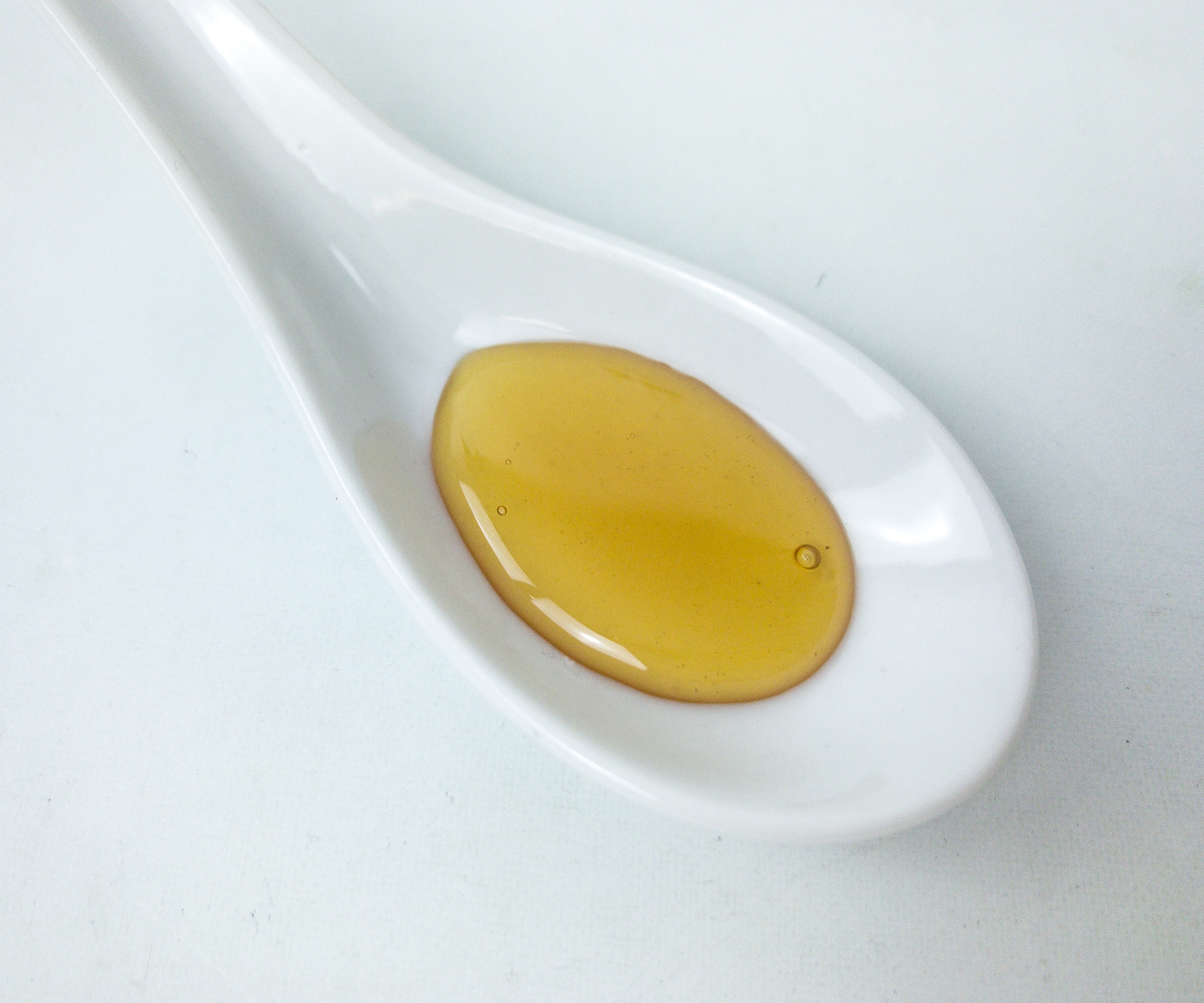 It's a little darker than your usual honey, plus the scent is quite inviting. A teaspoon of this honey is enough to naturally sweeten a cup of tea, and I really love it!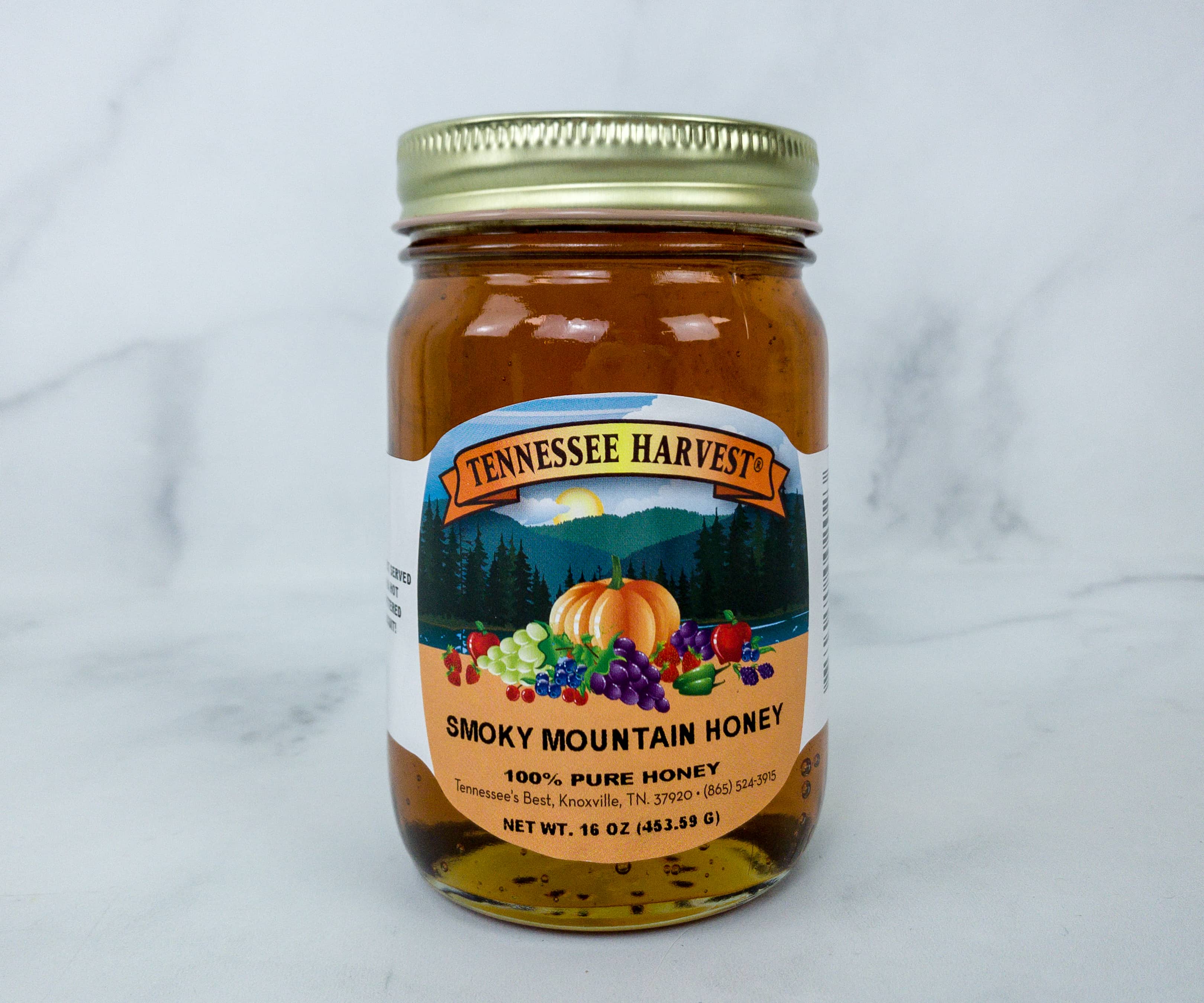 Tennessee's Best Smoky Mountain Raw Honey. From Tennessee's best family-operated business, this honey was crafted from time-tested recipes and also made in small batches. It's a 100% pure smoky mountain honey!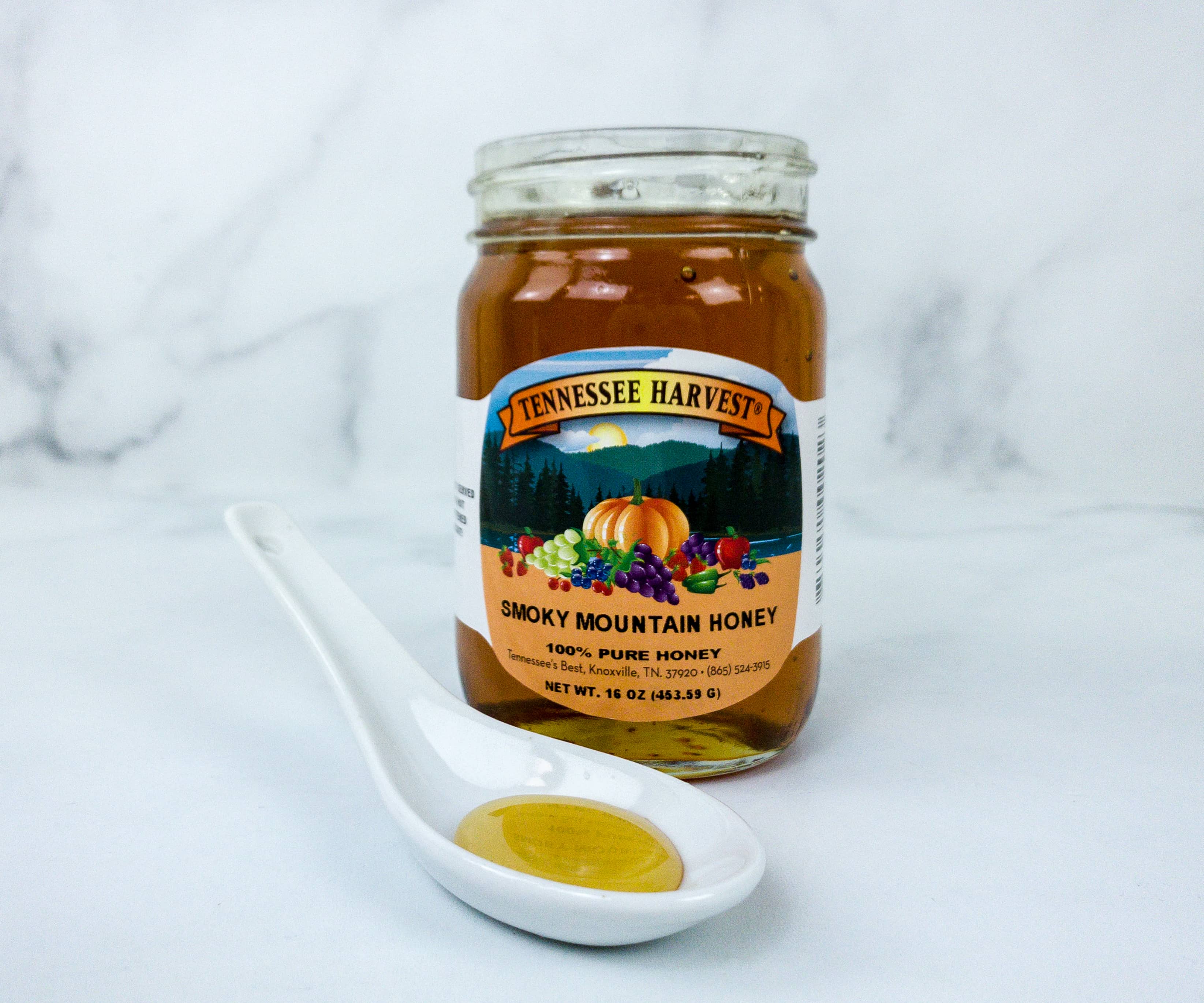 This honey from Tennessee also features almost the same texture as the first one.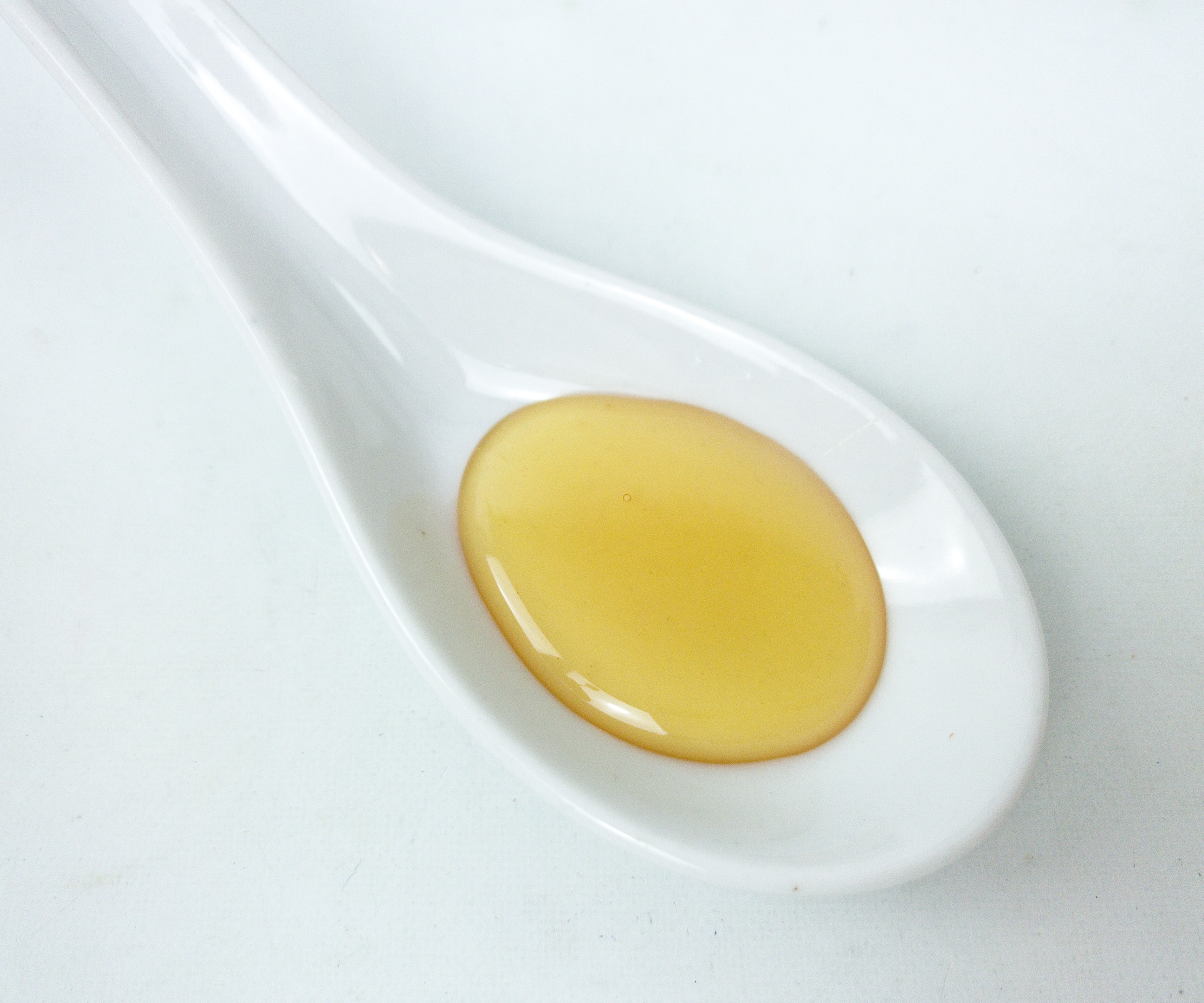 It's just a little lighter and smoother.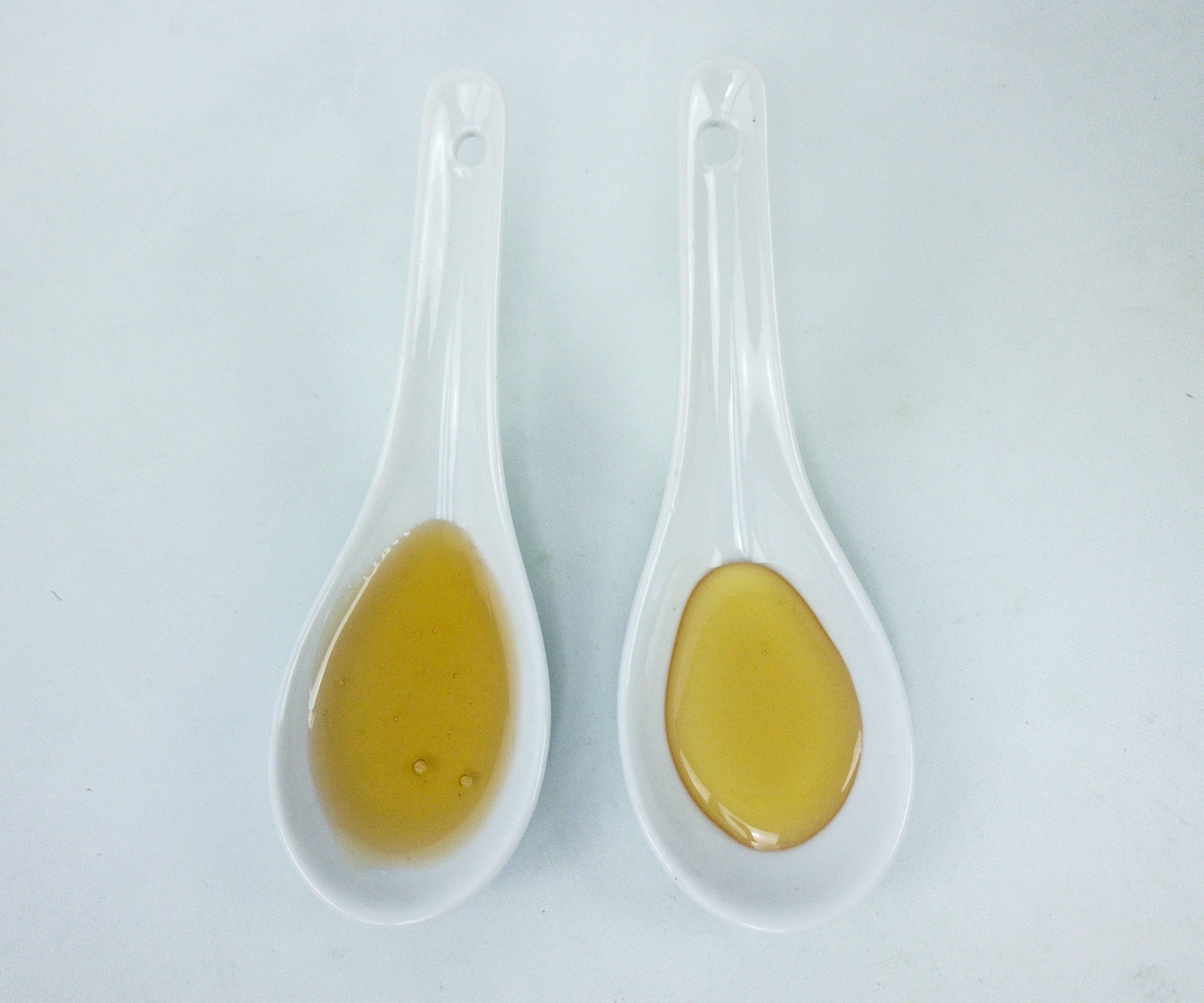 Can you figure out which one is from Fredericksburg and from Tennessee?
The honey syrup on the left side that has bubbles on it is from Fredericksburg and on the right is from Tennessee.
I have nothing but compliments for my very first box from Amazing Clubs Honey of the Month Club! Both honey varieties we got are tasty. My kids are also very thrilled to taste them as is or mix them together with their favorite pancakes and drinks. It's really a great and healthy alternative to sugar. I'm definitely looking forward to trying out more kinds of honey in future boxes! This is a great gift for a honey aficionado or tea lover.
What do you think of our Amazing Clubs Honey of the Month Club box?
Visit Amazing Clubs Honey of the Month Club to subscribe or find out more!