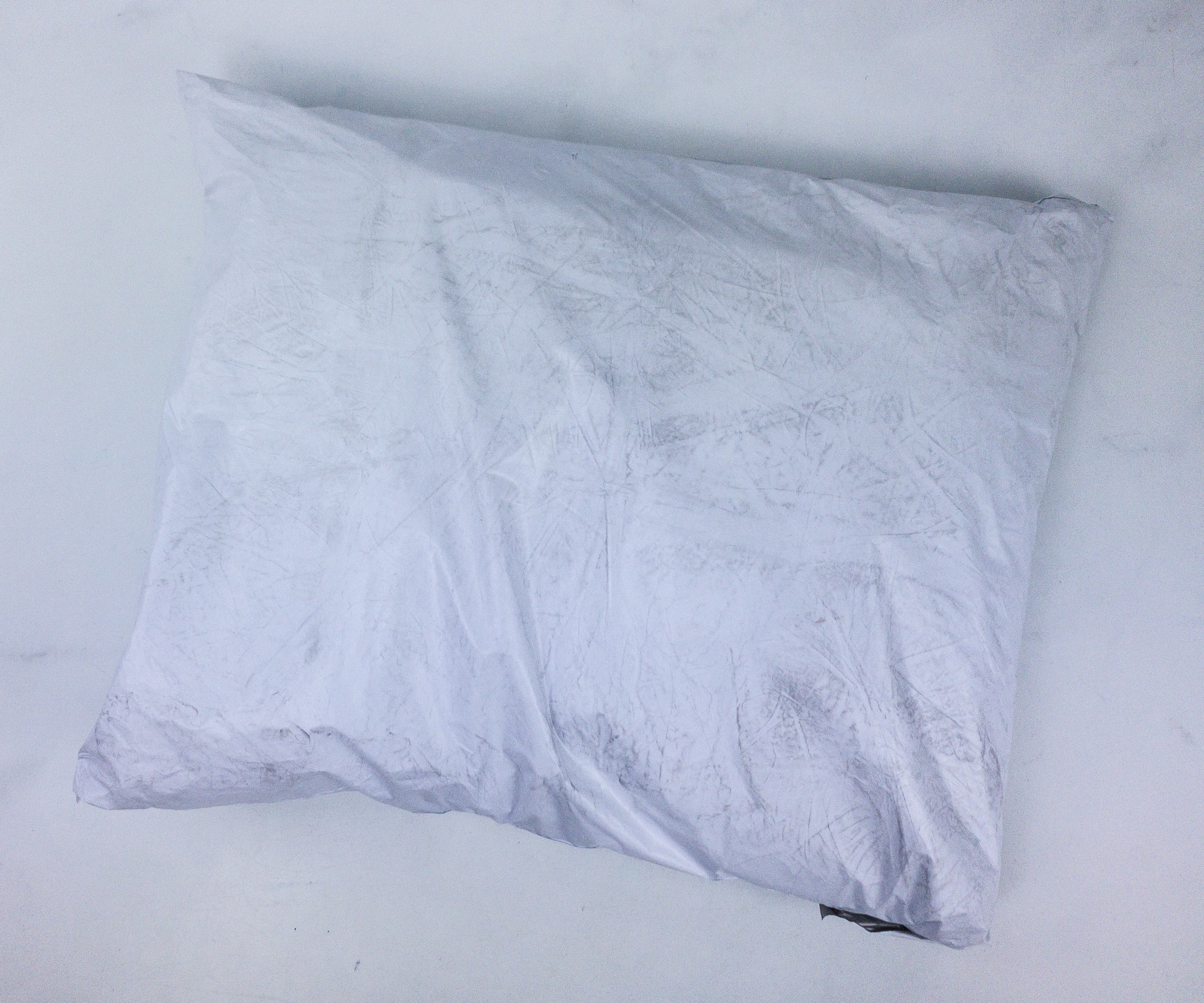 Menlo Club, formerly Five Four Club, is a men's clothing monthly subscription club – sign up, pick a style profile and your sizes, and get clothes every month. The subscription is a $60 flat monthly fee, and traditionally subscribers receive a variable number of items each month, depending on the value of the month's selections (months with several items usually include a tee-shirt or other lower value item). This subscription ships at the end of the month. Along with the curated monthly packages, members will receive up to 25% off items in the Menlo House E-Commerce store, as well as free shipping on all orders and access to exclusive member-only items.
DEAL: Get your first month for just $25 – that's almost 60% off! Use the coupon code HelloSubscription to get this offer and join here.
All the items were packed in a white mailer. Aside from the white mailer, all the items are neatly packed inside a black wrapping paper for extra security.
The Menlo Club product rotation is discussed more below.
A calendar of Menlo Club's offerings per month. This schedule provides a balanced wardrobe replenishment through the course of the year. The Menlo Club subscriptions will include Five Four clothing, shoes from the New Republic footwear line made in collaboration with Mark McNairy, and the Grand AC athletic and leisurewear line. New Republic and Grand AC items each will be featured two months of the year, with Five Four selections appearing in the remaining eight months.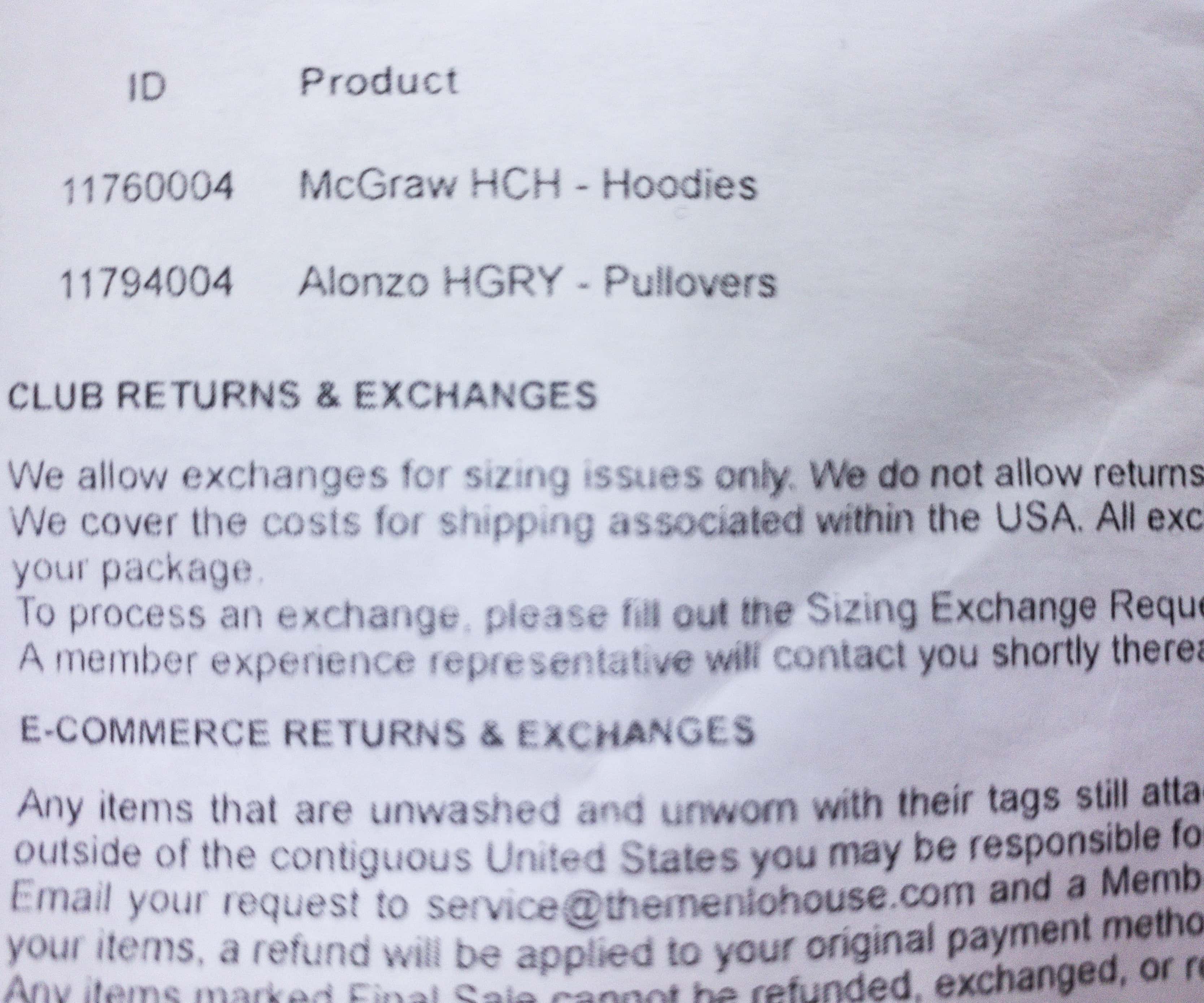 An information sheet is a list of all the items inside the pack.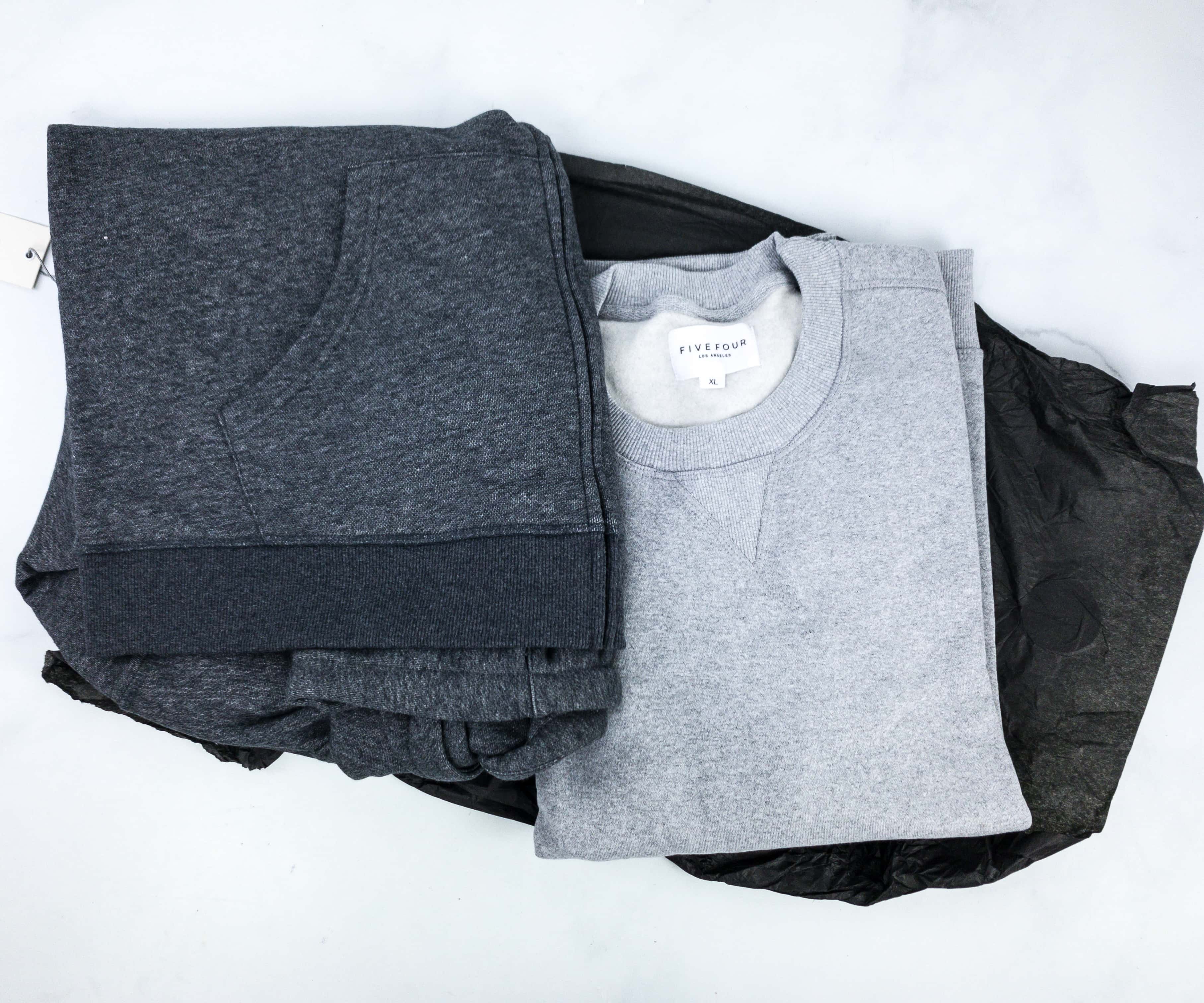 Everything I received this month!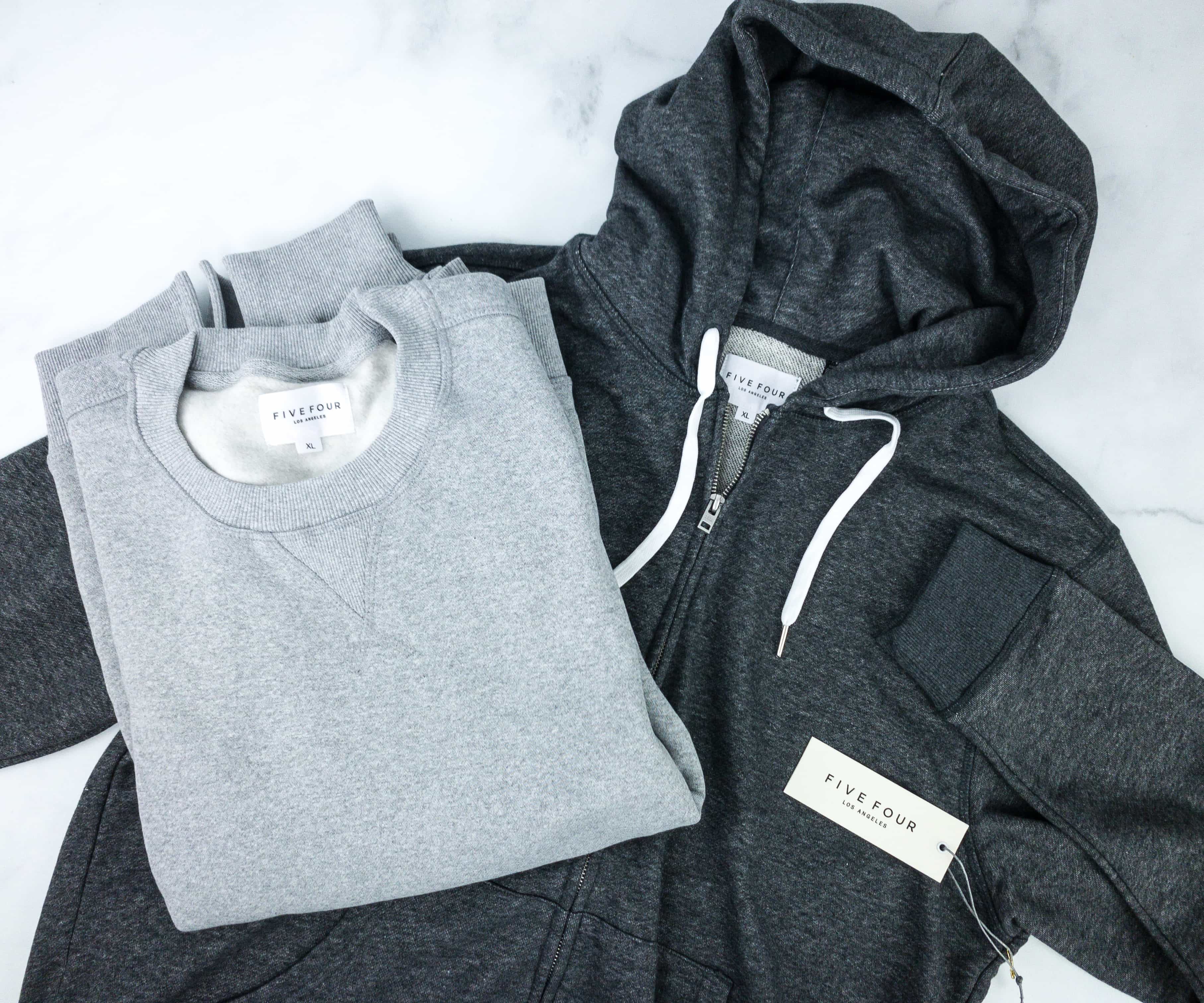 I received two Five Four clothing pieces to add to my wardrobe collection! I love both the hoodie and the pullover!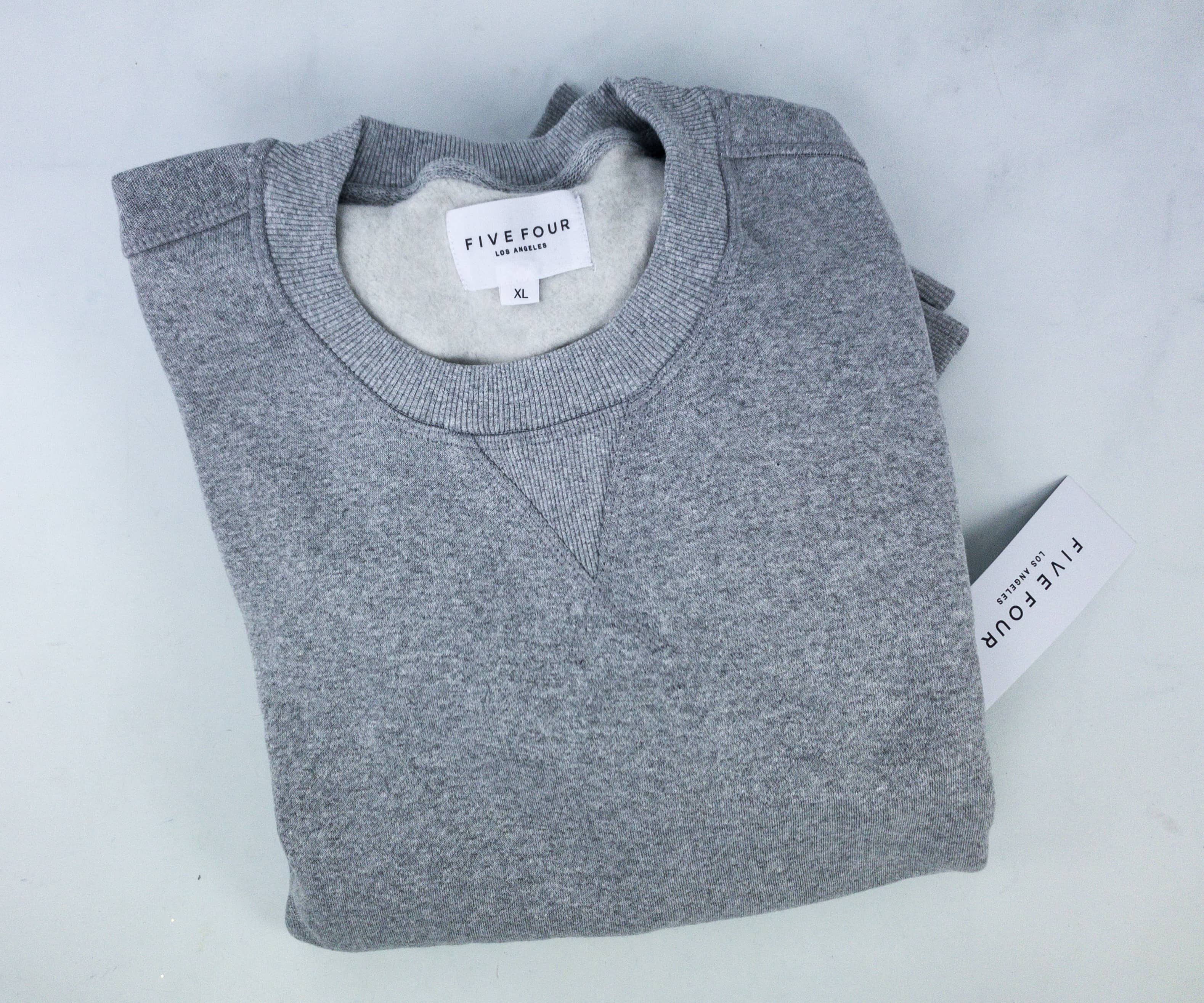 Alonzo HGRY – Pullovers.  It's a gray pullover long sleeve sweatshirt made from 100% premium lightweight cotton and breathable fabric that is durable, warm and cozy to wear.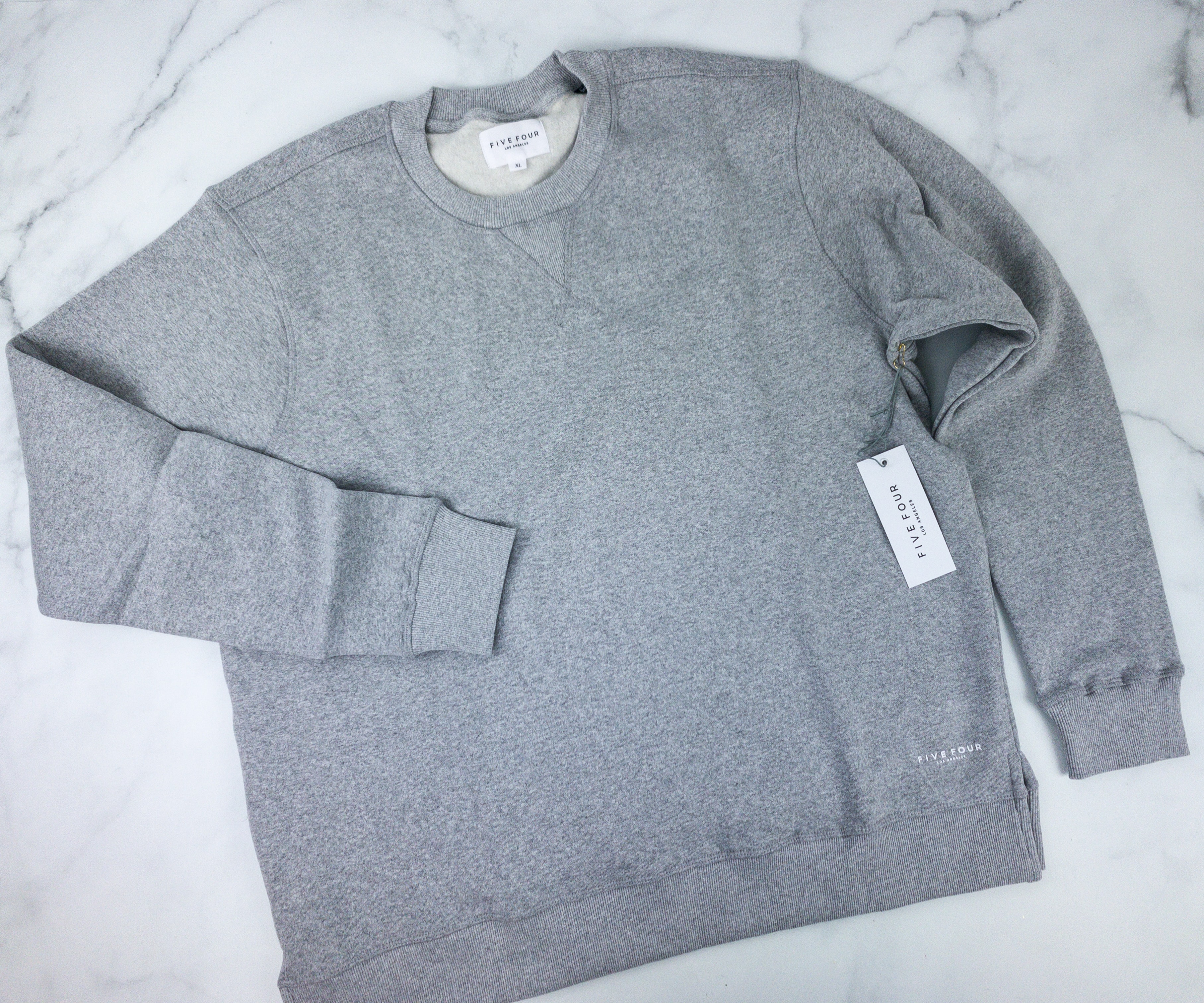 The sweatshirt comes in an extra-large size, gray round neck design made from high-quality cotton fabric.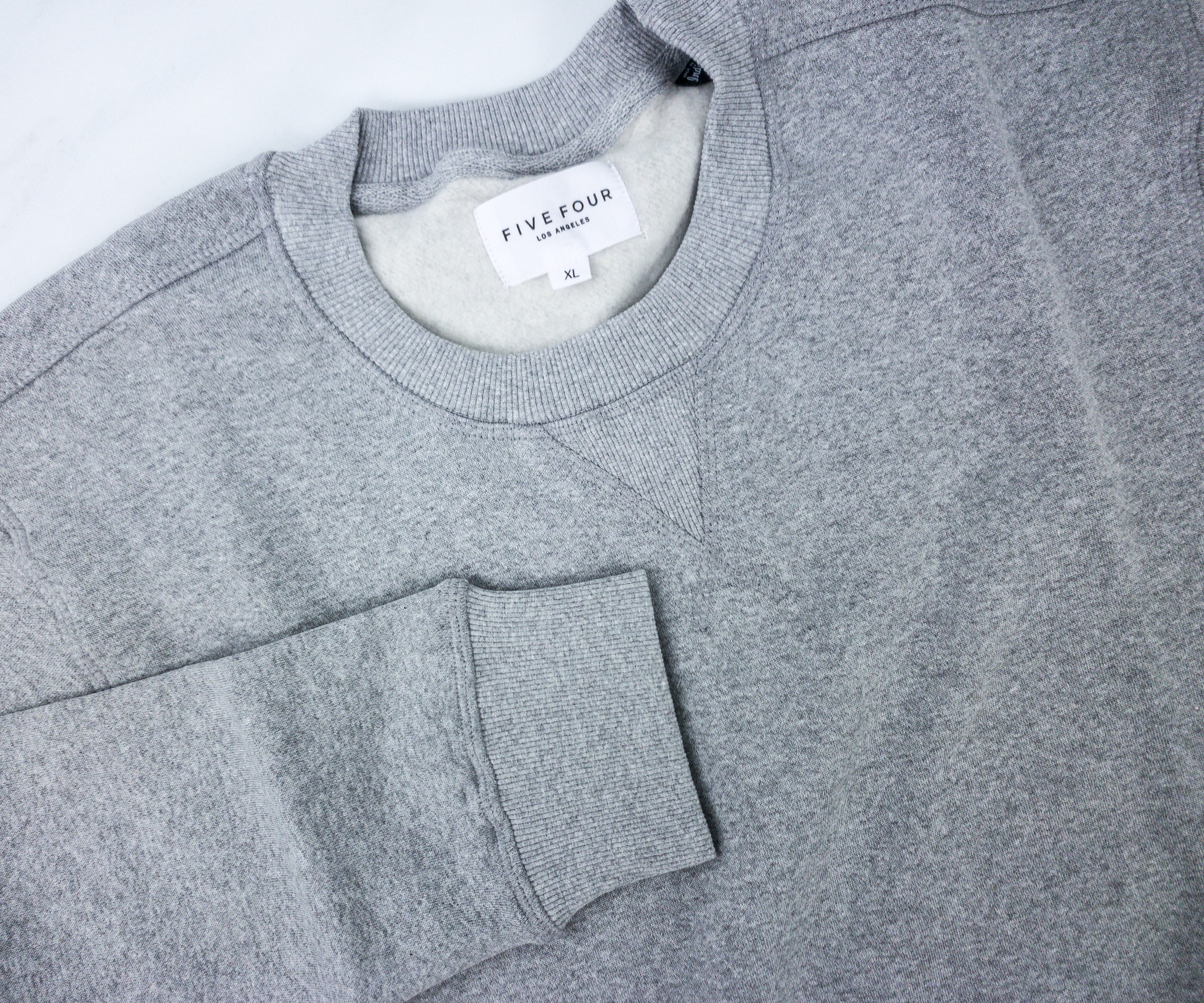 It has ribbed hemline and sleeve cuffs that match and complements the overall design. It features a drop shoulder crewneck with center front neckline inset, 1×1 rib neckband, and reinforced sleeve cuffs.
This jacket also has a side slit which adds a degree of sophistication and definitely sets it apart from any other ordinary pullover. Plus, it's soft, warm, and very snug to wear too! There's a Five Four Los Angeles tag at the bottom part of the sweatshirt, proving its authenticity.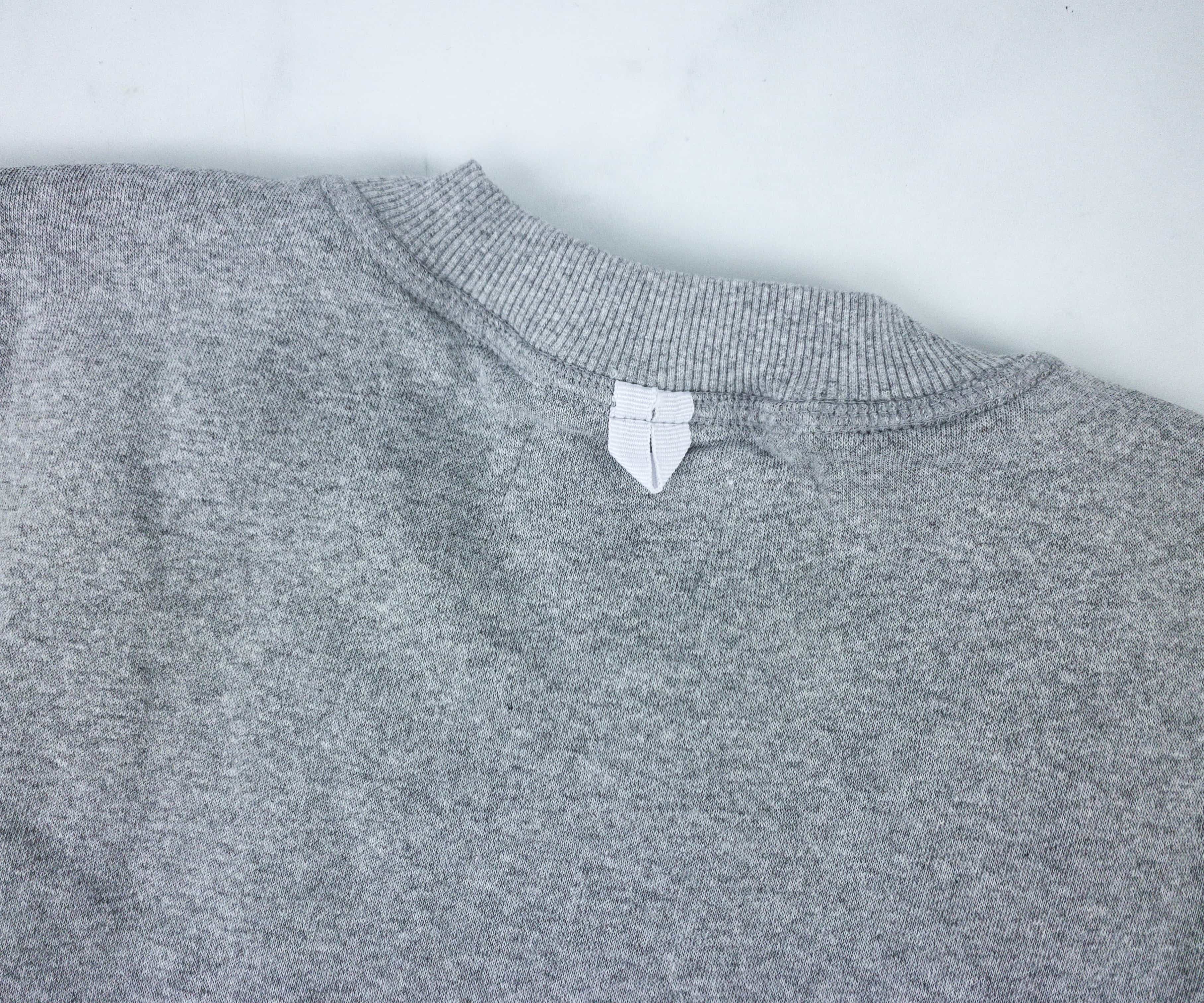 It has a coat-hook built at the back part of the shirt for easy storage. I love how it's ultra-soft and comfy perfect for any weather or any season!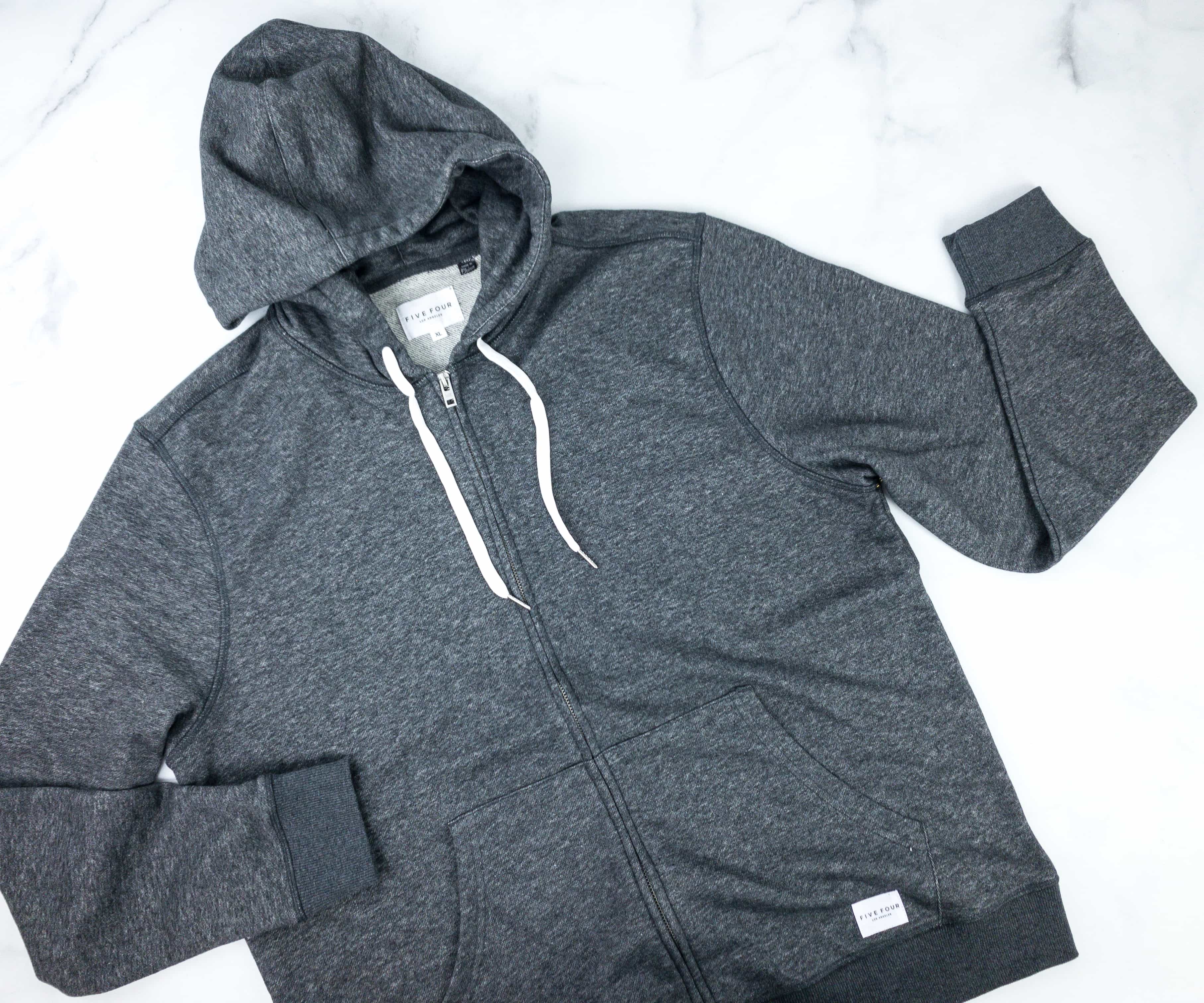 McGraw HCH – Hoodies. This hoodie jacket is made from premium quality materials that are so lightweight, flexible, and very durable too. It has ribbed waistband and cuffs provide a secure fit.
It features a full zipper closure jacket that showcases 2 hand pockets on the front that can be used for storing phone, keys or other small items. It has a drawstring hood that easily adjusts to provide additional protection from the weather.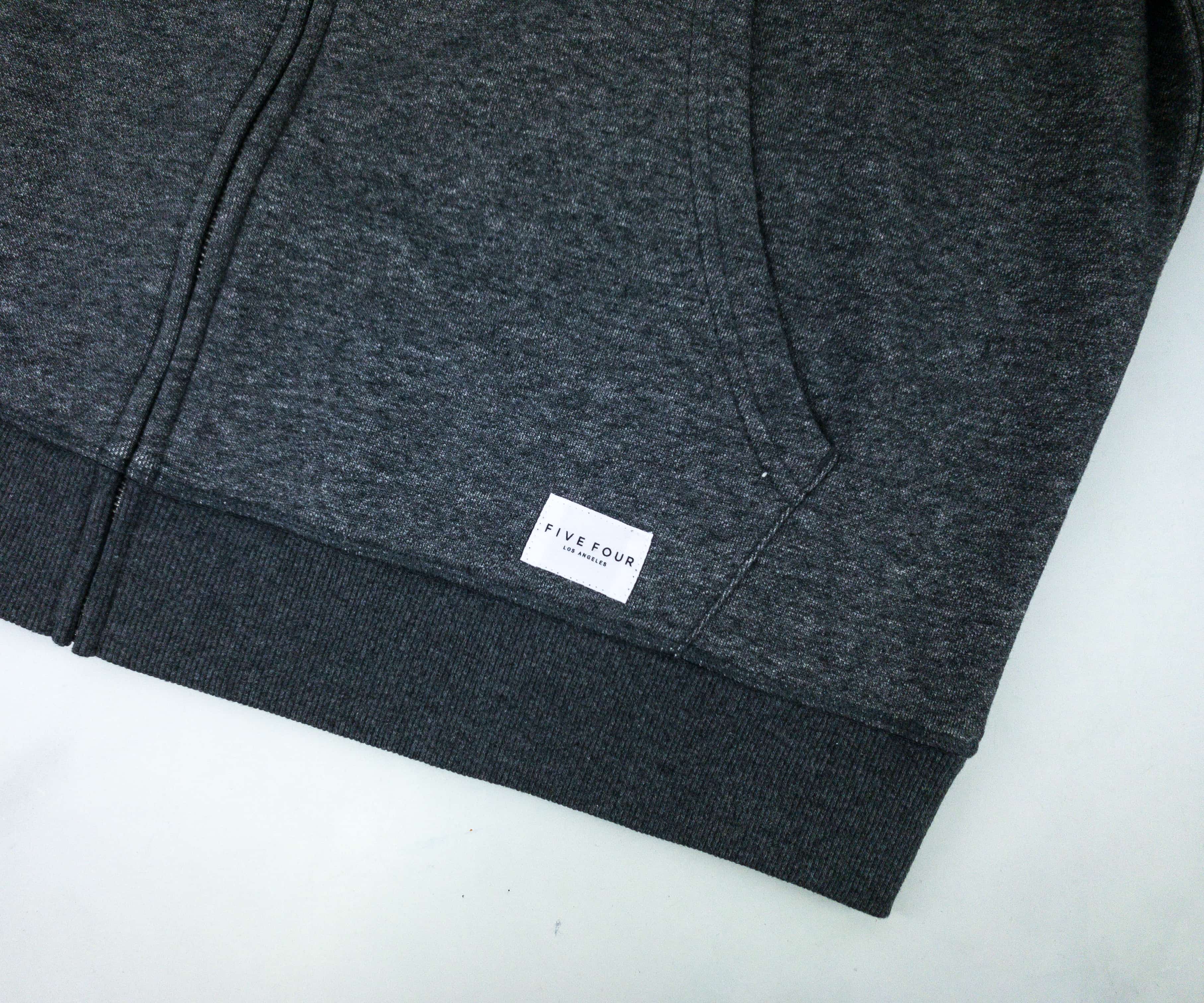 Five Four's logo can be spotted on one side of the jacket below its pocket. It's warm and comfortable. You can even push the sleeves back up if you want to exude that rugged vibe once the temperature becomes more bearable.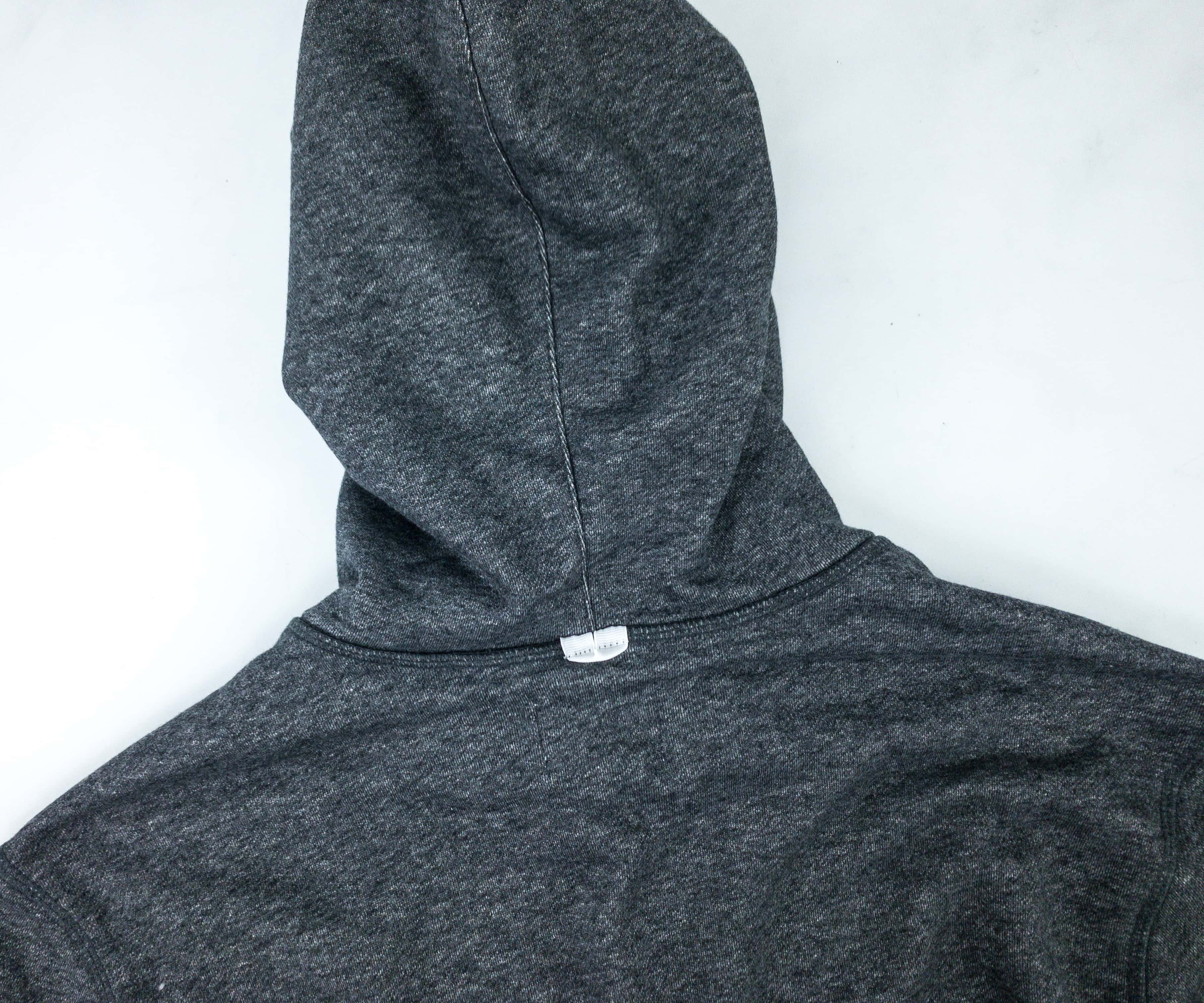 It has a coat-hook built at the back part as well for storage purposes.
As always, the selection for this month's Menlo Club is superb! Their December 2019 offering is a combination of fashion and fun just in time for the colder months ahead. Both clothing items feature a simple yet unique look that would definitely hype your winter/spring look! I love the thickness, softness, and overall feel of the material. Overall, both clothing in this month's box have everything I want in a sweater/pullover to wear to the gym on a cool morning breeze. Both have a warm cozy fit that is stylish yet comfortable. I love that I can pair them with other clothes from my wardrobe. I am very much looking forward to the 2020 selections that Menlo Club has in store for all their subscribers like me!
What do you think of this men's clothing subscription?