Culture Carton is the subscription box for men that embraces themes relating to self-improvement. Whether it be improving one's mind, health, style, or career, this box is for the man who wants to go above and beyond, not being content to be just ANY man. It is for him who wishes to strive toward a more cultured and sophisticated self. Among the items in the box is a book that a cultured man would want in his growing library, along with select accessories curated around a monthly theme related to improving some aspect of one's self.
There are 3 box options: Culture Carton Standard (men's lifestyle items + book, $45 per month), Culture Carton Essential (lifestyle items only, $35 per month), and Book Club (book only, $16 per month). This is the review of Culture Carton Standard.
DEAL: Get 10% off your first box. Use coupon code HELLOSUB.
They are all looking good and neat upon opening. Some of the items arrived in their original packaging.
Apollo, the Greek god of knowledge, masculine beauty, poetry, archery, and the sun, is the inspiration for the curation of this subscription box.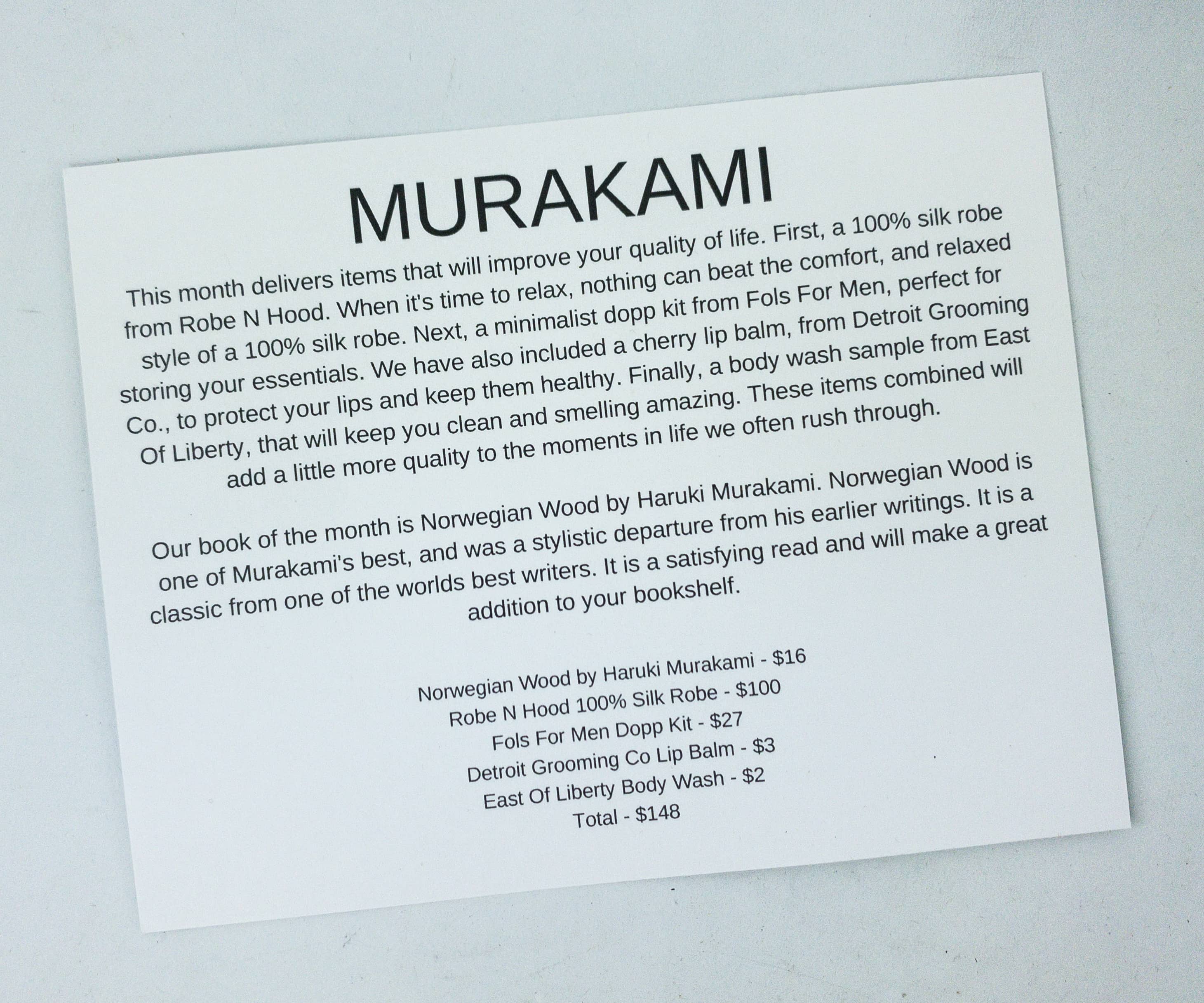 The theme title is a reference to the author of this month's literary selection and the December 2019 theme is Murakami!
The back of the card features a beautiful winter scenery perfect for the season!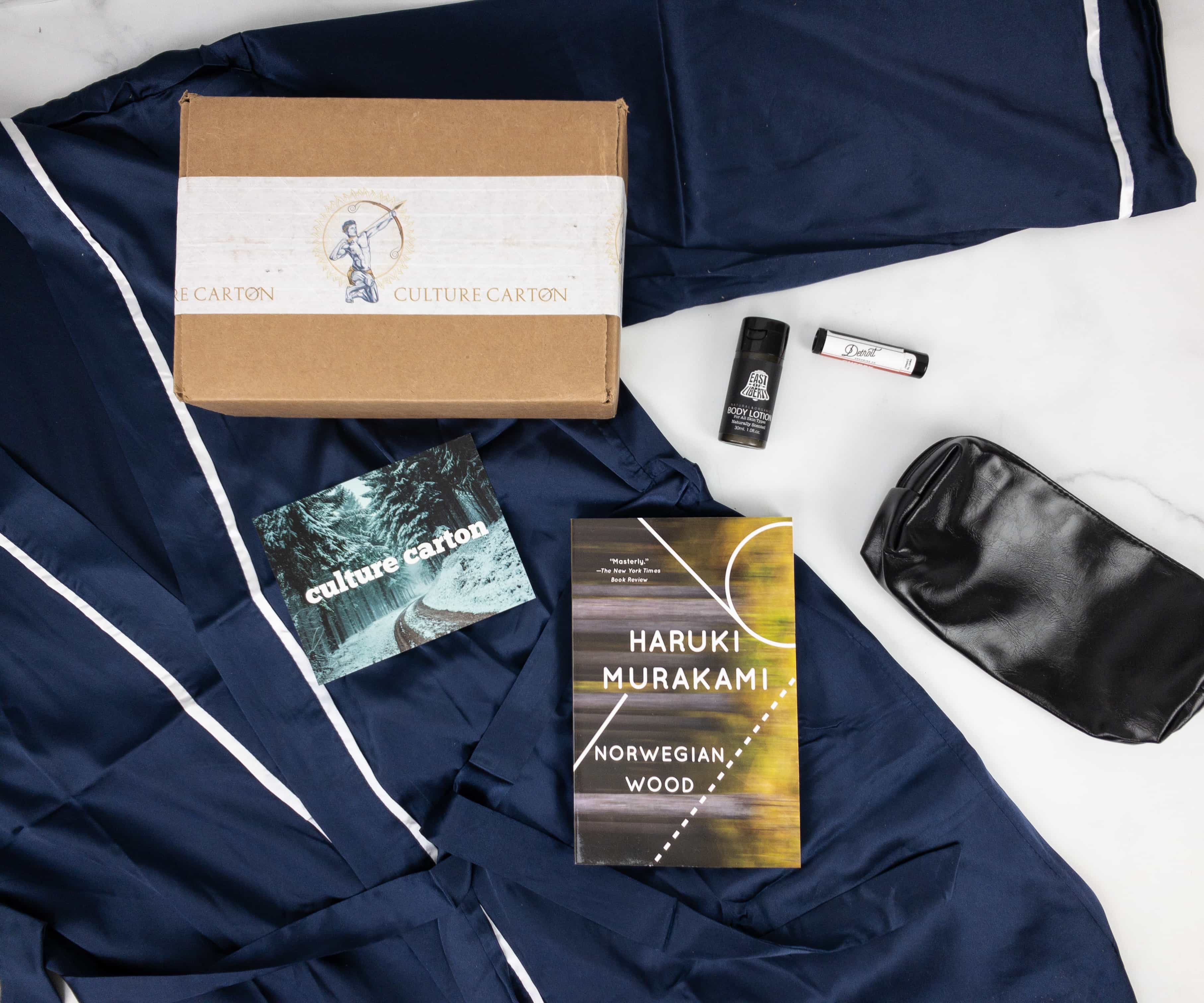 Everything in my December 2019 Culture Carton!
Fols For Men Dopp Kit ($27) This exclusive faux leather Dopp kit is the perfect addition to any man's travel stash. It has a slim design that makes it easy to pack in your bigger bag and enough space to hold all your grooming essentials.
It comes in a shiny black color which makes it look sophisticated!
It comes with a zipper closure.  excellent quality and it's even well-stitched.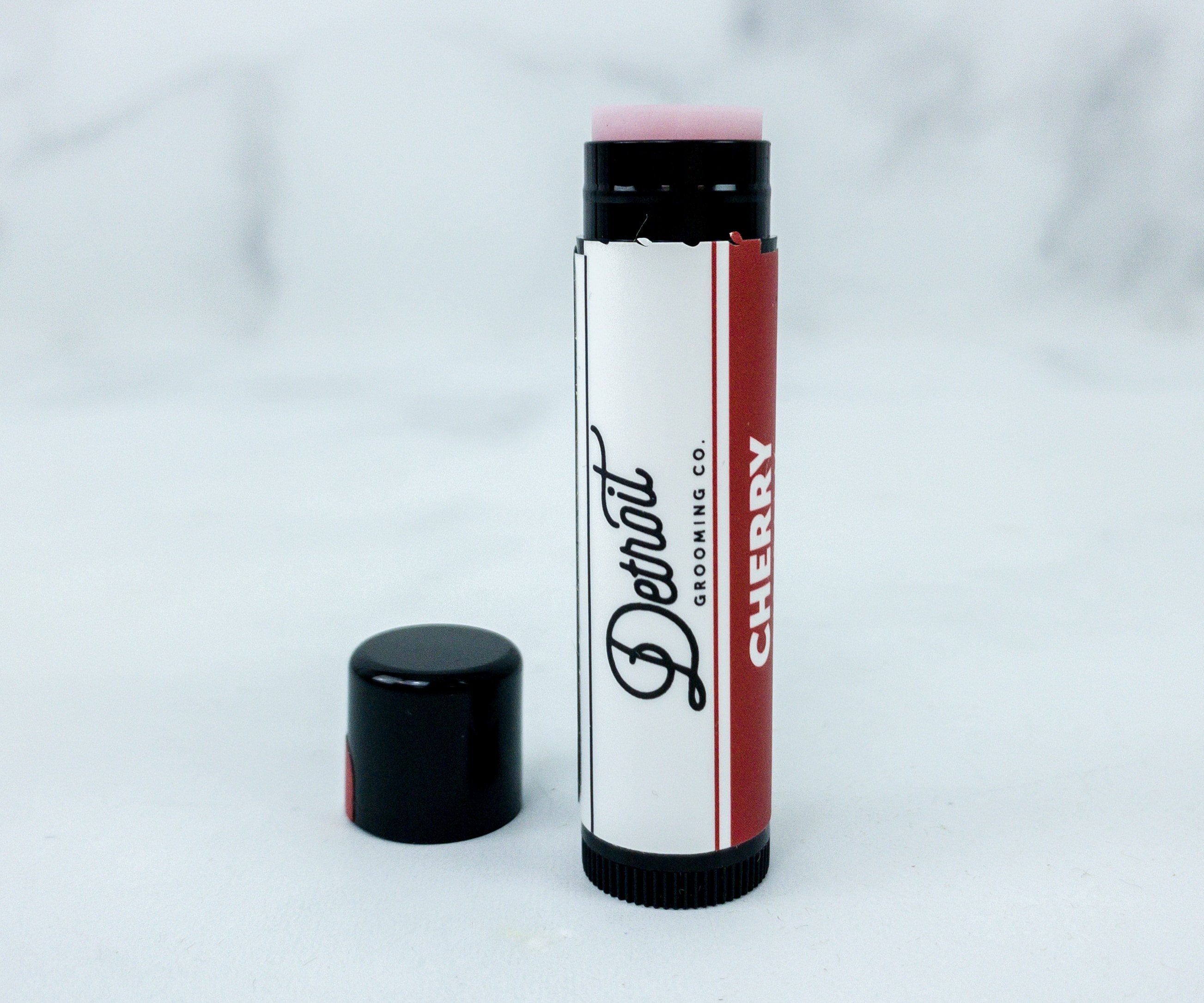 Detroit Grooming Co Lip Balm ($3) Made with natural beeswax and shea butter, this lip balm easily moisturizes and repairs dry and chapped lips with a few swipes.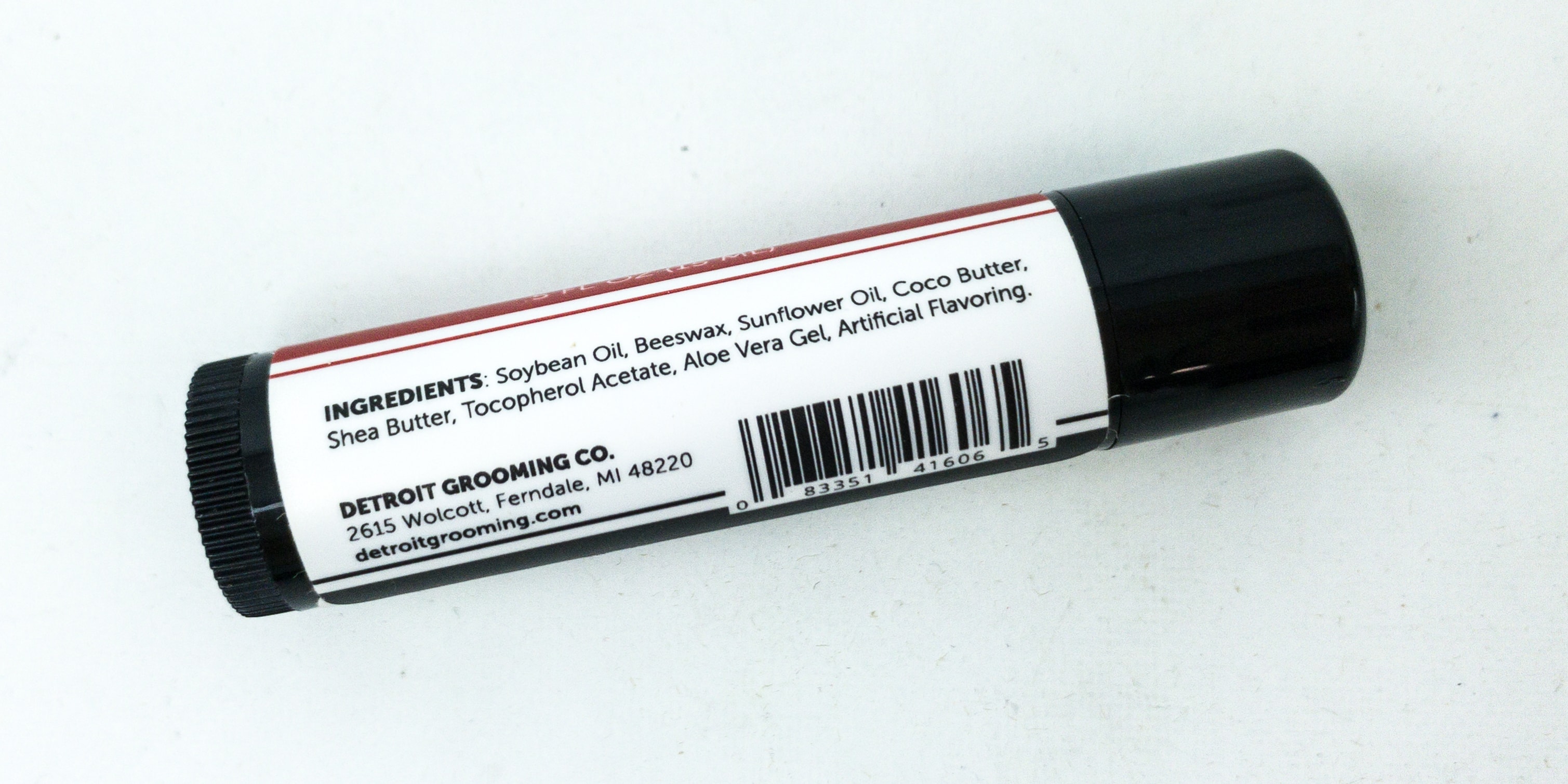 It's specially developed for men's daily lip care. What's great about it is that it doesn't leave any shiny film on the lips.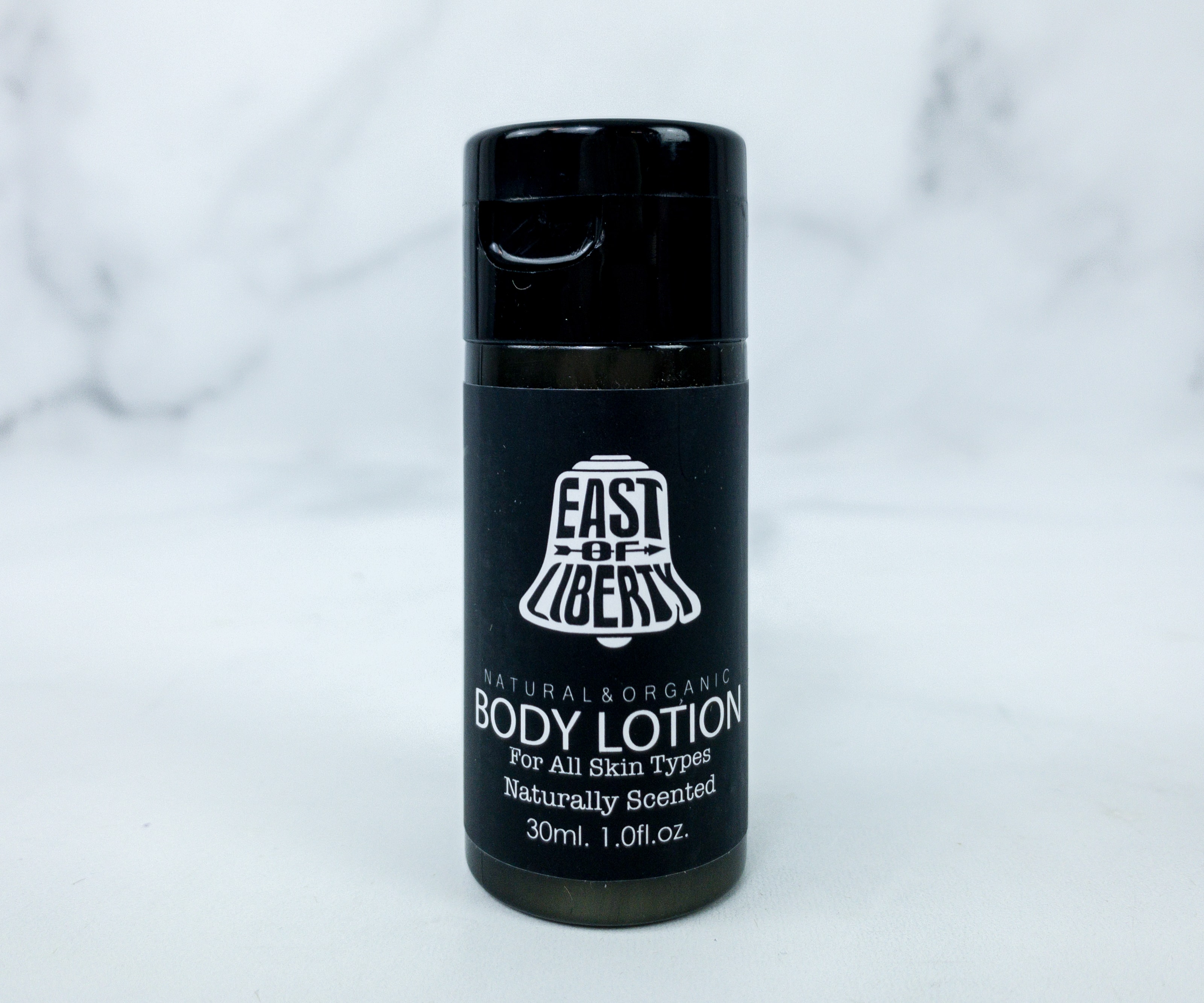 East of Liberty Body Lotion ($2) This naturally-scented body lotion smells amazing! It's a natural and organic body lotion that leaves your skin feeling soft and smooth. I like that it's not heavy and greasy, plus it smells really good.
Norweigan Wood by Haruki Murakami ($11.89)
Stunning and elegiac, Norwegian Wood first propelled Haruki Murakami into the forefront of the literary scene.

Toru, a serious young college student in Tokyo, is devoted to Naoko, a beautiful and introspective young woman, but their mutual passion is marked by the tragic death of their best friend years before. As Naoko retreats further into her own world, Toru finds himself drawn to a fiercely independent and sexually liberated young woman.

A magnificent coming-of-age story steeped in nostalgia, Norwegian Wood blends the music, the mood, and the ethos that were the sixties with a young man's hopeless and heroic first love.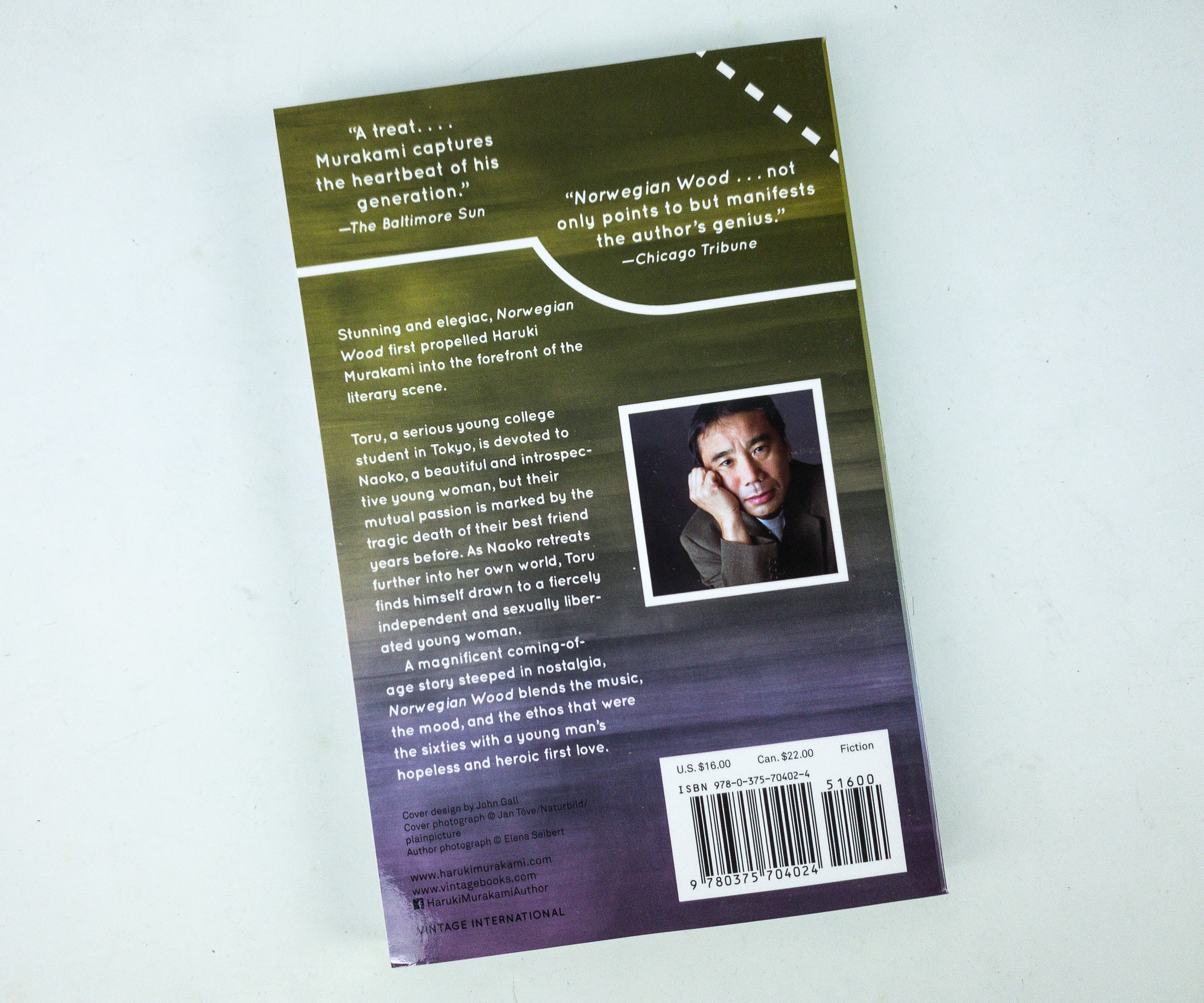 Murakami is one of the most captivating writers and referred to as one of the world's greatest living novelists. The back of this book has the story's synopsis to set the mood before indulging yourself fully in his world of fiction.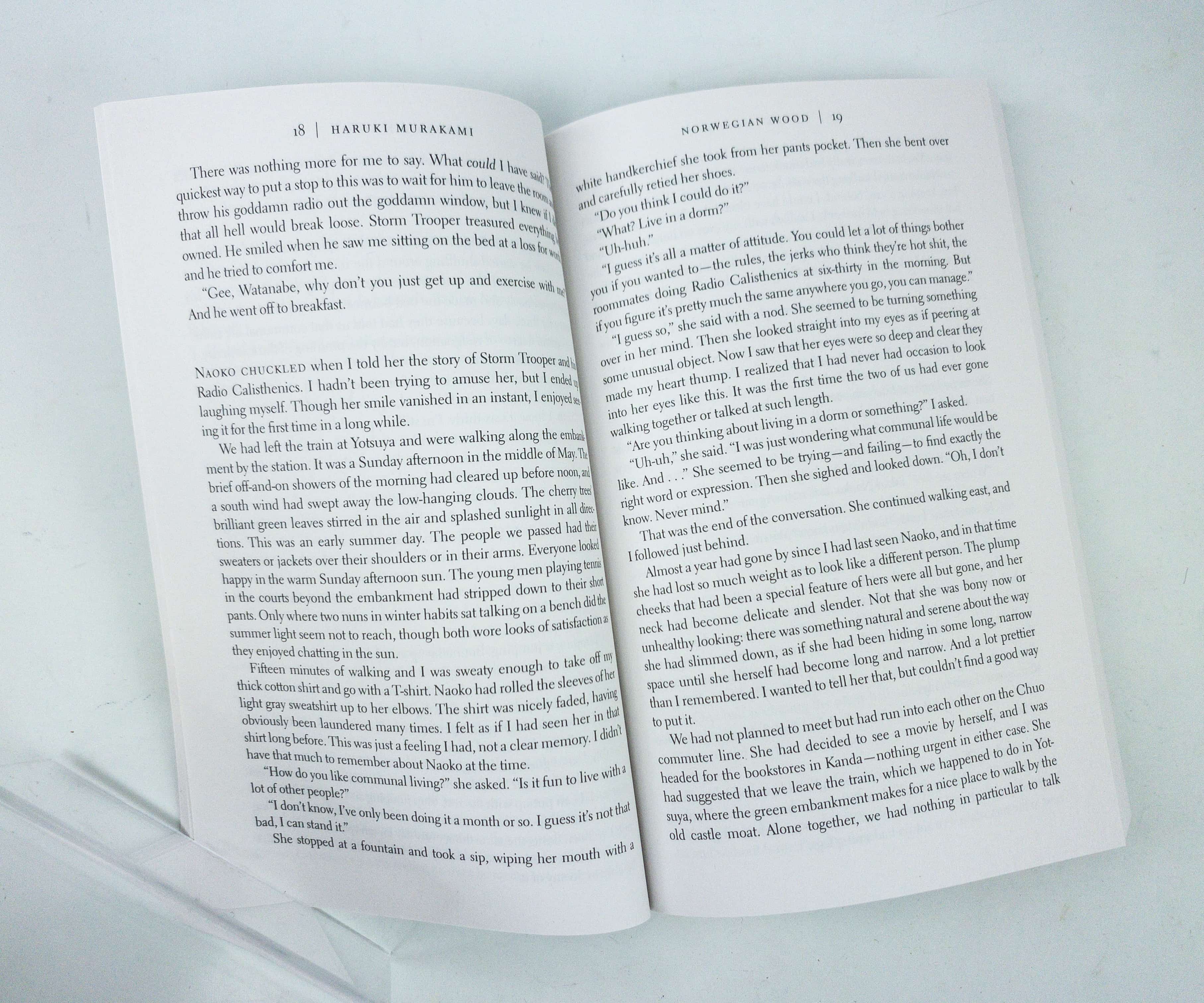 The depression in the story is a little too heavy for someone especially if you are experiencing some life difficulties. Nevertheless, I enjoyed it for its love and passion content. It's a struggle for love, full of sadness and heartache.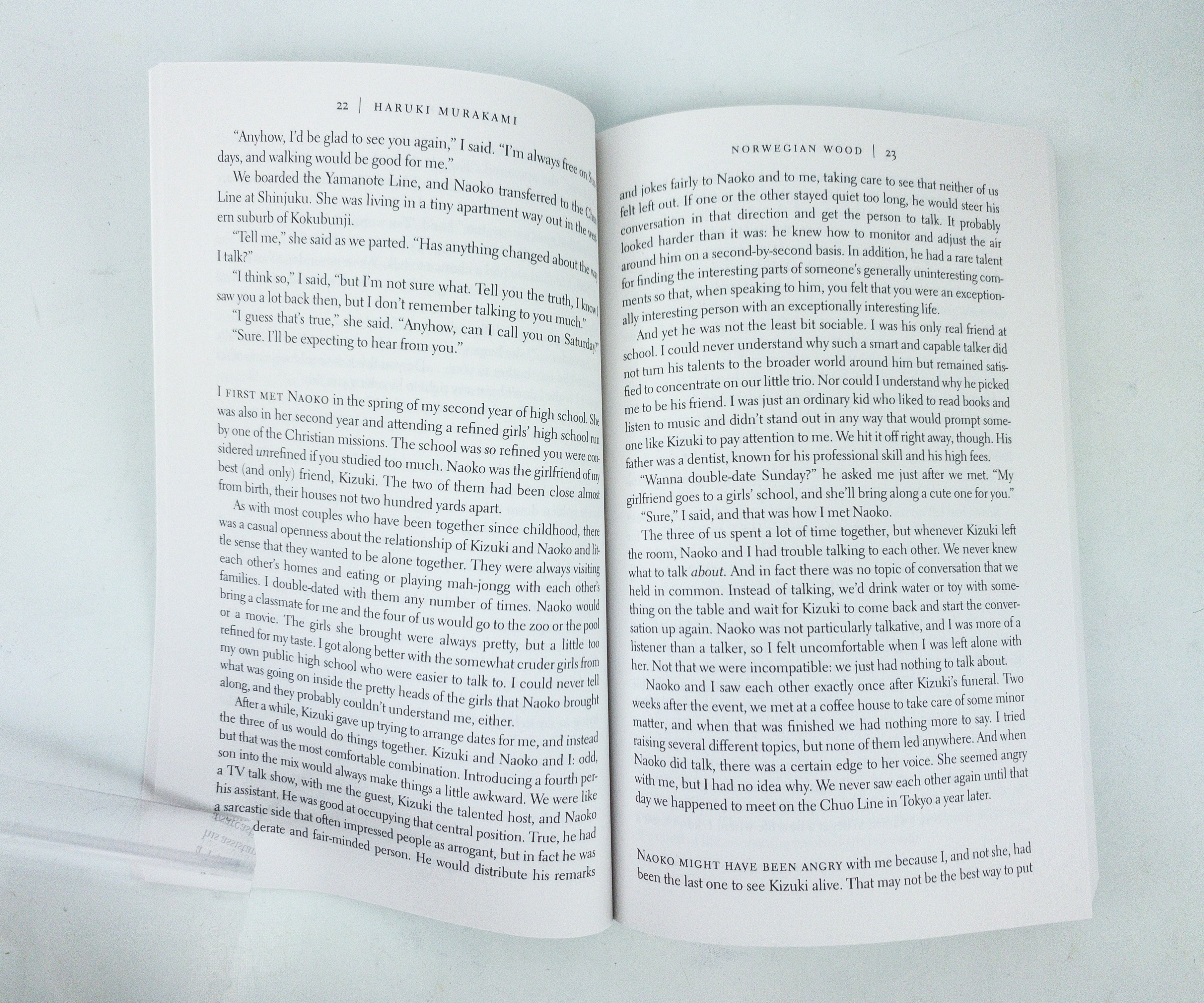 Norwegian Wood is a masterpiece of the inner mind that will make you experience joy, pain, sorrow, loss, love, and death and how they are all intertwined with life. Murakami never fails to tell the story in a simple, straightforward manner.
Robe N Hood 100% Silk Robe ($50; $100 on the card) This cobalt blue silk robe is made from 100% silk fabric and premium quality materials. It's soft, smooth, and comfortable to wear.
It's the perfect robe to lounge around in on a lazy Sunday morning! It's super lightweight and shiny as well!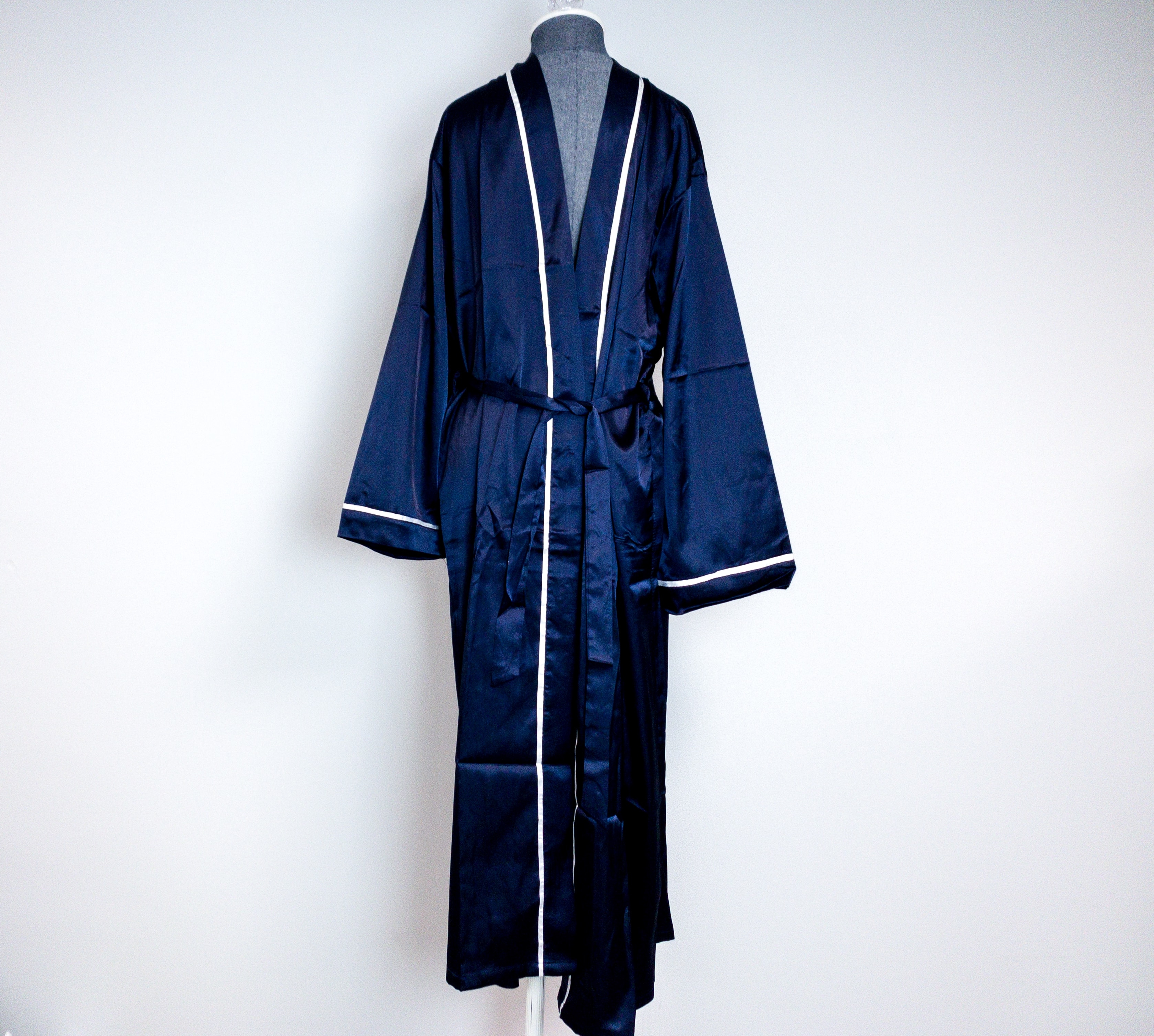 It features a thin white lining on the cuffs and closure which creates an additional spice to an already stylish wearable.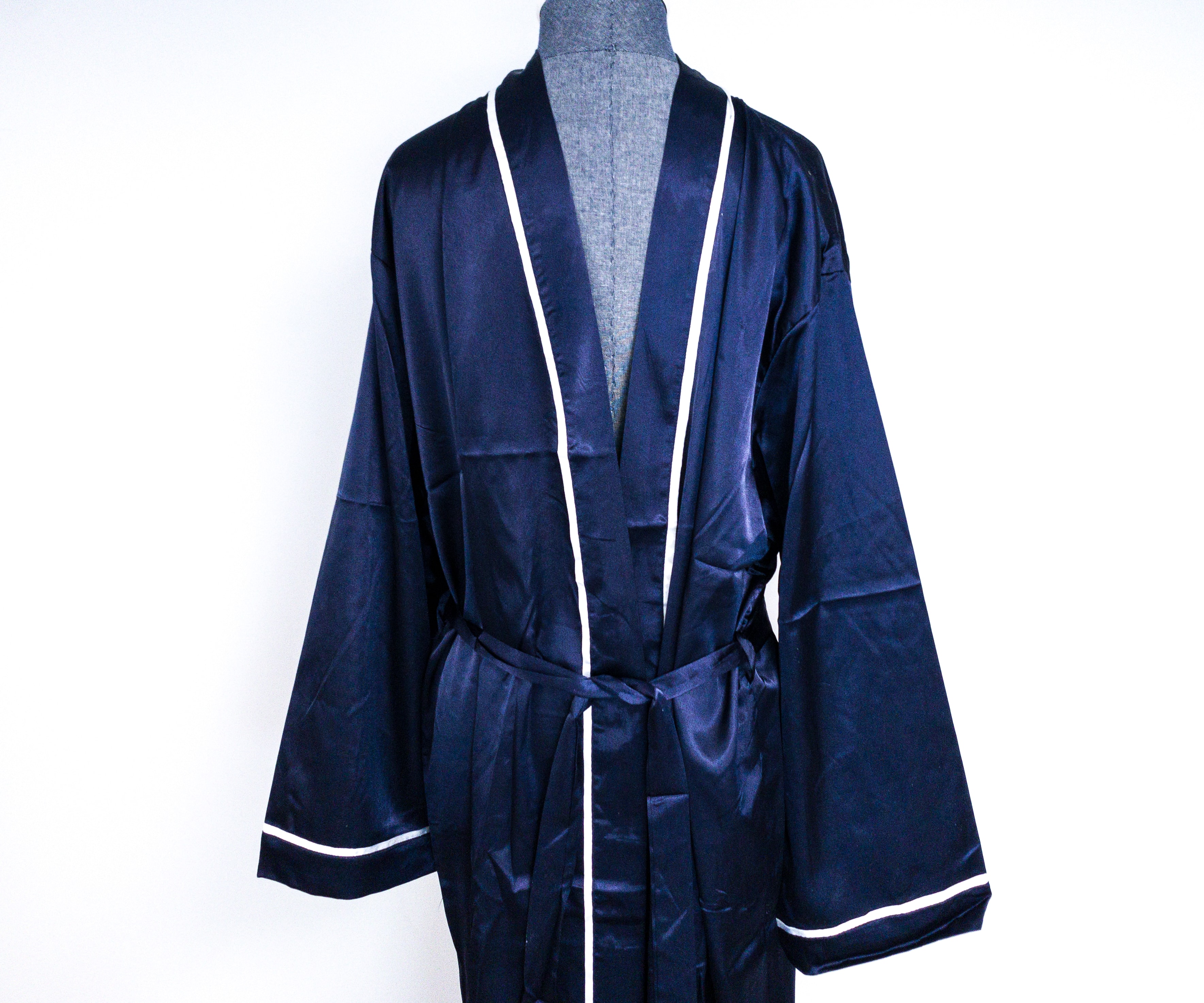 This silk robe is hypoallergenic, making it the perfect robe even for people with sensitive skin. Plus it absorbs moisture, sweat, and takes away heat, keeping your skin clean and prevents bacterial growth. How awesome!
This month's Culture Carton is impressive as always! The items they have curated are practical and season-friendly, not to mention they were tailored for a true gentleman. The featured book has a unique and interesting story and I am totally hooked! My favorite items in this month's box are the robe and the book. They never fail to come up with classic themes and items that are very useful for men's grooming and well being. The subscription is definitely a must-try for all the gentlemen out there!
What's your favorite item this month?