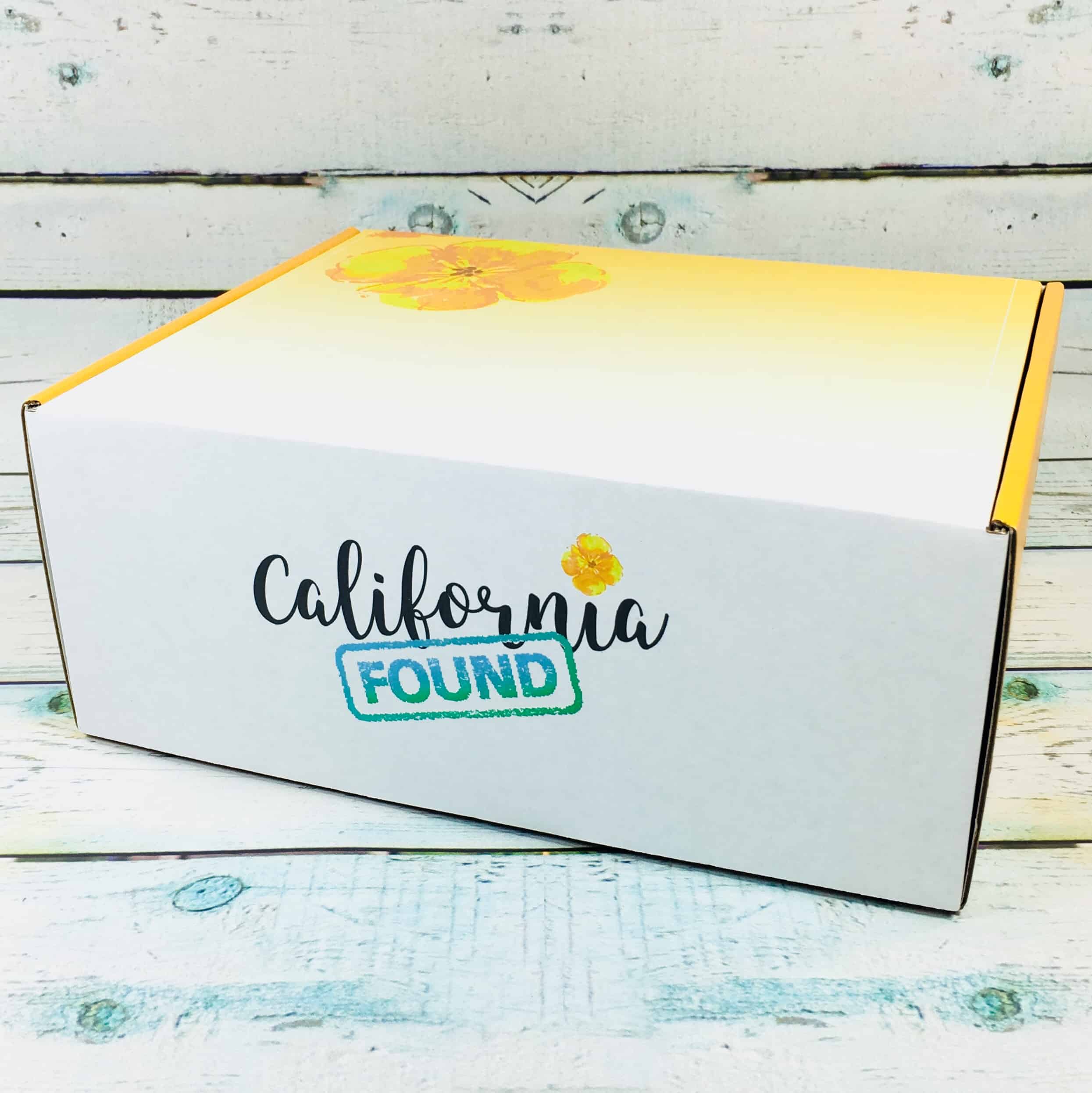 We have third spoilers for the December 2019 California Found box. California Found is an awesome monthly subscription box that delivers the best of The Golden State, directly to your mailbox!
DEAL: Save 20% off your first box with coupon code HSGET20.
Each box includes: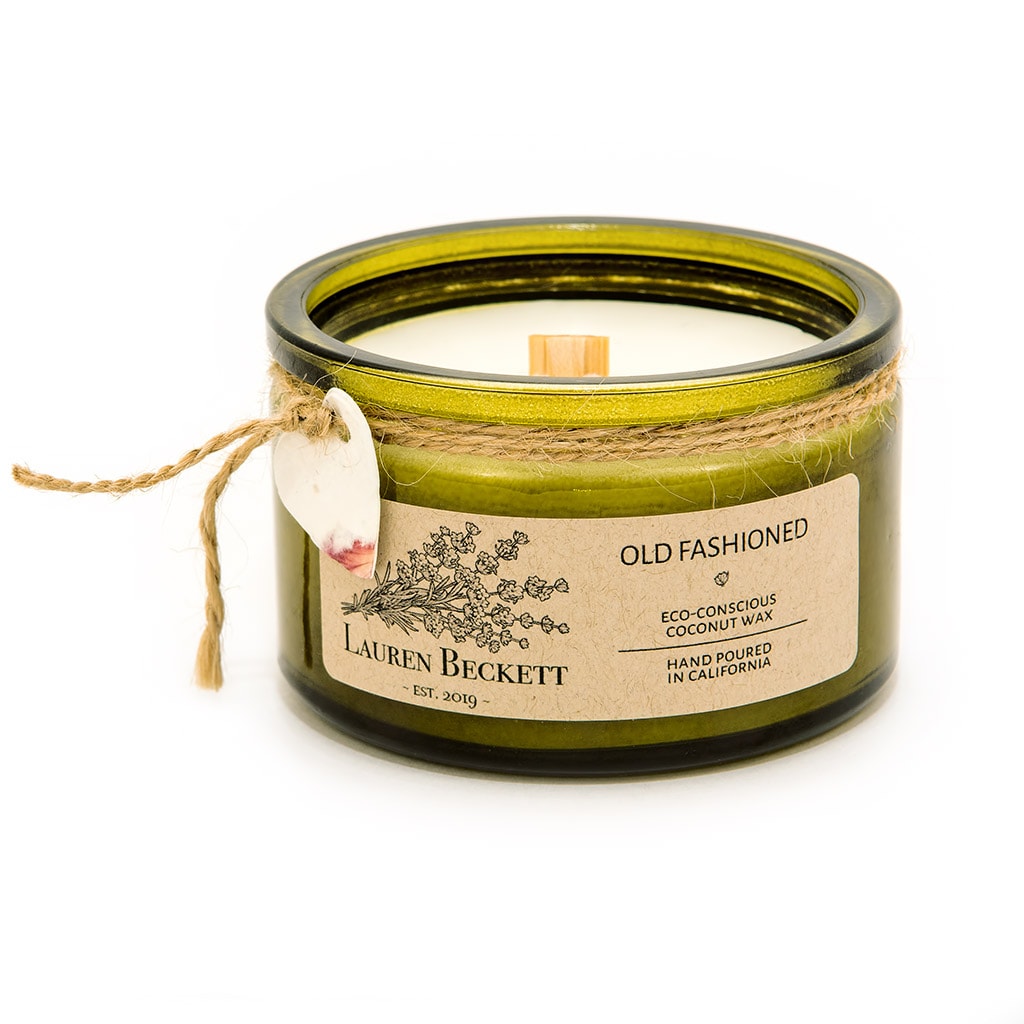 Lauren Beckett Home Eco-conscious coconut wax candle in Old Fashioned. (MSRP $18)
Take in this warm gentle fragrance and you'll understand why they called it Old Fashioned. Dark red fruit and clove are balanced with citrus and the lightest touch of vanilla to give you the perfect fragrance for holiday cocktail hour. This environmentally-minded brand uses a renewably-sourced coconut wax blend that is free from gluten, toxins, parabens, and phthalates. Their wicks are made from eco-friendly, ethically sourced wood. Their vessels are made from recycled glass, and they include a seeded paper tag with each candle so you can reuse the vessel as a sprouting pot!
Jesse & Co. Double Satellite Bracelet In Silver (MSRP $38.00)
This dainty little lovely is great for work and is the perfect subtle something for the season's Little Black Dress. We love how the tiny bead detail magically turns simple into special.
MidiQueen Large Wallet (MSRP $43) OR The Girl Friday (MSRP $44) 
The Large Wallet – Roomy enough for the basics plus a checkbook and/or phone, this buttery-soft beauty measures 9″x5″.
The Girl Friday – Crossbody leather strap, snap closure and multi-purpose pocket round out the features of this fashionable lightweight phone carrier. 4.5″ x 7.5″.
What do you think of California Found?