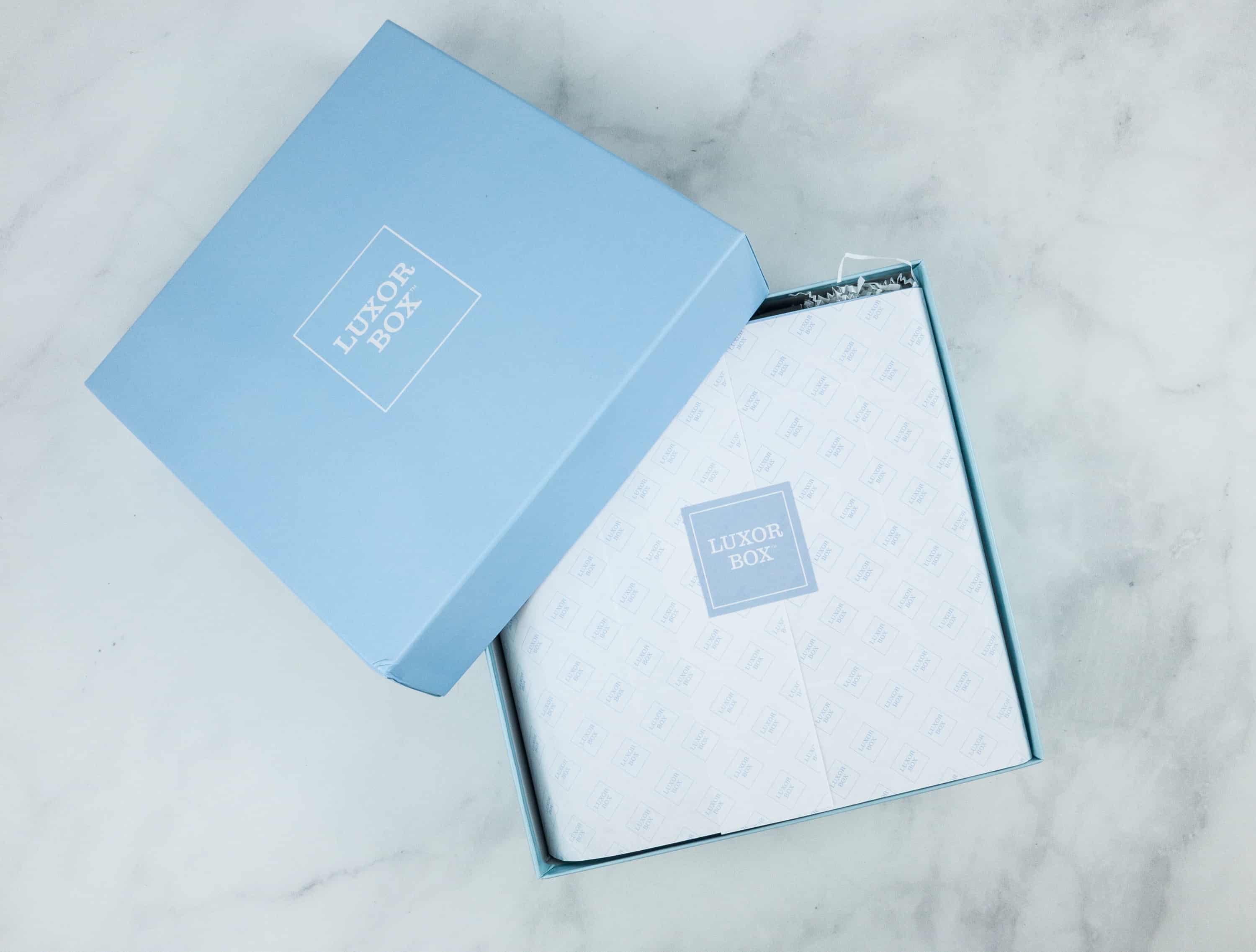 We have the first spoiler for the January 2020 Premier Luxor Box! Luxor Box offers two subscription levels – The Deluxe Box (2+ premium items) and The Premier Box (5+ premium items)!
The theme is: Warmth & Love!
Featuring a mix of 7 luxurious items that are sure to keep you cozy warm, and loved all winter long…

TOTAL BOX RETAIL VALUE OF: $555
Each PREMIER Luxor Box will contain:
 Little Giraffe's Moroccan Wedding Throw Blanket in Cream
PLUS, there's a special holiday subscription deal!
New Premier Annual Subscriptions purchased through the Luxor Box Marketplace will receive a free gift set from Biosheer – 3 Stem Cell Products – $475 Retail Value
Advanced Rejuvenating Gel Serum – $195
Advanced Restorative Eye Complex – $115
Ultimate Anti-Wrinkle Face Cream – $165
Make sure to use the Marketplace to pick up this deal to ensure the FREE gift!
Current subscribers can pick this set up as an add-on special to their current subscription for $120 through the Luxor Box shop!