The Korean Snack Box is a monthly subscription box dedicated to premium Korean snacks. The subscription starts at $14.95 each month (Medium and Large boxes available), with free worldwide shipping. Each box comes in a beautiful Bokjumeoni (traditional Korean silk bag) with 5-10 or 10-15 items and tasters. You can now find the previous month box and earlier month's boxes in the Korean Snack box shop.
This is a review of the large $24.95 per month Korean Snack Box.
DEAL: Get $2 off your first subscription box with coupon code HELLOKOREA.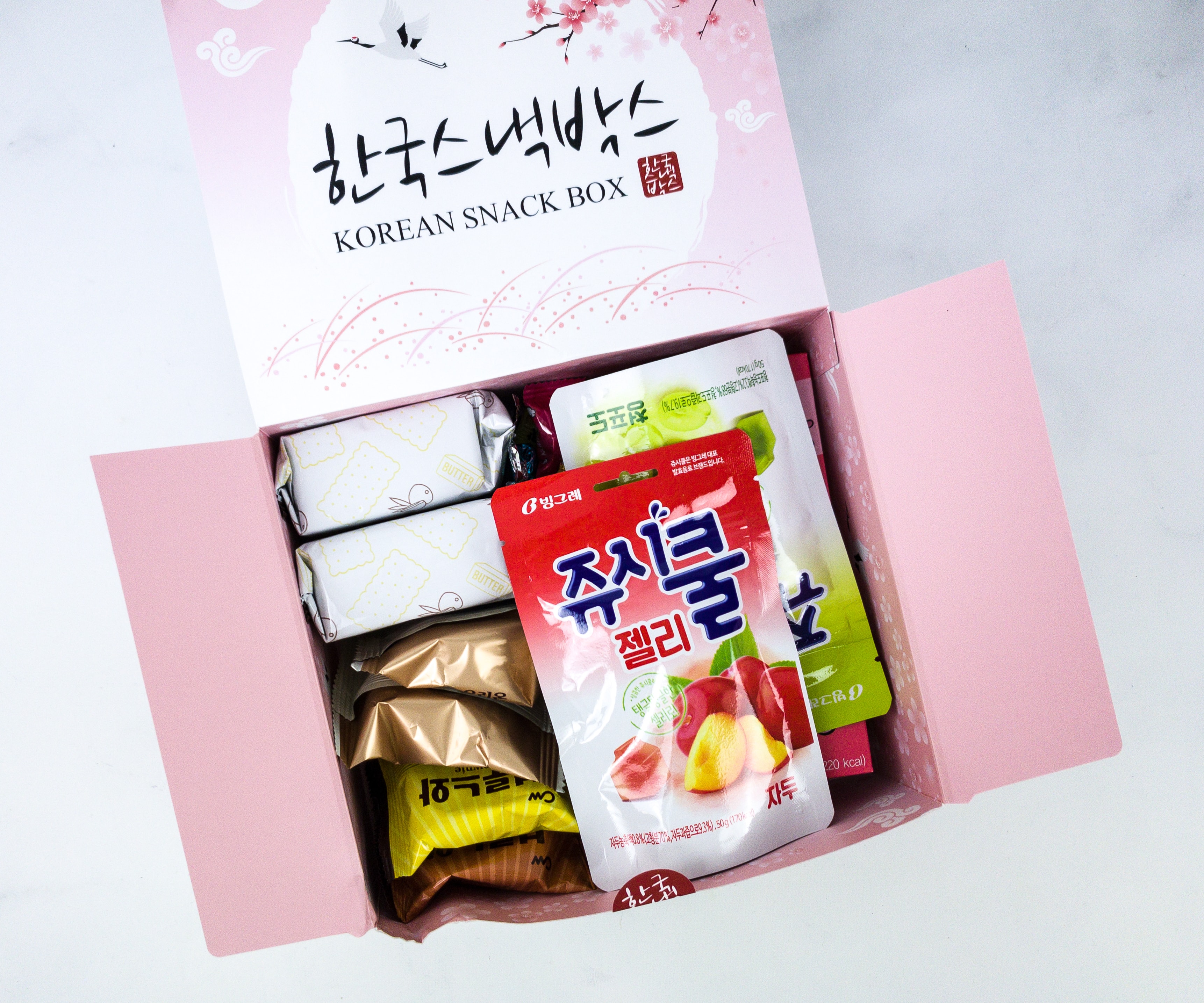 The box has improved. Instead of the usual plain box, it's in pink and cherry blossoms-inspired. The theme for this month is Pepero Day 11/11!
The card did not list the items in the box. Instead, they informed us that more information about the box contents can be found on their website.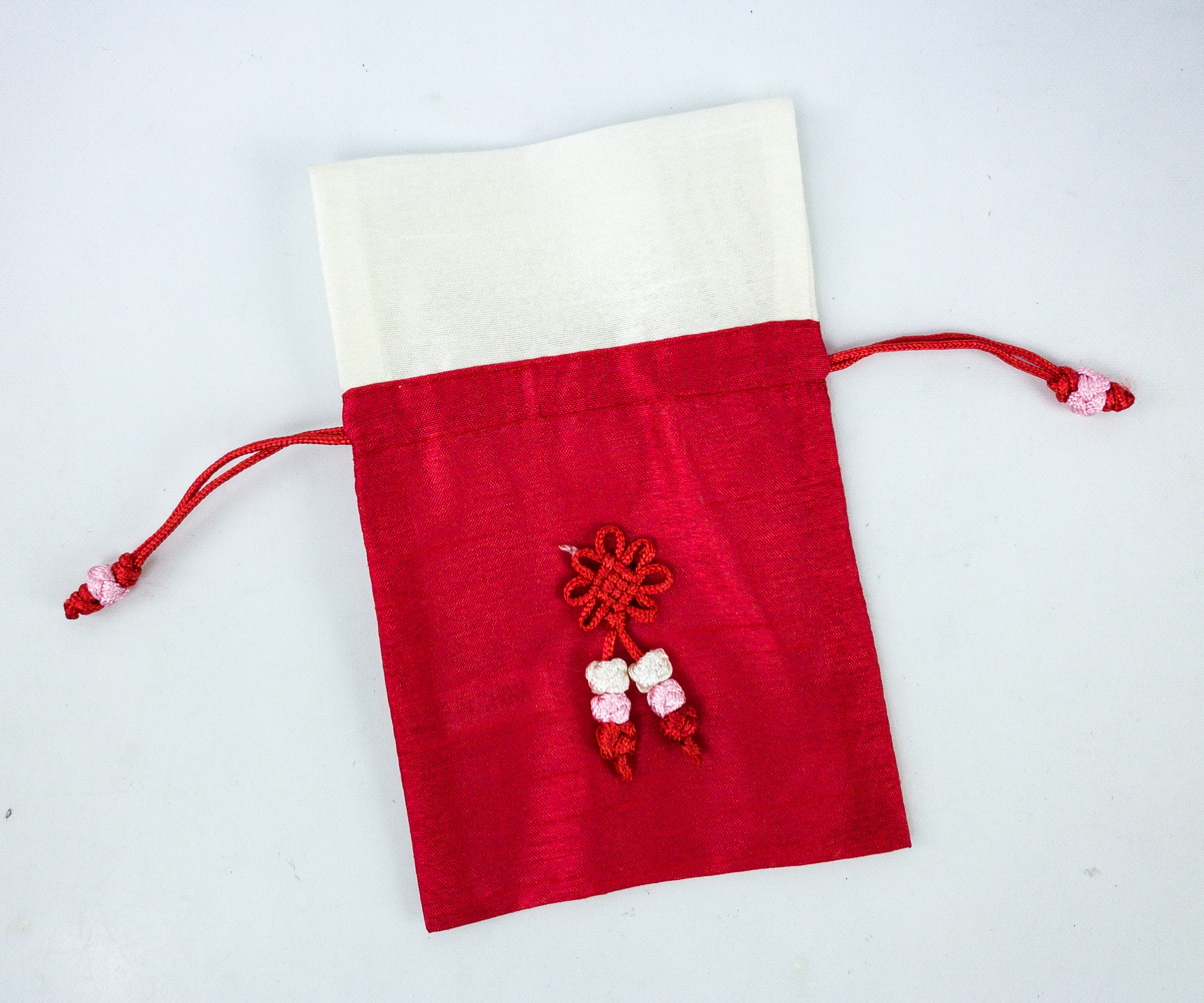 This month's box includes a red Bokjumeoni. It is reusable as a purse, pouch, or even as a makeup bag!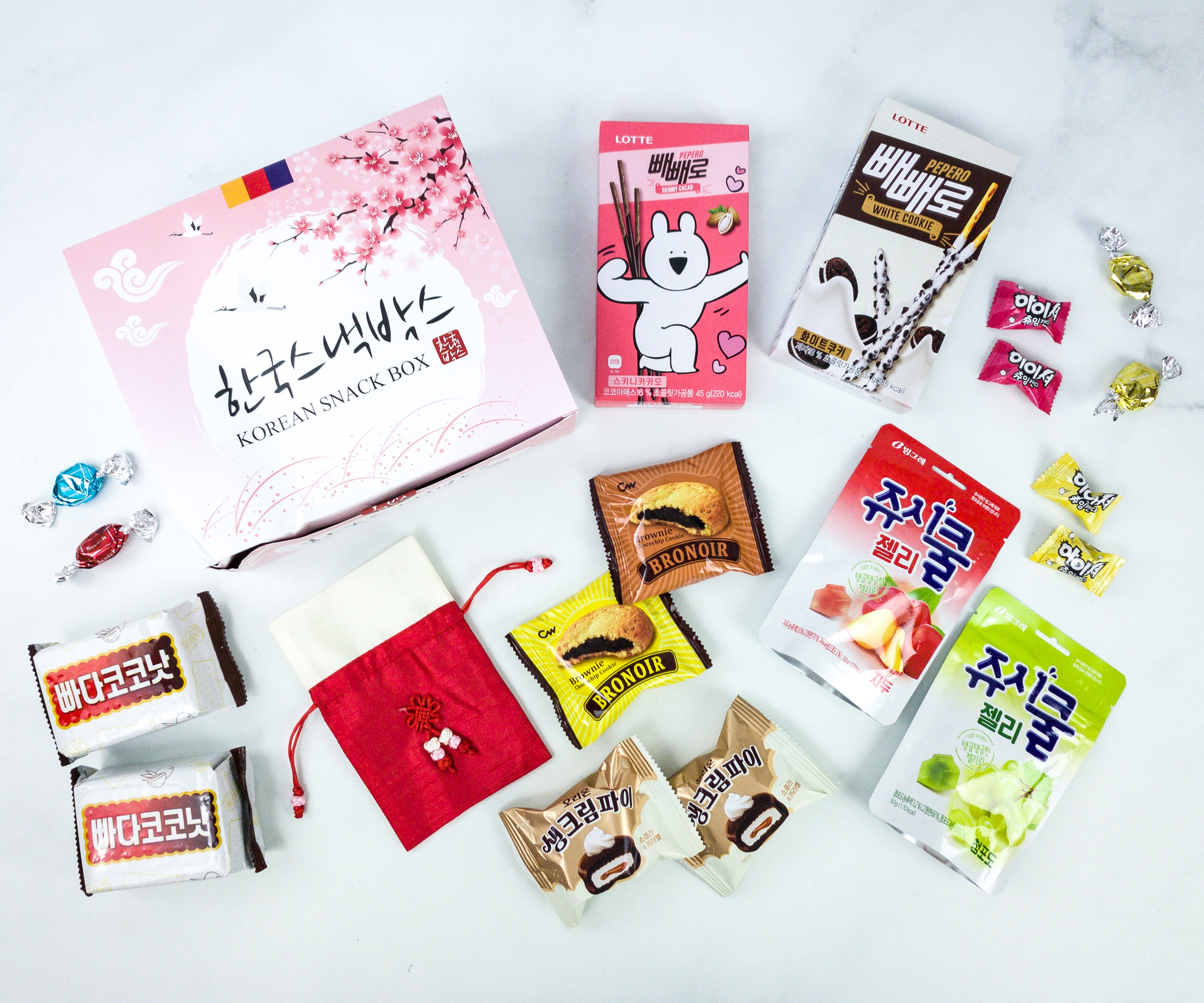 Everything in my box!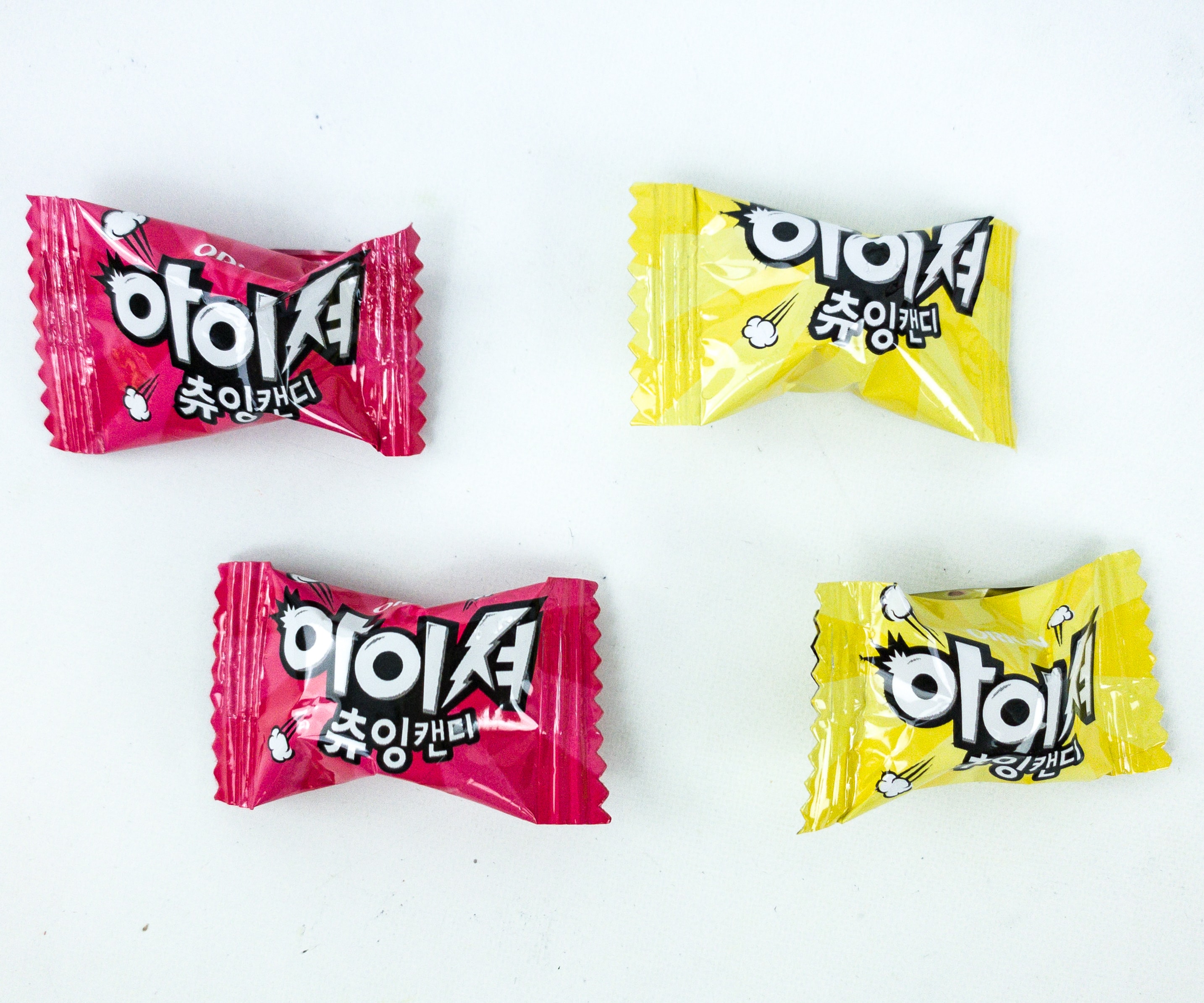 Aisheo Chewing Candy / 아이셔츄잉캔디. These are individually wrapped chewy candies are bursting with sweet and sour fruity flavors. We got two of them in cherry flavor and another two in lemon flavor. They are super chewy and delicious!
Scotch Triple flavor / 스카치캔디 세가지맛. It's a multi-layered chewy treat! Each piece features 3 different kinds of chocolate, making it a real treat for your sweet tooth. We got four of them and we wish we had more because they're really tasty!
Bronoir / 브루느와. These brownies are simply the best! The outer crust is crispy, while inside it is a rich and creamy chocolate filling. There are two individually wrapped brownies in our box, great for on-the-go snacking or pairing with afternoon tea.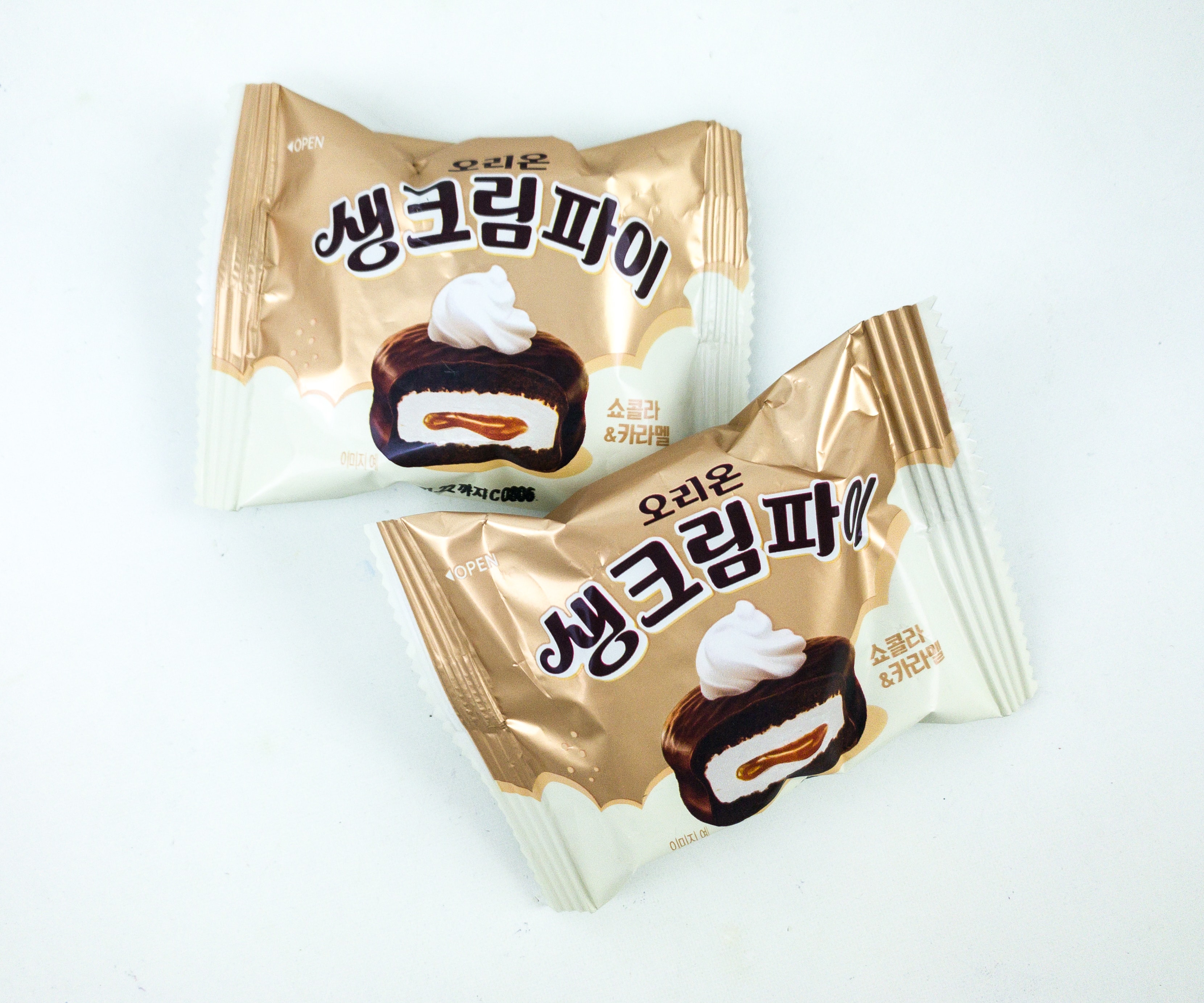 Saengcream Pie Chocolate Caramel / 생크림파이 쇼콜라 카라멜. This treat reminds us of the famous Korean choco pie, but it's more special because it comes with a yummy cream on top. The pie itself is sweet and filling, made with cream and caramel then coated with chocolate. We got two pies in the box!
Pepero White Cookie / 빼빼로 화이트쿠키. Pepero is already a staple in our Korean snack boxes, and this cookies and cream version is definitely a must-try! It's a unique dessert treat made with a crunchy cookie stick covered with creamy vanilla coating and showered with sweet cookie bits. It's so yummy and truly addicting!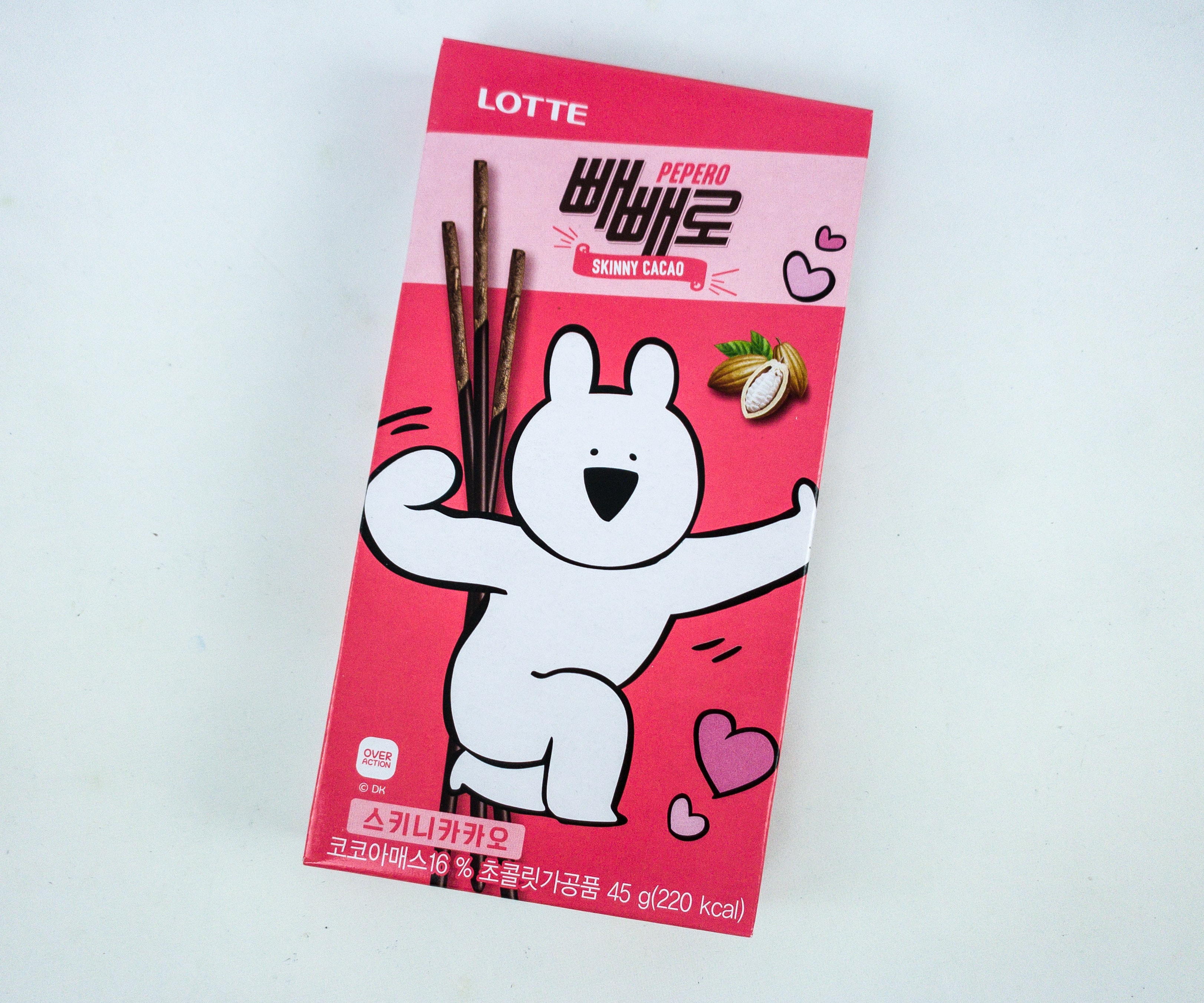 Pepero Skinny Cacao / 빼빼로 스키니카카오l. The second box of Pepero features cookie sticks made using cacao instead of the plain ones. Each stick also comes with its own creamy chocolate coating.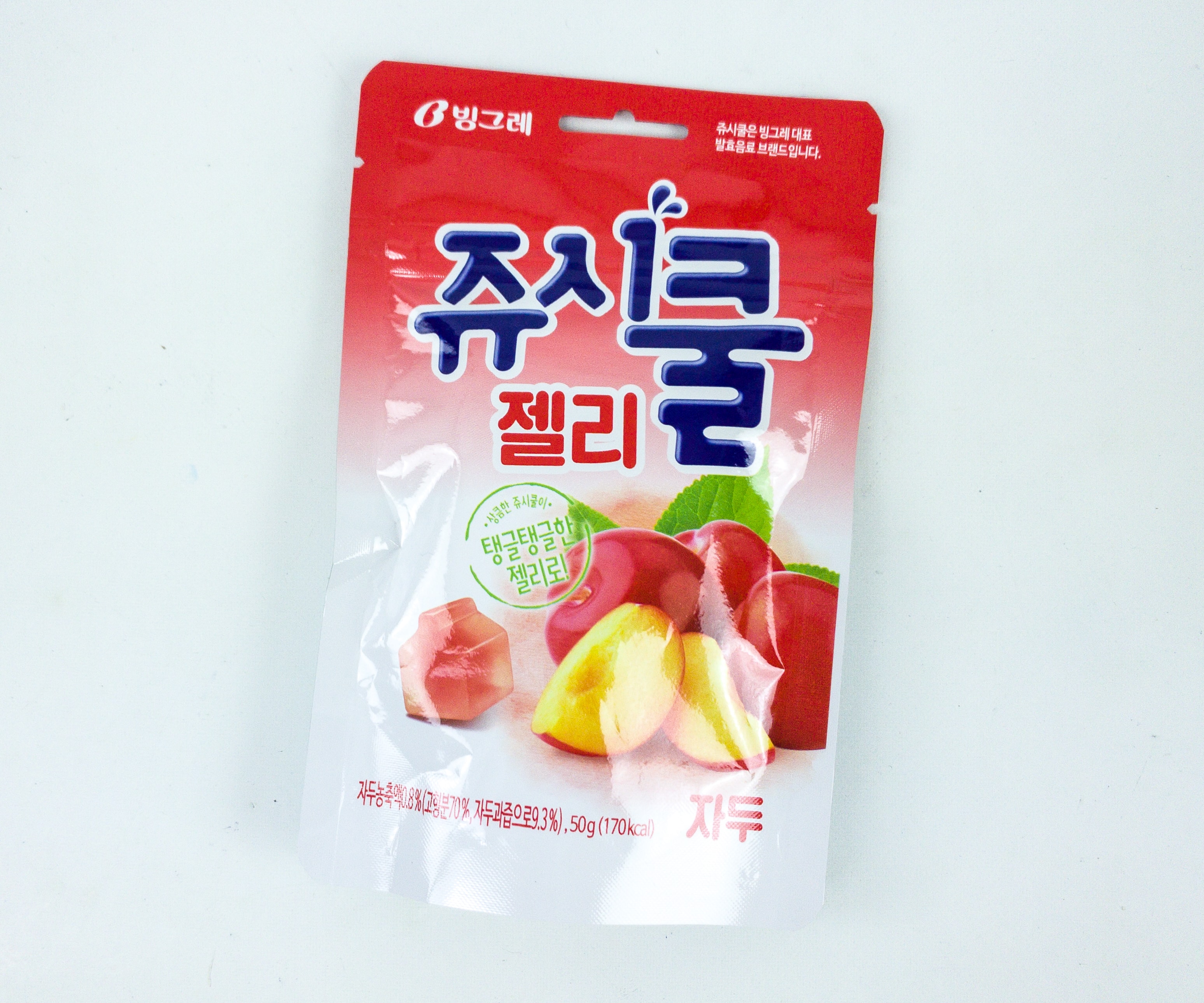 Juicy Cool Jelly Peach / 쥬시쿨 젤리 자두. These jelly candies captured the taste of real peaches! They're chewy and flavorful, definitely a great lunchbox snack.
Juicy Cool Jelly Grape / 쥬시쿨 젤리 청포도. We got another pack of jellies, and this time they're grape flavored! Just like the peach jellies, these were soft, chewy, and flavorful. They didn't get stuck on our teeth either.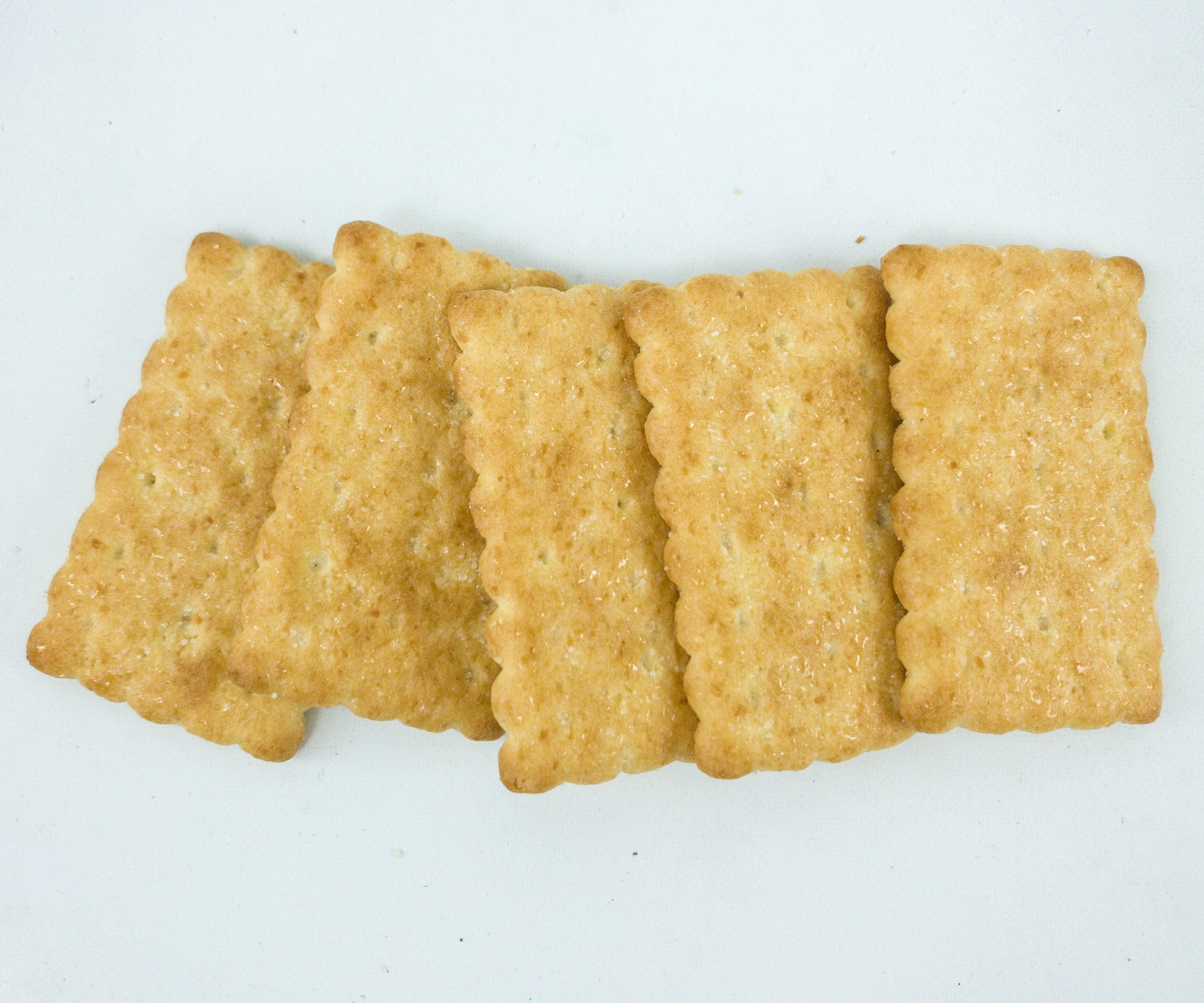 Bbada Coconut / 빠다코코낫. These coconut biscuits are satisfyingly sweet! We ate them straight out of the bag and they were amazing, but they also make a great pair with hot beverages. Each pack contains 5 crunchy biscuits! We got 2 packs for sharing!
Korean Snack Box is absolutely amazing! They have again impressed us with a lot of delicious and unique Korean treats that we can't find in local stores. This month's box is themed 11/11 Pepero Day, and we weren't disappointed, as we received 2 Pepero packs! As always, we're happy that there's more than one serving for most of the snacks. It's easy to share the goodies with the family or even among friends. If you love Korean snacks like us, getting this subscription is definitely a great idea!
What do you think of Korean Snack Box?