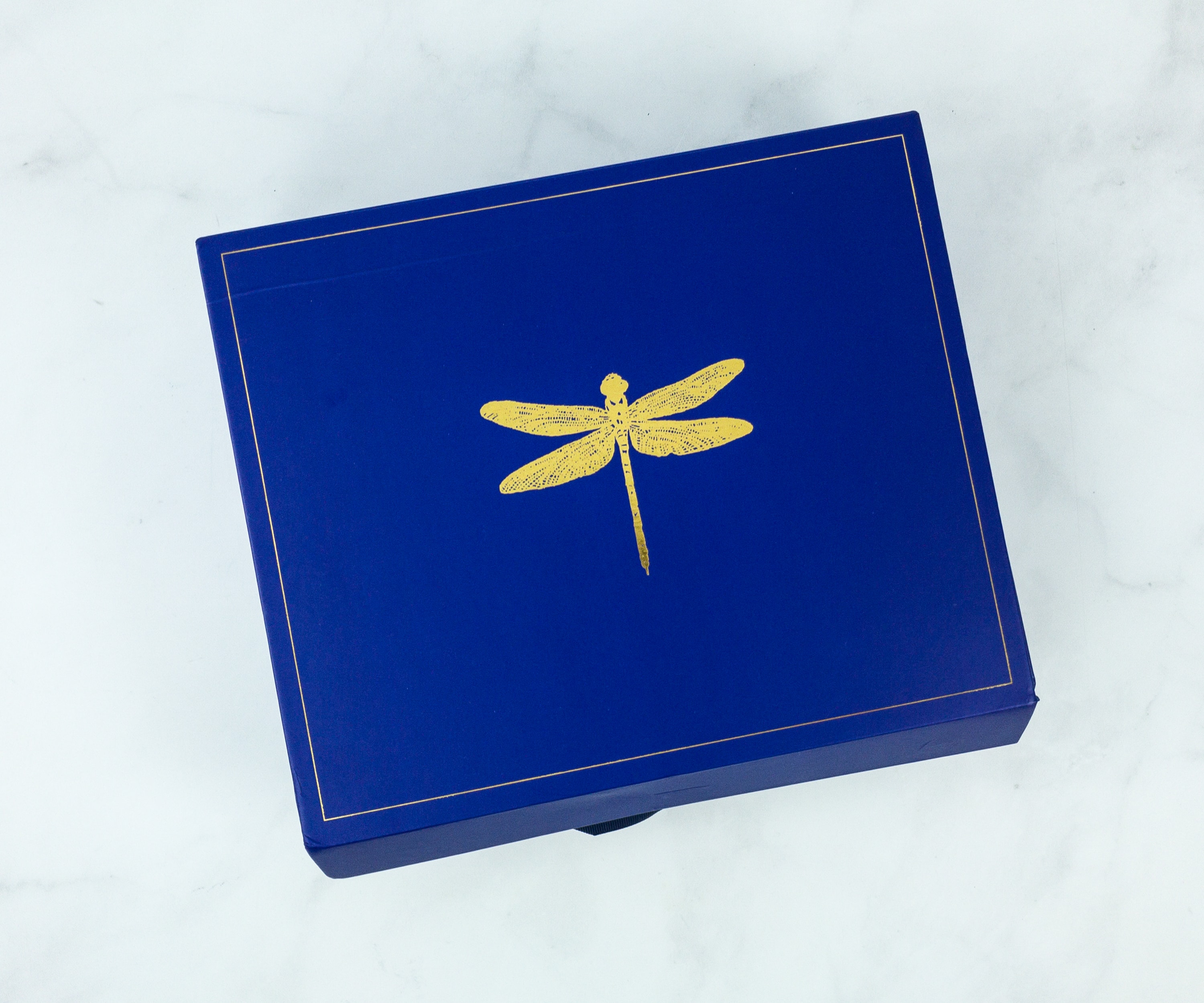 We have the JourneeBox by Kevia Fall 2019 third spoiler!
Explore the architecture, design, hues and the rich flavors of Jaipur. This Fall we are so excited to take you around the world again with a collection of Jaipur inspired pieces.  It's the moment we have all been itching for!
DEAL: Get $10 off your first JourneeBox! Use the coupon code startjournee to grab the deal!
Each box includes:
Kevia designed this versatile limited edition runner using 30% recycled cotton.  This hand-woven stunner will add rustic glamor to your home.  The runner can be used on a table, at the end of a bed, or as a hallway rug.

Runners come in a neutral colorway and a rustic blue and pink colorway inspired by Jaipur's pink hue and JourneeBox blue.
Here's a closer look:
PLUS:
It wouldn't be a Kevia JourneeBox without jewelry but these handmade rose cut drop earrings are on another level!

The Amer post earrings are handmade with rose cut faceting, the same technique used to cut early diamond jewelry.  These semi-precious earrings come in rose quartz and aqua chalcedony — and both are available in either a matte 18K gold or sterling silver.  Our fair-trade factory is family-owned and crafts the Amer earrings using 100% recycled brass.
Tealight Holder & Catch-All
We are so excited to introduce these beautiful Roshanee tealight holders that can be used as multi-purpose container or design accent in your home or office. They are perfect for cradling a candle for a welcoming glow or adding a unique spark to your desk. Help us order your favorite color by participating in a one question pole.
PLUS, Annual Members will also receive:
As you know, you save money and get an extra gift in each box when you commit to exploring the world with us for a year!  All members will receive a 3″ by 2.5″ Roshanee holder and the Annual members will receive a additional gold 4″ by 4 1/4″ size holder.
What do you think of Kevia's JourneeBox?