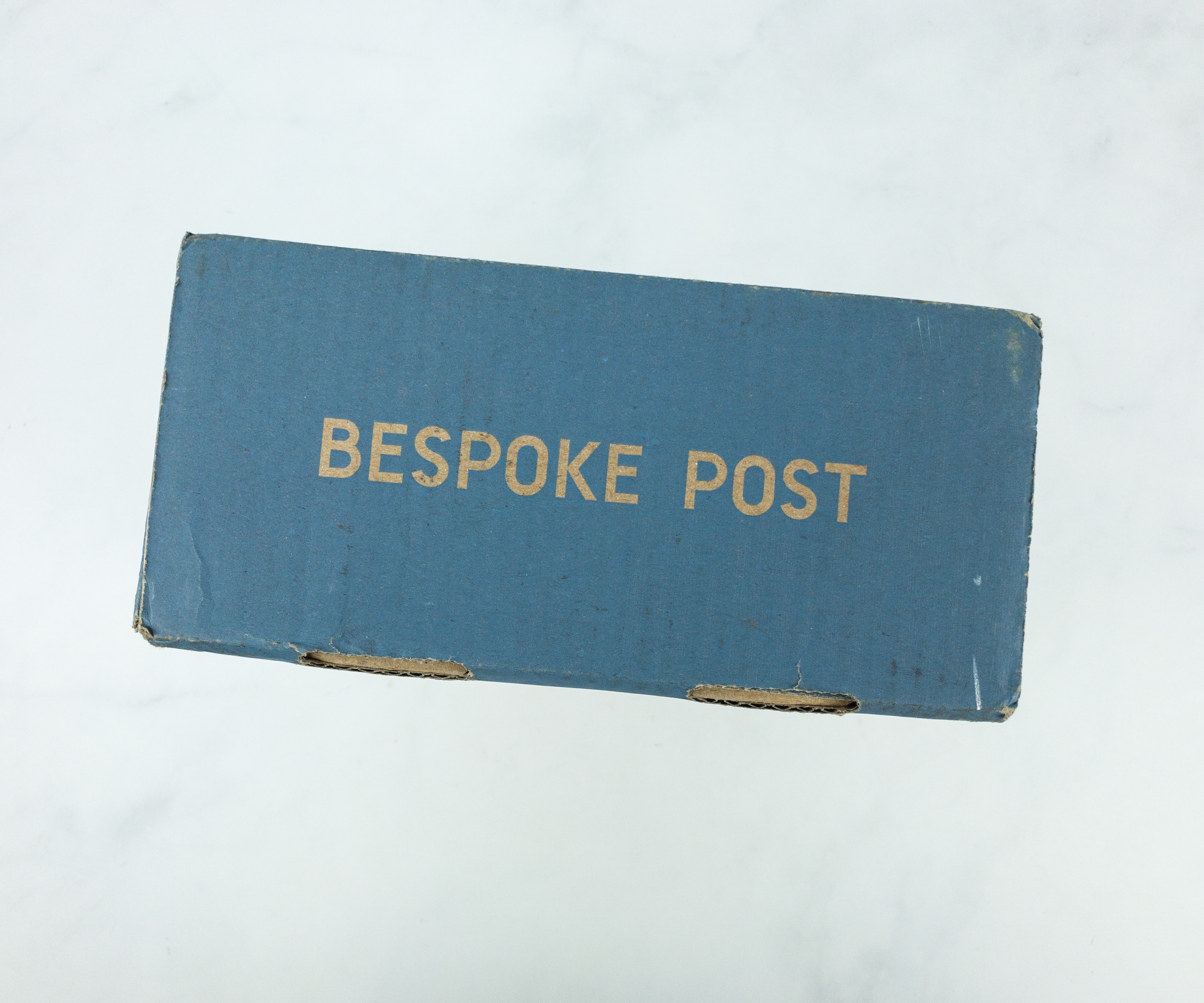 Bespoke Post is a men's lifestyle subscription box offering sophisticated accessories, gear, and curated interest kits, although nearly all of their offerings are unisex and would be equally appropriate for any woman with a rugged and adventurous side.
Bespoke Post has a unique model – you can select your box from a variety of offerings, or receive their automatic monthly selection picked just for you. You can also skip the month if you're not interested in any of the available boxes.
Our selection for this month, SAUNA, is still available. This is one of the regular $45 selections.
DEAL: For a limited time, use code MYFIRST to save 25% on your first box!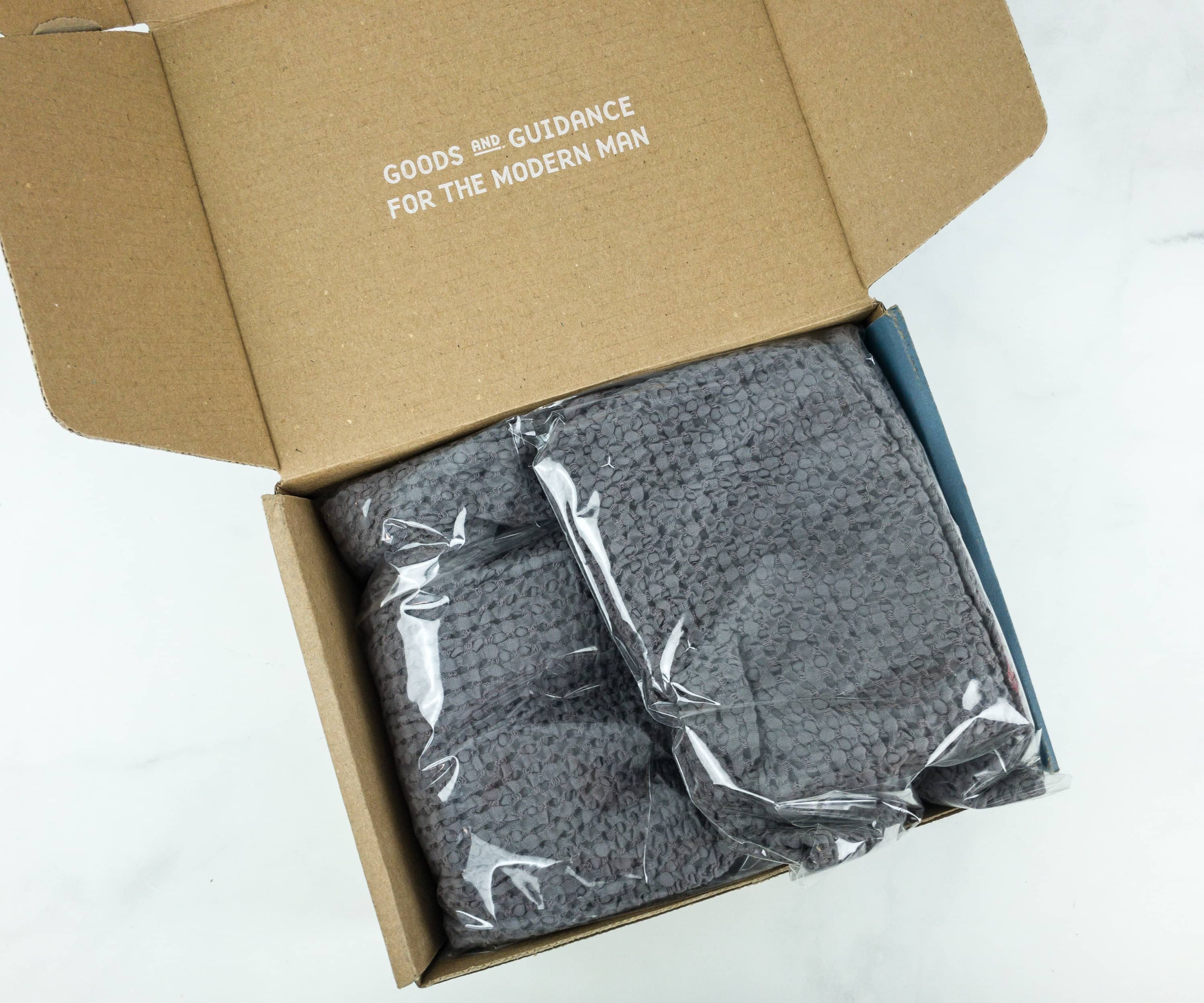 Everything was packed carefully and they arrived in good condition.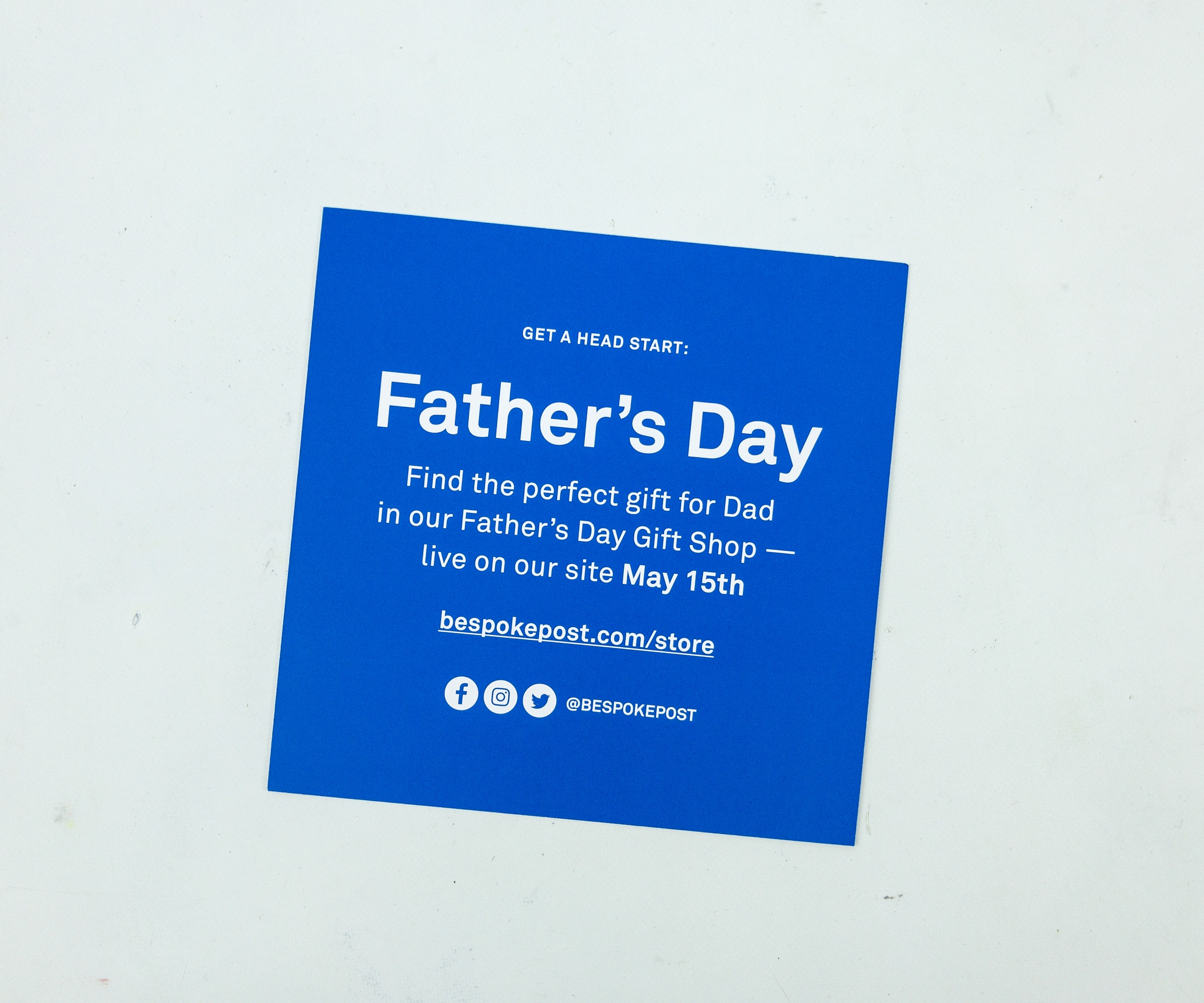 There's a Father's Day promotional card from Bespoke!
The box also included an information card.
The back of the card has a brief description of the featured item, explaining why it is such an awesome choice for this curation.
Everything in my box!
This month's box includes an exclusive booklet made in special collaboration with Snowe!
They also gave us a $25 off coupon code. It can be used for orders with a minimum of $100.
This booklet features everything you need to know about the featured brand in this box.
Snowe offers various home essentials. First on the list are these bed sheets that are soft and comfortable enough to help you achieve a good night's sleep. Each picture comes with their corresponding prices.
Next up are the bath towels and the bathrobes!
More towels on the next page! These freshly-launched honeycomb towels are promised to be lightweight and absorbent.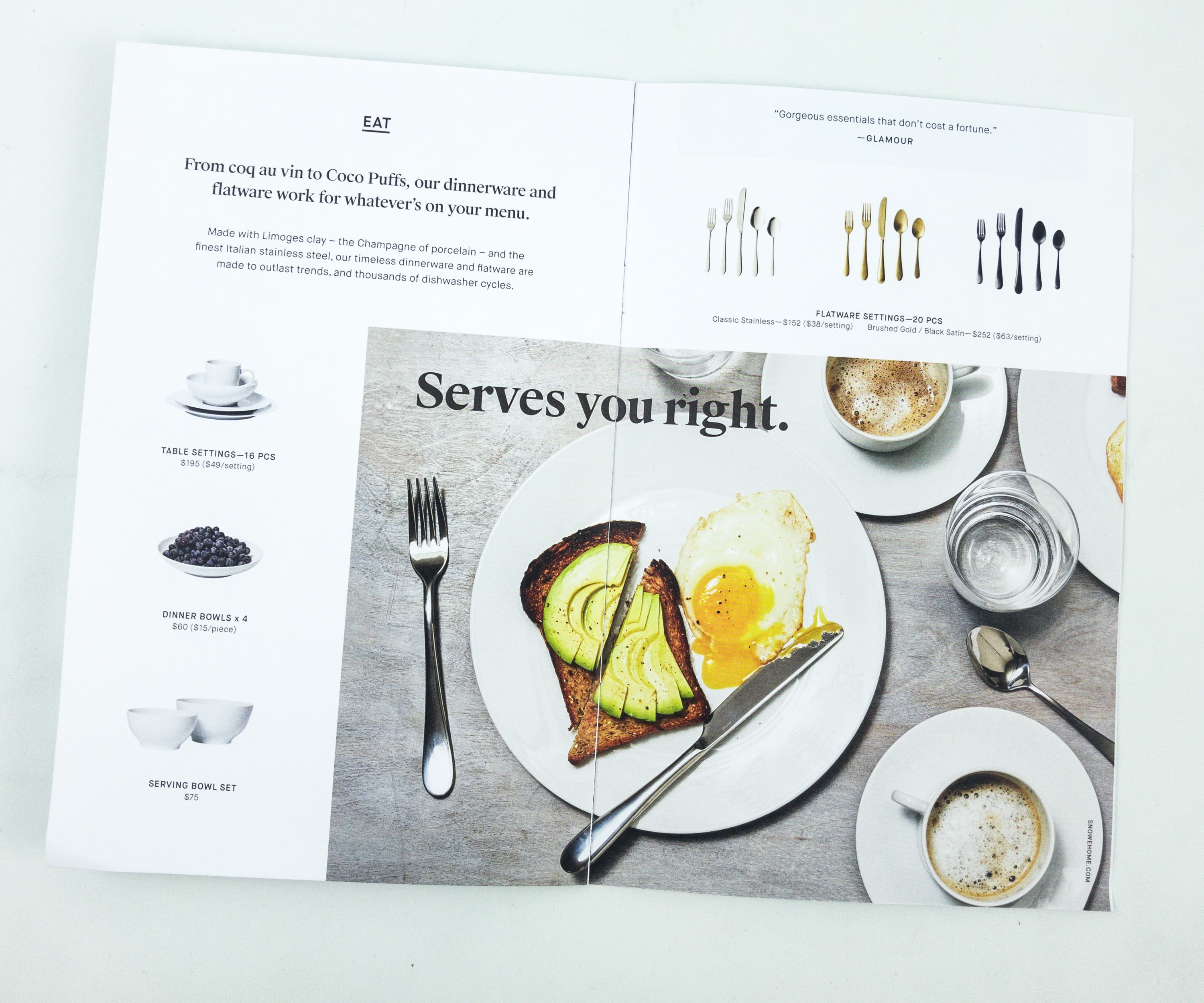 Snowe also offers dinnerware and flatware, which are made to outlast trends and thousands of dishwasher cycles.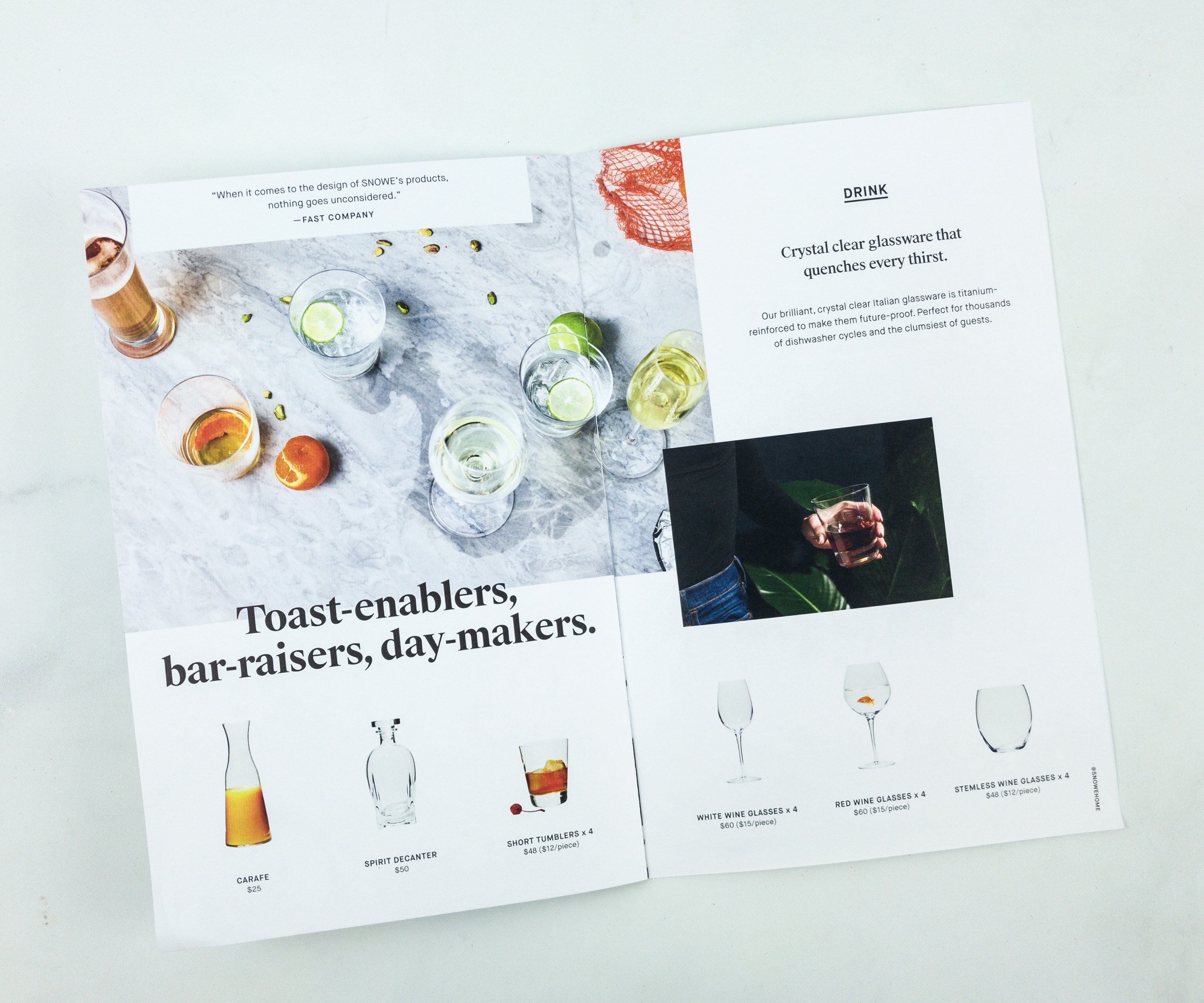 Of course, they also have crystal clear glassware for your drinks.
They even offer bundles so you don't have to think too much about matching all the right pieces for your home.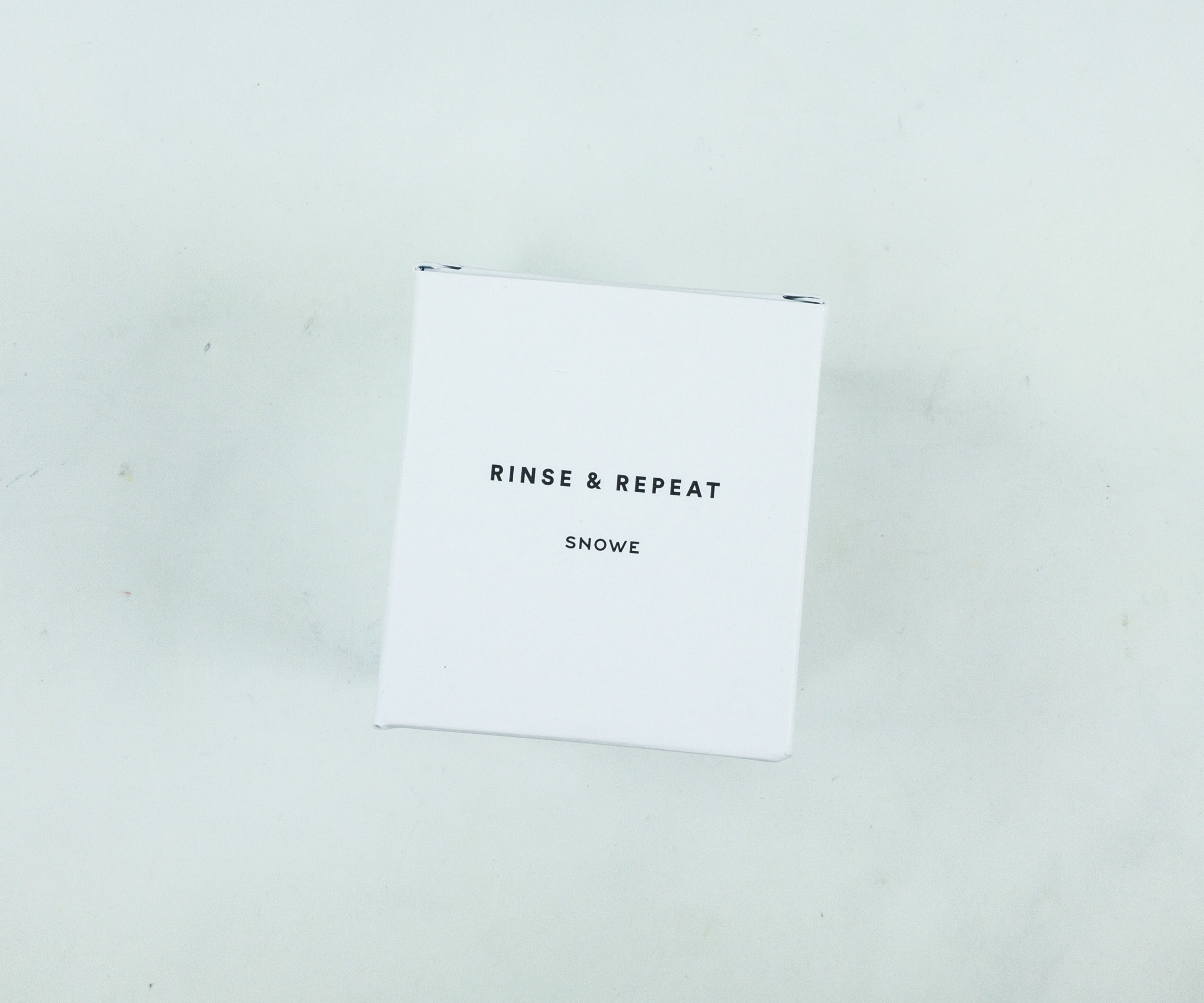 Snowe Rinse & Repeat Candle ($30) It's a scented candle handmade in the USA using 100% natural soy wax.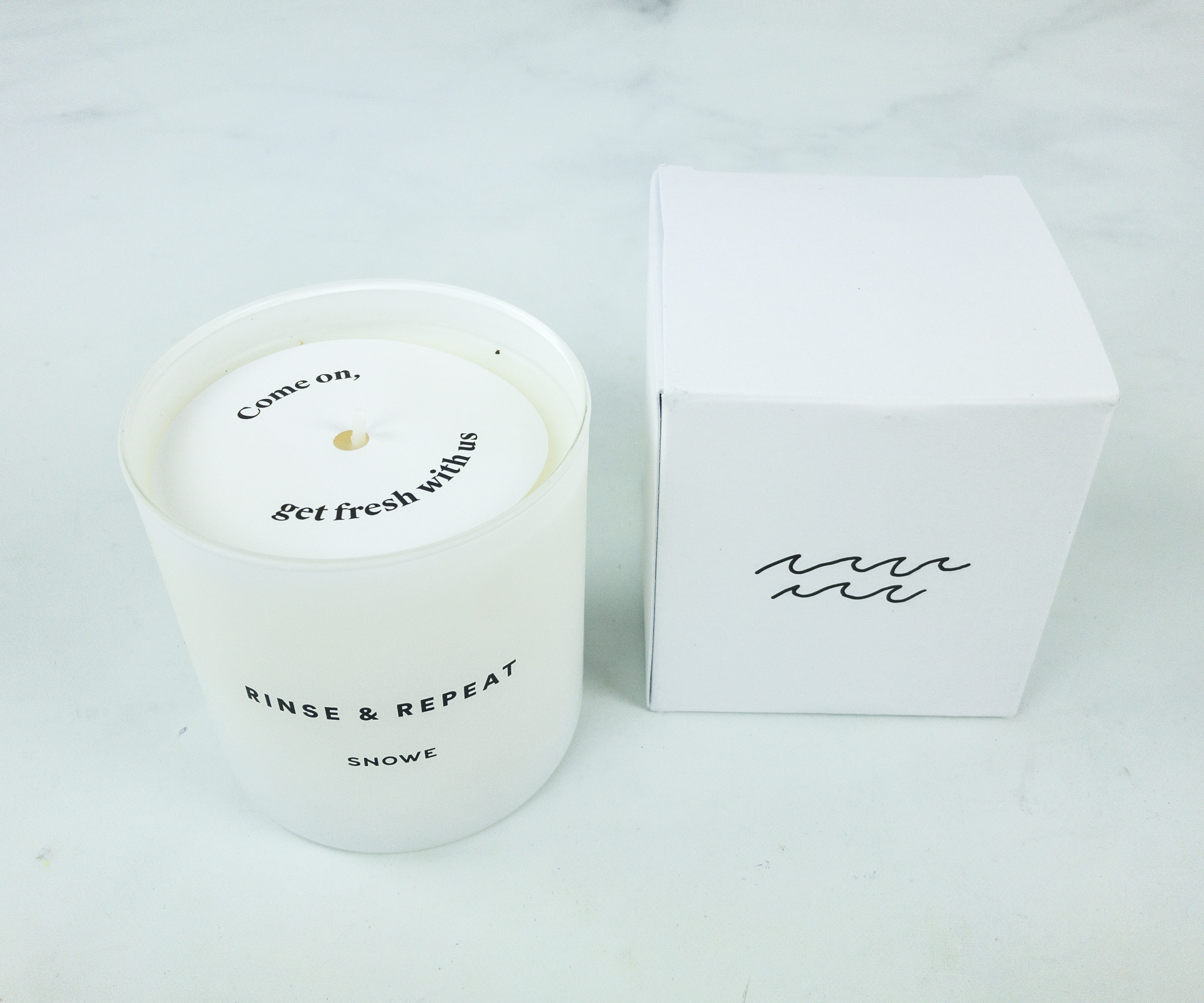 The candle comes with a glass holder.
This candle features a spa-like floral scent that comes from the calla lily blend with green leaves and dew drops. It's so refreshing!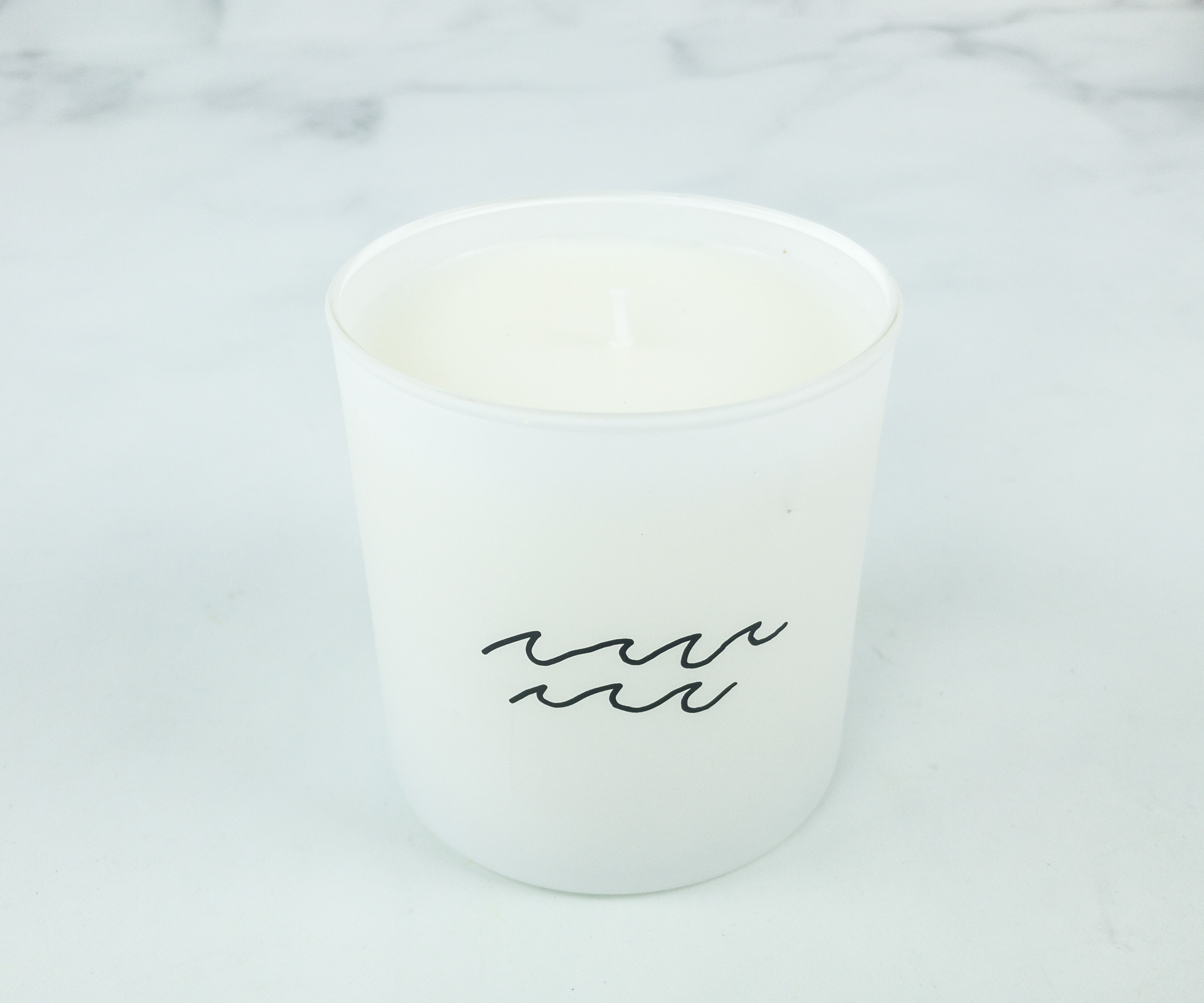 It also has an estimated burning time of 75 hours with the condition that it burns not more than 3 hours at a time.
Snowe Honeycomb Hand Towel ($18) This towel is made from 100% cotton fabric, ideal for drying your hands or face.
The fabric went through a unique process that resulted in a puckered texture with honeycomb-like pockets.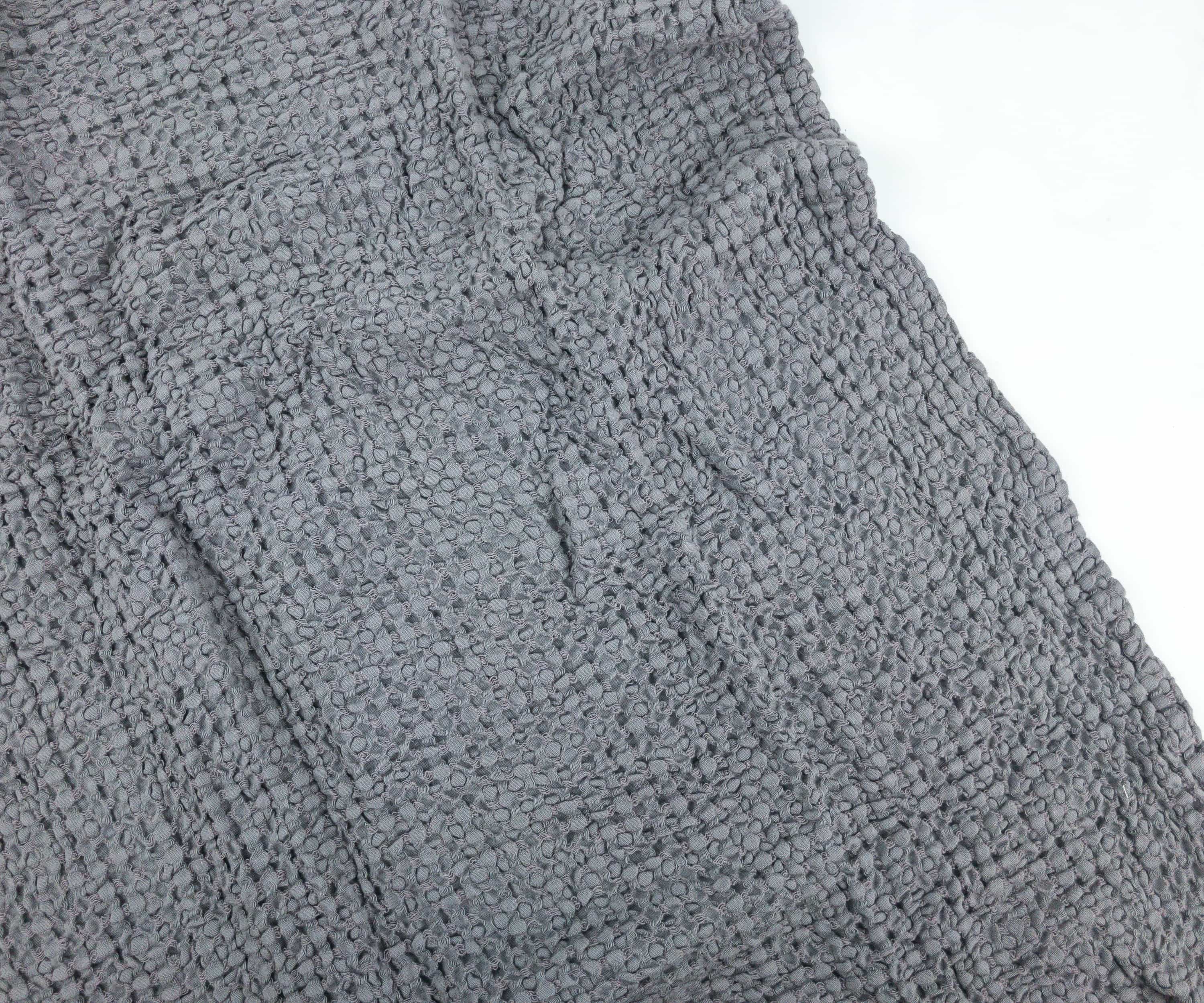 It's so lightweight and soft!
You can fold it or roll it with ease.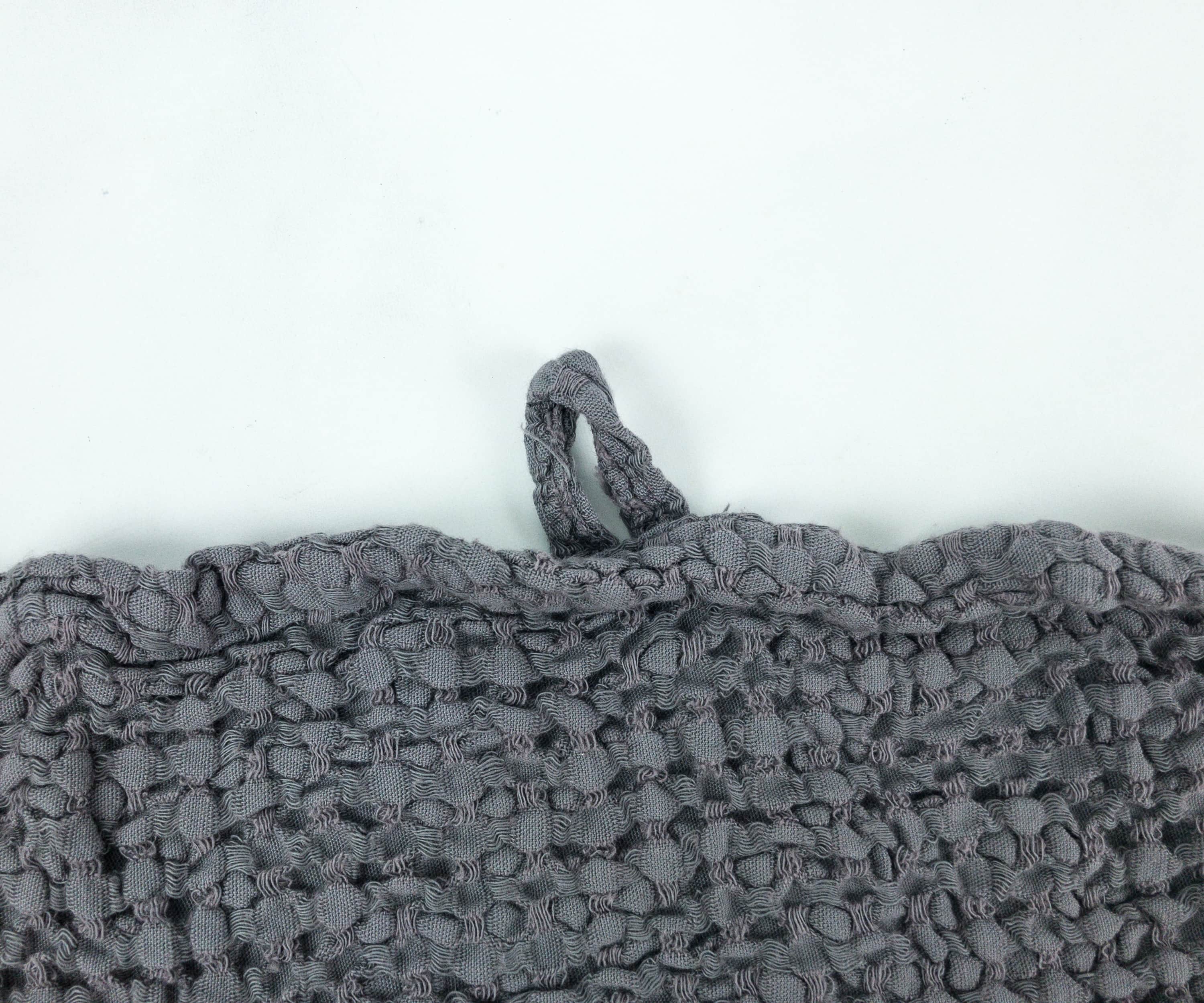 This towel also comes with a built-in loop so you can easily put it on a hook and hang.
The texture provides a slight give and extra absorbency!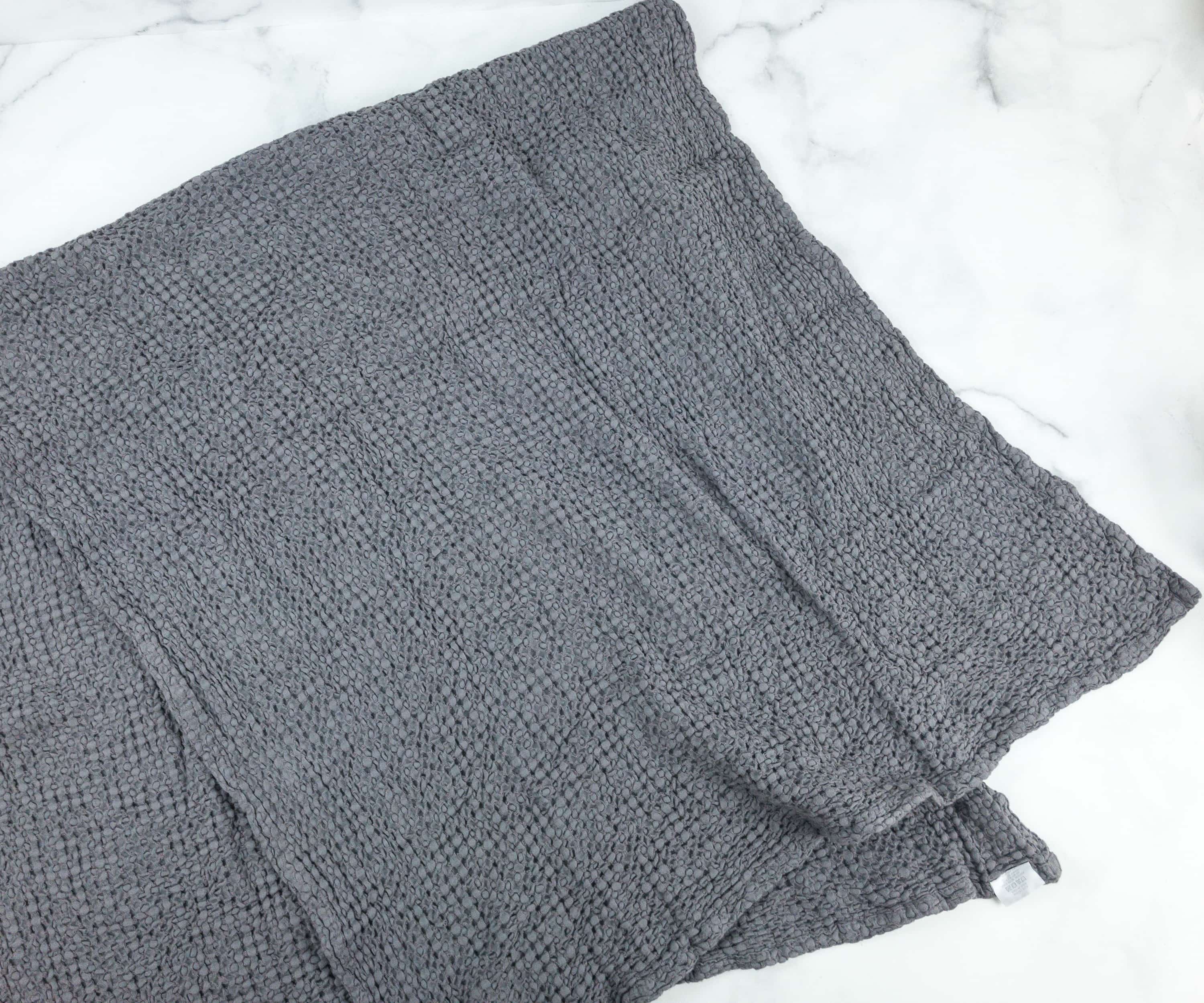 Snowe Honeycomb Bath Towel ($22) This next item we got is a larger version of the hand towel, just a bit softer and more absorbent.
Compared to other regular towels, this bath towel is way much lighter and gentle on the skin. Its texture is not irritating at all, and dries you right up!
Bespoke Sauna box helps us make our bathroom a place to relax! The exclusive curation of luxurious towels and a premium scented candle is really impressive. All the items are excellently made, contributing to a spa-like ambiance right in the comforts of our home. I really love this month's items and I just can't wait to use them!
What did you think of the Bespoke Post Sauna box?