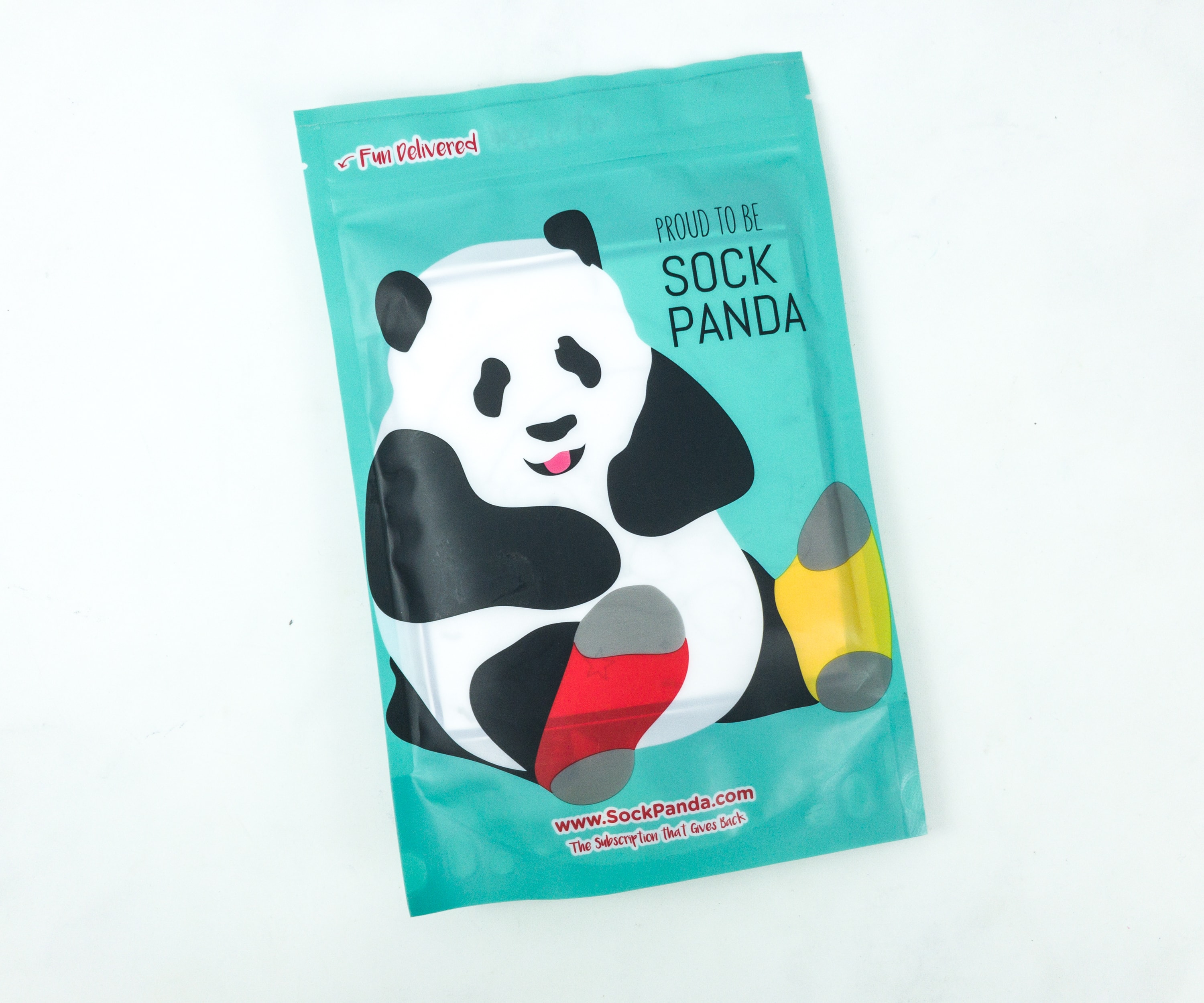 Panda Pals is a play and learn monthly sock subscription for kids. It's a great way to refresh your kid's sock drawer, and it brings a lot of fun, too.
DEAL: Save 10% on your subscription. Use coupon code PANDA10.
All the items come in a pouch instead of a box, and this pouch features a cute panda drawing.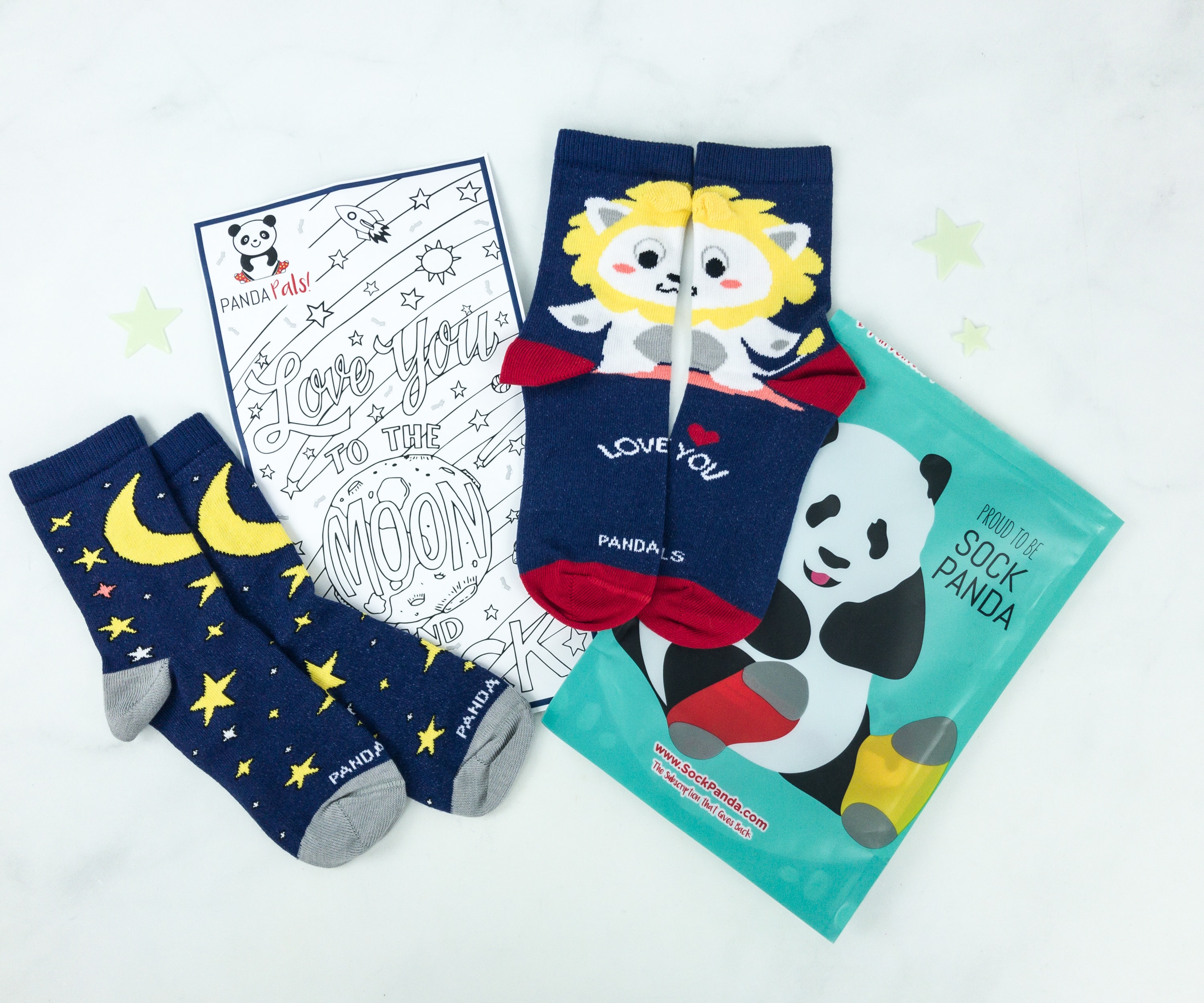 Everything in my March 2019 box!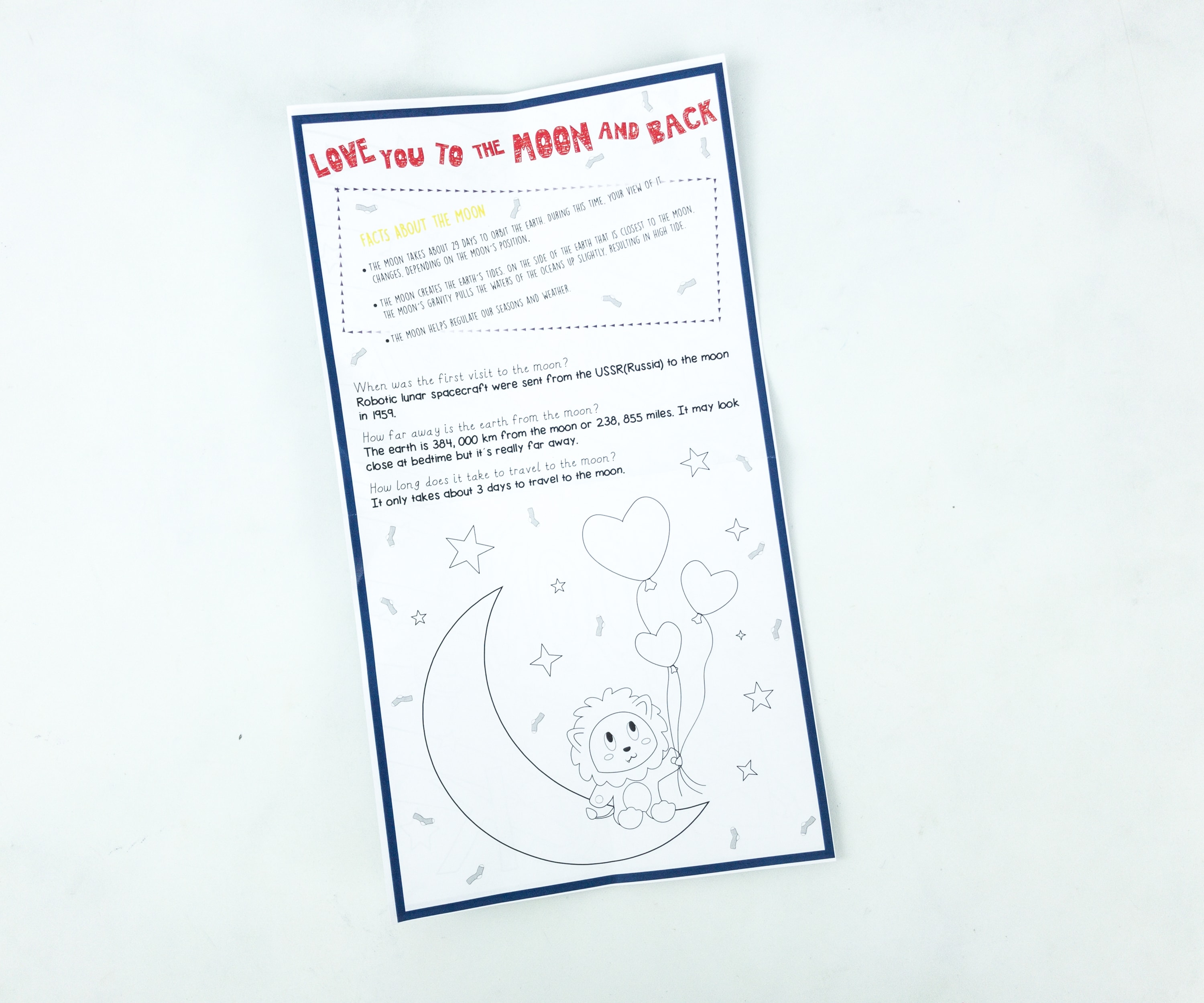 Panda Pals comes with a cute sockitivity sheet that features fun facts about the moon.
It also comes with a coloring activity!
Aside from the sockitivity, we got glow-in-the-dark stars as bonus items.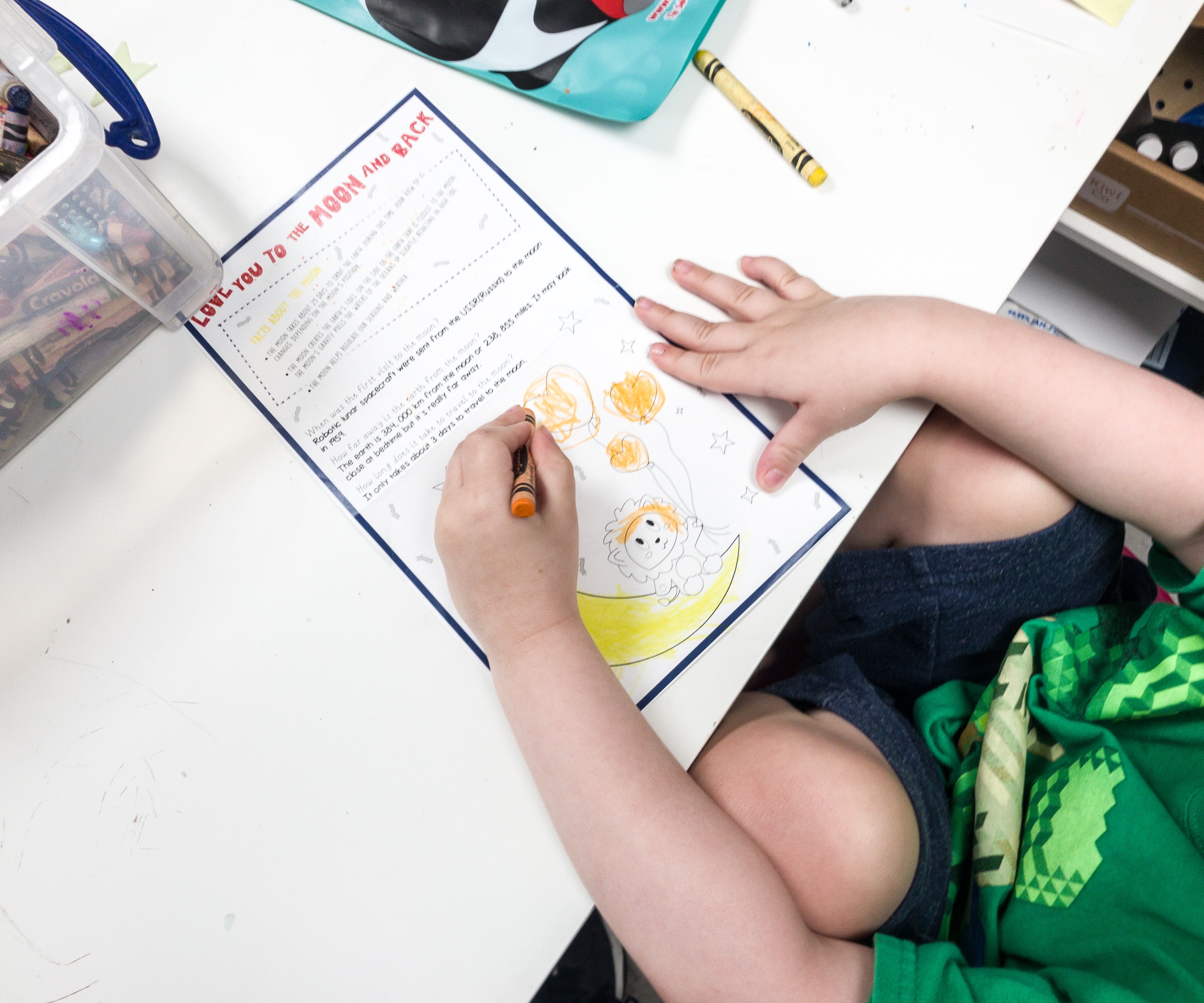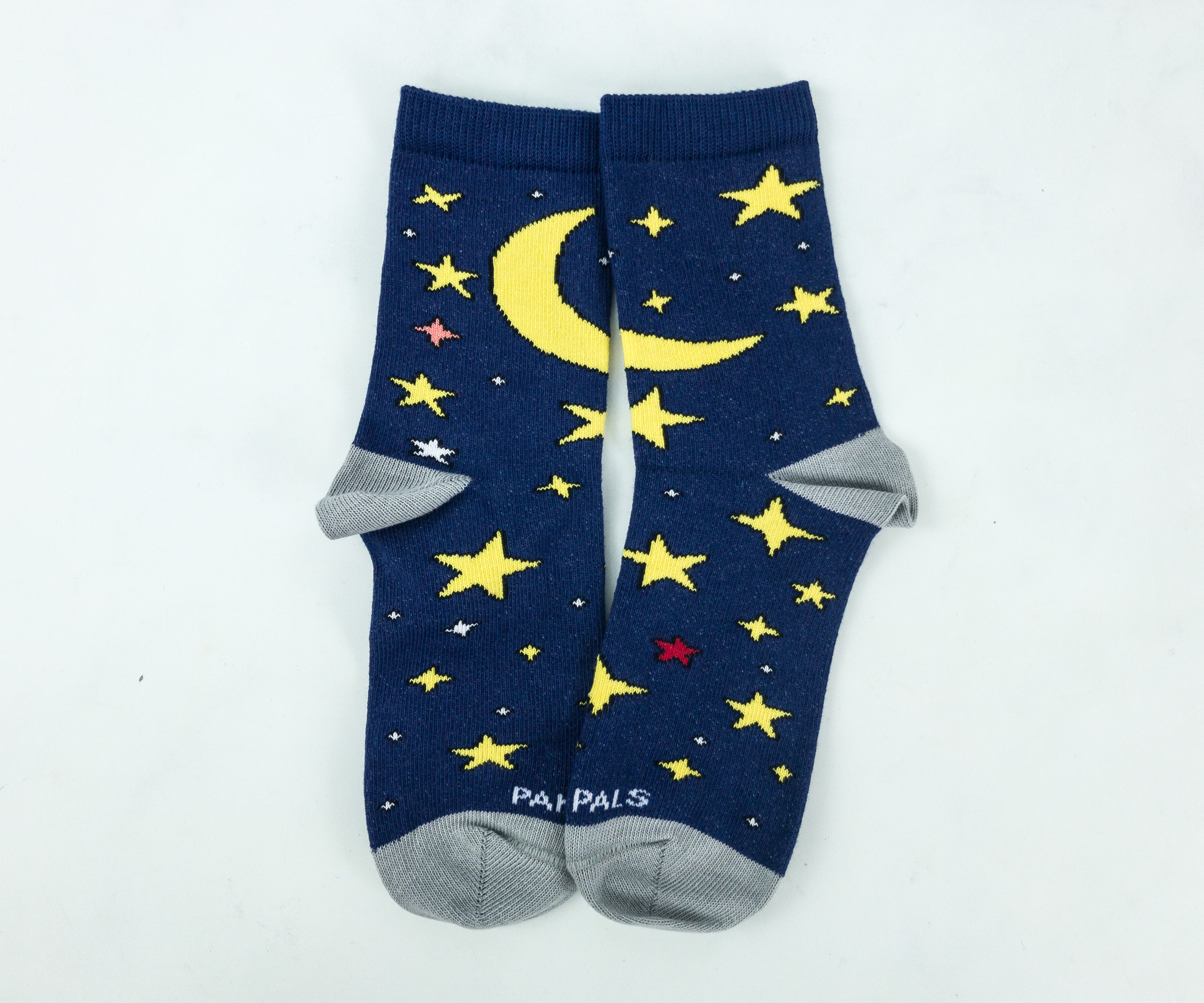 Here's the first pair of socks! They feature a navy blue base color with gray heels and toes.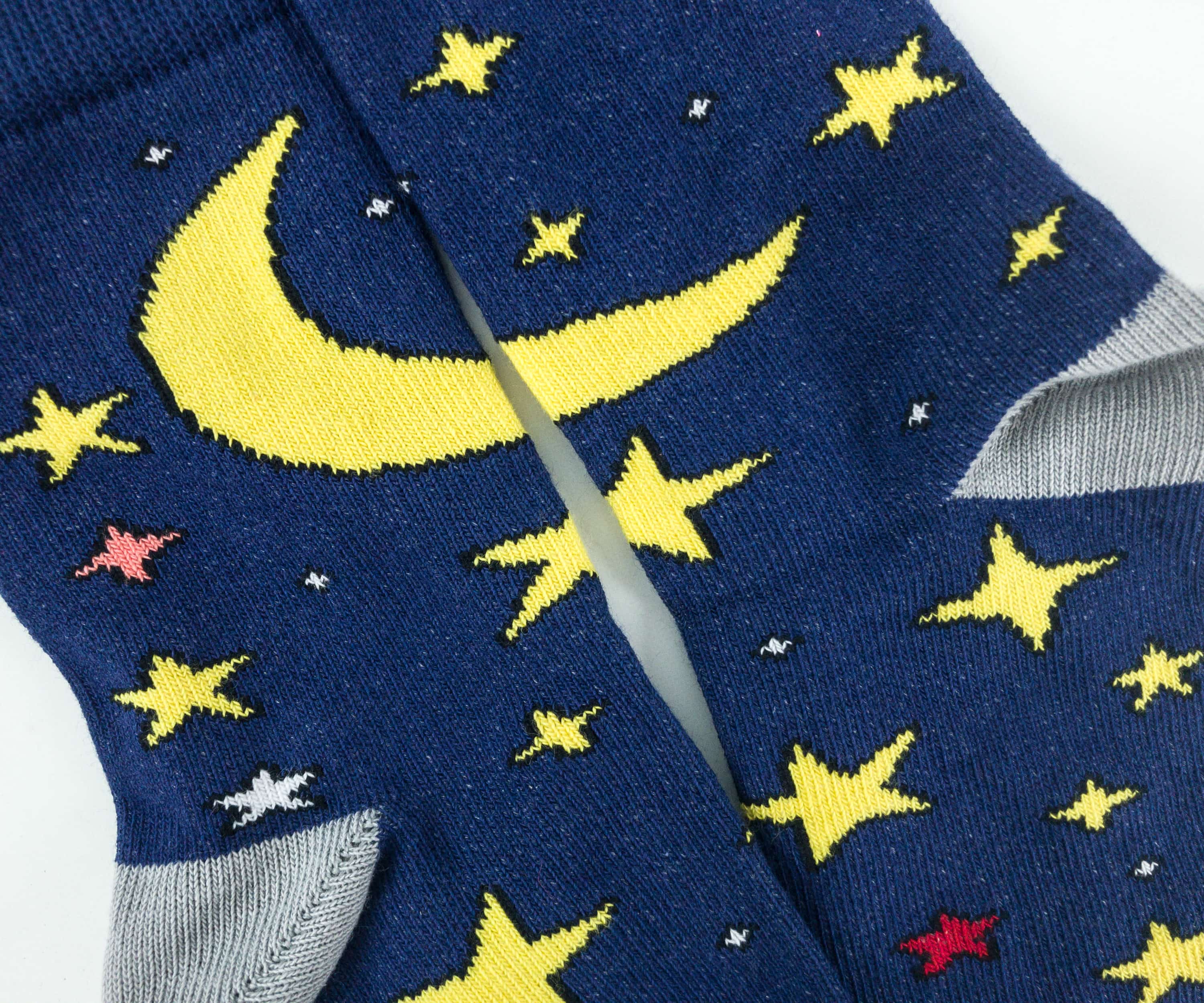 There are stars in different sizes and colors scattered all over the socks. There's even a moon at the top!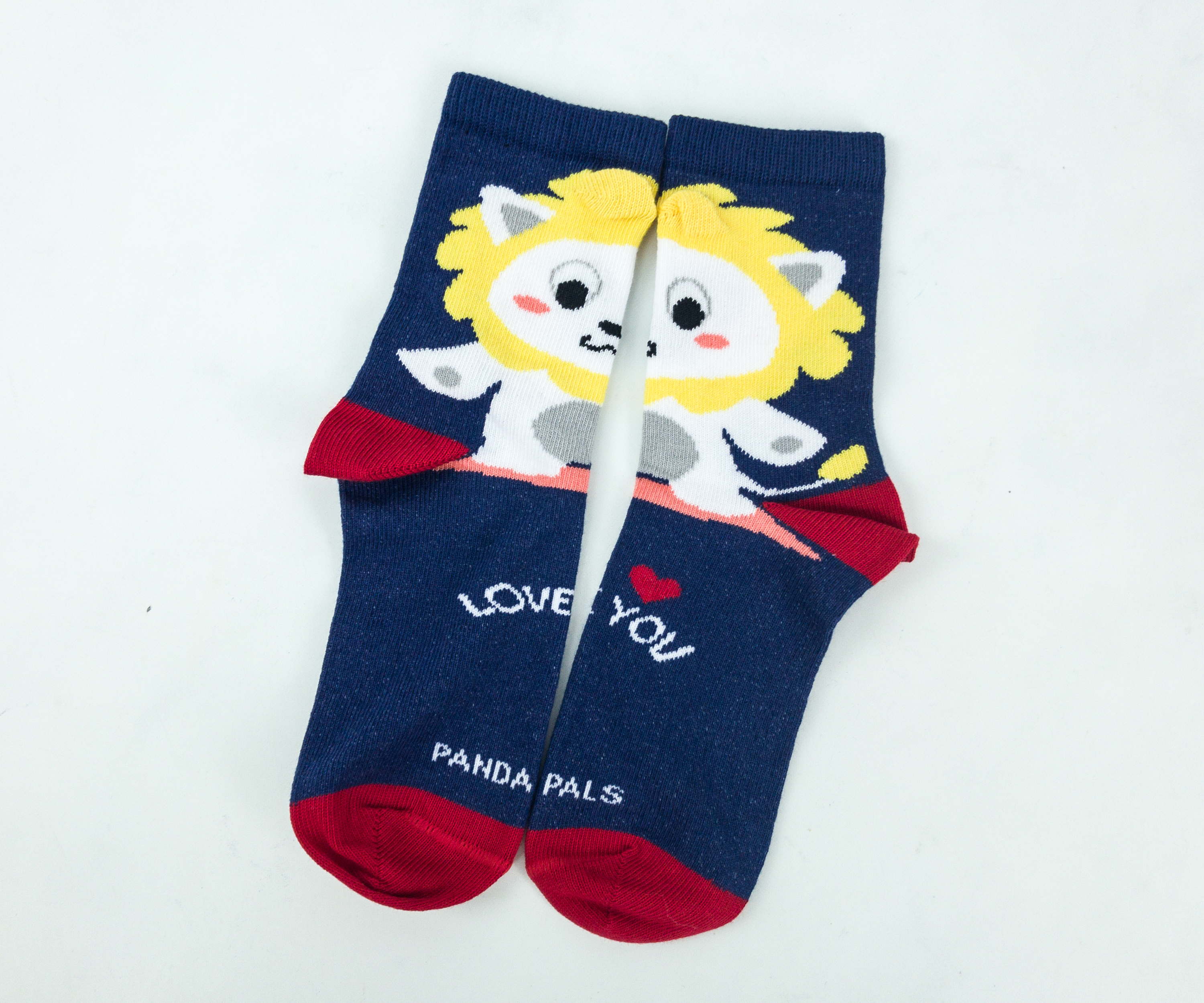 The second pair of socks features cute lions! These have a navy blue base color and red heels and toes.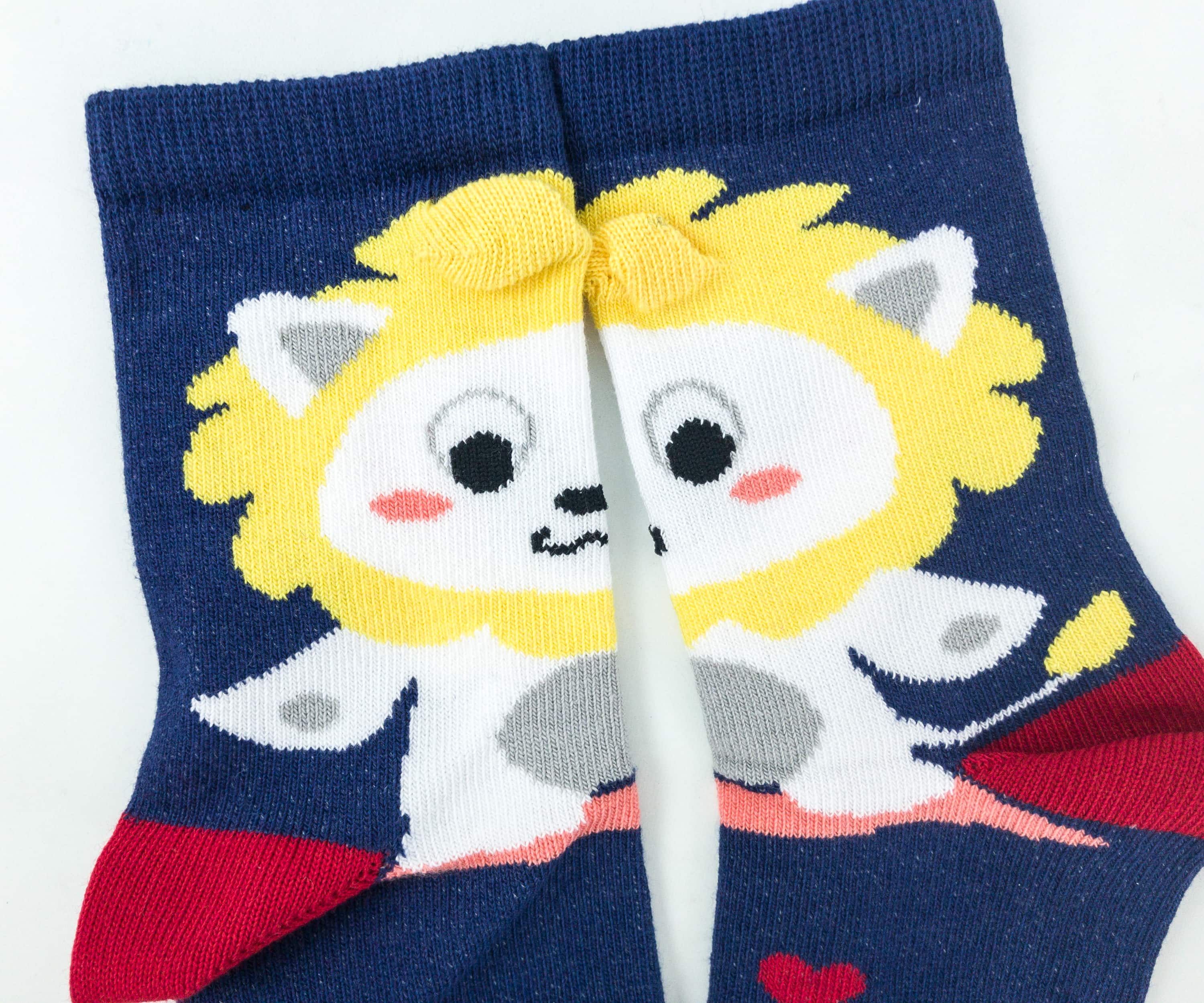 The lions even come with "ears," making them even more adorable!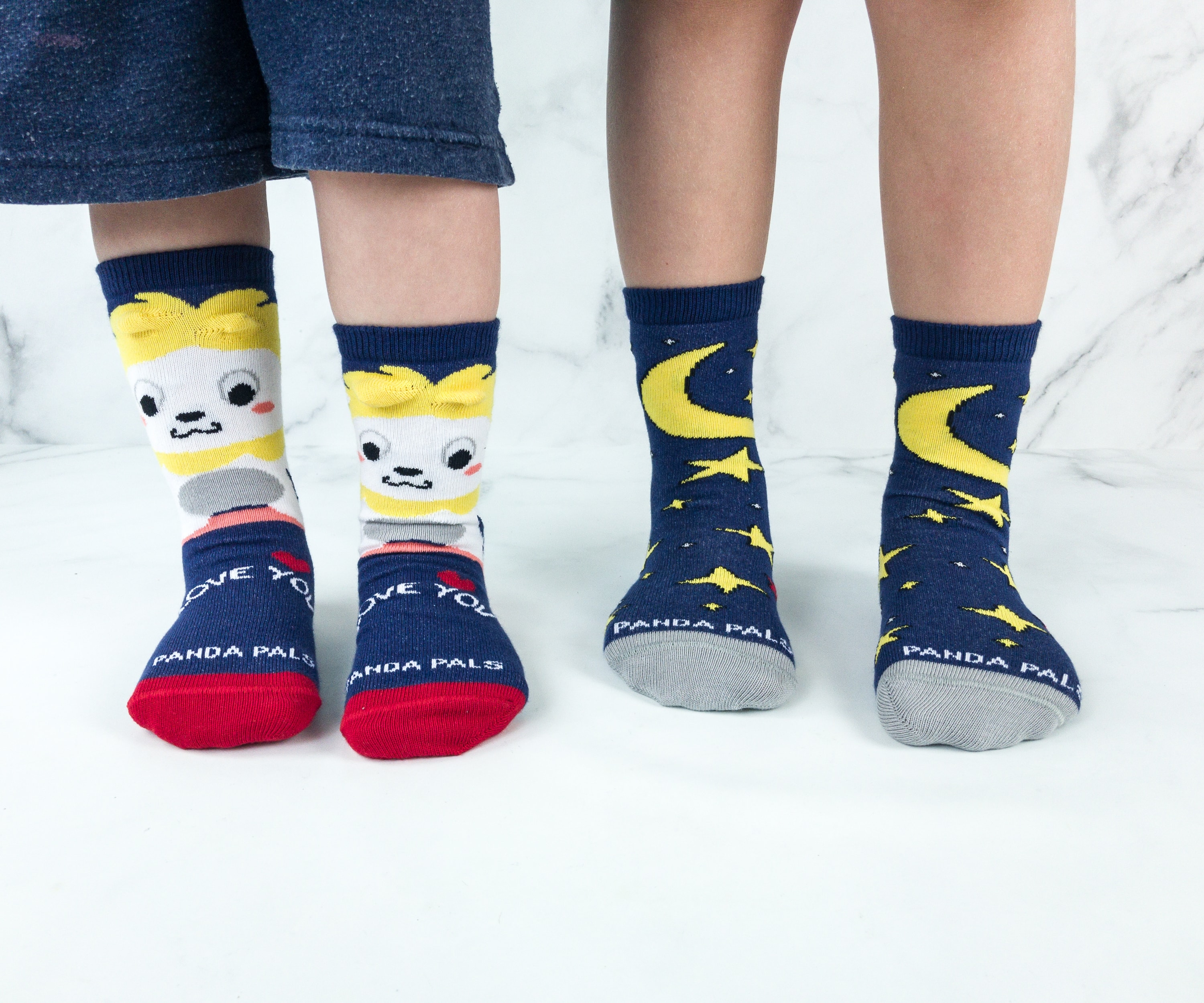 Cute and comfortable socks plus fun activities, that's what Panda Pals is all about! The designs always appeal to my kids, and the socks are always soft and breathable. Also, based on the past socks we've received from this subscription, they hold up really well. Another thing that makes this subscription more worthy is that they donate a pair of socks to those in need for every pair of socks you purchase!
Have you tried Panda Pals?