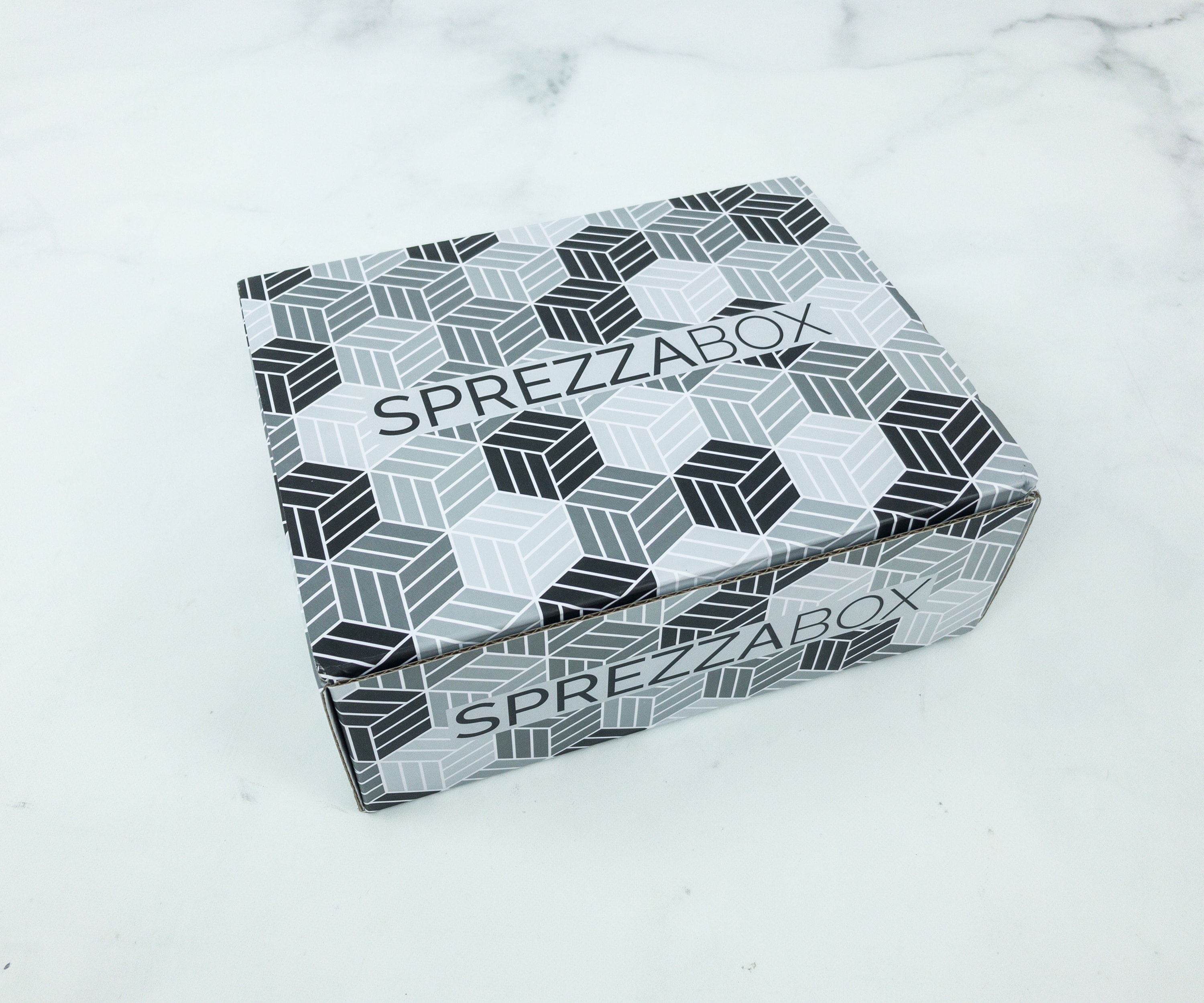 SprezzaBox is a monthly men's accessories subscription box. Every month, you'll receive 5-6 high-quality accessories or grooming items, all for $28 per month.
DEAL: Use coupon code HELLO20 to save 20% on your first box!
FYI – you can also get two boxes for $20 with BONUSBOX20.
The package looks quite neat. The items are bundled up underneath a tissue paper and an information card.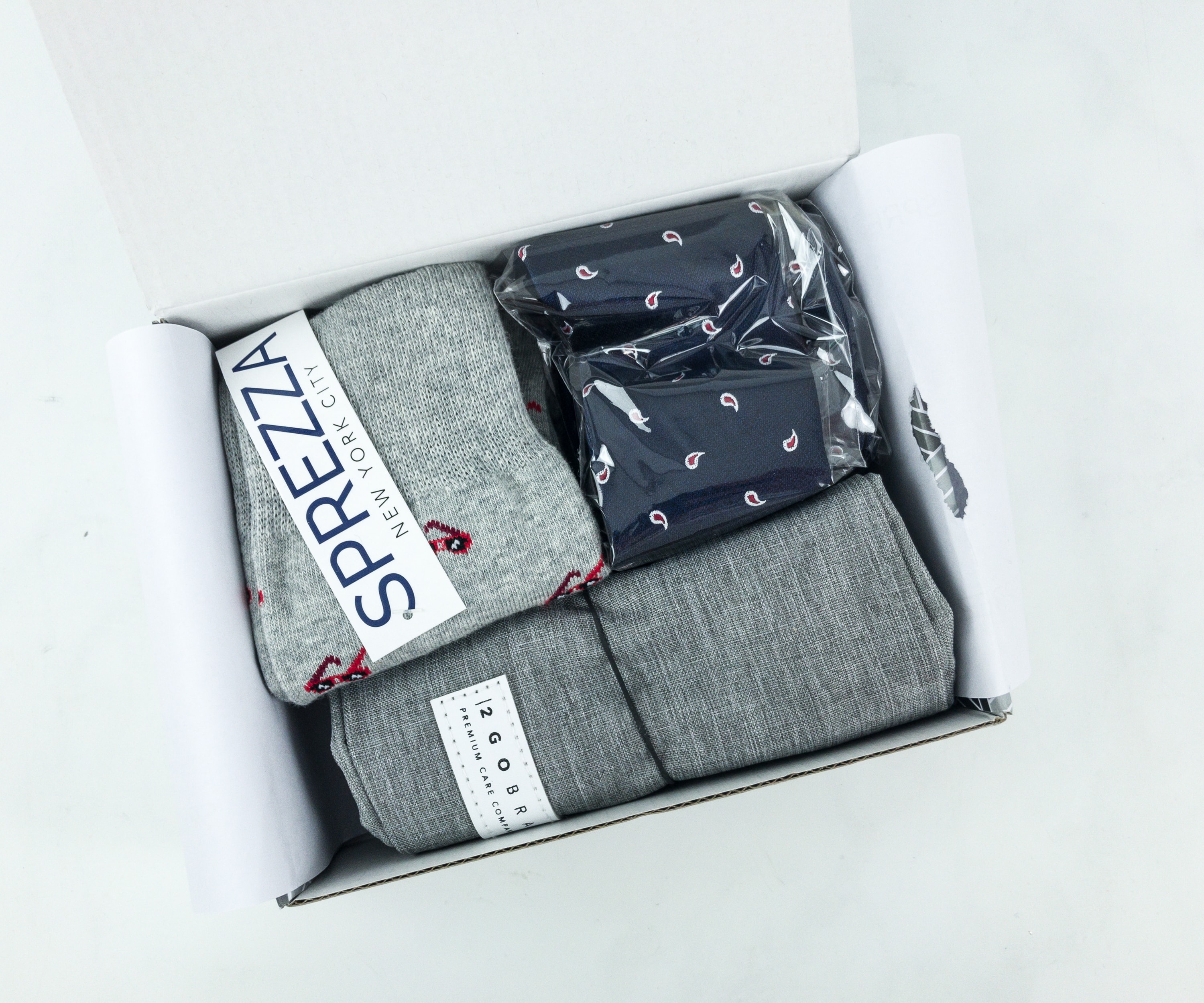 The box is full!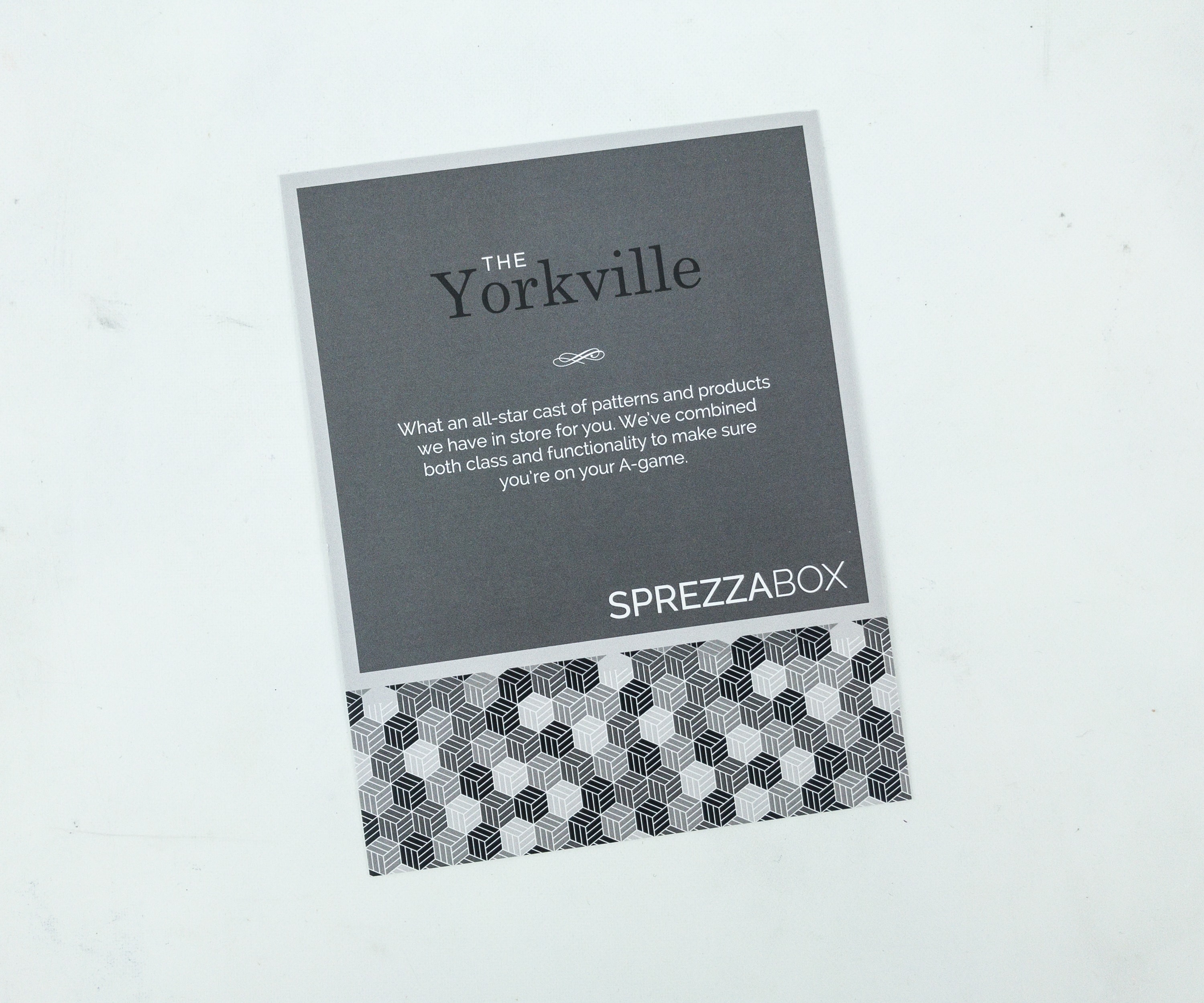 This month's box theme is The Yorkville.
Items are chosen on the basis of the season and current trends – all curated around a central theme. Selections balance wearables and grooming or accessories, and the clothing items tend to complement each other and are wearable within a single, sharply-coordinated ensemble.
Everything in this month's box!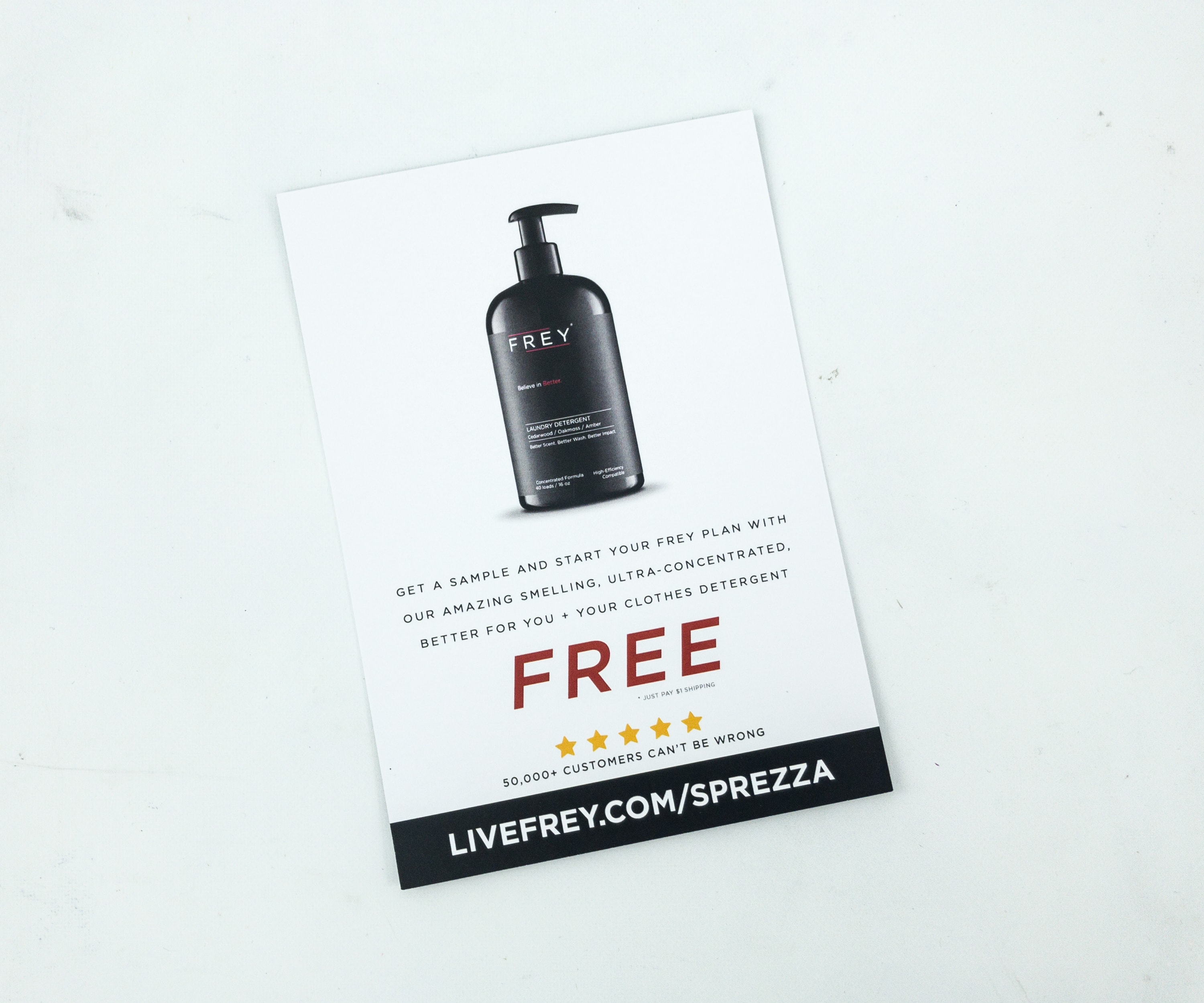 They included a promotional card from Frey.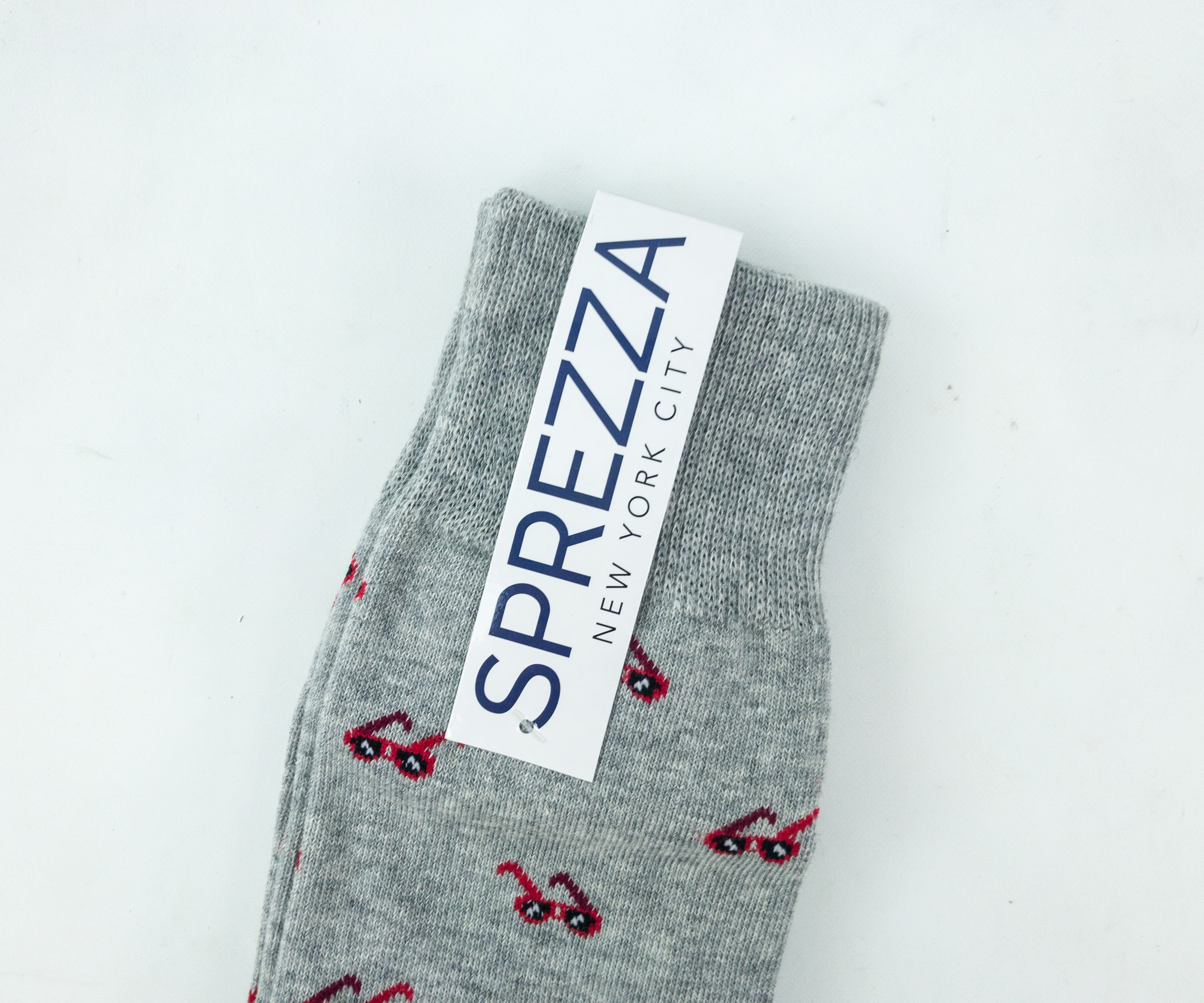 Sprezza Socks ($12) These exclusively designed grey socks are the newest addition to my sock collection!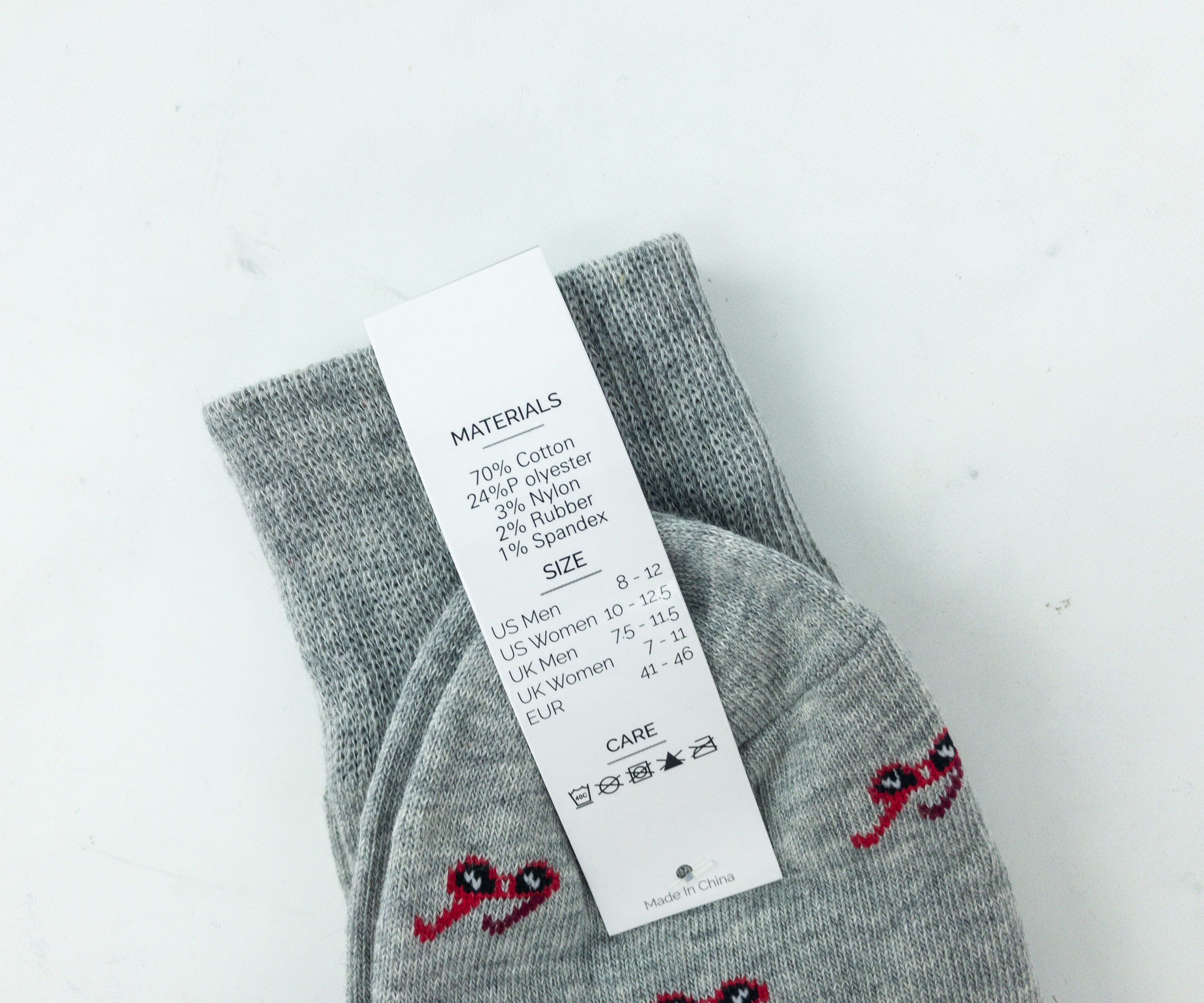 These socks are made with 70% cotton, 24% polyester, 3% nylon, 2% rubber, and 1% spandex.
The crew-cut high socks feature a soft and smooth textured body with reinforced cuffs, heels, and toes.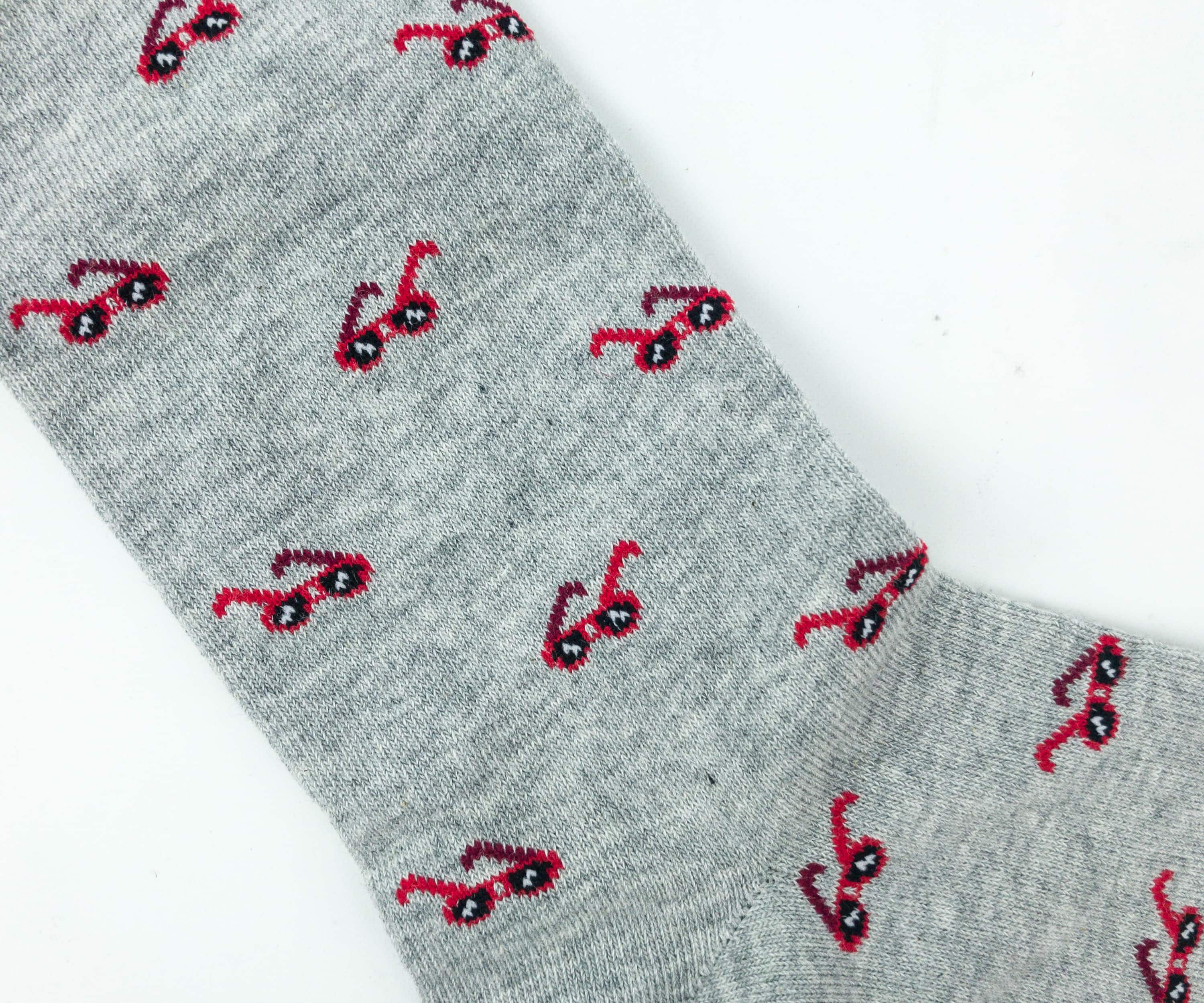 The red sunglasses all over the socks are so cool and funky!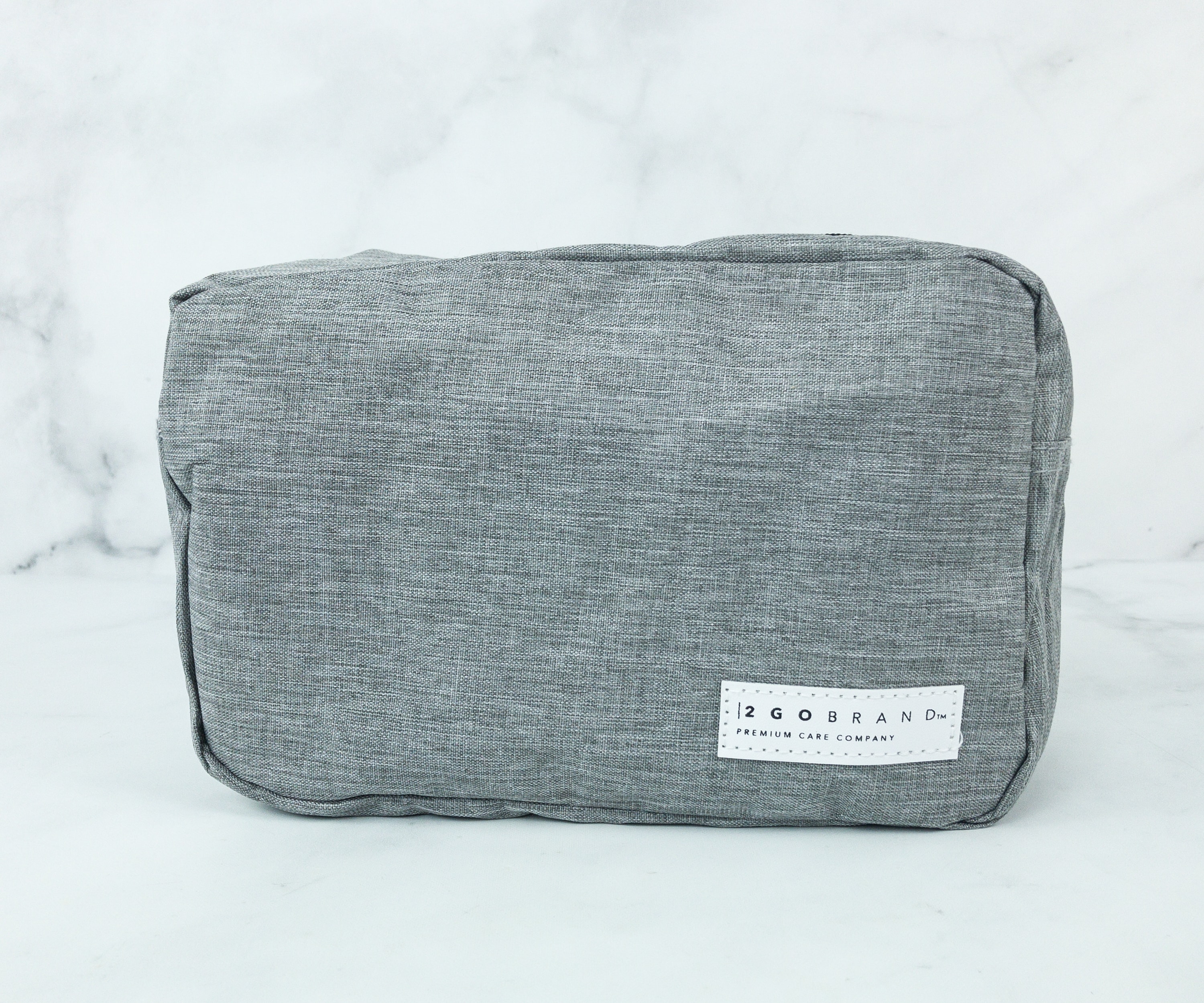 2GoBrand Dopp Kit ($34.99) I'll be stashing all my grooming items and other personal stuff in this Dopp Kit!
This bag features a spacious, well-stitched interior lining, making it sturdy. It's big enough for all the essentials you might need for a weekend getaway or a little out of town travel.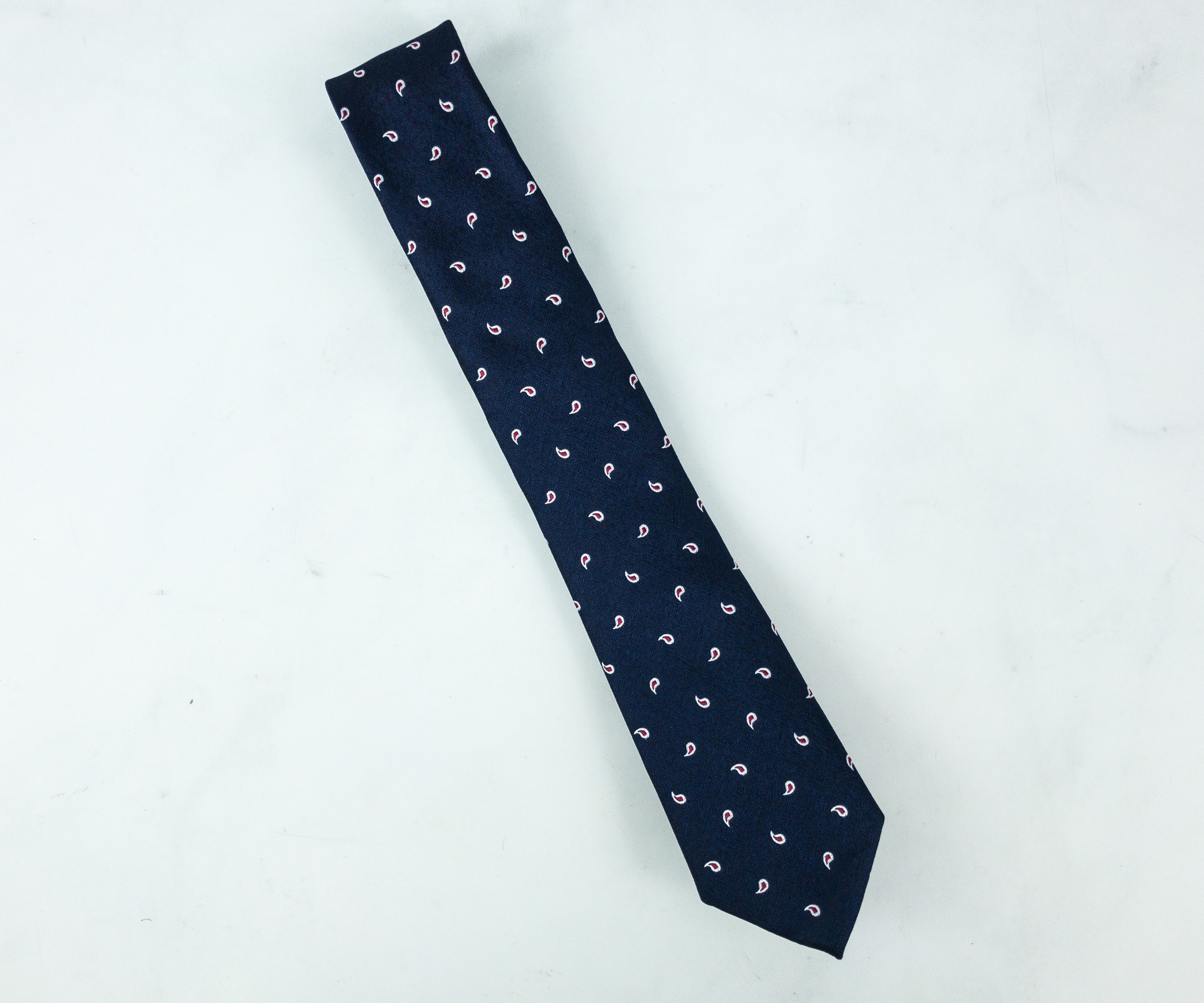 An Ivy Tie ($47) I love getting versatile neckties and this one made by An Ivy didn't disappoint!
It's soft and lightweight, plus its navy blue color base color can easily be paired with any of my current suits.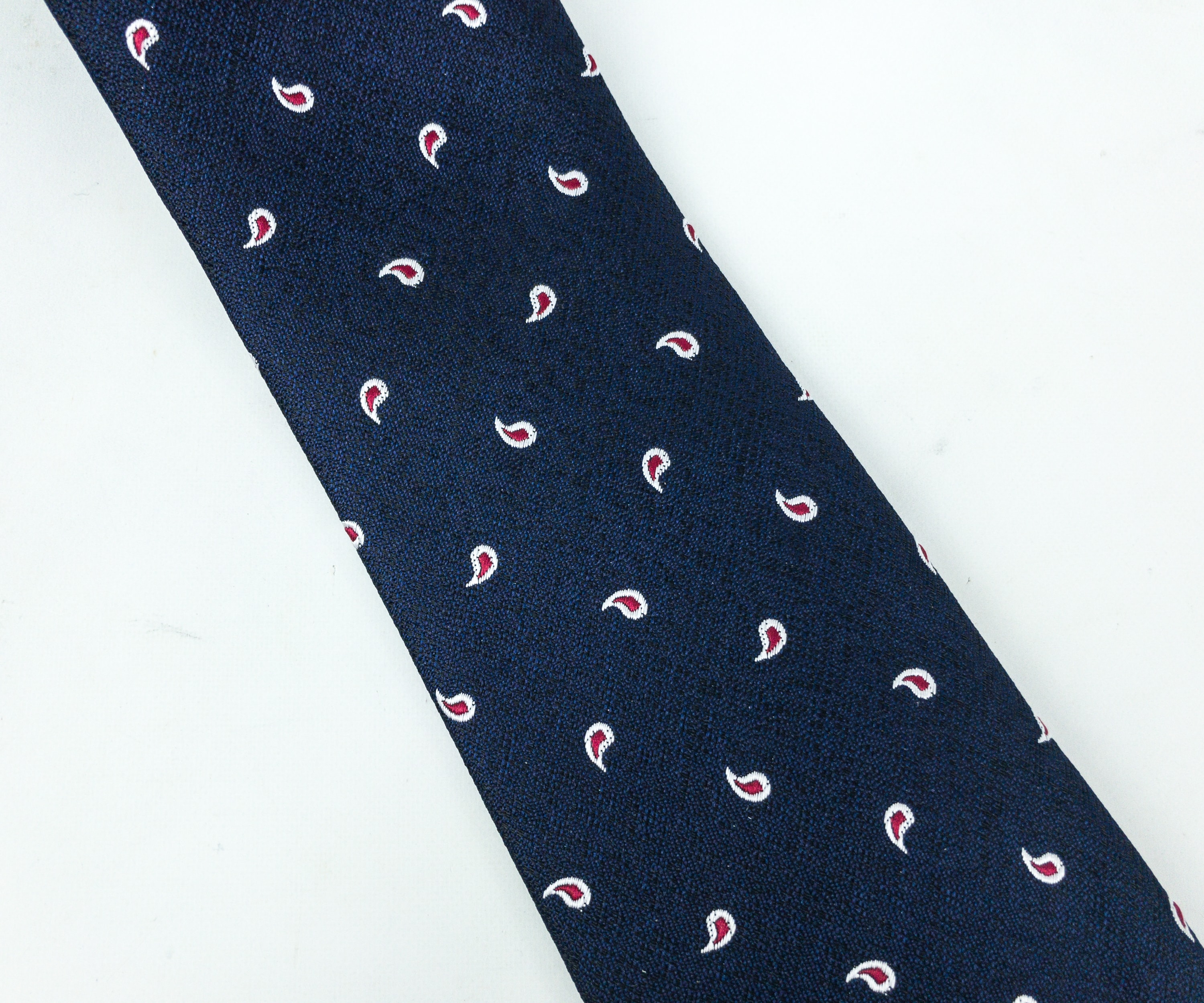 I love the simple yet classic design. It's like a red leaf with a white lining falling on the ground.
Original Penguin Pocket Square ($24) It's been a while since I got an Original Penguin item in my box, so I'm really happy to see this pocket square in the box!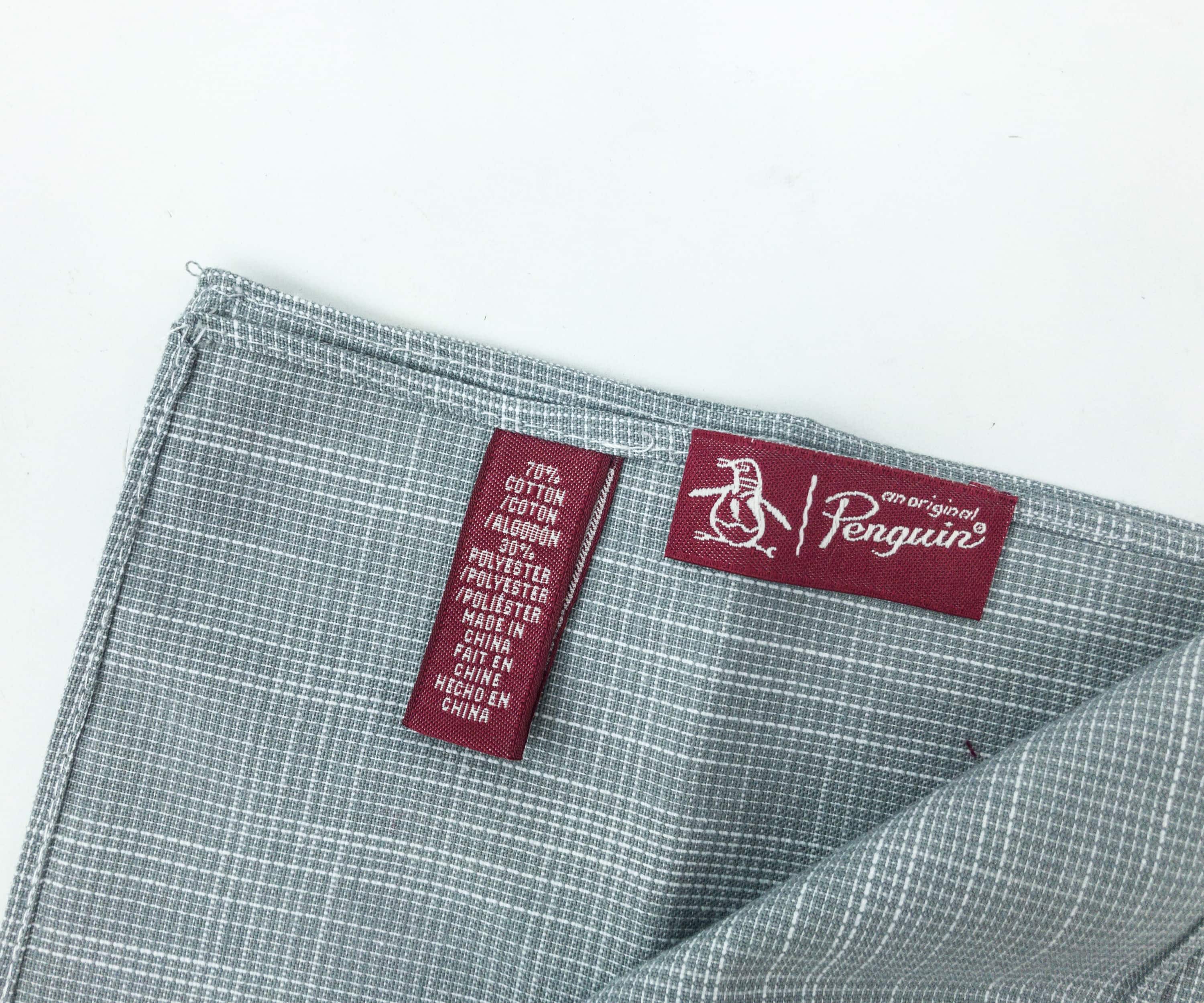 According to the label, this pocket square is made with 70% cotton and 30% polyester.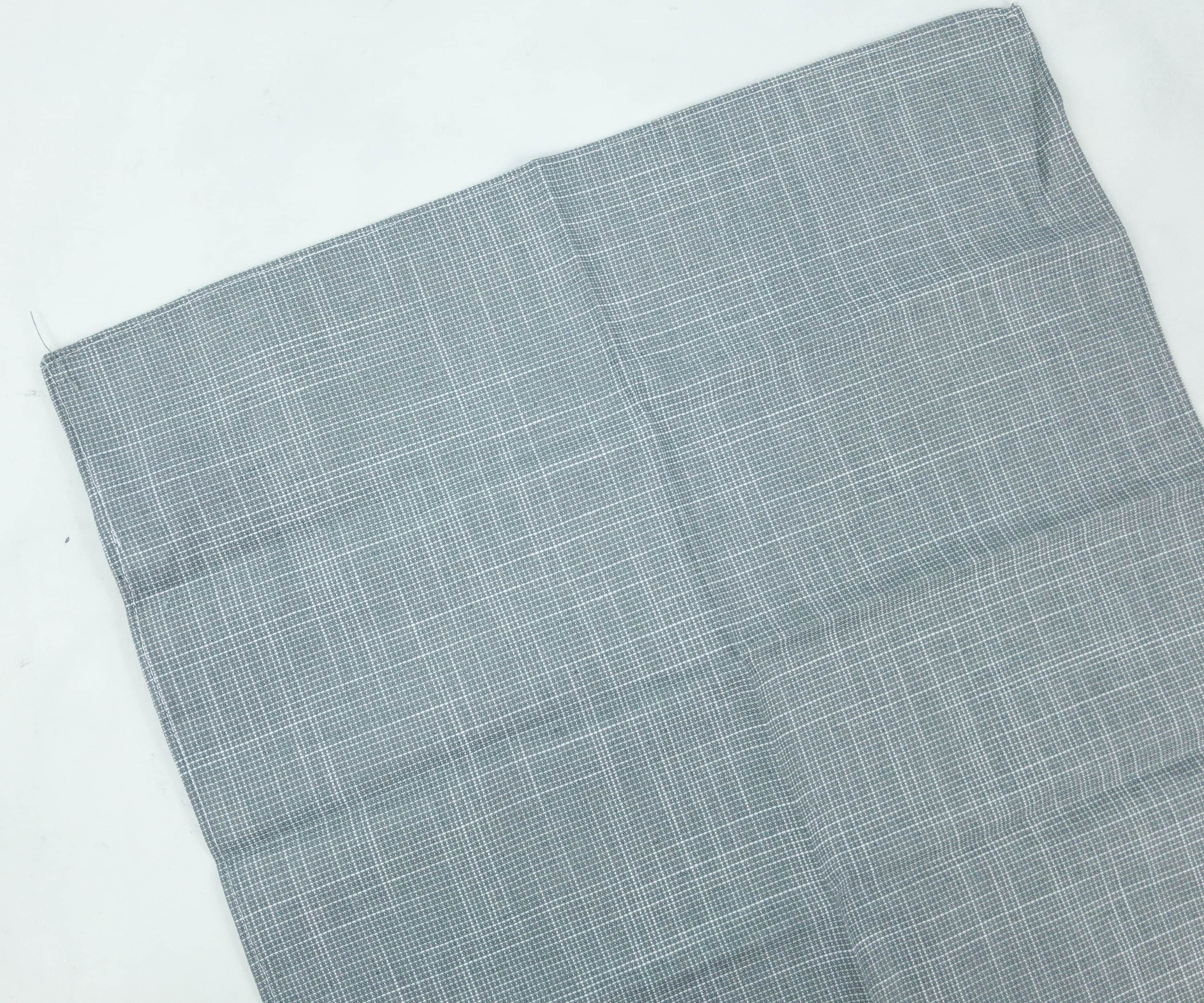 The pocket square's design is pretty simple, it's not the kind of accessory that would capture the crowd's attention, but would surely provide extra impact to your suit.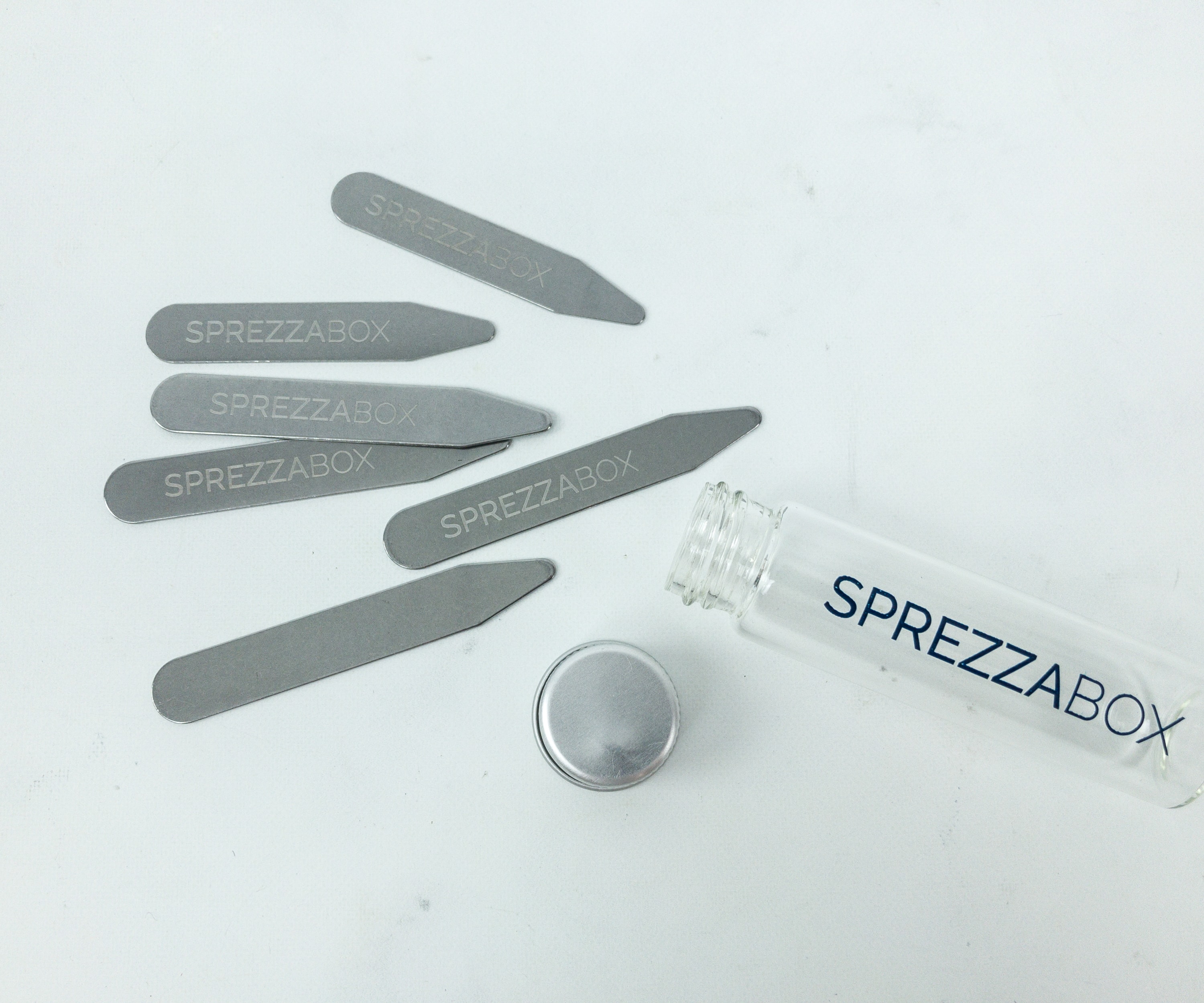 Sprezza Box Collar Stays ($12) Another exclusive from SprezzaBox! This month's box includes 3 pairs of collar stays made from 100% premium quality stainless steel.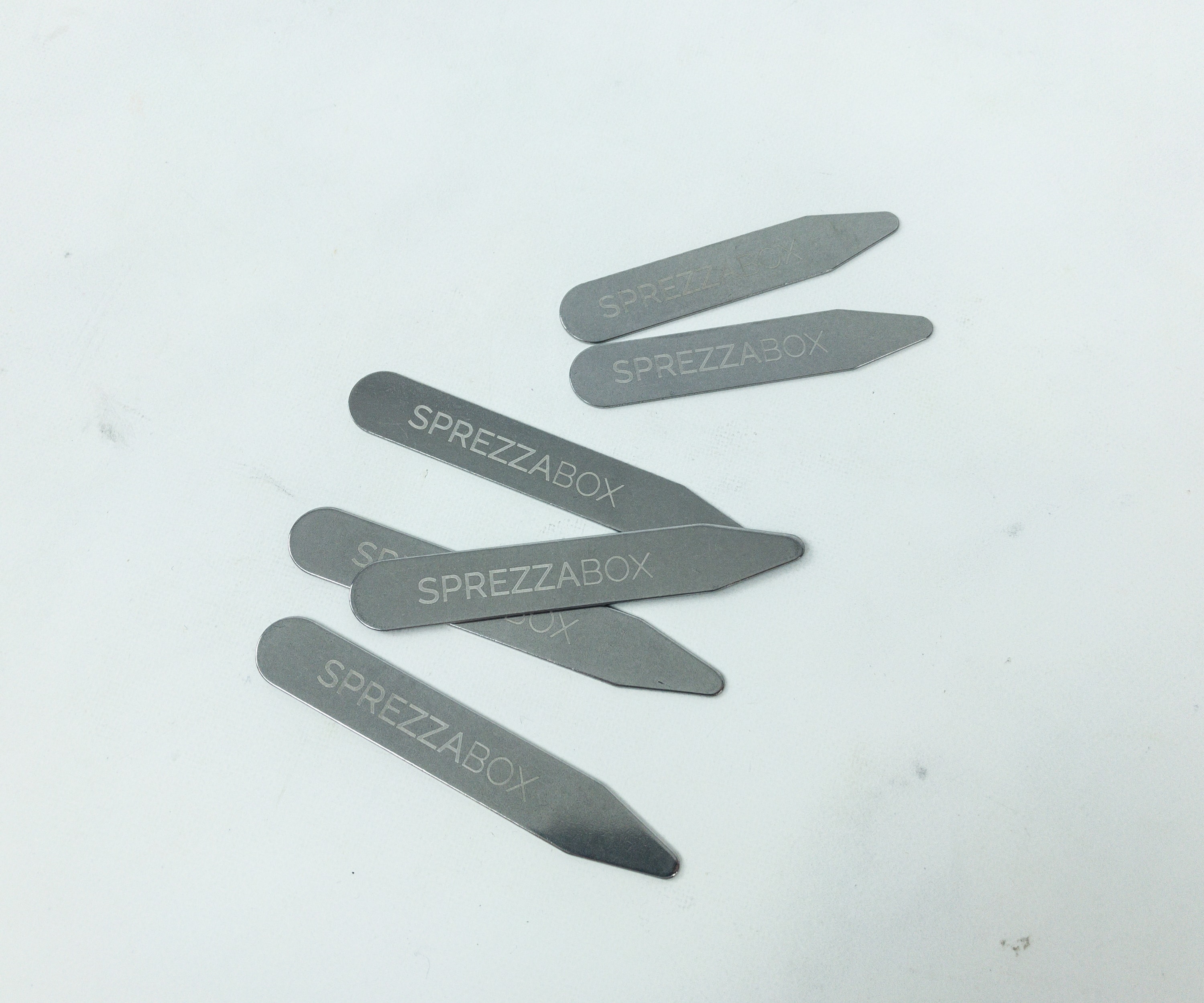 These collar stays come in 3 different sizes: small, medium, and large. It's easy to use too, simply slide them into your dress shirt collar and let your collar take to the next level.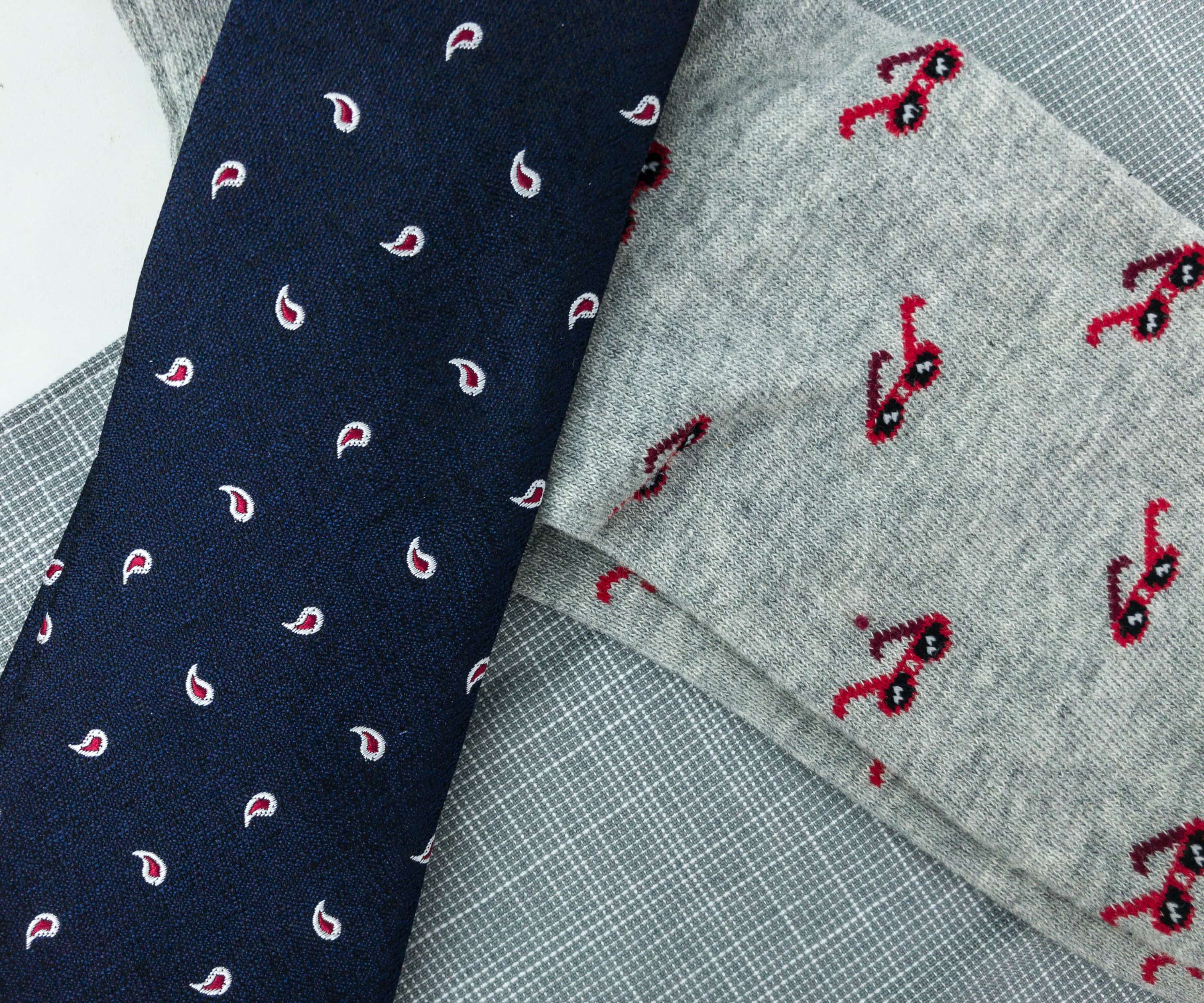 This month's SprezzaBox is a blockbuster hit! Once again, they provided us a classy curation of premium quality men's accessories. All the items inside the box are so useful and versatile, from the pair of funky socks down to the collar stays. My favorite has got to be the pocket square, it's simple but it definitely suits my taste. Anyone who dresses up regularly will really find this subscription helpful!
Were you happy with this month's items?