Shades Club is a monthly subscription box that sends premium sunglasses! Every month they send high-quality shades designed in-house by their stylists and manufactured by the same craftsmen as the world's largest brands. Over the course of a year, you'll receive 12 pairs to build your own complete collection of shades. Shades Club is $45 a month, with a value of over $100. Sign up for a longer subscription, either 4, 6, or 12 months upfront, and the price drops to as low as $24 a month.
Shades Club began as a lifestyle brand for friends of friends. Inspired by a love of travel, word quickly spread and our quality sunglasses soon became a staple for far-flung destinations around the world.
DEAL: Get $15 off your first month! Use coupon code HELLO.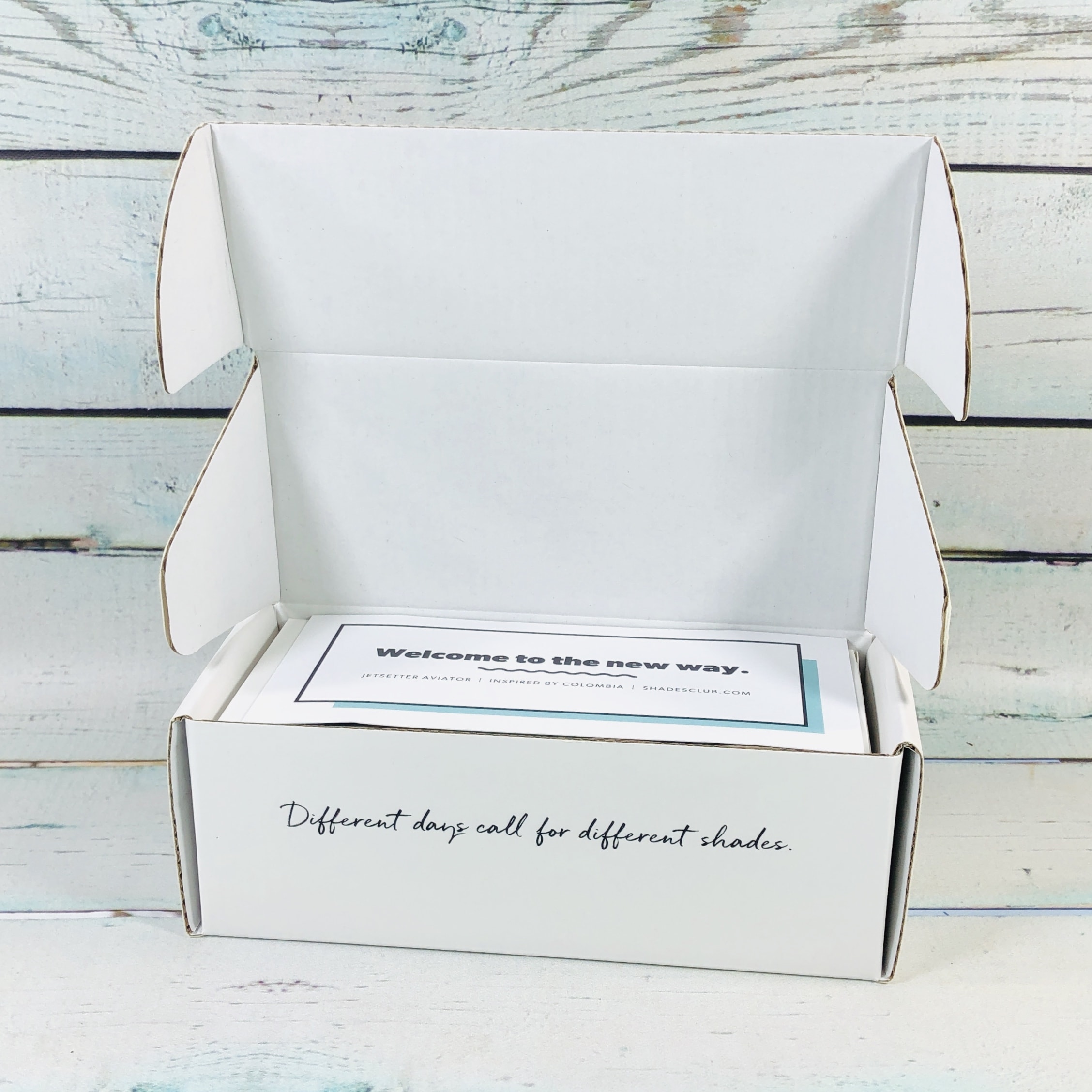 Different days call for different shades. Yes they do!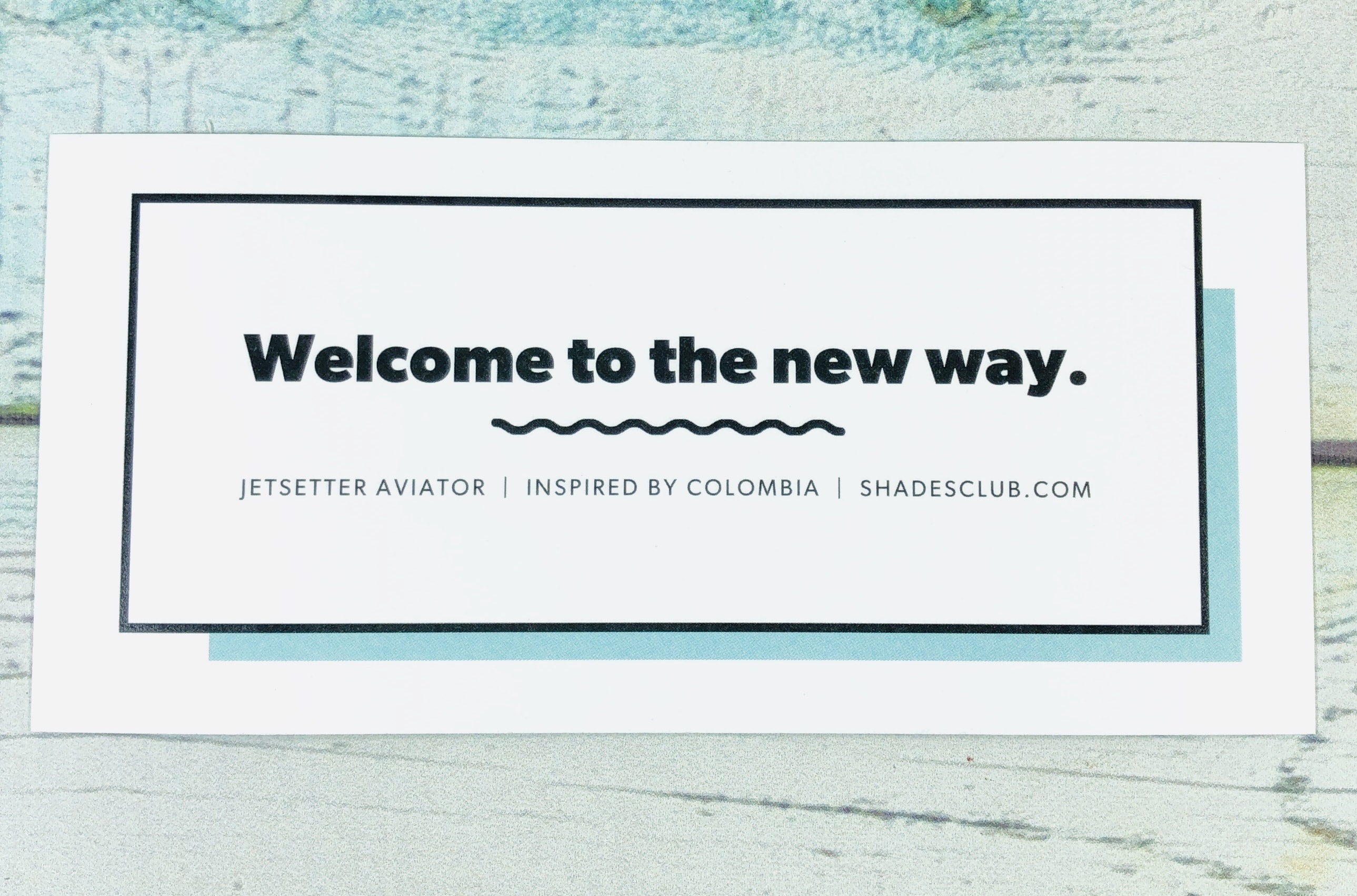 I received a bookmark-sized card with info on my new shades.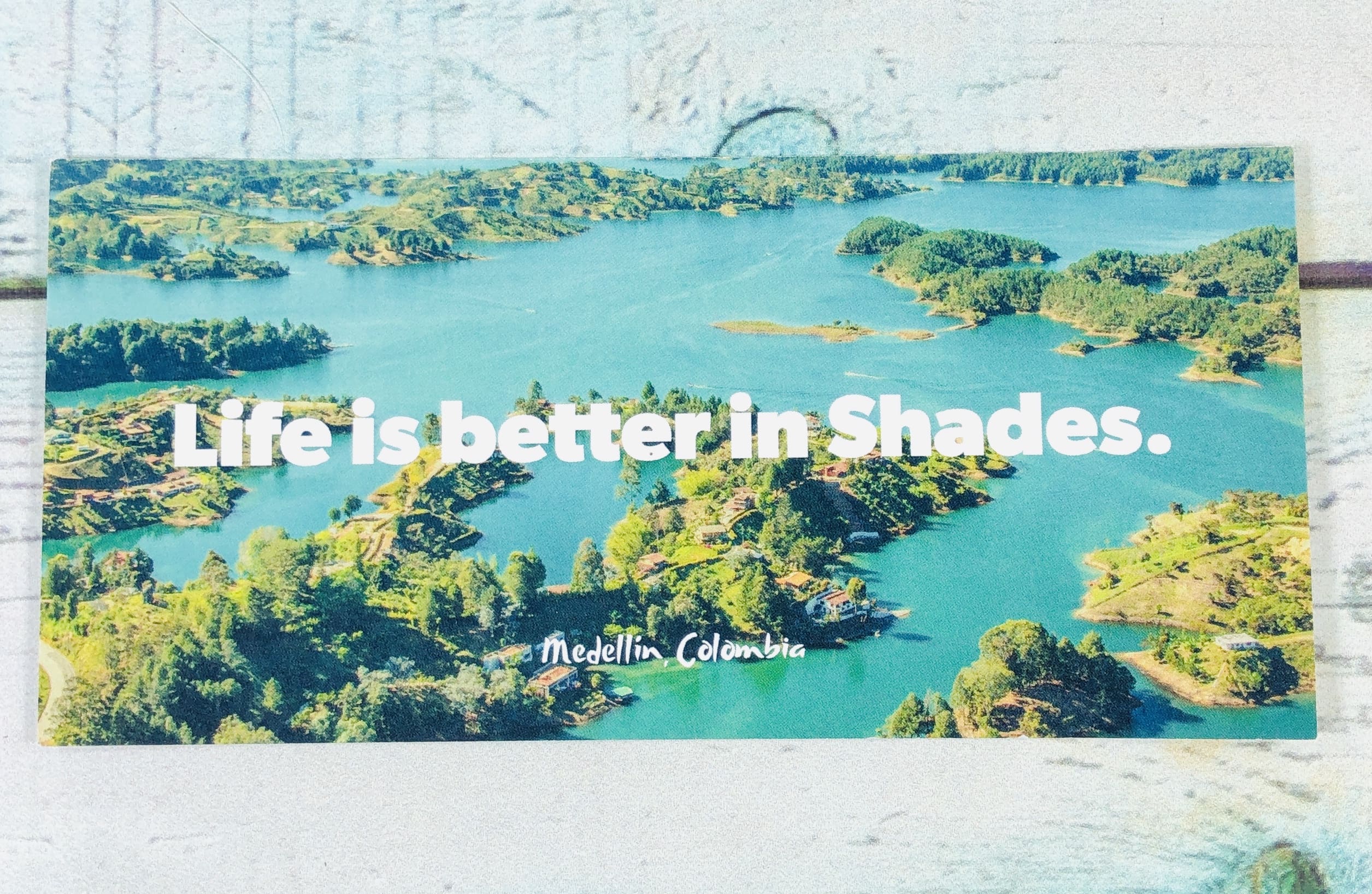 The back of the card listed a picture of sunny Colombia. I will now do the rest of my review in the voice of Sofia Vergara. You are going to have to imagine it for yourself.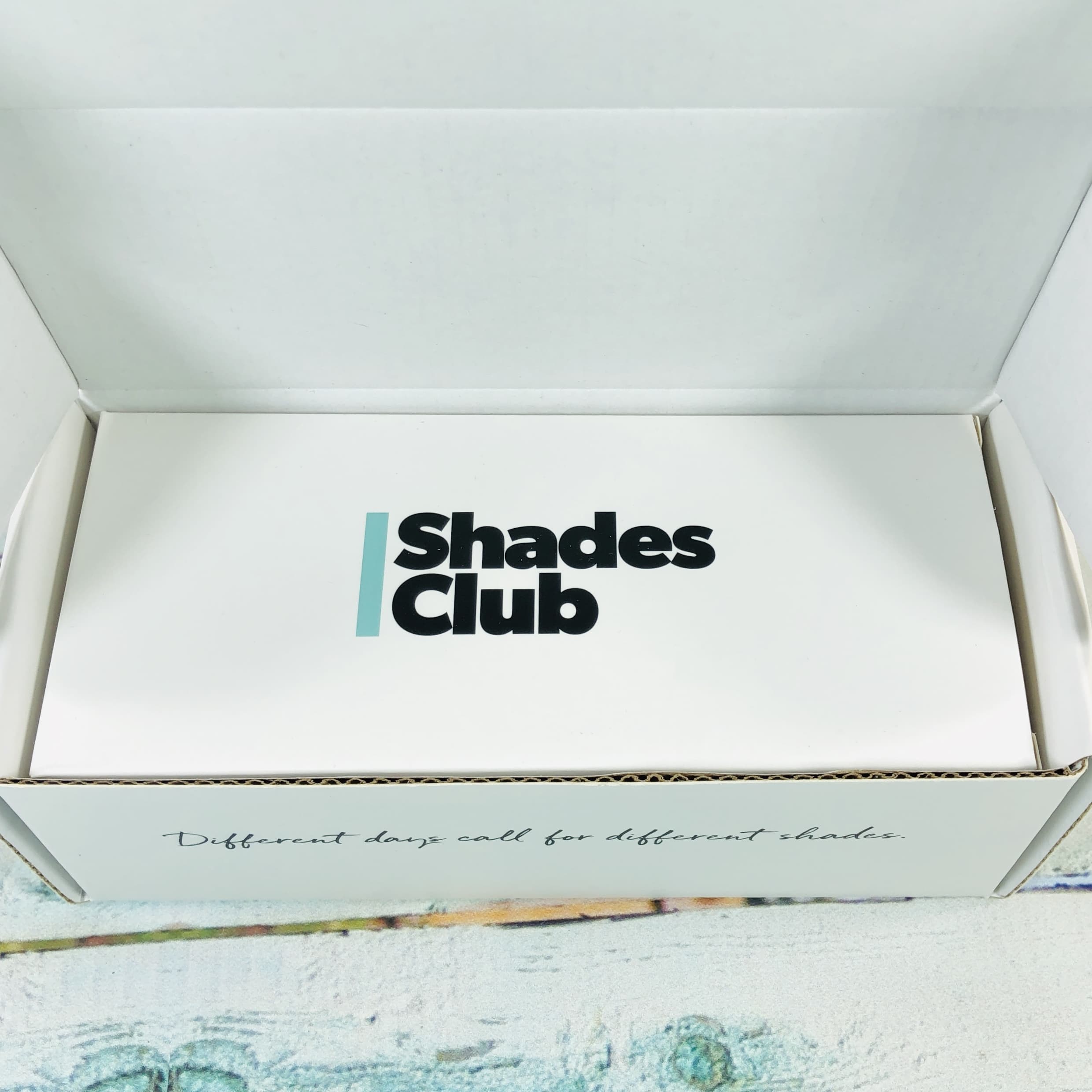 Inside my box I found another box!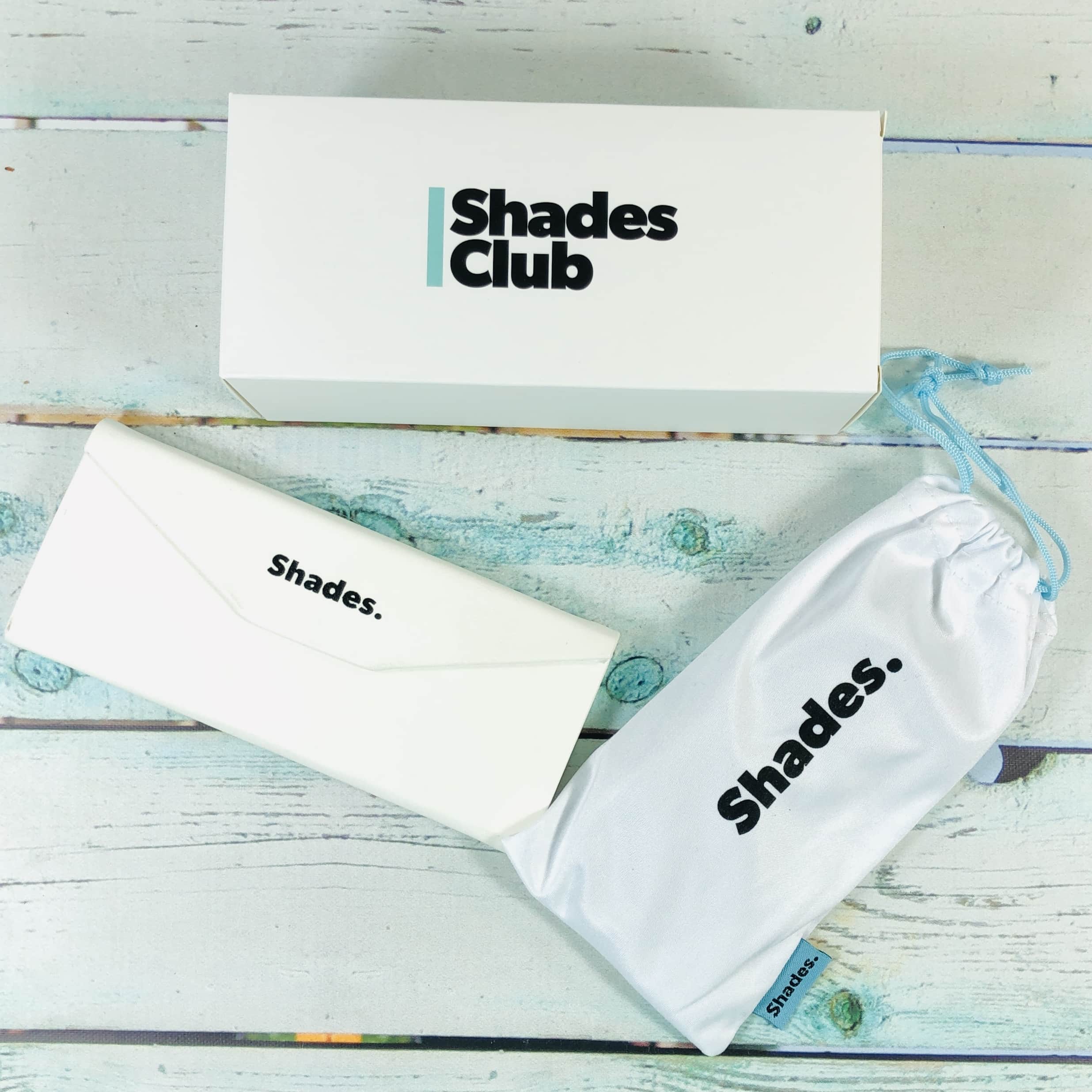 Everything in my box!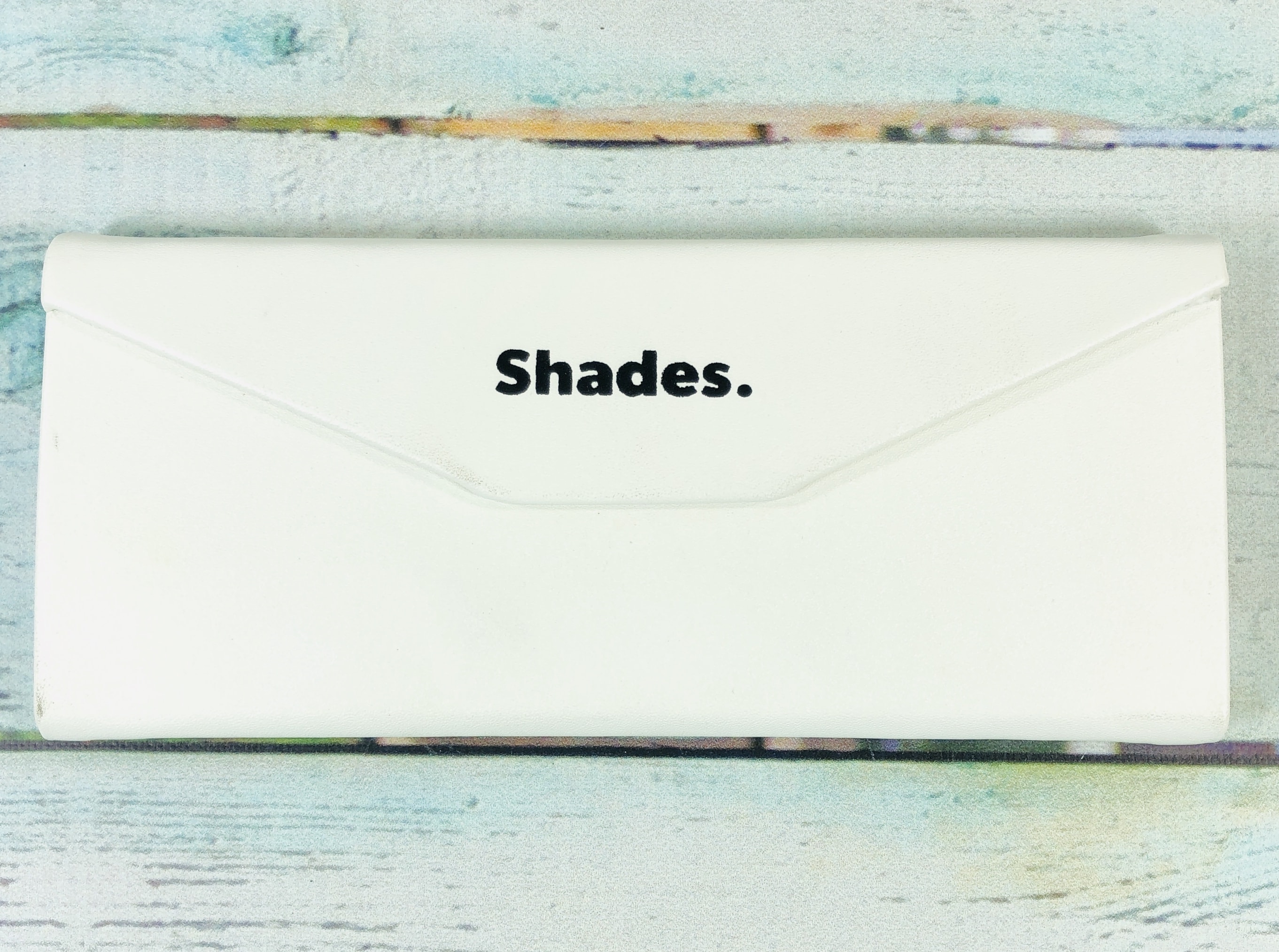 The first box includes an exclusive and innovative fold-up case called Every Day Carry ($40 value).
It starts out flat…
…then you pop it open!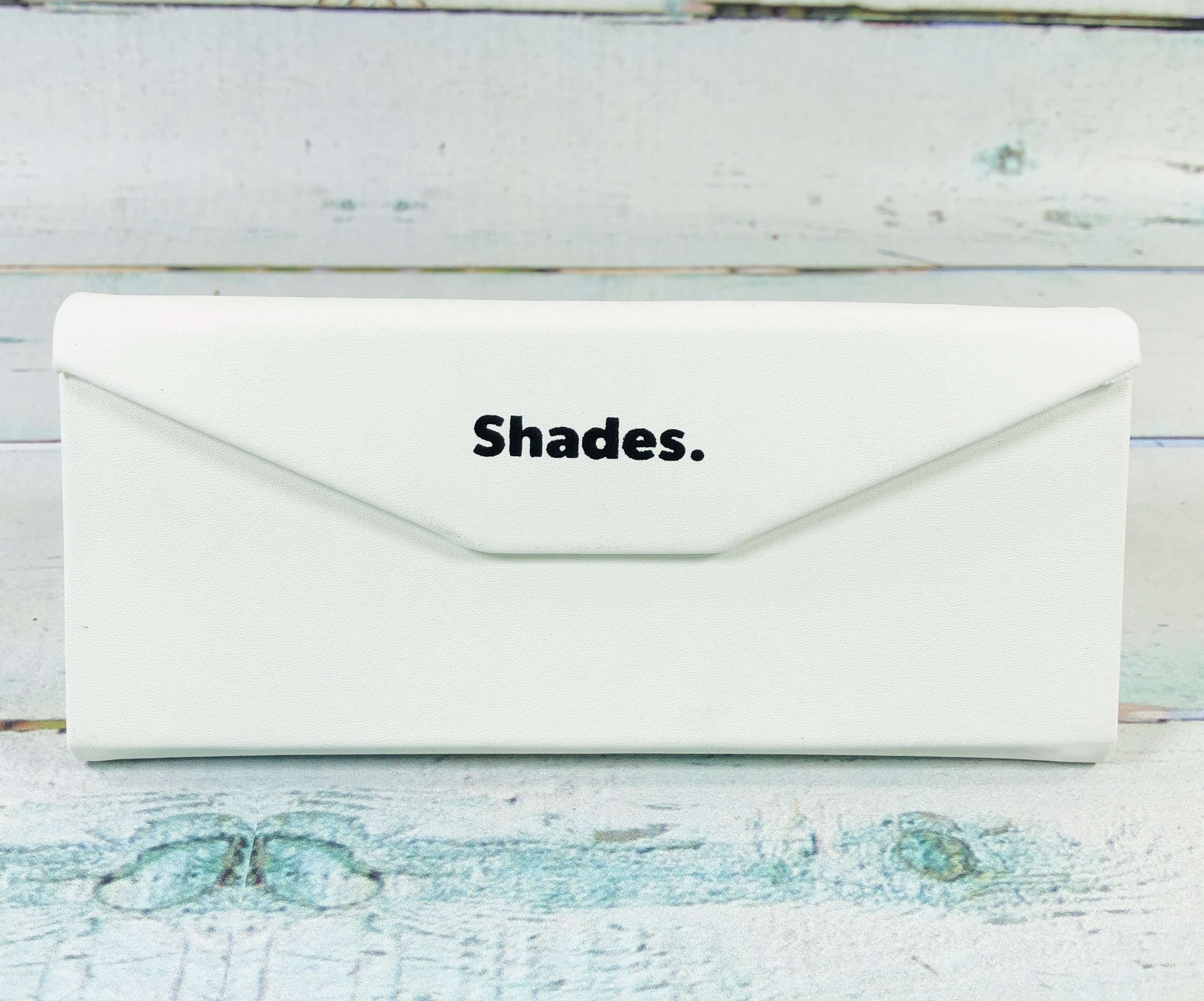 You now have a collapsible carrying case.
Each pair of sunglasses comes in a microfiber bag that can also be used as a cleaning cloth.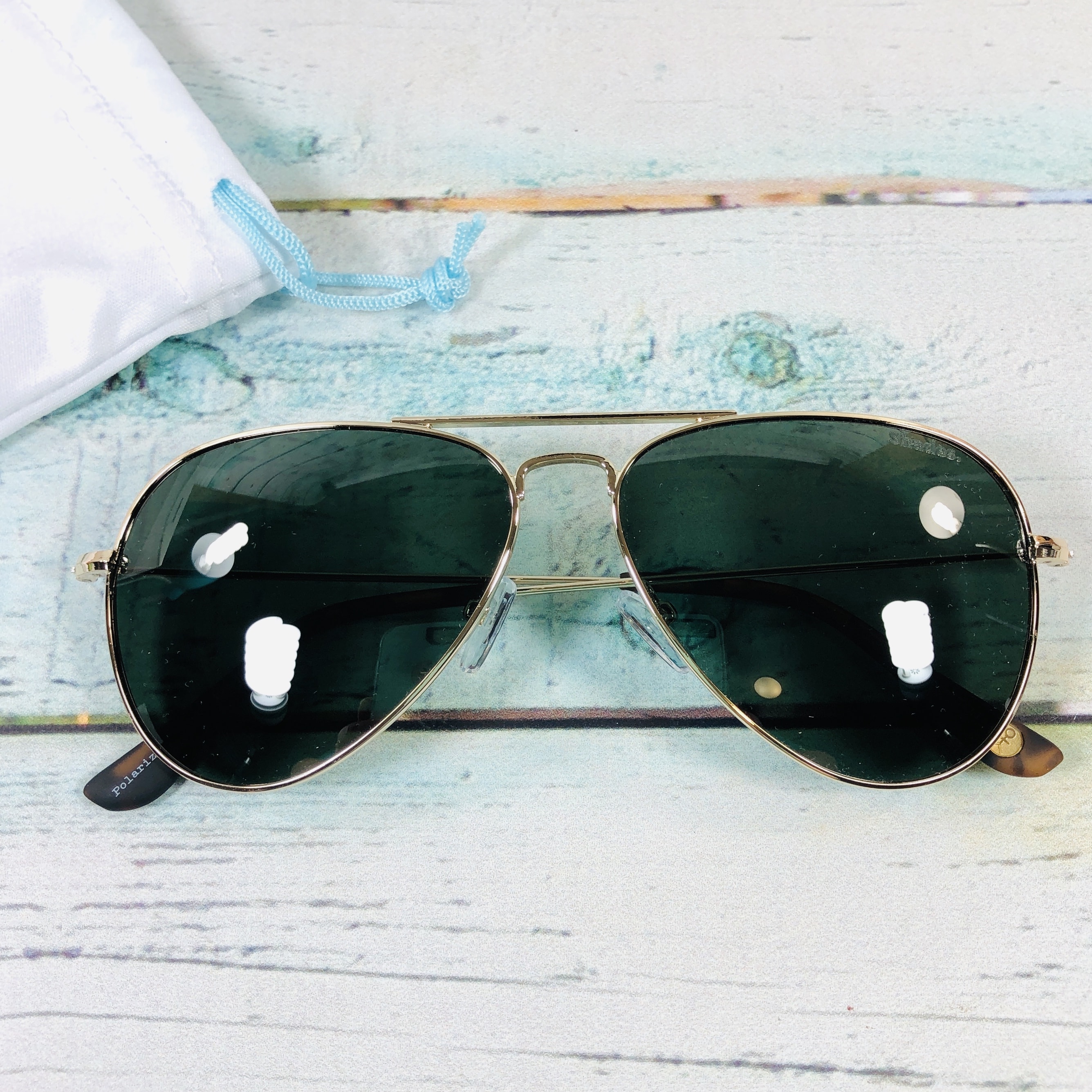 Despite the card saying that I received the Jetsetter Aviator in Medillin, I actually received the Jetsetter Aviator in Cali ($95). The difference is that the Cali has tortoise shell arms; the Medellin has blue.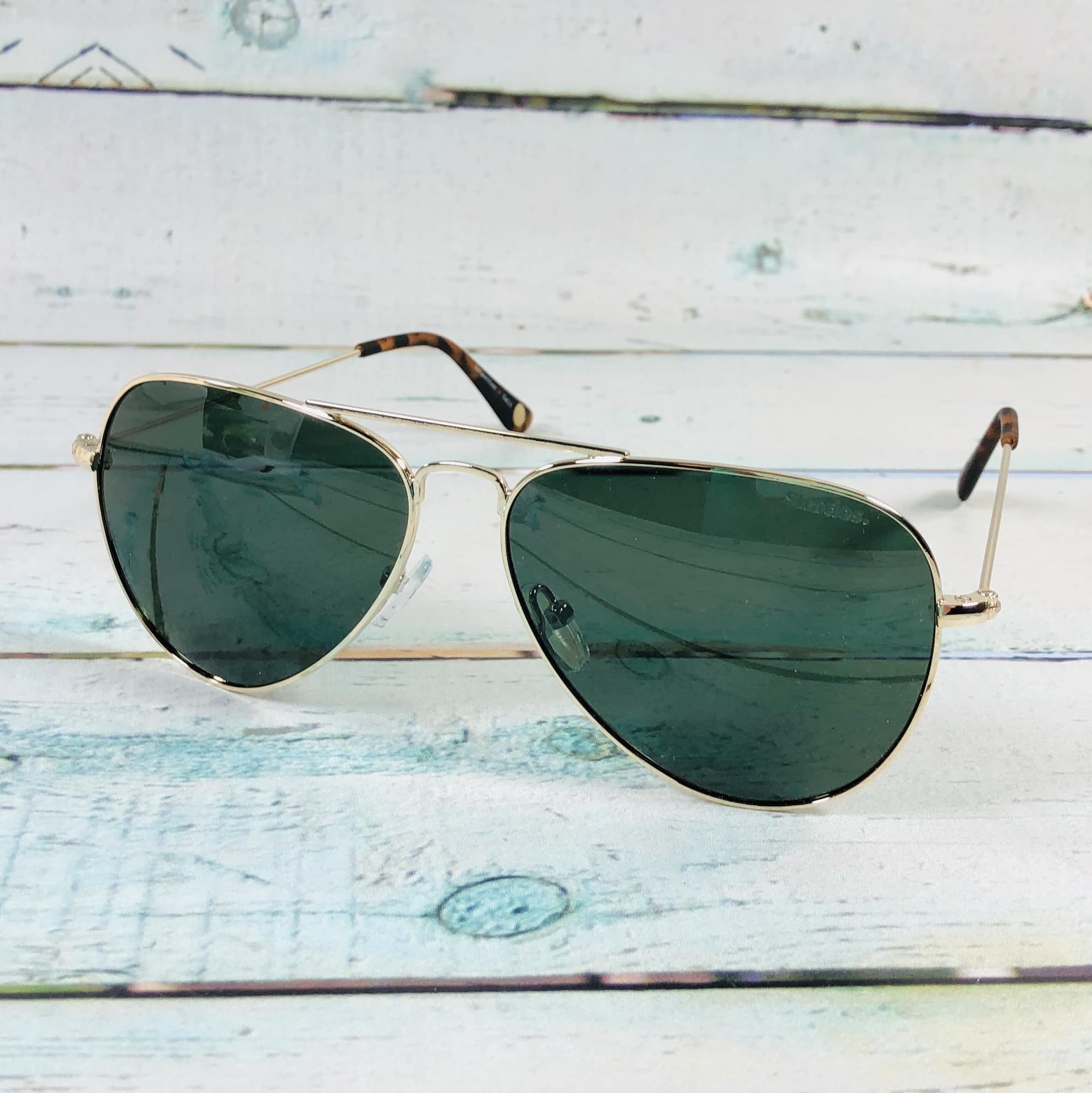 The rims and frame are gold colored and you can almost see the word "shades" in the top corner of the lens.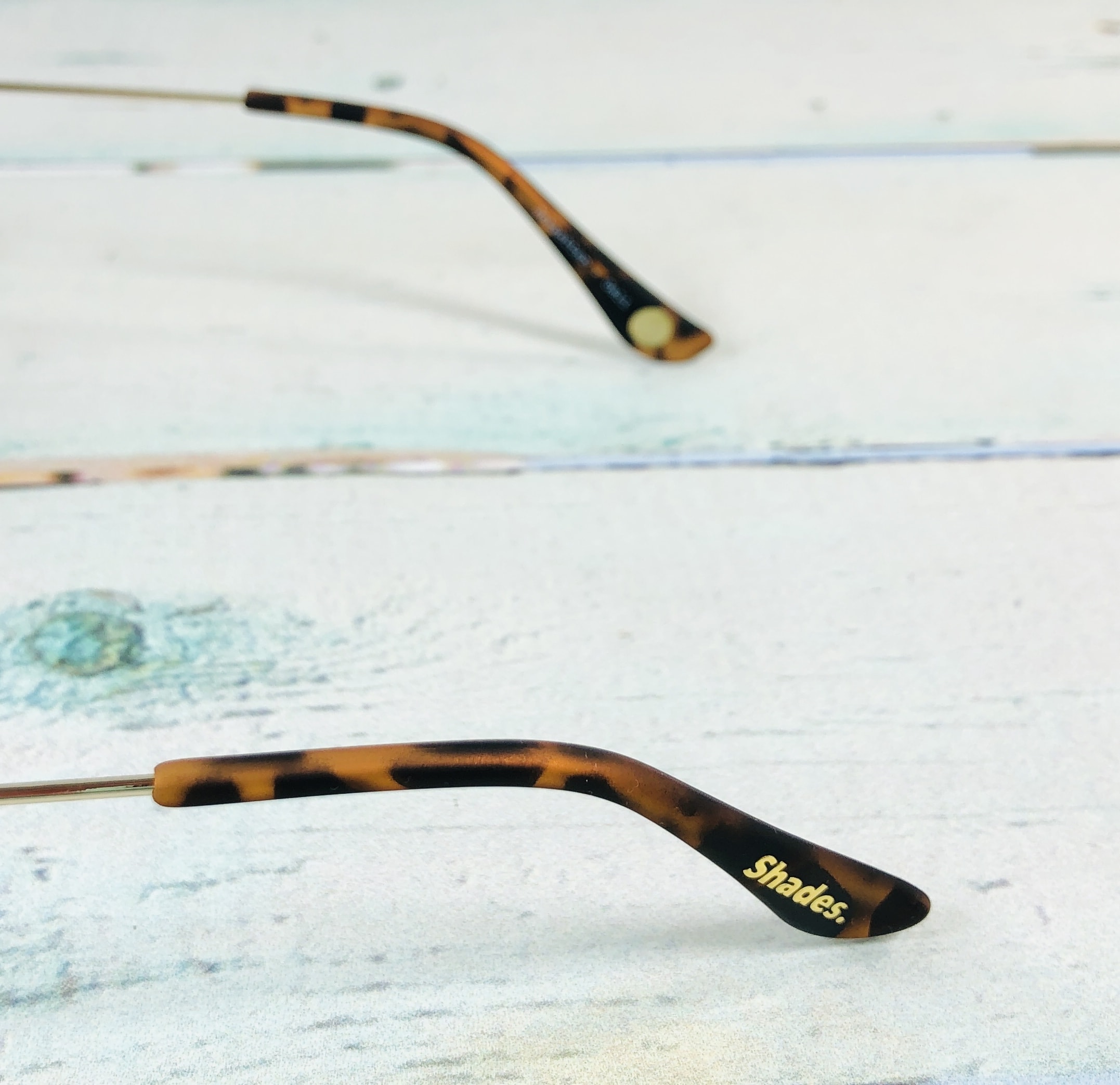 It also says "Shades" on the earpiece.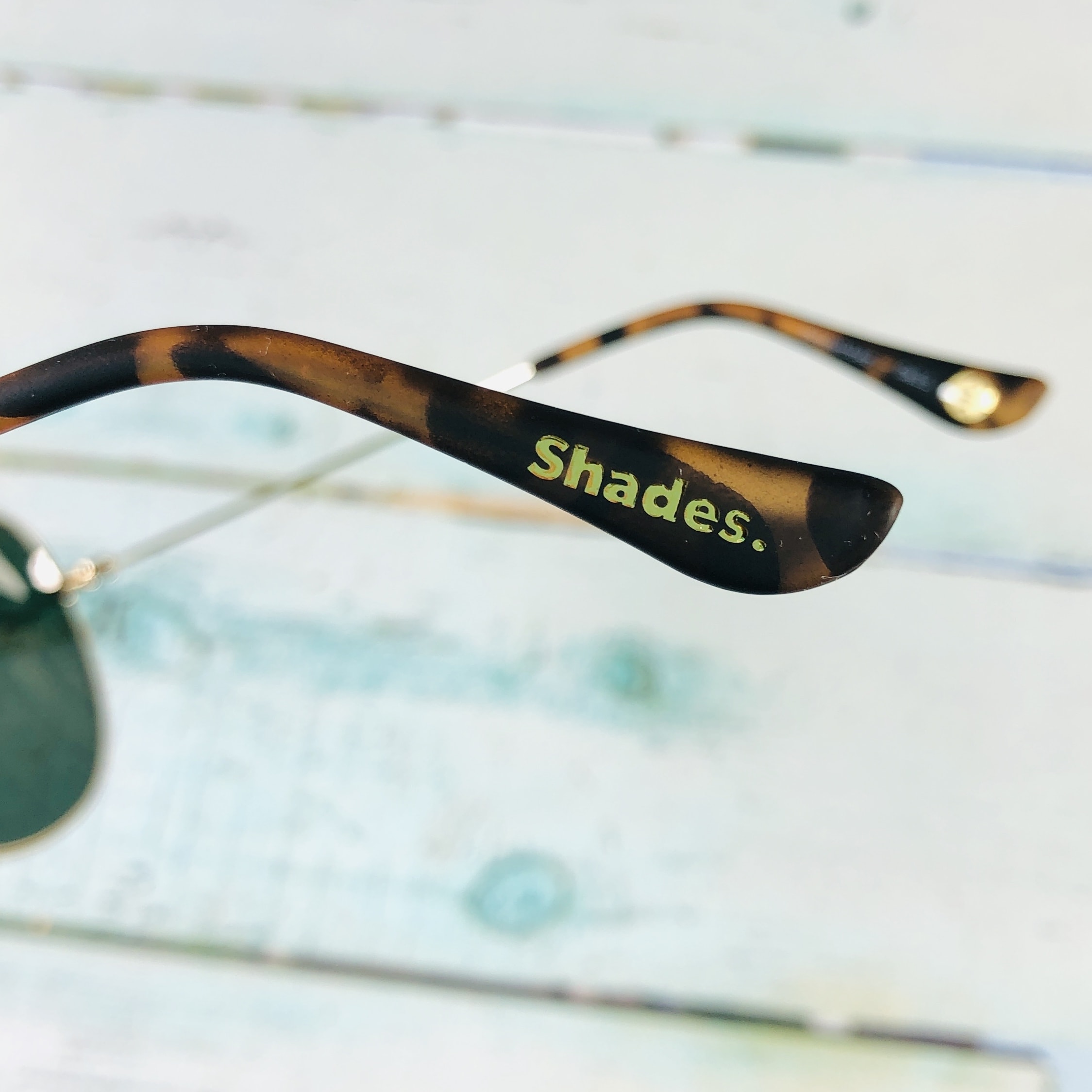 Nose pads help provide comfort on the 58mm unisex frame.
Here is the name of the style I received. It also has "the secret stickman logo certifying our proprietary fit system".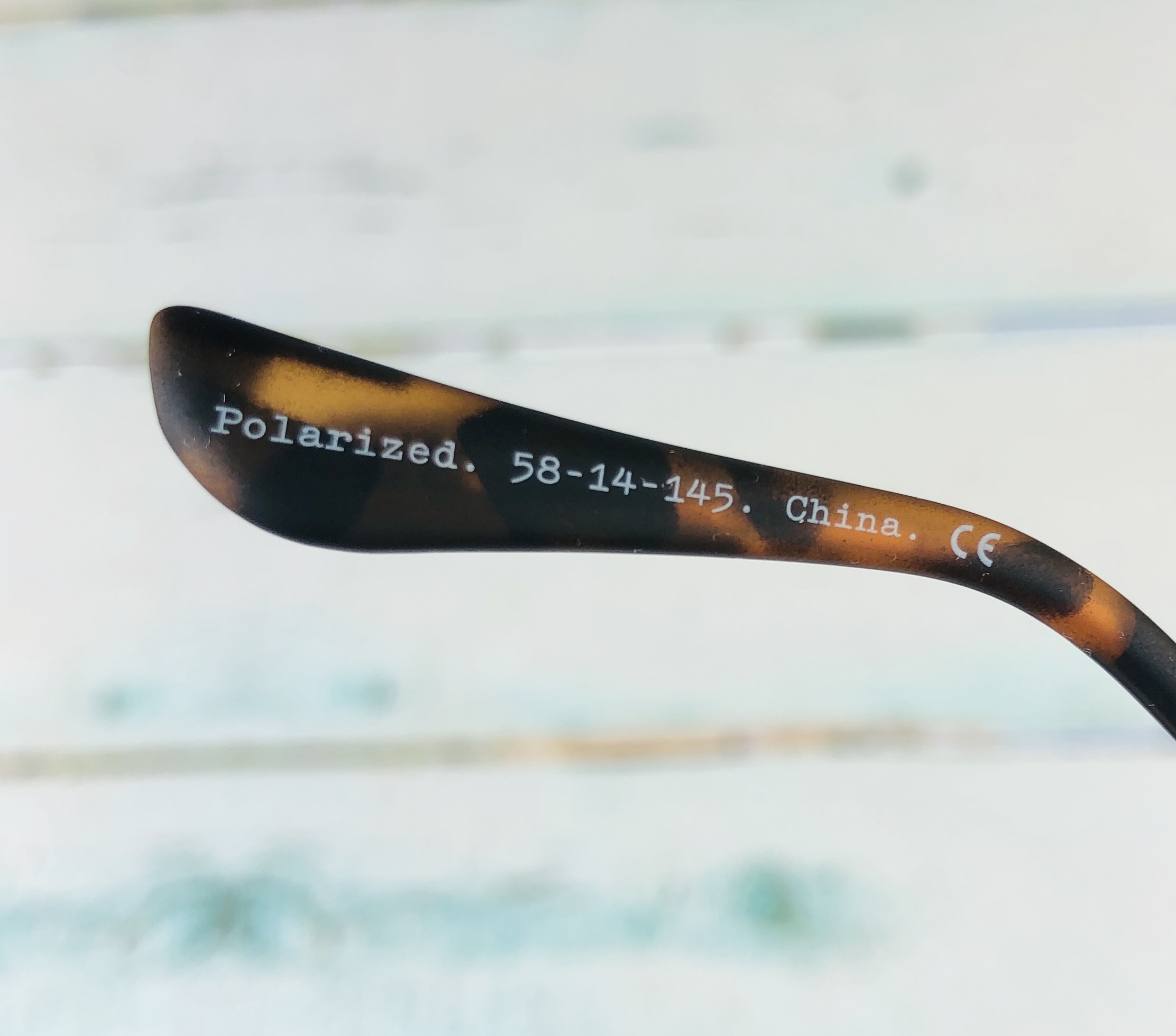 The glasses are polarized, which means they are supposed to reduce glare from surfaces such as snow and water. The numbers are not just random: the first, 58, means the width of the lenses; the second, 14, means the distance between lenses; and the third, 145, is the length of the arm, including the part that goes over the ear.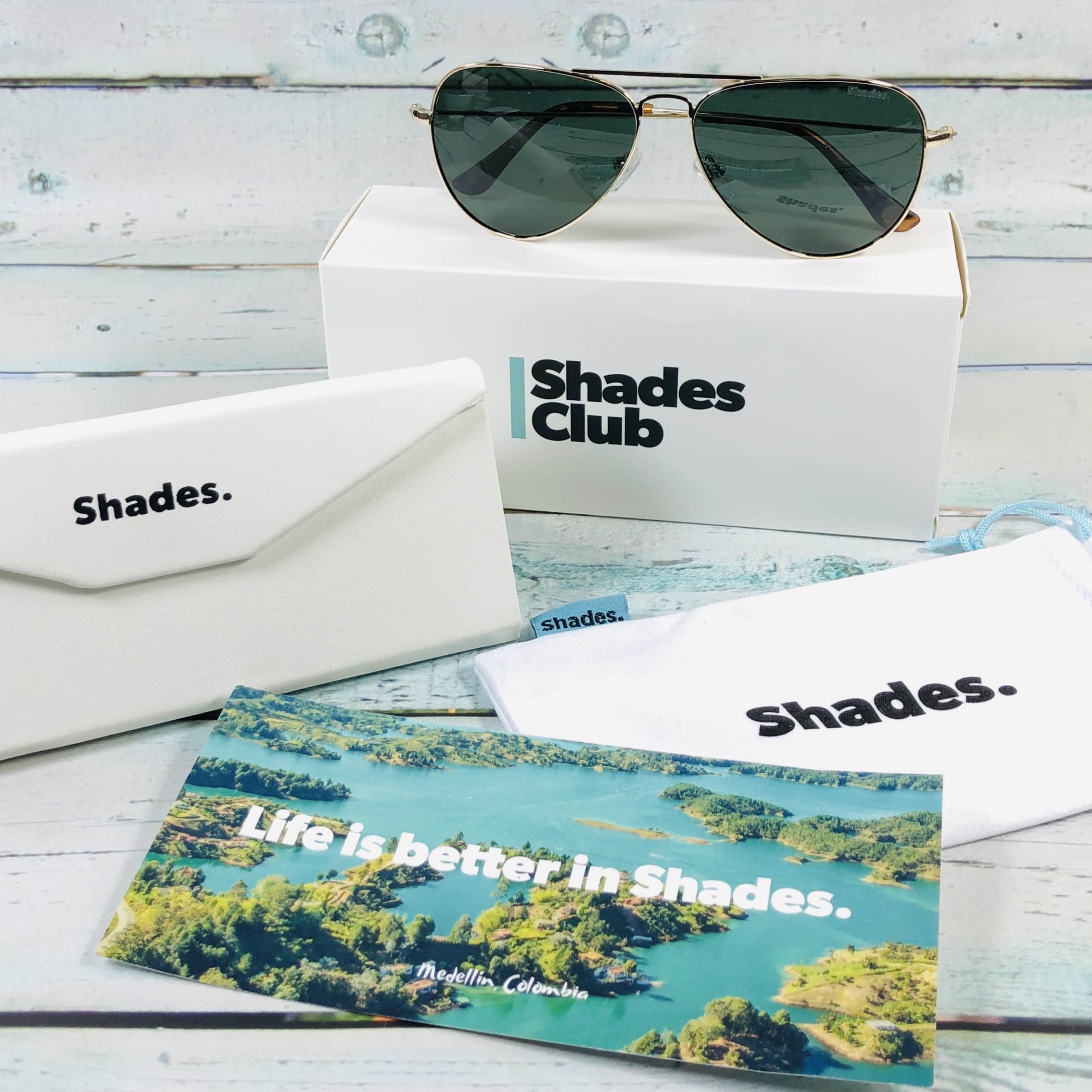 The glasses I received from Shades Club are very lightweight and easy to wear. The nose pads make a bit of noise but once the glasses are on they are quiet. The style reminds me of the glasses Tom Cruise wore in Top Gun, and in fact the ones that are completely gold-colored would be an almost identical match!
What do you think of this month's box?