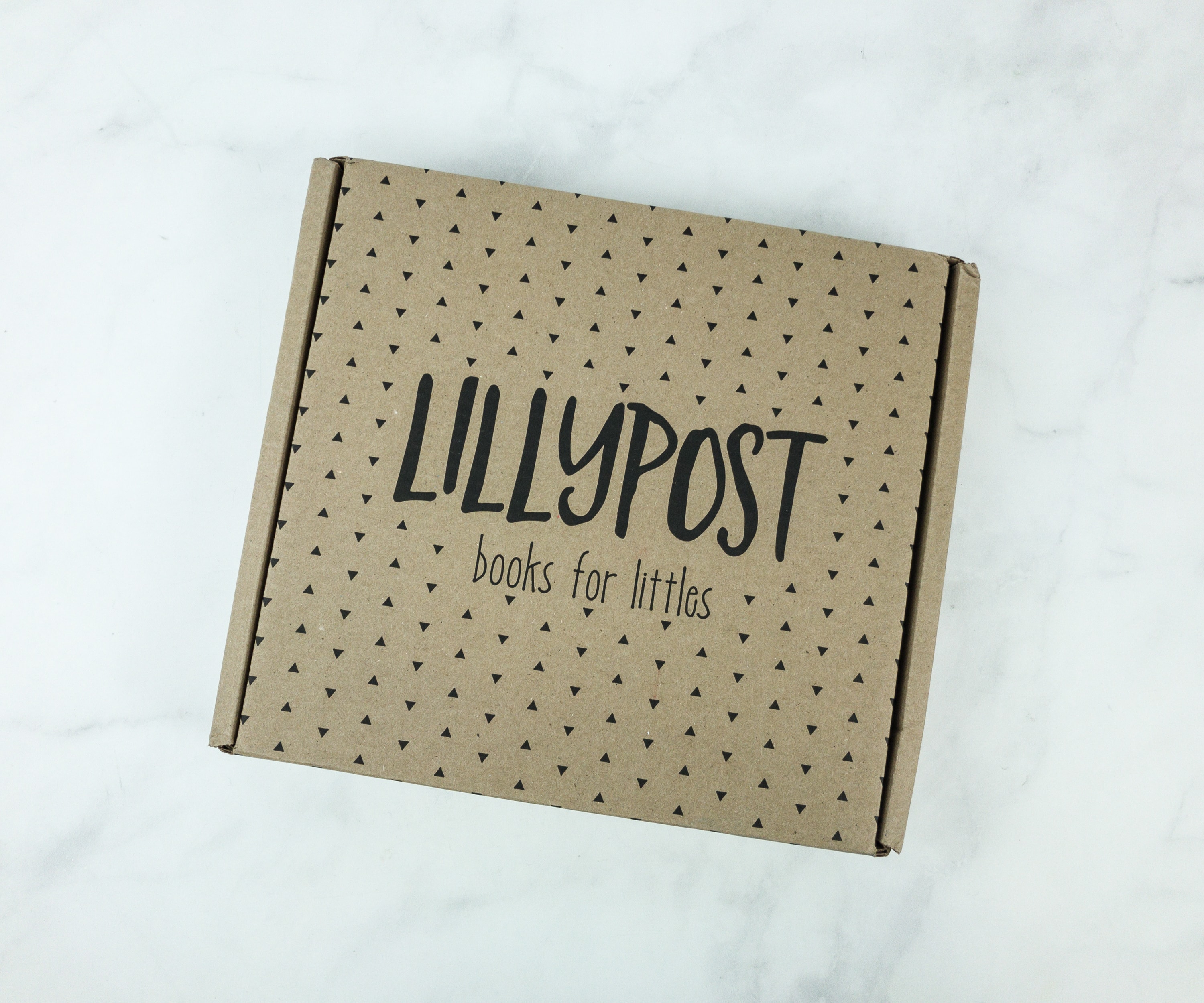 Lillypost is a monthly subscription service that sends children's books to your home. When you sign up, you can elect to receive either 5 board books for children 0-2 years of age or 4 picture books for children ages 3 and up. All books arrive individually wrapped, and each package also includes a few bonuses–like stickers–to excite children everywhere. Subscriptions cost $26 each month, with discounts available for longer prepaid commitments. Lillypost will donate one book to a child in need for every box that it sells.
This is a review of the Lillypost picture books box!
DEAL: Get 20% off your first box at checkout with coupon code BOOKS20.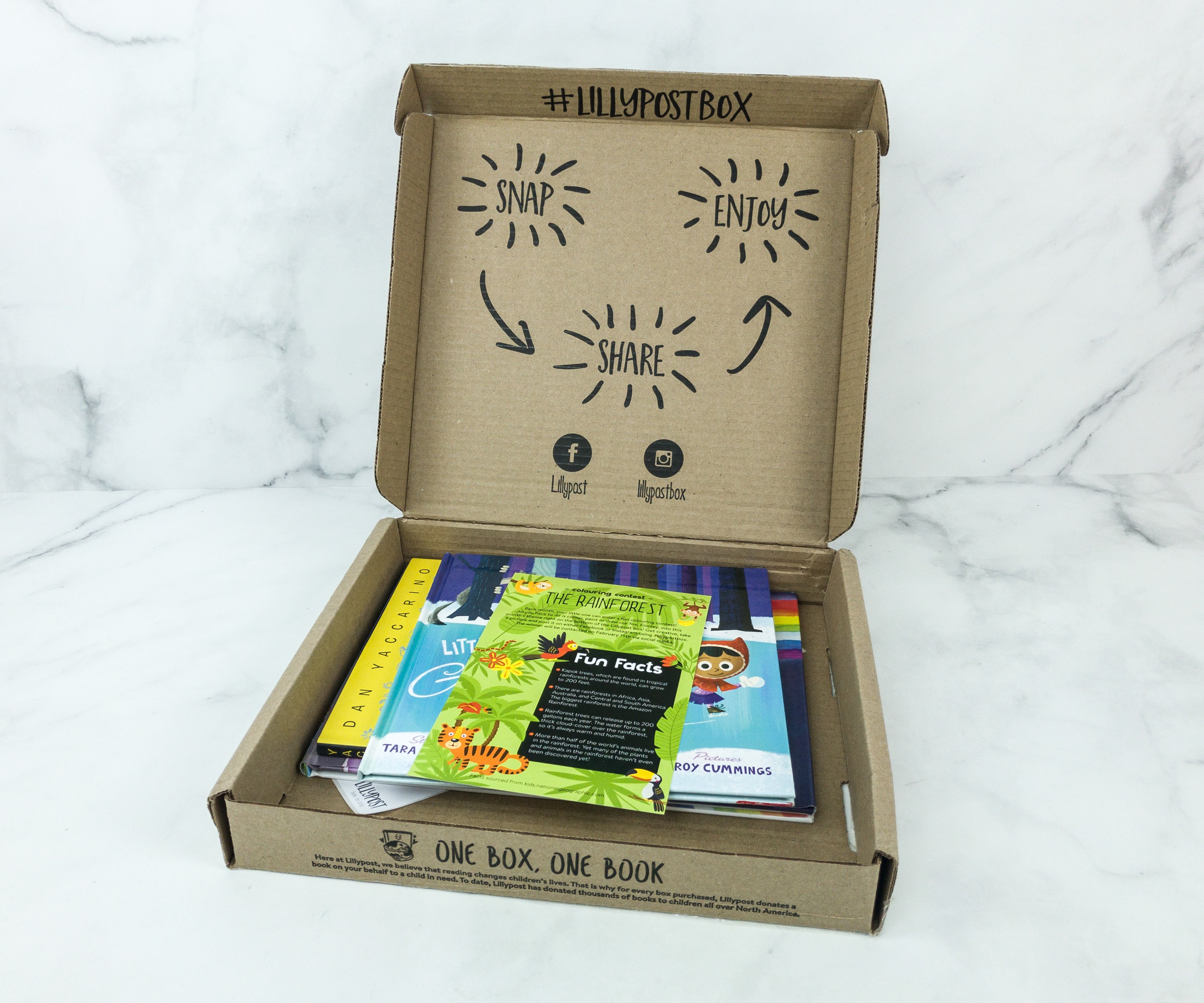 Lillypost believes that reading changes children's lives, so they are supporting a cause that donates a book on your behalf to a child in need.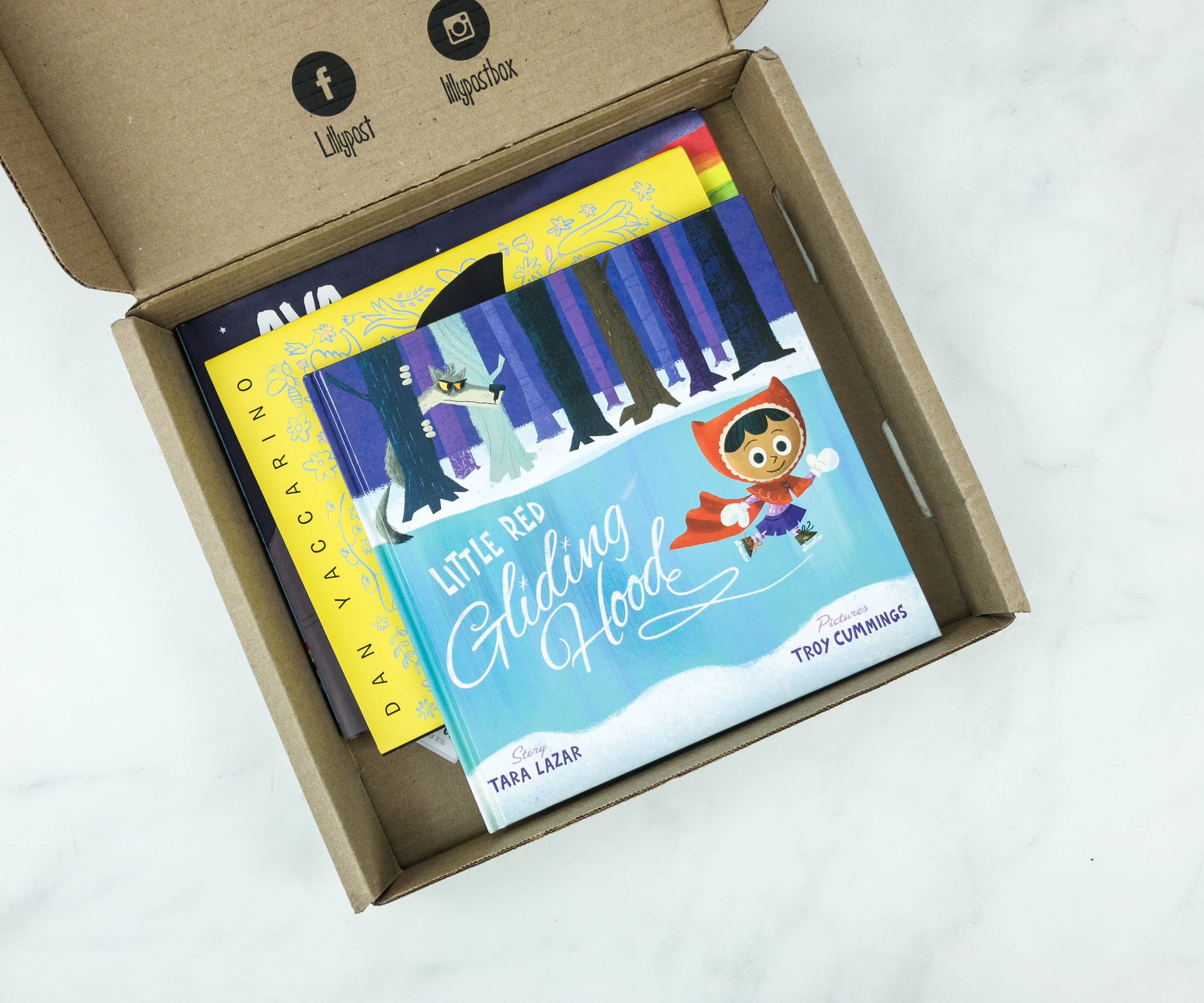 There's no extra packaging, but you can elect to have the books gift wrapped for an additional $5 charge per box.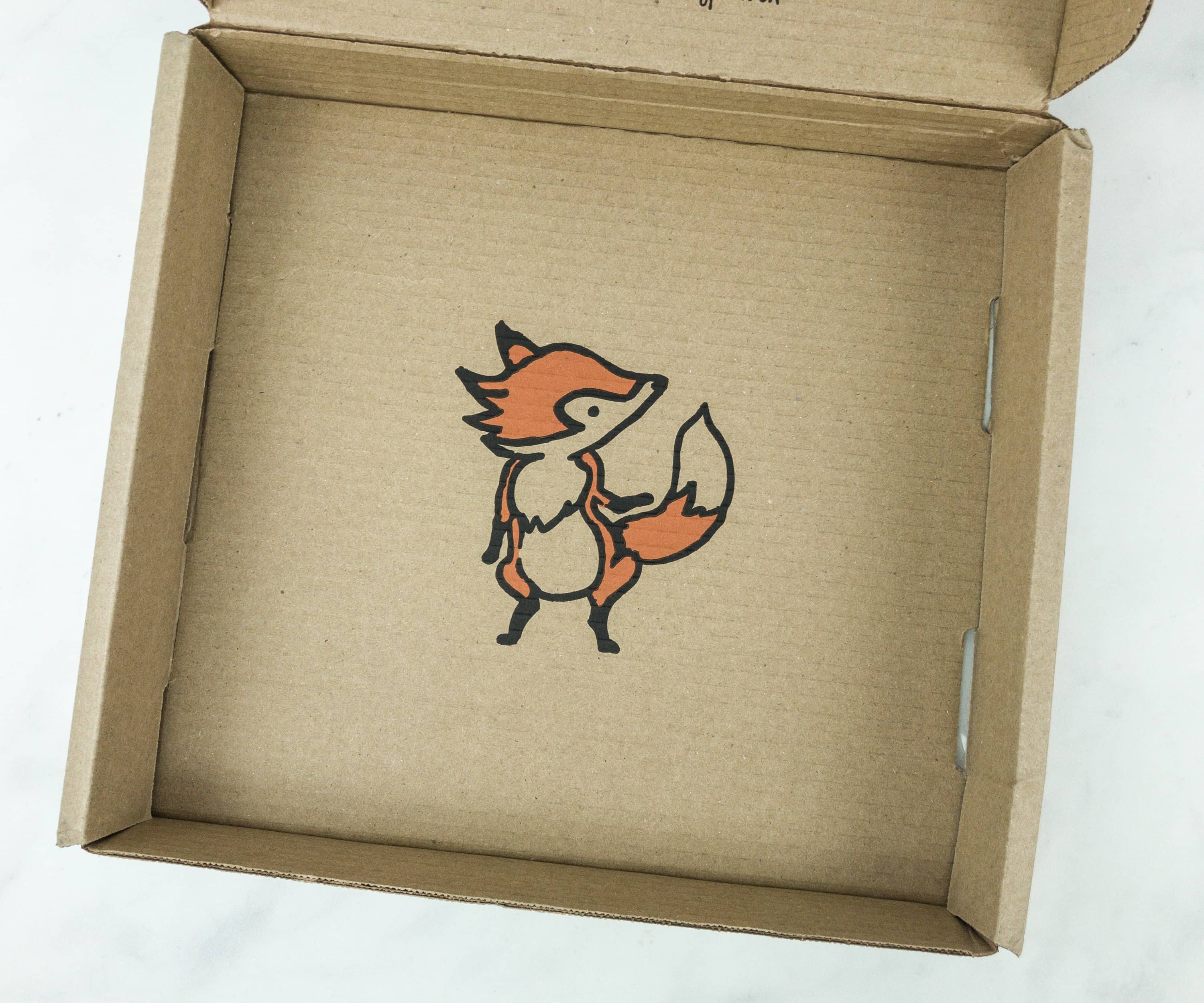 That fox on the bottom of the box is so cute! ?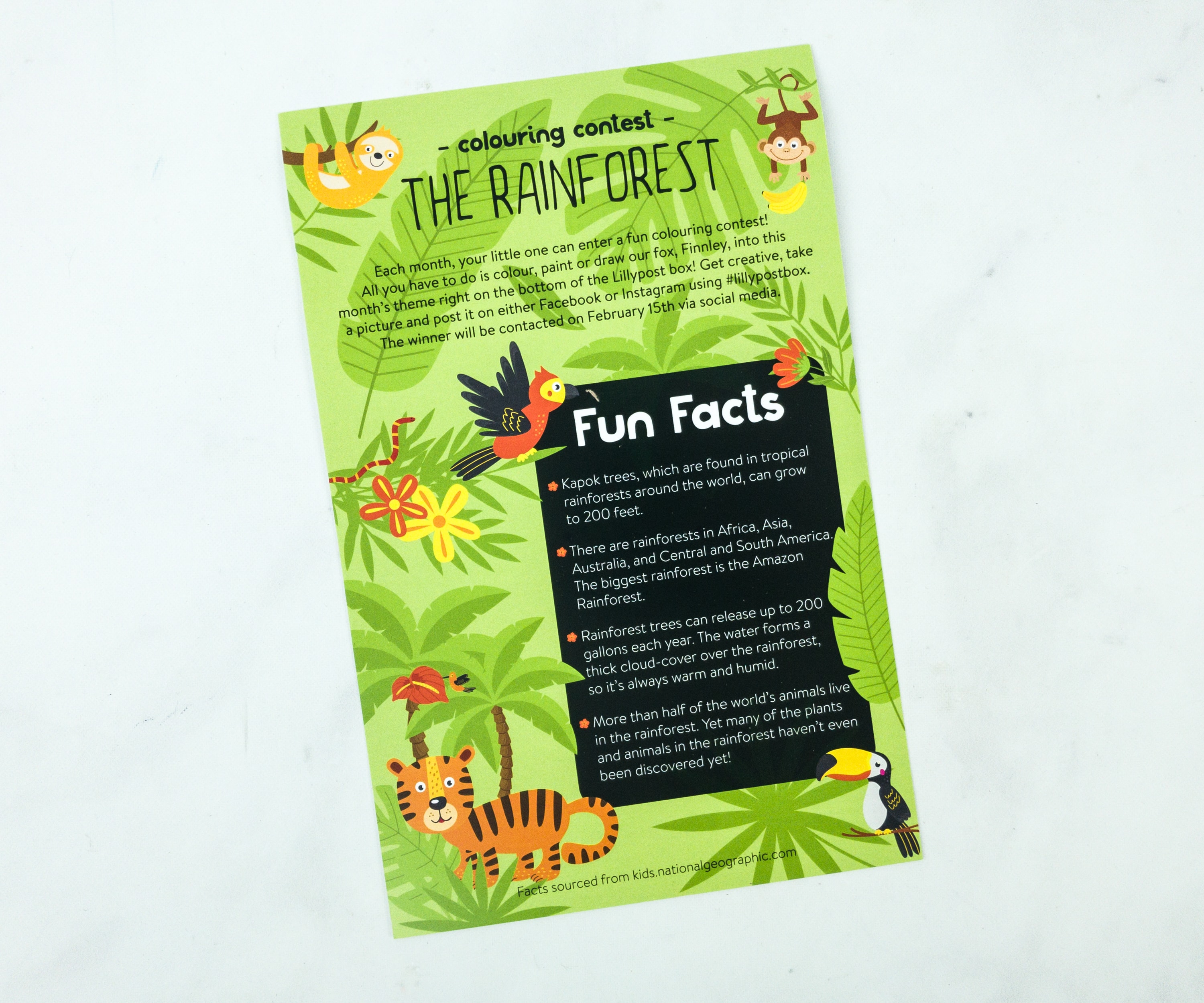 Each month, the kids can enter a coloring contest by making an artwork of Finnley the fox and posting it on social media using the hashtag #lillypostbox.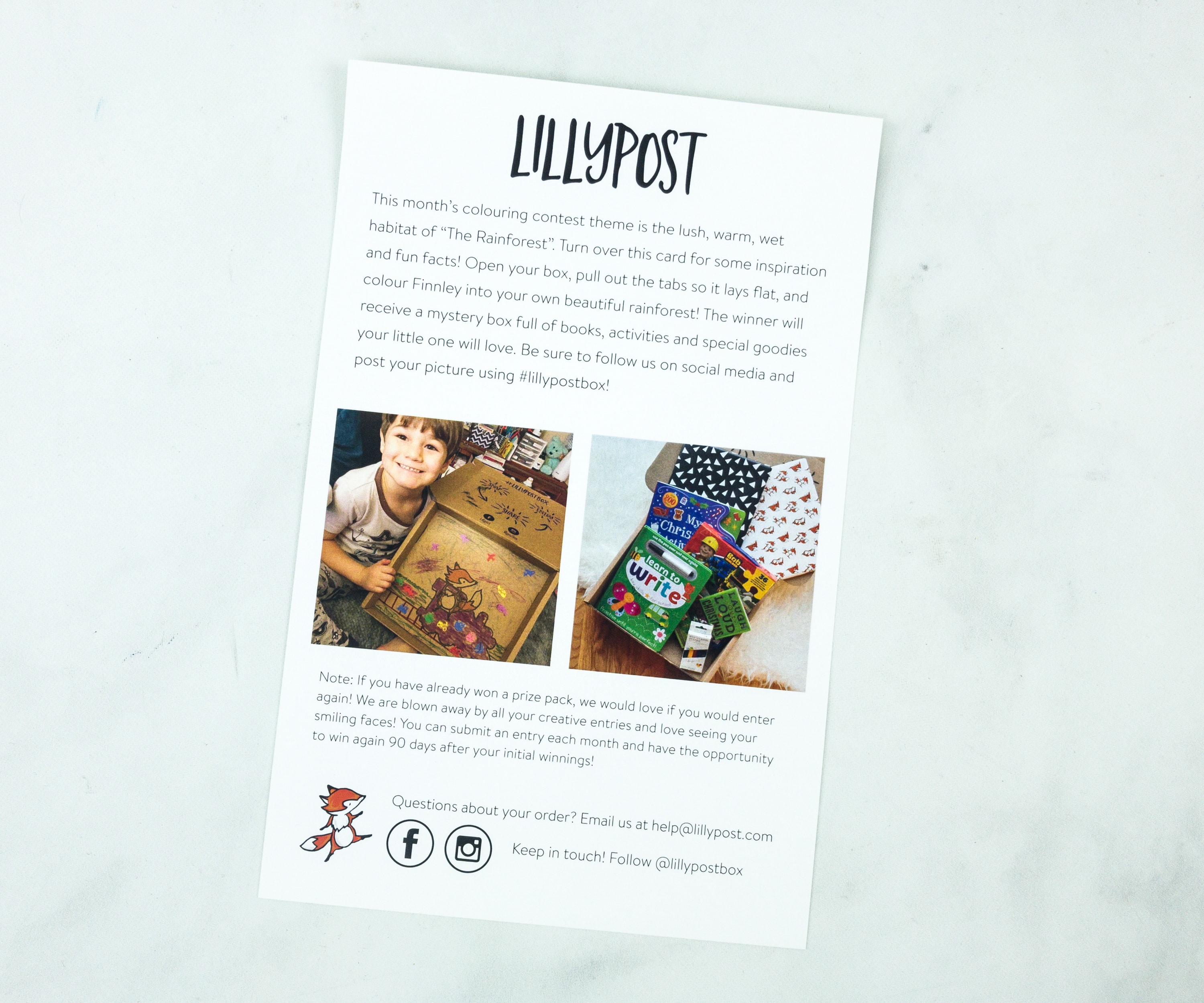 They also encourage subscribers to share unboxing photos on social media by also using the hashtag #lillypostbox.
They also included a sheet of stickers to help us label the books.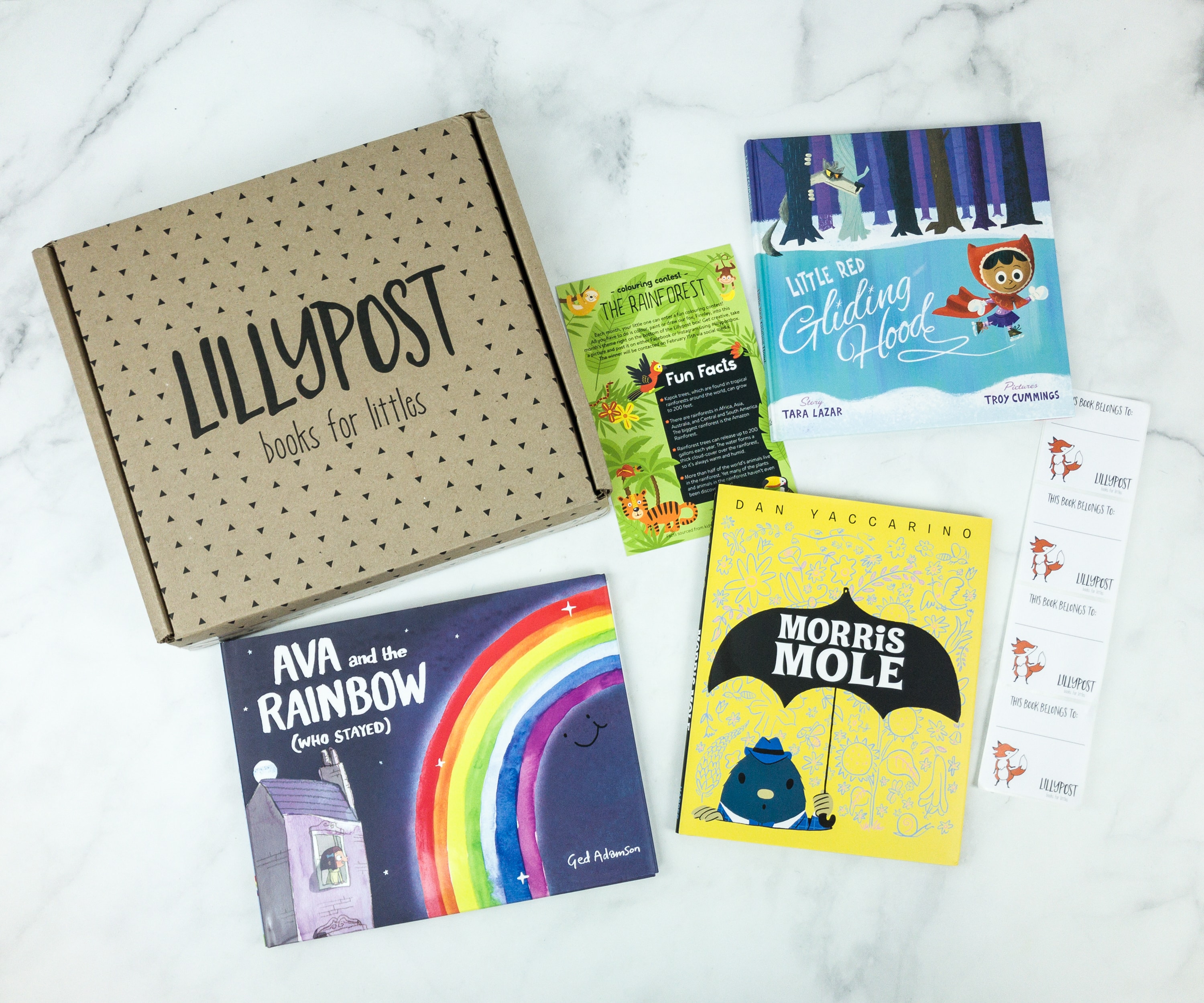 Everything in my box!
Little Red Gliding Hood by Tara Lazar ($11.89)
Little Red Riding Hood straps on ice skates in this fractured fairy tale! A figure-skating enthusiast, Little Red has worn out her skates and must win a pairs competition to earn new ones. But who will be her partner? The Dish is already skating with the Spoon, and Hansel has Gretel. You won't believe what big eyes, sharp teeth, and furry paws her partner has . . . all the better to spin her with!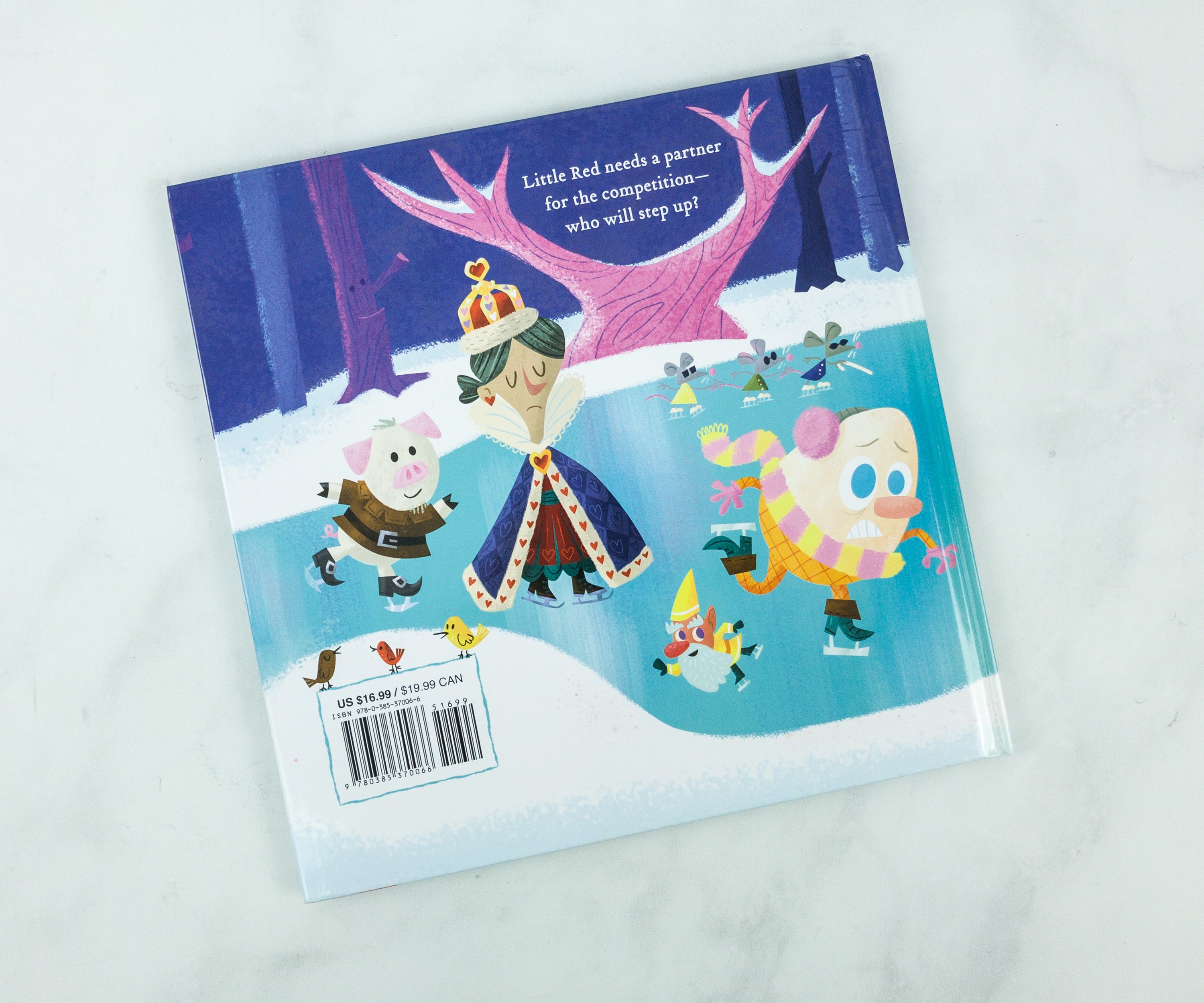 It's a story about Little Red looking for a partner for a competition.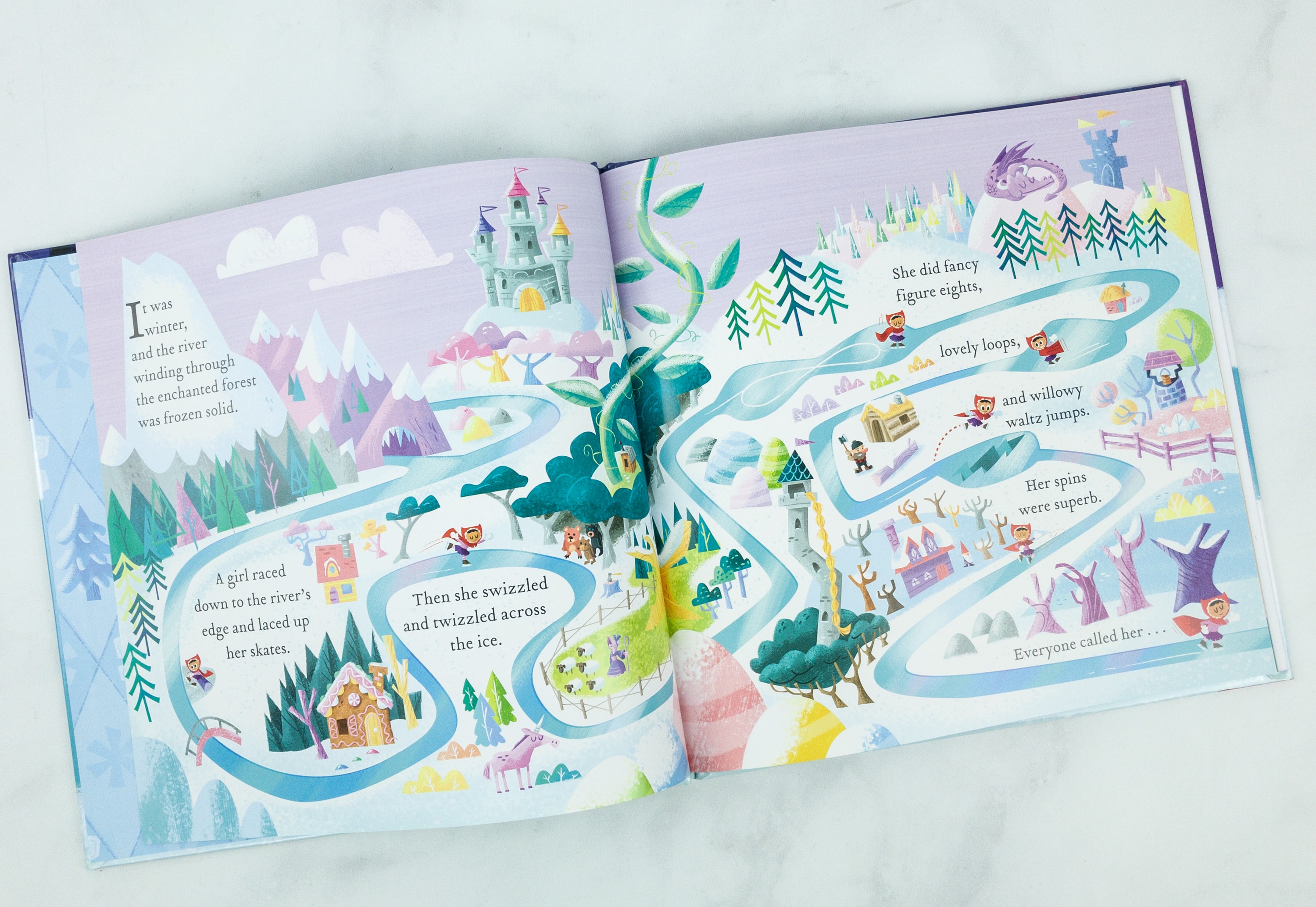 The pages are really colorful, and some illustrations are like maps that the kids can easily follow.
The illustrations are really adorable and the story is quite fascinating. There is actually so much to look at and my kids loved it just as much as I did. Also, the story has a rhythm that makes it great for reading aloud.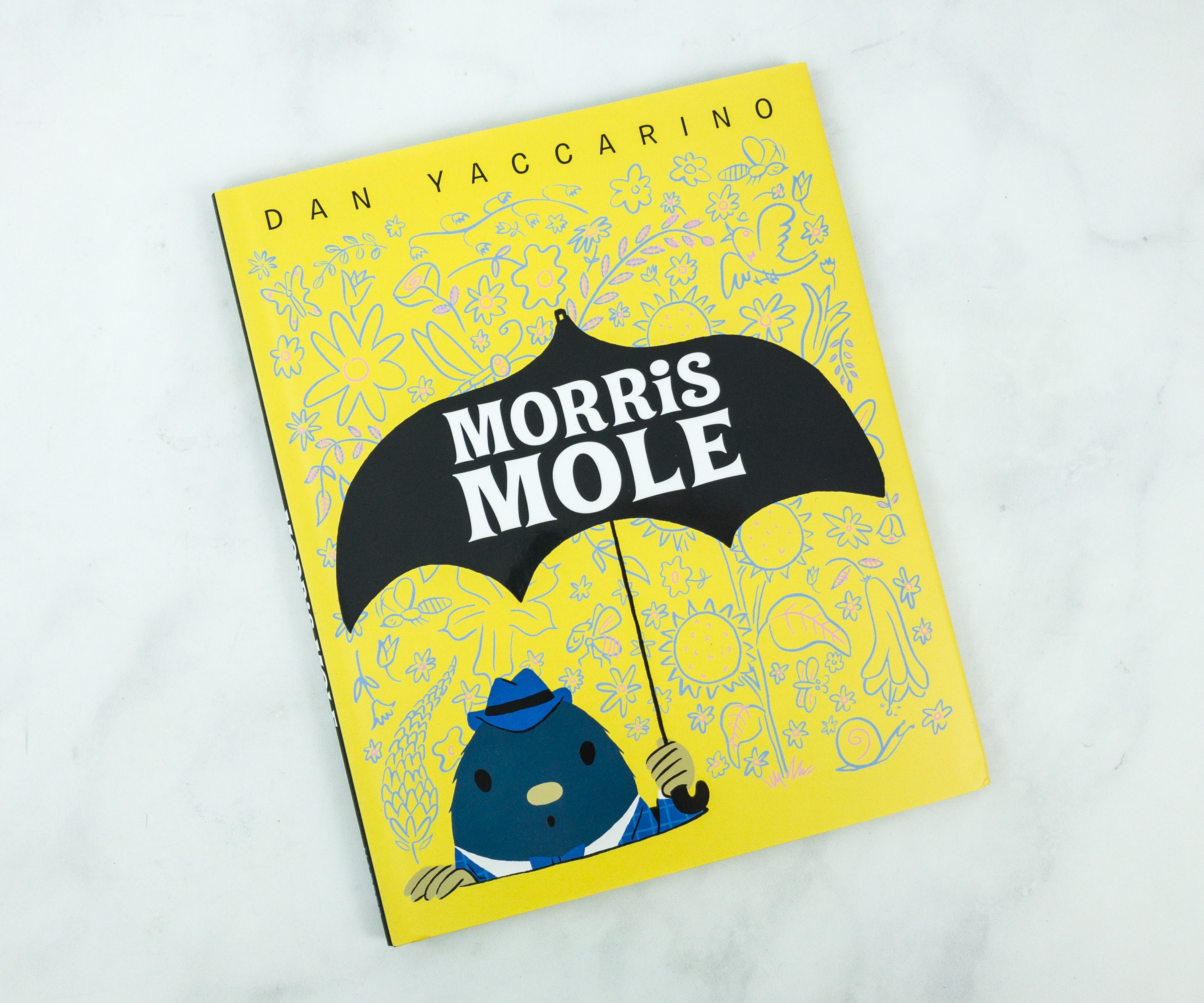 Morris Mole by Dan Yaccarino ($9.88)
From internationally acclaimed author-illustrator Dan Yaccarino comes a heartwarming tale about finding your own courage.

Meet Morris Mole—he has always been a little bit different. When the moles are running low on food, it's up to clever Morris to save the day. With a little help from an unexpected friend and a lot of digging, Morris learns that even the smallest creatures can do big things.

Featuring Dan Yaccarino's bright and distinctive art, Morris Mole is sure to win the hearts of all readers.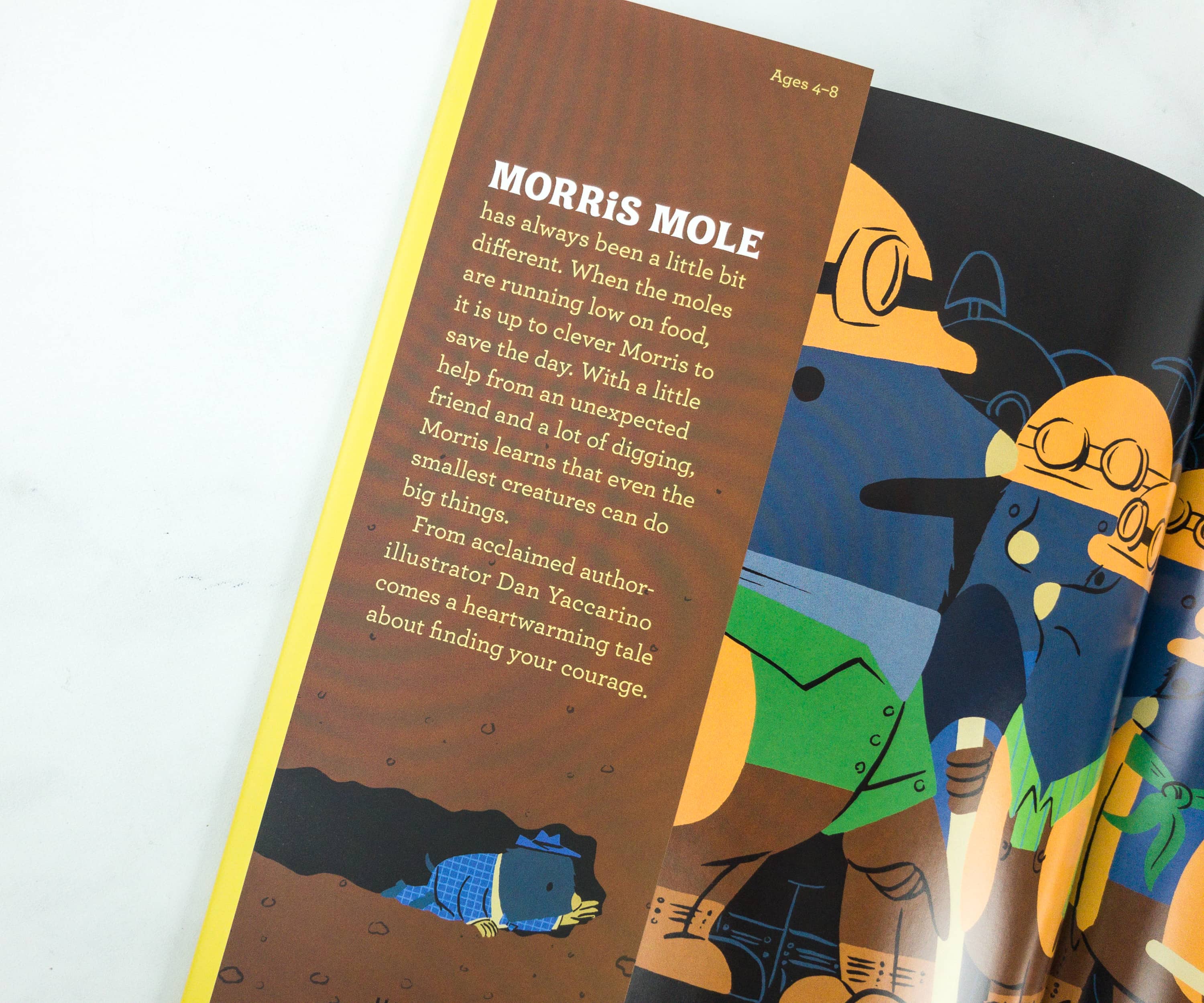 It's a story that teaches the kids that even small things can make a large impact.
This is such a cool page where each of Morris' action came with a word. Morris looks dashing in his suit!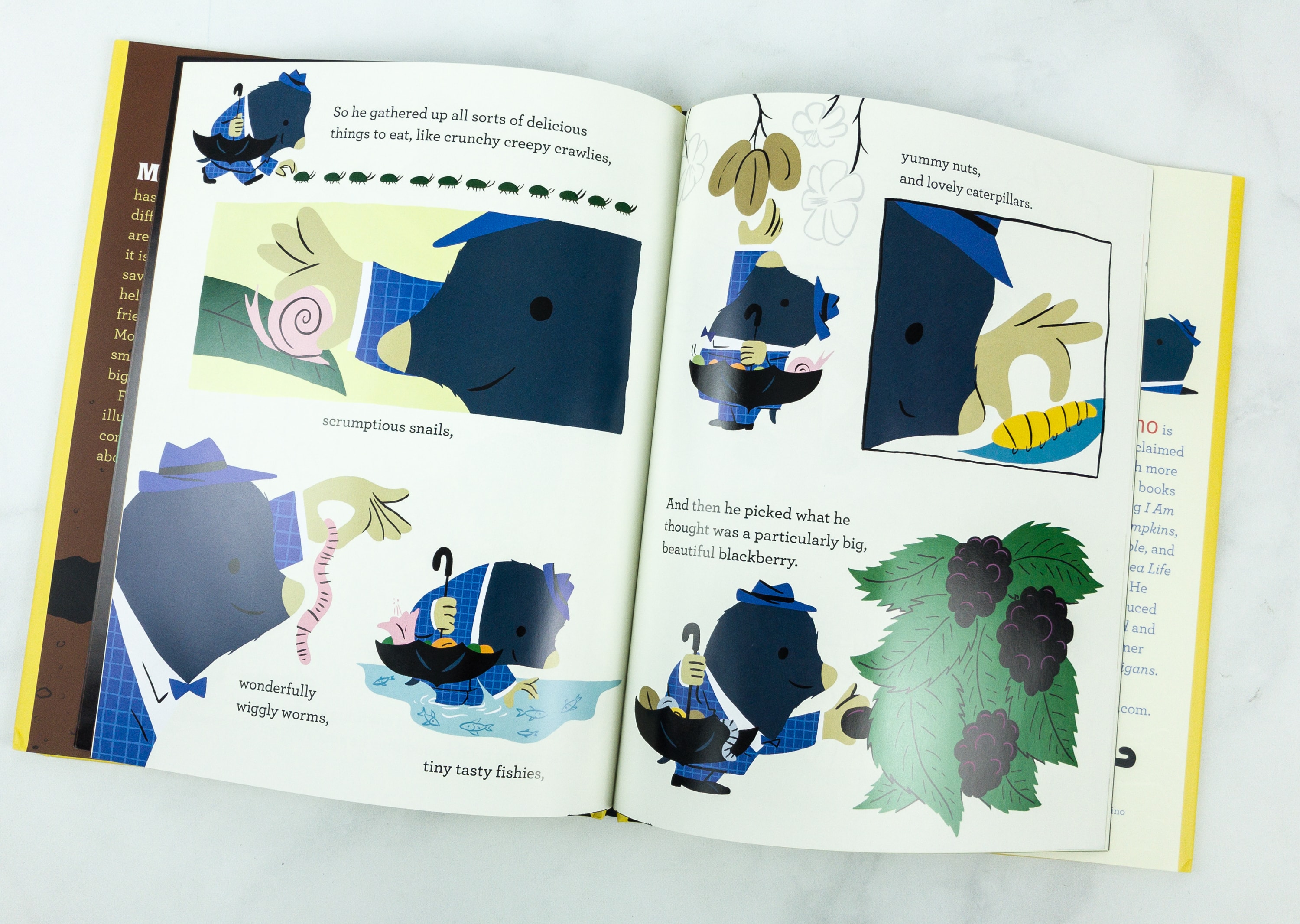 It's a great read, especially during bedtime. It's quite longer than the usual bedtime stories but the story is good so the kids will absolutely love it.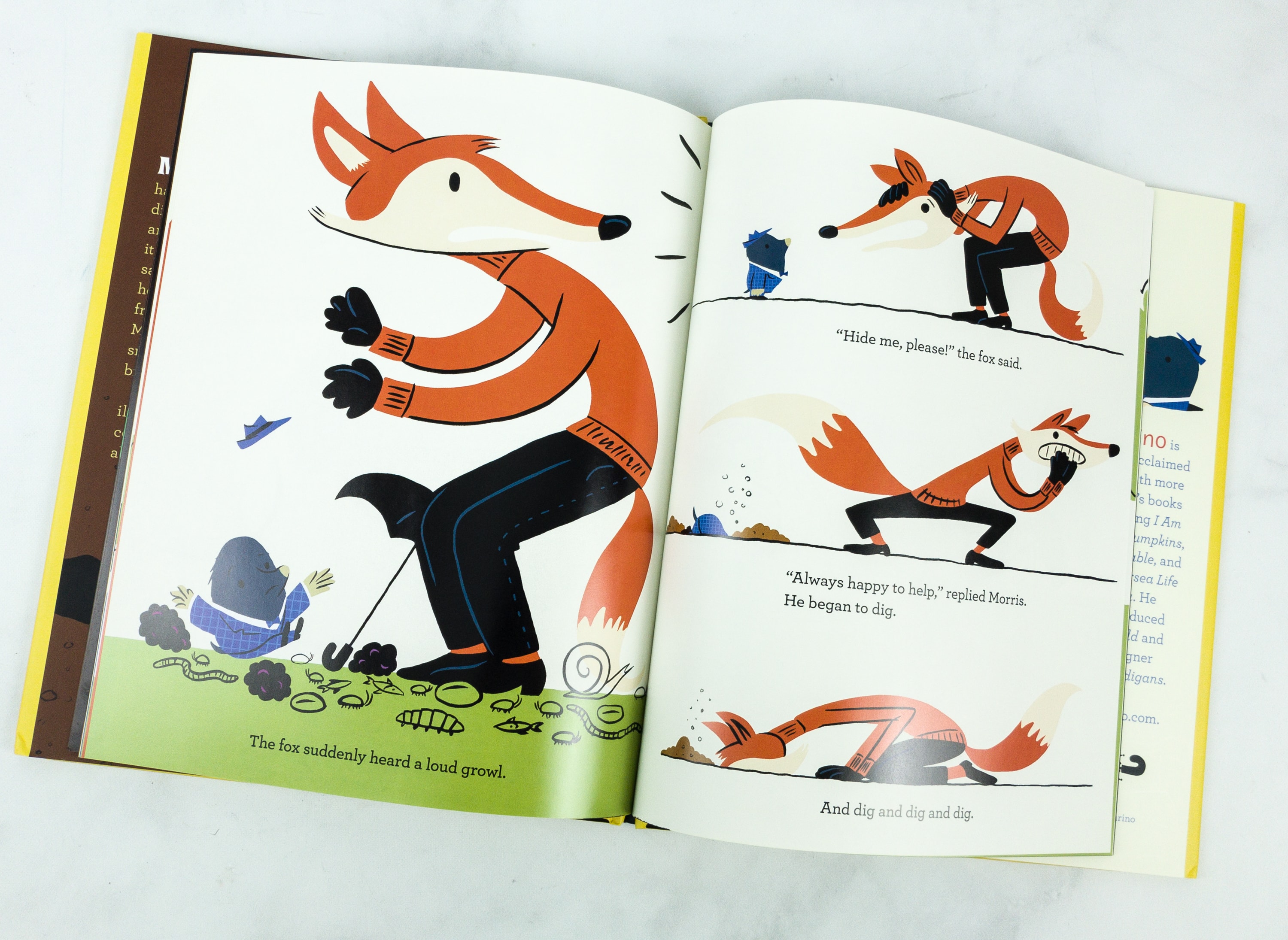 Also, the story shows that being smart is really cool. Not every action requires physical strength, but some thorough thinking too!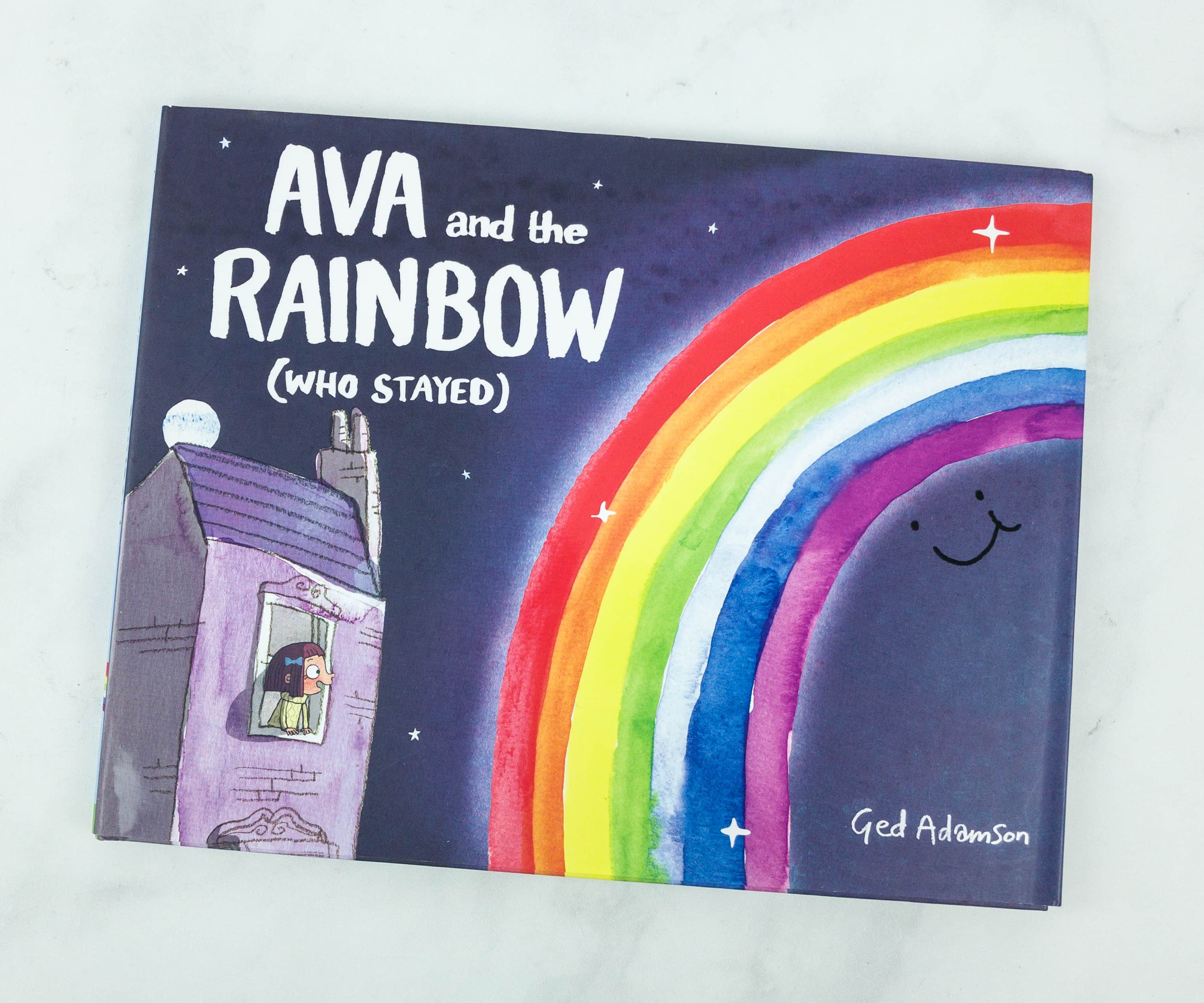 Ava And The Rainbow (Who Stayed) by Ged Adamson ($14.98)
From the author-illustrator of Shark Dog!, Ged Adamson, comes this beautiful story about the power of friendship between a young girl and a very special rainbow.

The rain had stopped and the sun was coming out. And Ava knew that meant one thing…A RAINBOW!

And not just any rainbow—this was the most beautiful rainbow Ava had ever seen. She wished that it could stay up in the bright sky forever. When the rainbow was still there the next day, and the next day, Ava realized it was true—the rainbow had decided to stay! Everyone loved the rainbow as much as Ava. And she was happy.

But when people start to lose interest in the rainbow, Ava learns that sometimes the rare and special things in life are the most valuable and precious of all.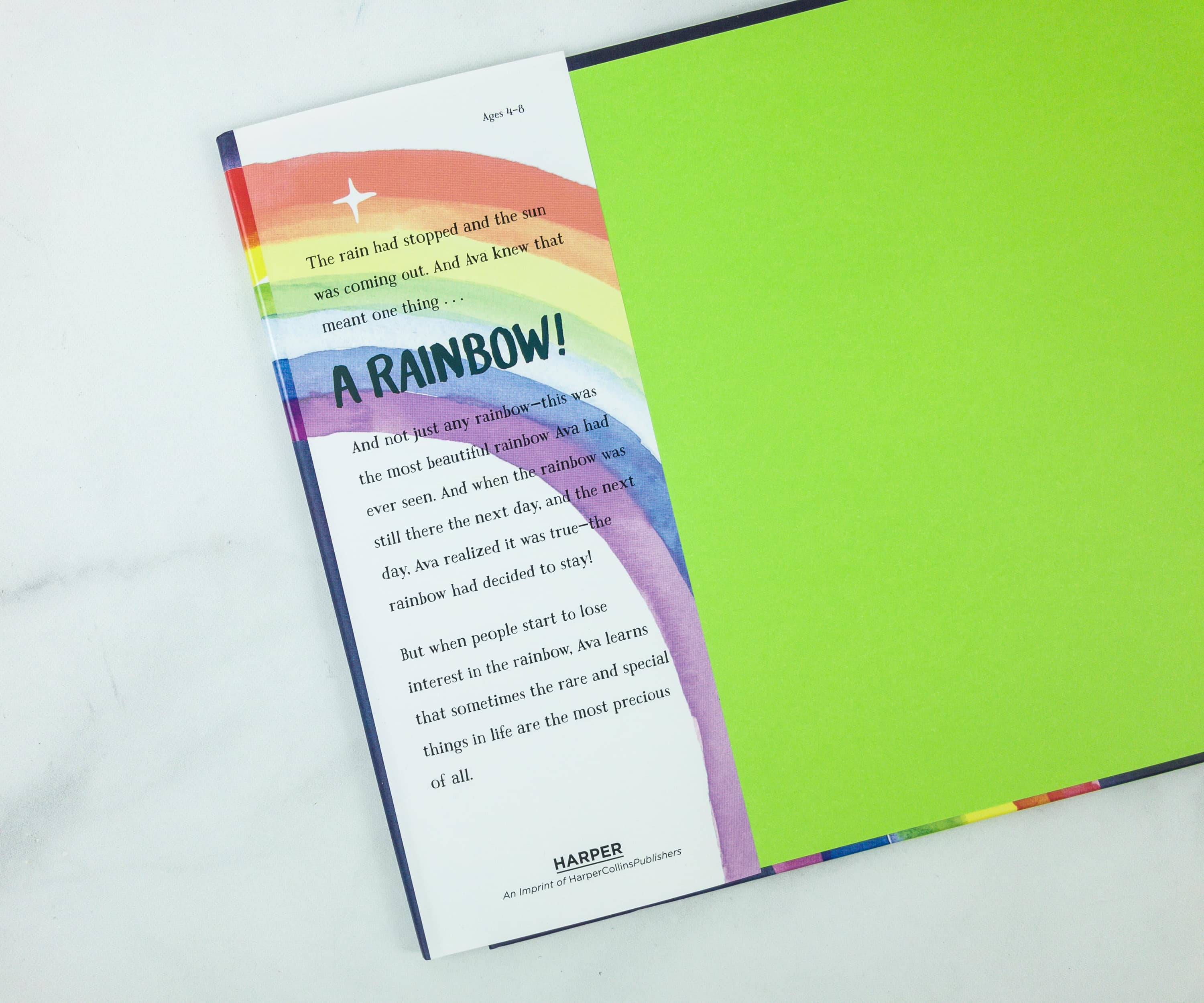 The story is as colorful as the rainbow. It teaches us that sometimes, rarity makes things more valuable and beautiful!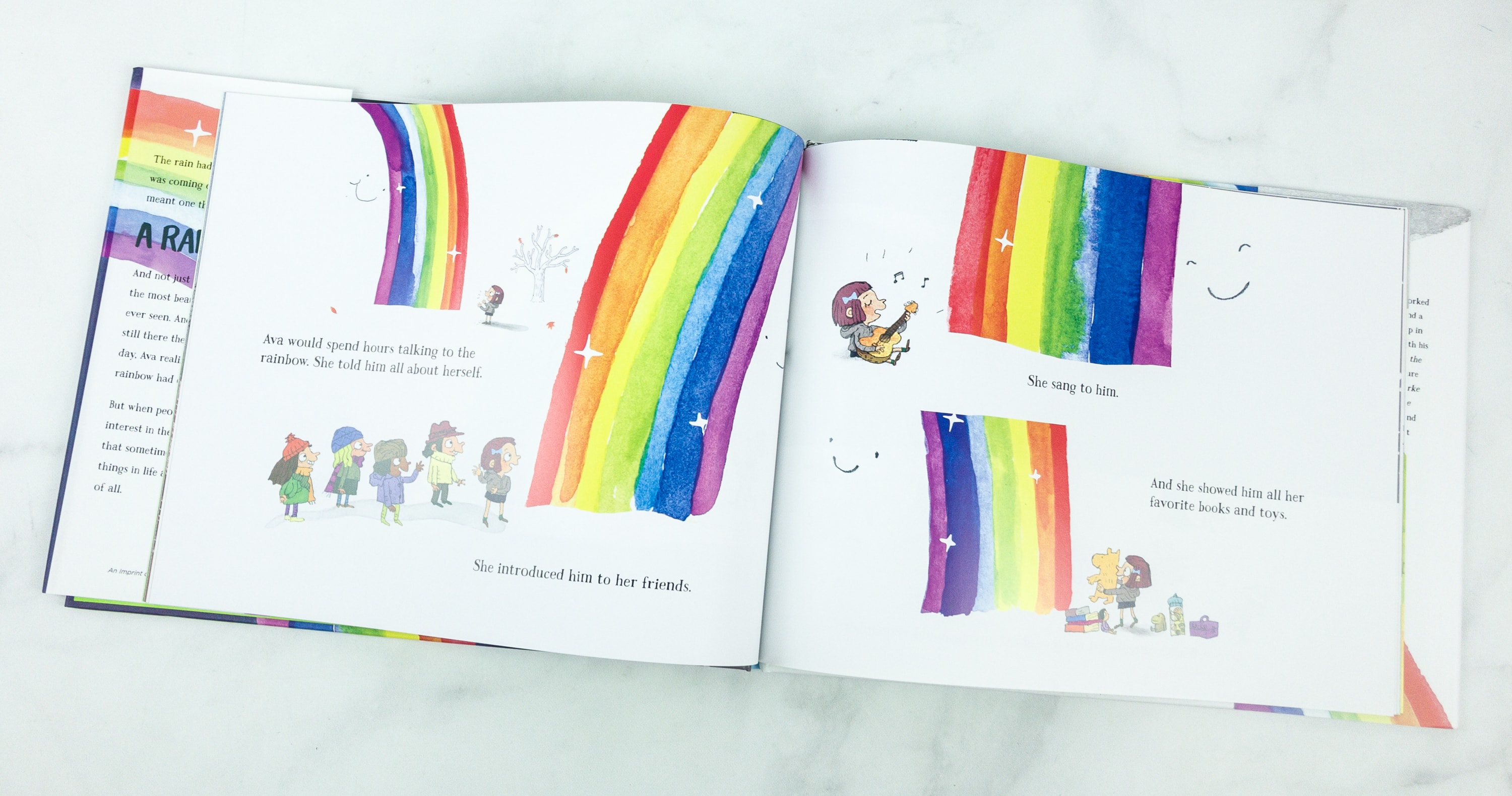 Also, the colorful illustrations made it easier to follow the story, as they depict the scenarios perfectly.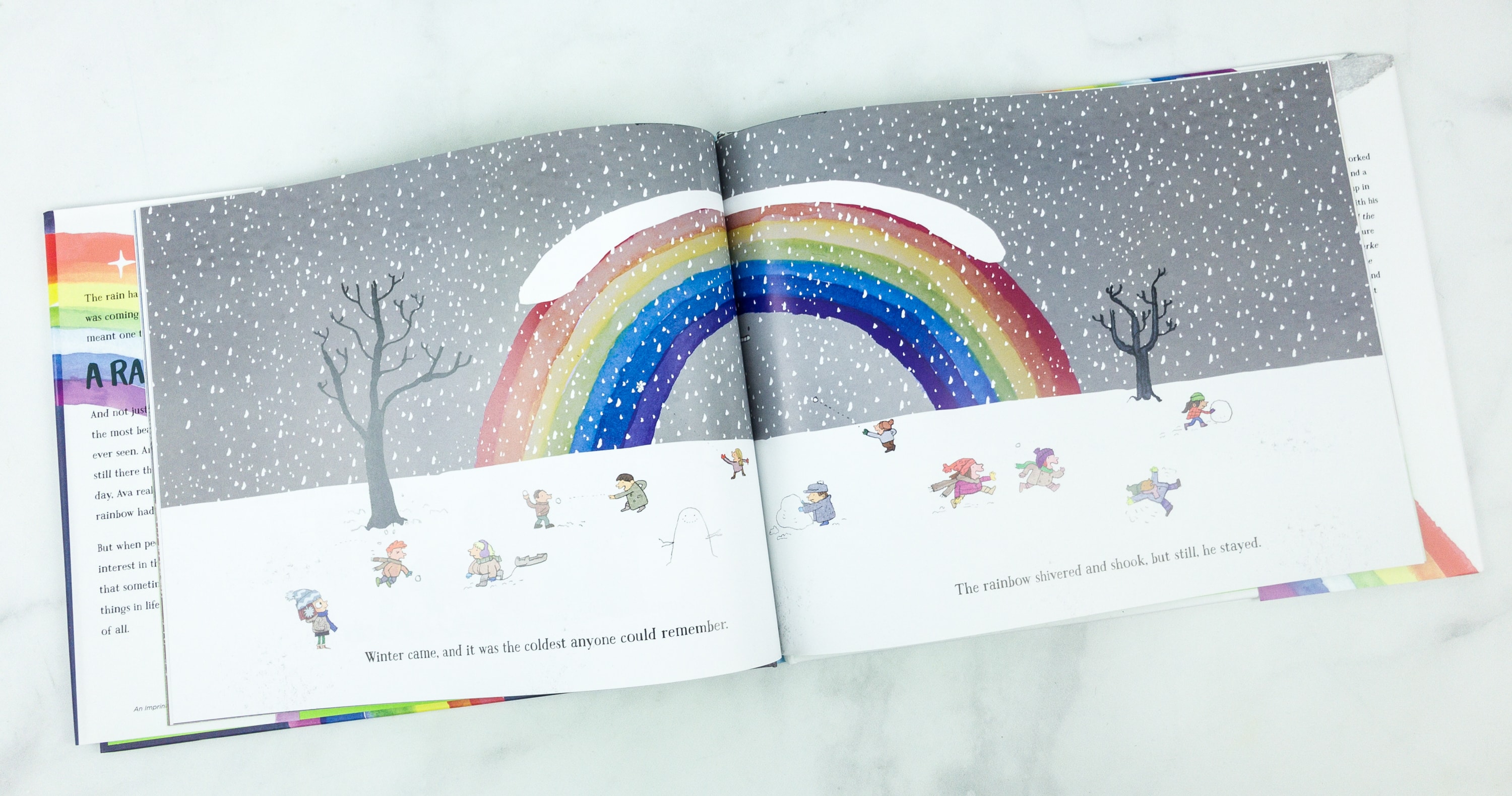 It is common for people to lose interest in stuff that is always there. So I don't think the rainbow staying is a good idea. The kids thought so too! They prefer that the rainbow appears after the rain and then slowly fades, and comes back again some other day! That way it has more mystery and beauty to it!
We enjoyed reading the picture books, and my kids love them! They are always excited whenever new books arrive as it means new bedtime stories or new stories that we can discuss any time. They also love the good and colorful illustrations, and how each book presents a different art style. Among the three, our favorite is the story of the rainbow that stayed, but when it comes to the pictures, we love the artwork in the Little Red Gliding Hood! All in all, this is a good picture book subscription, and we're looking forward to more fantastic picture books they will let us experience!
Do you plan on subscribing to Lillypost?