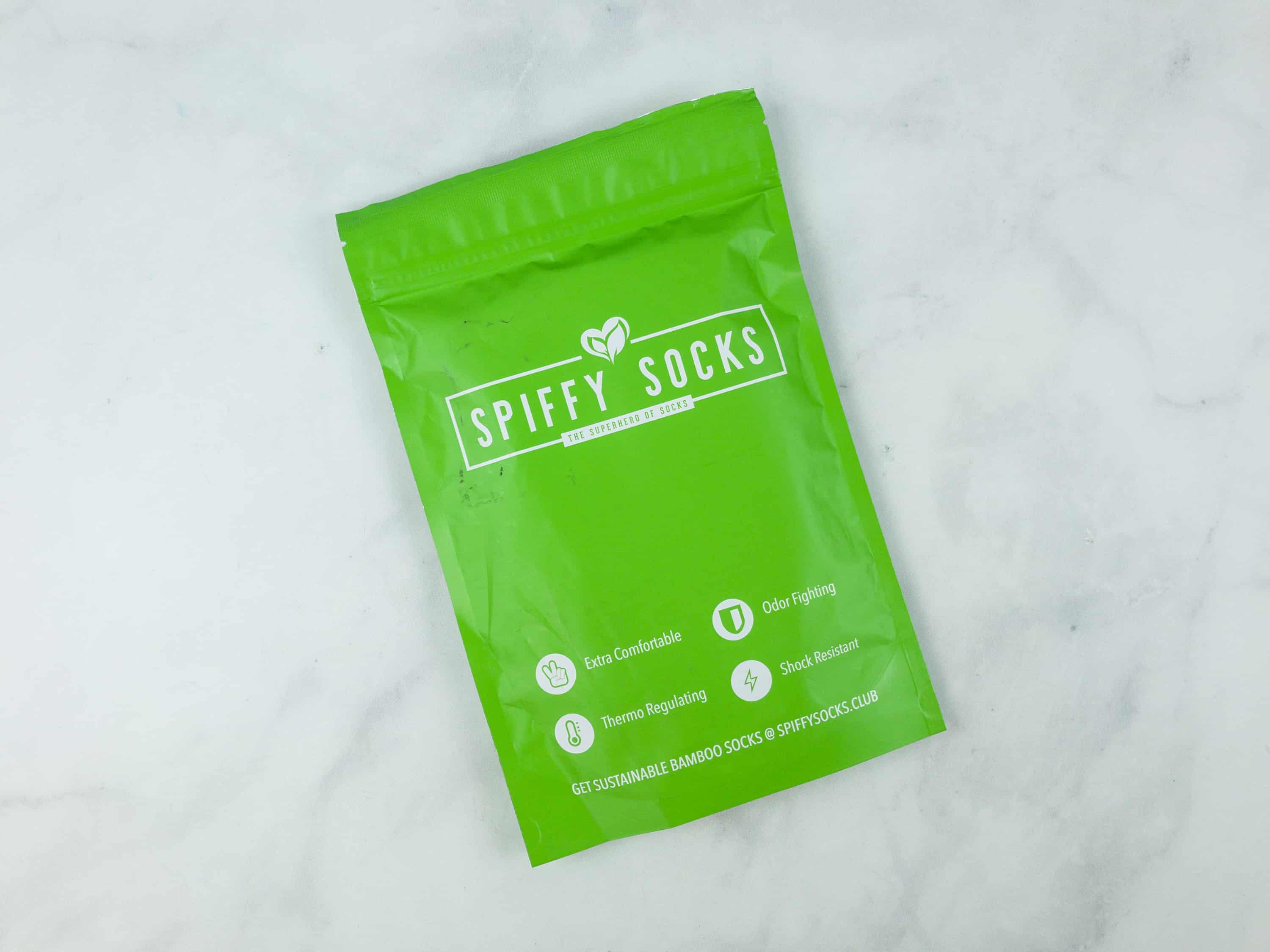 Spiffy Socks is a monthly subscription that sends socks made of bamboo fiber. They offer subscriptions for both men (sizes 6-12.5) and women (sizes 5-10). Subscriptions start at $12.95 per month. It automatically renews, but you can cancel anytime.
Note: Order by the 20th to get the current month's box!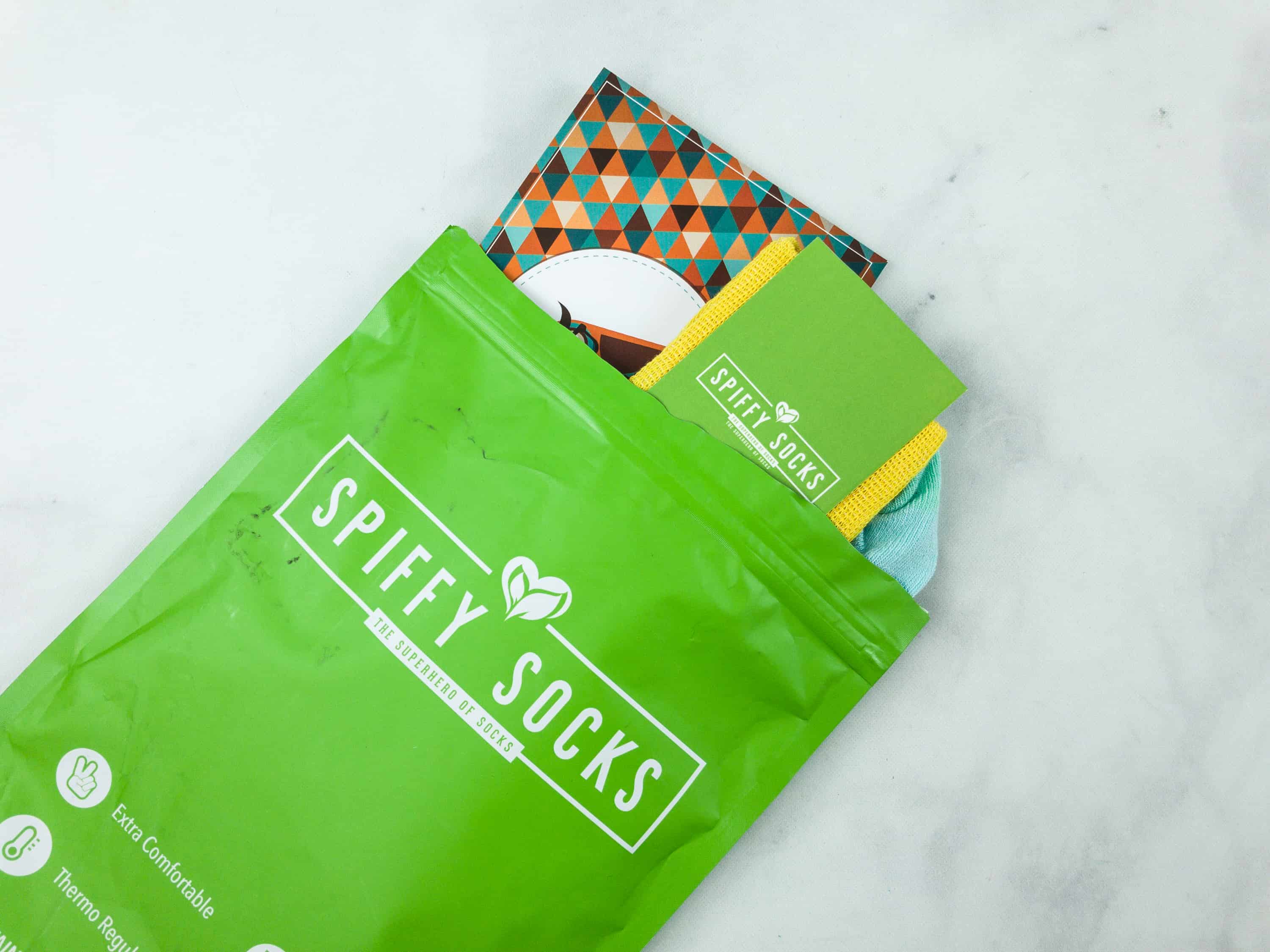 DEAL: Get 10% off for the life of your subscription! Use coupon code HELLOSUBSCRIPTION.
Meet Edwin, The Livin' La Vida Spiffster bear!
Also included inside the package is a card from Professor Howell from Spiffster University.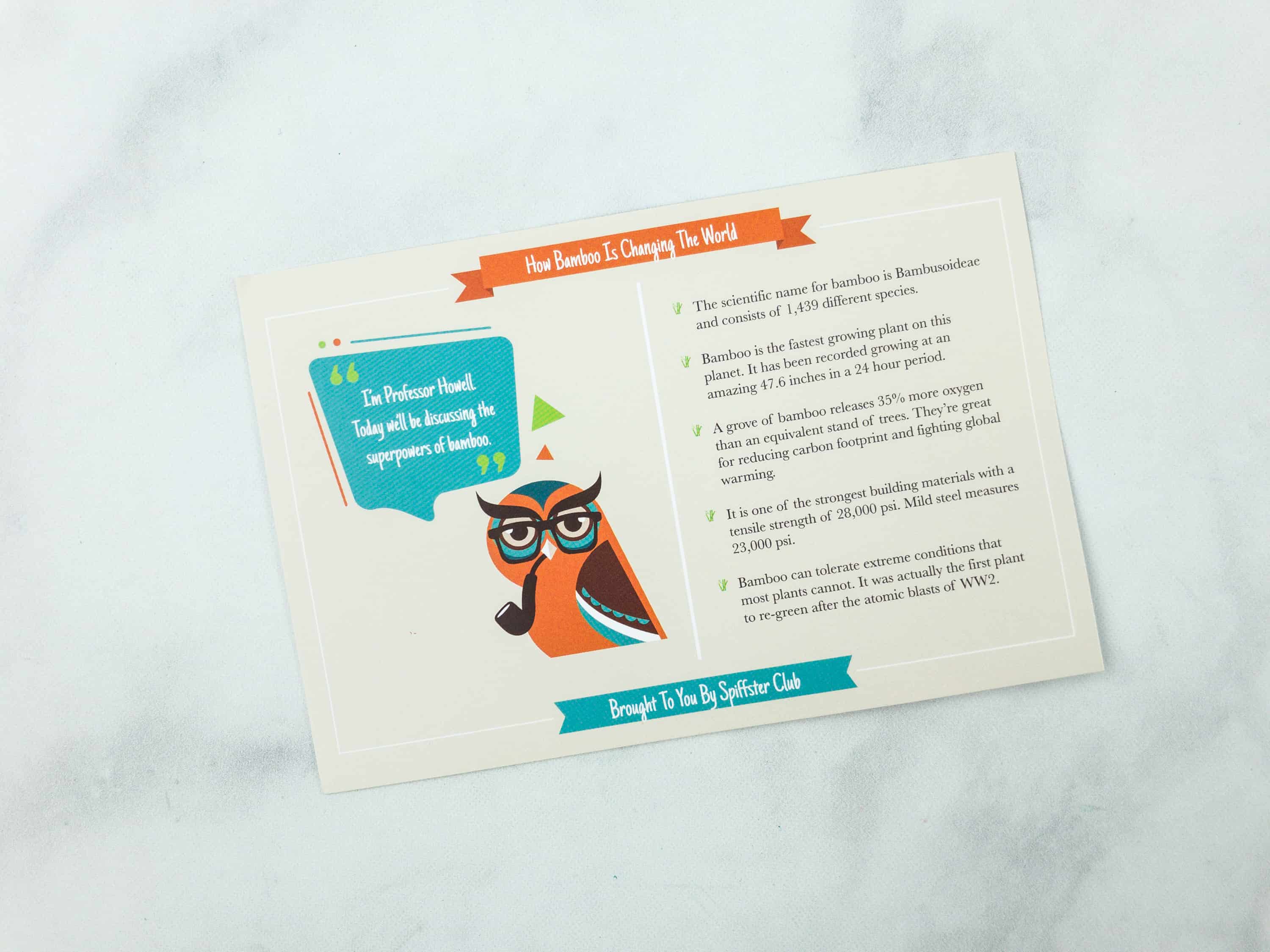 Printed at the back of the box are some information about the bamboo and how it's changing the world.
Everything in my August 2018 Spiffy Socks box!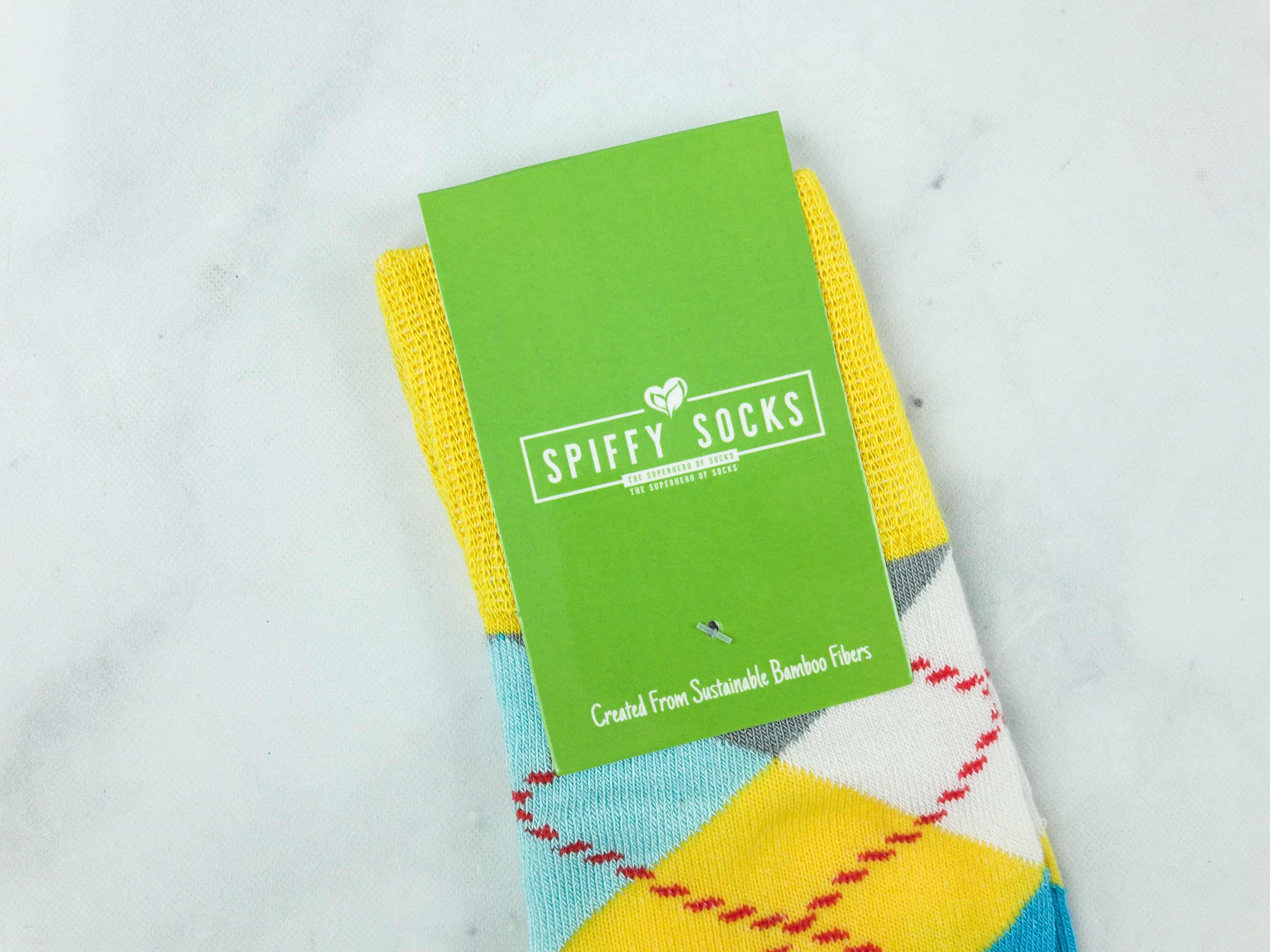 Spiffy Socks are produced in China, using only sustainable bamboo fibers.
The socks are composed of 75% bamboo fiber and 25% microfiber.
This month's featured socks are crew cut. They have yellow cuffs and light blue toes, heels, and sole.
The rest of the socks feature an argyle pattern. It's lightweight and comfortable. They also wick away moisture and combat odor naturally.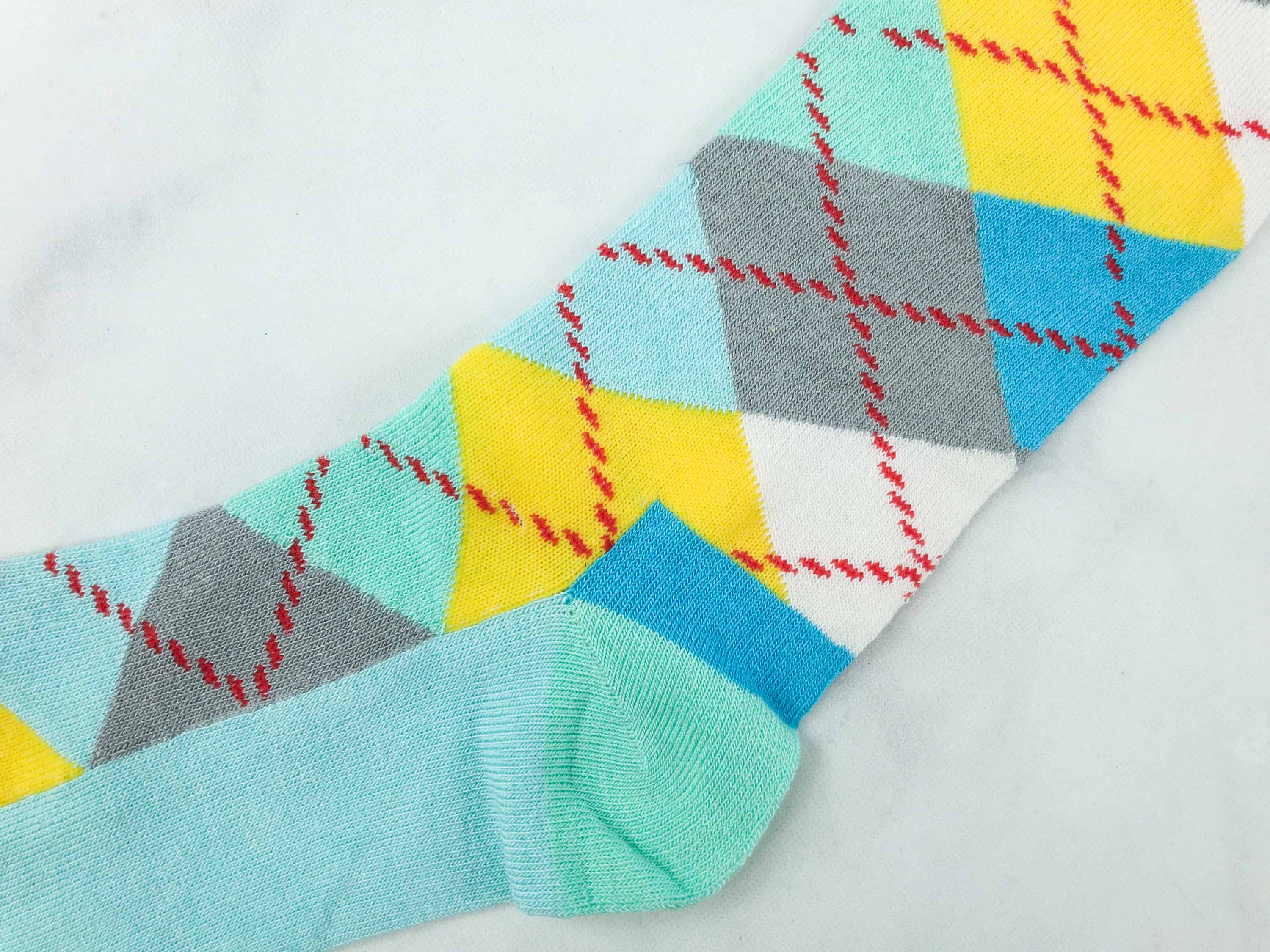 Since it's made with bamboo fiber, this sock has thermo-regulating abilities which means it can warm your feet on cold days but can also stay cool when it's hot.
My first pair from Spiffy Socks is just so awesome. The design and the color combination is fantastic, but what I really liked about it is the fact that it's made with lightweight and moisture-wicking bamboo fibers. It is twice as soft than socks made from cotton! I'm looking forward to more socks from this subscription!
What do you think about this month's Spiffy Socks?