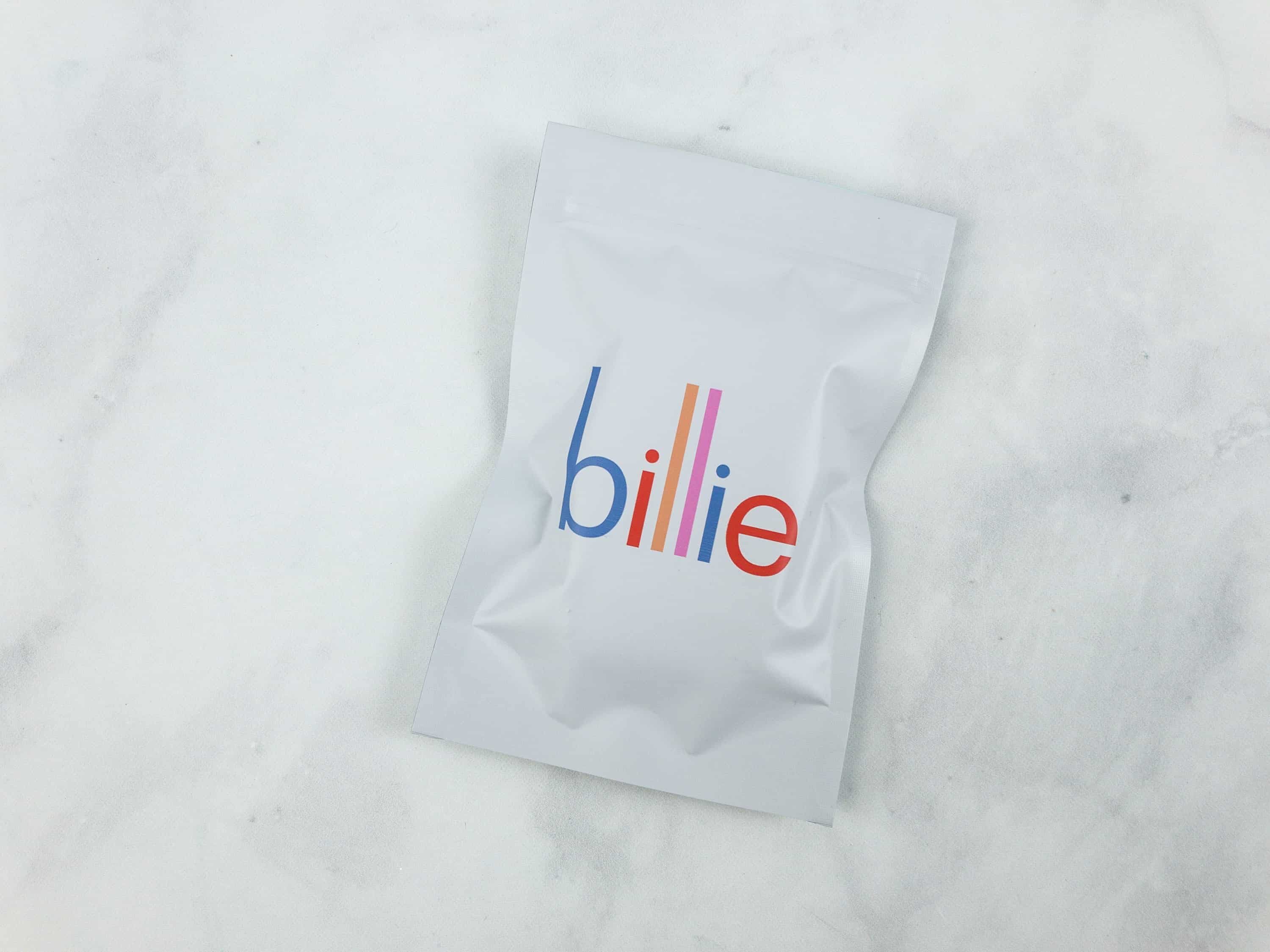 Billie is a monthly subscription that delivers high-quality shaving supplies and body products, without clichés or false promises. The subscription starts at $9, with free shipping to the US. You'll get a handle, magnetic holder, and two 5-blade cartridges in your first shipment. Subsequent shipments include 4 replacement cartridges, plus you can add-on to your subscription.
See the full review of the intro Billie shaving subscription here.
When you sign up you pick the color of your razor handle, the frequency at which you shave (this sets your replacement blade frequency from once a month to every 3 months), and select any add-ons.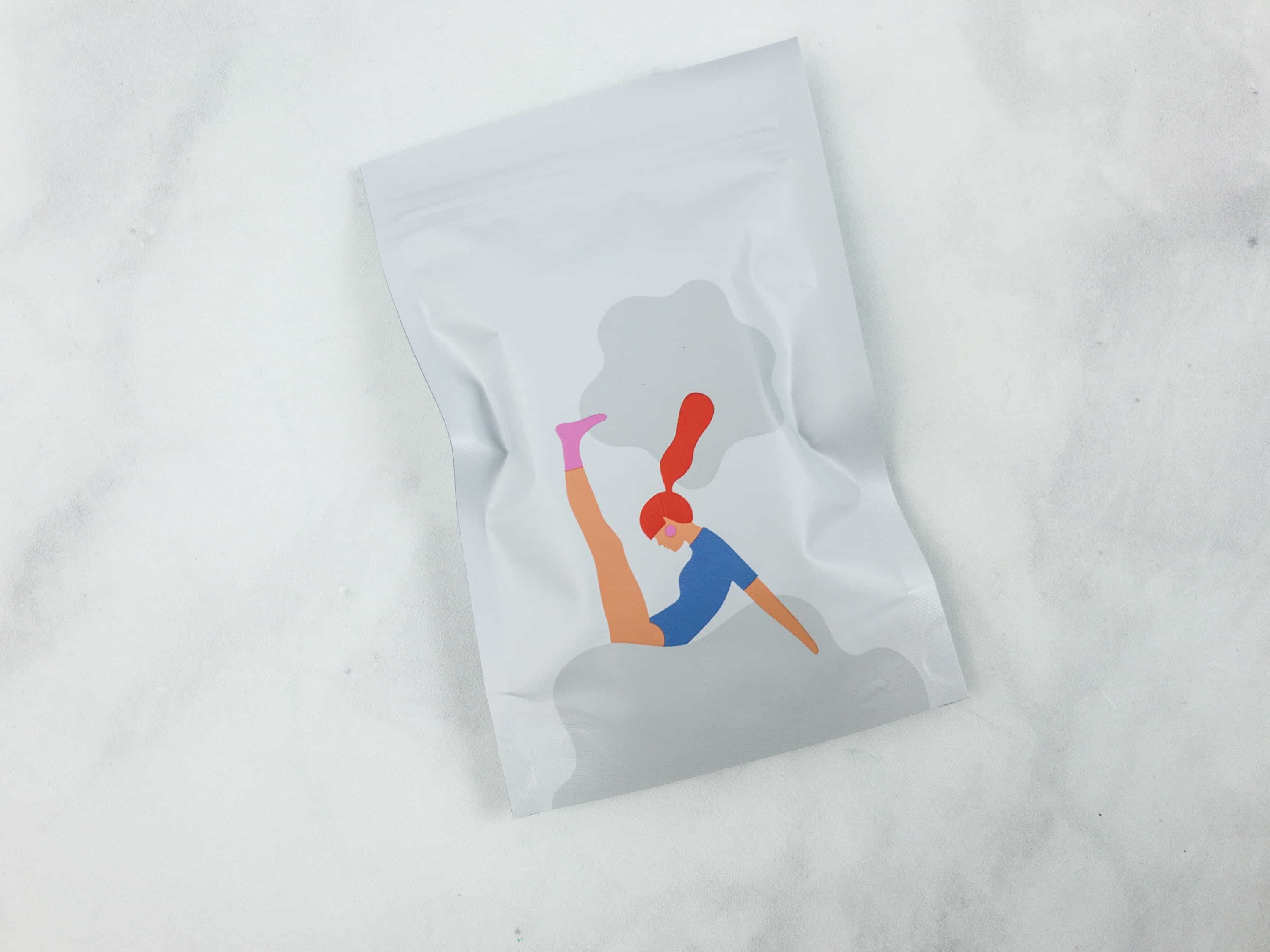 Women shave differently than men, so the razors they send are tailored to women's specific needs.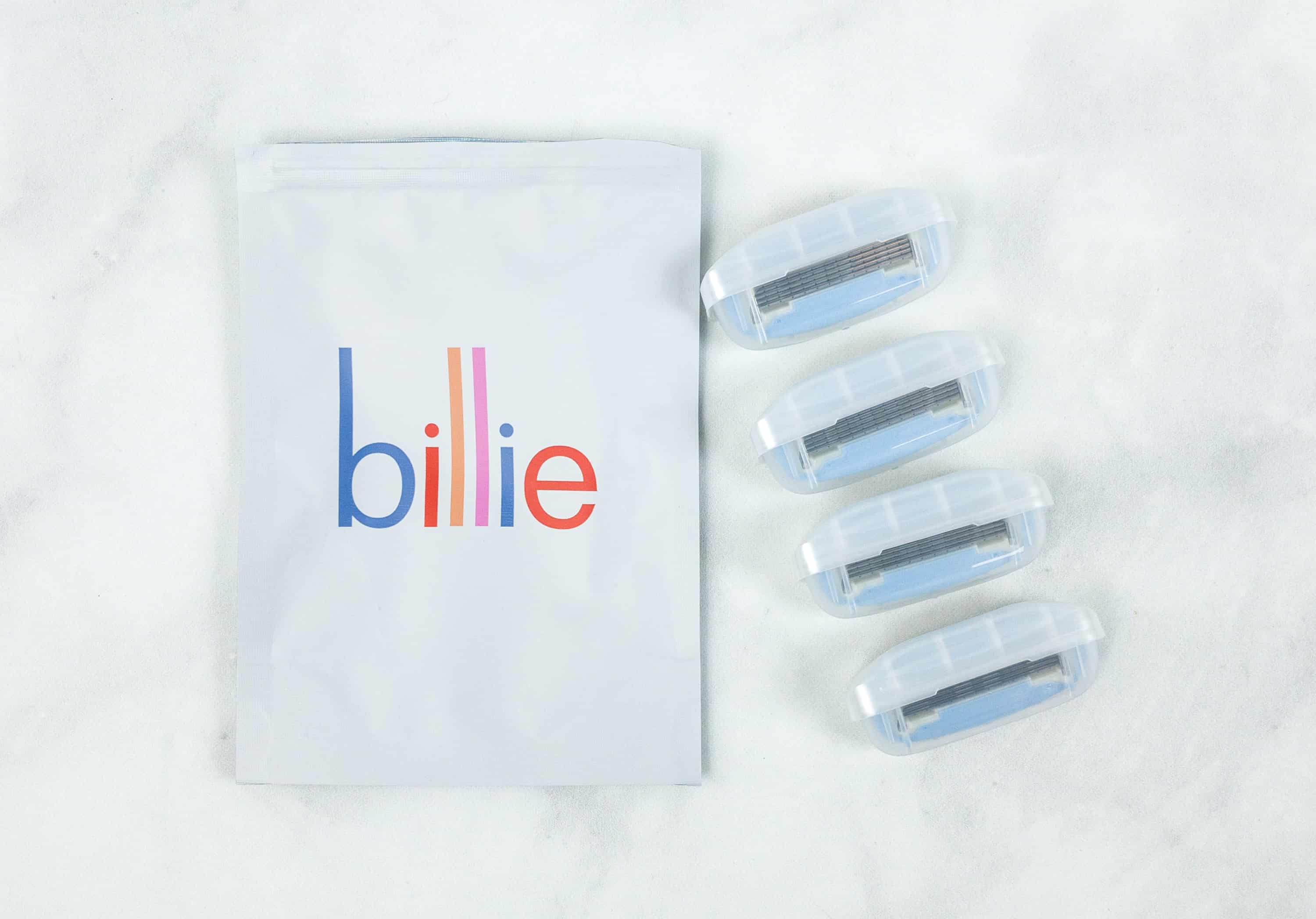 Everything inside the Refill Pack!
There are four pre-packaged blades, which can last for a few months depending on how often you shave. This set will last me about 3 months or so.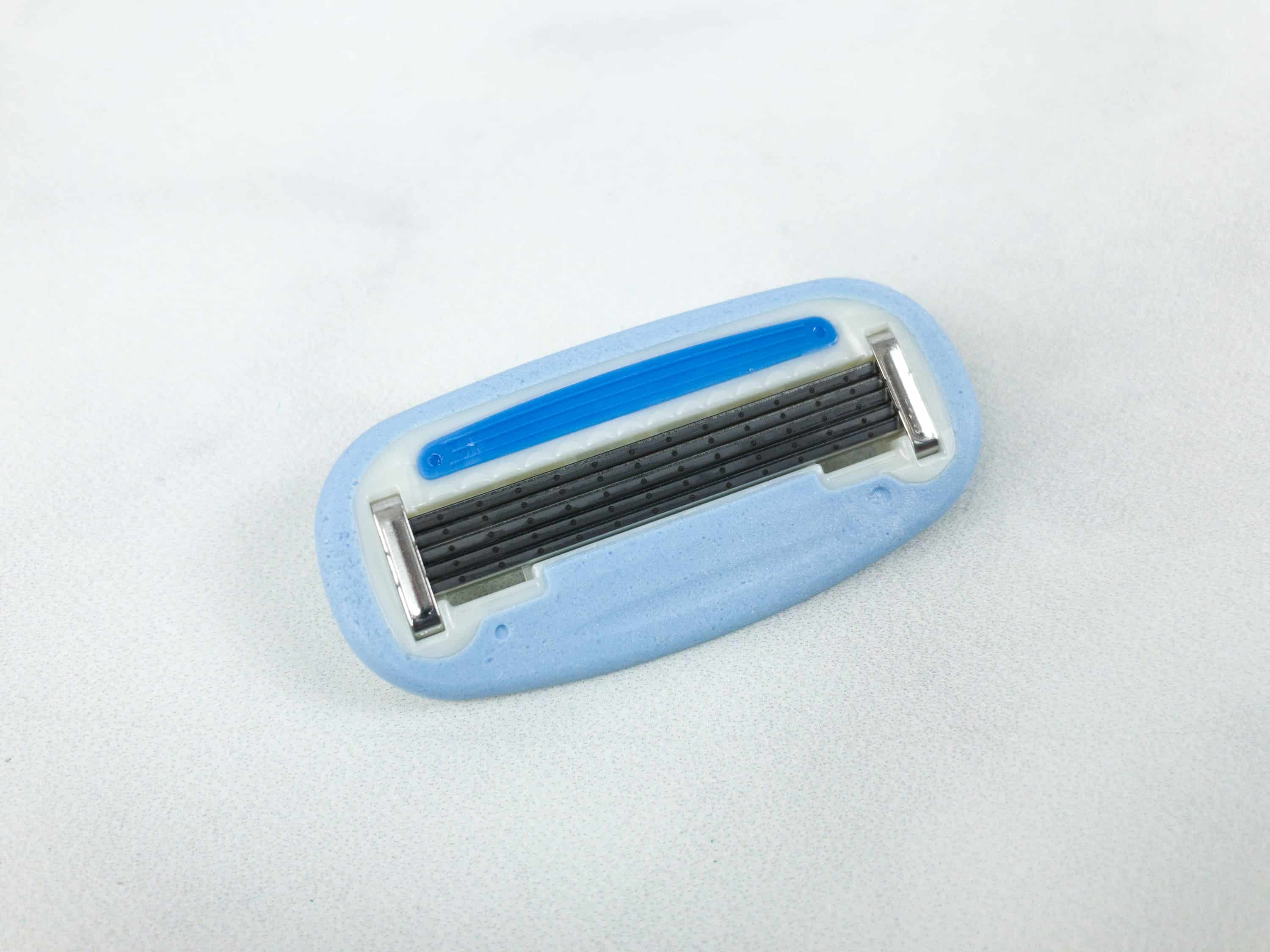 I love that it comes with 5 blades to ensure a smooth and close shave to the skin. This prevents stubbles from forming afterward. We all need to get that smooth shave, right? This one is a keeper!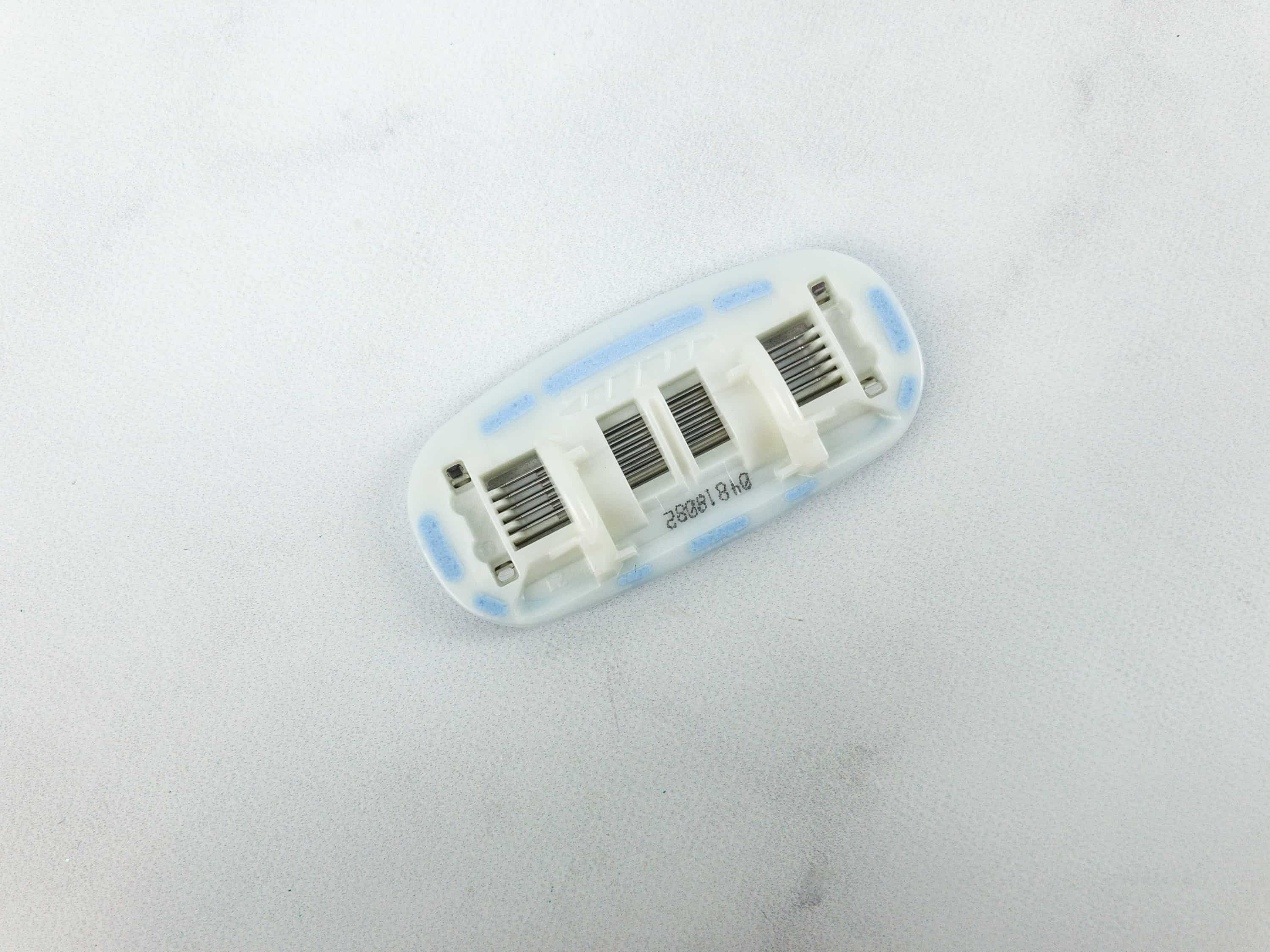 I am impressed with the way the blades are arranged on this razor because there is enough space in between to allow the razors to do their thing. What's even better is that they can be attached easily on the razor handle without any fuss.
Billie Razor is an awesome and convenient subscription for women who are looking for shaving tools that are designed exactly for us. What I love about this refill package is that all the razor heads are sealed properly so you can store them safely. They're easy to use and they give the best results too! I'm loving shaving with my Billie razor!
What do you think about this month's box? Let us know your comments!