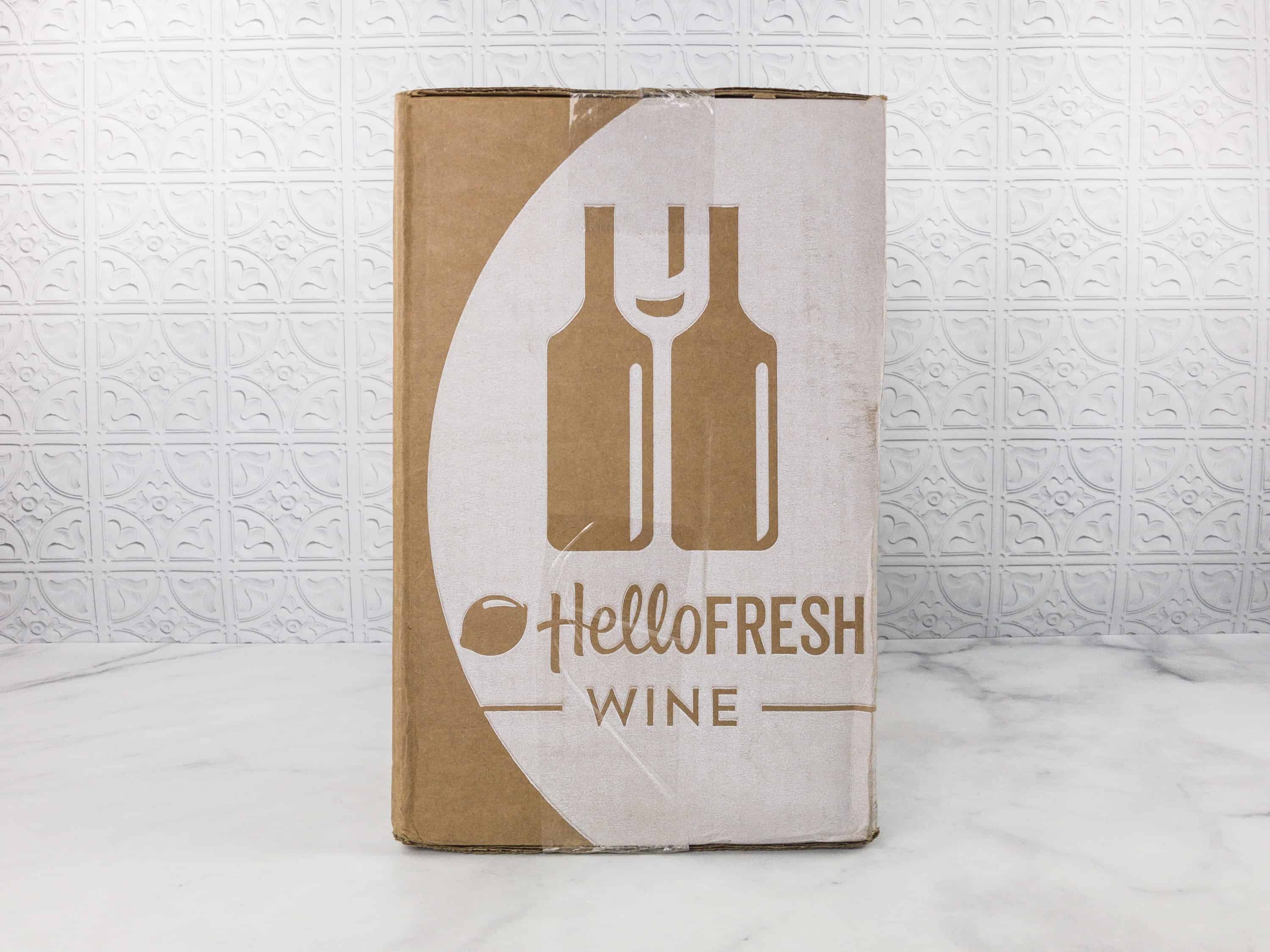 Hello Fresh Wine is a monthly subscription to premium wines. When signing up for your plan, you will be asked to select whether you want red wines, white wines, or a combination of both. Each month costs $89 including shipping fees and each box is filled with 6 bottles of wine. In case you are not happy with the wines you've received, you can either give it as a gift to someone else or return the full box with unopened bottles along with the return slip and then they'll give you a refund.
DEAL: Save 50% on your first box! Deal applies automatically, just VISIT AND SUBSCRIBE.
The box is carefully packed to make sure that the bottles don't break during shipping.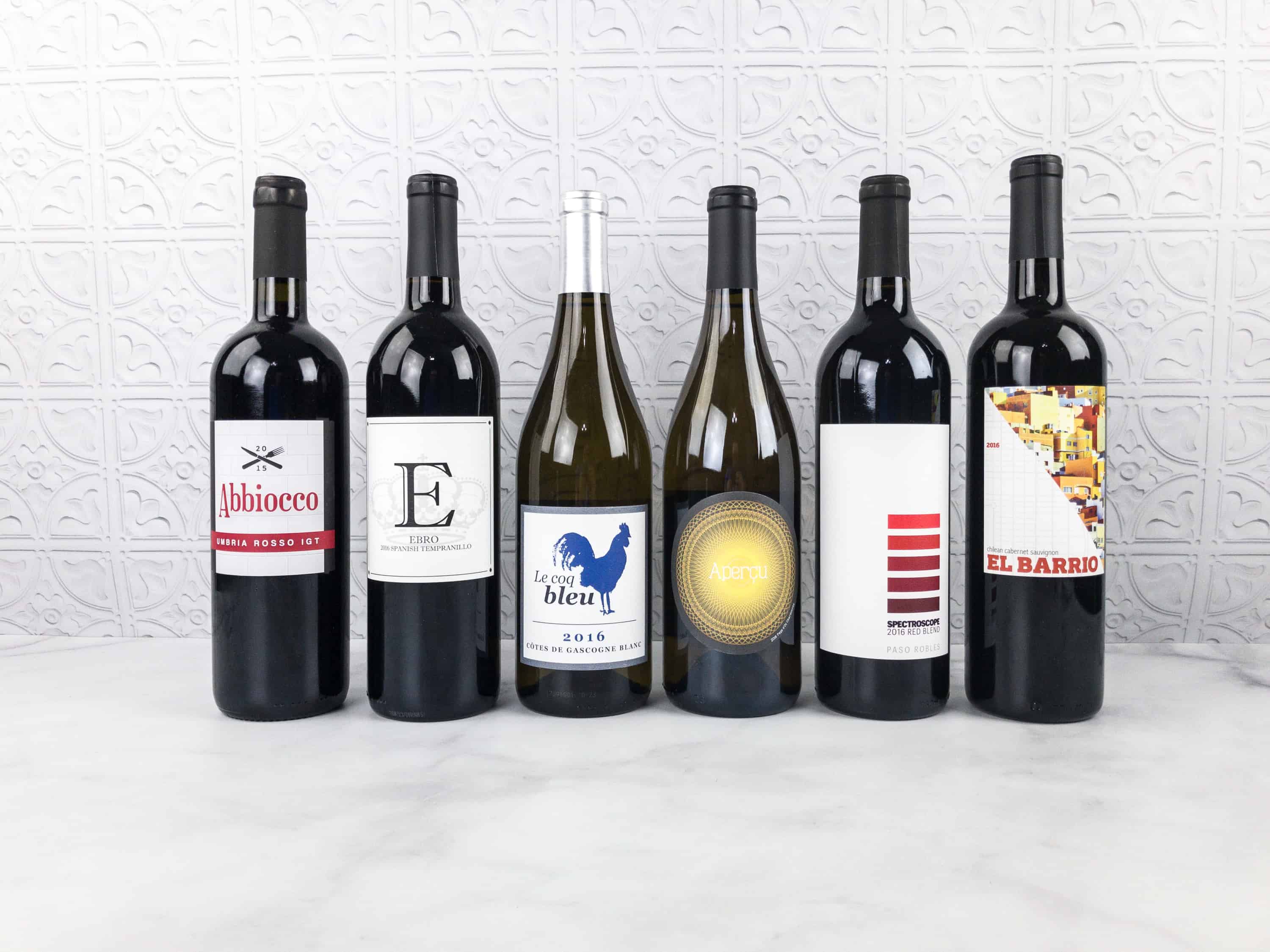 Everything in my box! This shipment was 4 reds and 2 whites.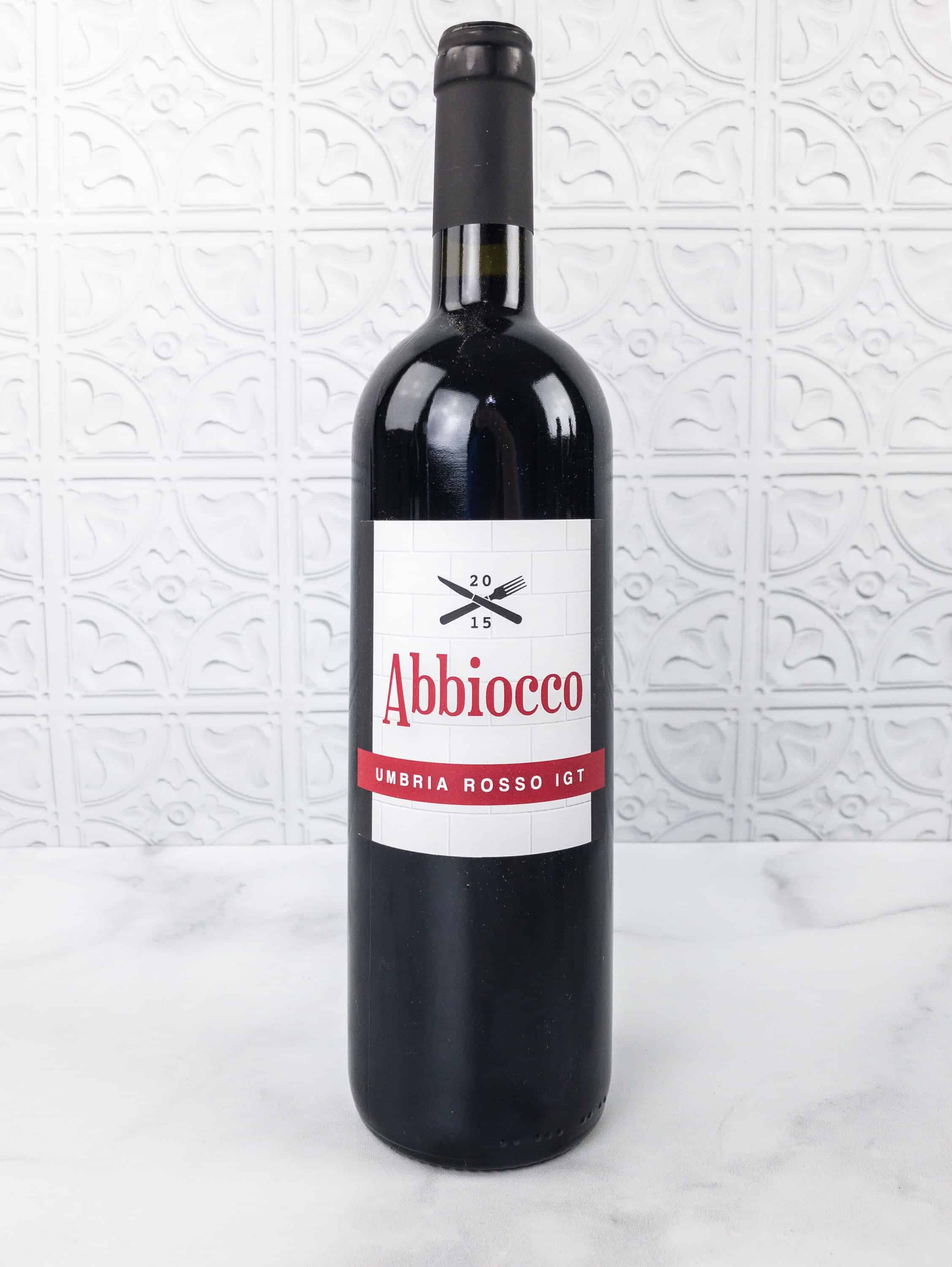 2015 Abbiocco Umbria Rosso – Hello Fresh suggests pairing this red wine with antipasti, chicken dishes, Italian dishes, pasta bolognese, pasta with tomato sauce, and pork dishes. Its dominant flavors are dried cranberry, leather, sour cherry, earth, and rose.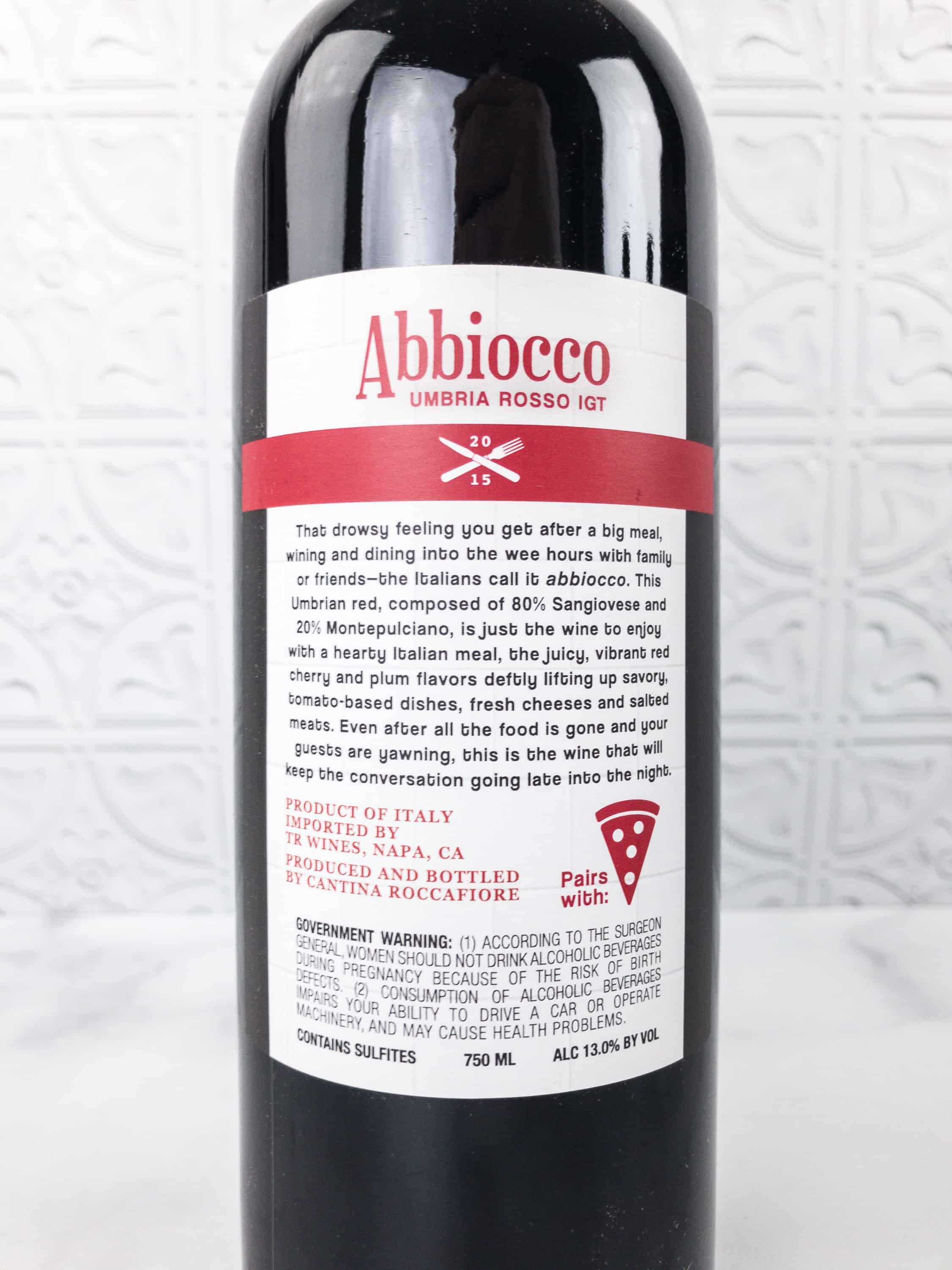 This wine has a nice structure and robust flavor! I love the pairing symbol for this selection!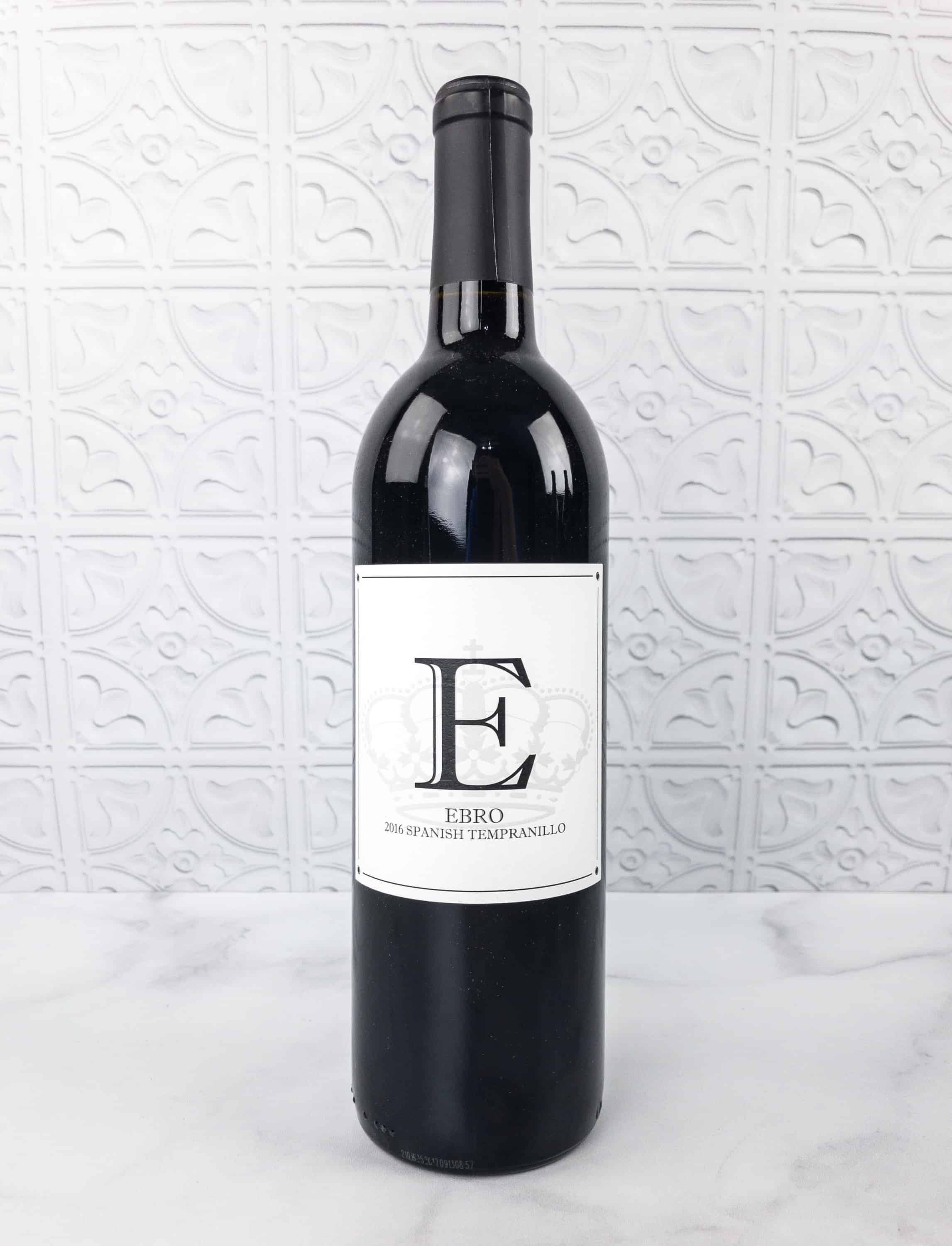 2016 Ebro Spanish Tempranillo – Tempranillo is a great way to get to know Spain through their wine. Its dominant flavors are cherry, licorice, red fruit, citrus peel, and plum.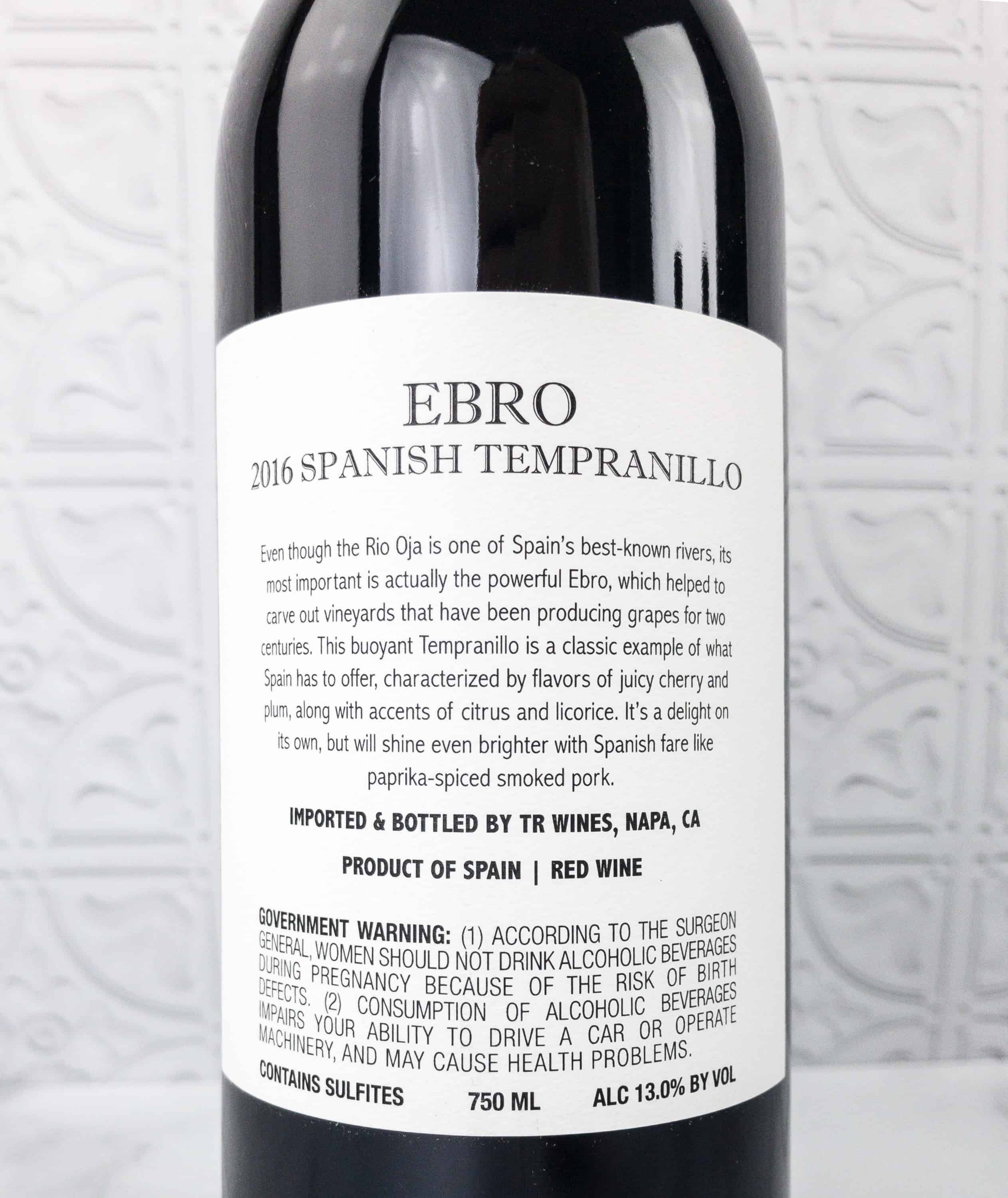 It has a fruity aroma! Hello Fresh suggests to pair it with Spanish recipes like paella and smoked pork.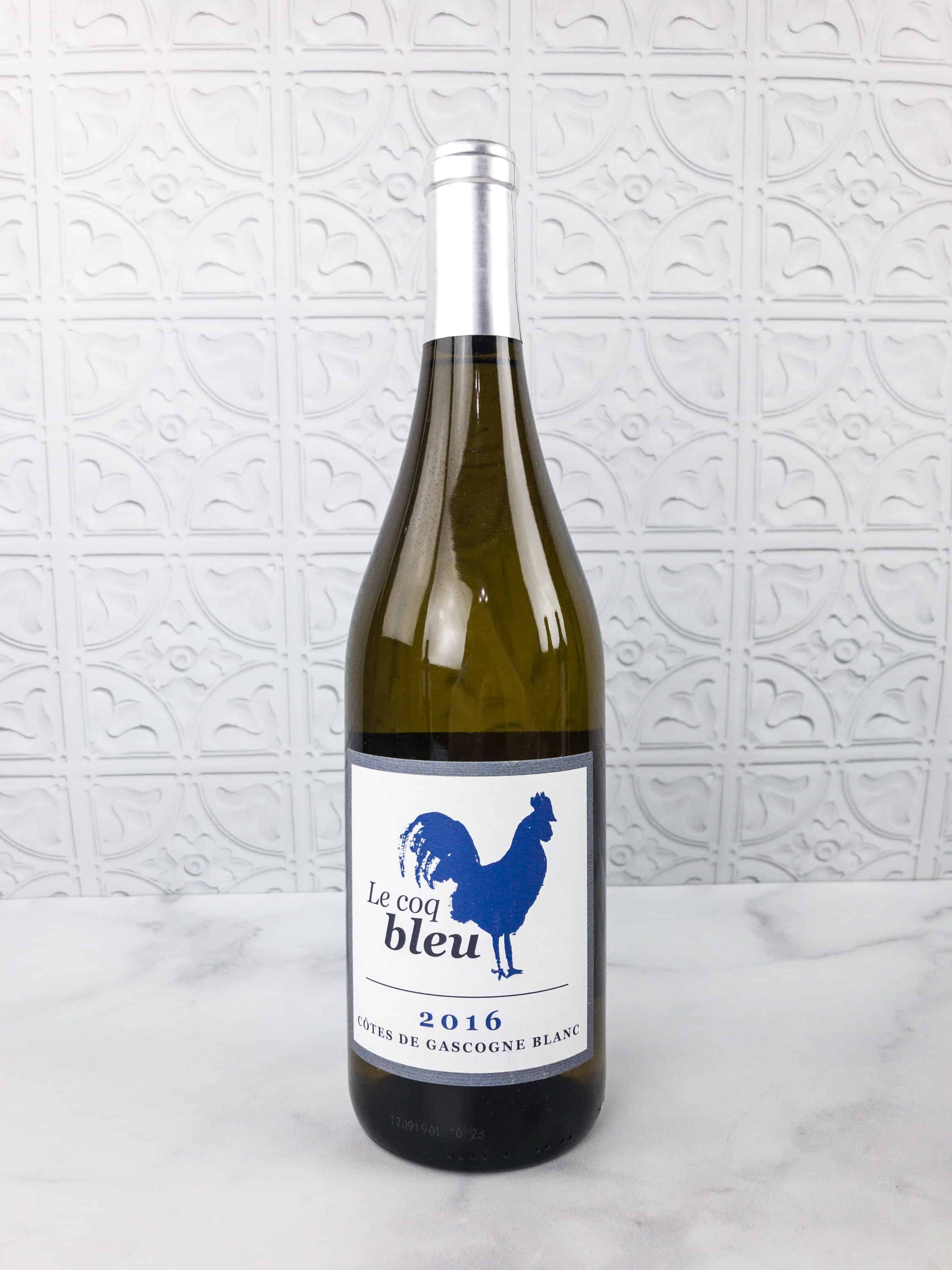 2016 Le Coq Bleu White Blend – If you're looking for an easy drink, this white wine with dominant flavors of Asian pear, passion fruit, pineapple, and quince would be perfect. It's clean and fruity, and it will go great with fish, salads, seafood dishes, and oysters.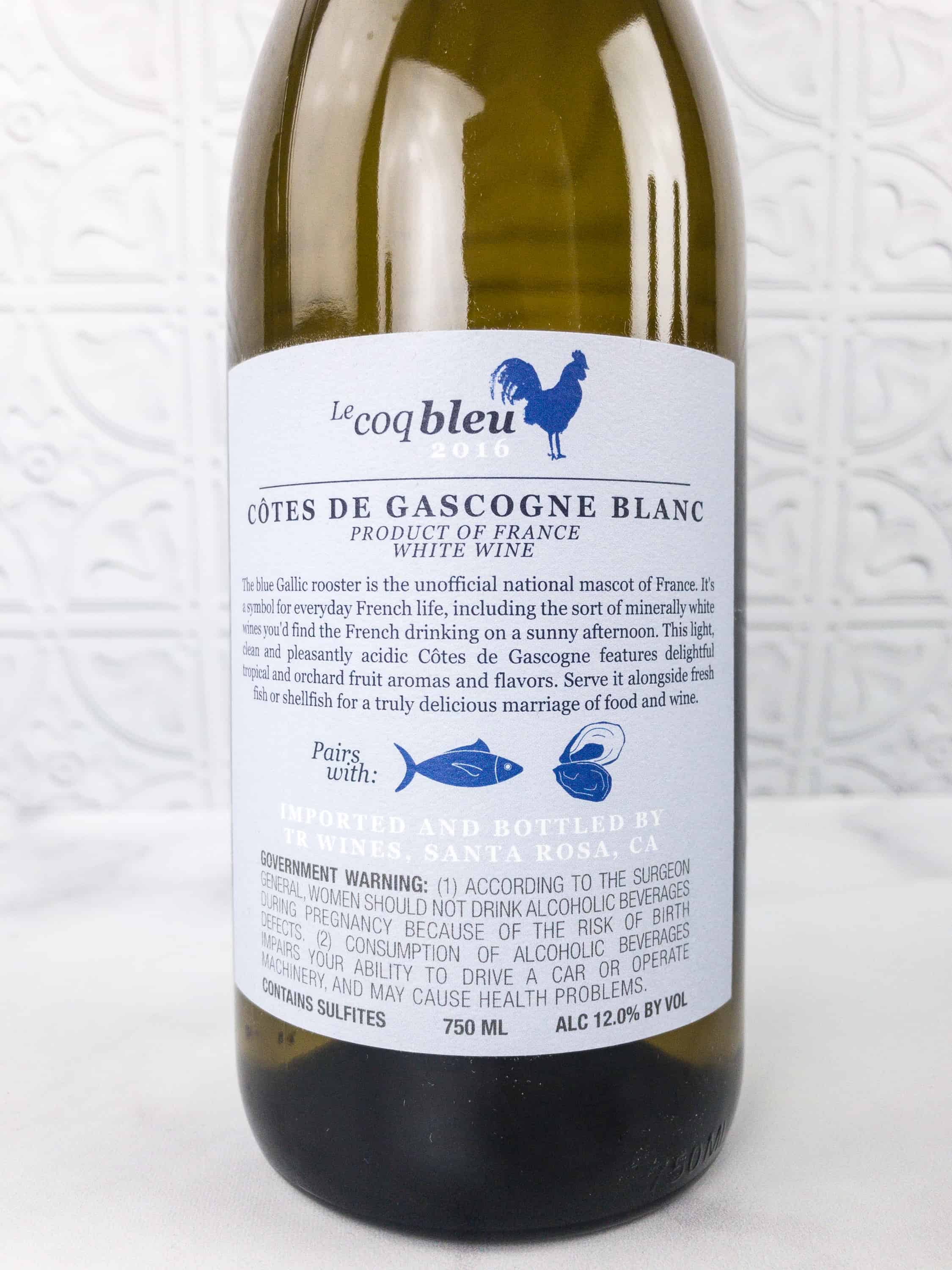 It's a decent wine that gets better after letting some air on it, or if it sits on a glass for a couple of minutes. It's acidic, but not overwhelming.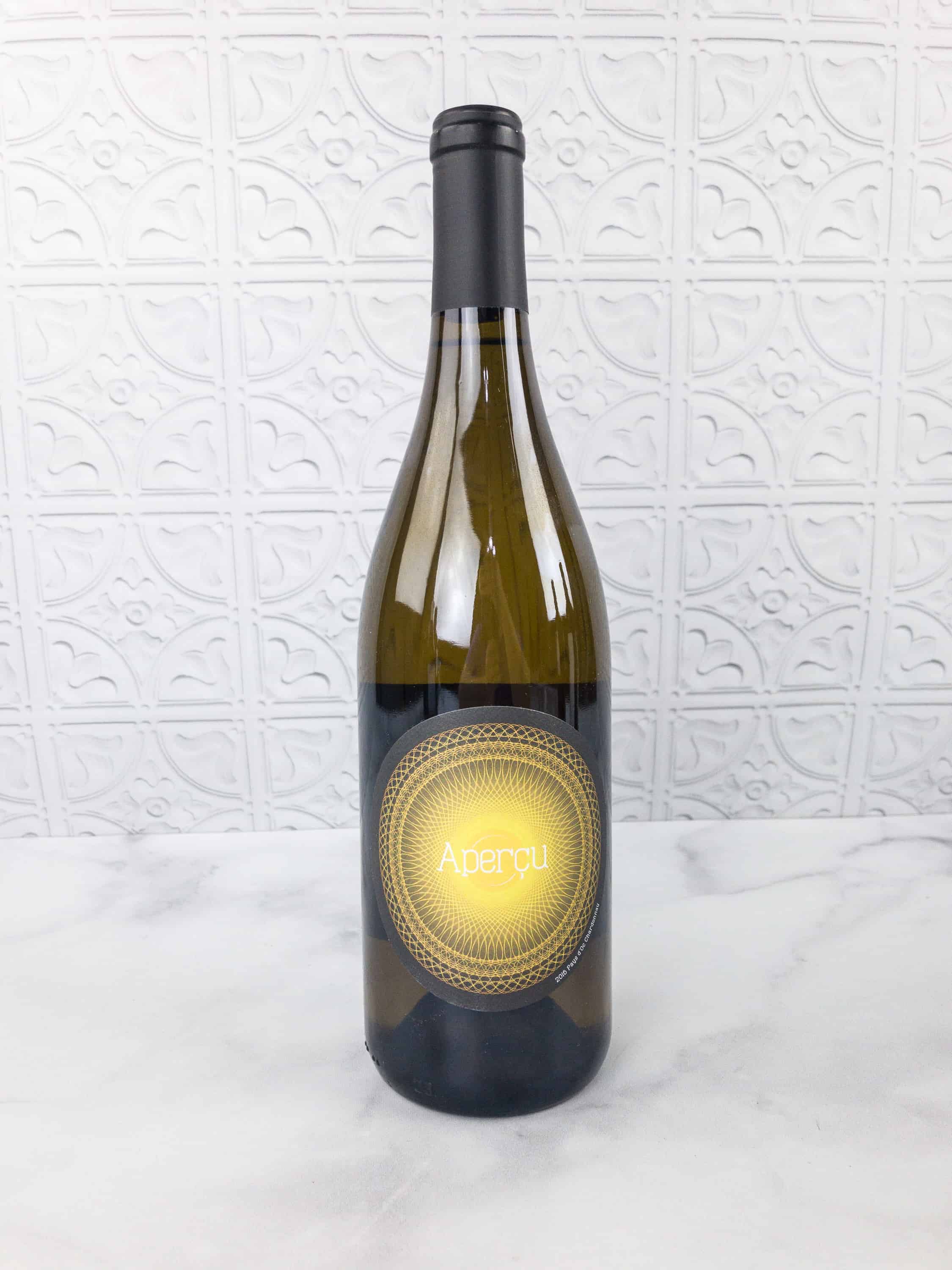 2016 Pays D'Oc Chardonnay – It's a full-bodied white wine with dominant flavors of butter, lemon, toasty oak, citrus, pineapple, and tropical fruit.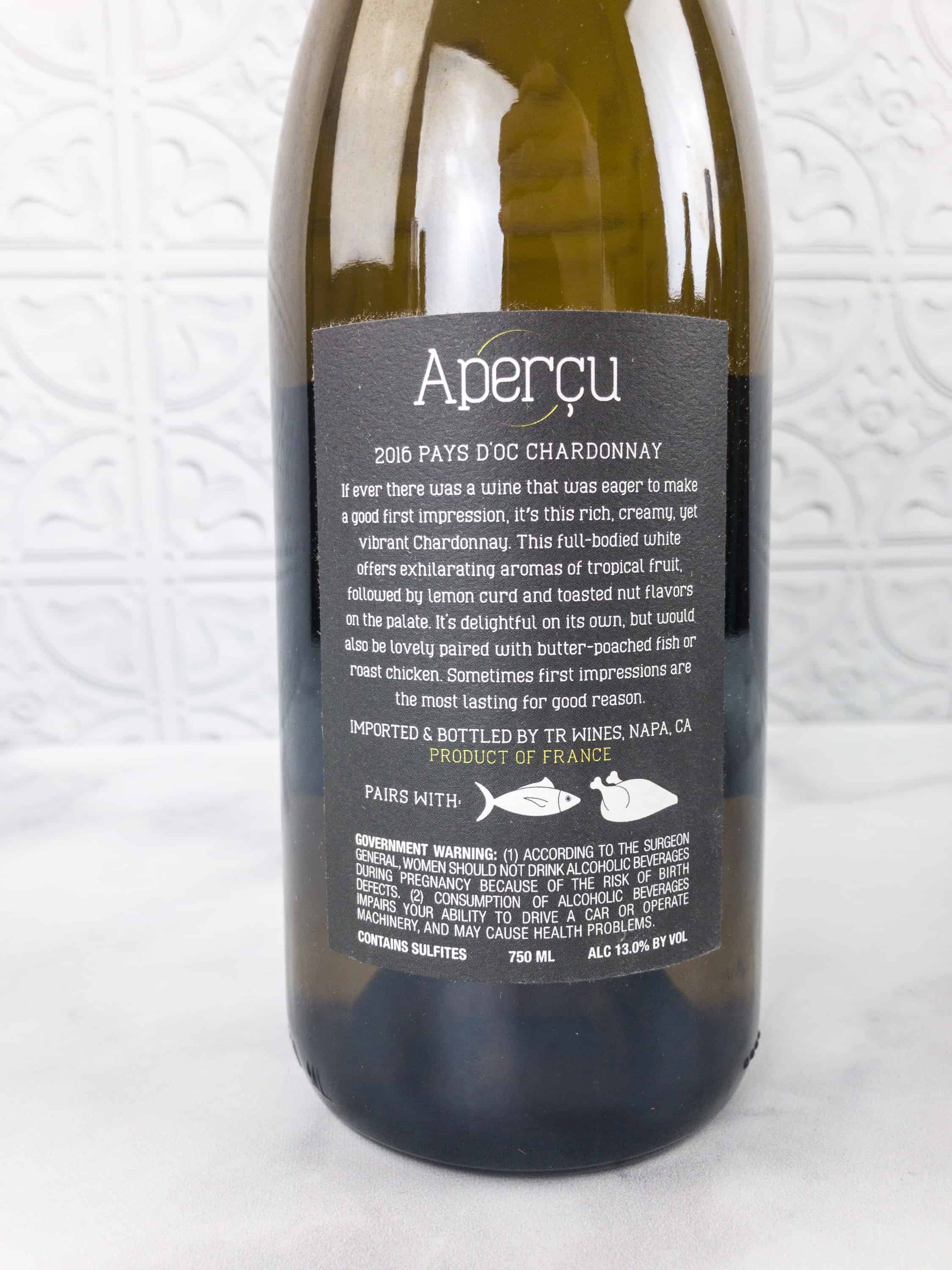 It's rich and creamy, making a great pair with butter-poached fish, chicken dishes, lobster, and roasted chicken.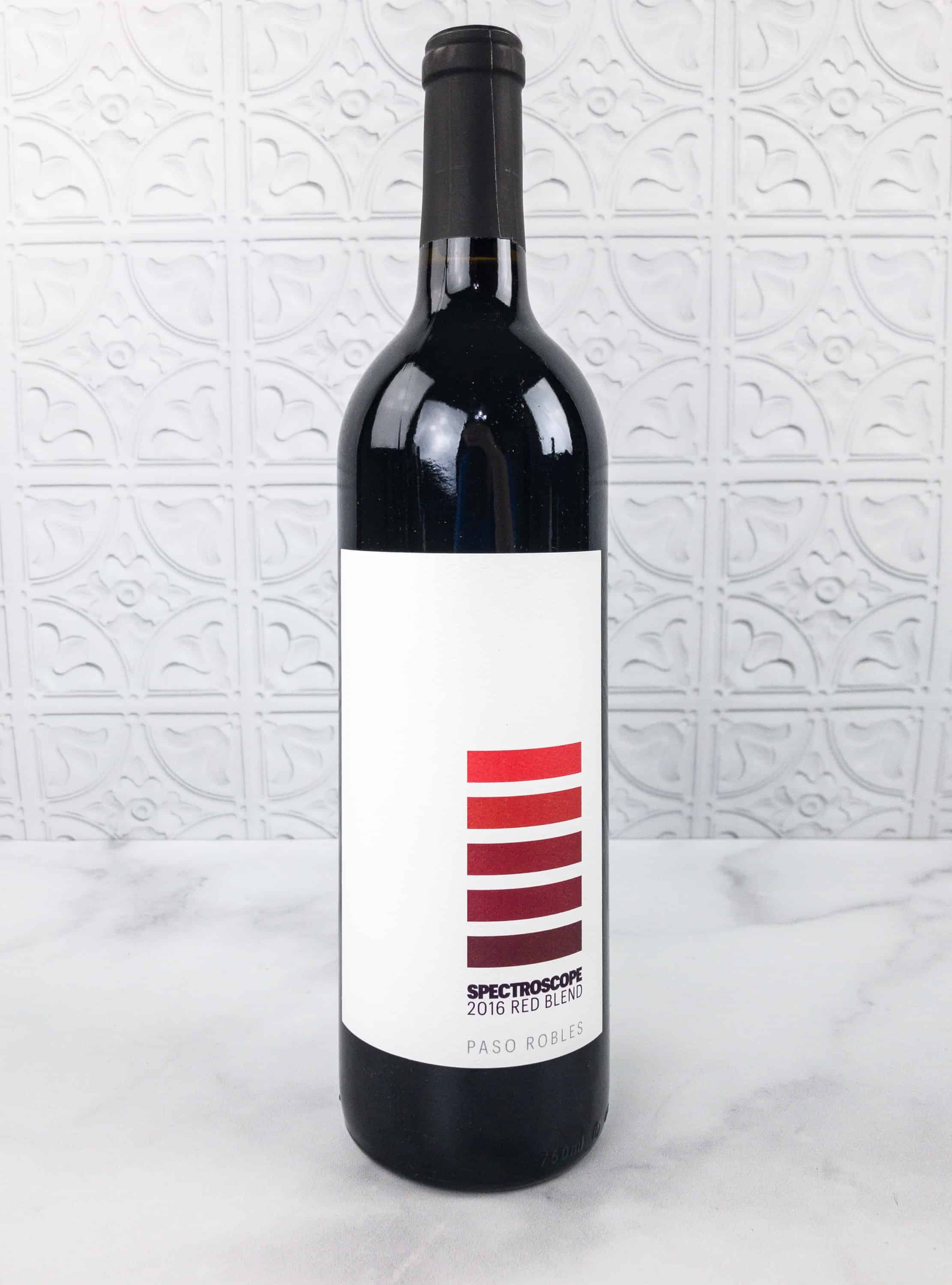 2016 Spectroscope Red Blend – Red Blend is a catch-all category for red grape blends and usually assessed by its color that reveals its vintage and quality (thus the spectrum as you see on the bottle).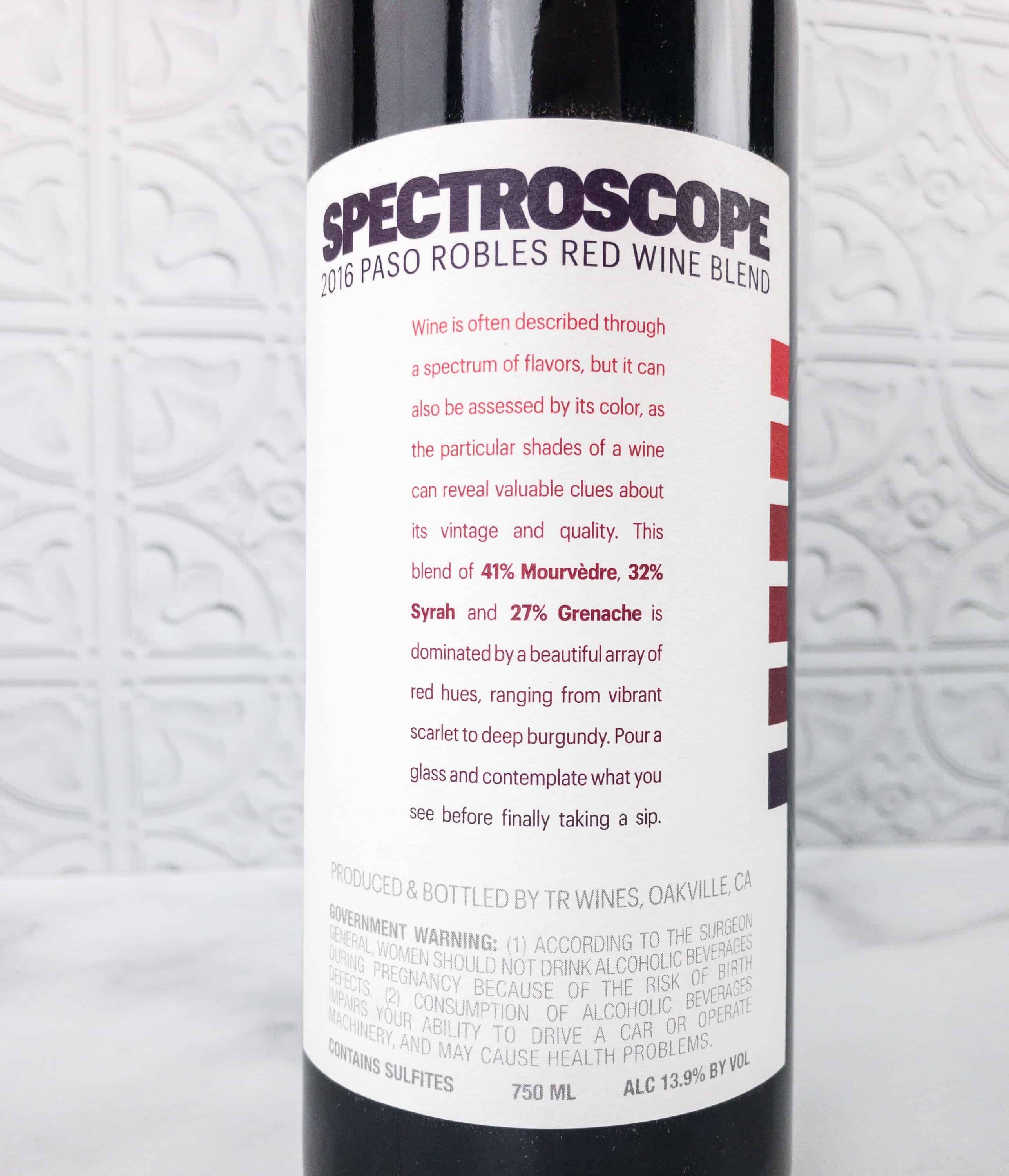 It is perfect to drink with burgers, cured meats, duck, game bird, and pork chops. There are powerful flavors of blackberry, blueberry, black cherry, blue fruit, bramble, plum, and spice.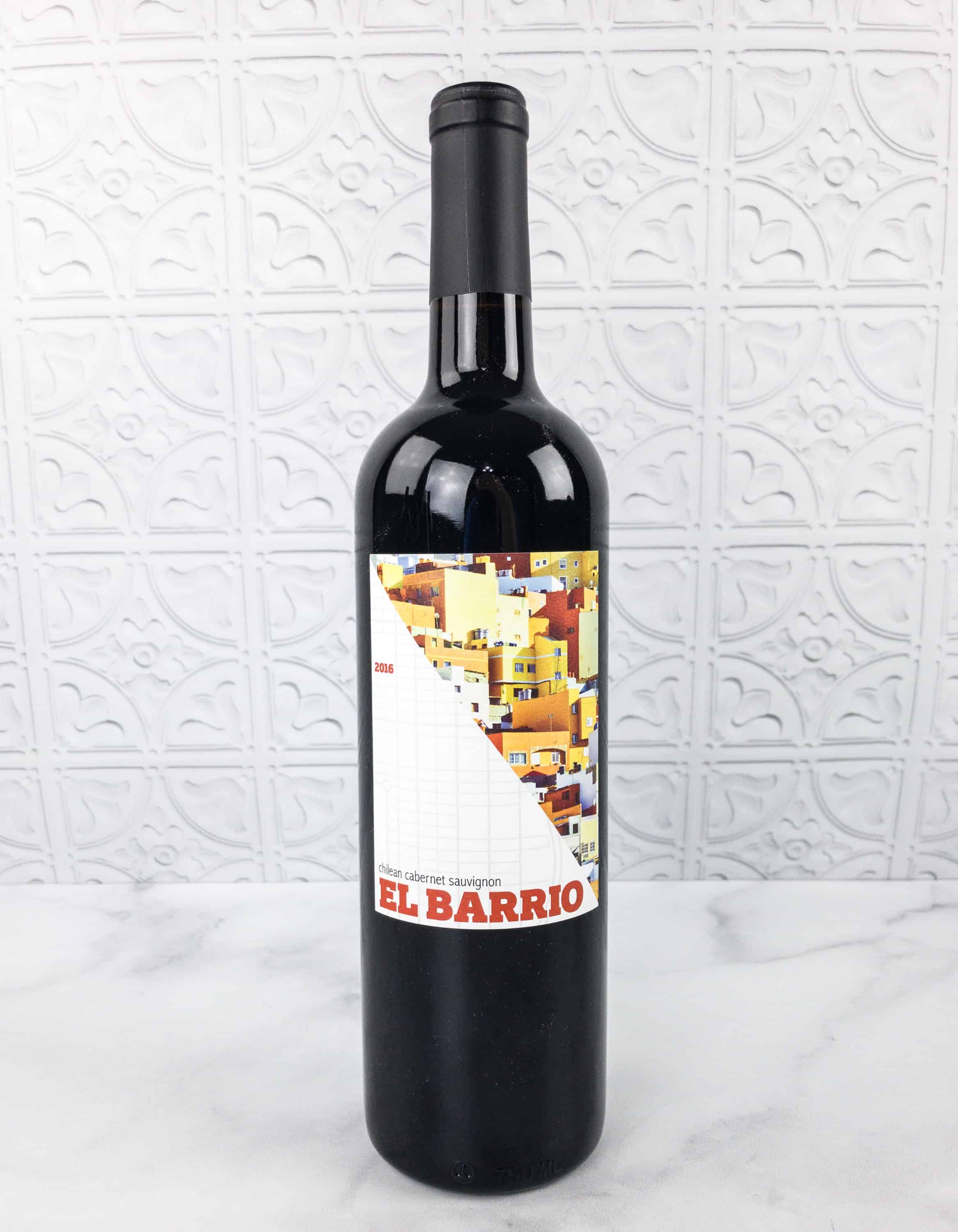 El Barrio Cabernet Sauvignon – With complexity and structure, this wine pairs perfectly with beef and grilled meats. Flavors include bell pepper, plum, toasty oak, black cherry, and red currant.
I enjoyed its deep ruby color, fruity flavor, and lingering tannins. It's a great wine to serve in a barbecue party!
It is a good thing to have wine in the household, whether you have guests coming over or you just want to enjoy and relax by yourself. Hello Fresh offers a wide collection of wine varieties for the wine lovers, and the best part is that it can be paired with Hello Fresh recipes. Some of wine labelling has little symbols to alert you to the food category for which the wine is best suited — the Hello Fresh recipe cards also are coded for easy matching with appropriate Hello Fresh Wines (this has improved in recent months since this particular box). If you are already subscribed to the Hello Fresh meal box, then it's a win-win. It's also an instant gift box for friends. If you don't care for any of the selections, you can return some or all (unopened). The wines are decent mid-range selections, and It's a good deal for 6 good quality wines.
Are you getting the Hello Fresh Wine box?