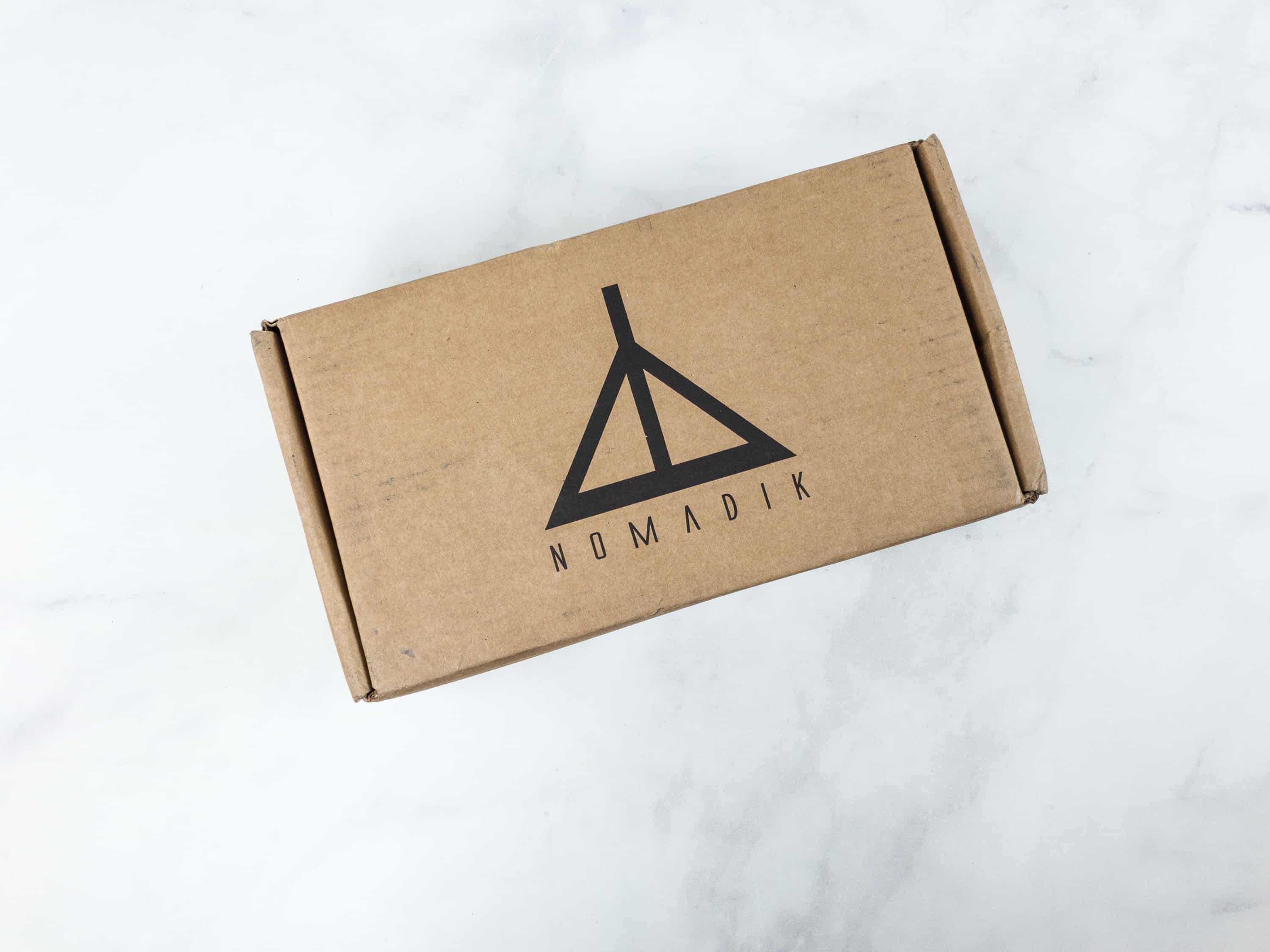 Nomadik is a subscription box for outdoor enthusiasts. Each monthly box includes functional gear designed to increase your fun in the outdoors. All products have been trail tested by an outdoor adventurer and often incorporate new technologies. Every box has one large, featured product, between one and three smaller products, and one or two inspirational items to get you outdoors.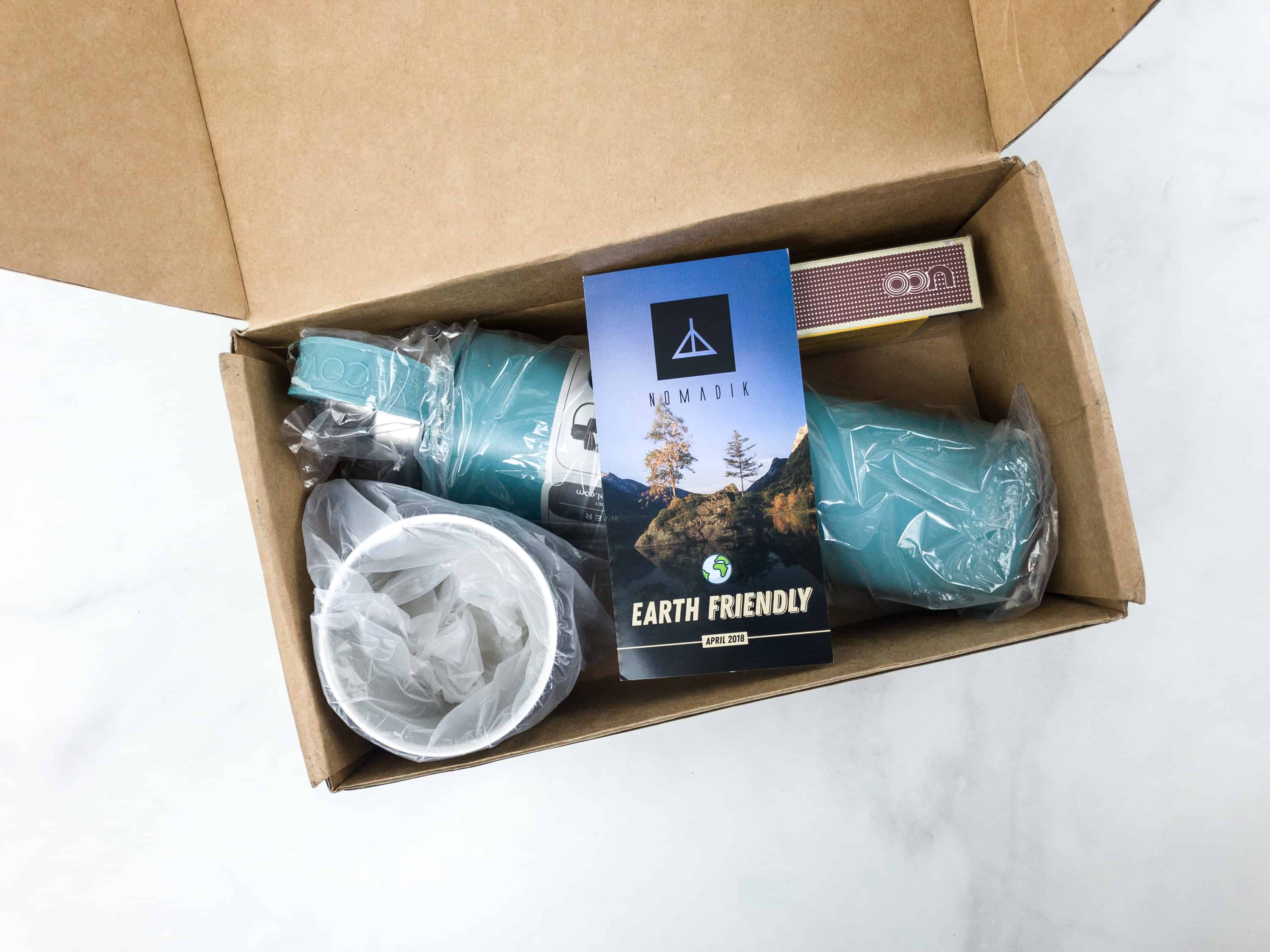 DEAL: Save 10% off any subscription with coupon code HELLO10.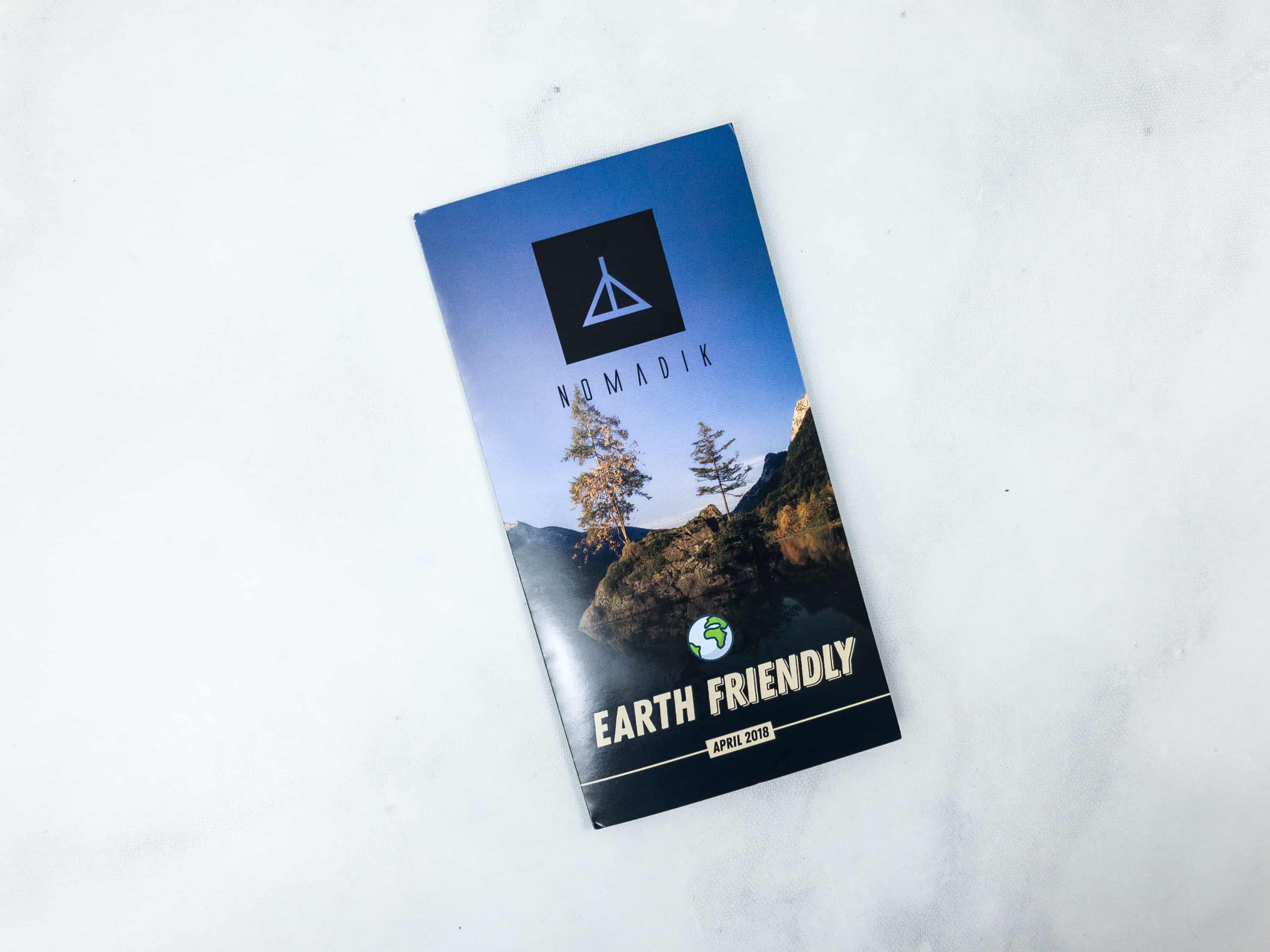 The theme for April 2018 is Earth Friendly.
Nomadik always includes a Challenge card to encourage you to get out and use your items in the wild.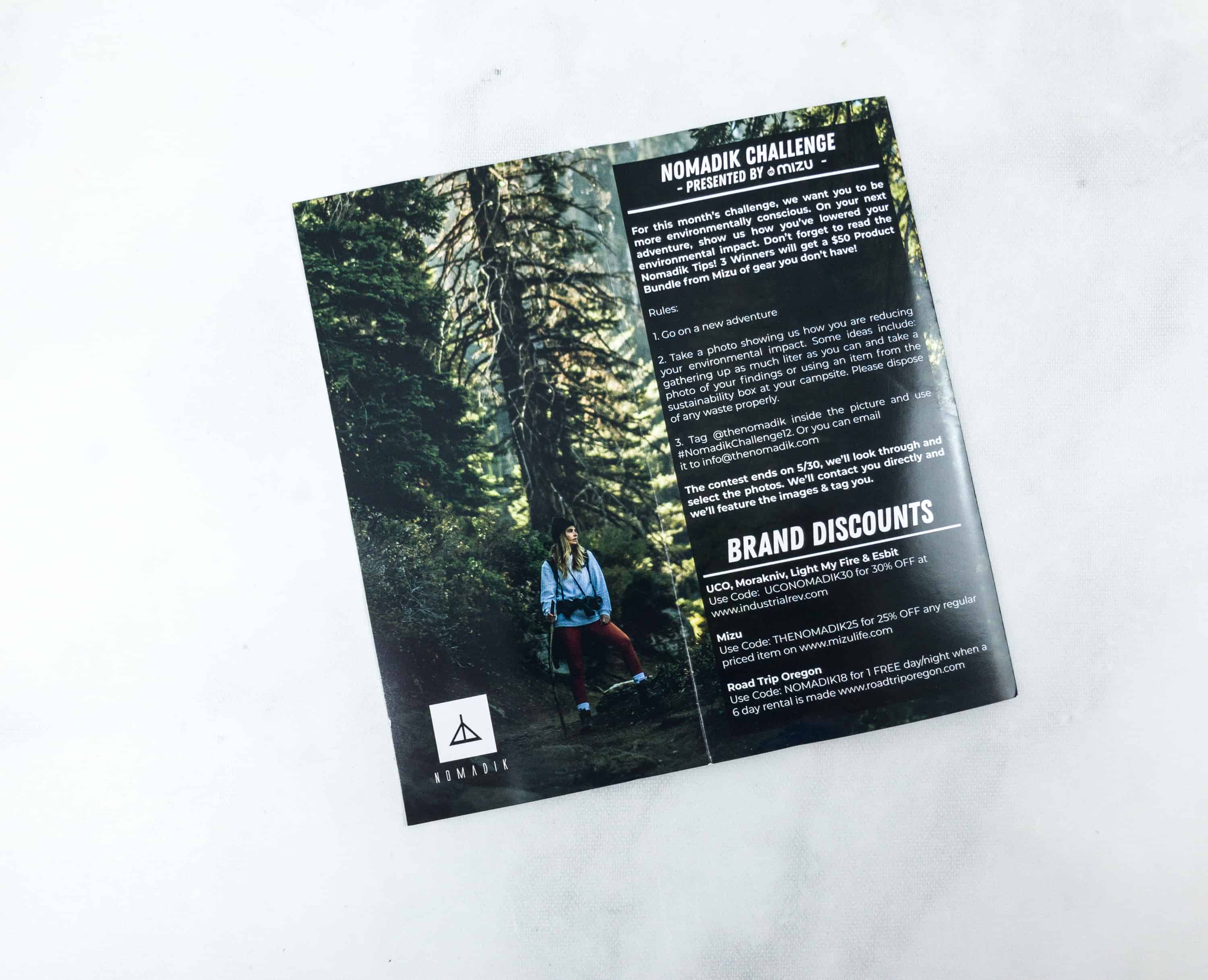 The info card lists a bit about each item in the box and its approximate value.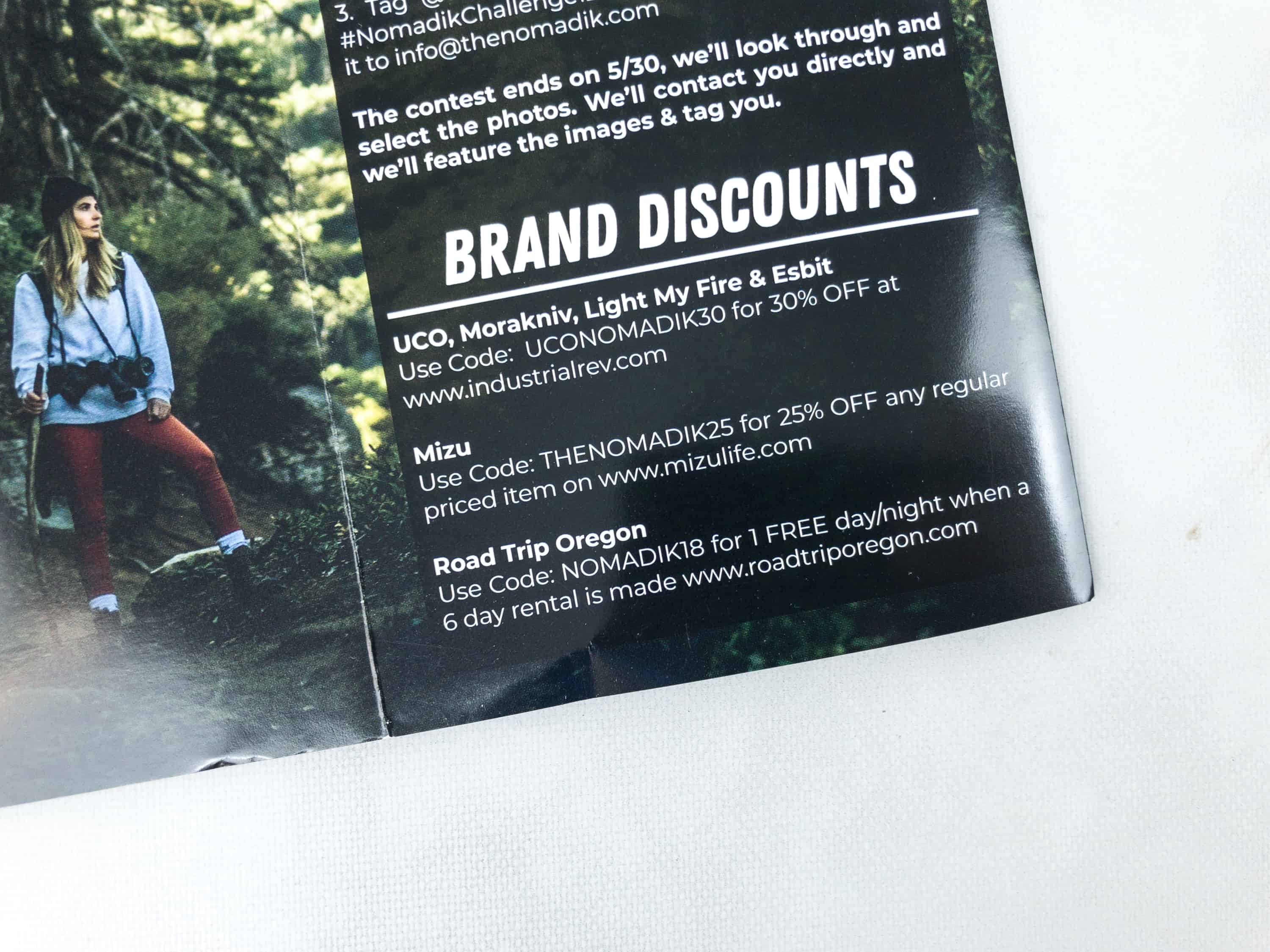 There are also coupon codes from various brands.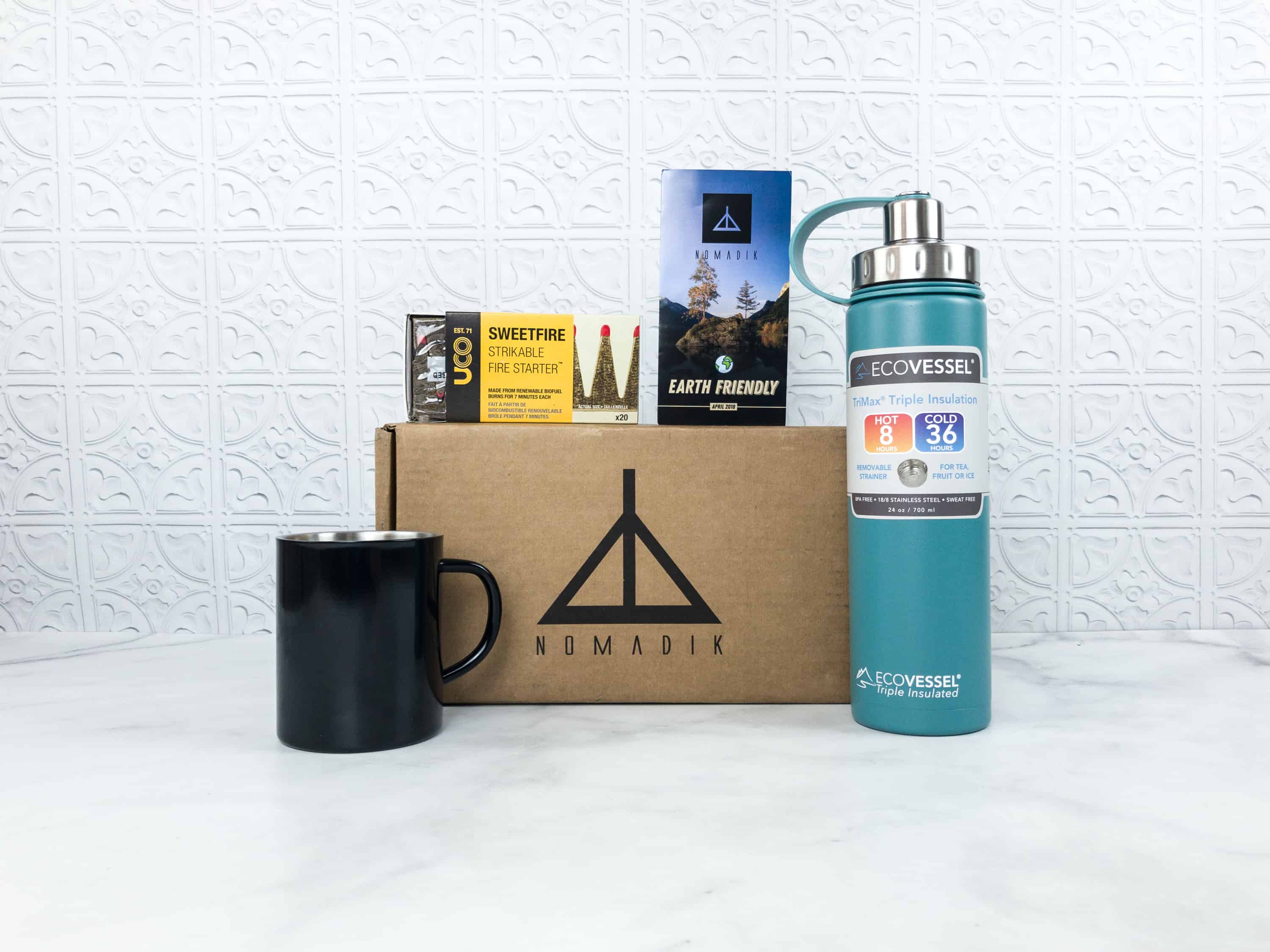 Everything in my box!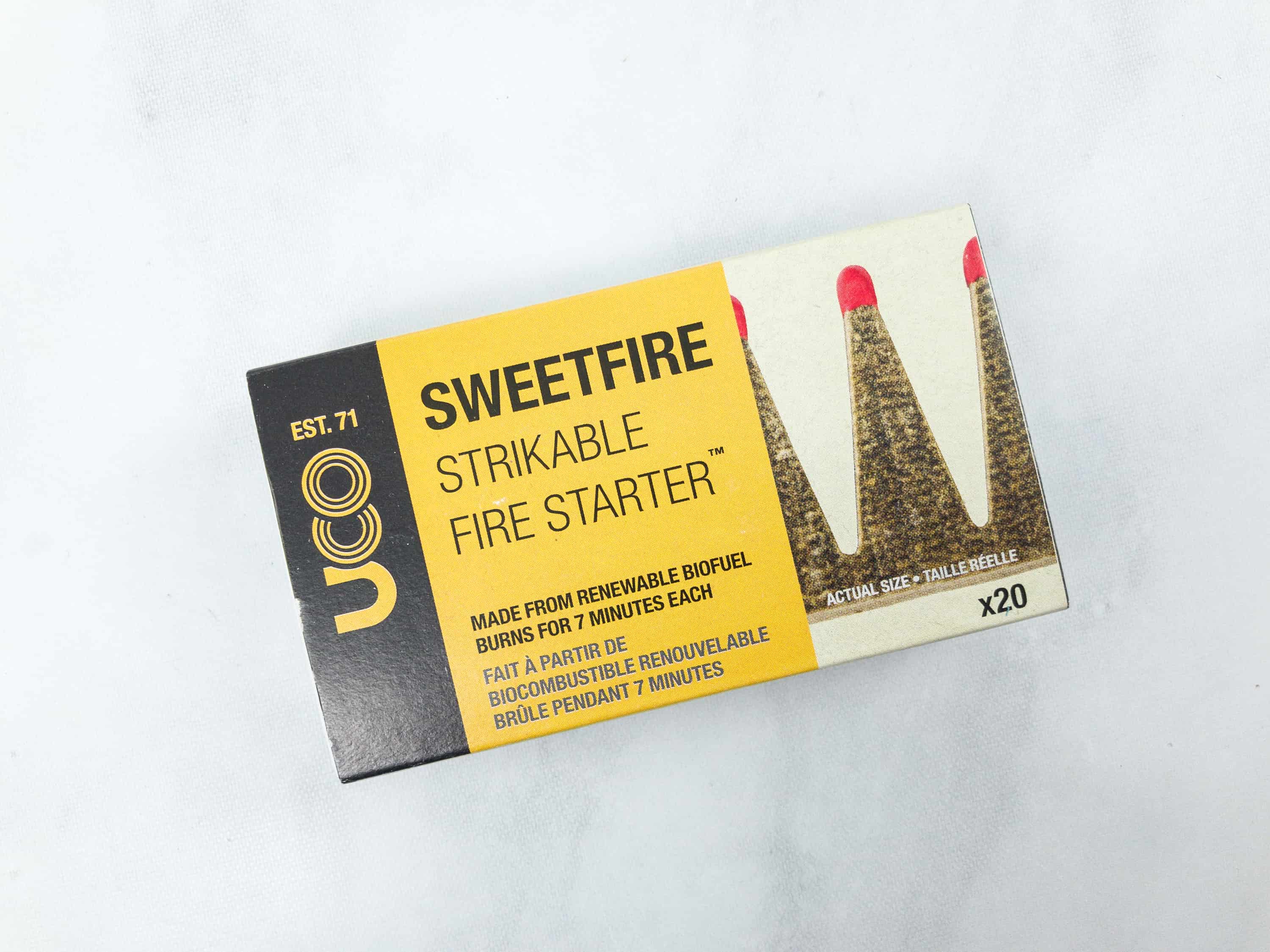 UCO Sweetfire Strikeable Fire Starter ($7.30) A more efficient alternative to matches, this fire starter comes with a strike-able tip and is made from renewable biofuel that can actually stay lit for 7 minutes. This is indeed a better option especially when you need to light up several things at the same time.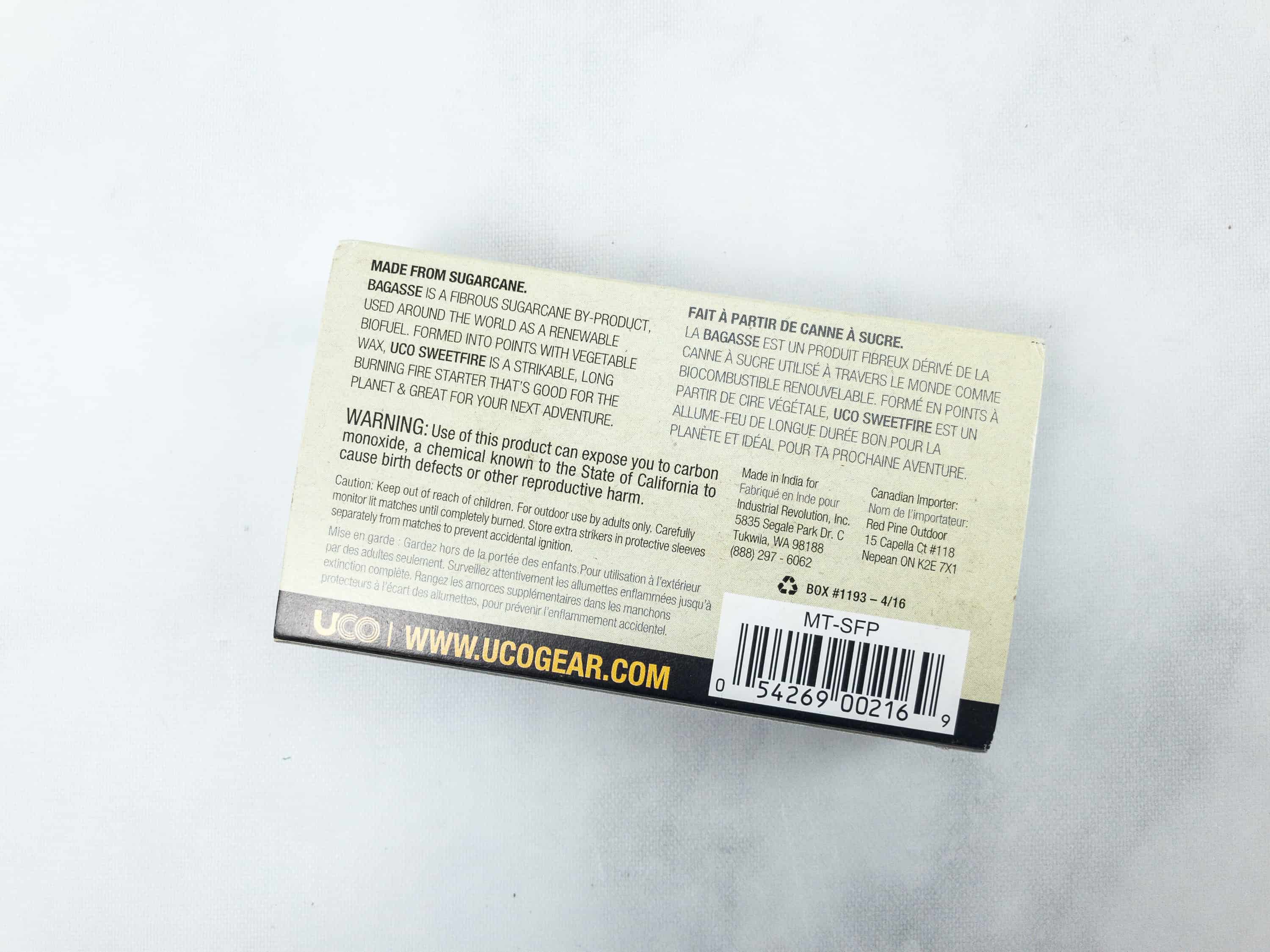 Bagasse is a fibrous sugarcane by-product, used around the world as a renewable biofuel. Formed into points with vegetable wax, Uco Sweetfire is a strikable, long burning fire starter that's good for the planet & great for your next adventure.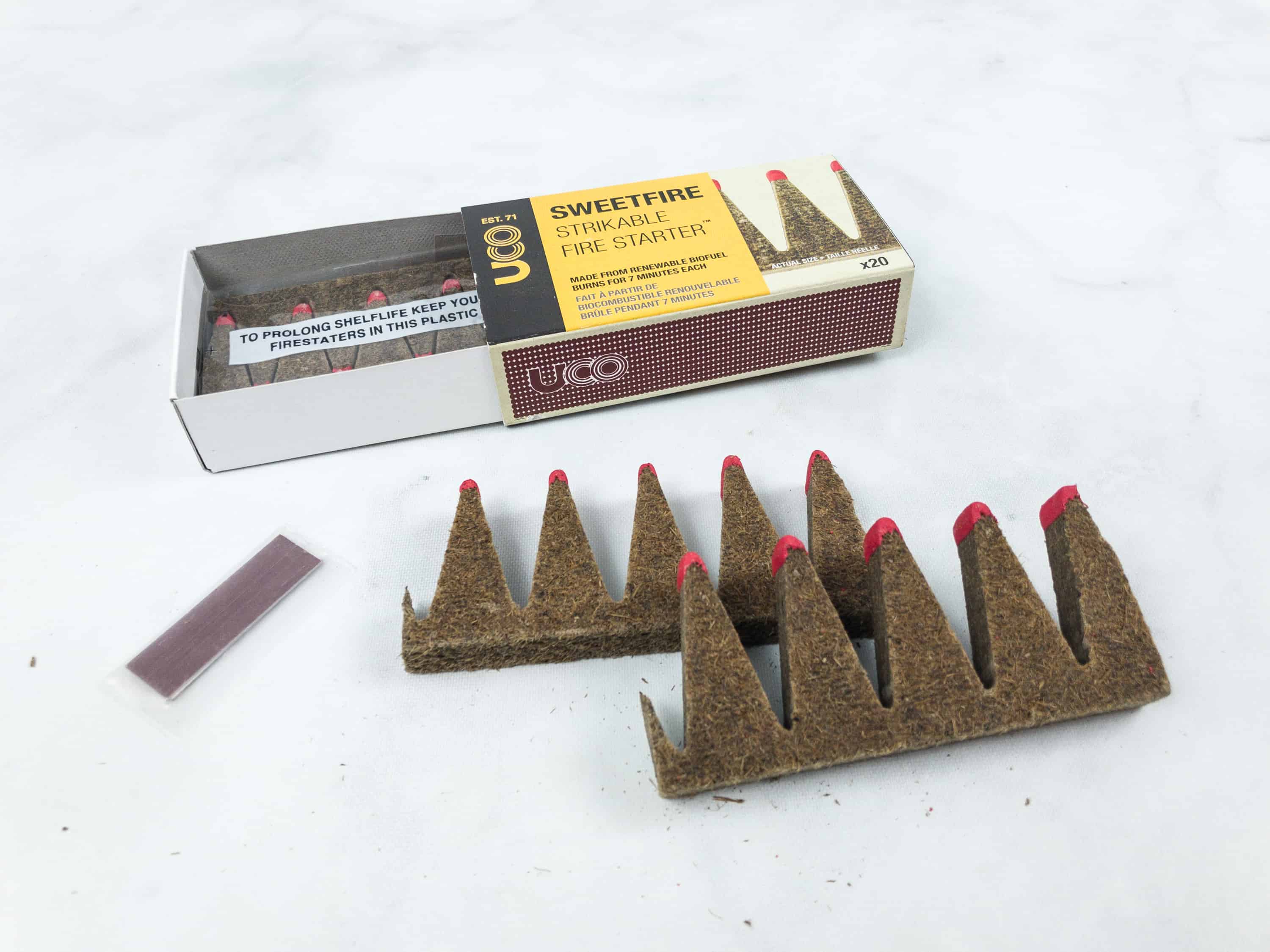 They look like Toblerone bars! Each box has 20 firestarters and they also come with a striker. It lights easily and lasts long. No weird odor! Aside from campfires, you can also use these with grills, stoves, and fireplaces.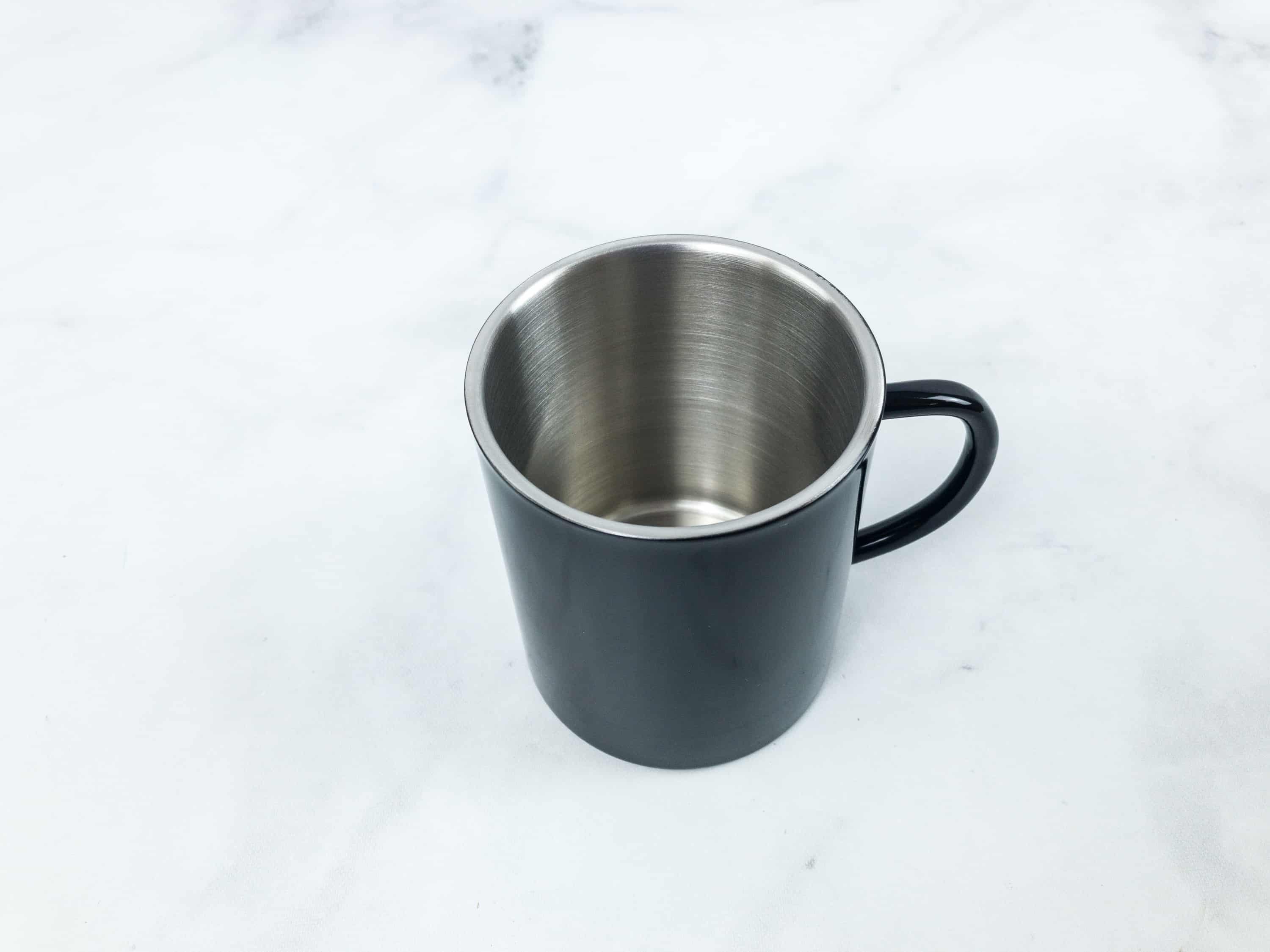 Mizu Camp Cup ($17.95) Instead of paper or styrofoam cups, it's way better to bring reusable earth-friendly cups when going outdoors. The particular camp cup has a double-wall insulation of stainless steel and it's suitable whether for hot or cold drinks.
With its glossy black finish on the outside, it actually looks like your regular ceramic cup, but it's not. This one's definitely sturdy and lightweight!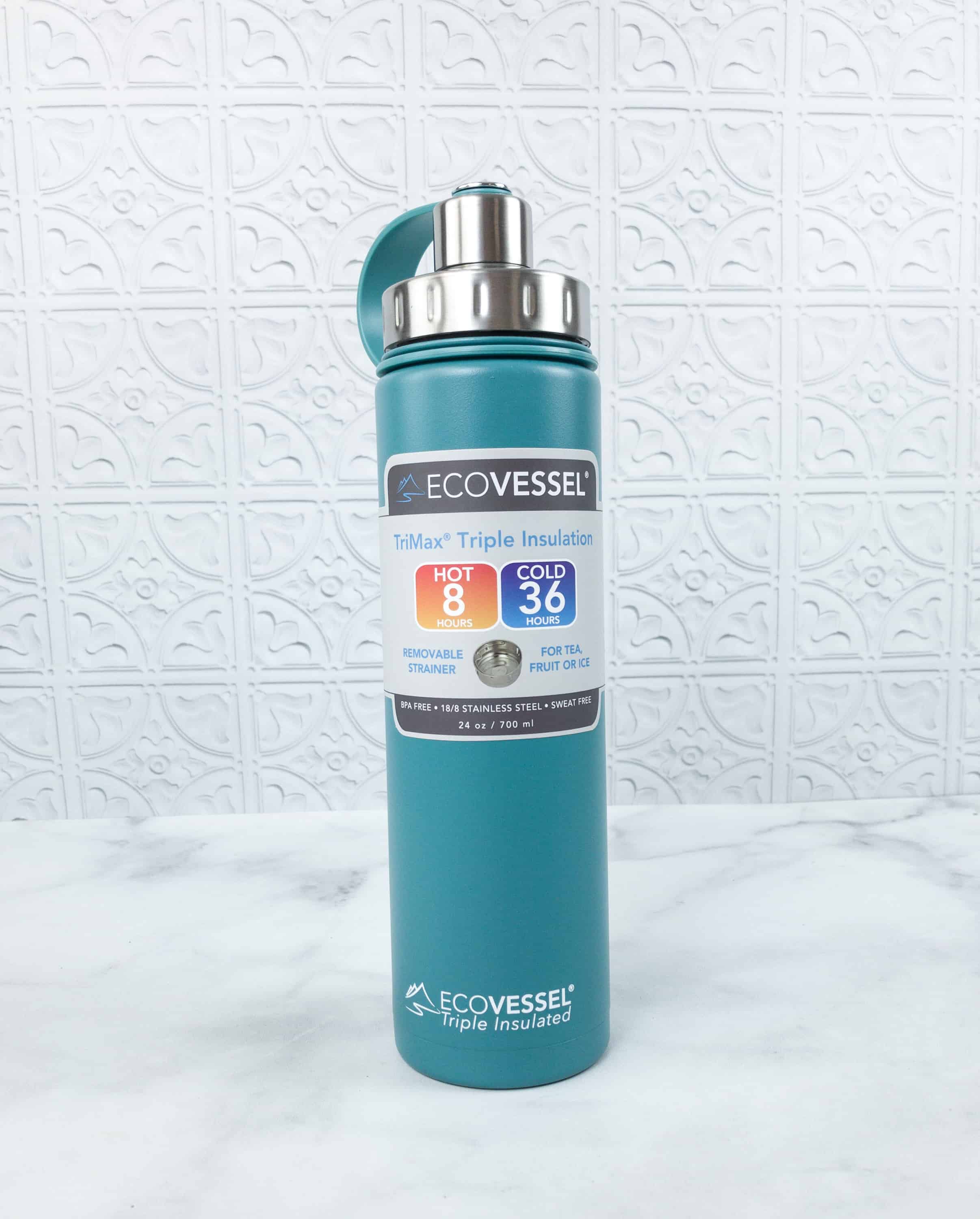 Eco Vessel Boulder Bottle ($26.95) Now that we have a cup, it's just fitting to get a bottle where we can store our drinks and keep their temperature for a long time. It claims to keep warm beverages for 8 hours, and cold beverages for 36 hours. The bottle is made from food grade stainless steel and features a triple insulation technology.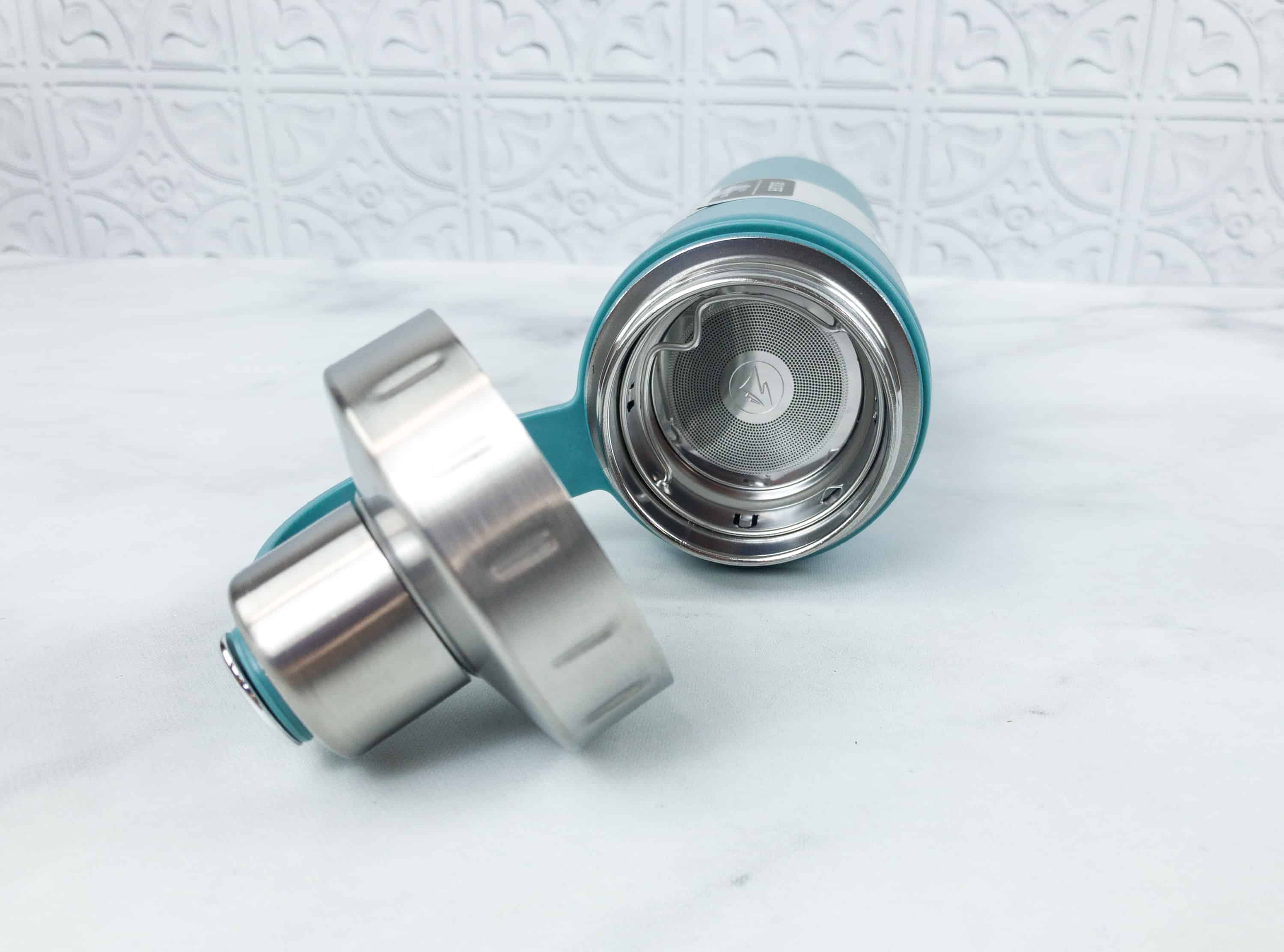 There's a removable strainer which you can use for tea or as an ice dam.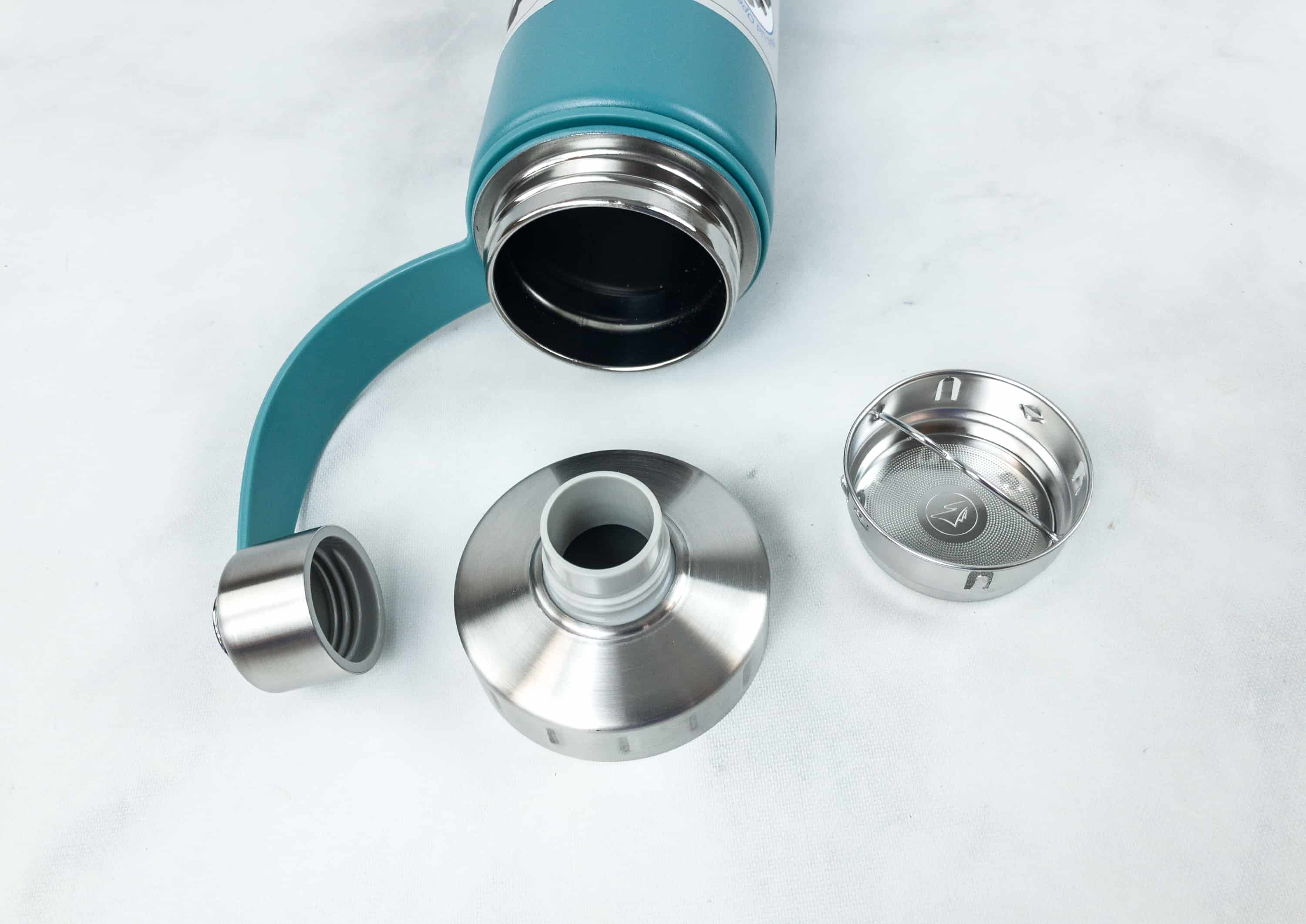 The two-piece lid is connected to a strap so you can easily carry the bottle. The wide opening is for filling your bottle, while the narrow opening is for drinking.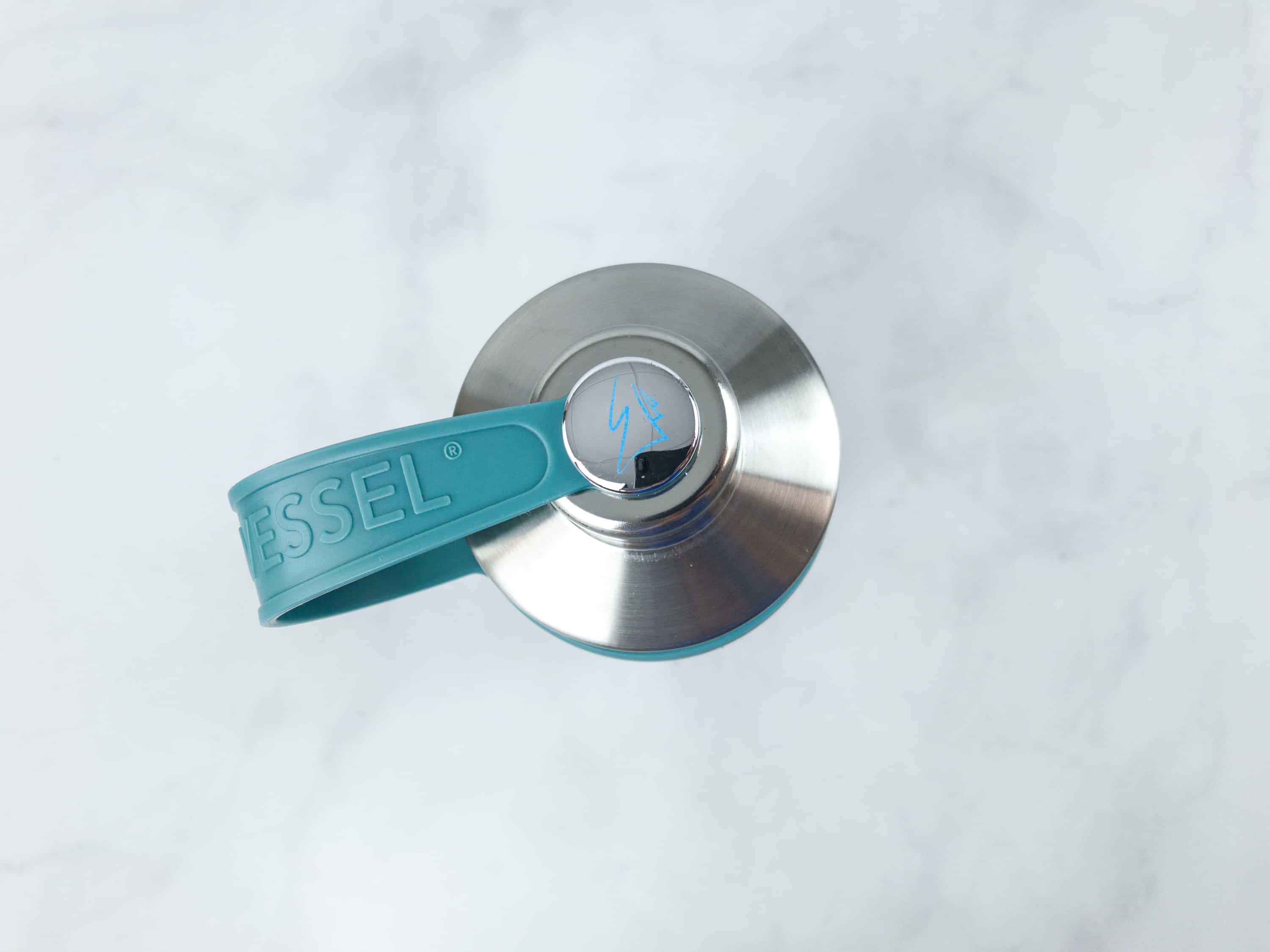 It free from BPA and phthalates! Plus, it doesn't sweat!
I love all the earth-friendly items we received from Nomadik this month! I was impressed about how efficient the firestarters are, I'm definitely using them the next time we set up an outdoor fire. The stainless steel cup and the triple-insulated bottle are essentials for any kind of traveler, so I think they're great inclusions too. There are only 3 items in the box, but the curation is pretty solid. If you're someone who frequently goes on outdoor adventures, this subscription would be helpful in discovering new outdoor gear you can actually use!
What did you think of Nomadik?