Gifted On Paper is a complete monthly gift wrapping subscription box featuring everything you need to create beautifully wrapped presents including wrapping paper, gift bags, gift tags, tissue paper & other embellishments hand selected each month.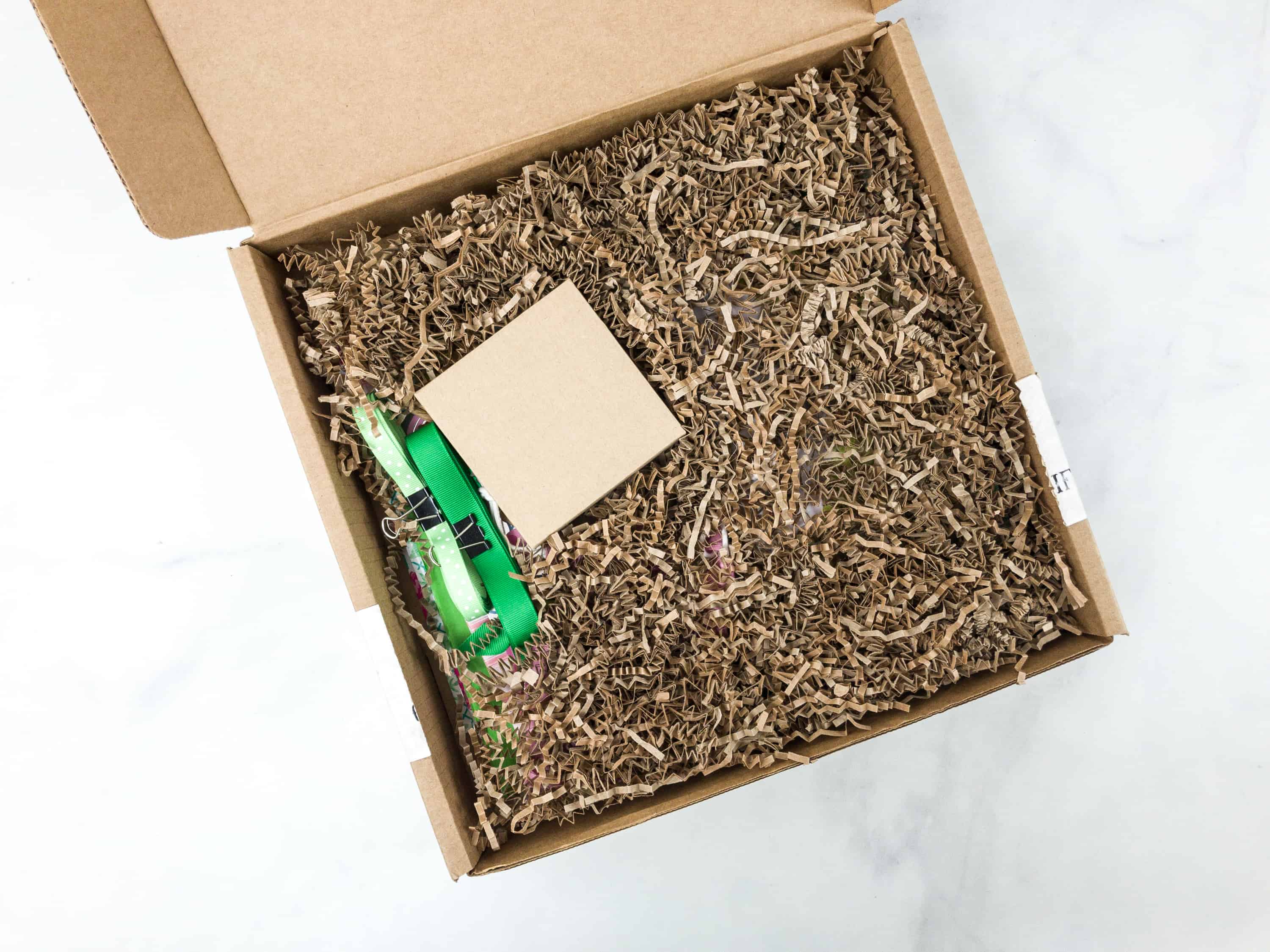 DEAL:  Get 25% off your first box! Use coupon code HELLO25.
The theme this month is GARDEN PARTY!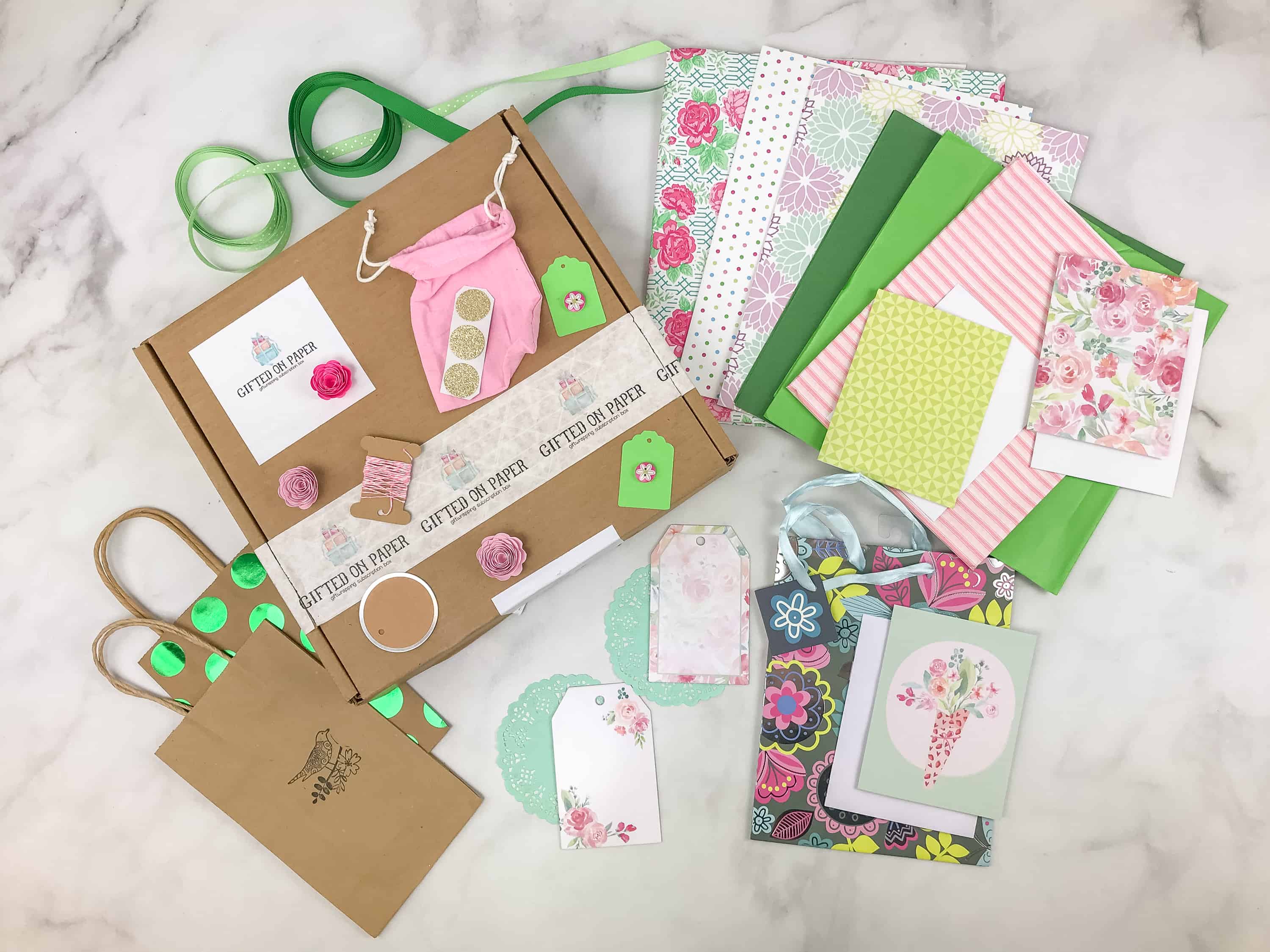 Everything in this month's box. This subscription box does not feature an information card.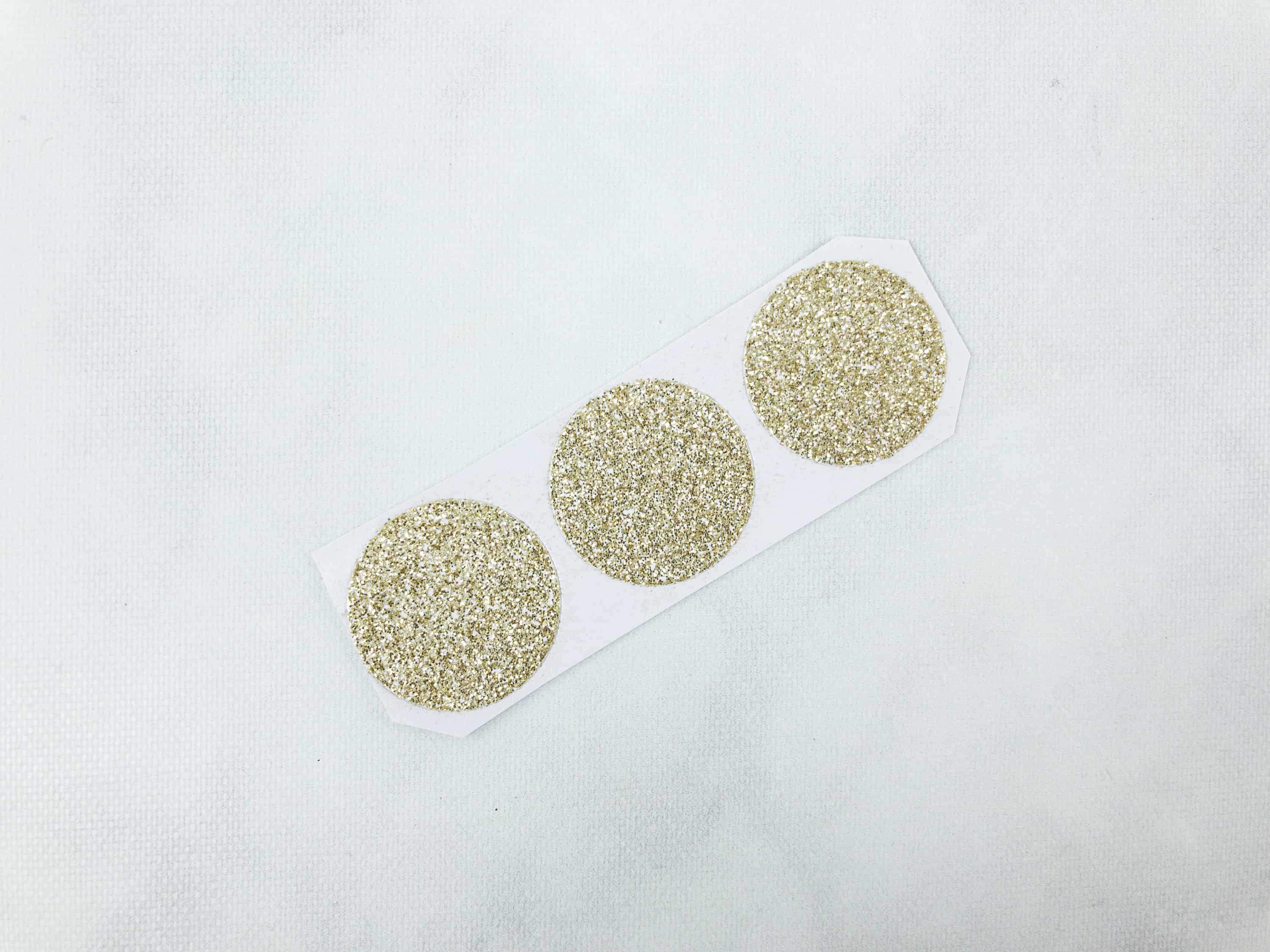 Glitter Stickers. Stickers are great for sealing wrappers and even for decorating. I got three round ones, which are all glittery in gold!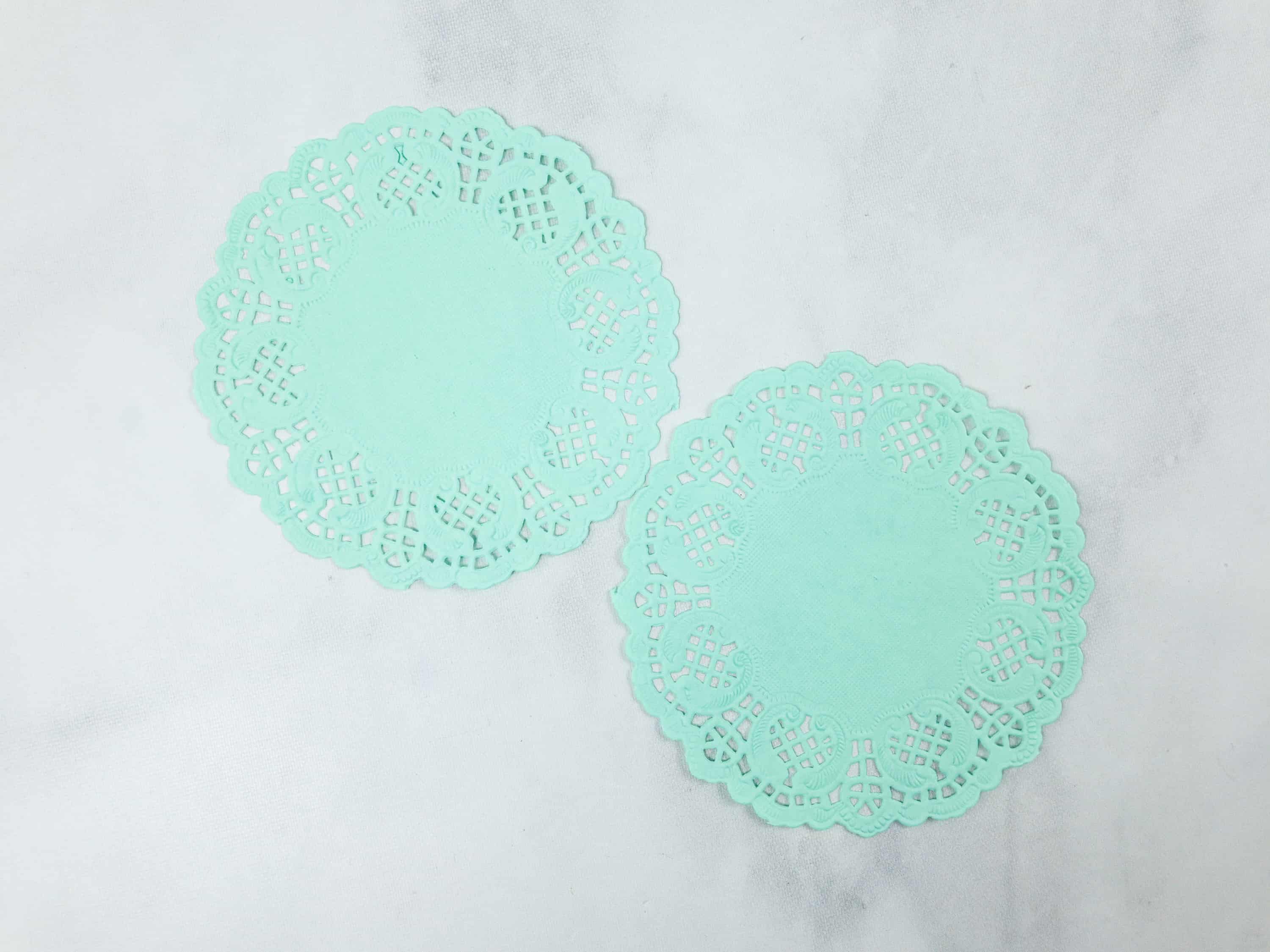 Paper Lace. It looks like it's made of fabric, but this beautiful cut-out pattern is actually made of paper. I love using this because it adds a touch of sophistication to gifts.
Drawstring Pouch. This pink drawstring pouch is perfect for gifting small items like pieces of jewelry, pins, or any teeny item it may fit!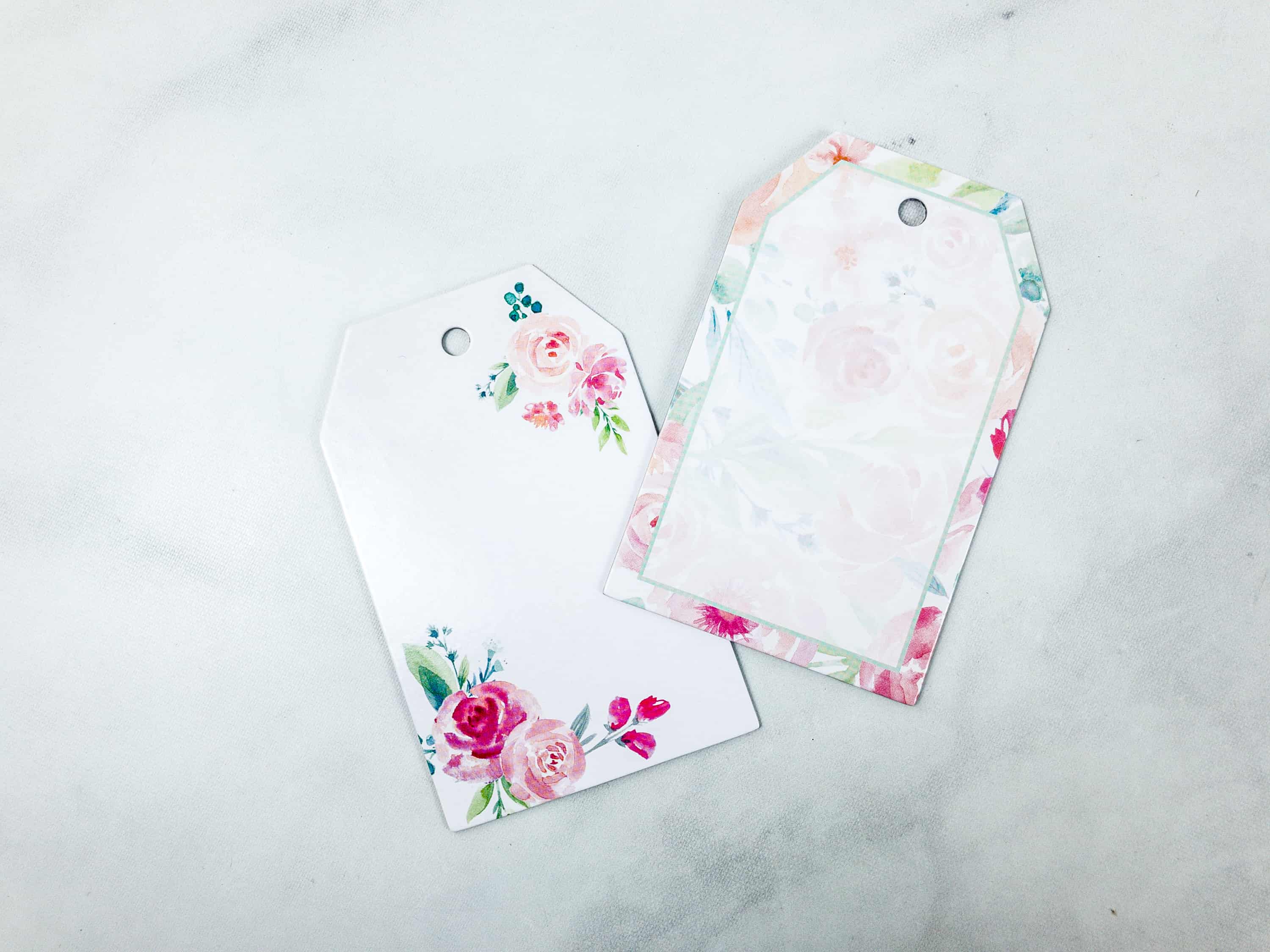 Gift Tags. The floral prints on these gift tags look like watercolor paintings. They're so pretty and they're simply perfect for the season. These will look good along with the paper lace too!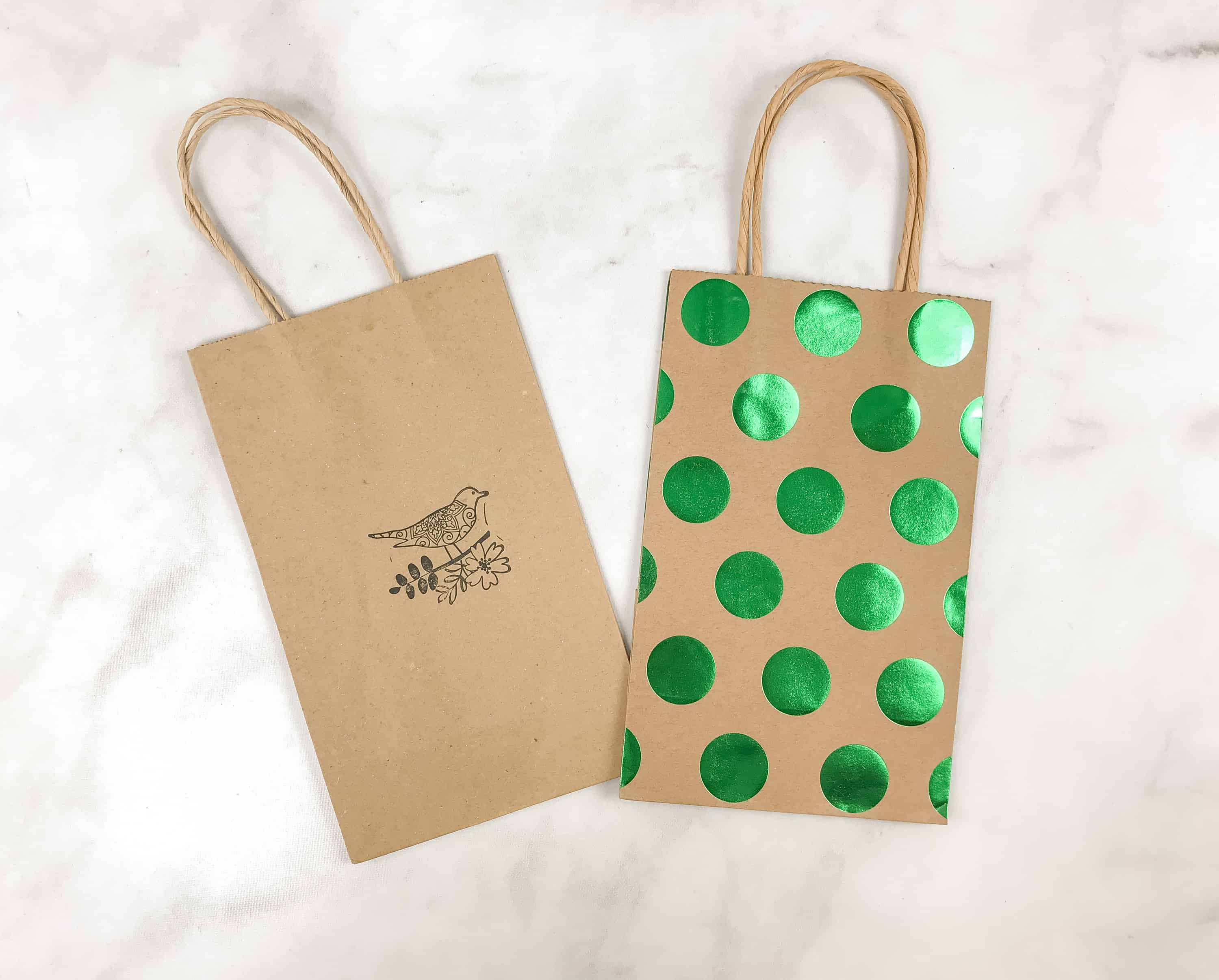 Paper Bags. Paper bags make gift wrapping a whole lot easier. You just need to put the item inside and it's good to go. I got two brown paper bags, one with a bird print and the other with shiny green circles.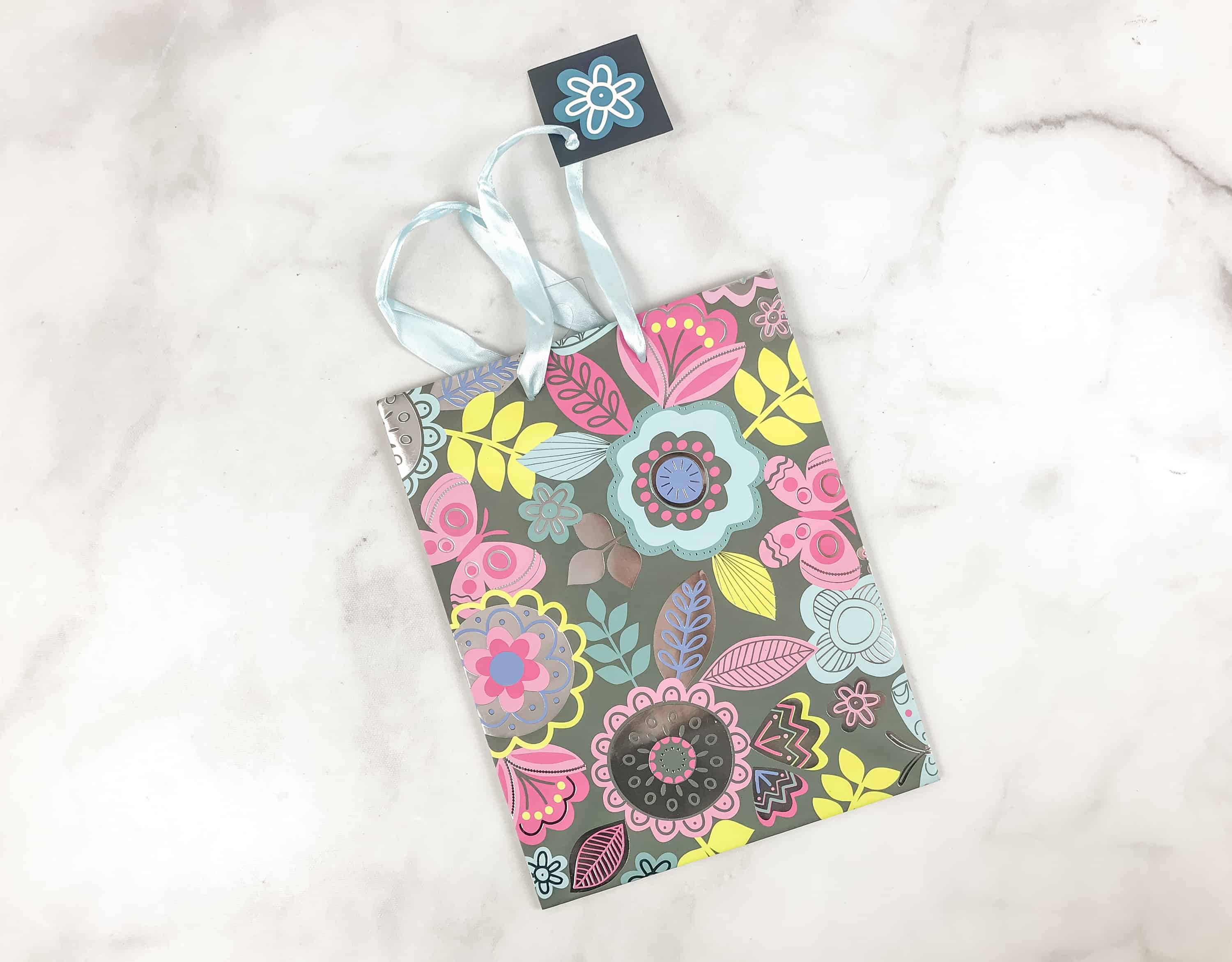 Aside from the brown bags, I also got a floral paper bag with its own gift tag.
These bags look good as is, but if you're feeling extra crafty, you can also add tissue paper and ribbons!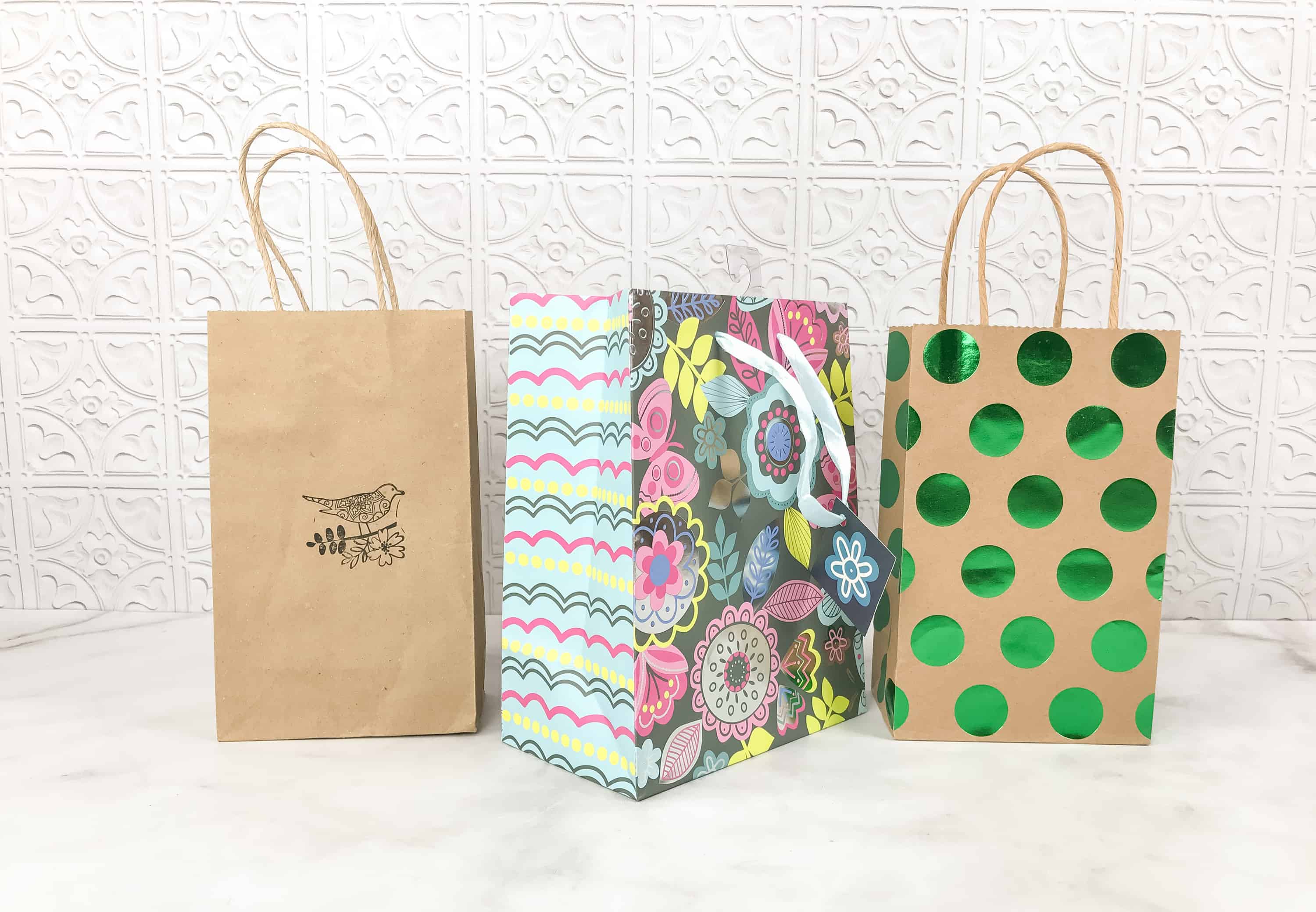 Another thing I love about these bags is that they can be reused!
Also included in this month's package is a small box that contains a few embellishments.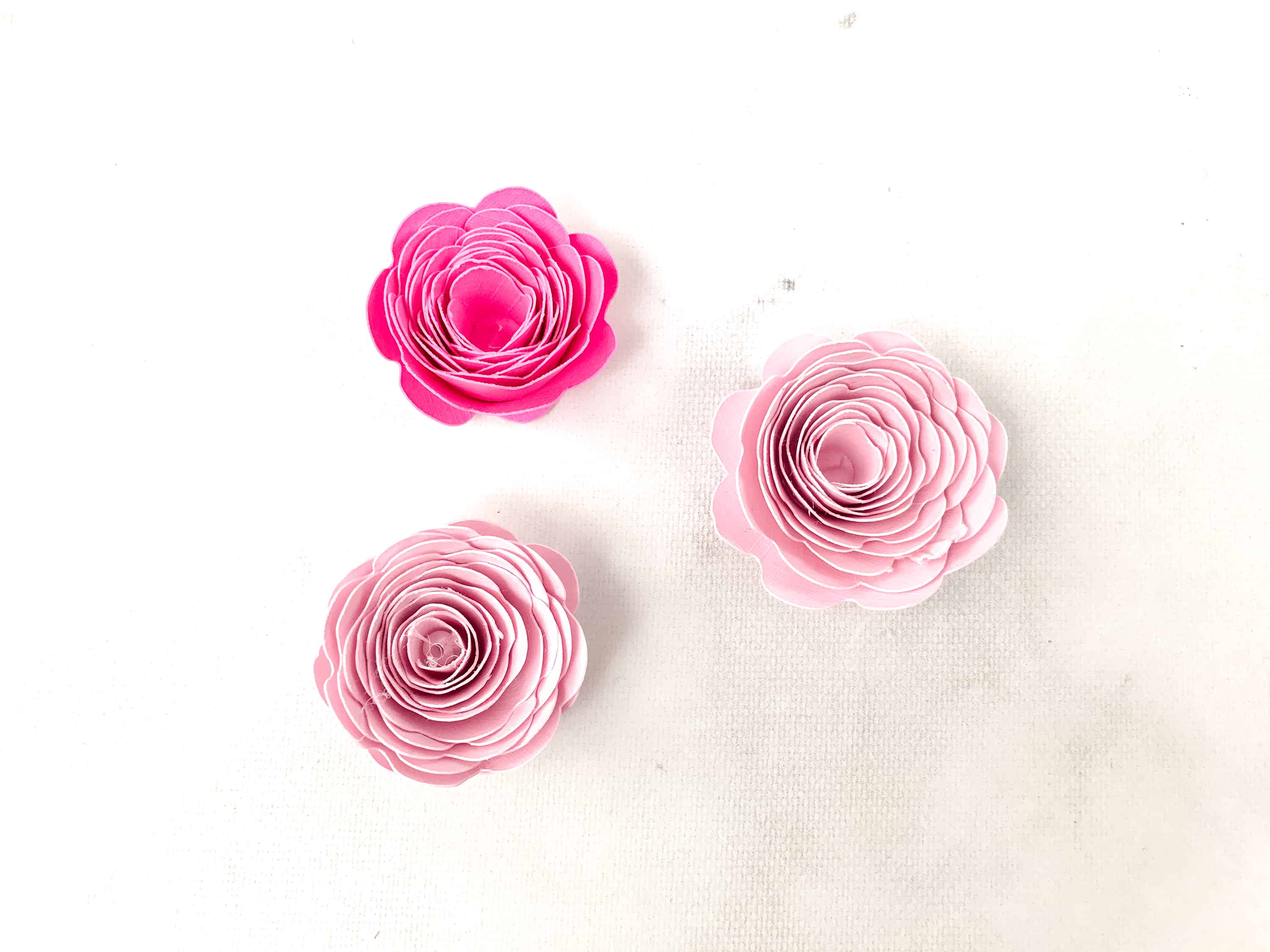 Paper Flowers. I can't stop gushing over these pretty paper flowers in different shades in pink! They have stickers at the back so you can easily stick them on to your wrapped gift or bag.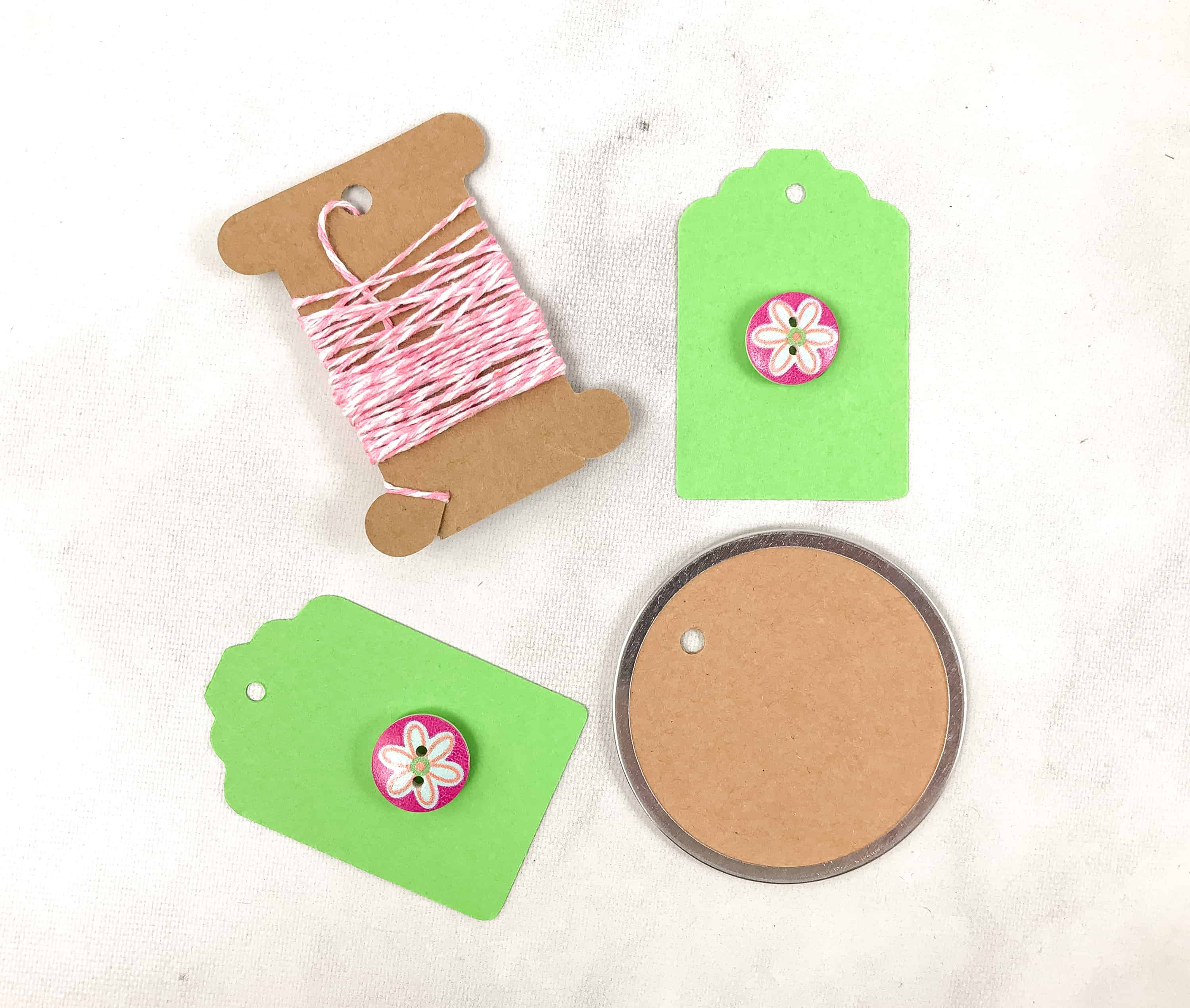 I also got some handcrafted tags to add to the gifts, featuring cute floral buttons. There's also a classic brown circular tag, plus a roll of two-toned twine. All of the tags come with a hole where you can run a ribbon or twine to hold them in place!
Ribbons. These green ribbons go well with the floral embellishments!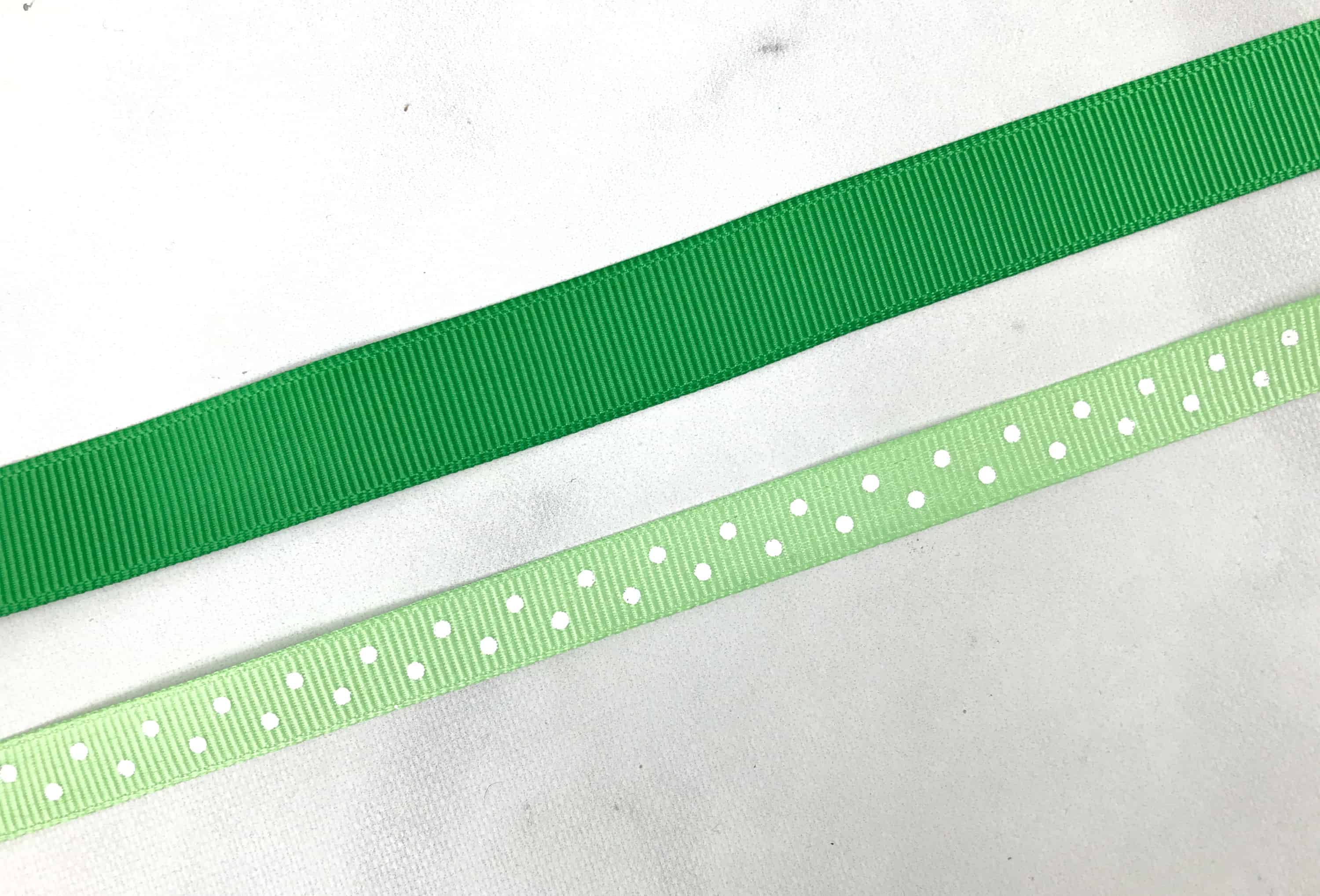 One of the ribbons is plain green, while the other is in a lighter green color with white dots.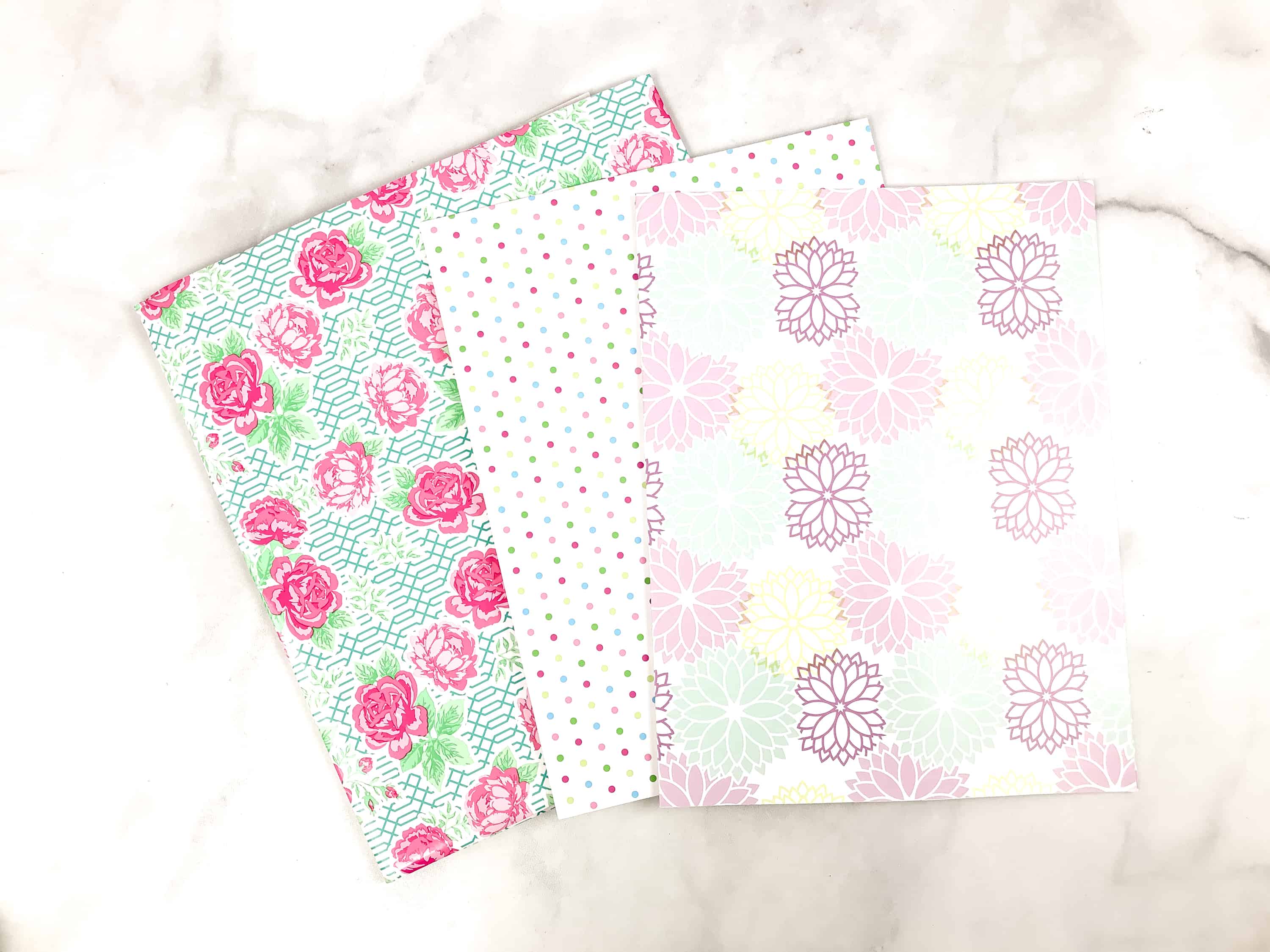 Wrapping Papers. The wrapping papers came in three different designs. Two feature florals, while the other one have colorful dots on it. All are made of high-quality paper.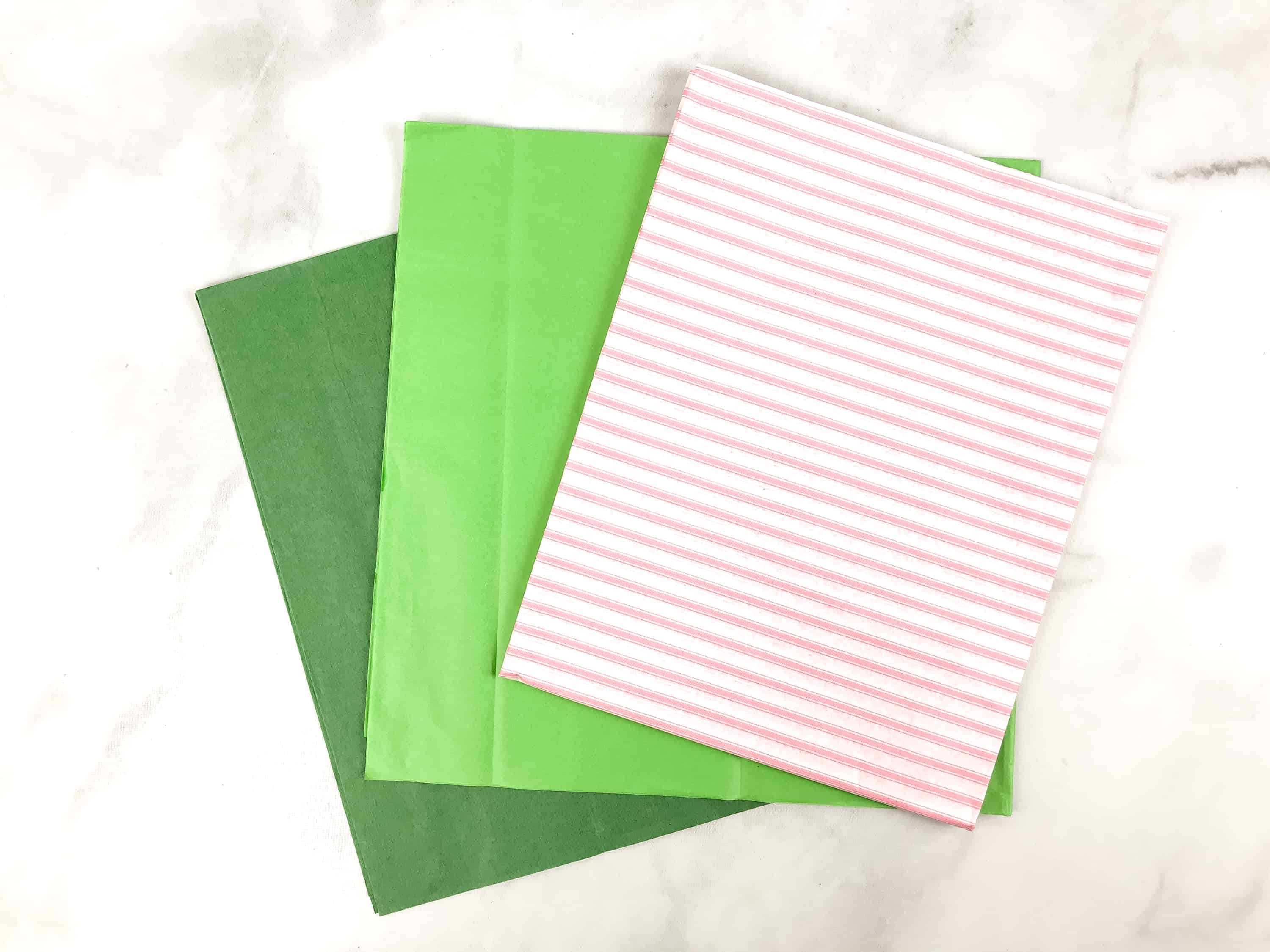 Japanese Papers. These tissue papers can be used with paper bags or as an added protective wrapping to gifts. I also received three pieces, one with stripes and two with solid colors.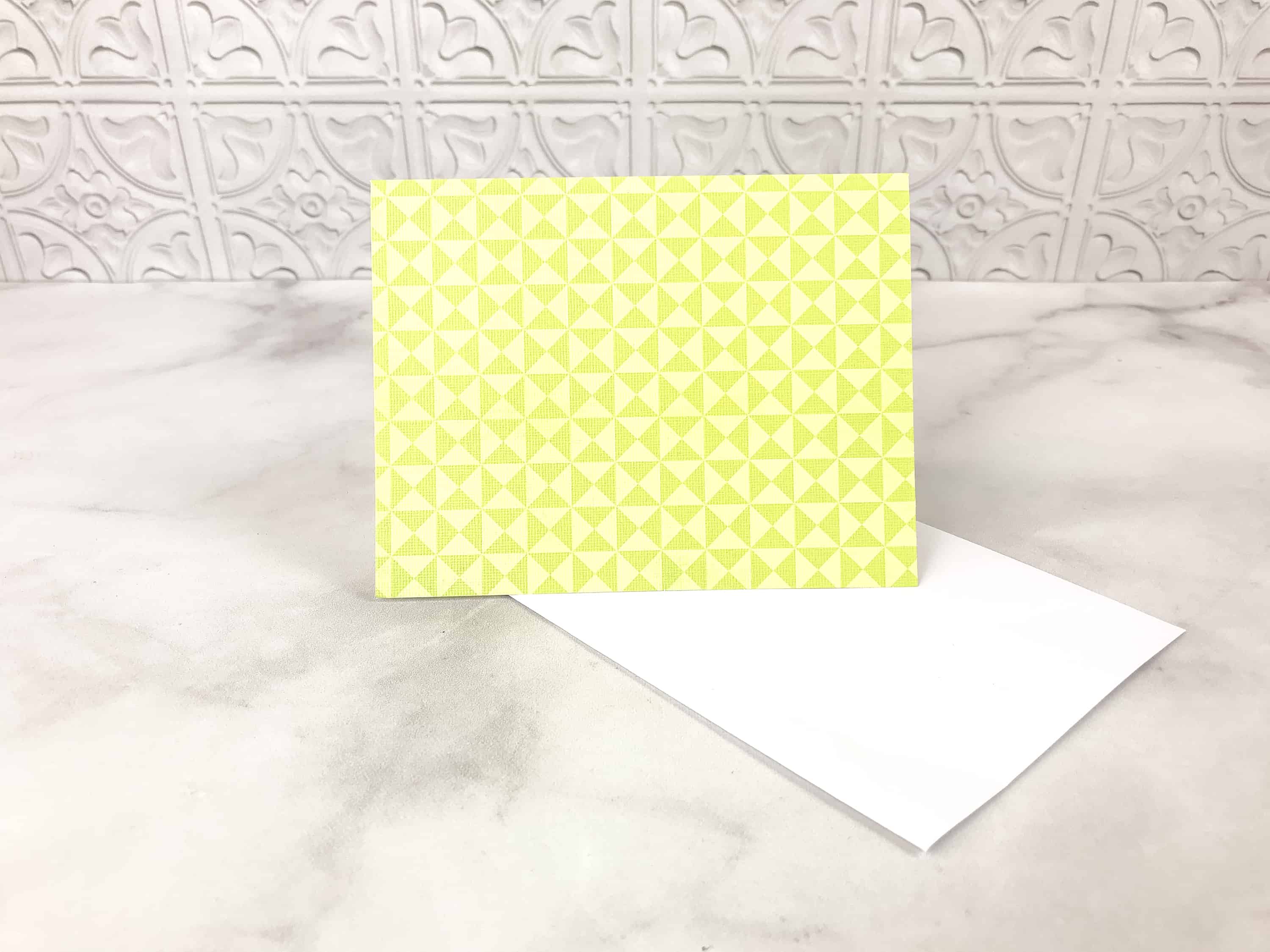 Pattern Note Card. For sending messages along with gifts, they also included some note cards. This one is patterned, and isn't occasion specific.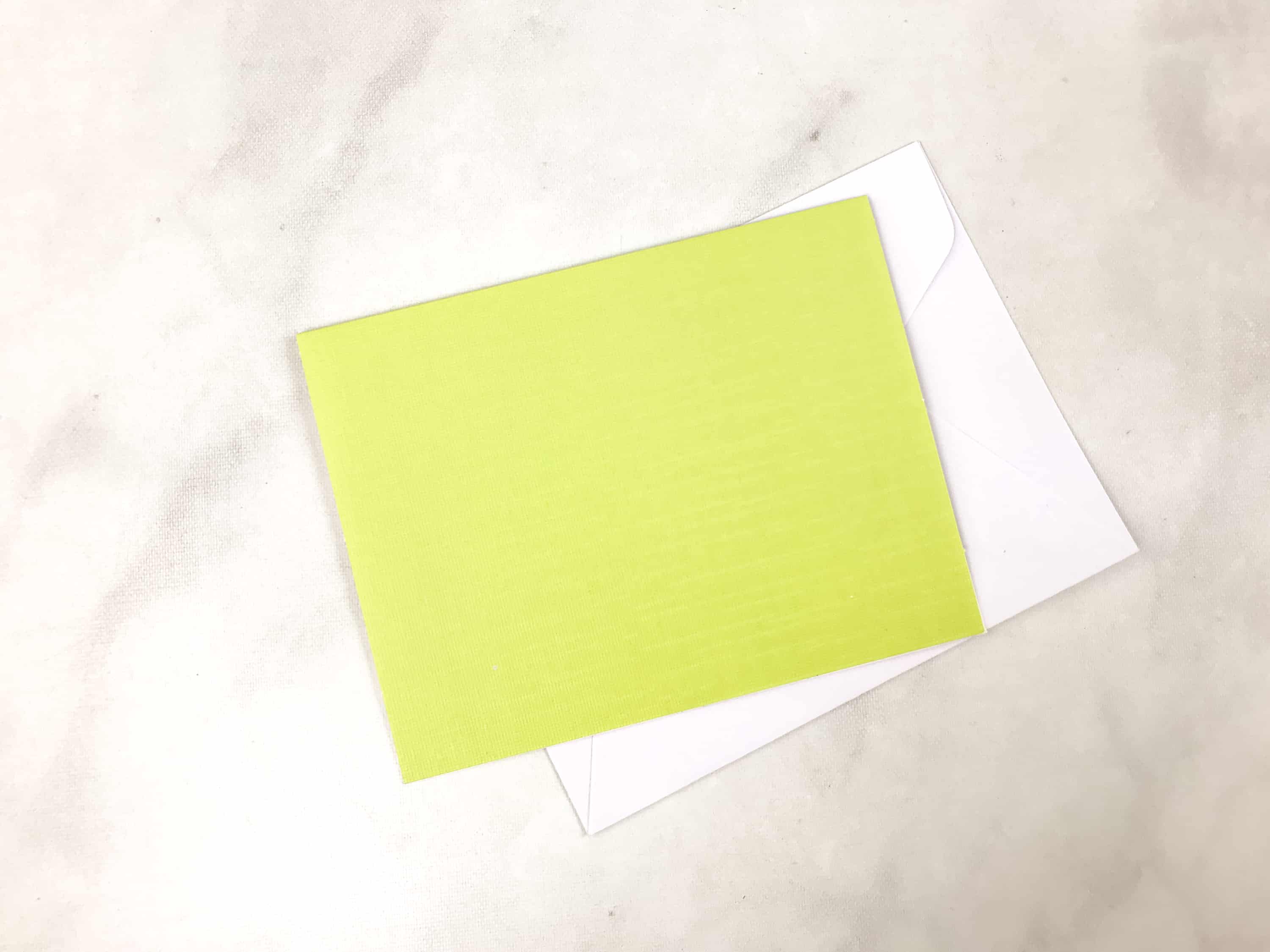 The back of the card is plain.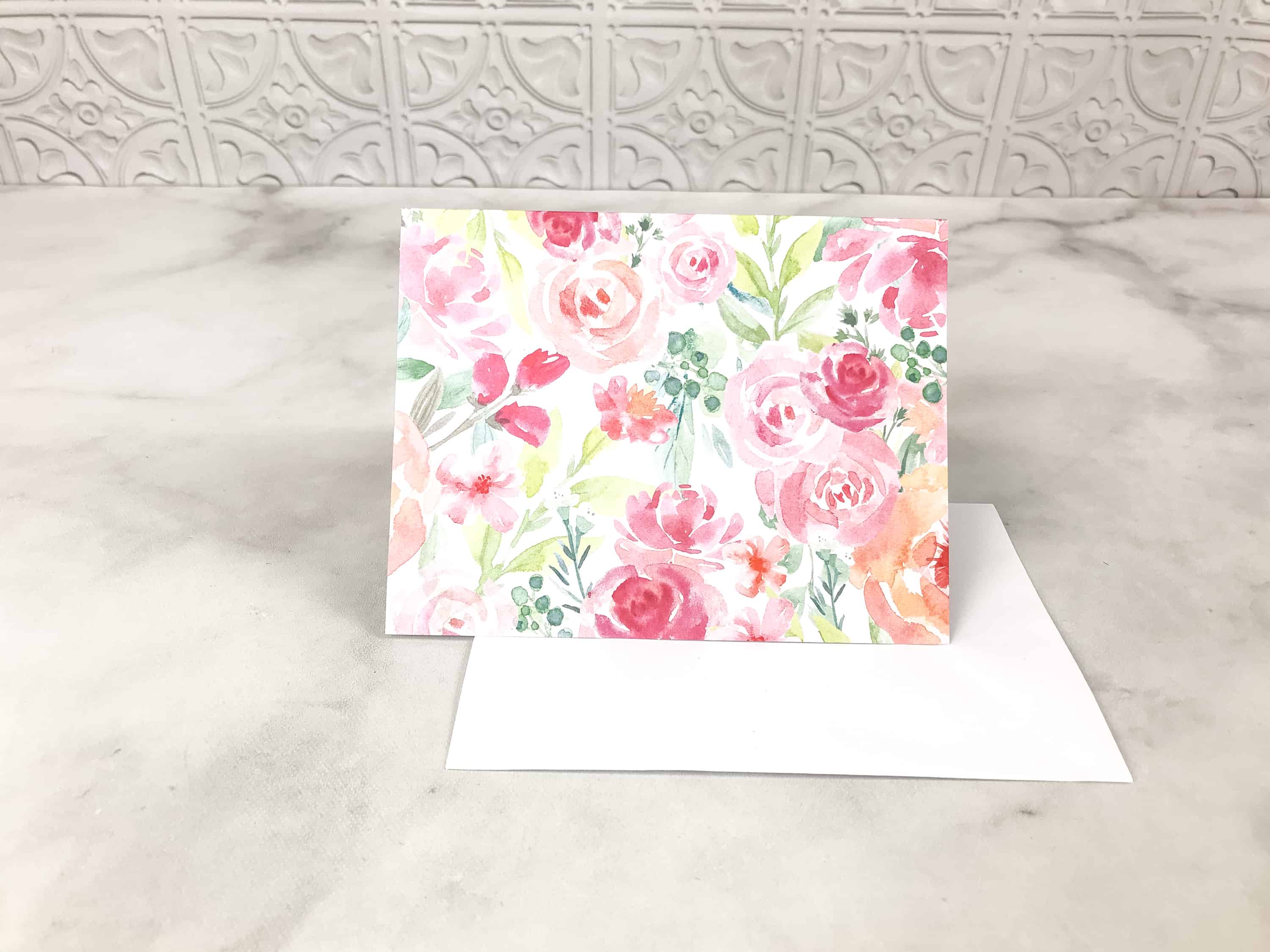 Floral Note Card. This note card featuring a floral watercolor illustration could pass as an art print. It's really beautiful!
Even the back of the card has a floral print. Among all the cards this month, this is definitely my favorite!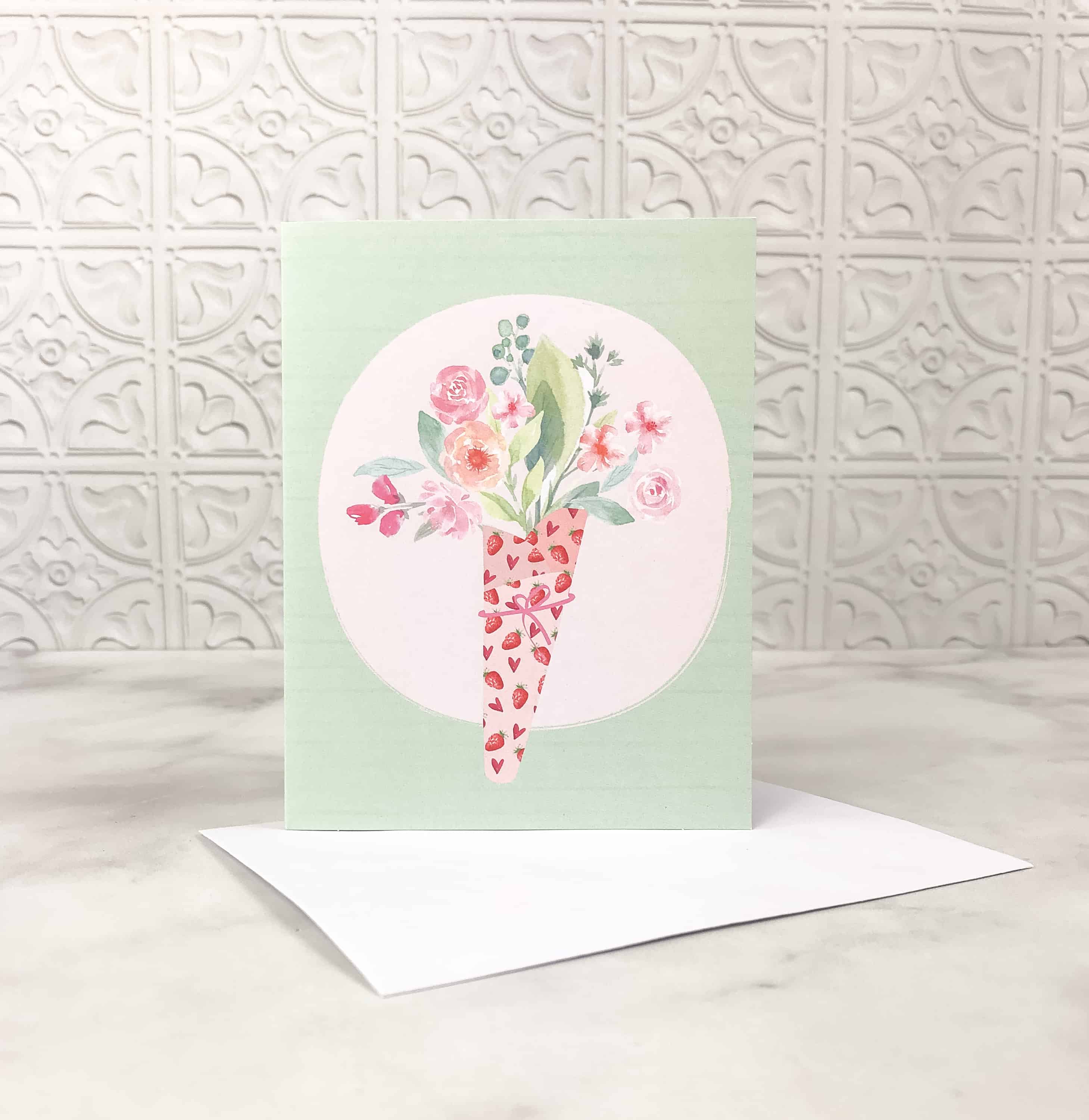 Bouquet Note Card. Last but not the least is a note card featuring a bouquet of flowers in front. How pretty!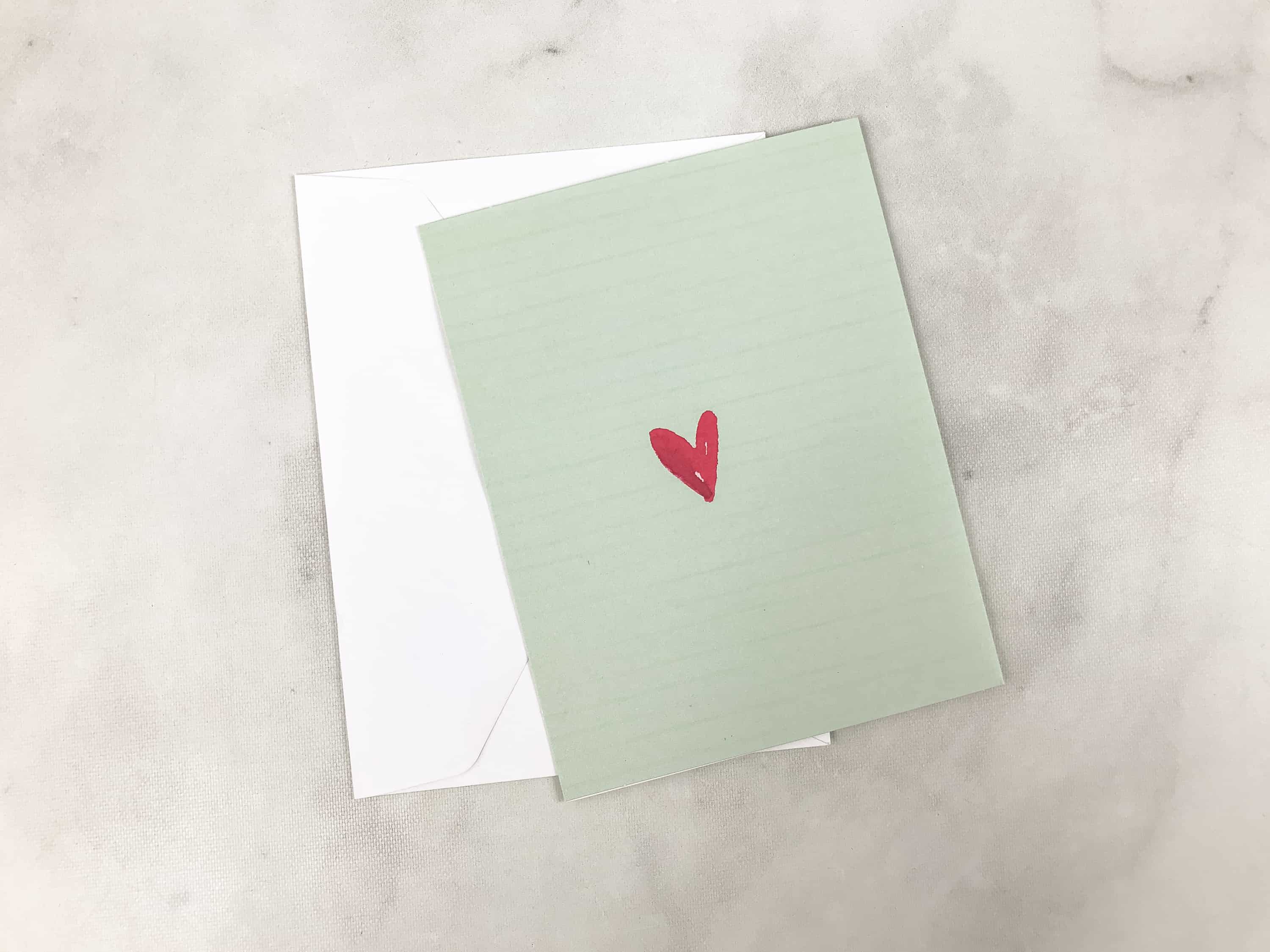 The back has a cute heart print on a plain background. Also, all of the three notecards come with an envelope each.
The cards are all blank inside so you can write your heart out!
Gifted on Paper provides a wide variety of wrapping items and decors like papers, bags, tags, ribbons, and accents. This month, they even included beautiful note cards that you can send along with the gifts, or alone just for the mail. Have I mentioned how much I loved the florals in this box? The garden theme is just perfect, everything is colorful, cheerful, and pretty. I usually go for the paper bags as it is the easier option, but once in a while, I love to wrap up stuff too – especially those that do not fit in bags or if my gift is going towards a special person. For those who enjoy wrapping gifts on their own and adding personal touches to it, you'd be delighted with this subscription!
What do you think of Gifted On Paper? Let us know in the comments!