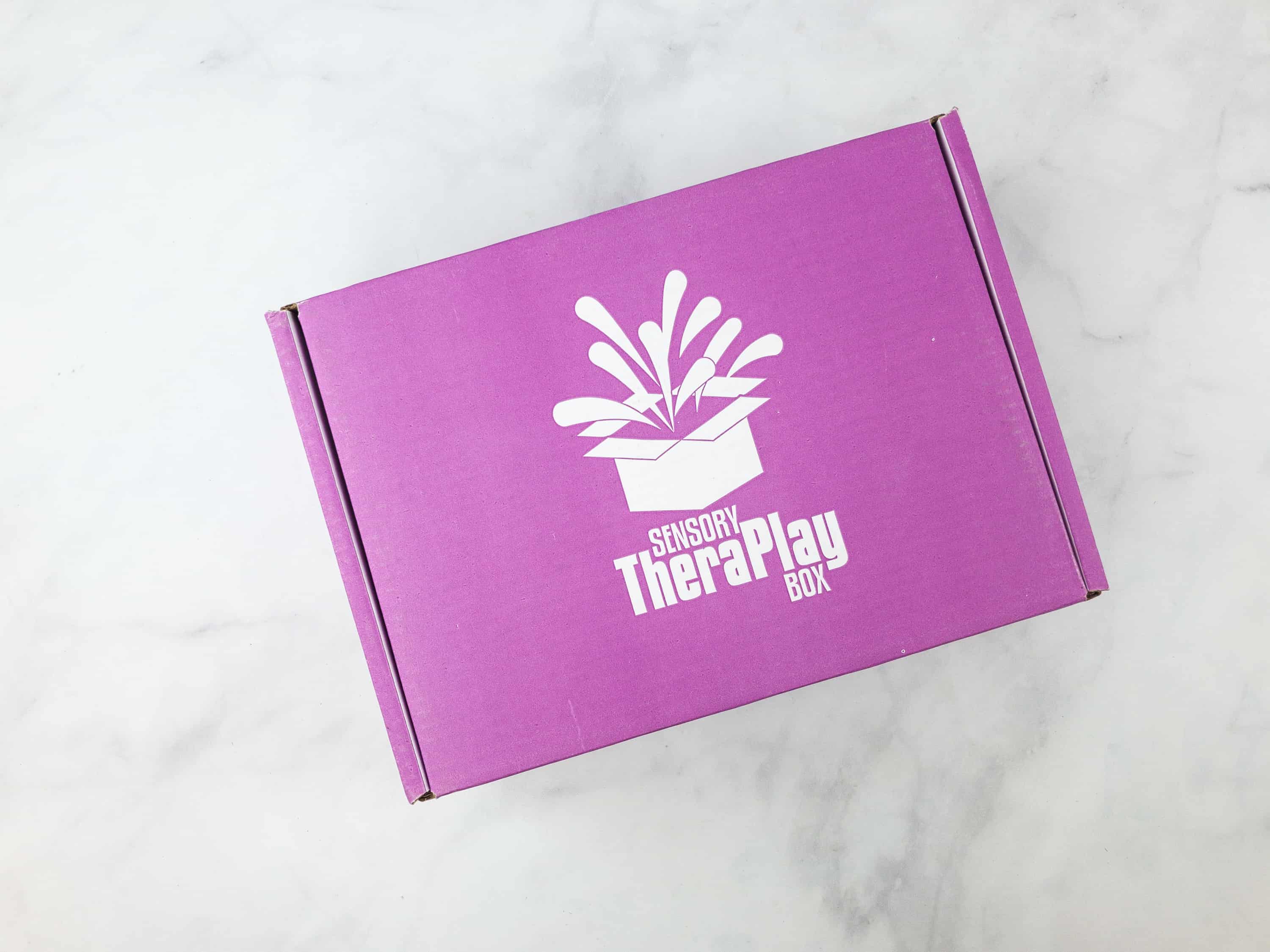 Sensory TheraPLAY Box is a monthly subscription that sends sensory toys for 4 to 9-year-old children to your home. Each box is curated by a pediatric occupational therapist. While the box is ideally suited for autistic children, those with sensory processing disorders, and those who suffer from ADHD, anxiety, and behavioral issues, it's also just a really fun toy box for anyone interested in playing and exploring, although there may be a few items that are really sensory-specific. Boxes cost $39.95 each. Discounts are available for longer prepaid subscriptions.
Every month you will receive a random surprise assortment of sensory toys and items for your child. This wonderful sensory box is intended for children on the autism spectrum and/or children with sensory processing issues, but it has anything but a clinical feel — it is packed with bright paper squiggles and is fun to dig into.
DEAL: Get 10% off your first box! Use coupon code WELCOME.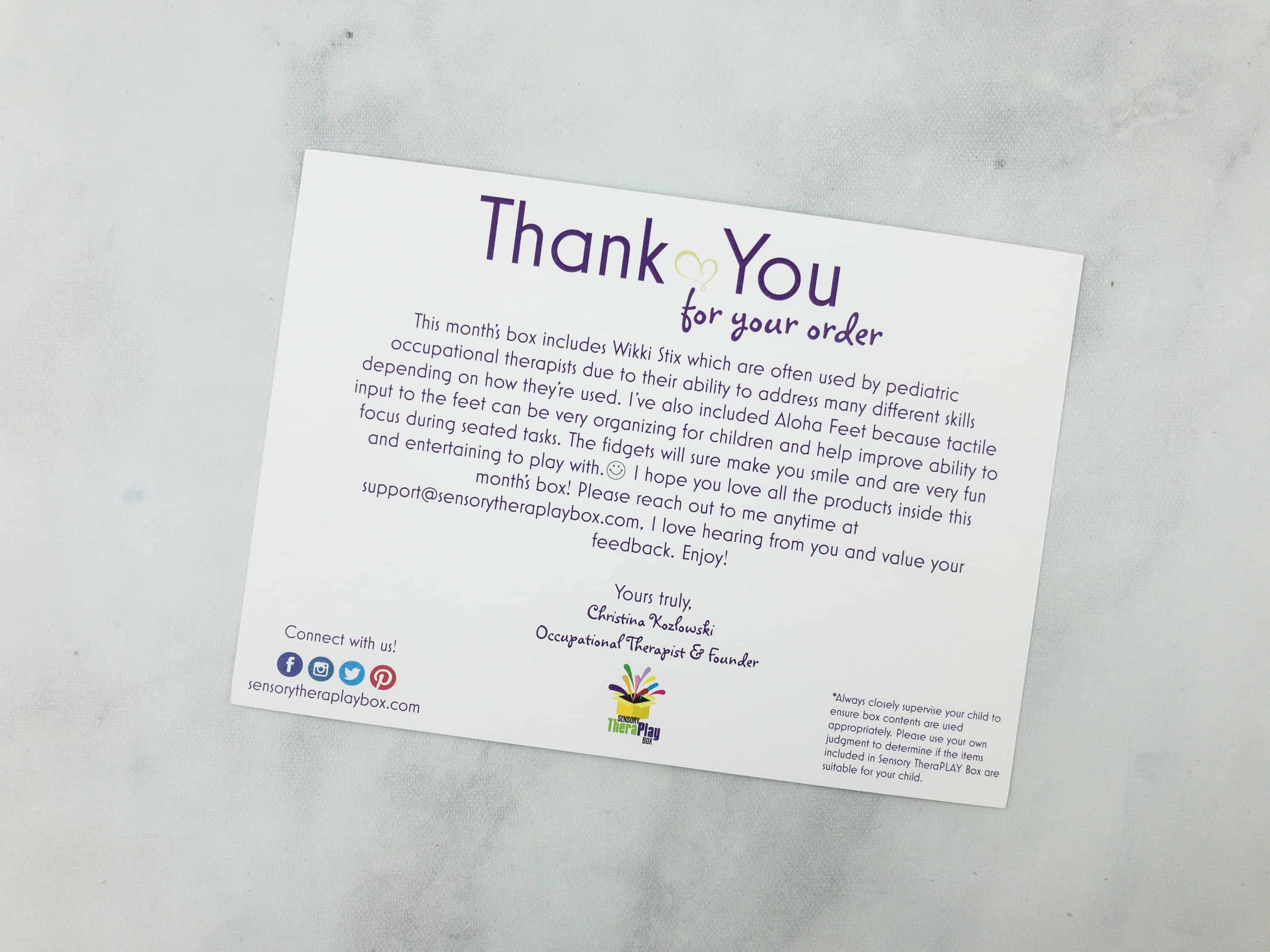 There's a card with greetings from the founder!
On the back is a detailed explanation of each item and its common therapeutic use. Examples of items include putty, textured tactile toys/ fidgets, craft activities, light up toys, drawing utensils, etc. Kids with emotional disturbances (e.g., hyperactivity, impulsivity, excessive anxiety, temper tantrums, poor coping skills) can also benefit from the items in this box.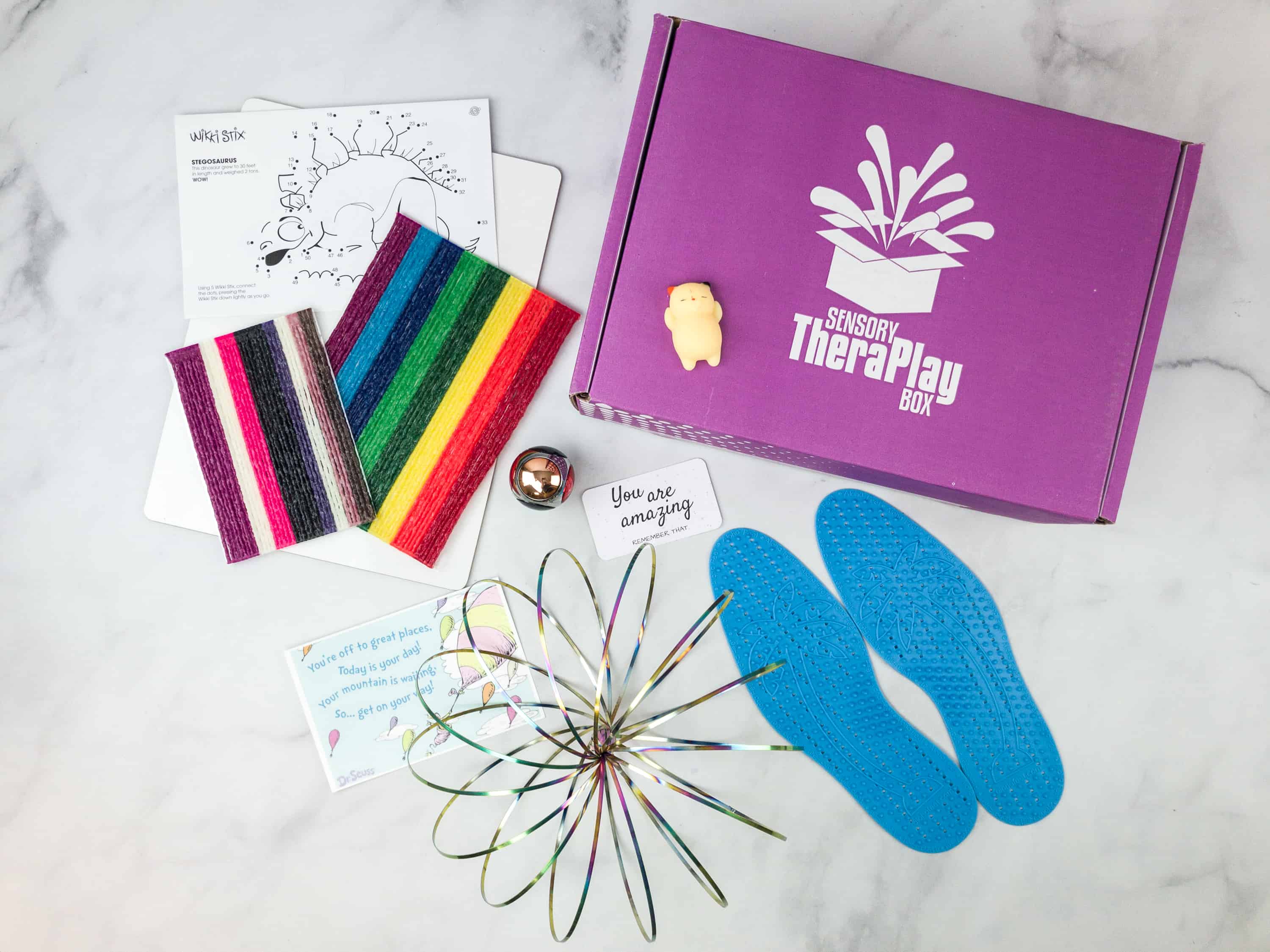 Everything in the box!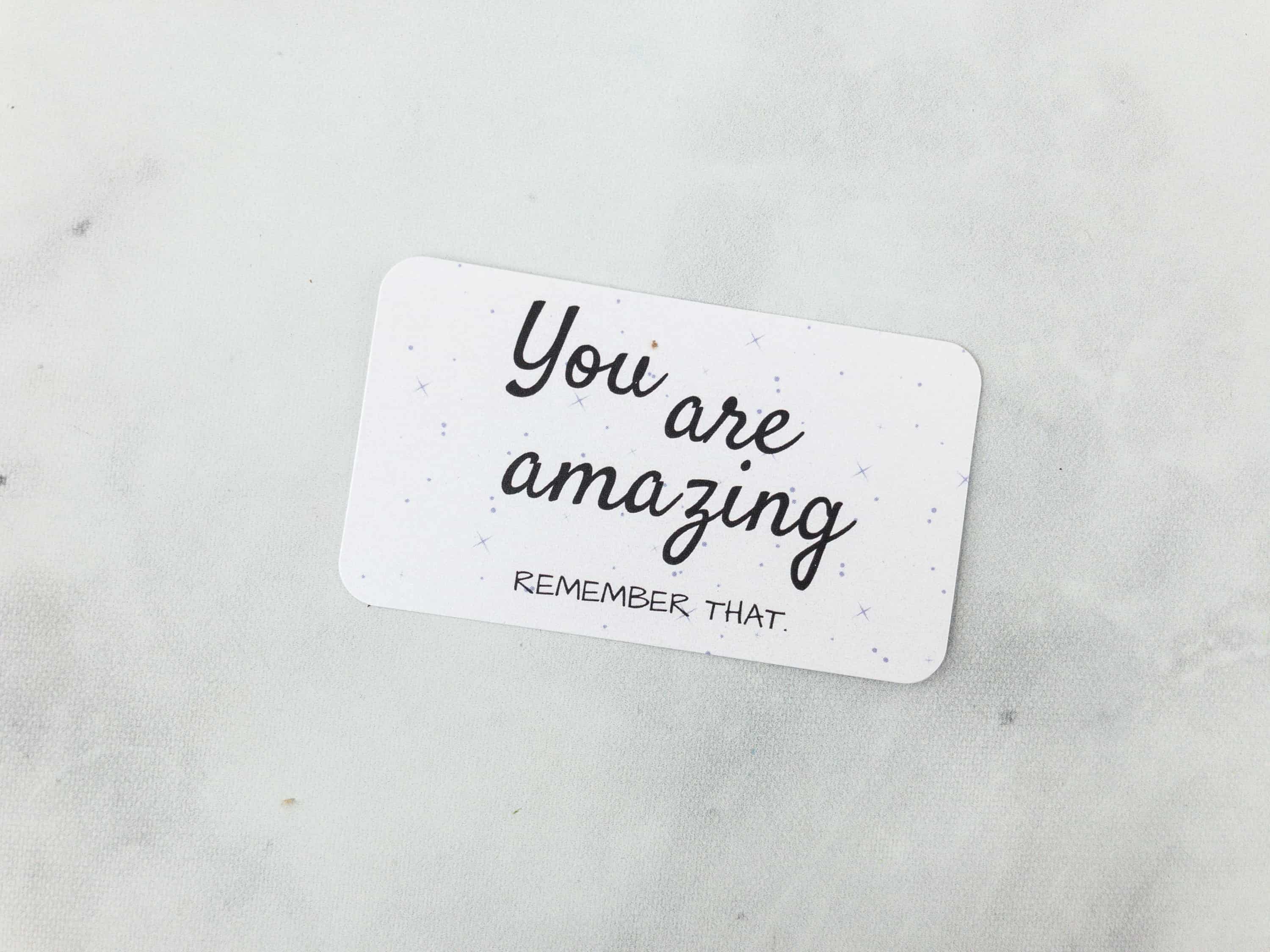 I like the encouragement cards they sent. This one says "you are amazing"!
The second encouragement card contains a quote from Dr. Seuss:
You're off to great places.

Today is your day!

Your mountain is waiting,

So… get on your way!
Aloha Feet. It's a fidget, but for the feet. Each piece is designed with bumps to stimulate and massage your soles.
This can be used with or without shoes and must be worn with adult supervision only.
The blue insoles have a coconut tree design on them. It's one-size-fits-all, but you can also cut it to fit your child's shoes.
The insoles have these ridges that can give some comfort to restless feet. They're quite flexible too!
It's just like getting a foot massage. This foot fidget is also reusable, all you need is warm water and mild soap to clean them.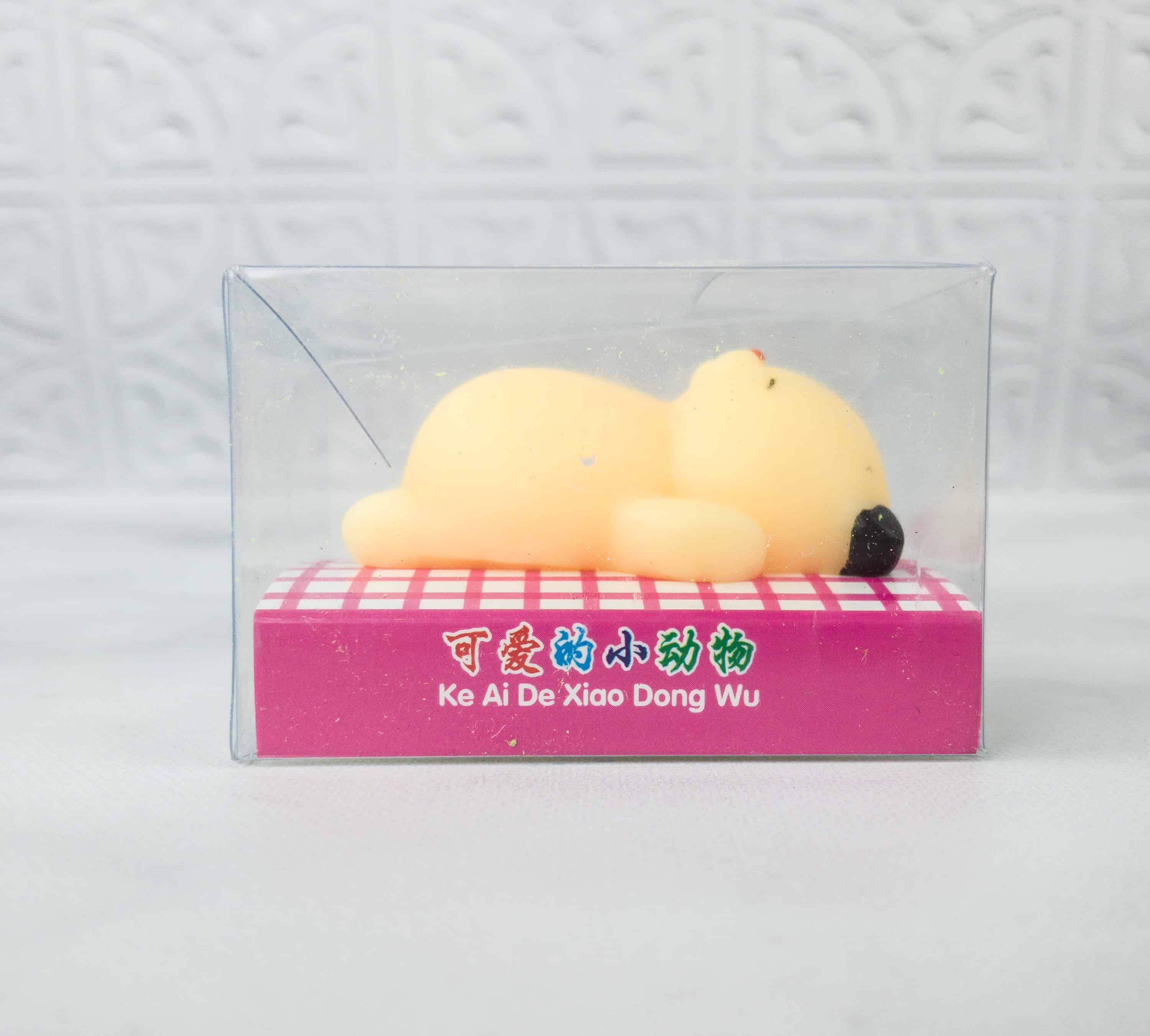 Mochi Gummy Cat. The cute squishy cat comes in a box of its own. It looks like it's having a good time resting on its back!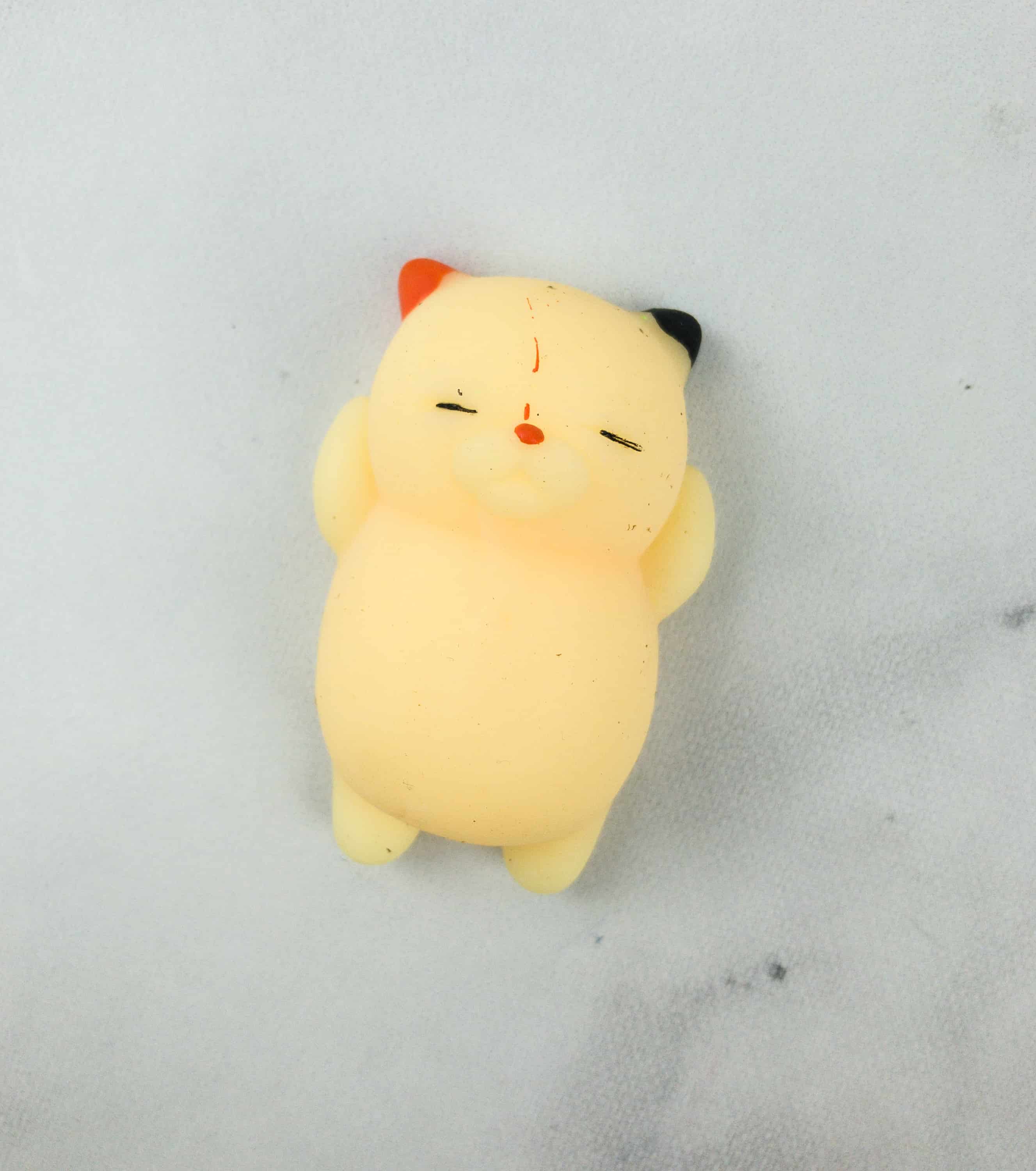 This cat really knows how to relax!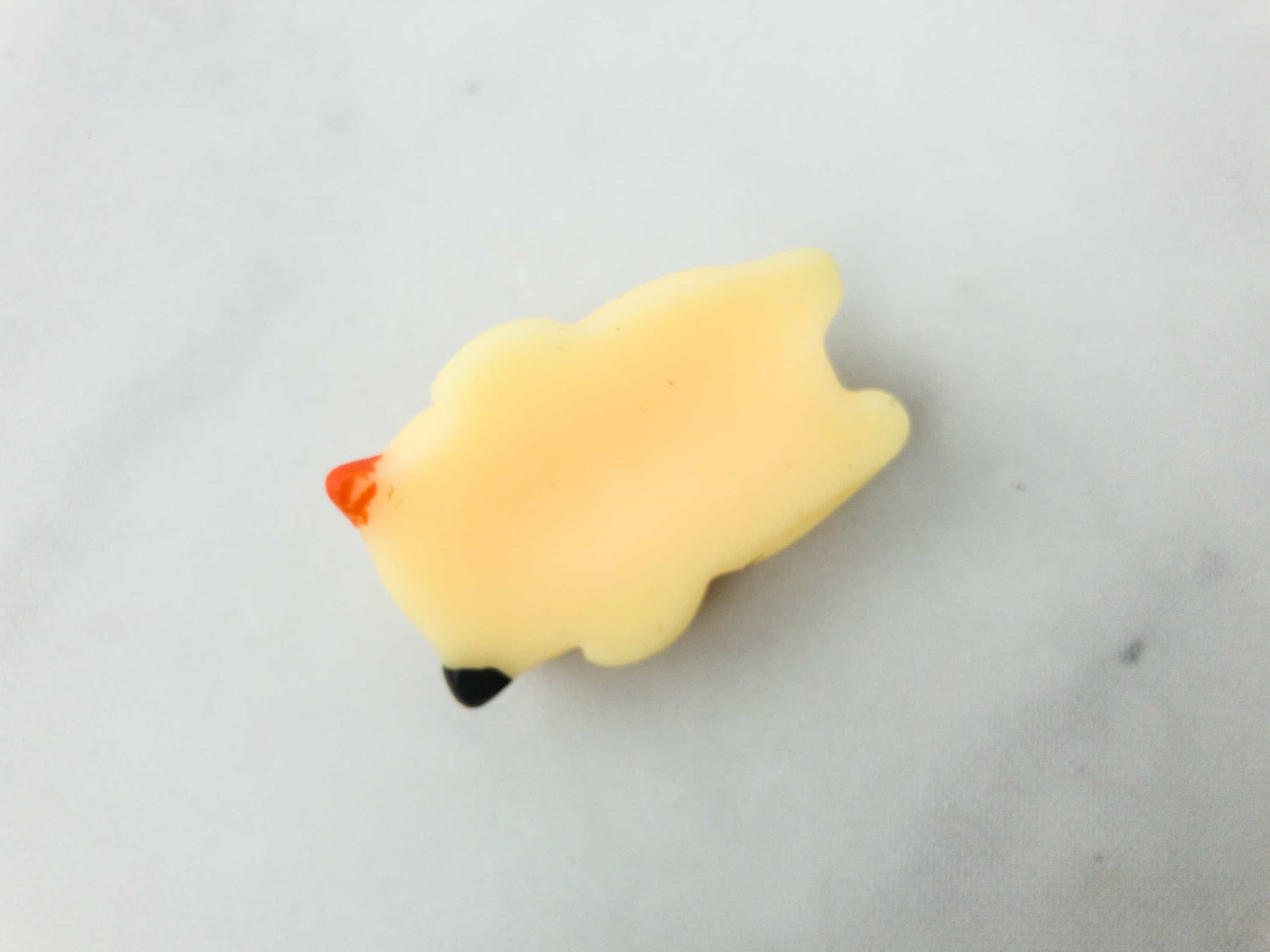 The back is quite flat so you can place this toy on any surface.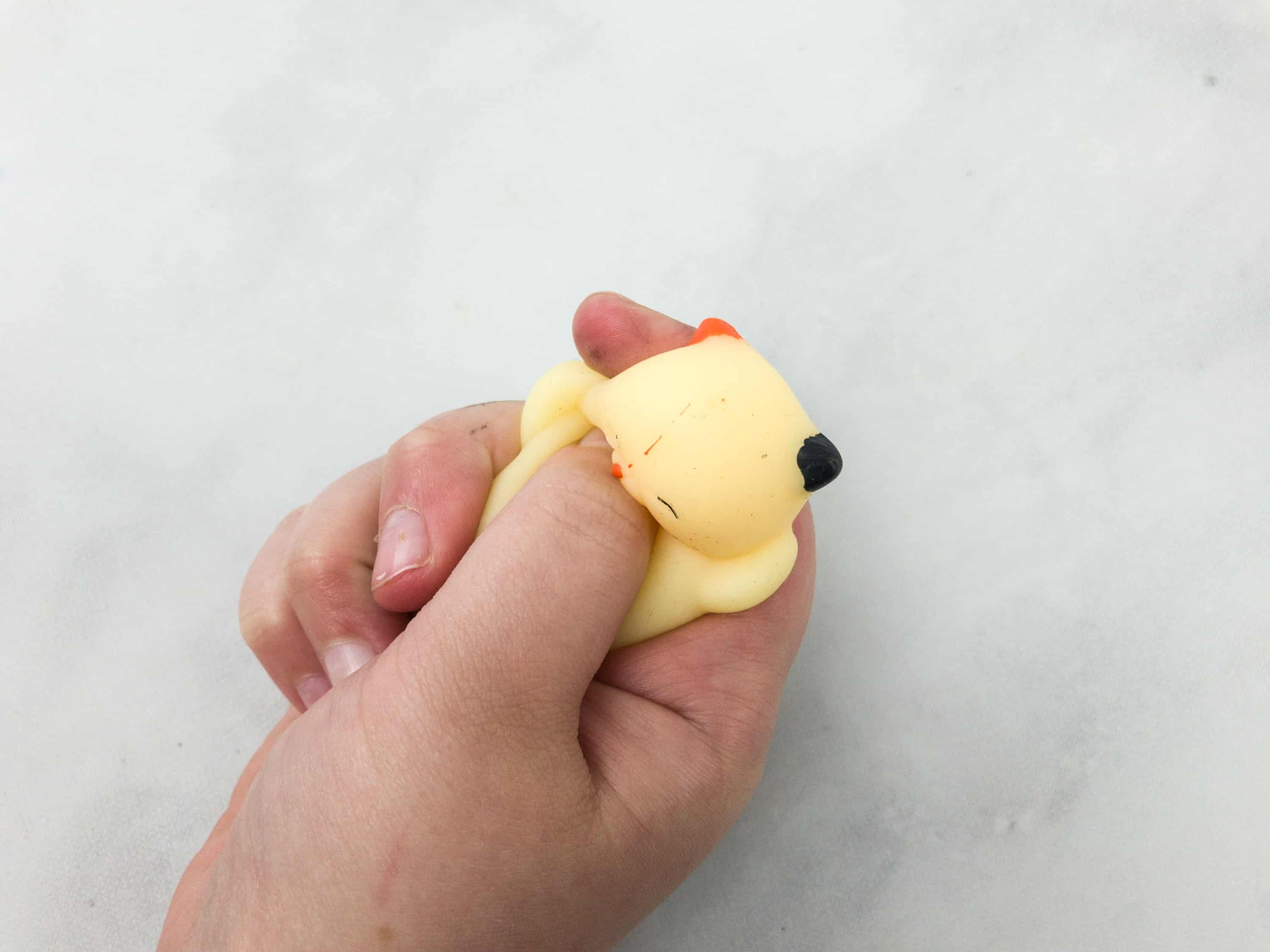 This is good for restless kids who need to have something to do with their hands. This gummy cat can be pressed as many times as they want!
It left a mark when we placed it on the box.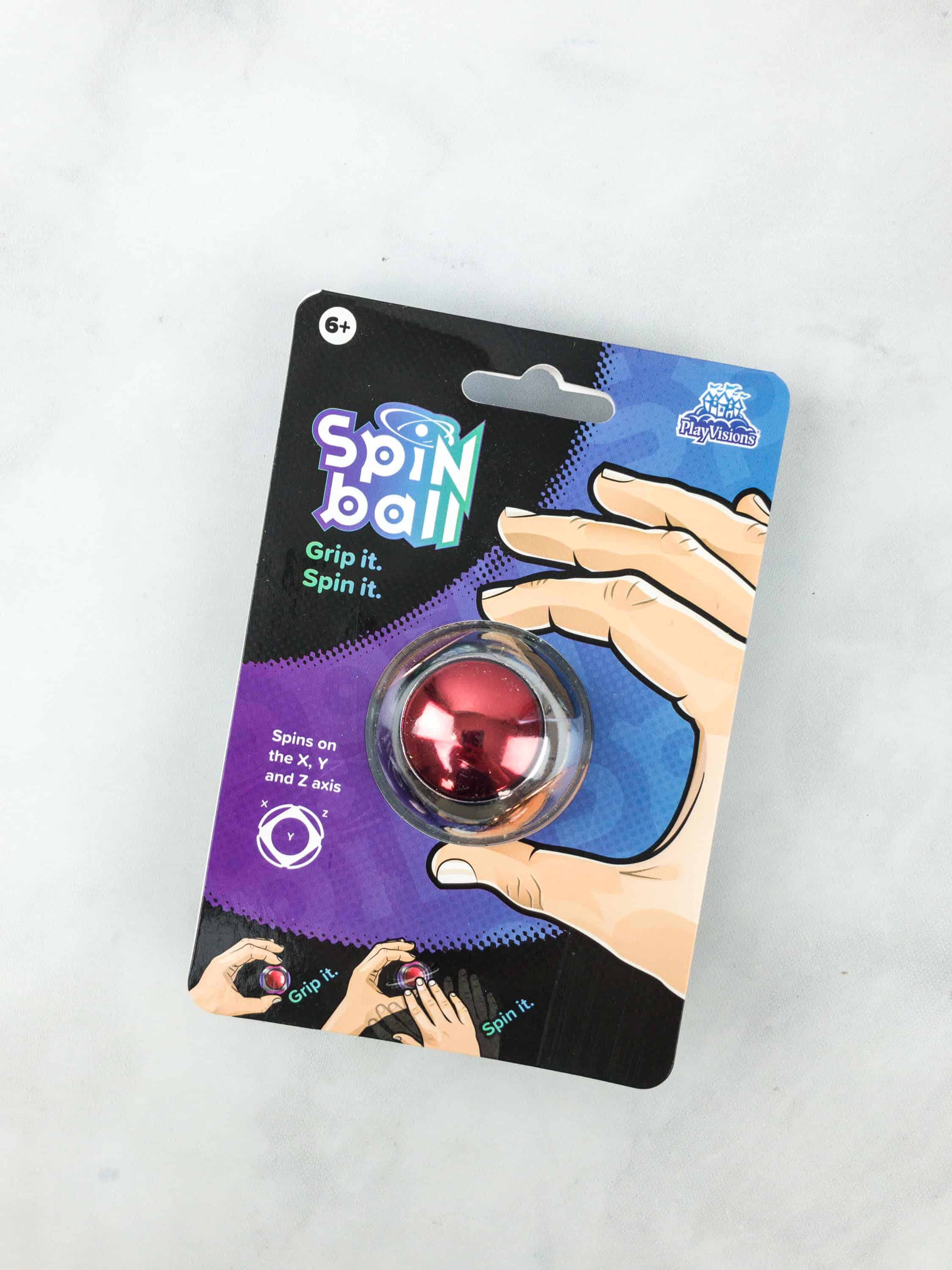 Spin Ball. Grip it, spin it. It's like a ball version of a fidget spinner.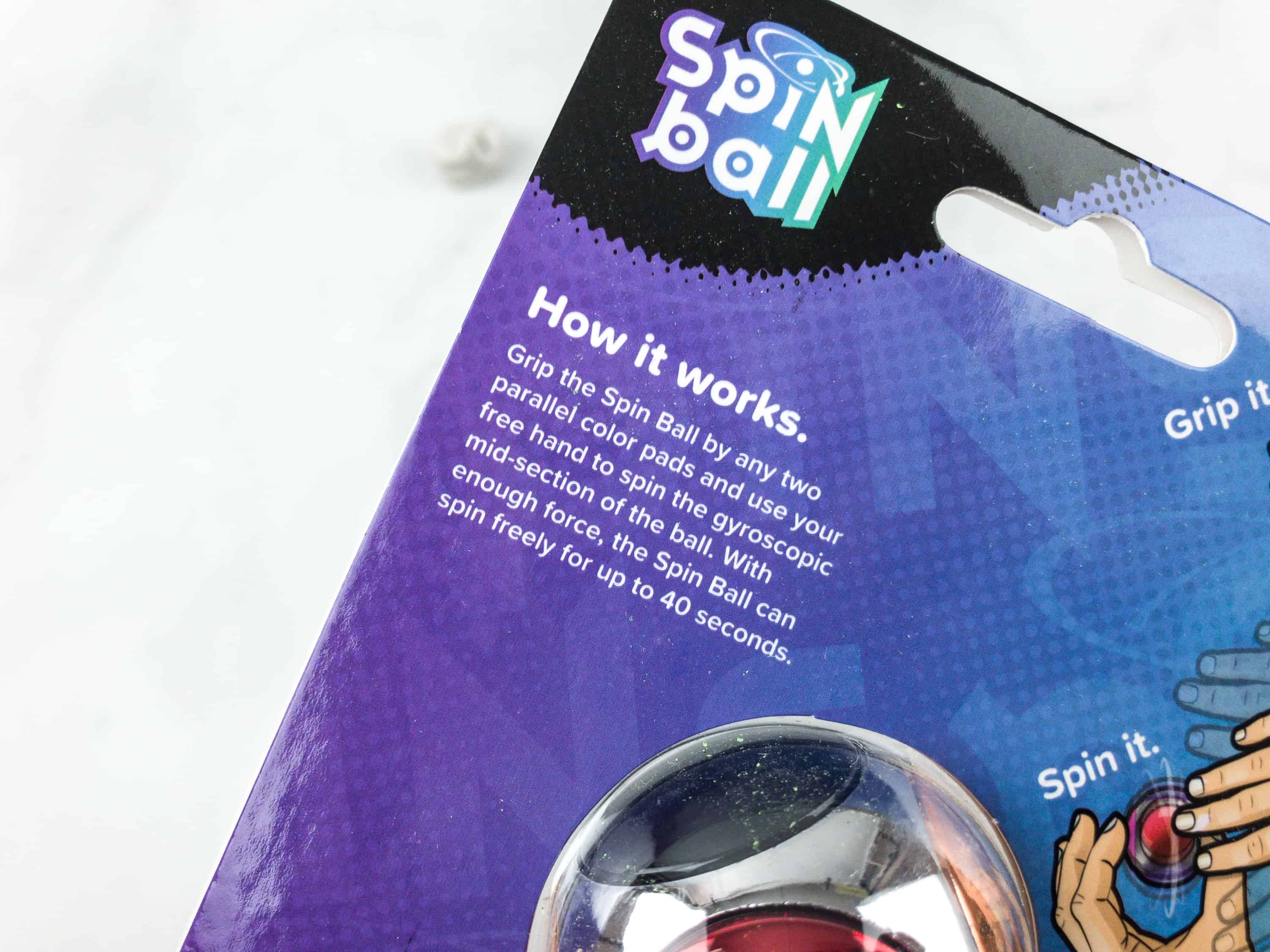 The ball needs to be gripped with the forefinger and thumb with the other hand spinning the ball. Further instruction is placed on the top left corner of the box.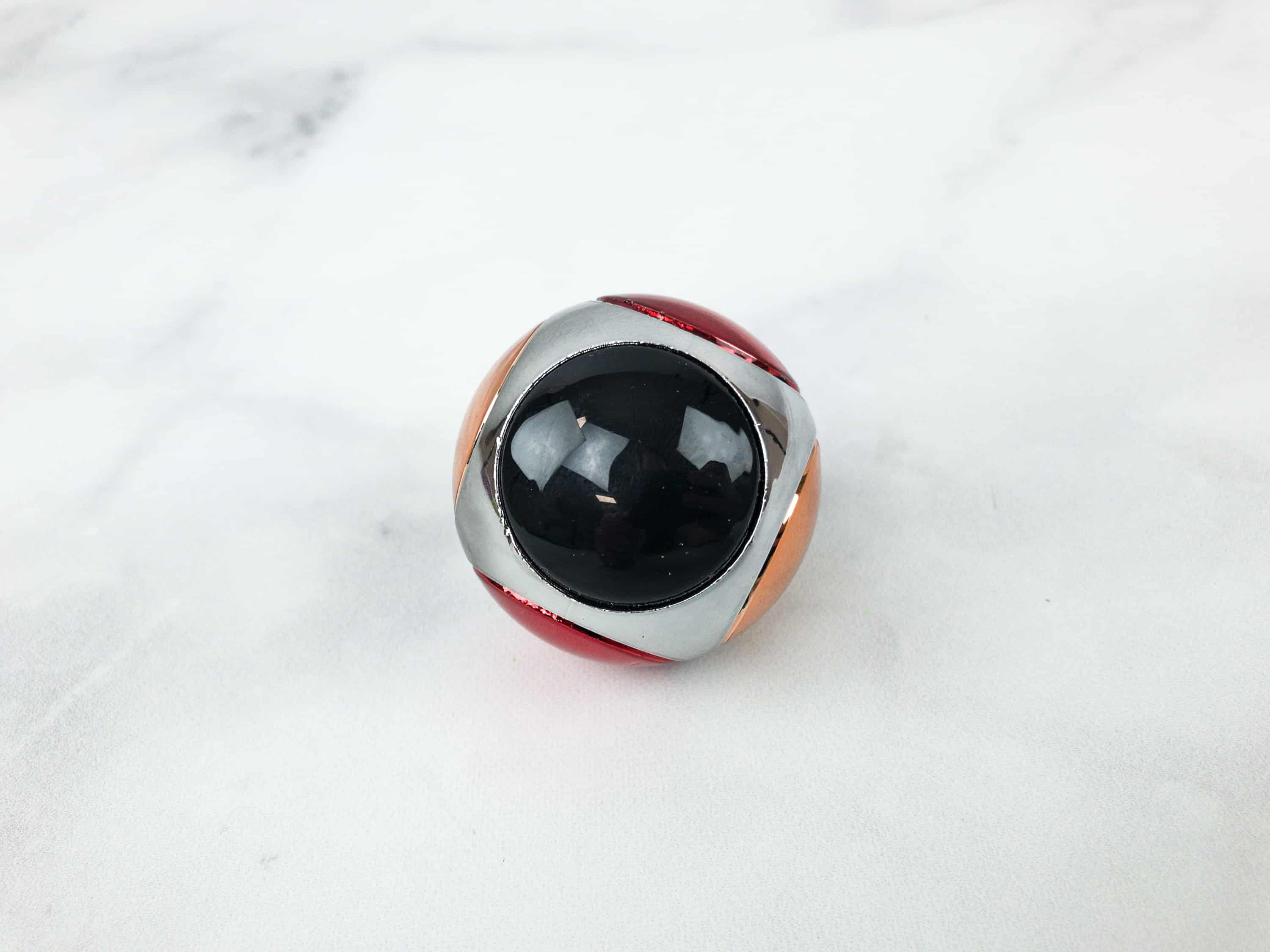 This ball has alternating colors of pink and yellow with gold lining for added effect.
It can spin for up to 40 seconds maximum!
Mozi Arm Spinner. Mozi is a ring that you can play with using your arms. We got it in iridescent colors.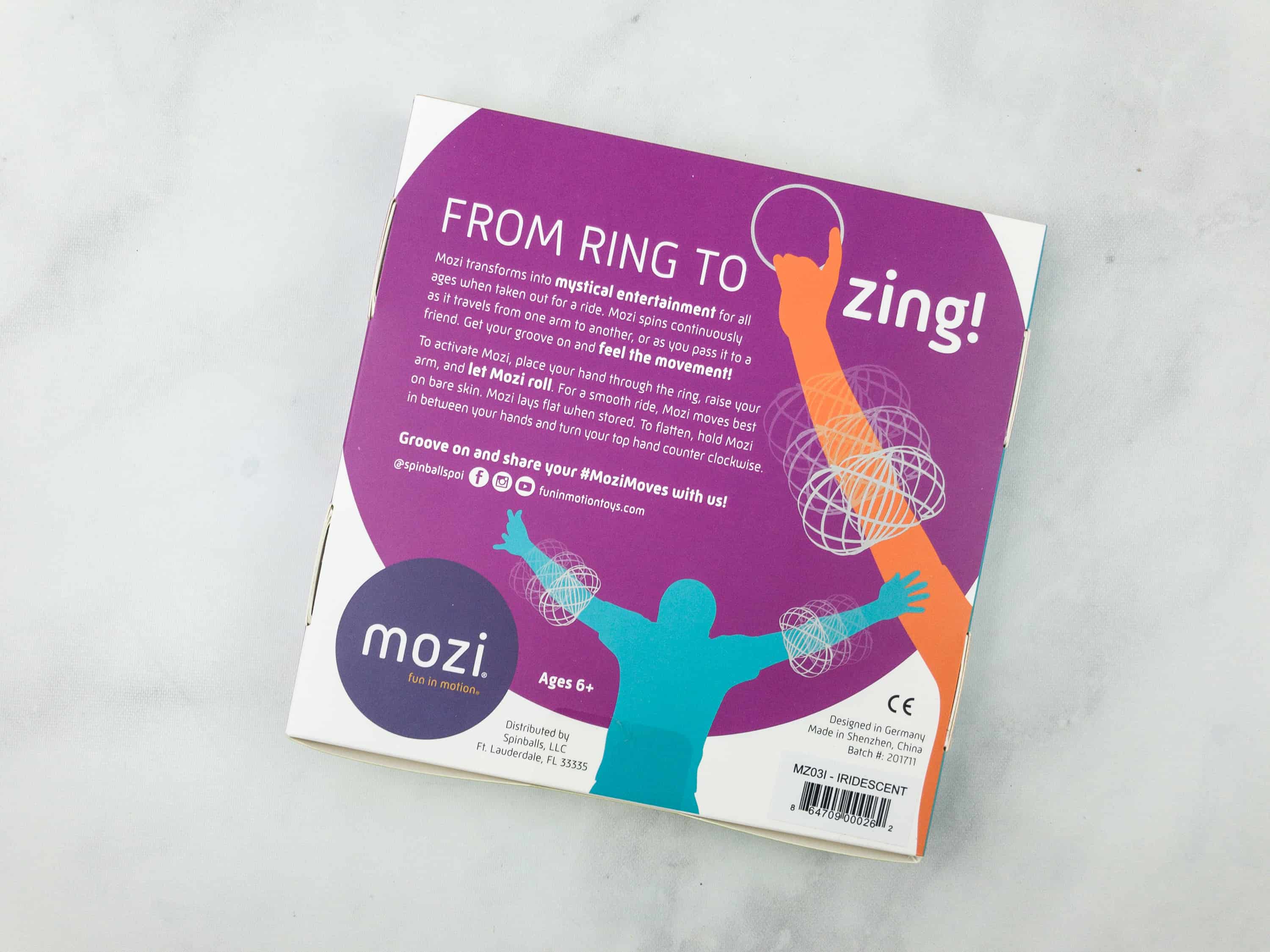 It's ideal for ages 6+.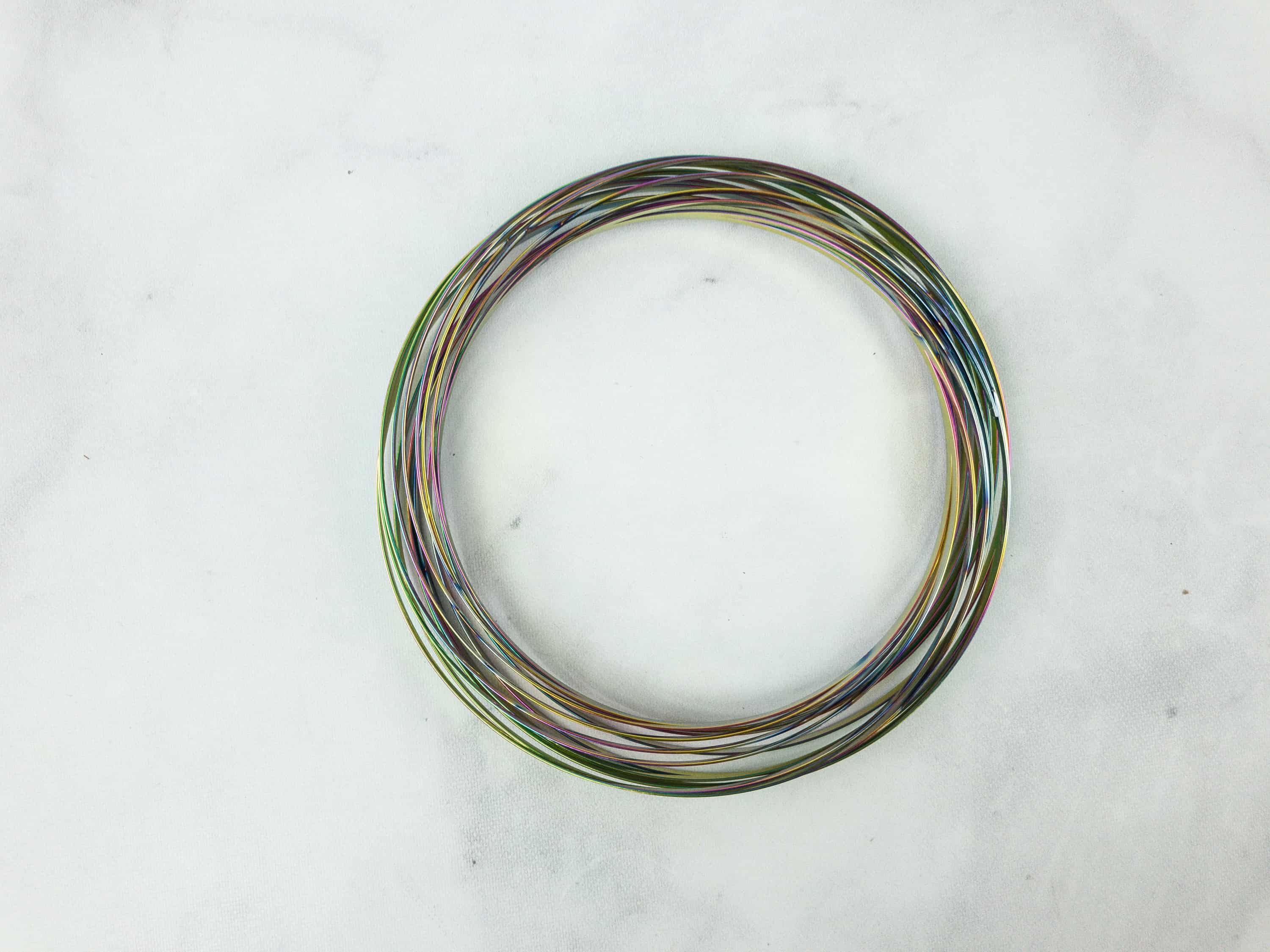 The stack of rings lie flat for easy storage.
You just open it up when you want to play, place your hand through the rings, raise your arm, and let it roll.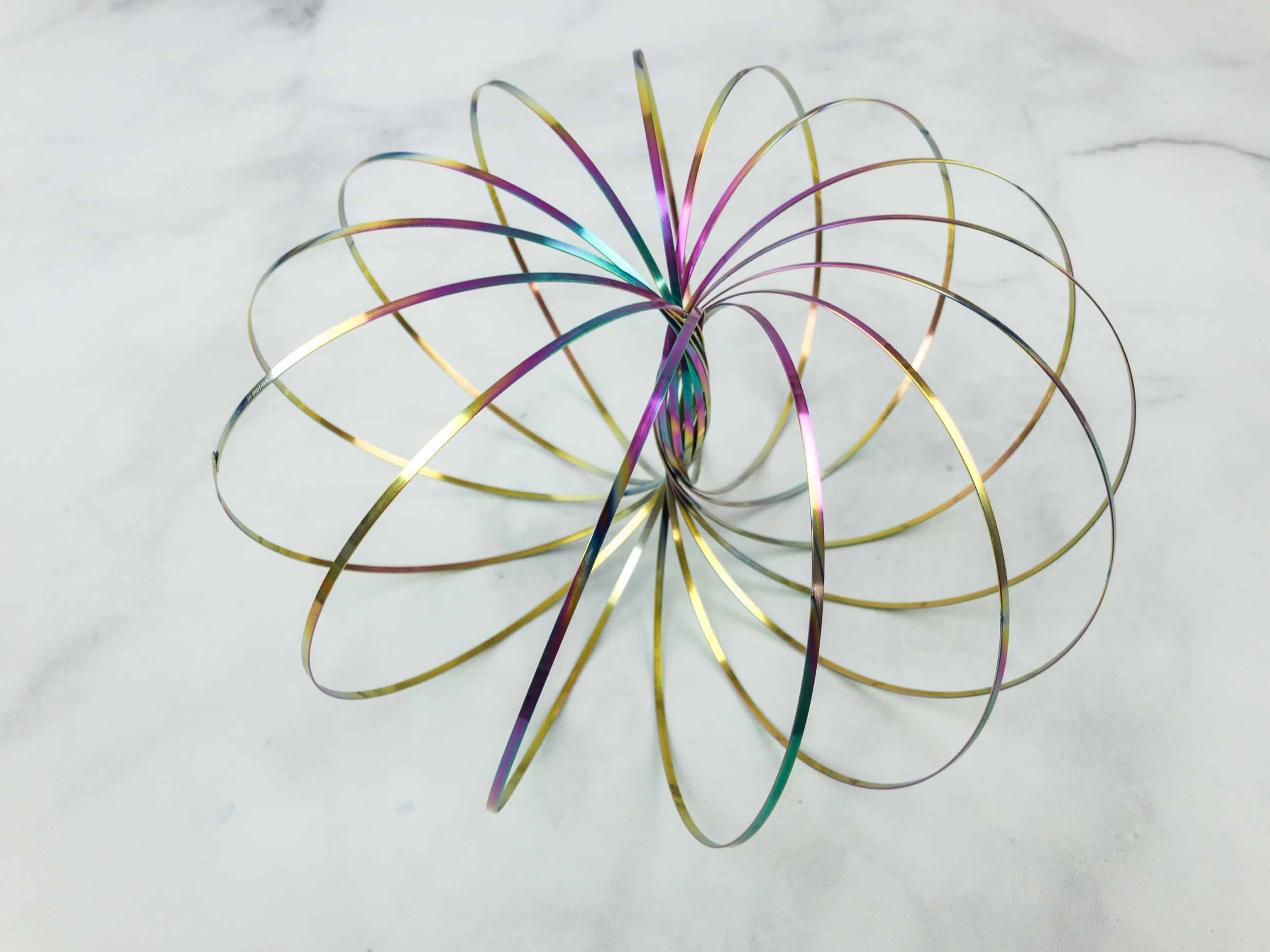 You can see how these rings are connected to one another in the middle. It is quite fascinating to look at the colors.
My daughter had fun trying it out. The rings move easily on bare skin. Everyone is still loving this one!
Wikki Stix Kit. It's a complete activity kit that aims to unleash the creativity in kids ages 3-5, which includes an 8-page activity booklet and 84 wax sticks.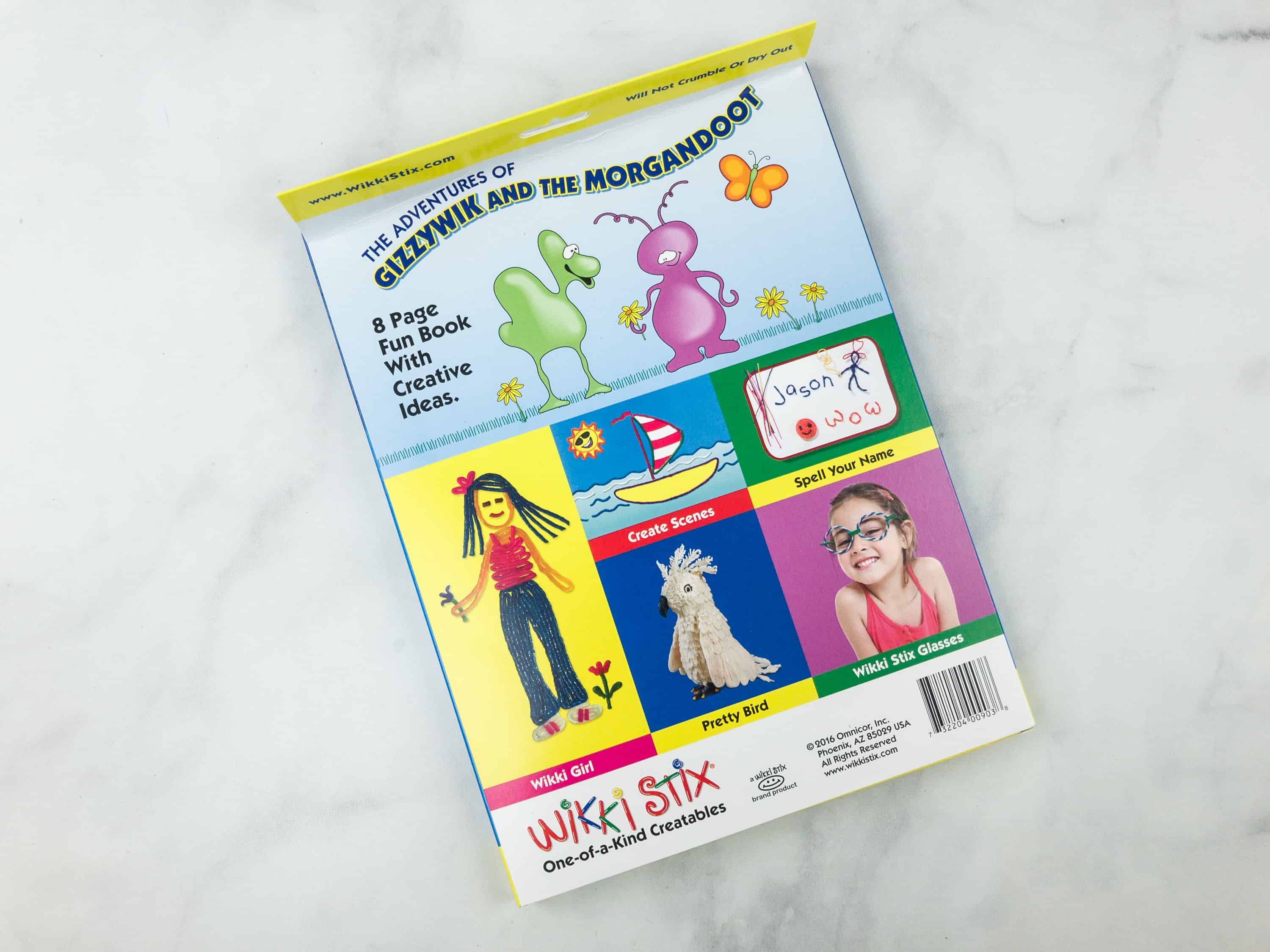 At the back of the kit, you will find some ideas on what you can get to do with the Stix.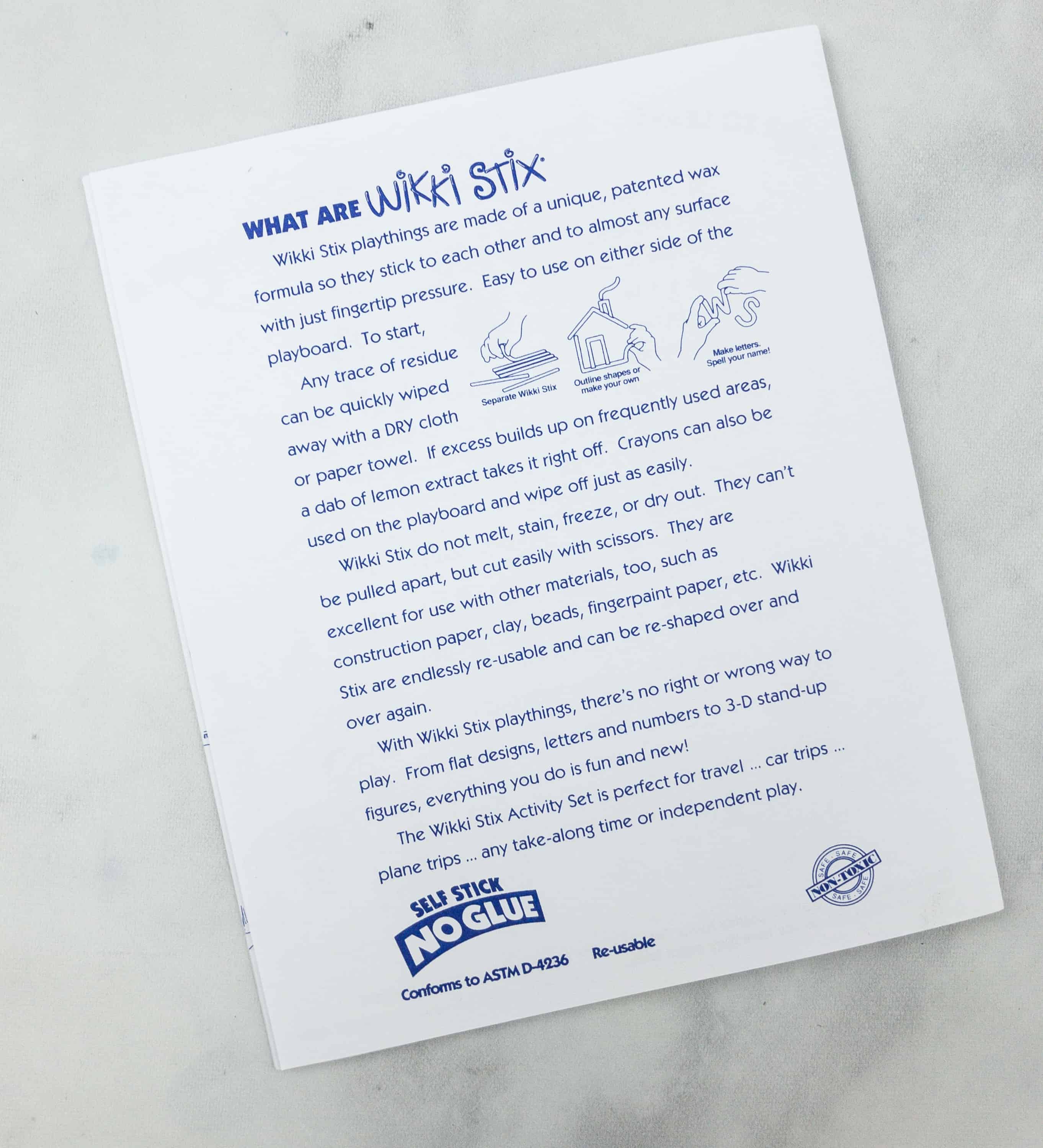 Wikki Stix are made with a patented wax formula. They adhere to one another with little effort. A more detailed explanation is included in the information sheet.
Aside from the Stix, there's also a board where you can do all the creative activities you have in mind.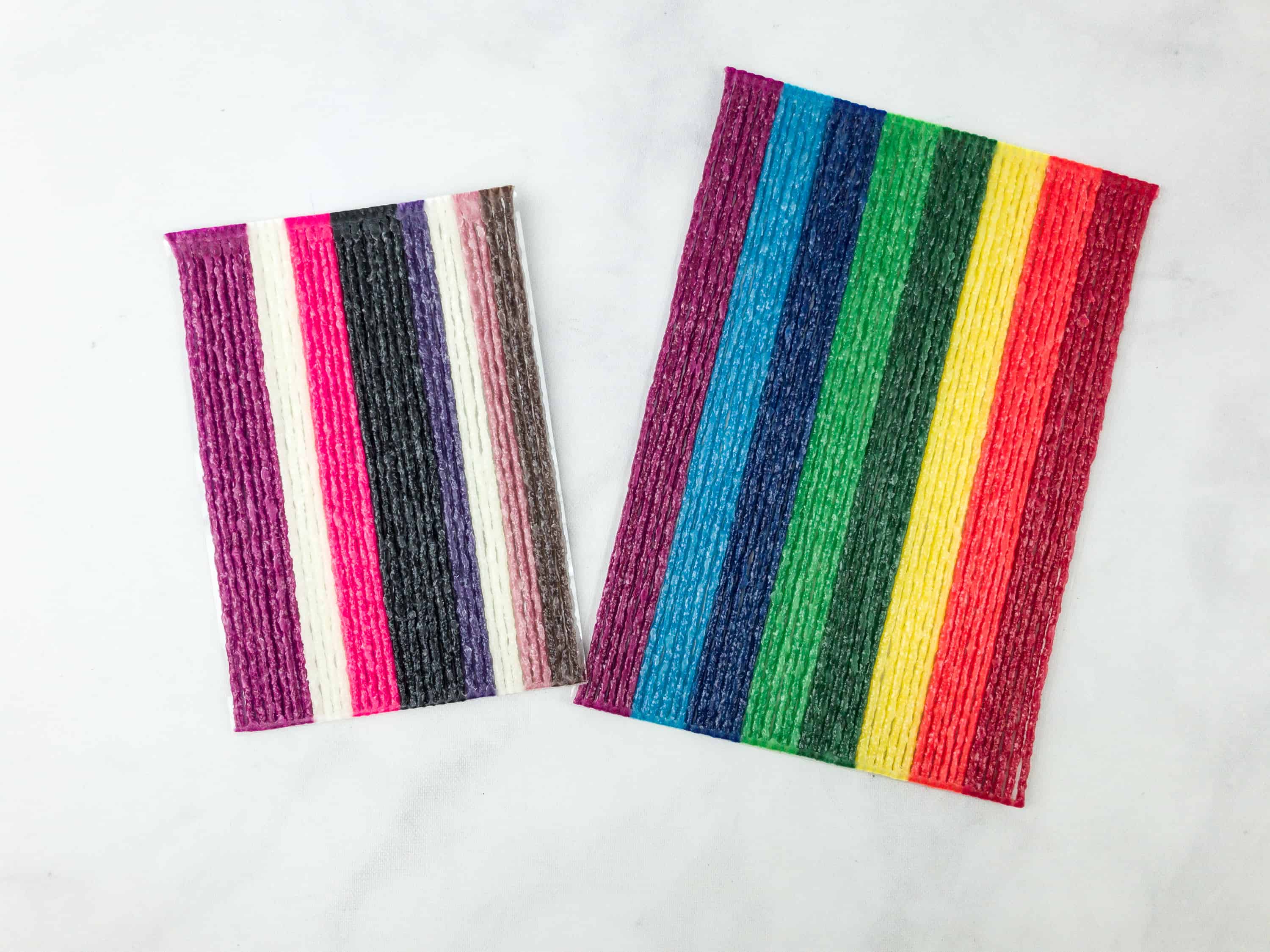 The Stix have bright and vivid colors. They don't stain either.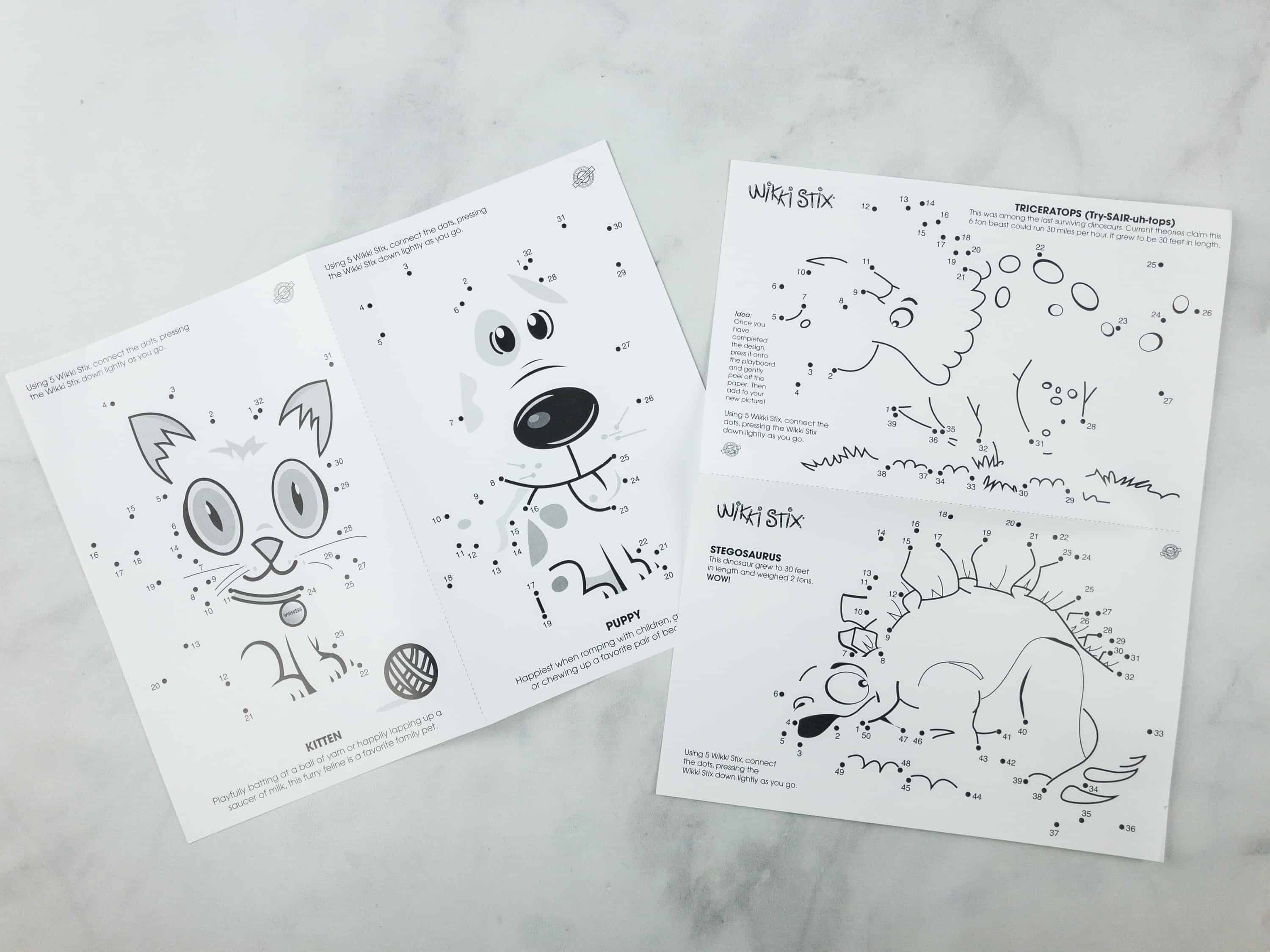 Here's what you'll see inside the booklet that comes with the package. You can make a cat, dog, and other fun animals.
If you want to know more about the adventures of Gizzywik and the Morgandoot, you can visit Wikki Stix website.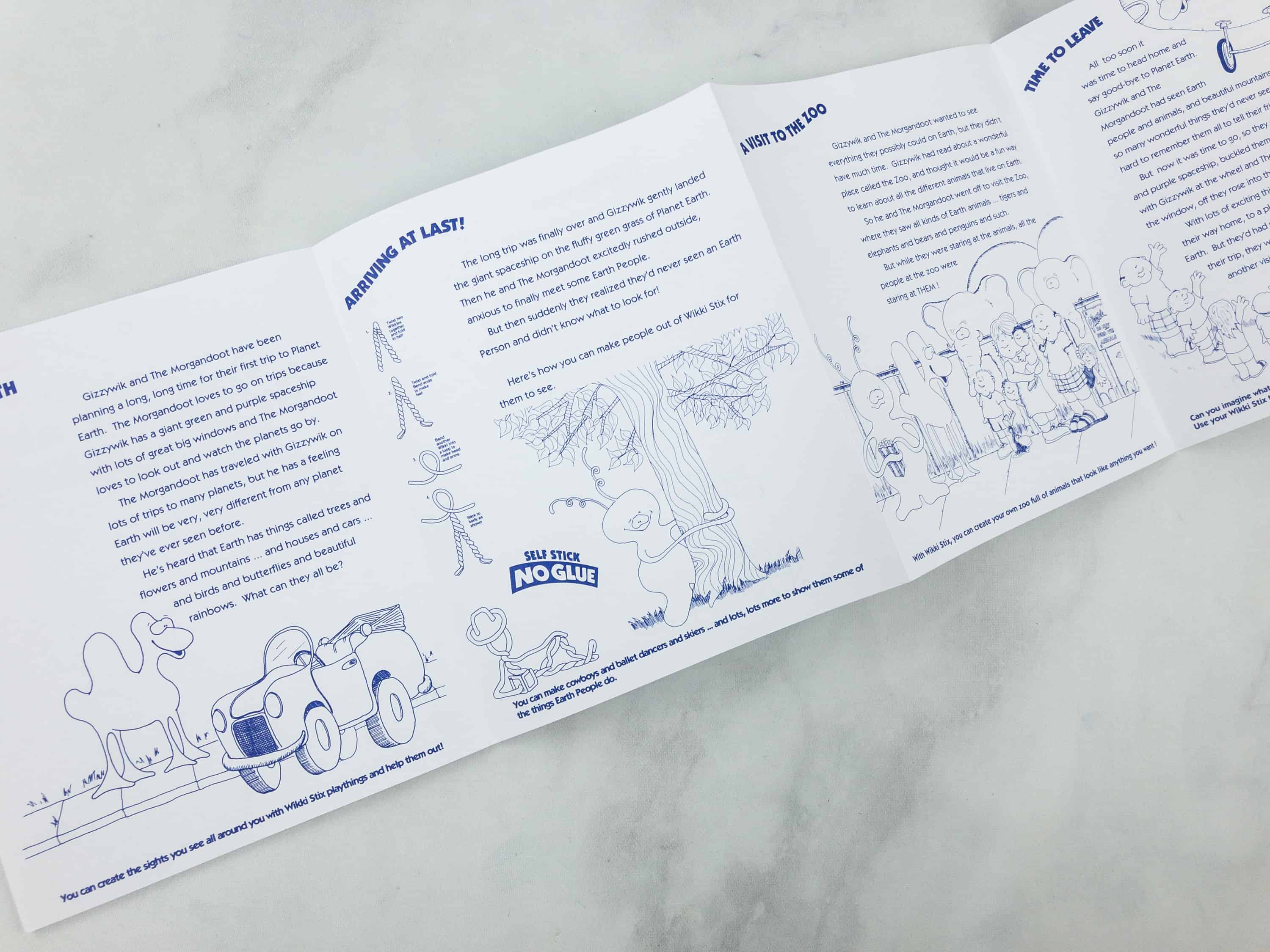 This mini booklet can be spread out so you can follow the adventures of Gizzywik and Morgandoot.
We made little hearts with our Wikki Stix. See how they easily bend?
This is how you use the booklet that comes with the Wikki Stix. Use the sticks of wax to create the outline of the images and you're done!
We're always happy with the new toys we get from Sensory TheraPlay every month! They're fun and therapeutic for the kids, and also pretty interesting for us adults. My favorite from this month's curation are the Mozi rings, but our kids enjoyed every item!
Are you planning to subscribe the Sensory TheraPLAY Box?