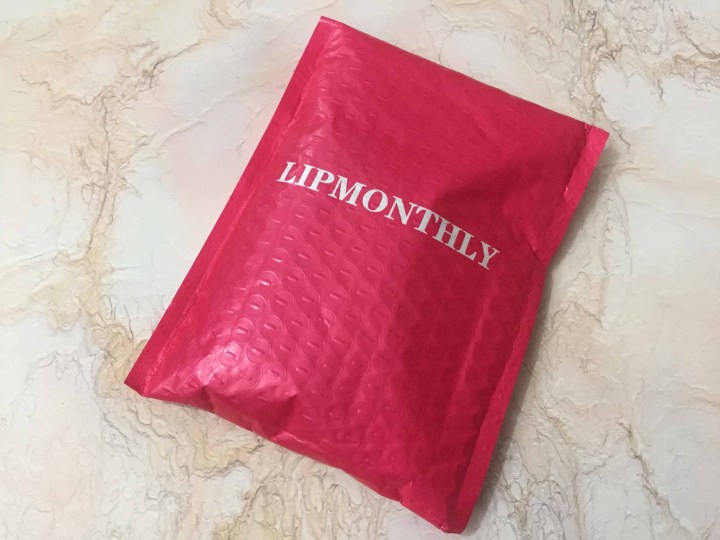 Lip Monthly is a monthly makeup subscription that is all about your lips. Every month you will receive a unique bag of 4-5 items mostly for lips, although other cosmetics may appear from time to time. The pink outer bag is also new and an upgrade from the previous plain kraft envelope.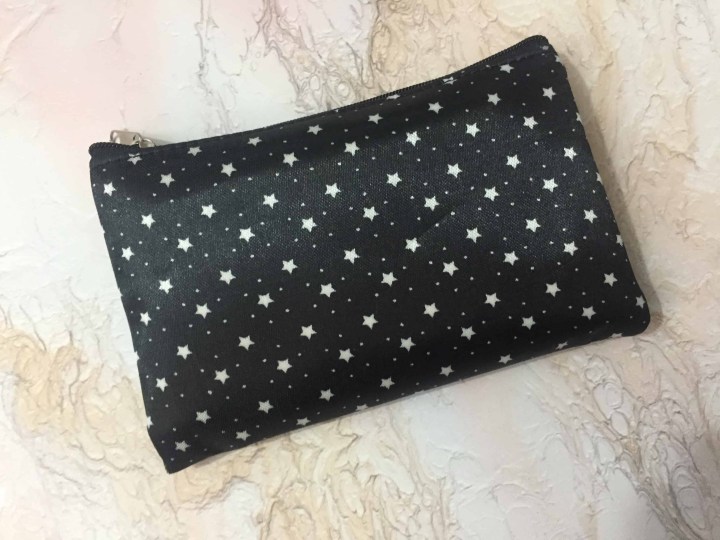 DEAL: Subscribe for a whole year and get 3 bags free with 3FREE or use coupon code LIPLOVER1 to get your first bag for $5.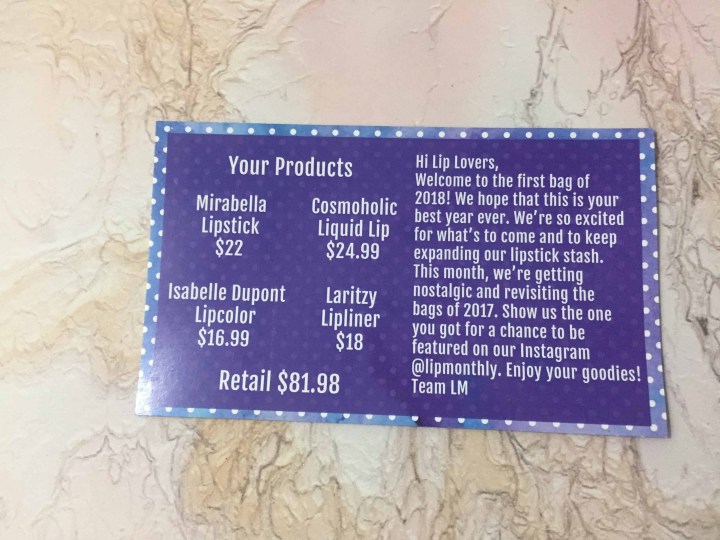 This is the January bag, which wasn't shipped until February.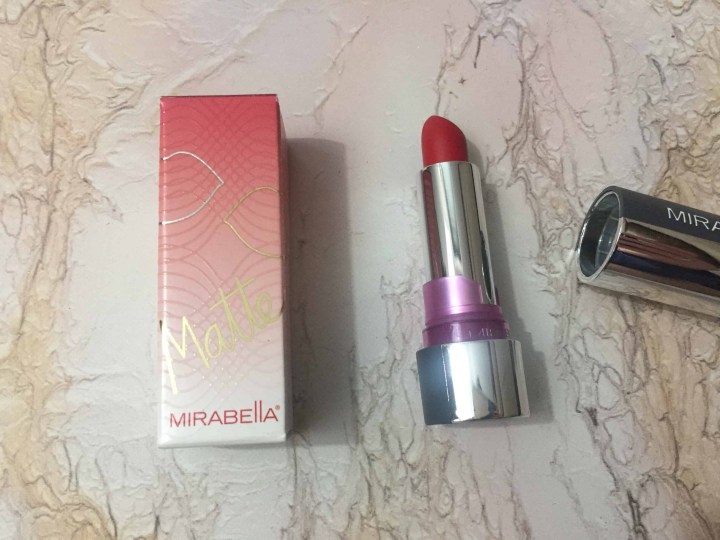 Mirabelle Modern Matte Lipstick ($22) — A matte lipstick meant to have a hydrating finish. I have a lot of red lipsticks so I didn't keep this one, but the colour is stunning!
Laritzy Lip Liner ($18) — I have this shade already, I think it might have been from a previous Lip Monthly! It's a dark red colour.
Isabelle Dupont Lip Liner — Another red liner, which is a bit of a bummer. I couldn't find this item on the ID website.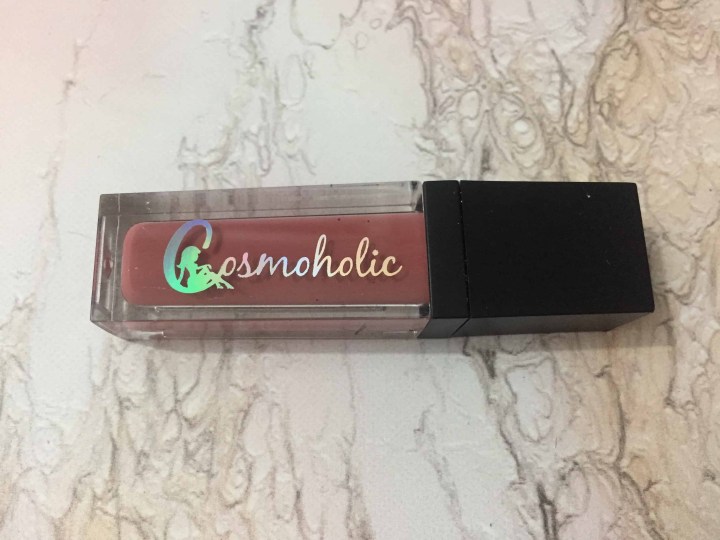 Cosmoholic Liquid Lip ($10) — The info card has the full size listed, when this is actually the mini size. It's a nice neutral pink. The packaging includes a mirror on one side and an LED light in the lid.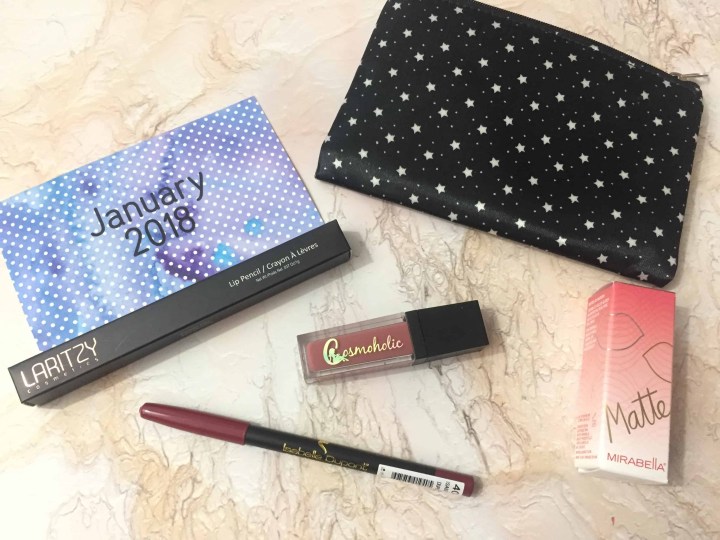 The items for January weren't bad but I wasn't particularly excited about getting two red lipliners. I liked the colours of everything, though, and the bag this month was one of my faves with the cute star print.
What do you think of Lip Monthly?