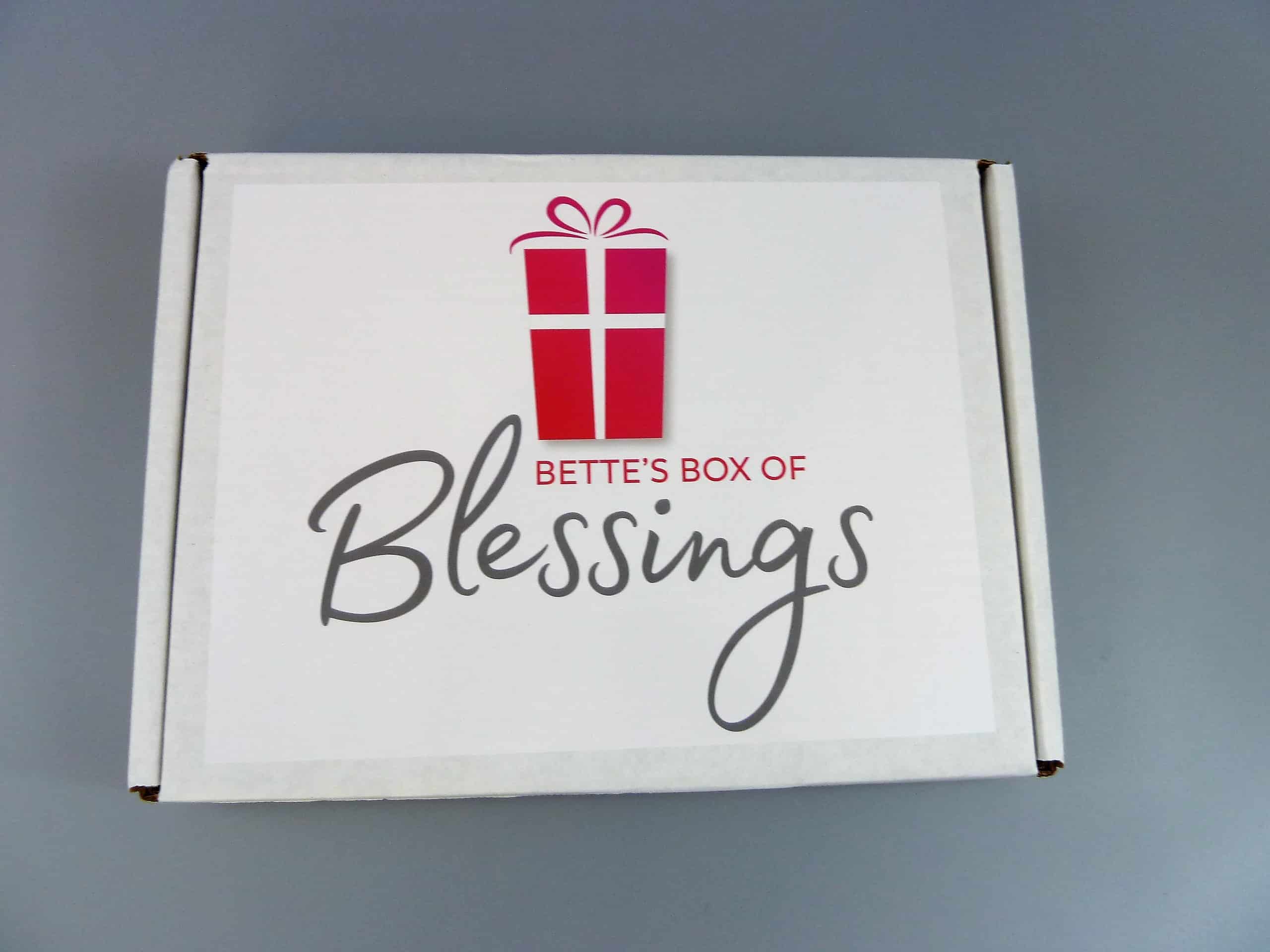 Bette's Box of Blessings is a subscription made with Christians in mind. It gives you a collection of gifts for yourself to help you grow in your faith and items to share your faith with friends and family. The boxes start at $29 per month.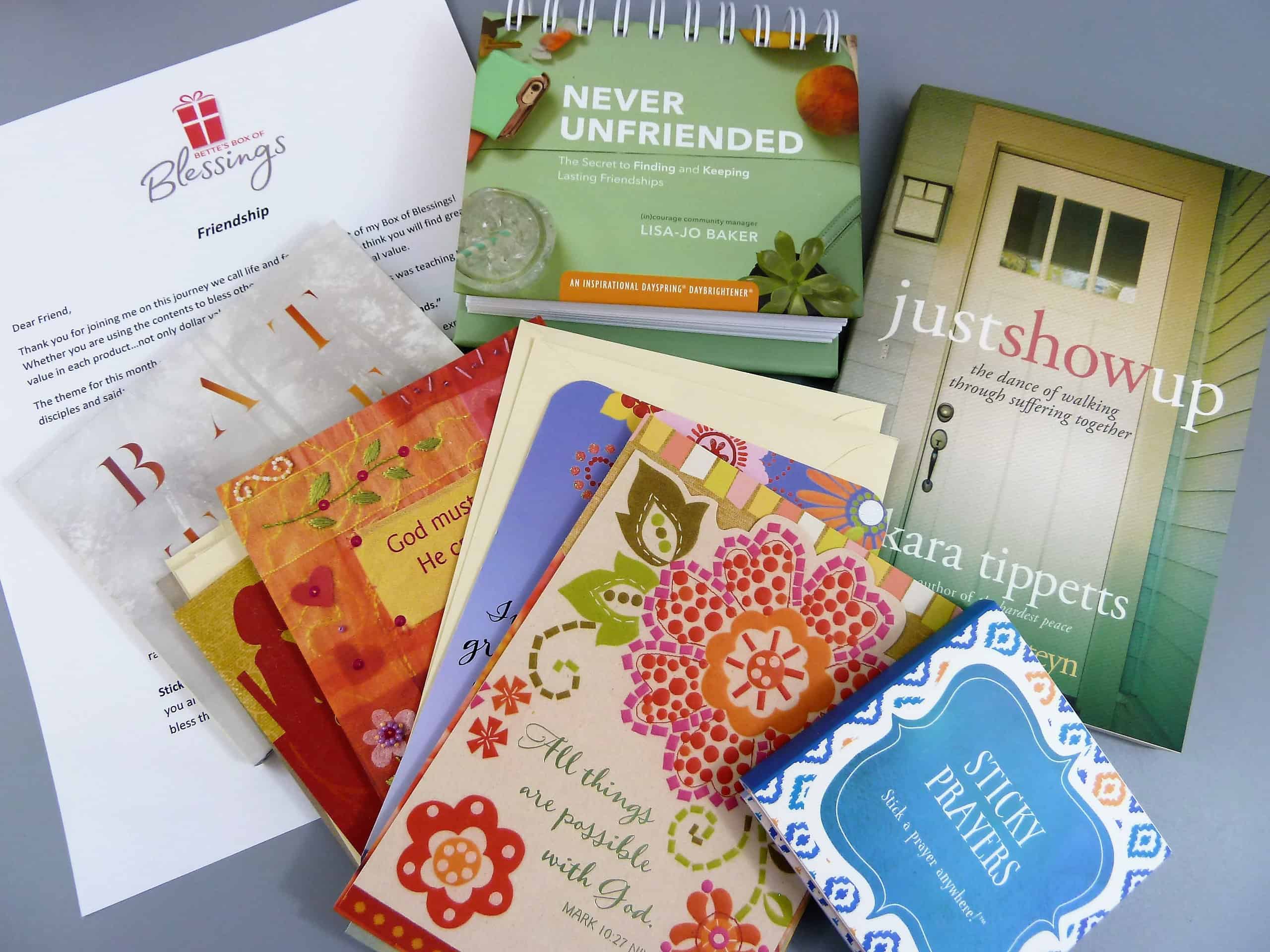 DEAL: Get $5 off your first month's box! Use coupon code HELLO.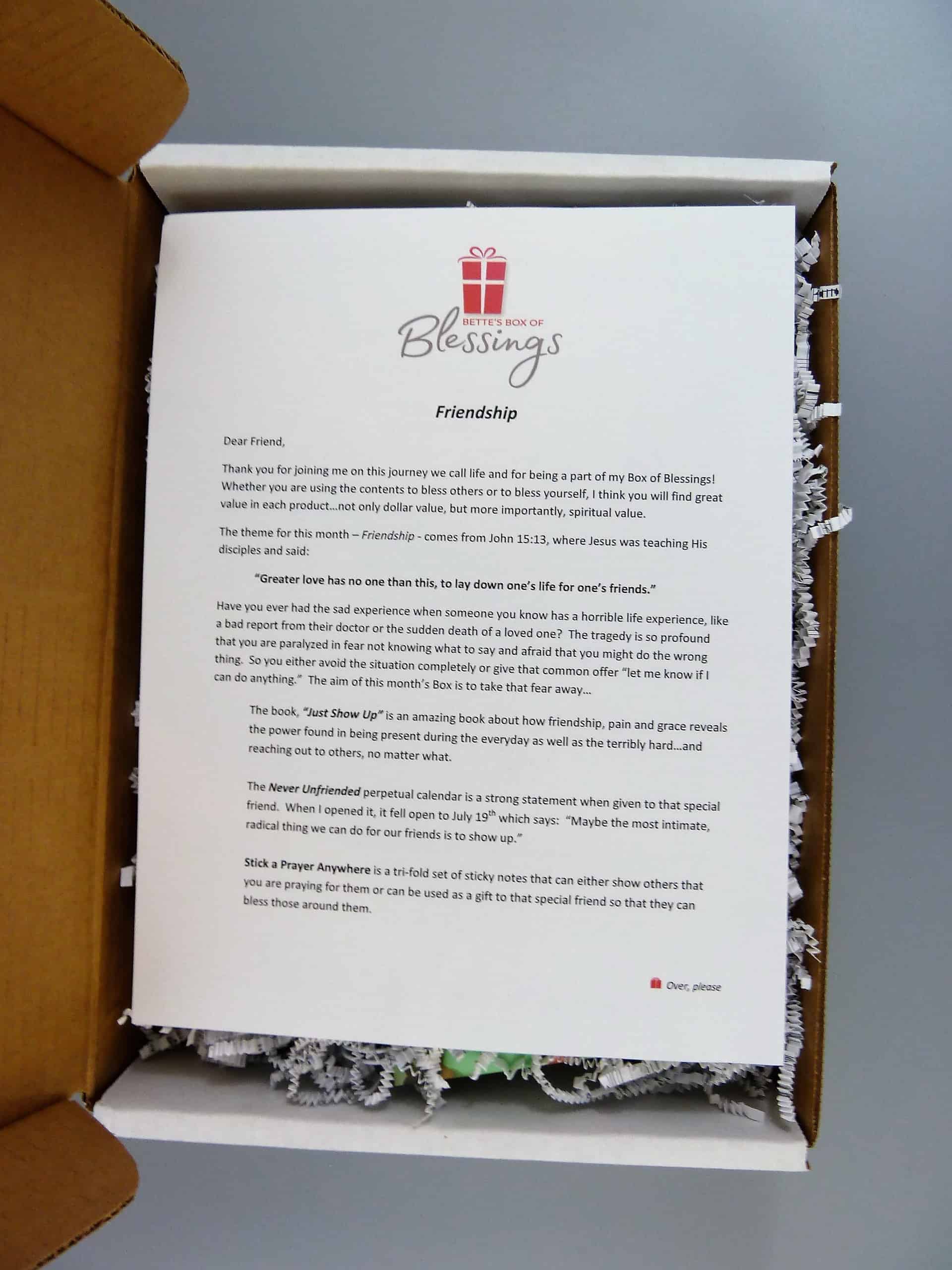 Each box includes a letter from Bette. This month's theme is Friendship.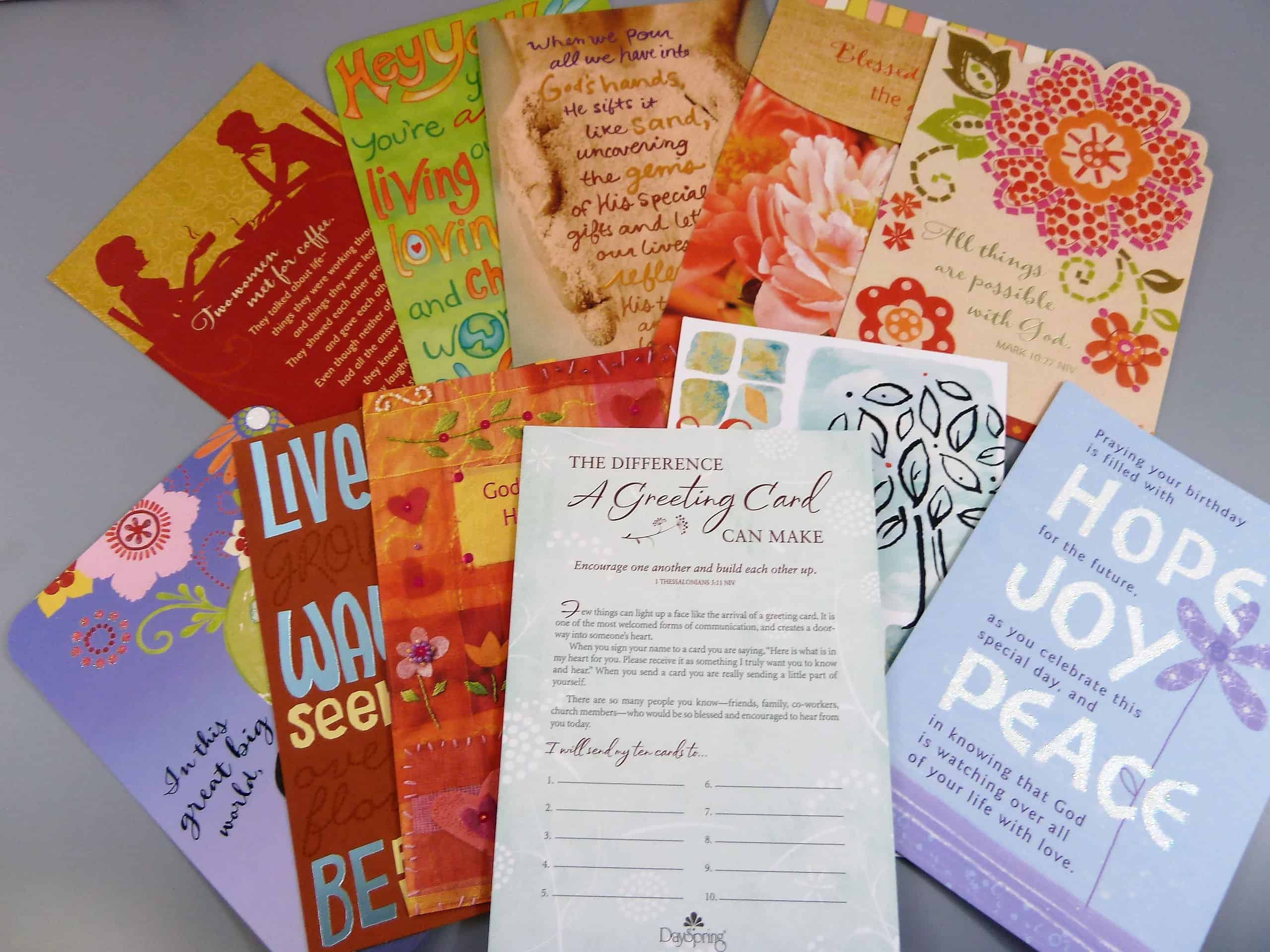 FairHope Notes Greeting Cards ($14.95) As always, there's an array of colorful cards that you can share with your friends. The front of the cards bear messages and passages that help uplift your spirits.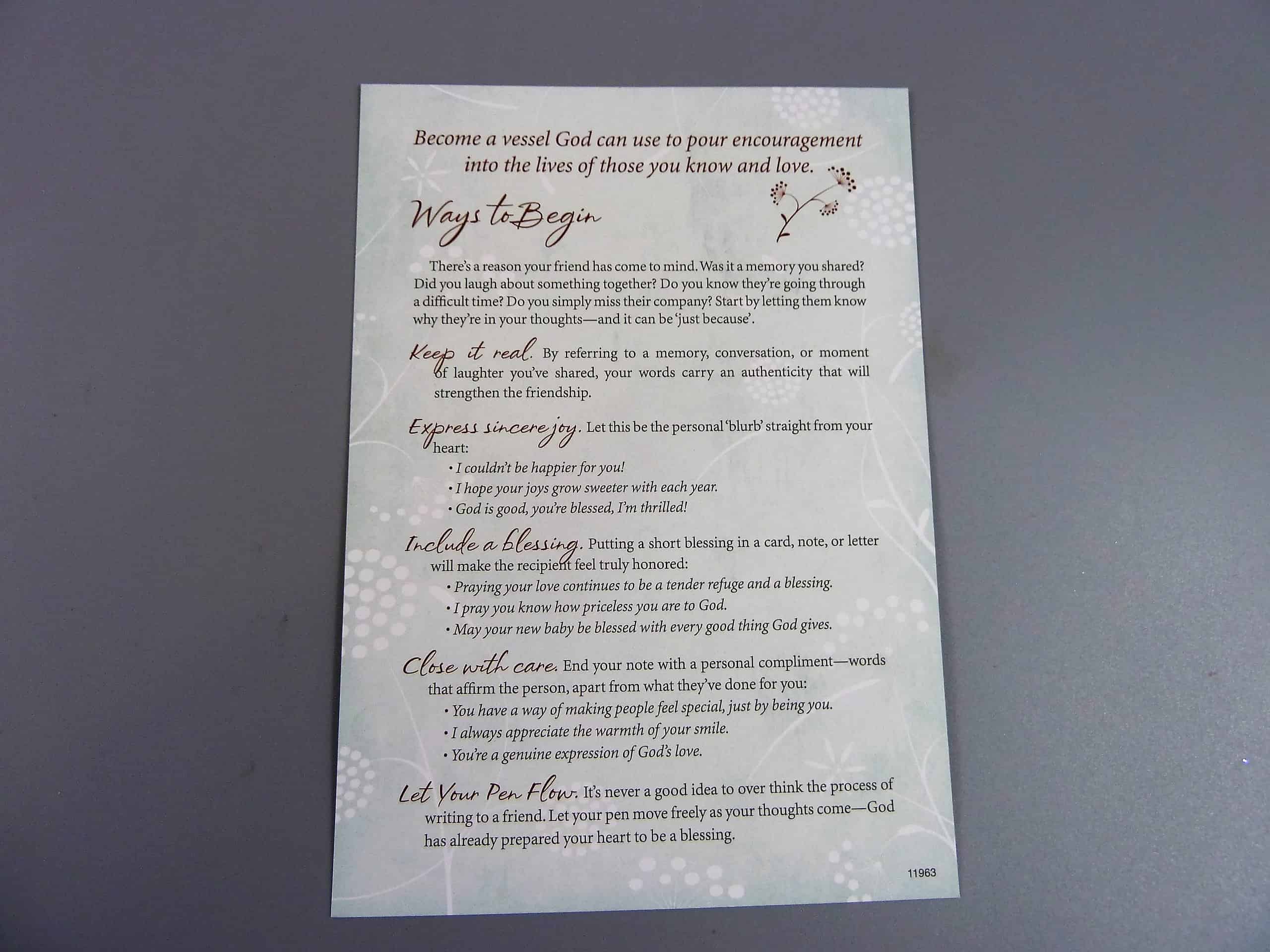 There are also explanations on what to do with the cards and why they are included.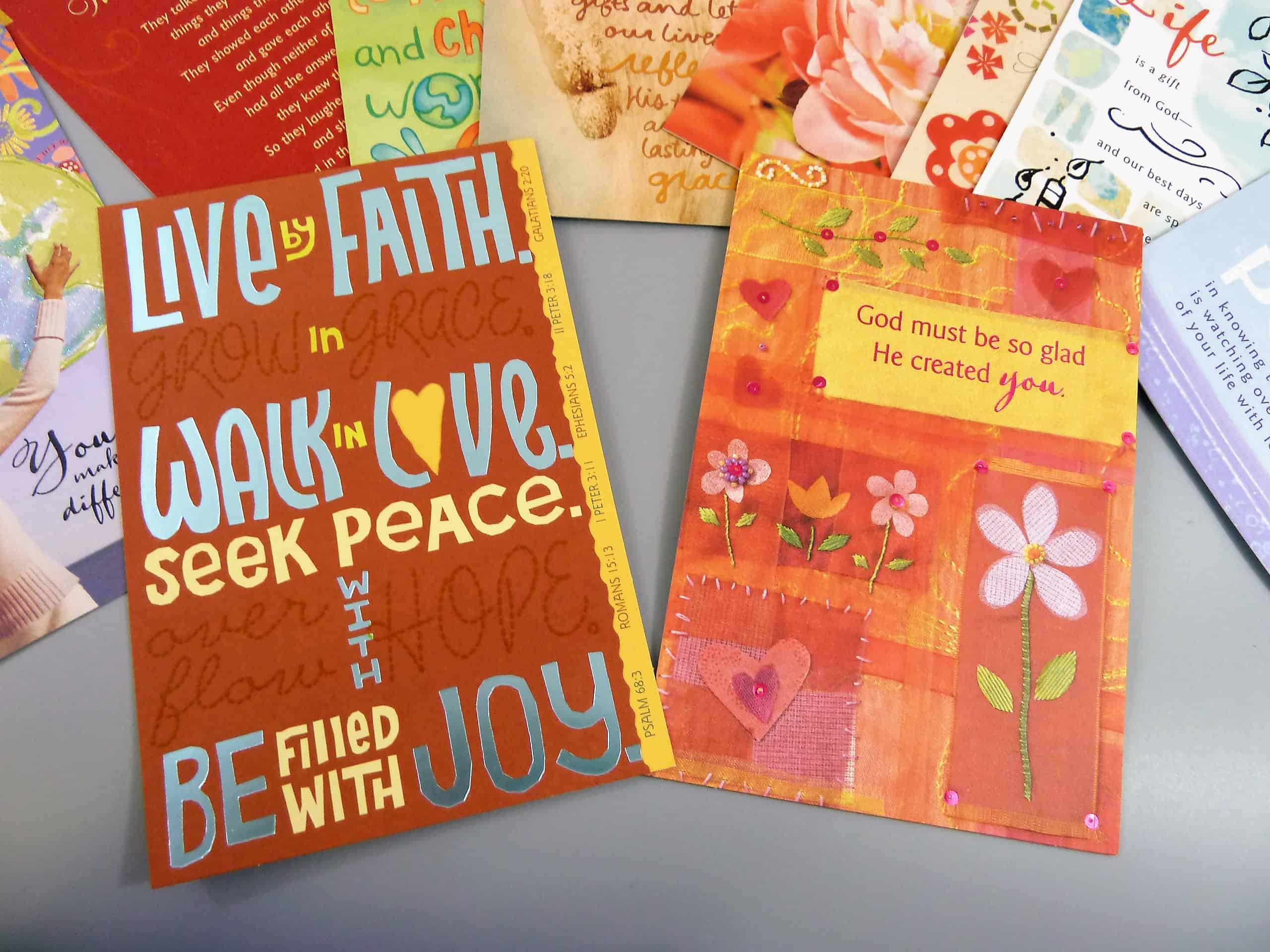 Here's a closer look at the beautiful cards.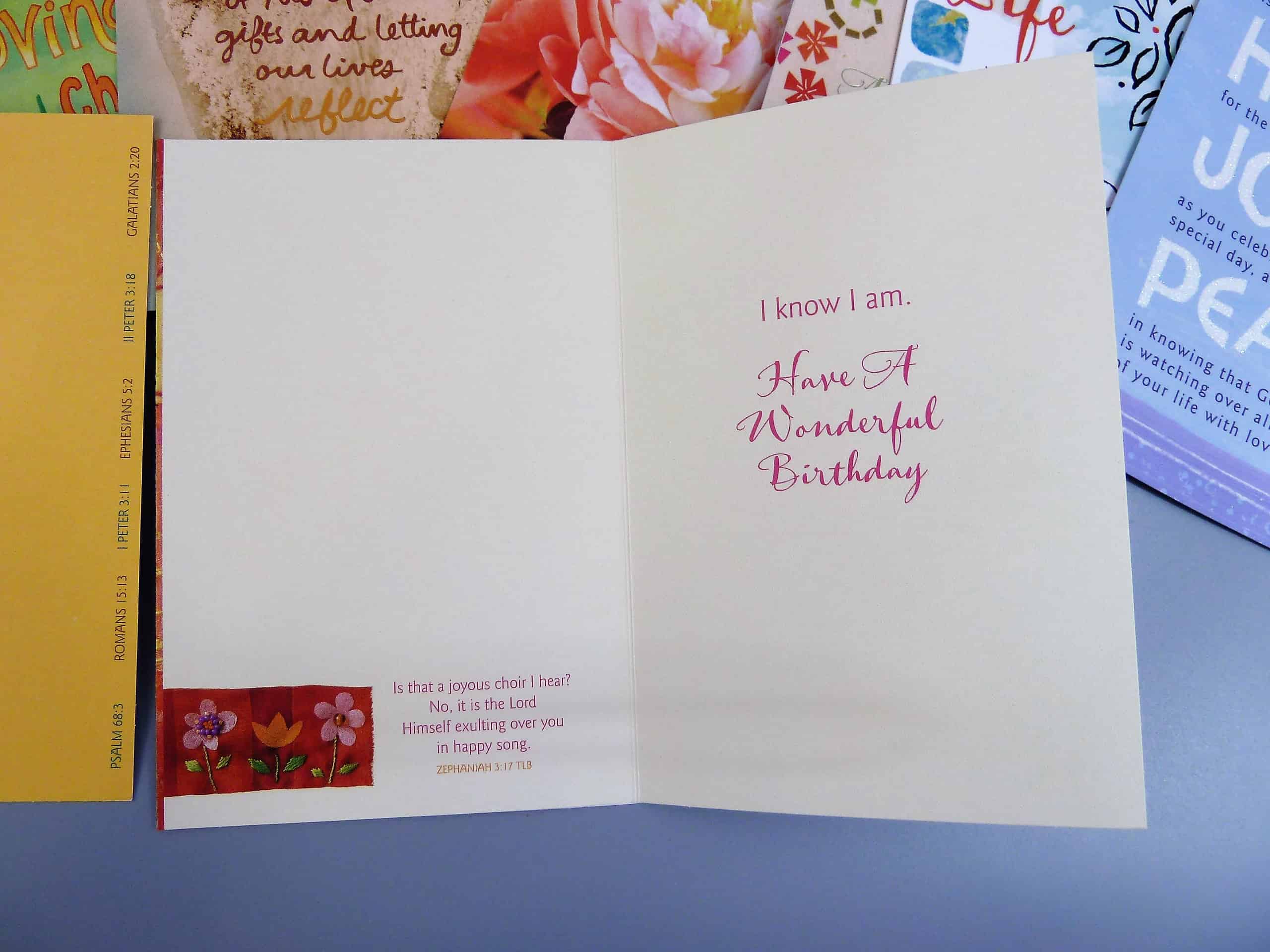 The birthday card even includes scriptures, but still spacious enough if you want to write a lengthy message.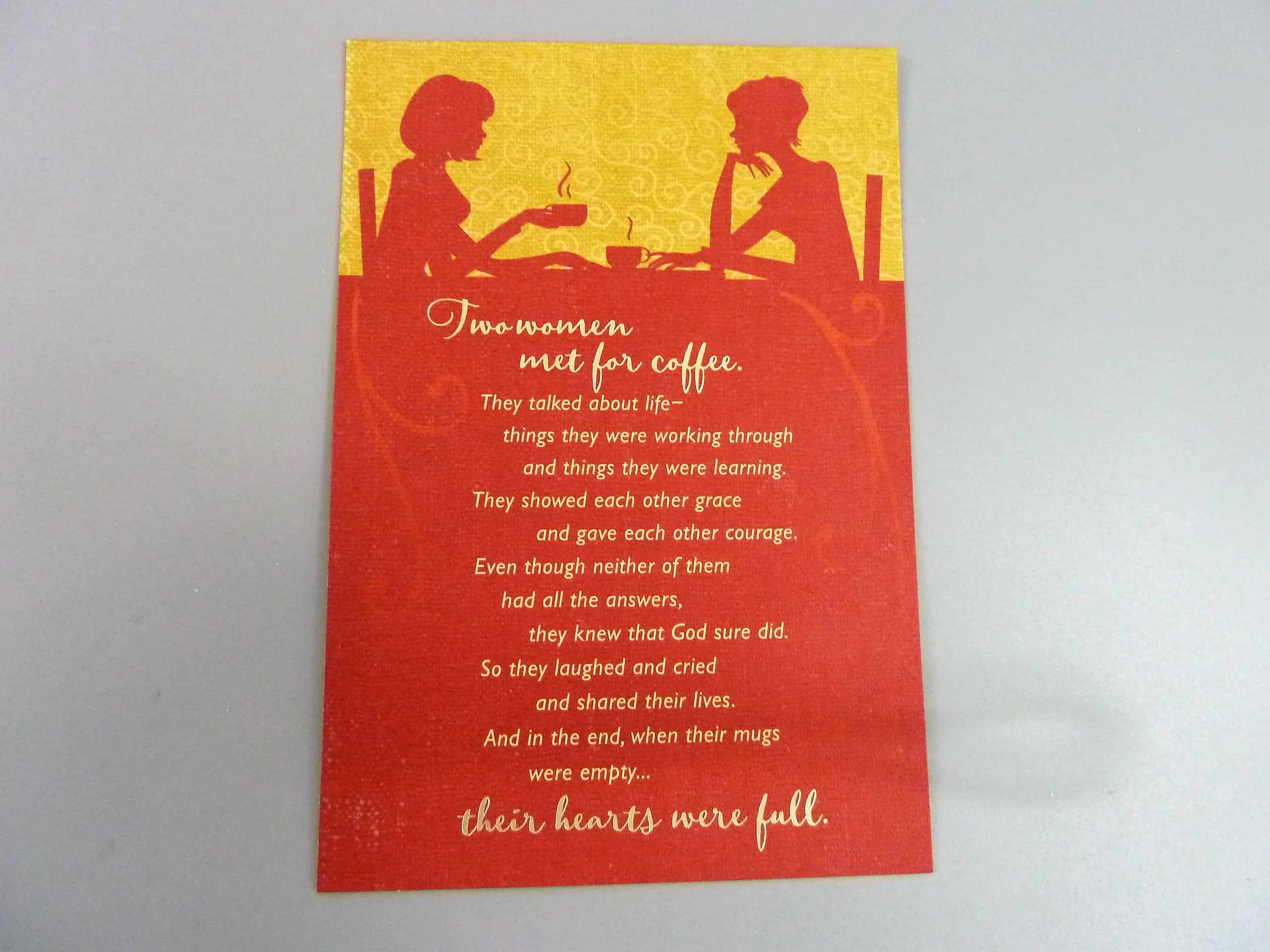 This one here is perfect to send to a friend you missed!
I love this passage from Ecclesiastes 4:9-10!
Two are better than one…

For if they fall, one will lift up the other.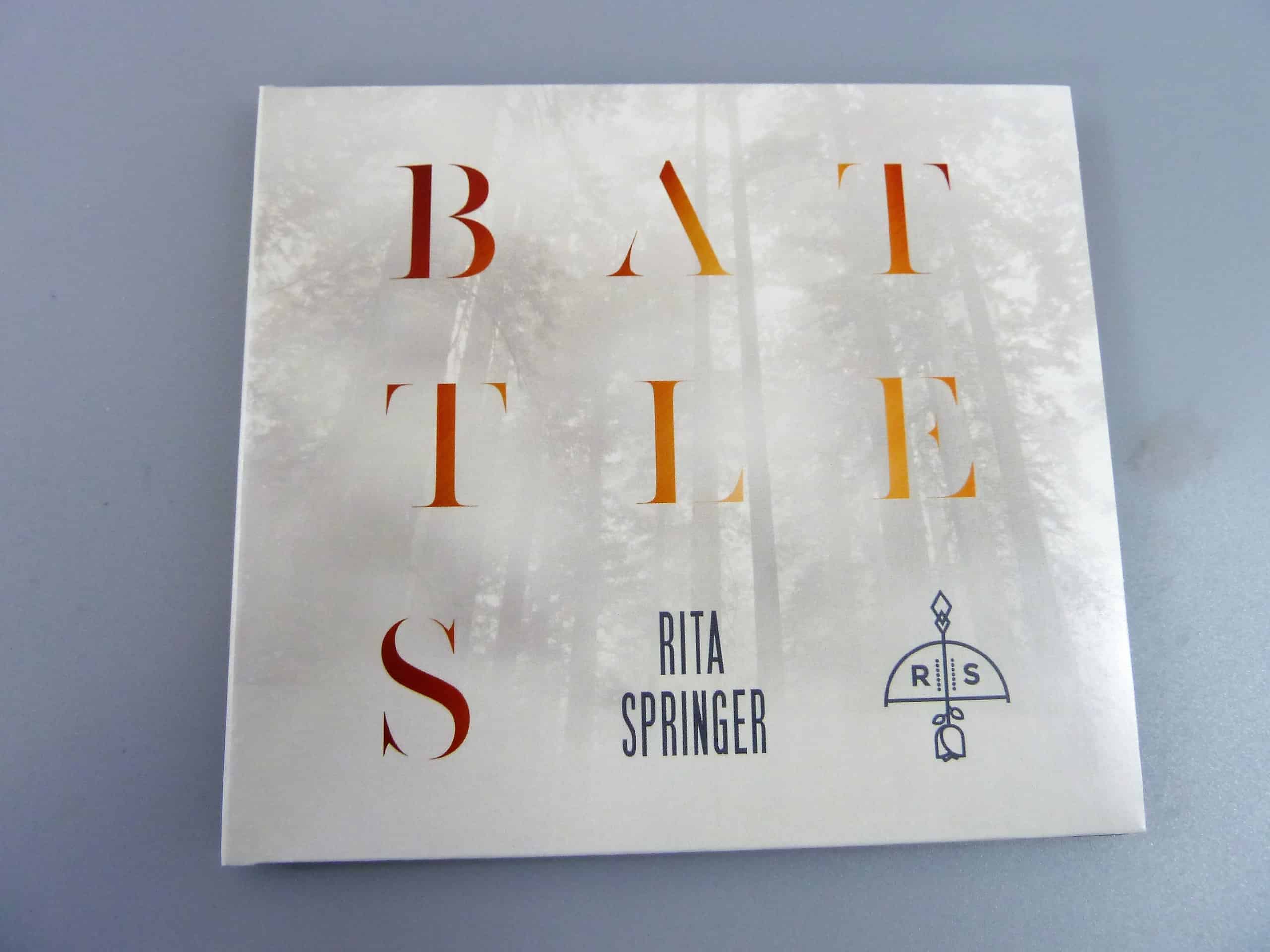 Battles by Rita Springer ($9.99) I also got an 11-track album by Rita Springer, an American Christian musician. Her music focuses on contemporary worship music and Christian pop music.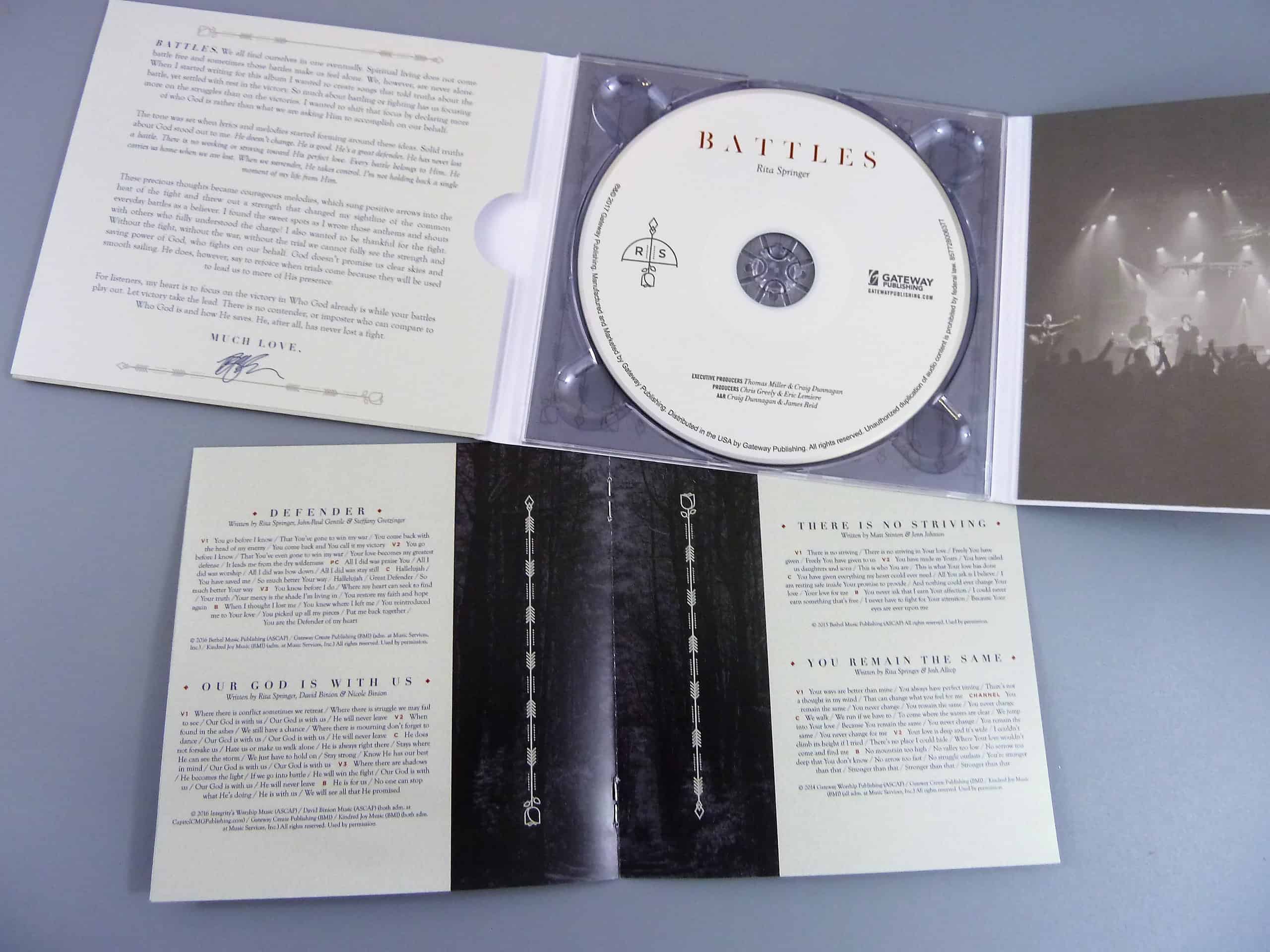 The album included a message from the singer, plus the lyrics of the songs.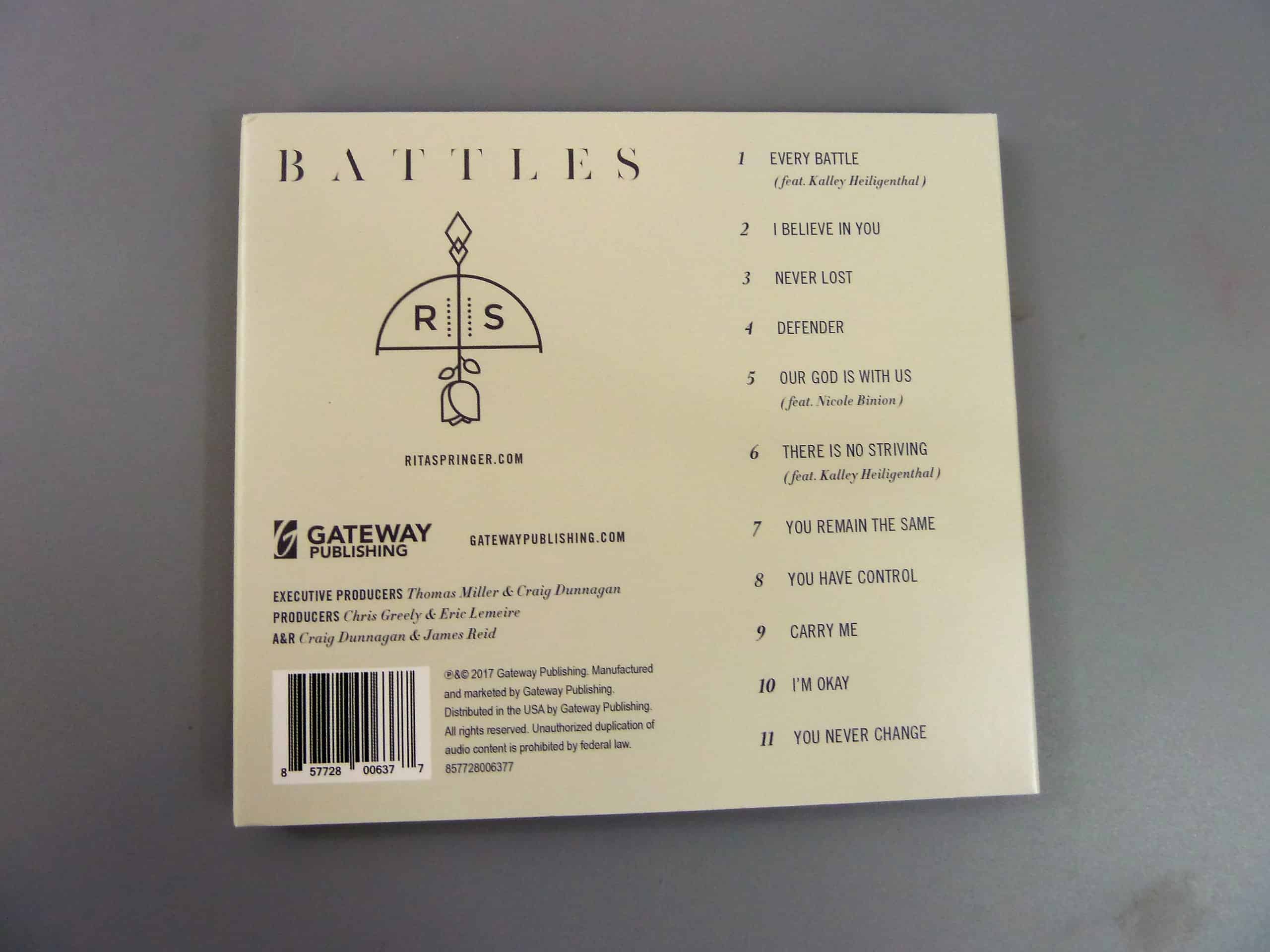 When Springer relocated to Southlake, Texas, she took a position as artist in residence at Gateway Church. This inspirational album is produced by the Gateway label.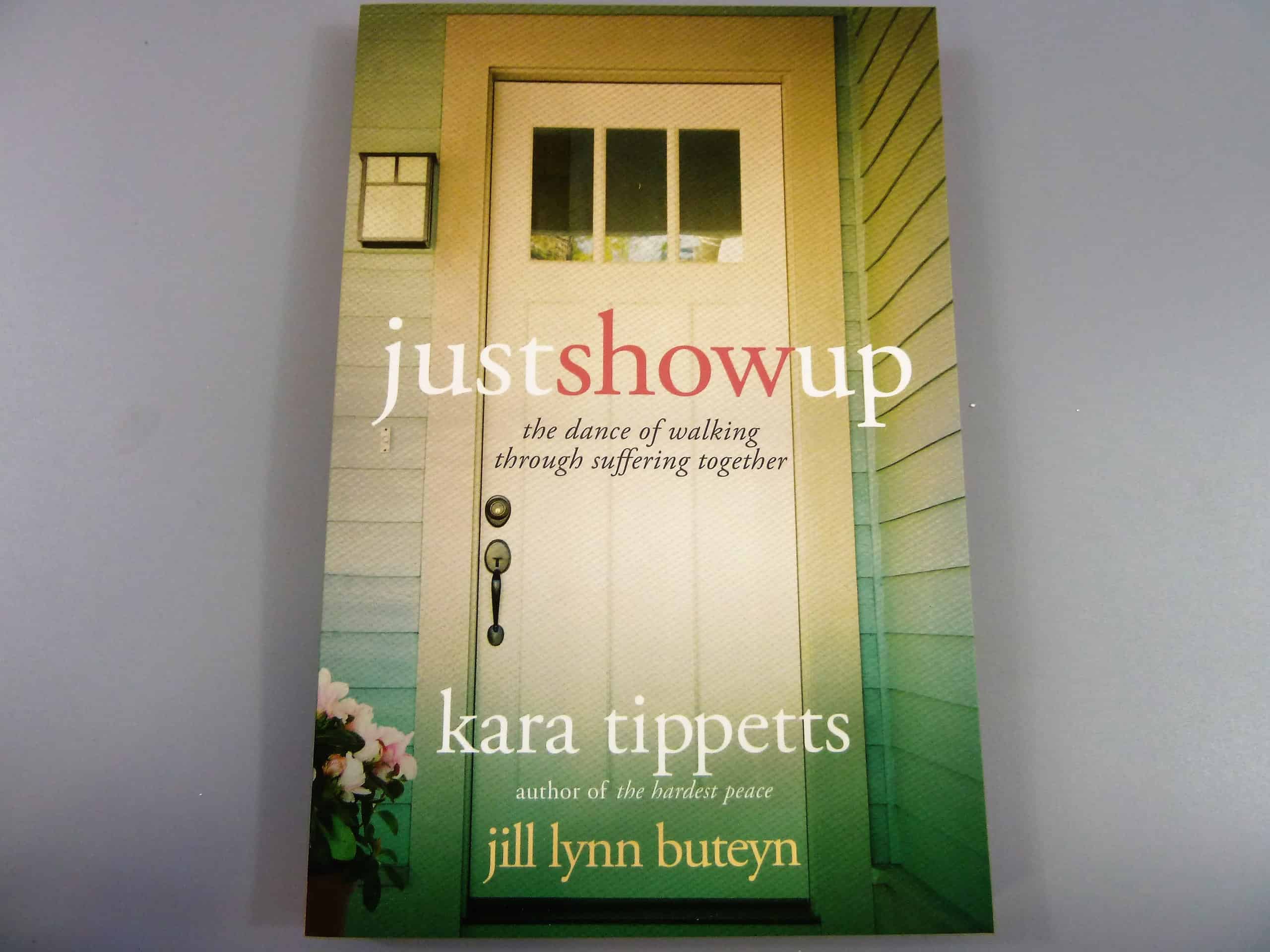 Just Show Up: The Dance of Walking Through Suffering Together By Kara Tippetts, Jill Lynn Buteyn ($8.66)
Kara Tippetts's story was not a story of disease, although she lost her battle with terminal cancer. It was not a story of saying goodbye, although she was intentional in her time with her husband and four children. Kara's story was one of seeing God in the hard and in the good. It was one of finding grace in the everyday. And it was one of knowing "God with us" through fierce and beautiful friendship.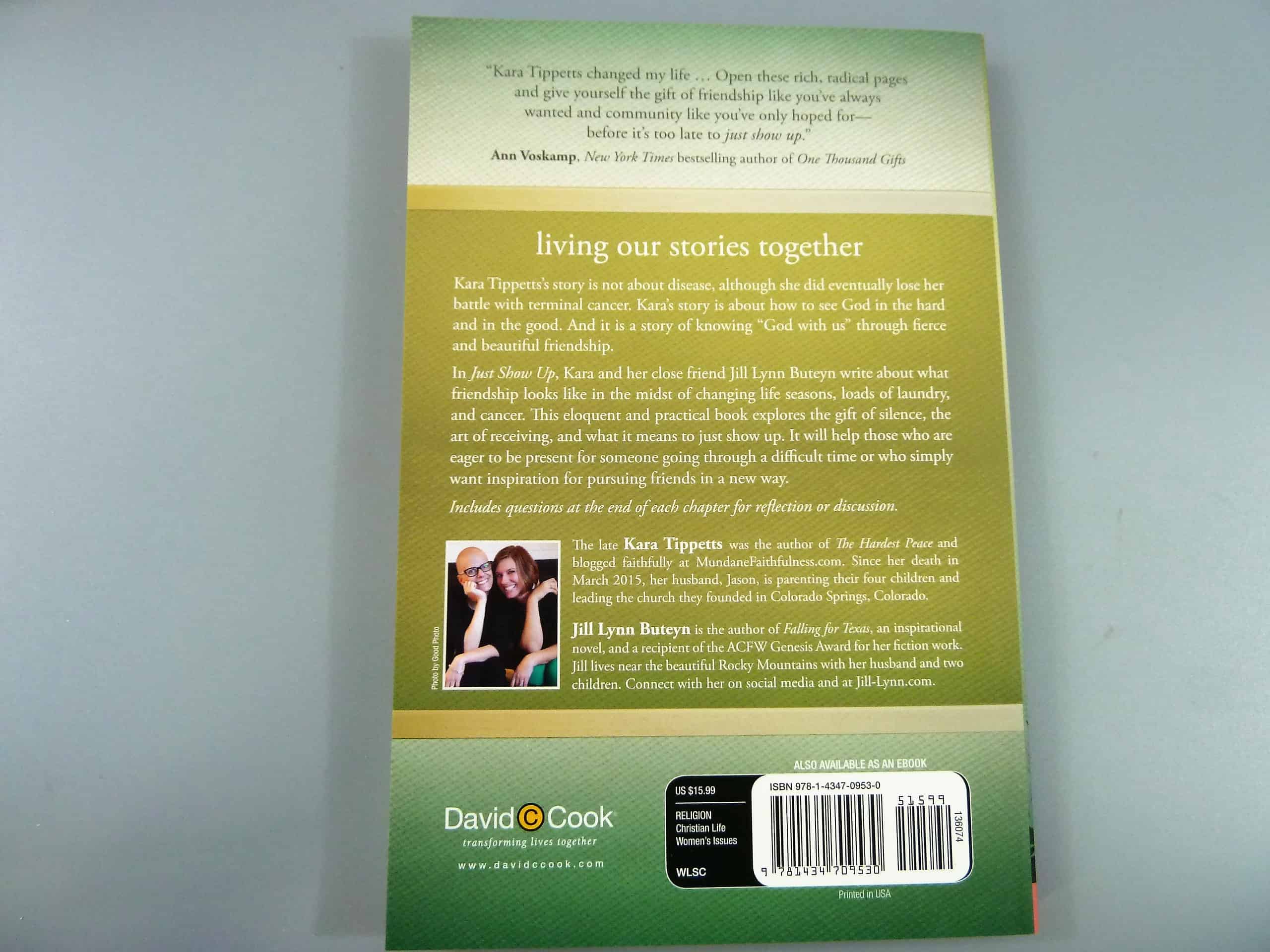 Just by reading the synopsis, you can tell that it's a powerful and inspiring story.
The book has a total of 9 chapters and I can't wait to read it all.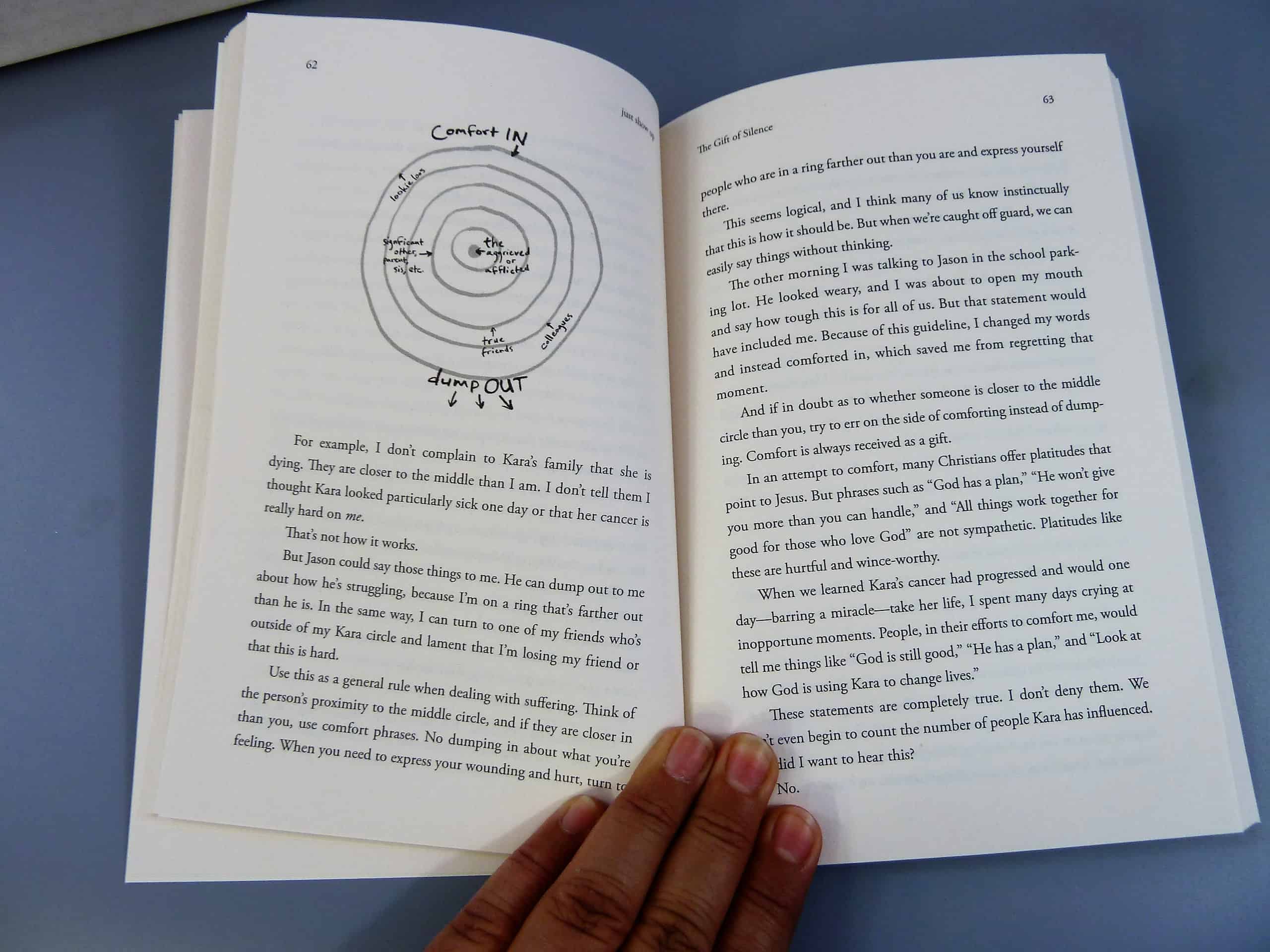 There are also some illustrations inside the book which helps explain the story better.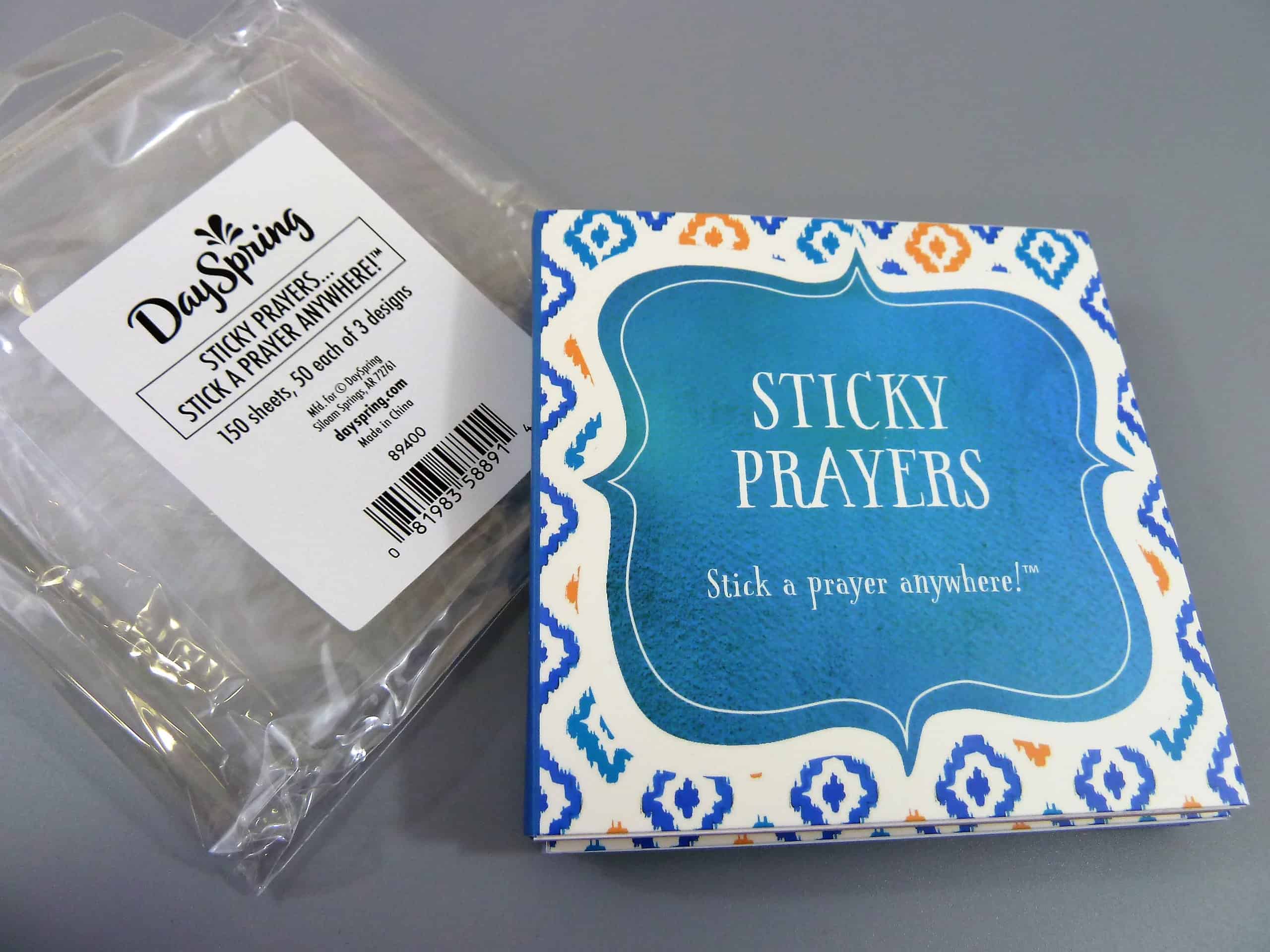 Day Spring Sticky Prayers ($4.99) I can now stick a prayer anywhere with the aid of these sheets of sticky prayers.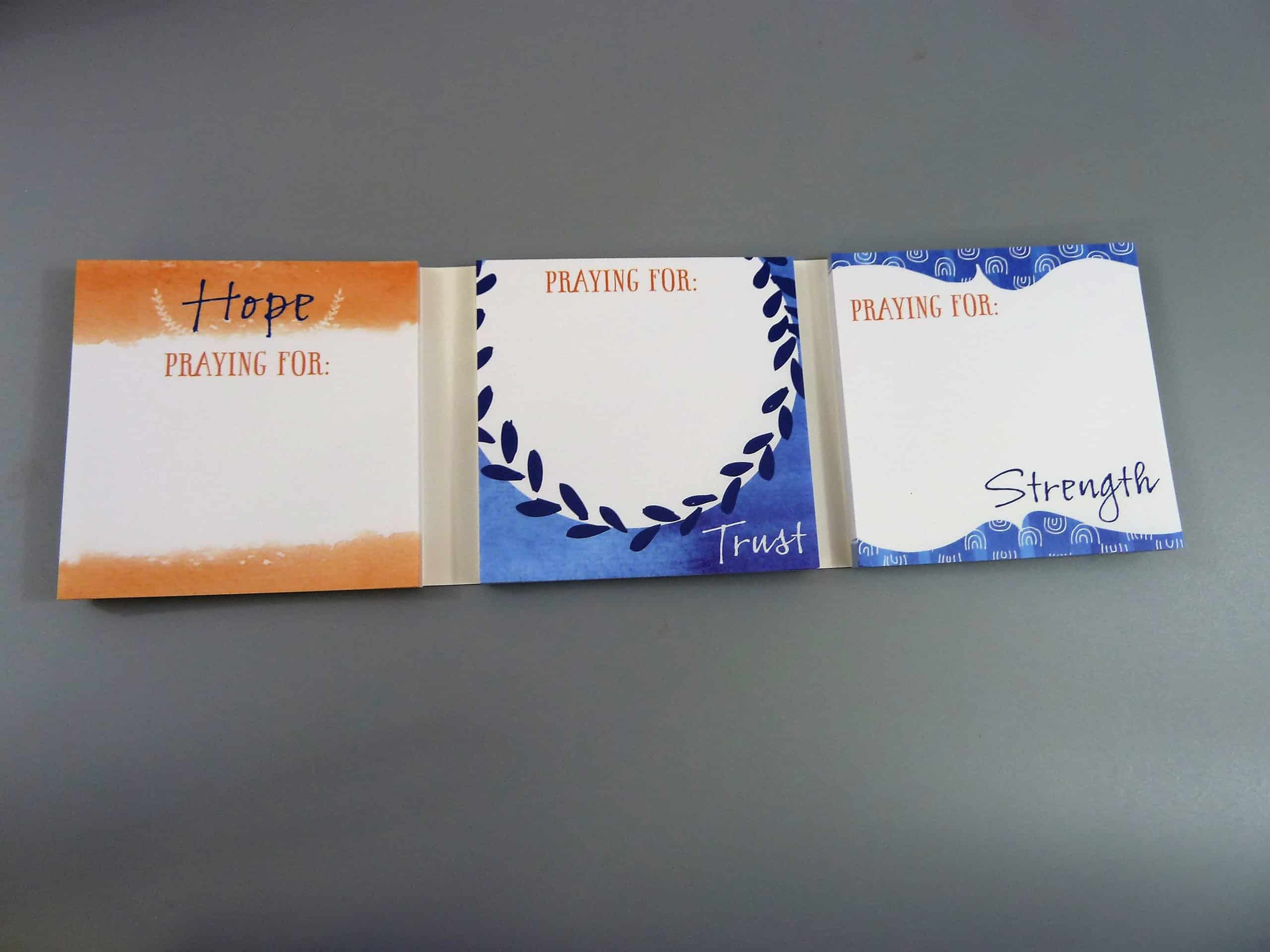 Whether you are praying for someone to give them hope, trust or strength, you can just take one and write their names on it and stick them in a place where it can easily be seen (and heard of).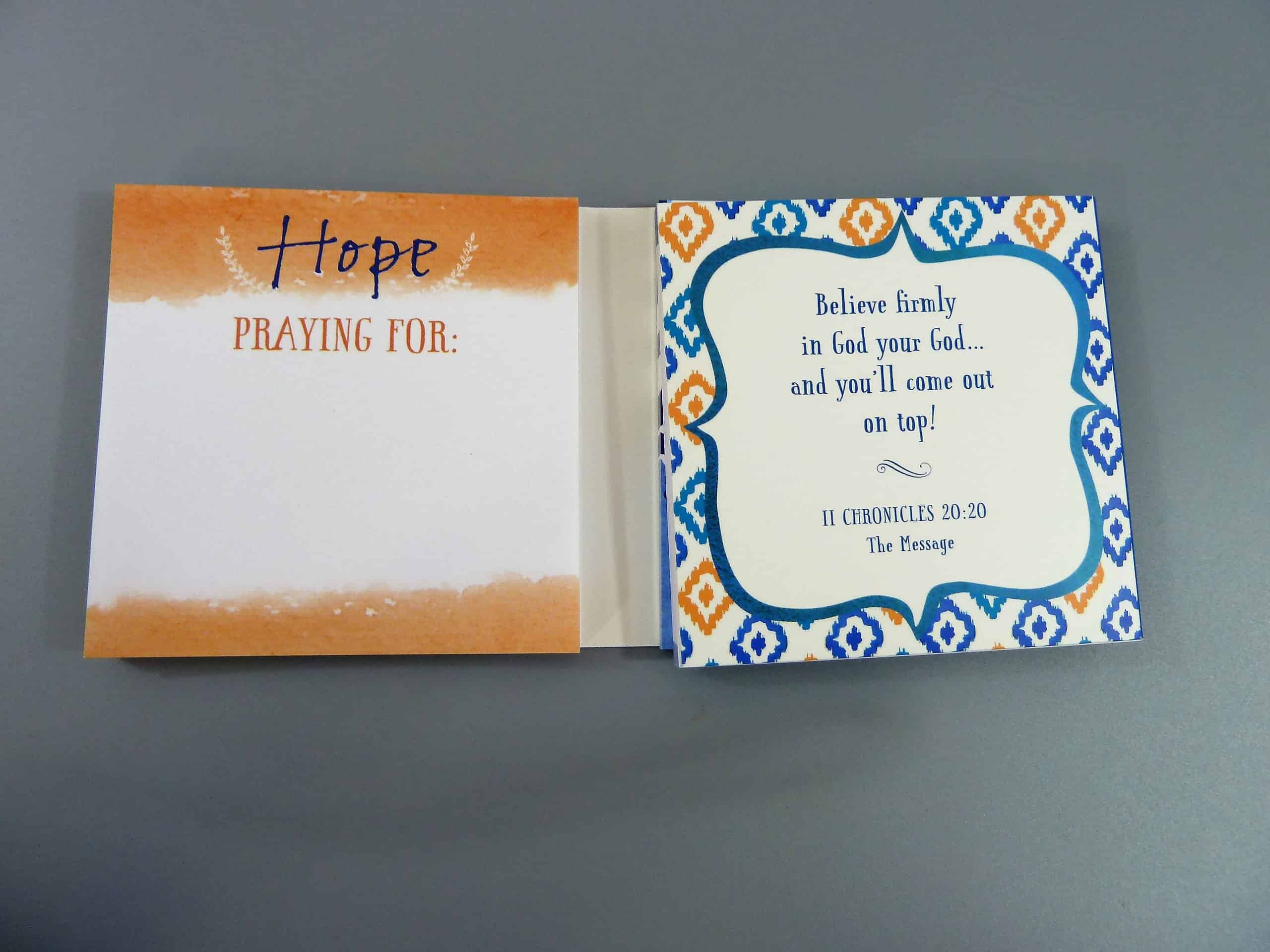 I love the bright colors on the sticky notes. They look really positive and uplifting.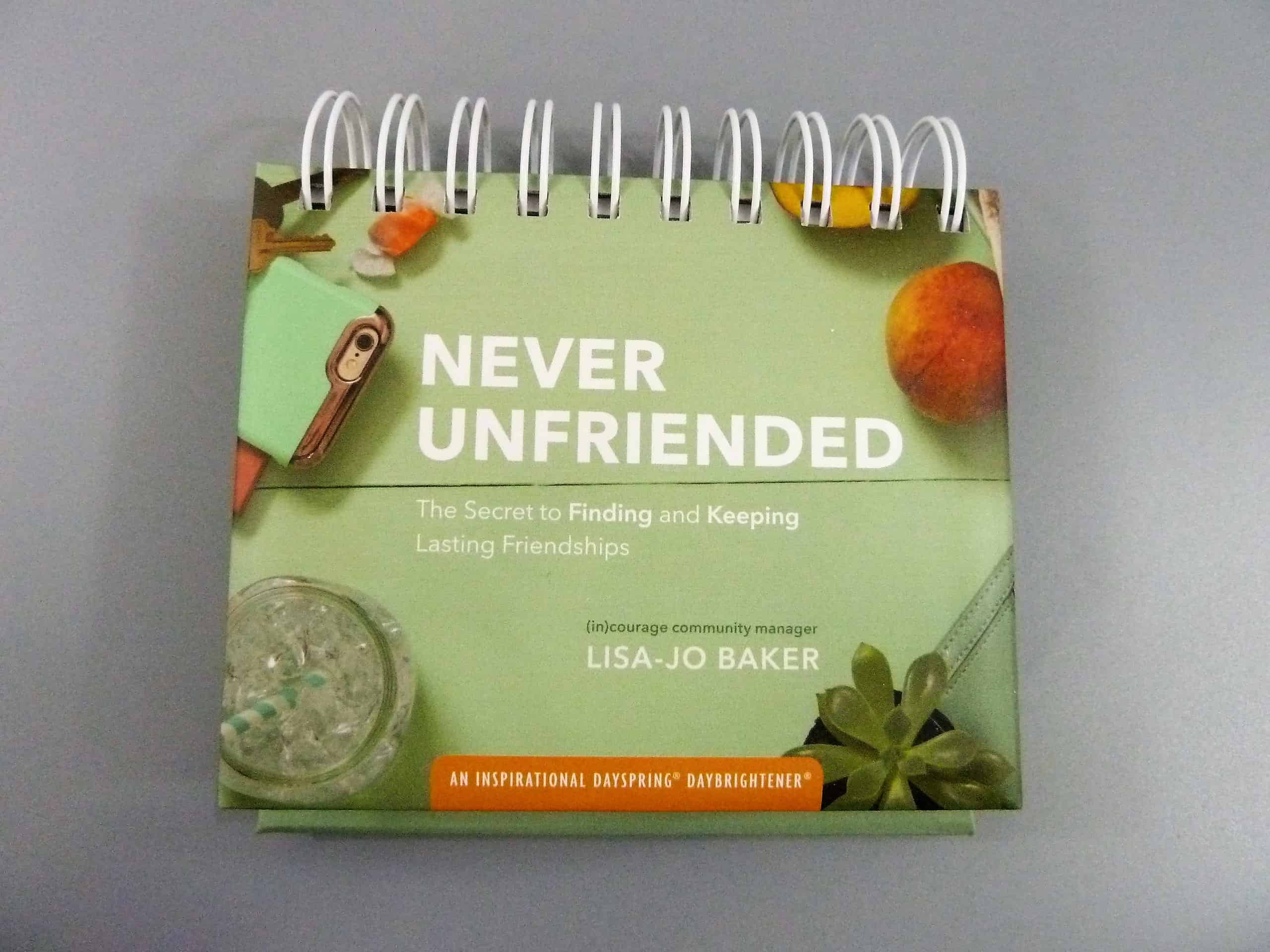 Day Spring Never Unfriended Perpetual Calendar by Lisa-Jo Baker ($10.99) This calendar was made to be an inspiration for women in becoming lasting friends with themselves.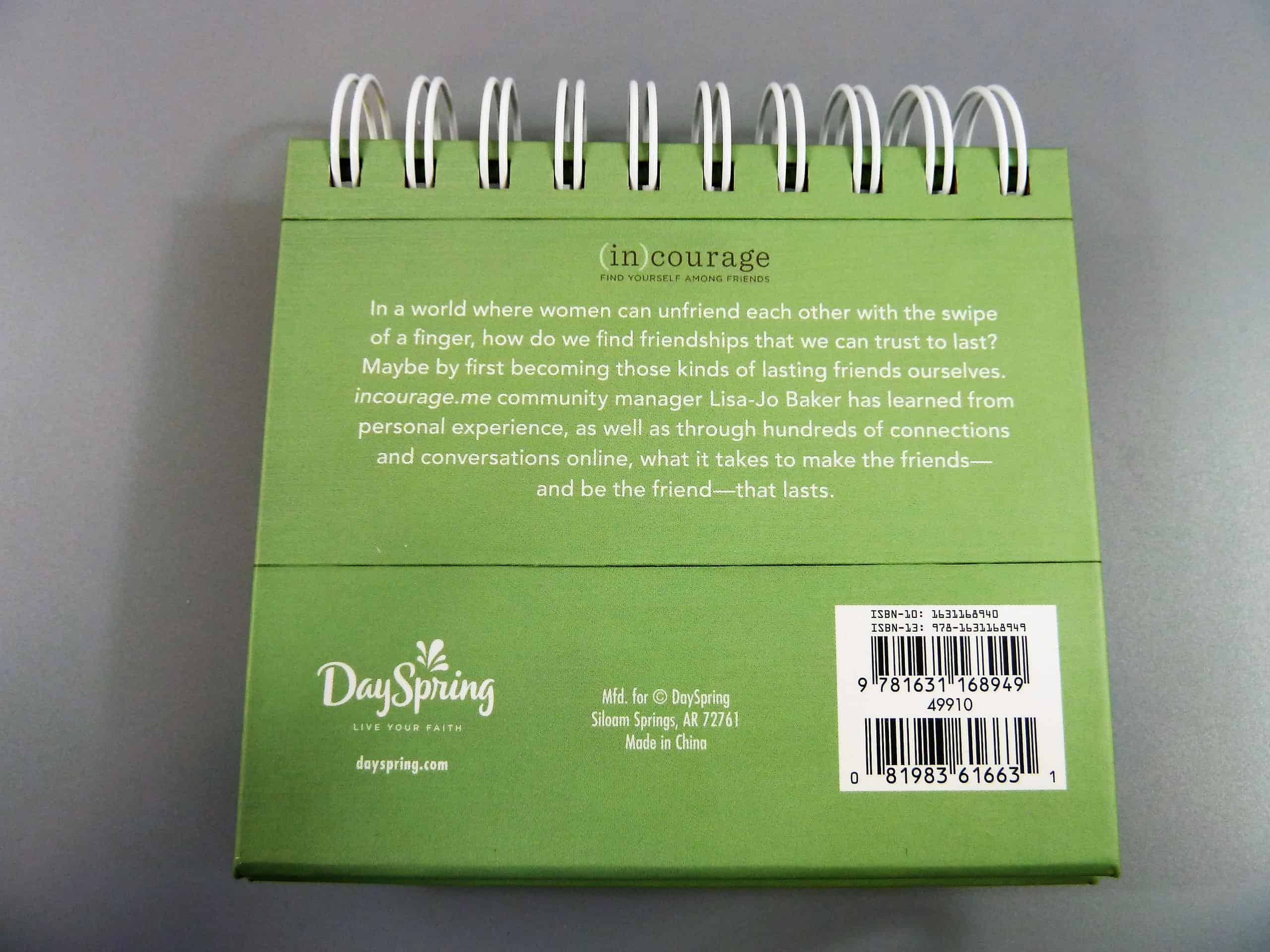 The back of the calendar also shares some wise words you can ponder about.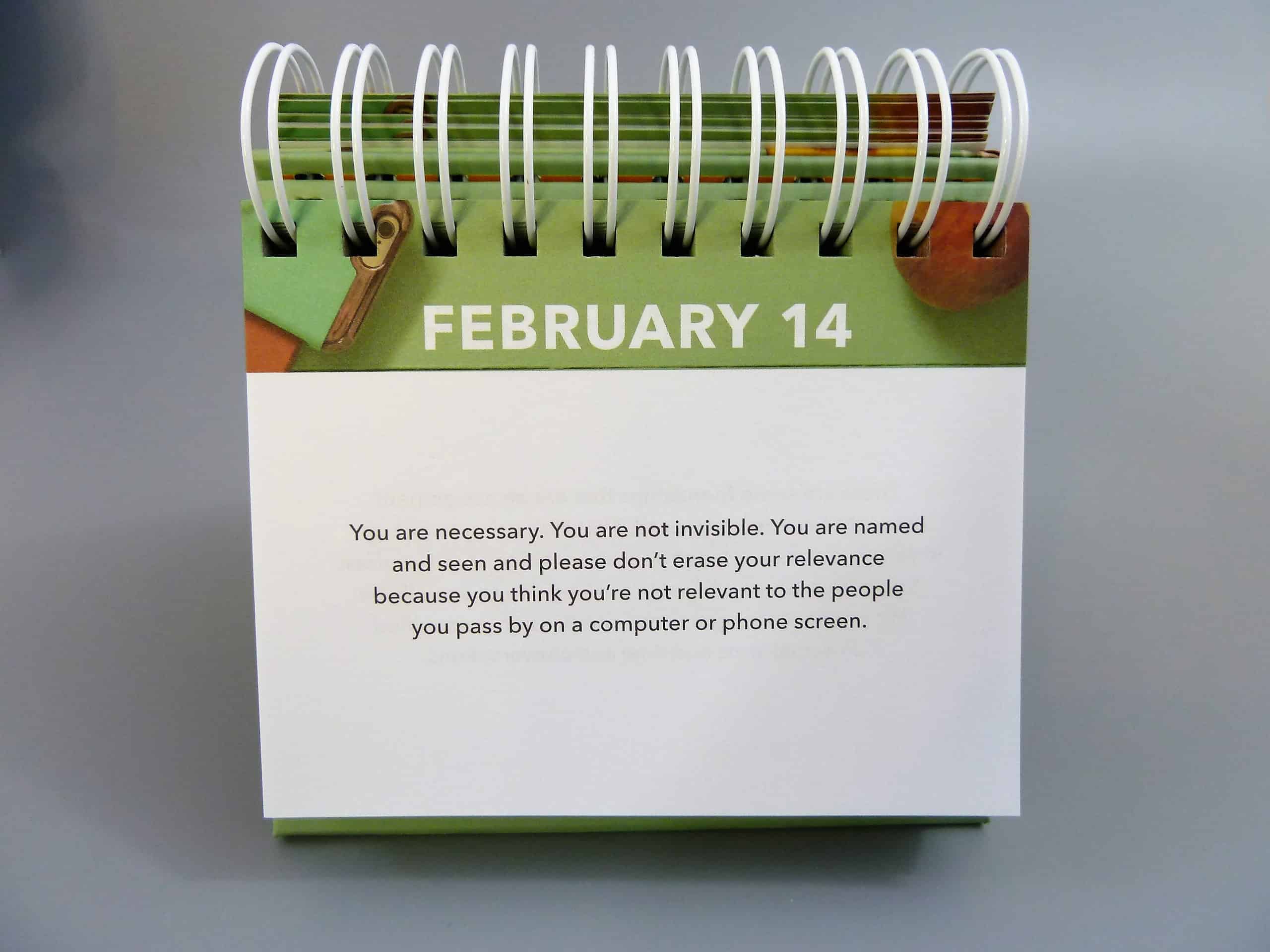 It has a padded cover and an easel stand so you can easily place it on your desk, or wherever you like.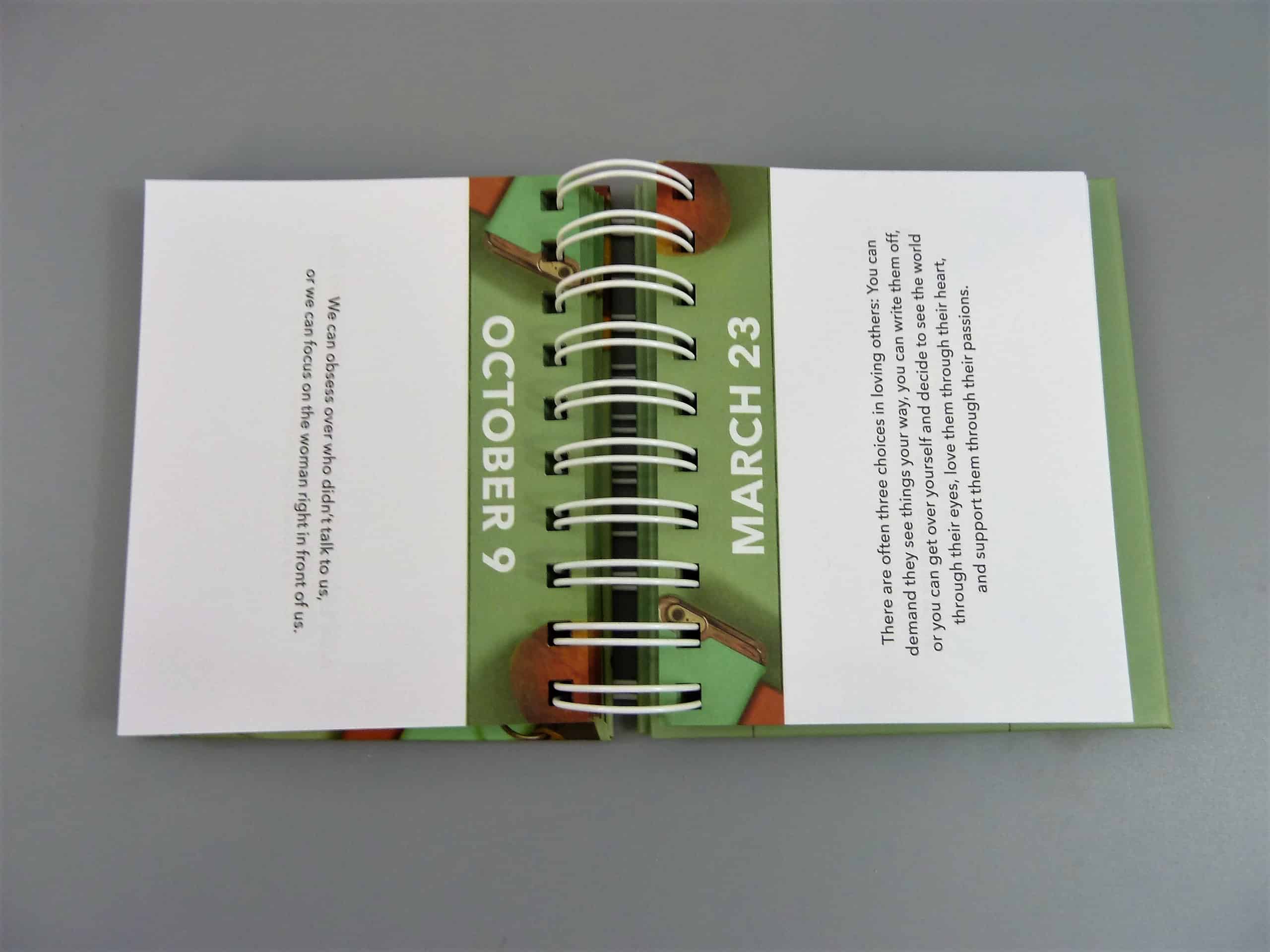 There's one inspirational message/assorted scripture text for each day.
Opening a box of blessings from Bette's is always a breath of fresh air. The contents are all useful and inspirational! I love the inspirational songs from the CD, and I'm just so excited to use all the prayer sticky notes. This is the perfect box to try if you are looking to bring a little sunshine into your day, or someone else's, as it can also be a great gift box to share or pass around.
Did you like this box? Let me know in the comments!
Visit Bette's Box of Blessings to subscribe or find out more!