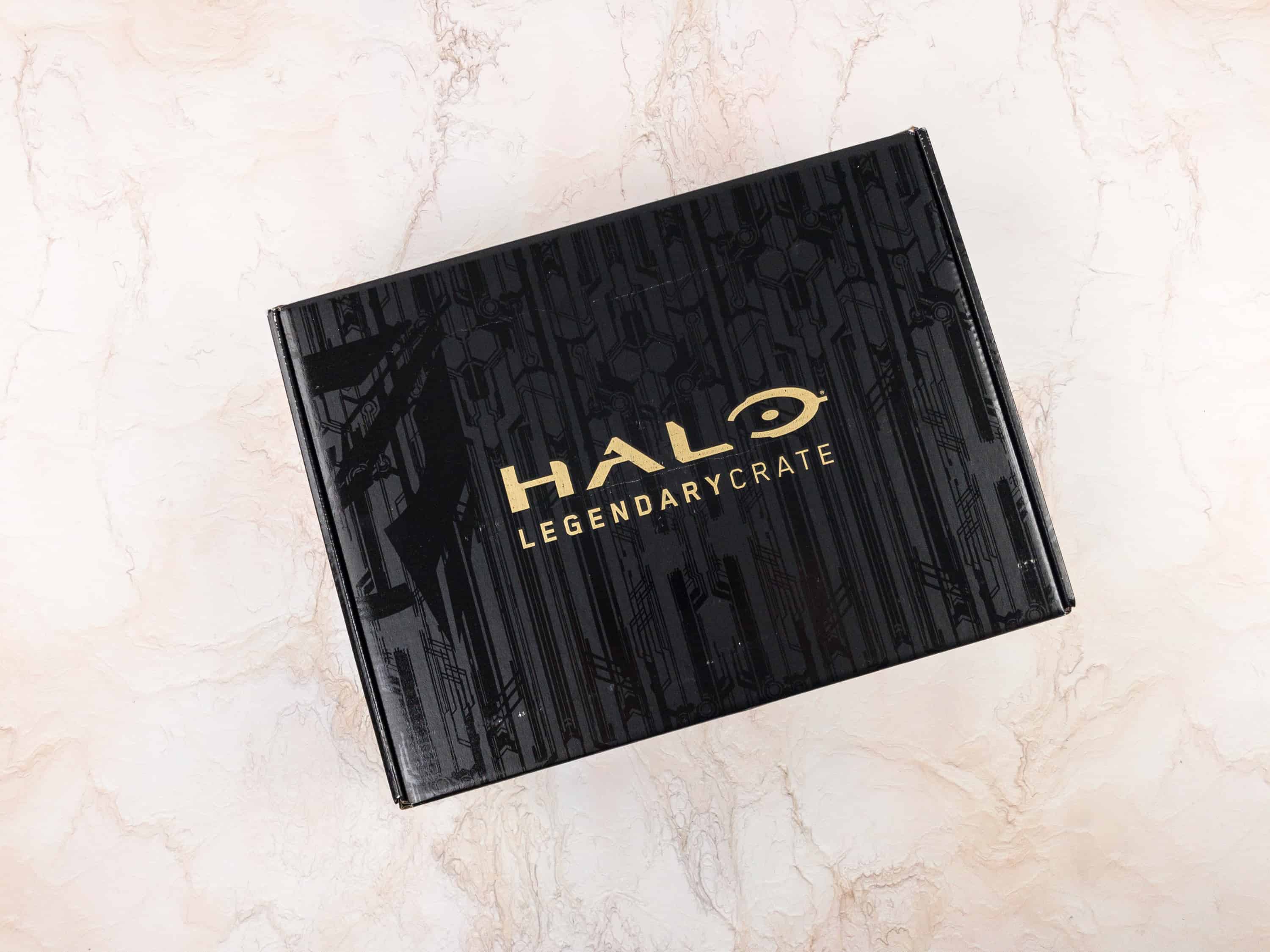 Halo Legendary Crate is the subscription box for the biggest Halo fans in the world. Every other month, you'll get UNSC-approved loot like exclusive figurines, collectibles, in-game items, apparel, and more, for $34.99 + shipping bi-monthly.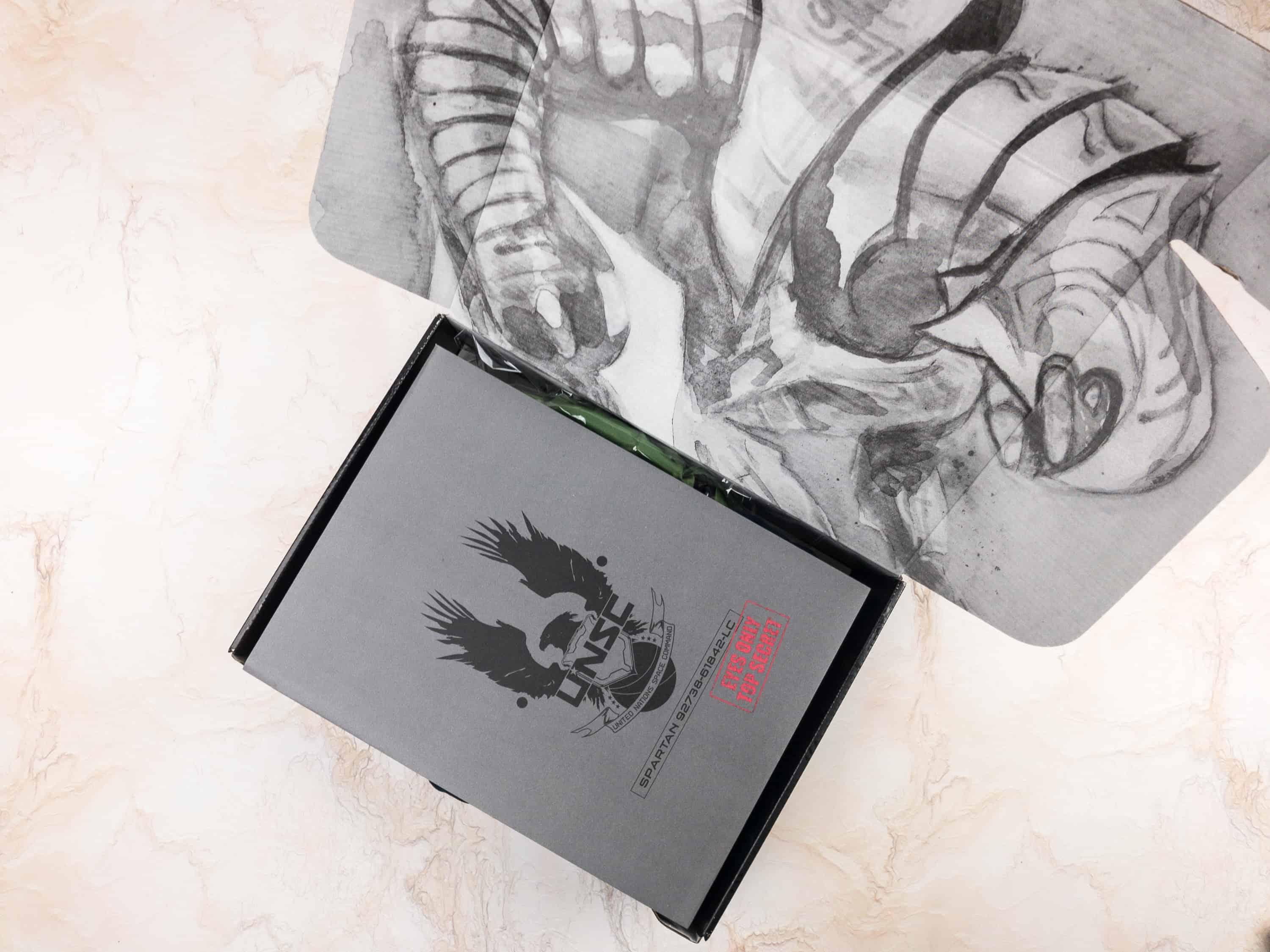 Halo Legendary Crate is made to create the ultimate experience for Spartan super-soldiers!
DEAL: Save 15% on any Loot Crate subscription when you use this link and coupon code HELLOSUBSCRIPTION15.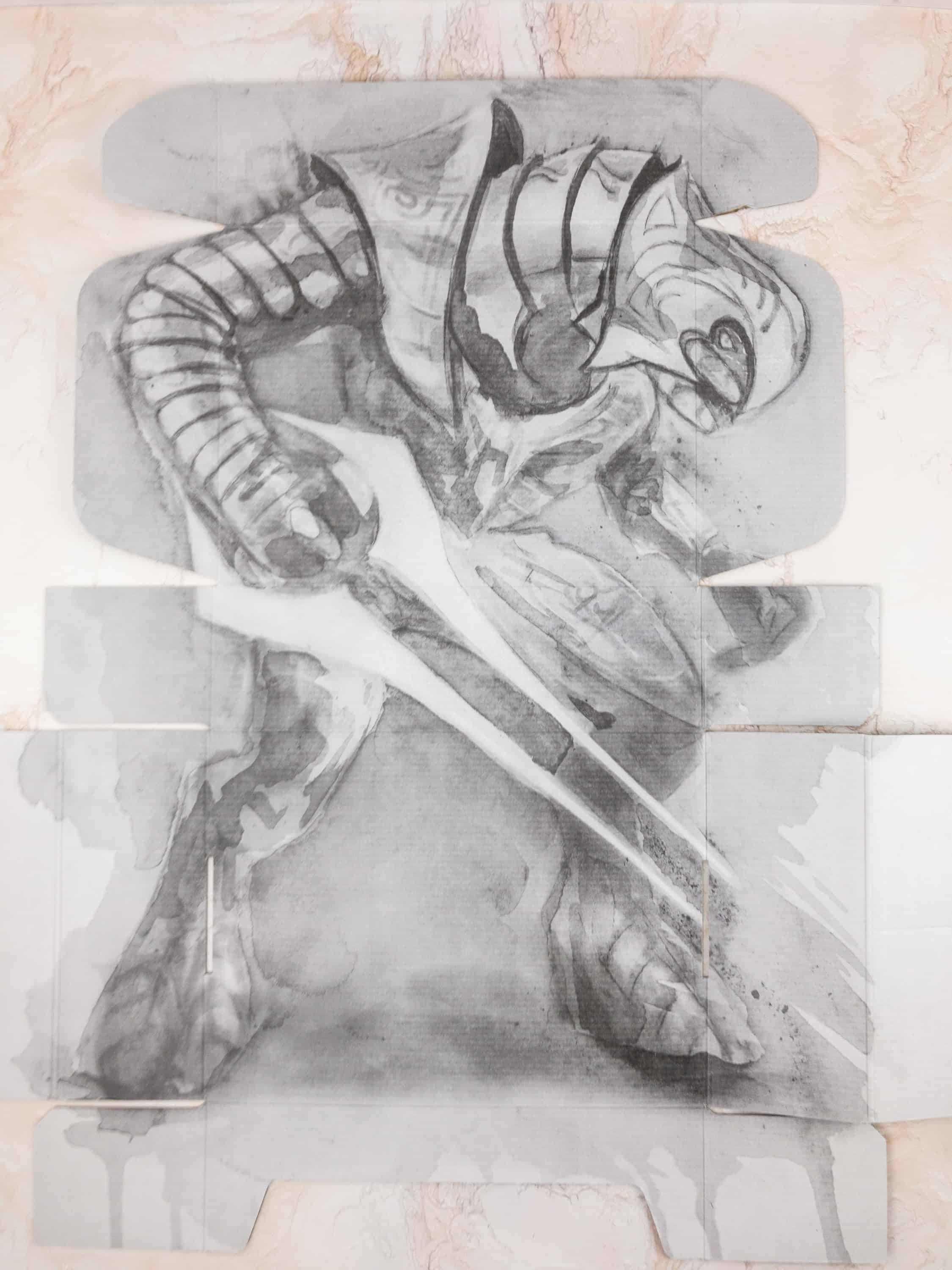 The theme is The Great Journey!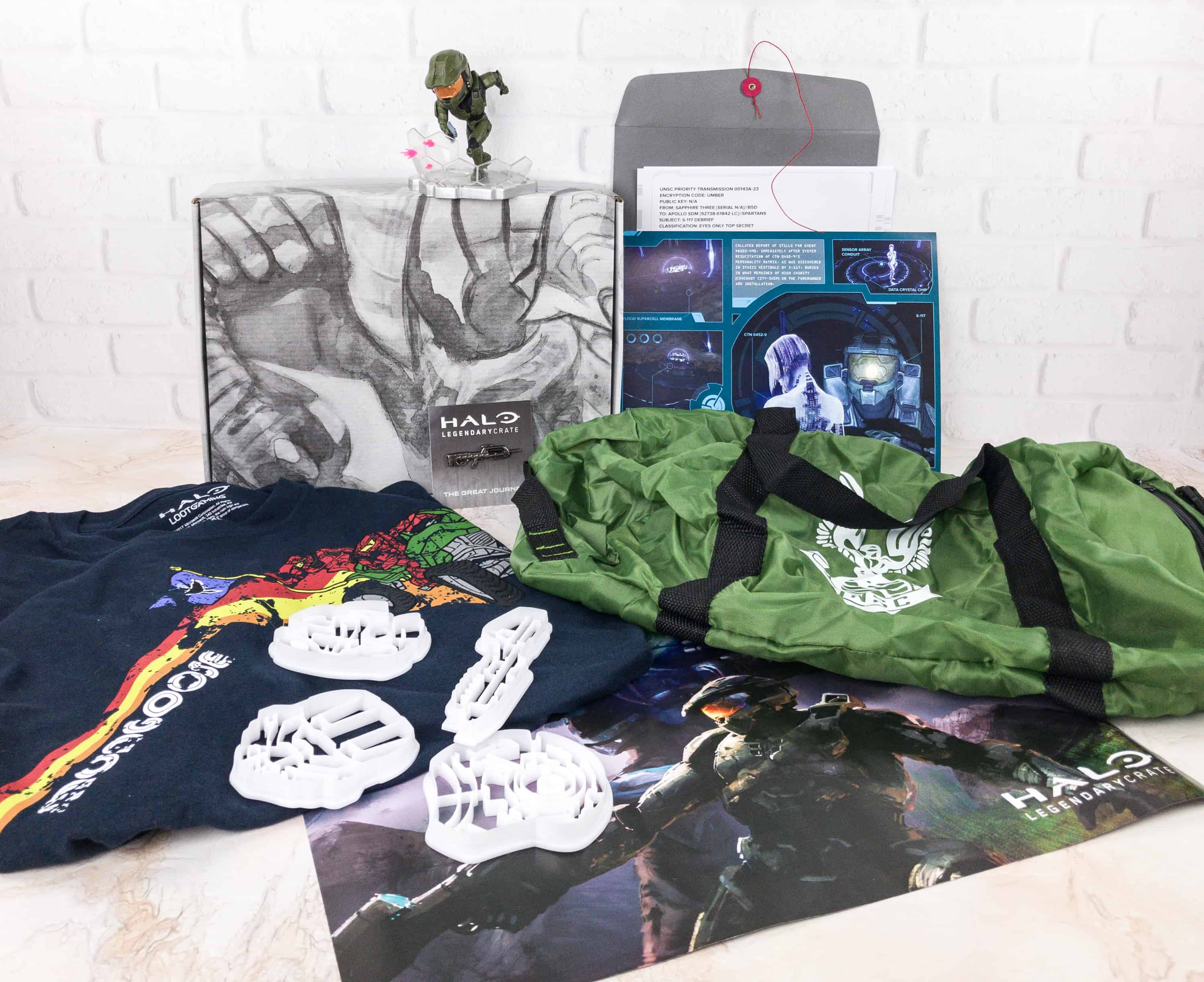 All the goodies in the box! As usual, everything in this box is exclusive.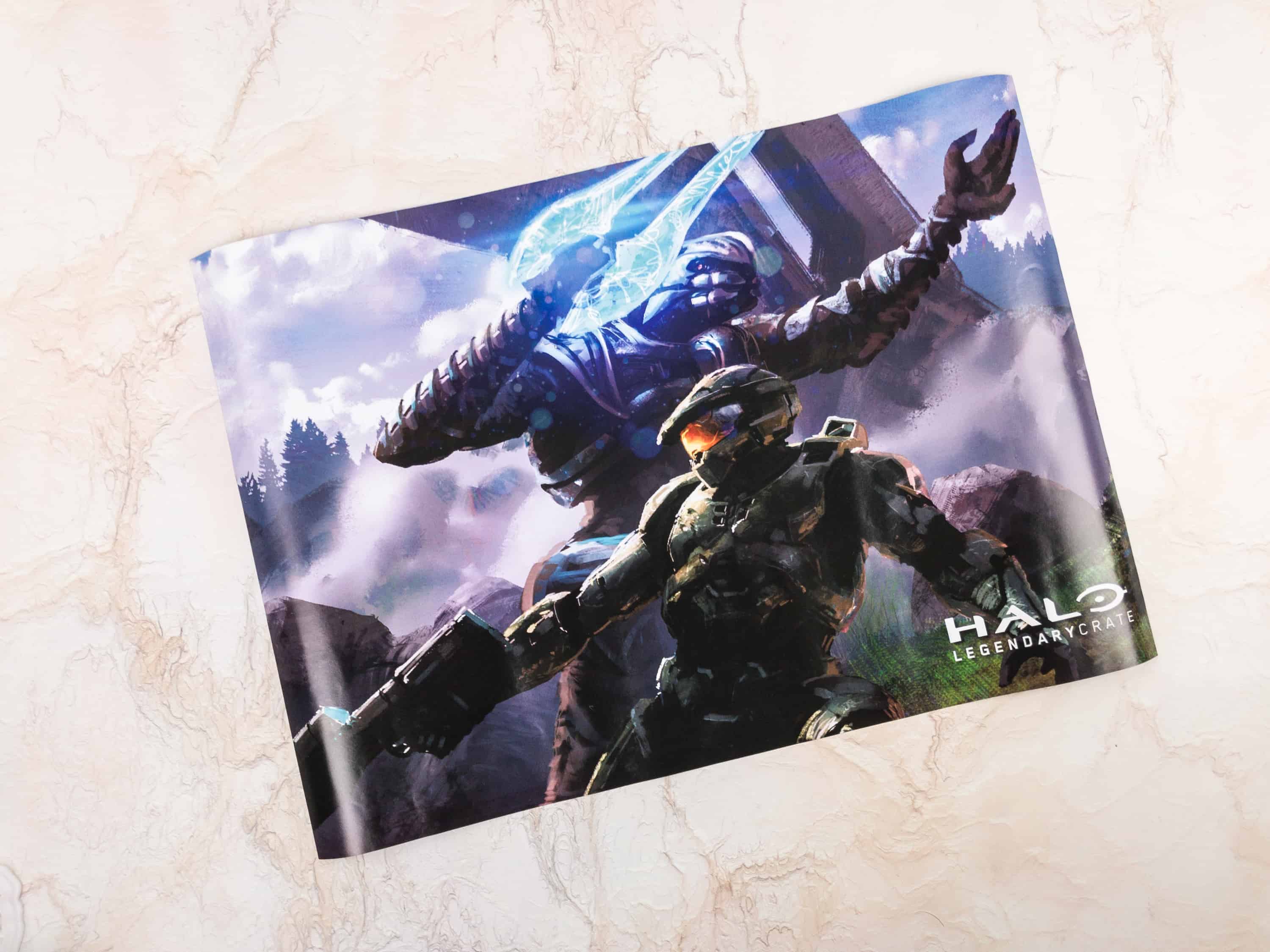 The info sheet is actually printed on the back of a really awesome poster. It's 17×11 and comes rolled up so it's definitely suitable for hanging.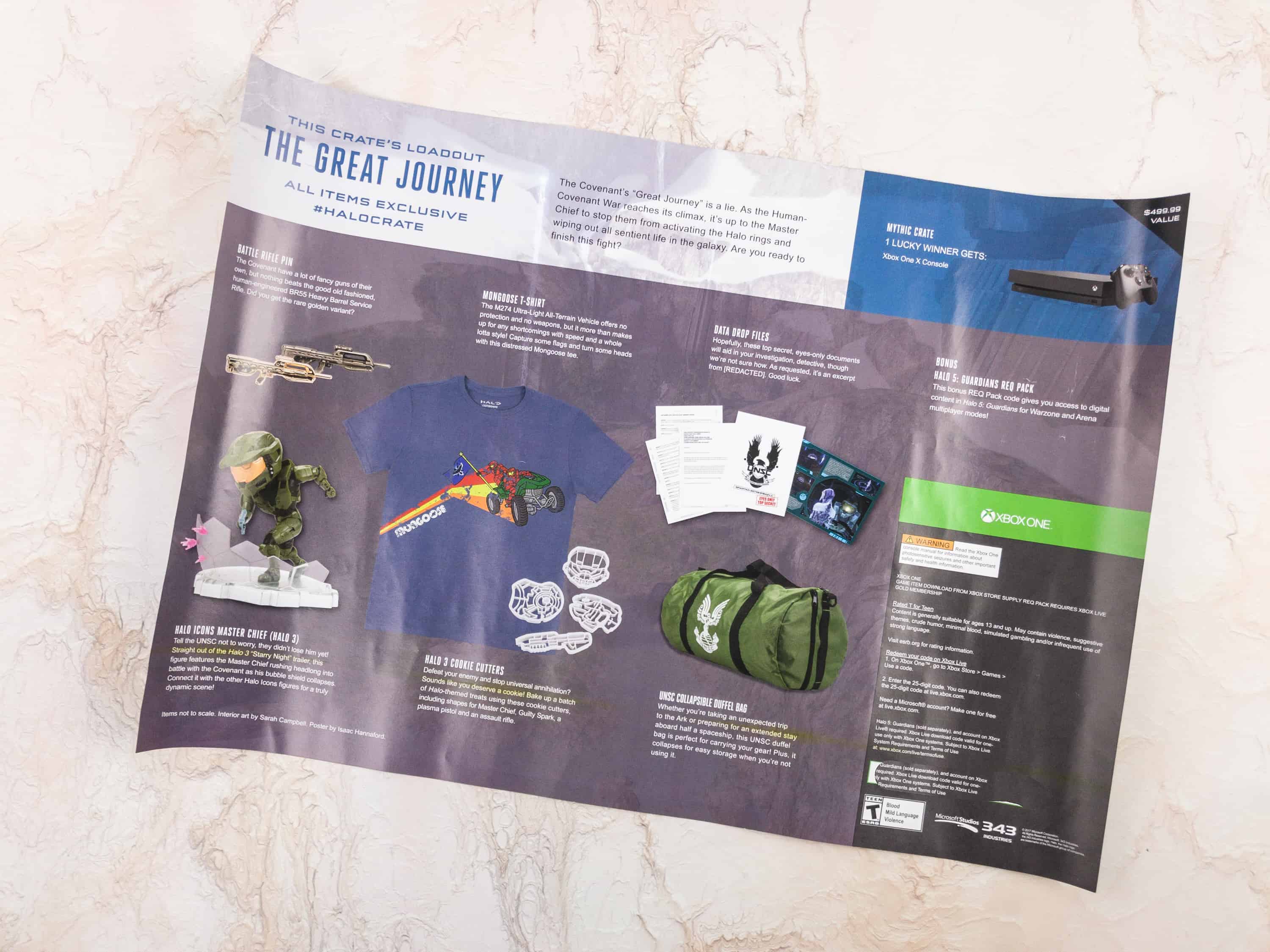 The back of the poster lists all the items included in the crate, fleshes out the theme, and has a digital content code for Halo 5!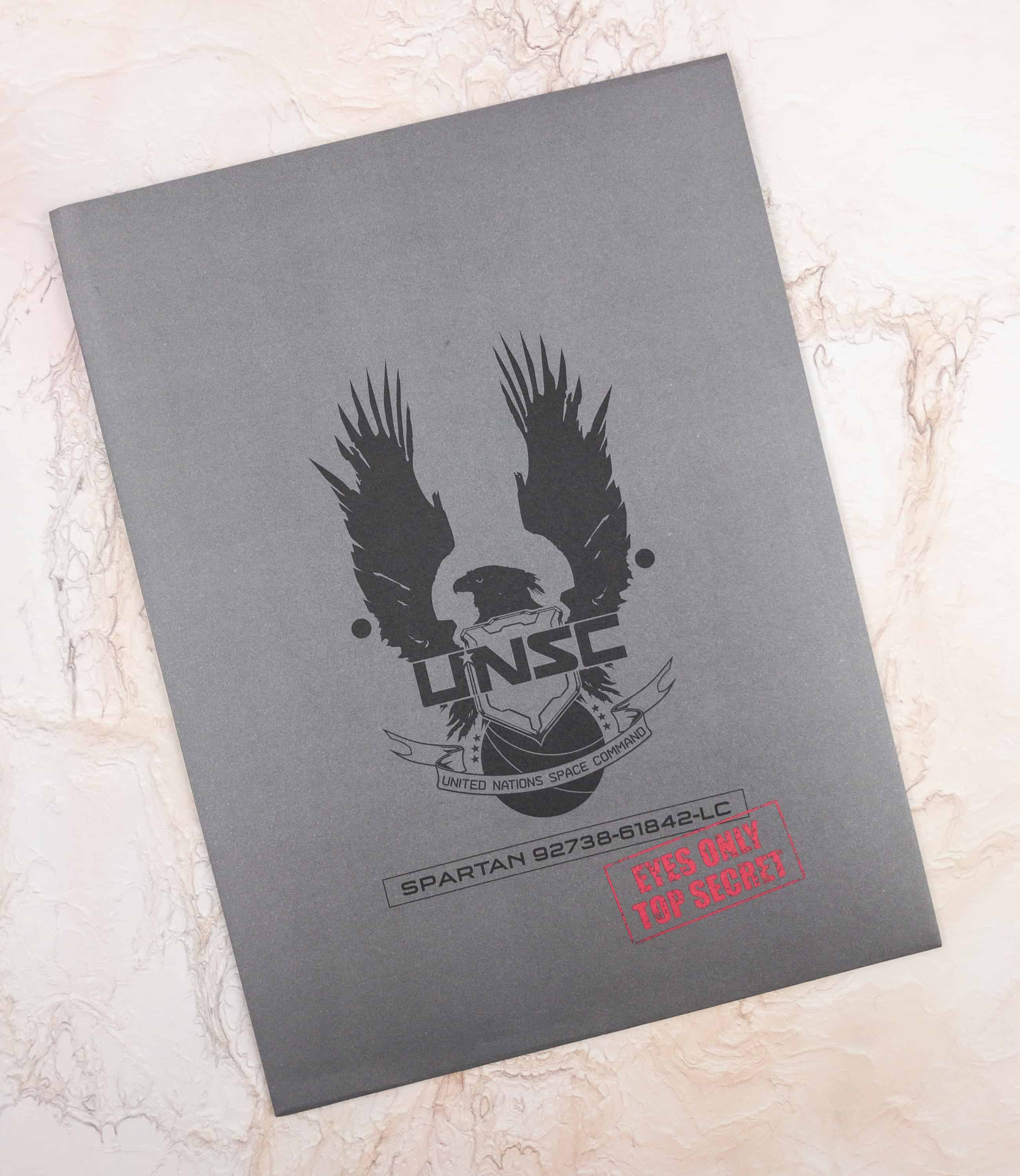 The box came with a top secret data drop.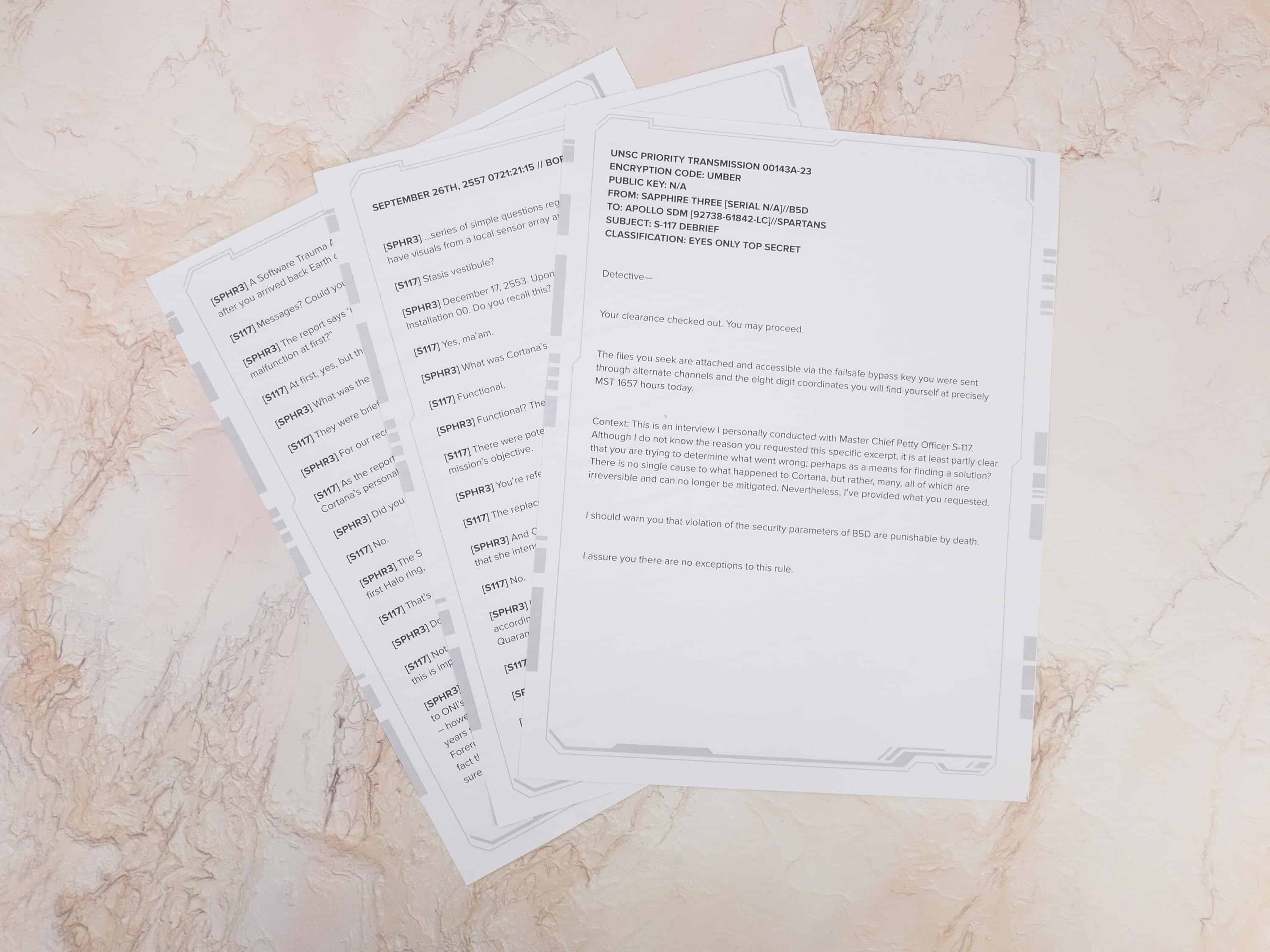 Data Drop Files. These are the top secret documents that might aid you in your intense investigation.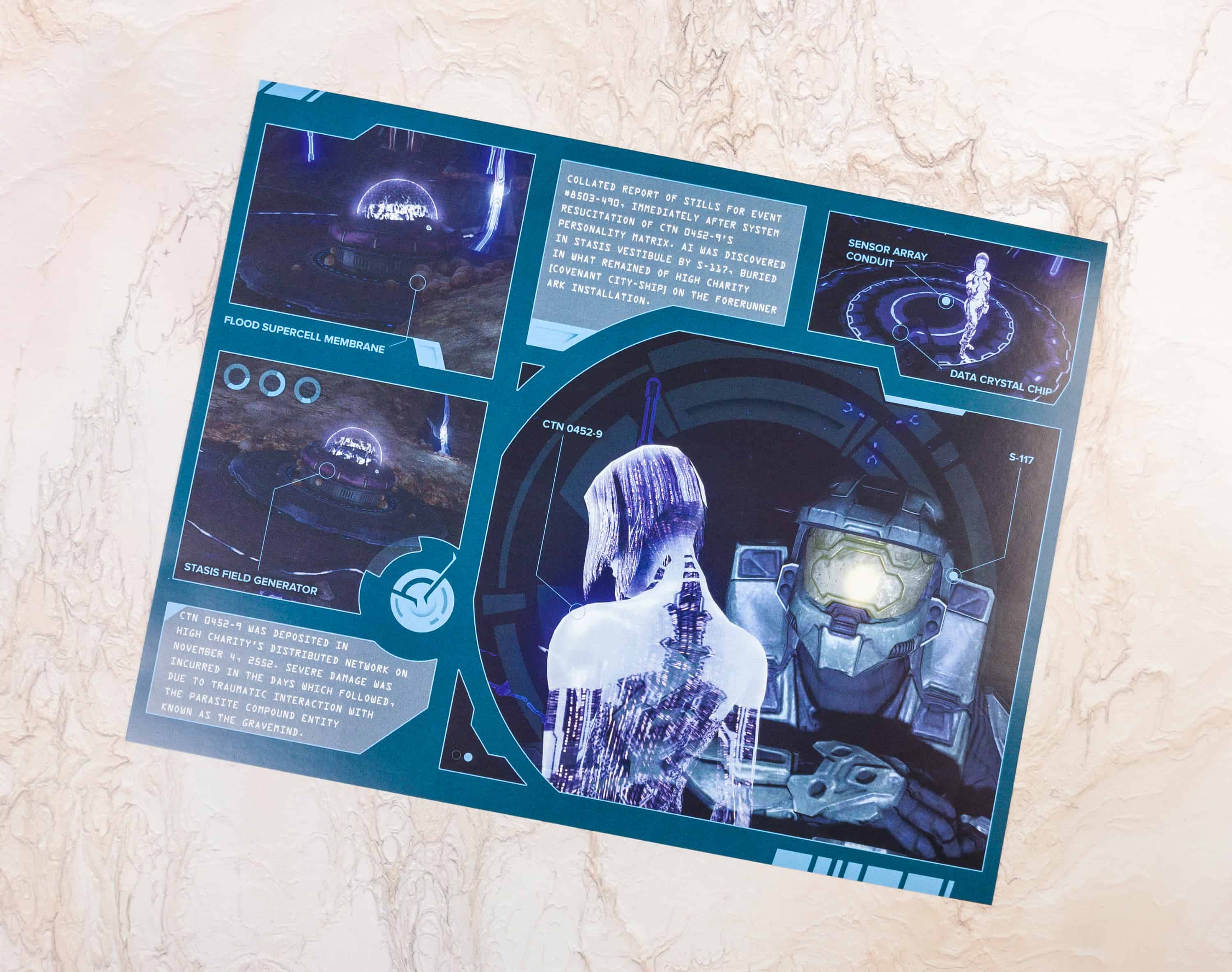 For your eyes only!
The Great Journey Pin. Every box includes an exclusive pin from the game. This month, we got a battle rifle pin!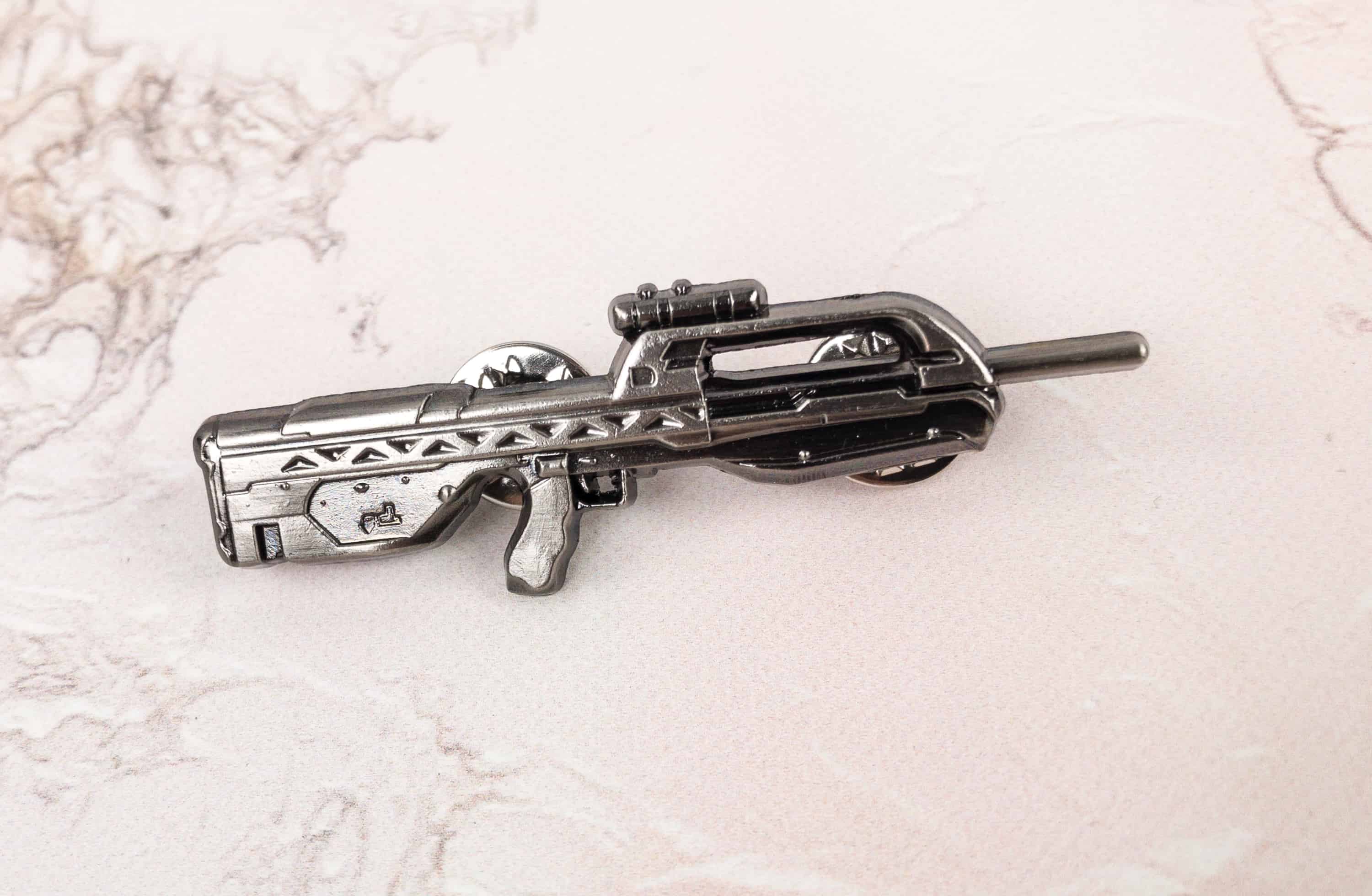 It's patterned after the BR55 Heavy Barrel Service Rifle. I got it in silver, but other subscribers might have received the rare gold variant!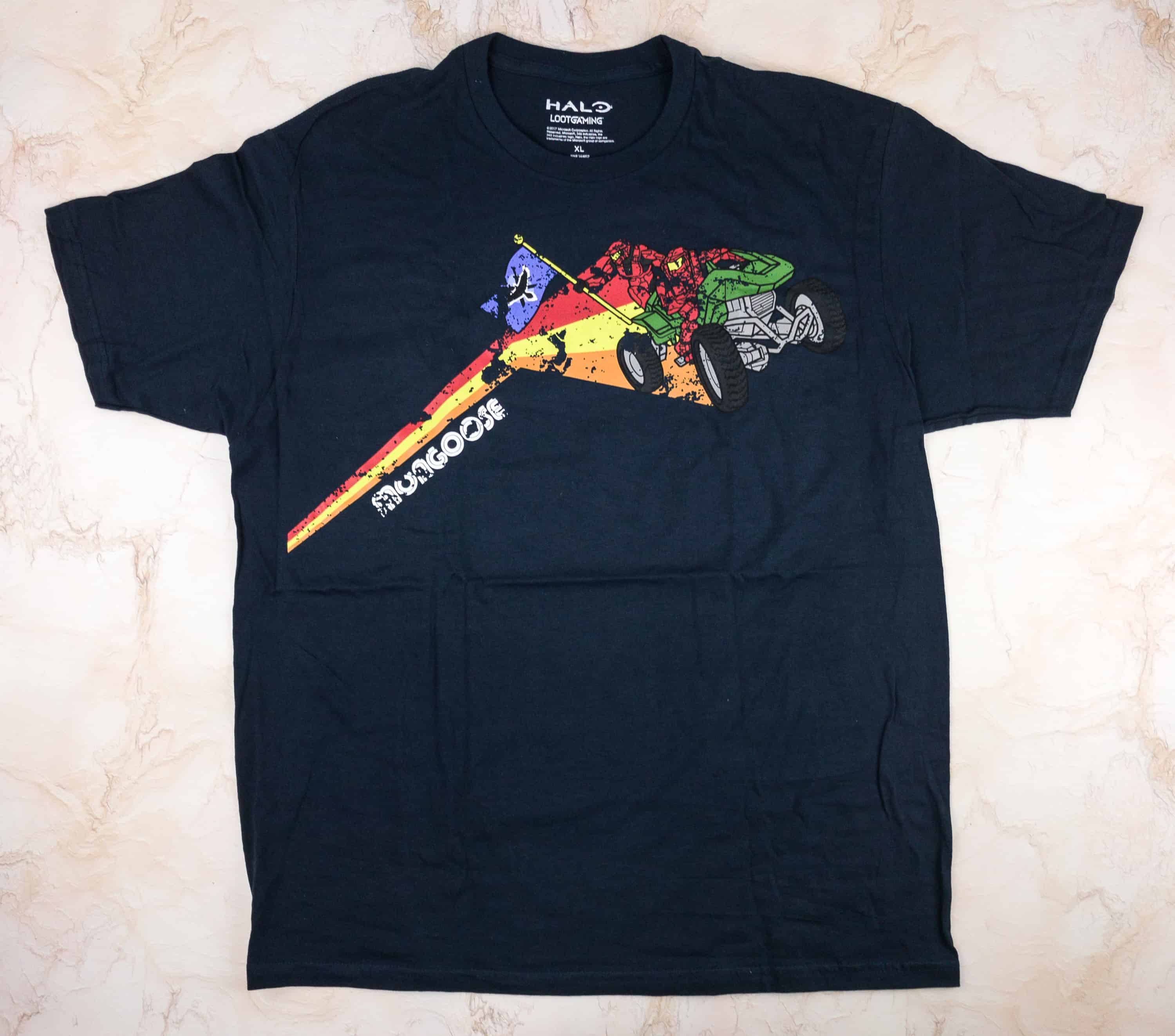 Totally Rad Mongoose T-Shirt. This cool and comfy shirt features the M274 Ultra-Light All-Terrain Vehicle, commonly known as Mongoose.
The print may look rugged but it is part of the design. Simply creative!
UNSC Collapsible Duffel Bag. Whether you are taking an unexpected trip or preparing for an extended stay out of town, this is moss green bag would be perfect to bring.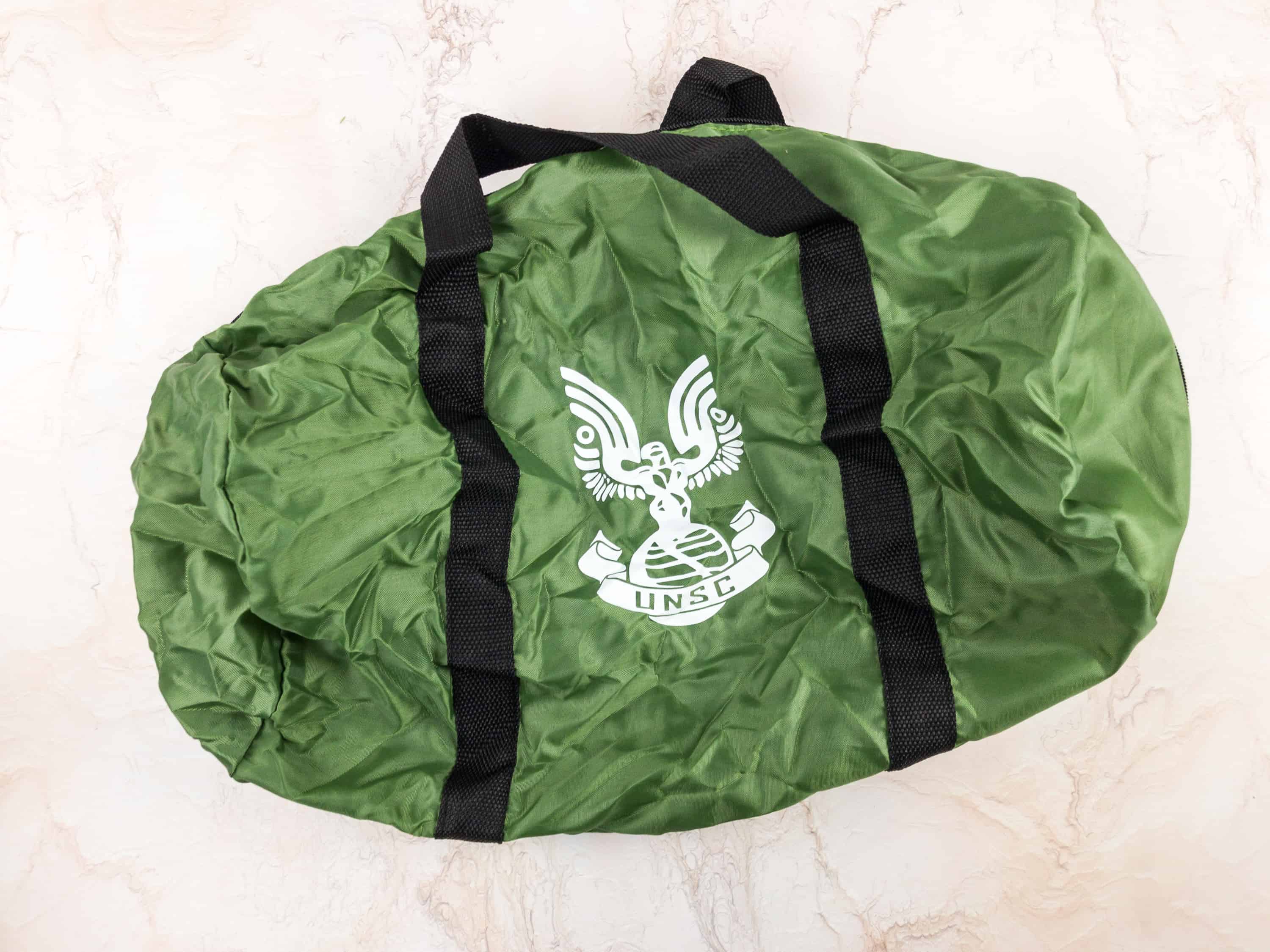 It's spacious enough for a weekend's worth of clothes and shoes, plus some geek gear!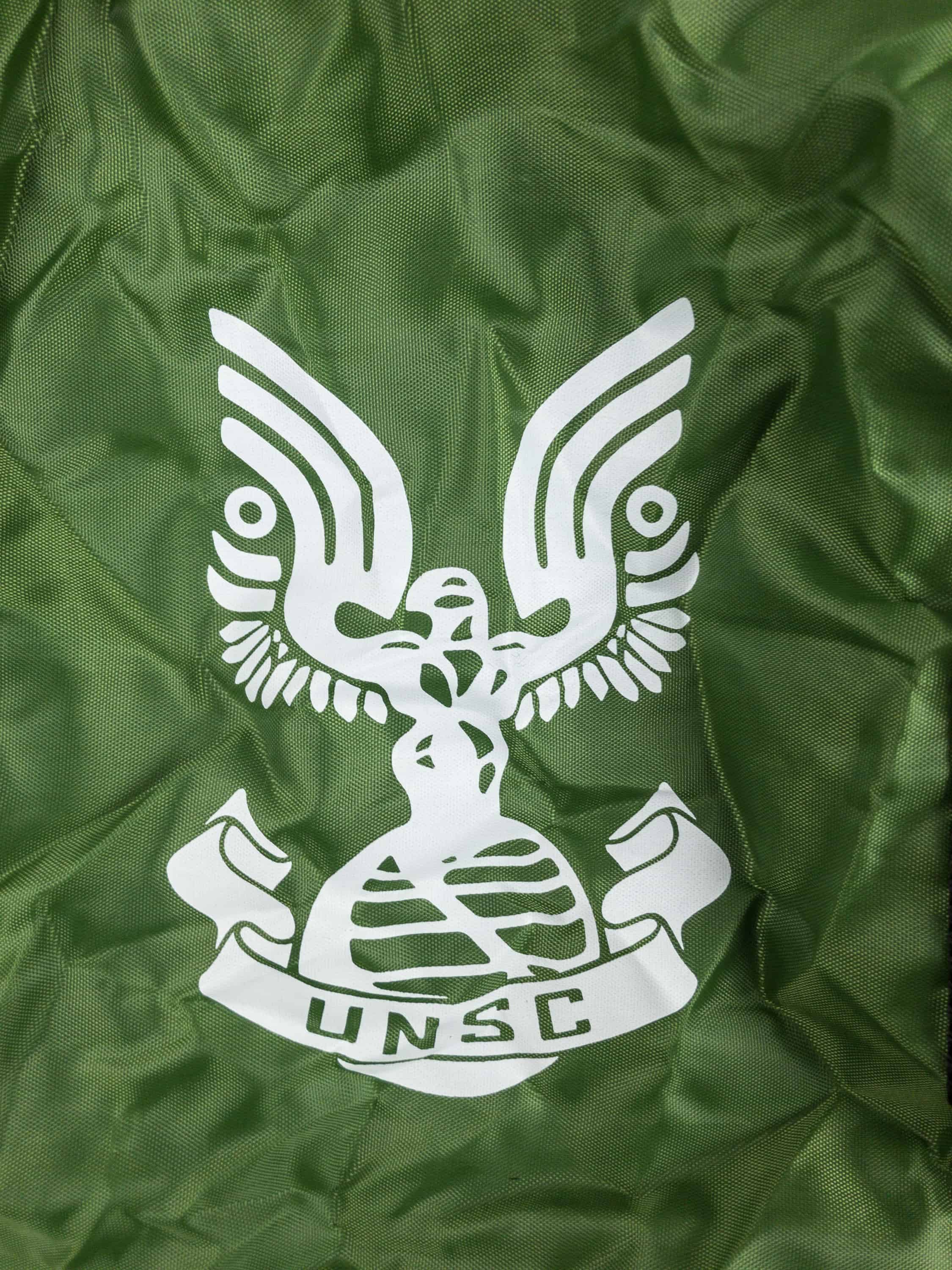 It features the logo of UNSC, or the United Nations Space Command.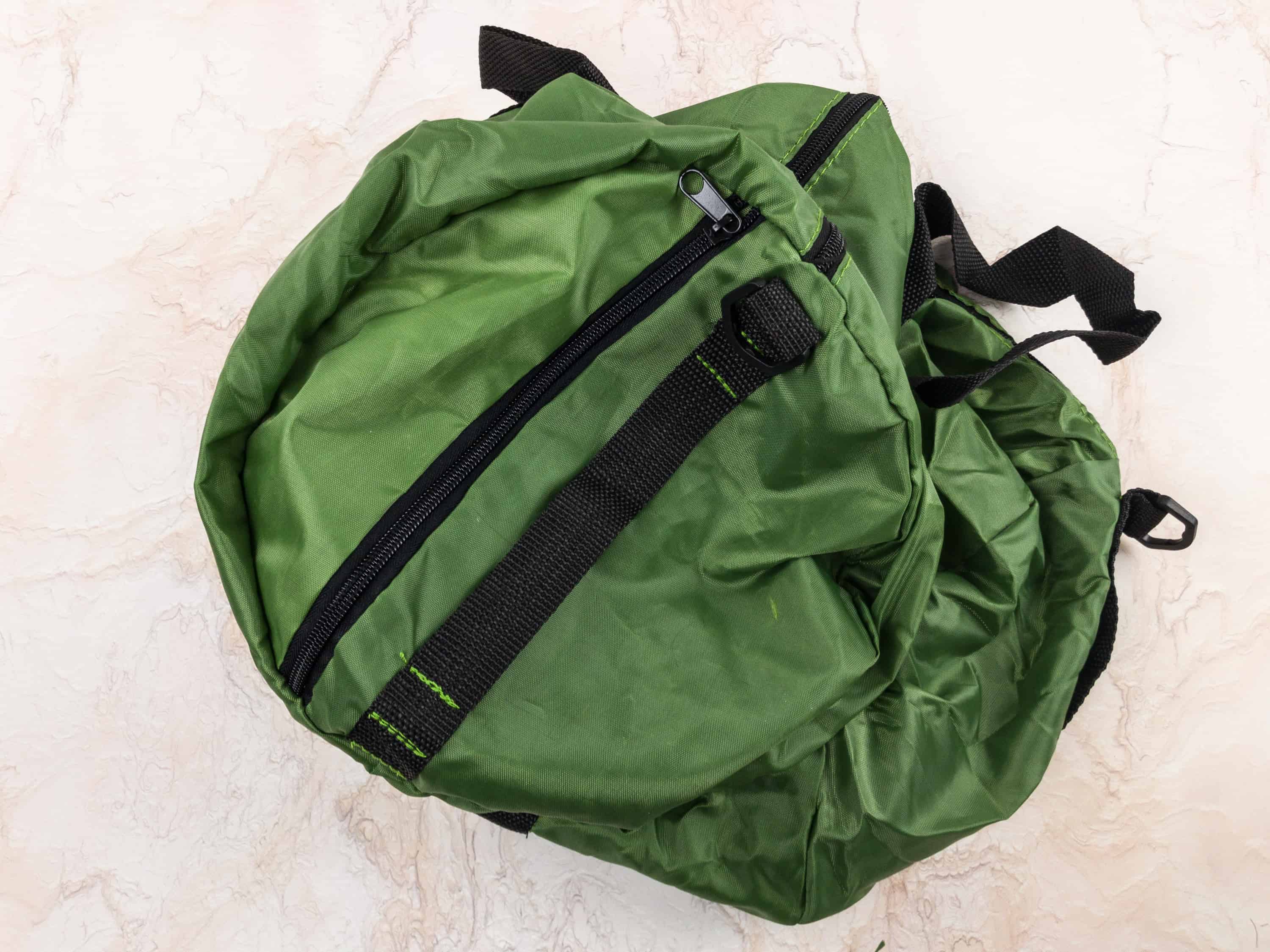 When not in use, it collapses for easy storage.
Cookie Cutters. We also received a 4 Halo-themed cookie cutters!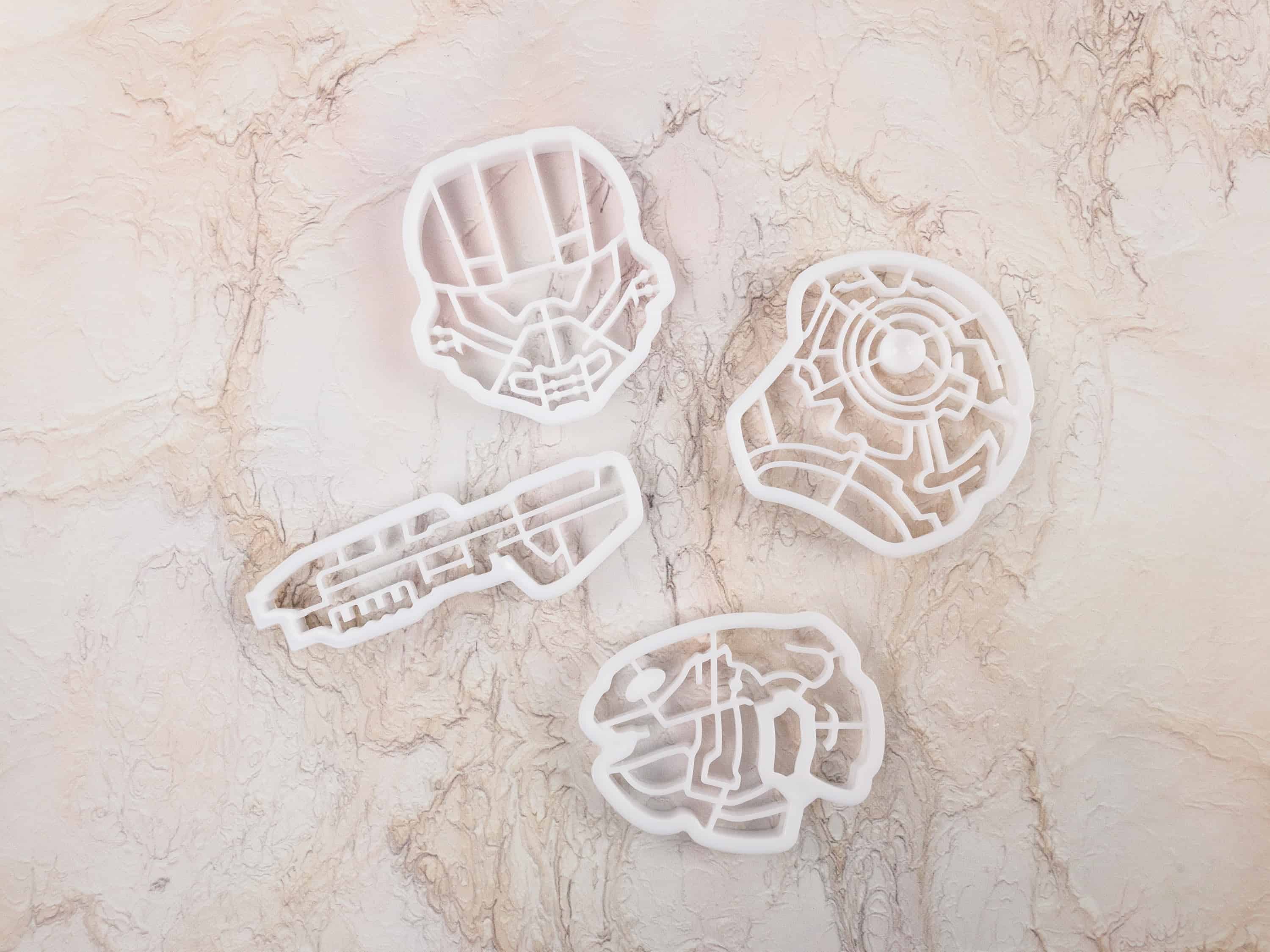 These cookie cutters have 4 different designs: Master Chief, Guilty Spark, a Plasma Pistol, and an Assault Rifle. Loot Crate just loves sending out cookie cutters during the holidays! They're really quite ornate but most of the lines are intended to make impressions – they aren't cut marks. We haven't had a chance to use them yet.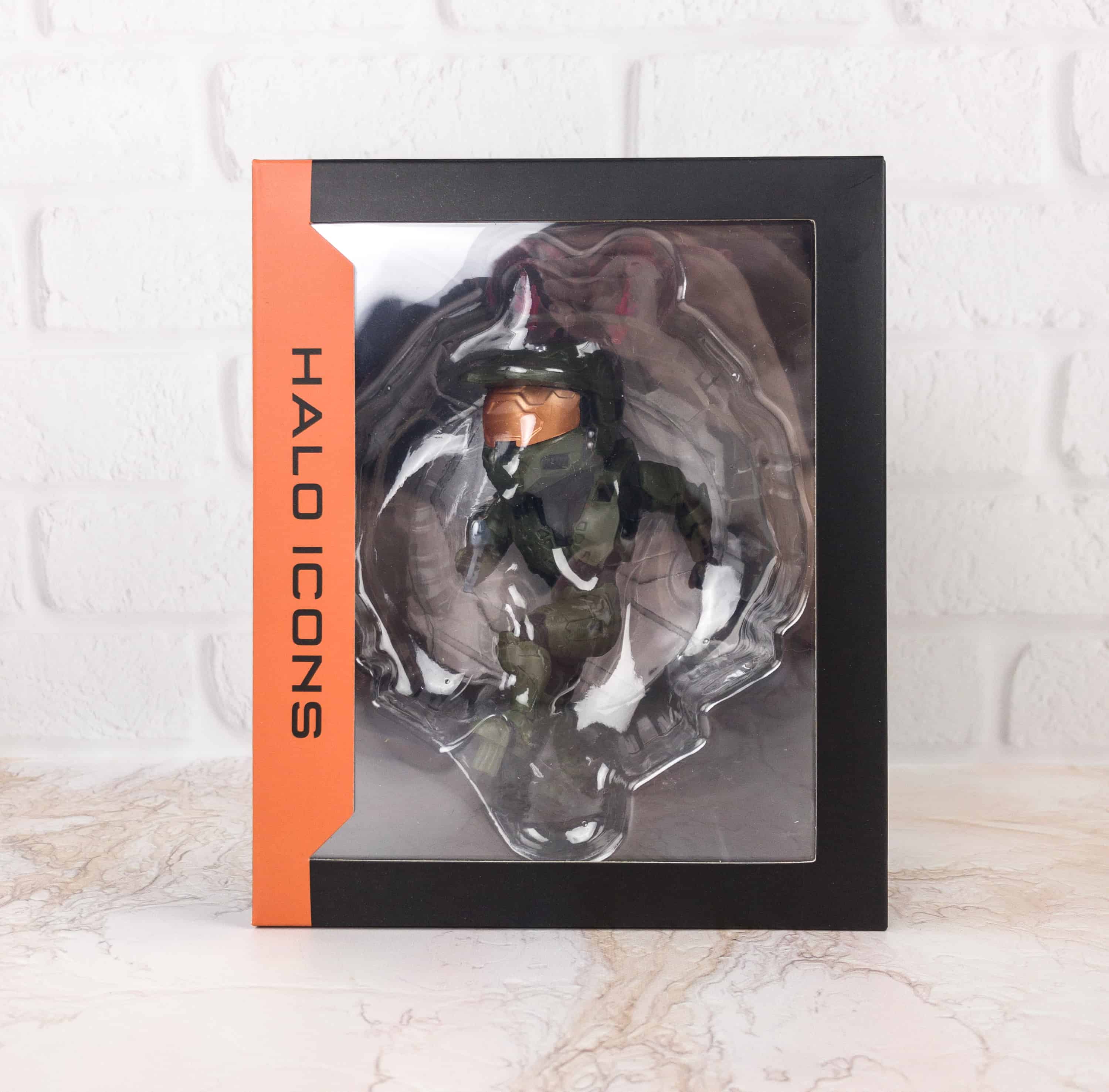 Master Chief Figure. This is the third figure in the second round of Icons from Halo Legendary Crate!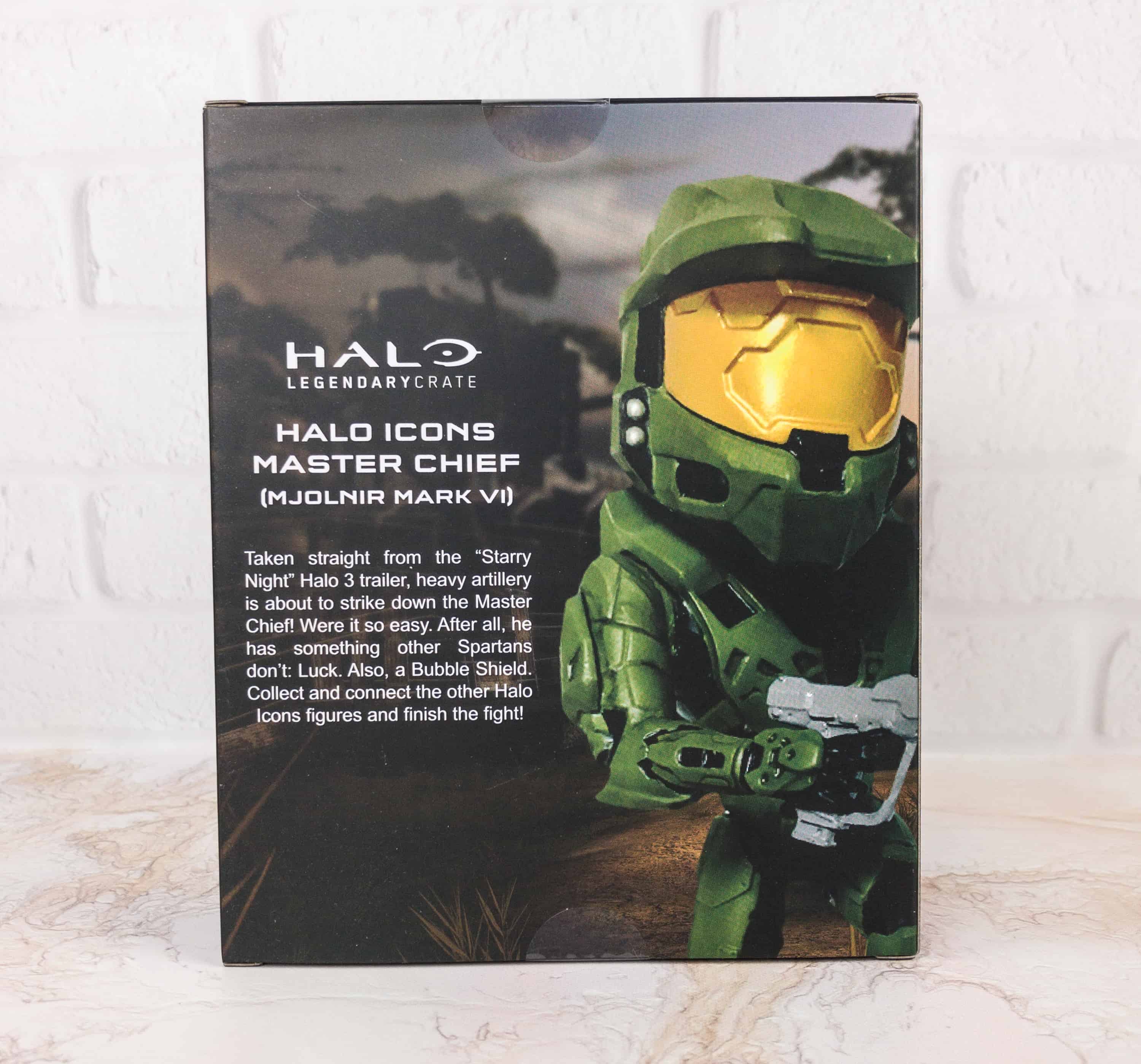 Master Chief is a faceless biochemically-enhanced super soldier. The Mark IV exoskeleton aka Mjolnir Powered is an obvious nod to the Avengers & Marvel Universe. #ironmanallthethings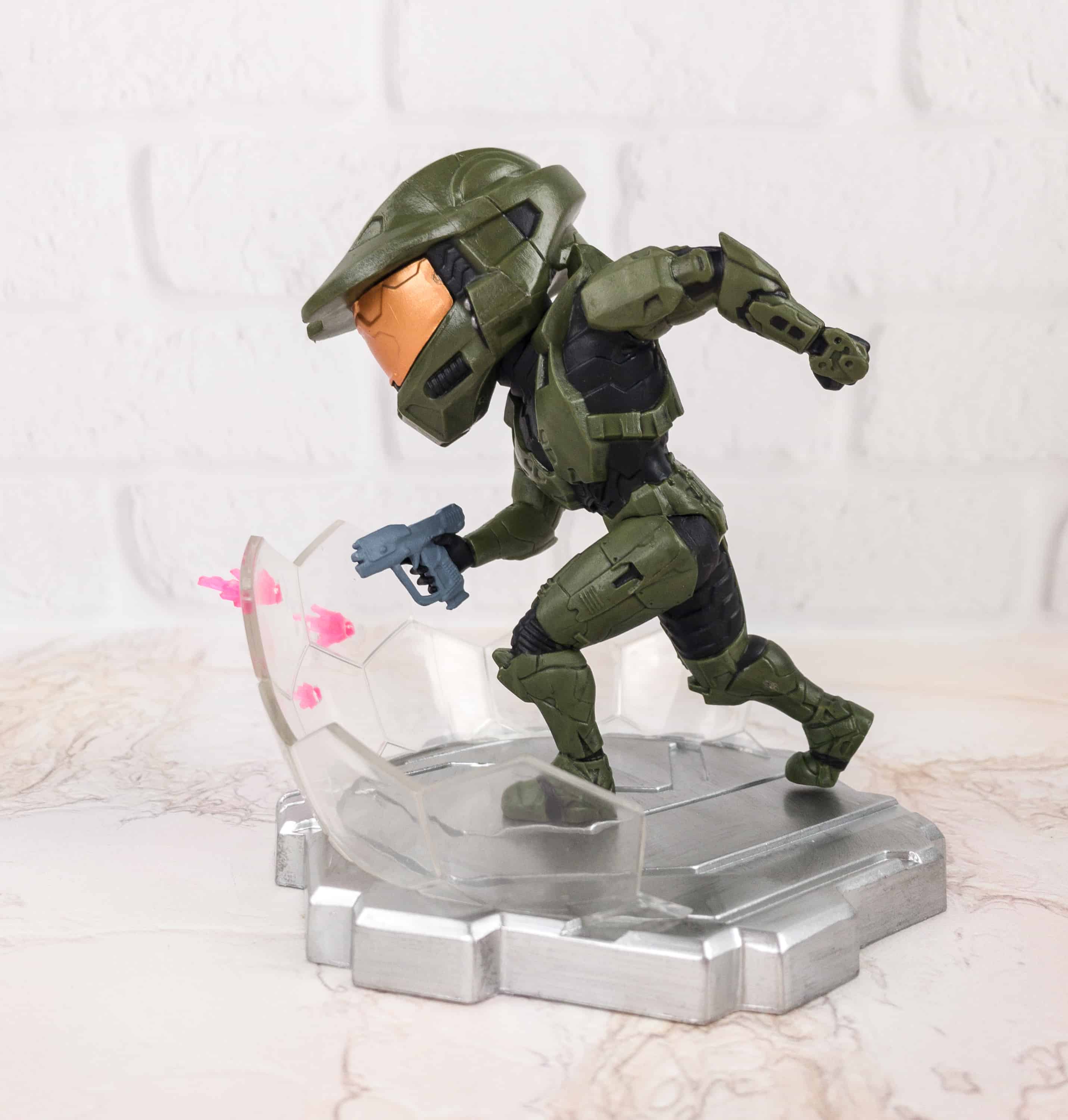 He served as one of the most important figures of the Human-Covenant War in Halo.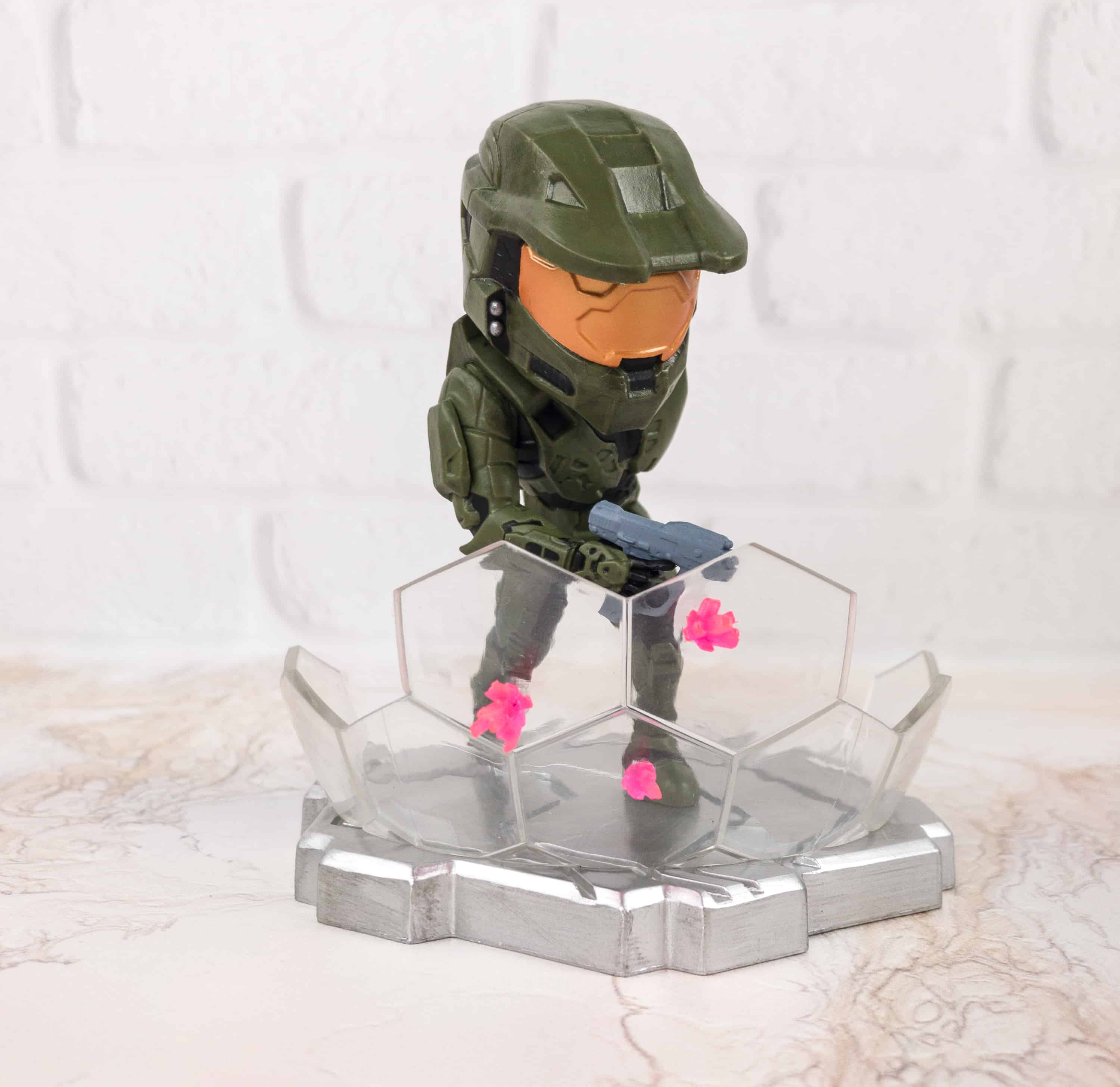 This figure depicts Master Chief rushing headlong into the battle.
With his handgun and a collapsing bubble shield, you'll know that Master Chief is always ready for the most intense fights!
It's such a detailed figure. I'm excited to add this to my Halo figure collection!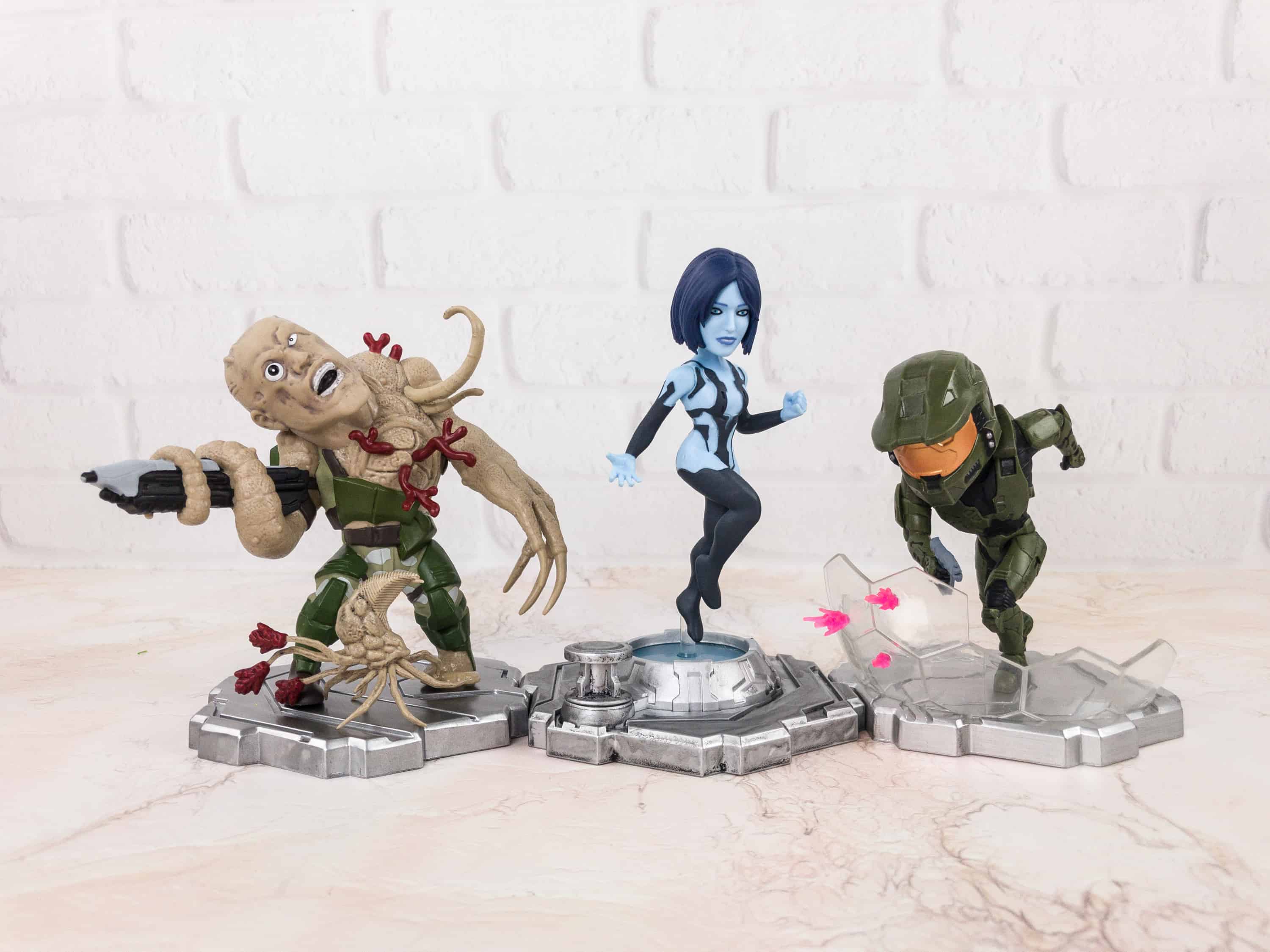 The Halo figures from this crate can be connected at the base.
Here's Flood Infected-Marine, Cortana and Master Chief standing next to each other!
This month's Halo Legendary Crate lived up to my expectations. There was a nice mix of collectibles, as well as Halo-inspired gear with practical uses. The duffel bag is very usable for me (already took it to the hospital to bring back baby goodies), and I also like the shirt! Meanwhile, our Halo figure collection is growing and we can't wait to add more characters! If you're a fan of this sci-fi universe, this is a great way to get your hands on exclusive Halo items every other month.
What do you think of this month's box?