Ipsy is a monthly beauty subscription. Get five makeup, beauty, skincare, and hair care items in a cute bag for $10 a month! It's the most popular subscription box and a great way to sample new colors and beauty brands.
This is our second bag review of the month – see the first one here.
The items arrived inside a neon mesh bag.
They also included a simple activity that encourages everyone to reach their goals.
On the other side of the card is a short inspirational message from Ipsy. You can take a photo of what you wrote as a goal and post it on social media, make sure to use #ipsygameface.
Everything in my January bag.
There are many bag variations every month for Ipsy – login to your account to check out how-to videos and tips for your products. They've also started emailing out product information and tips from their influencers!
FARAH Tweezers – SIMILAR ($10) This is a dual ended tweezer, and it's automatically my favorite!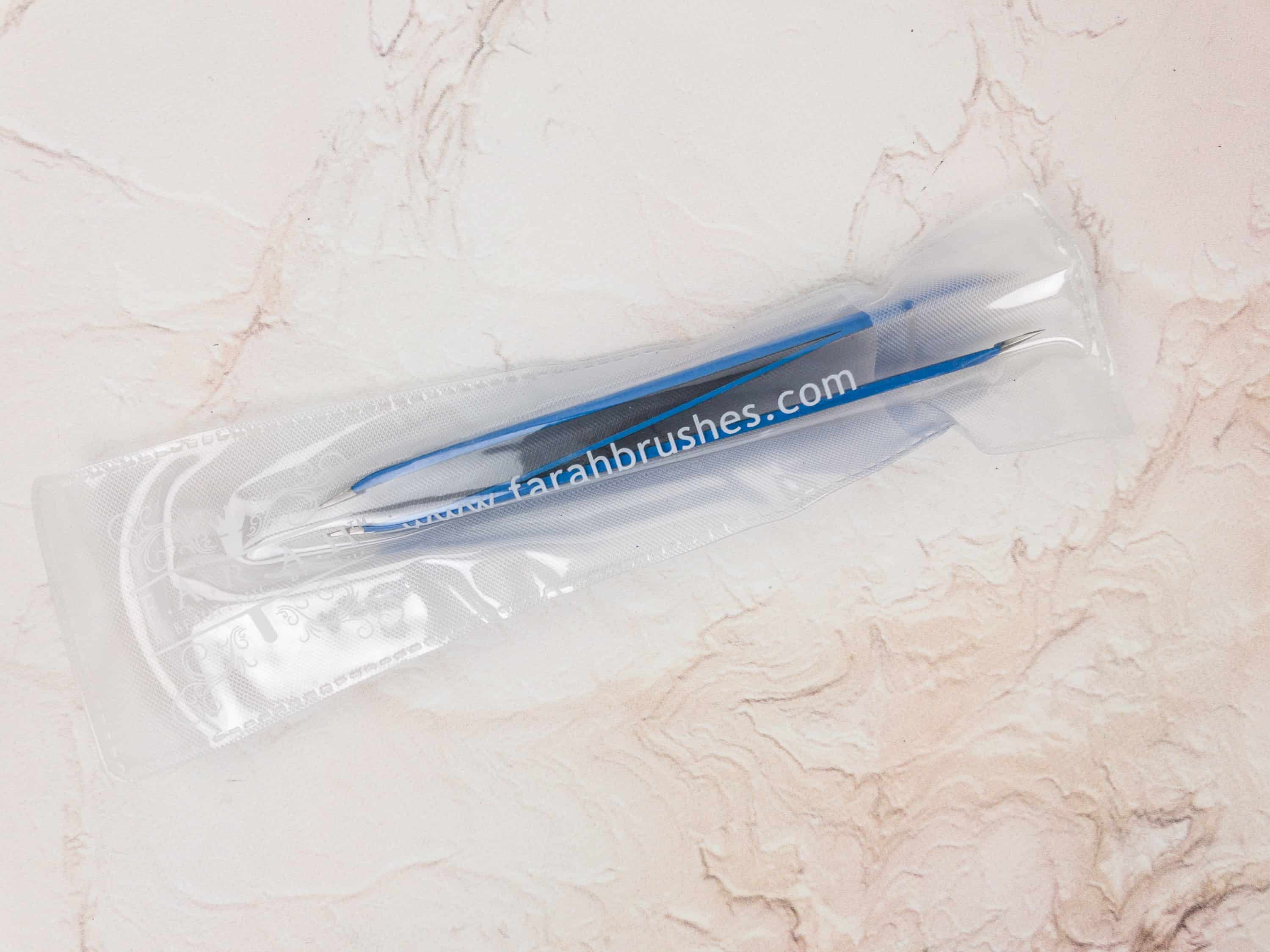 The first tweezer of its kind, it boasts of precise tips that is best used in removing coarse hair.
This is made of surgical stainless steel.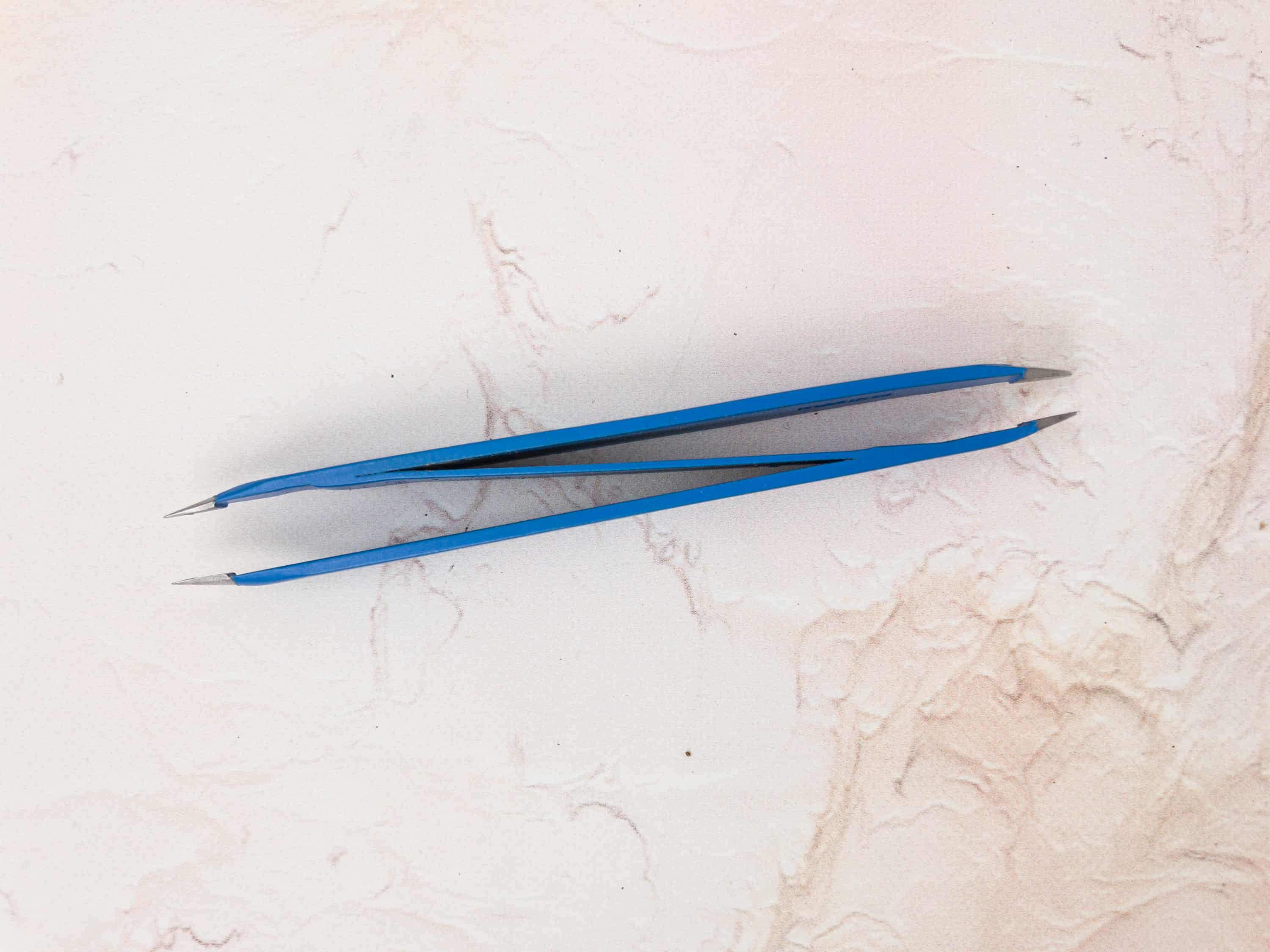 It's such a handy grooming tool!
City Color Cosmetics Contour Palette ($3.65) I also got this item from bag # 1. It is an all in one contour, bronzer and highlighter palette that can be used for all skin types. It's in pressed powder form, ideal for light application.
In case you are a beginner and you are not sure which is which, you can find the label of each product at the back of the palette. City Colors palette is pretty low quality (think cheap drugstore). I'm never impressed with their items and this is no different. I think it's only good for experimenting with color or a new type of beauty product. At least it's cruelty free!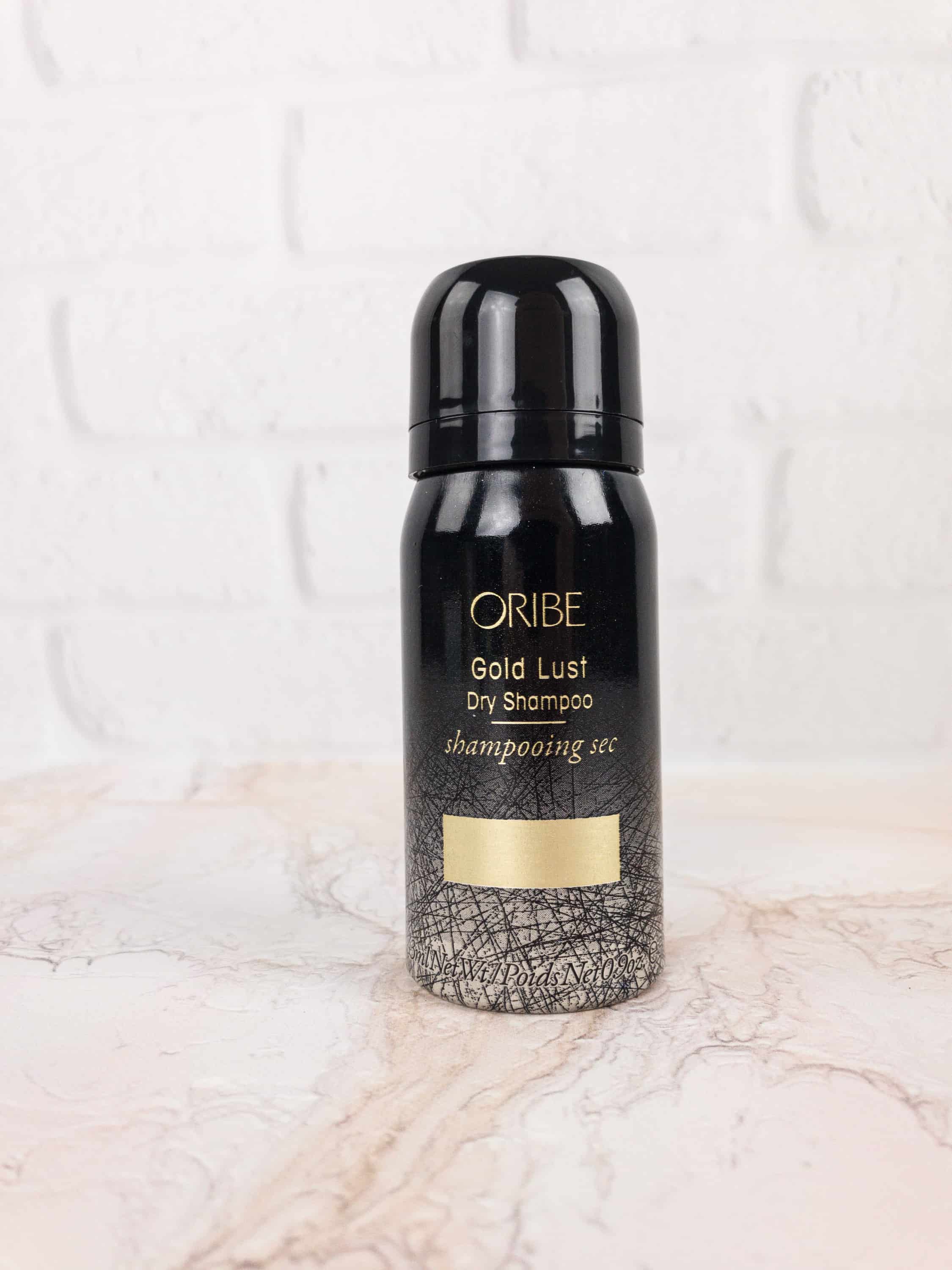 Oribe Gold Lust Dry Shampoo ($15.23) This transformative dry shampoo is formulated to cleanse hair and repair damage, as well as to absorb product buildup, oil, and impurities. It smells great and it doesn't leave any reside, so I think it's a total score!
Dermelect Microfacial Exfoliating Masque ($14.50) Next is an exfoliating mask designed to keep your skin luminous and radiant. It's safe for sensitive skin and works for all skin types too. Ingredients include kaolin clay that helps purify pores and absorb oils, and salicylic acid which has anti-inflammatory properties. It exfoliates gently without drying the skin. Most of all, the formula is cruelty-free!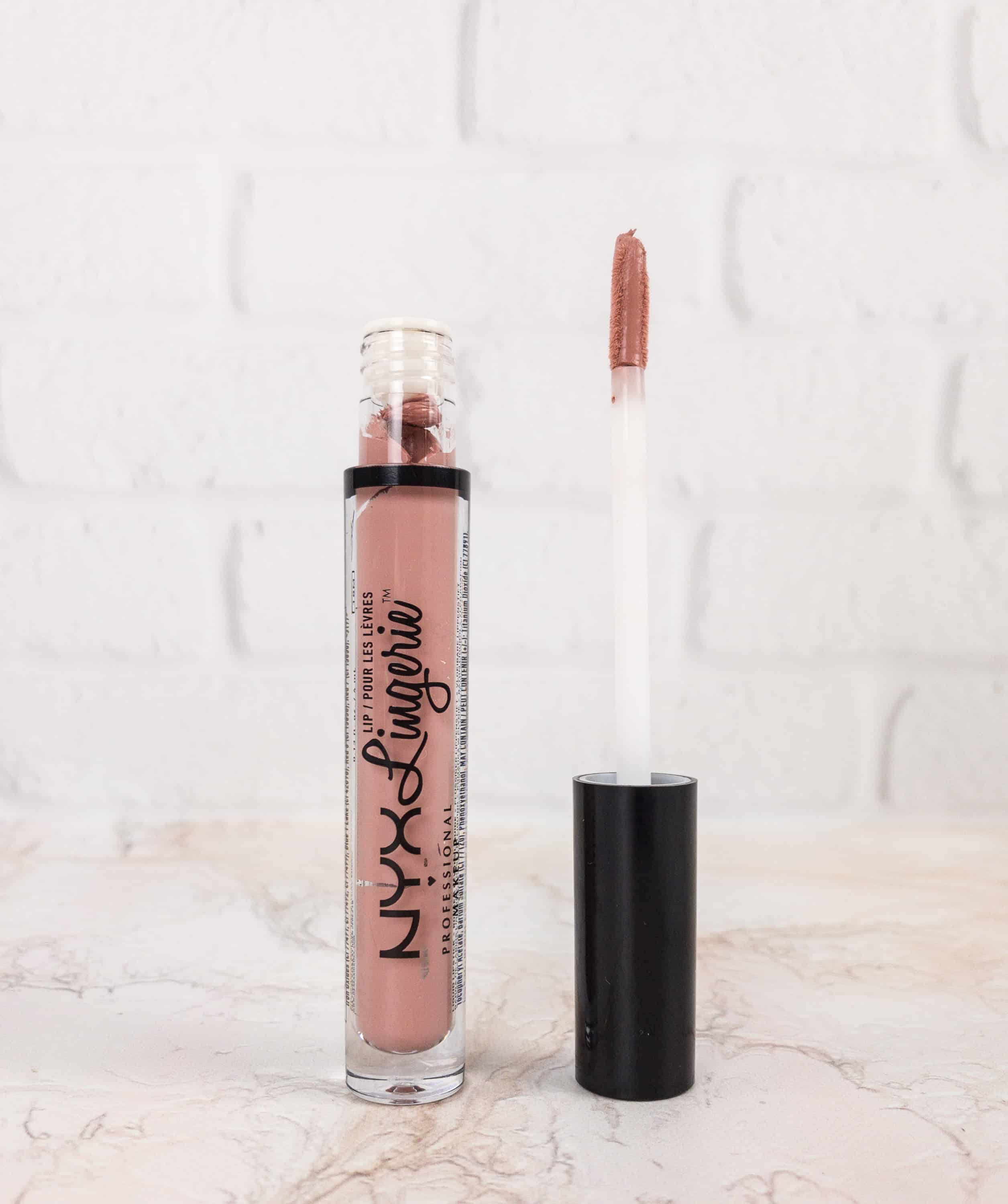 Nyx Professional Makeup Lip Lingerie in Satin Ribbon ($7) I got another Lip Lingerie from Nyx and this time it is a nude beige. The whole collection has 24 nude shades, and I received it in the shade LIPLI07 – Satin Ribbon.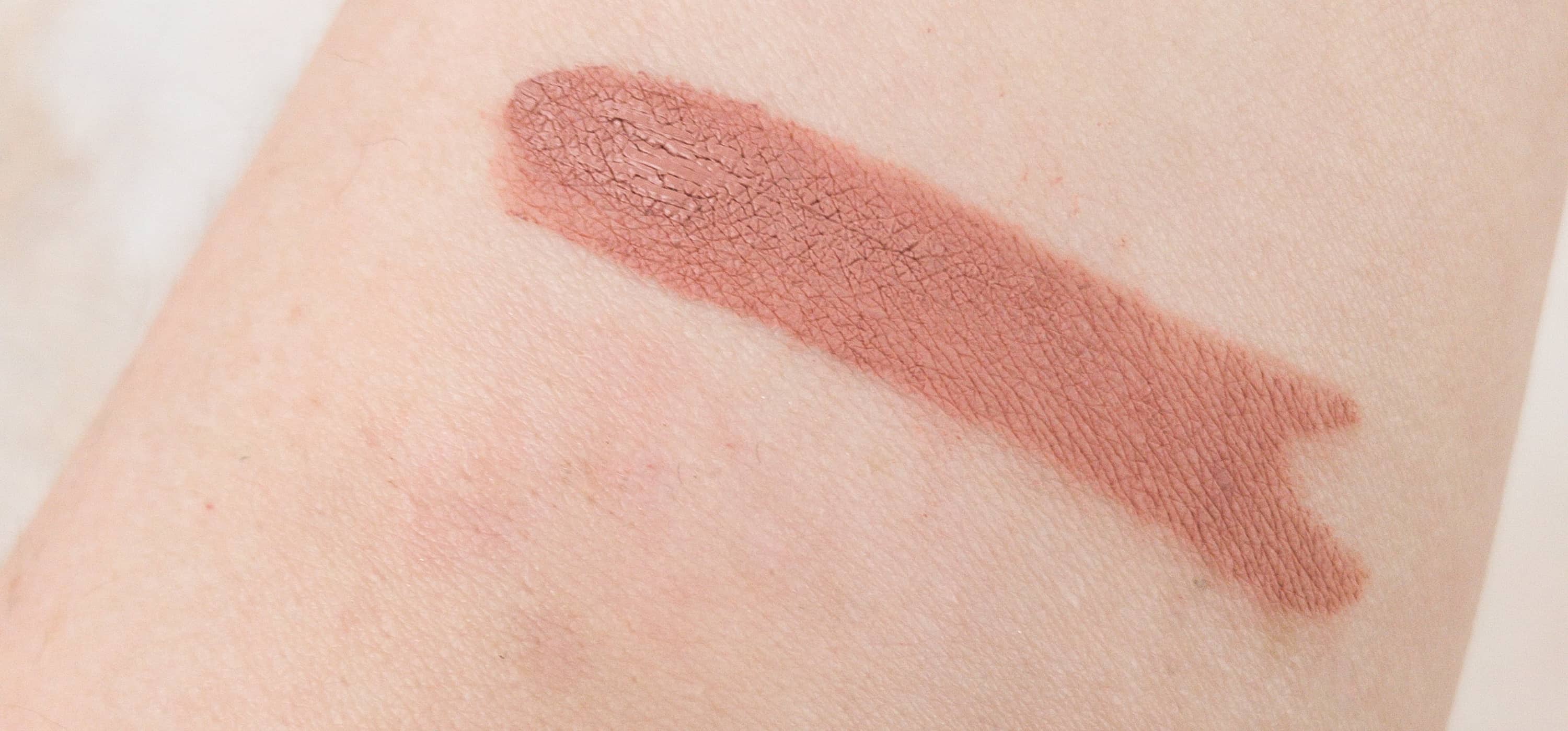 I actually like this formula and, comparing to the one I got from the first bag, I think they're both about the same level of weirdness for me with the color – but they are Lip Lingerie. I guess they're all nude shades.
The second Ipsy bag I got this month is fairly good. I wasn't impressed with the contour palette, but at least I got a better shade of the liquid lipstick. Value-wise, it's also a win for me – especially with the Oribe and tweezers!
What did you get in your Ipsy this month?