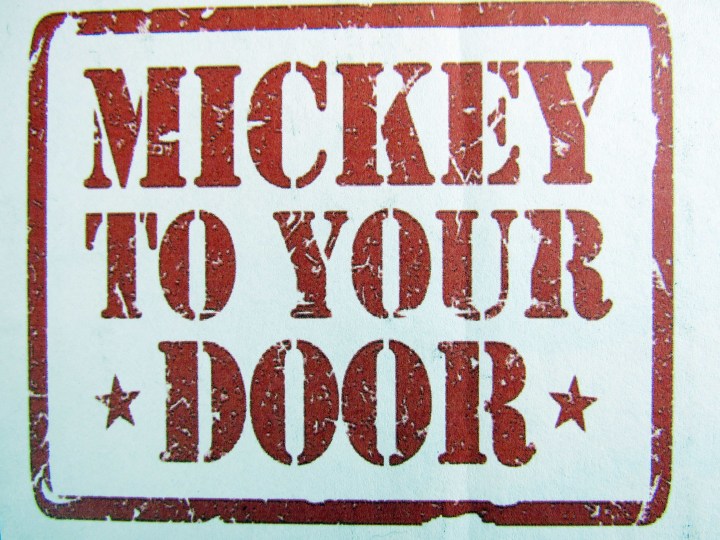 Mickey To Your Door is a monthly Disney-themed subscription box that brings a little bit of magic from Walt Disney World and Resorts to your door. Three different pin boxes, four different souvenir/snack boxes, a World Showcase Snack Box, and a personal shopper/customized are the options available for subscribing. Three out of the four souvenir/snack boxes can be further customized by gender and age. The souvenir/snack boxes contain items from the Walt Disney World Parks and/or officially licensed Disney Merchants. It's time to experience a little bit of Disney magic!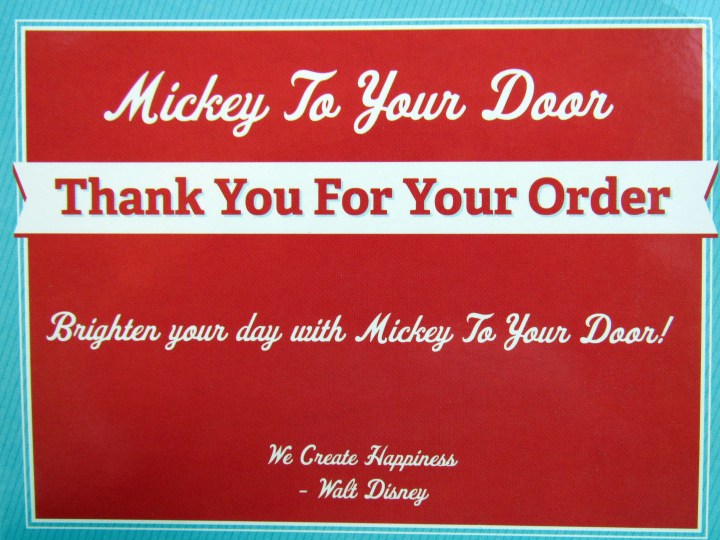 I could not resist ordering the Tink box which is only $12.00 with free shipping monthly or $30.00 prepay for three months with free shipping. I went with the three months to maximize value. Expect to receive "1-2 small to medium Disney World Park exclusive souvenir or snack items."
Mickey To Your Door is running a contest where you can win a free upgrade. Let us know if you win!
Please note: I used DisneyParks tag prices, when available, for the prices listed in the review. I linked to websites that may offer the items at a premium price.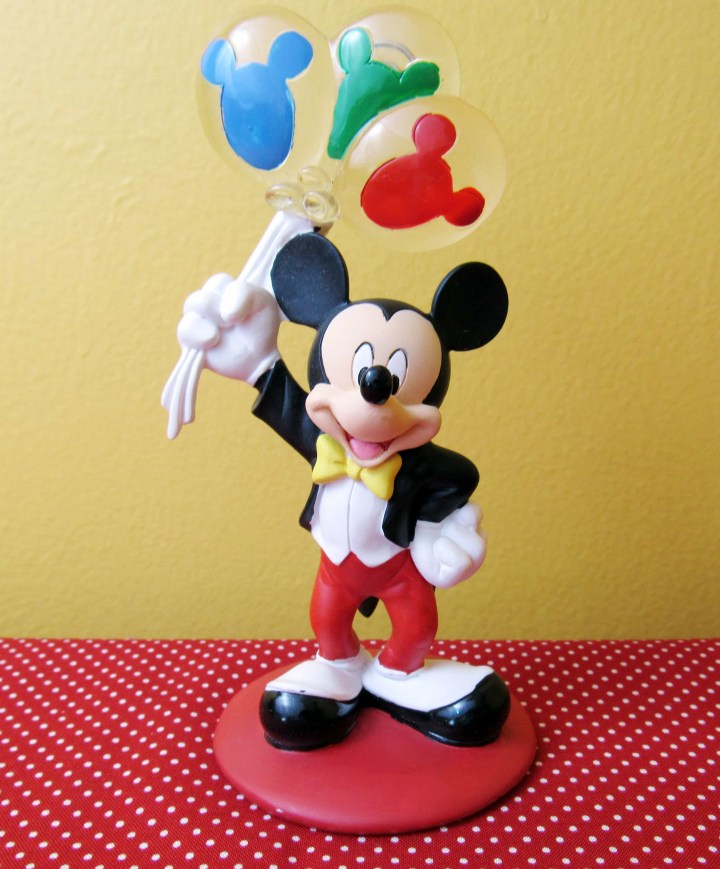 Here is the item that I received in the very first Mickey To Your Door Tink Box which is $12.00 monthly with free shipping or $30.00 for three months with free shipping. The quintessential DisneyPark Mickey Mouse Balloon Figurine with Photo Clip ($16.95 DisneyPark price, $29.95 Amazon) reminds me of strolling down Main Street USA, Magic Kingdom.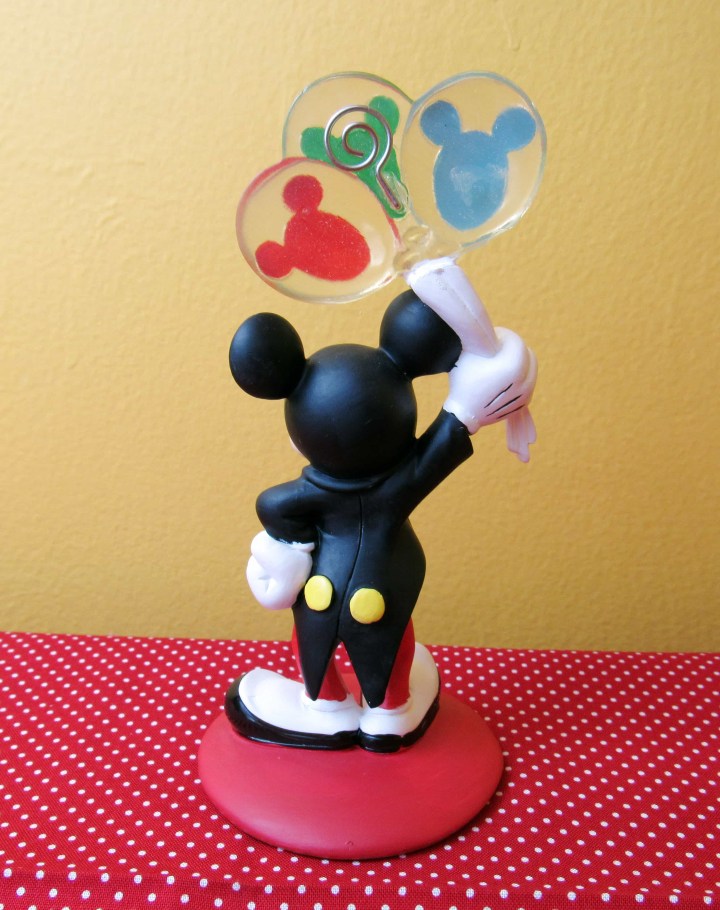 The ceramic figurine is approximately 6″ tall. The clip behind the green balloon holds a photo. Kudos to Mickey to Your Door for wrapping the figurine securely.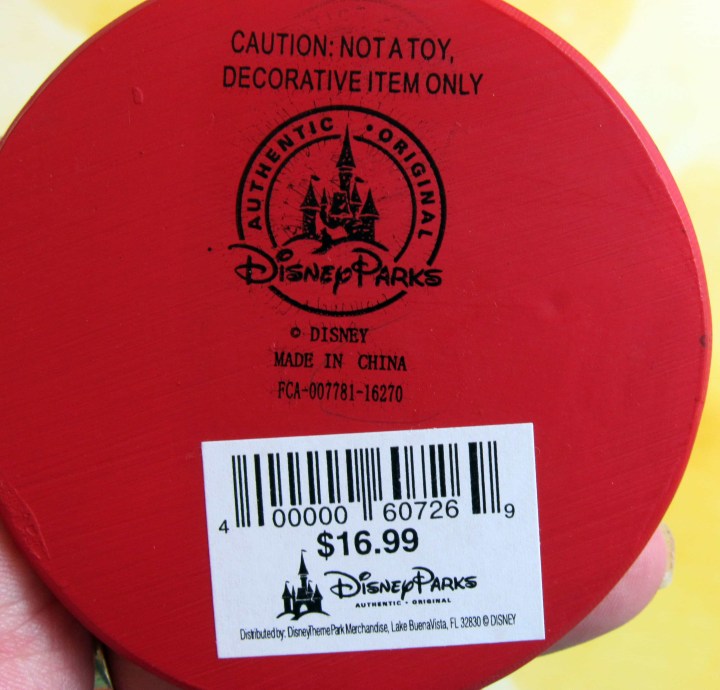 We can't wait to select a family photo from our Walt Disney World vacation.
I am impressed with the debut Mickey to Your Door Tink Size box. The family looks forward to selecting a photo from our trip to place in our Mickey Mouse Photo Clip Holder. We are eagerly anticipating the October box. It is an inexpensive way to bring a little bit of Disney magic into your home.