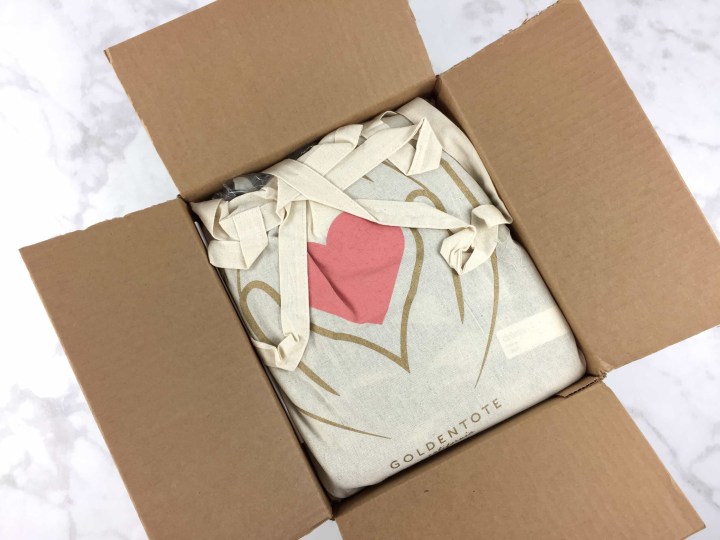 Golden Tote is a monthly fashion grab bag – Get new pieces monthly that are fashionable, seasonable, and affordable. When you pick the $149 tote you select two pieces and then you get 5-7 pieces with a total value of up to $600! When you get the $49 tote you pick one item and get 2 (or sometimes 3). Unlike regular subscriptions you have to purchase it every month, but you can return it. If you decide to keep part of your tote, any kept 'chosen items' will be sold at boutique price and surprise items for $35.
This is a review of the $149 tote. Note that you get free shipping at Golden Tote if you spend $149 or more, but regular shipping charges are $5.95.  There is a returns process so you can see the cost to keep each item in your tote.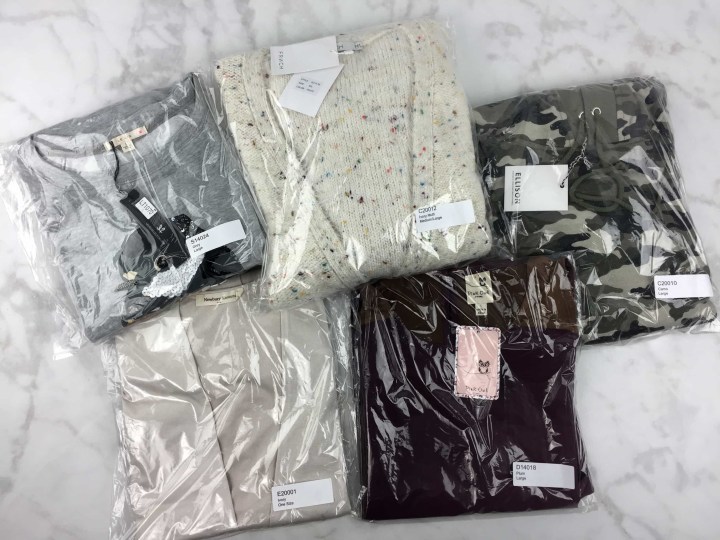 The items are neatly packed in their individual plastic.
Everything in my box!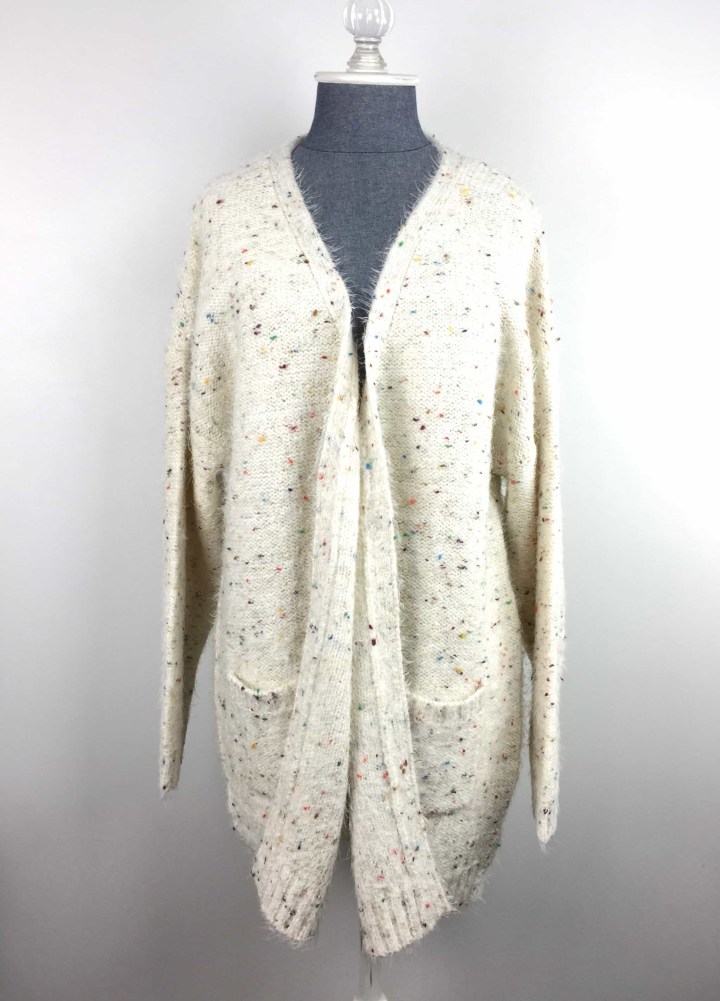 Confetti Cardigan ($55) One of my chosens – I totally had to have this one! I wear a cardigan nearly every day, because I get cold, and I don't have nearly enough white colored ones.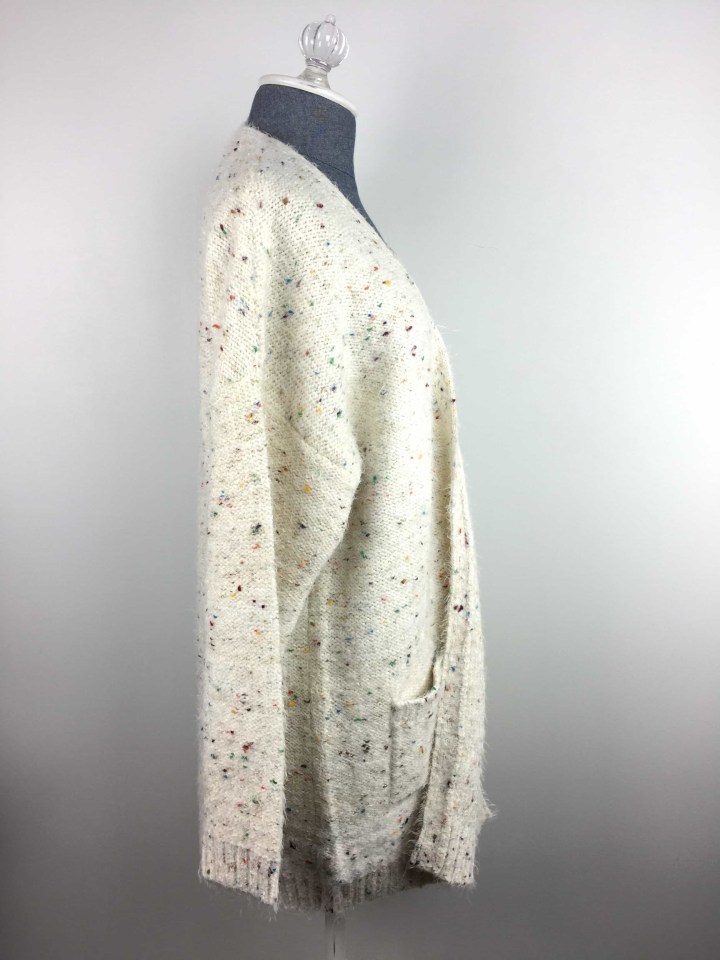 I've been pairing this one with all black and a different statement necklace, and totally loving it. The confetti keeps it colorful while I still have the comfort of my basic black uniform!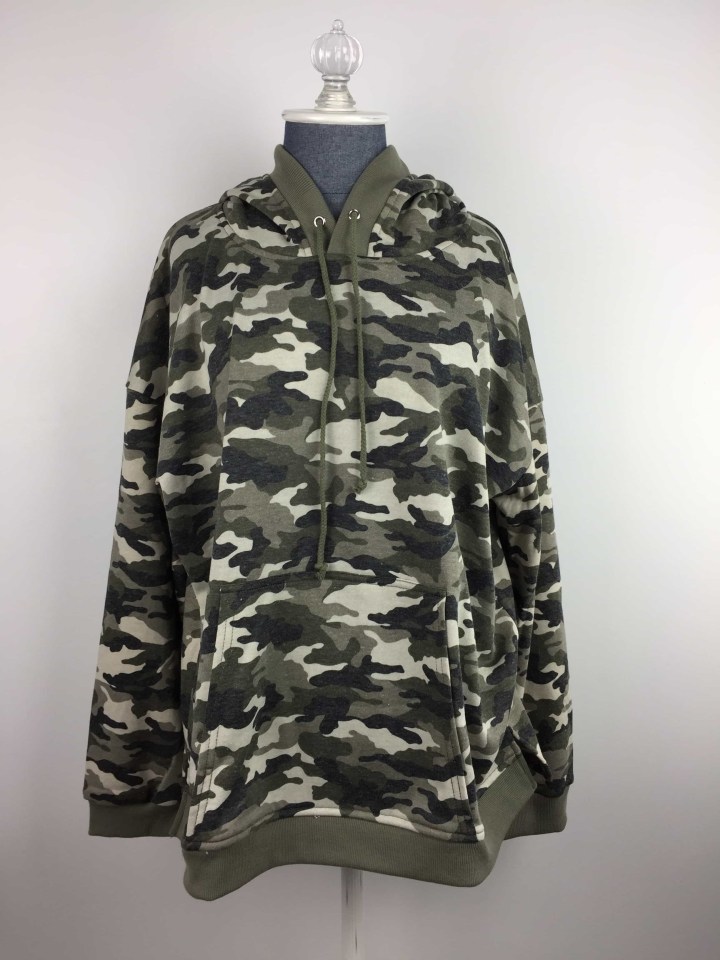 Style Sergeant Hoodie ($50) My second pick for my tote was this camo hoodie! It's cozy and fun for a casual weekend.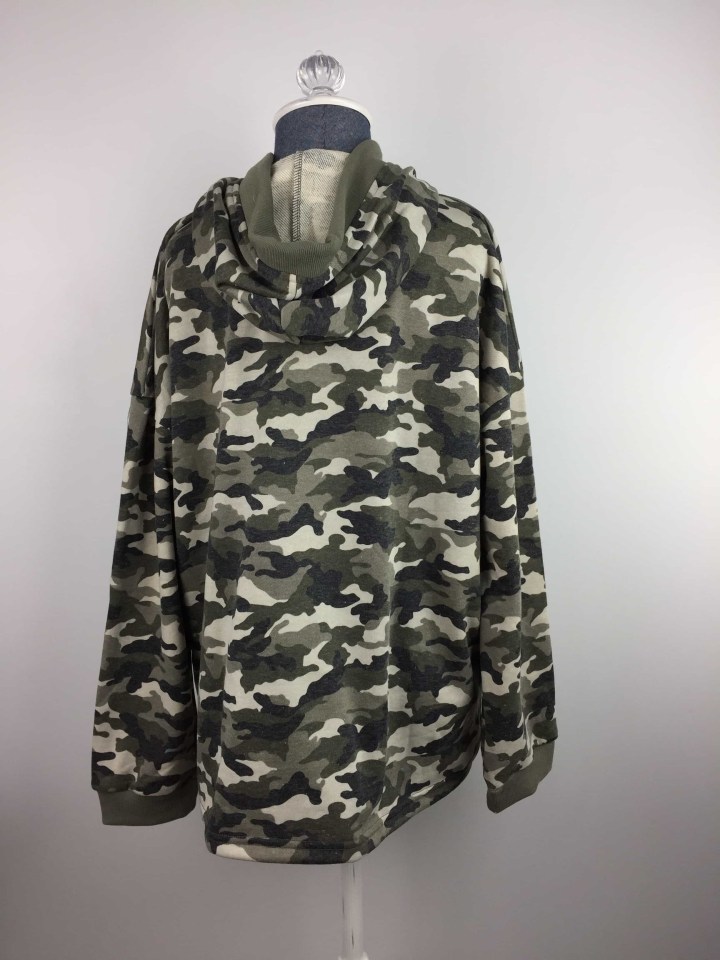 It's definitely oversized and it worked best for me paired with slim pants.
Newbury Kustom Suede Kimono ($40)
Perfect for a loose coverup. I like this one for the right outfit.
Pink Owl Pocket Shift Dress ($40)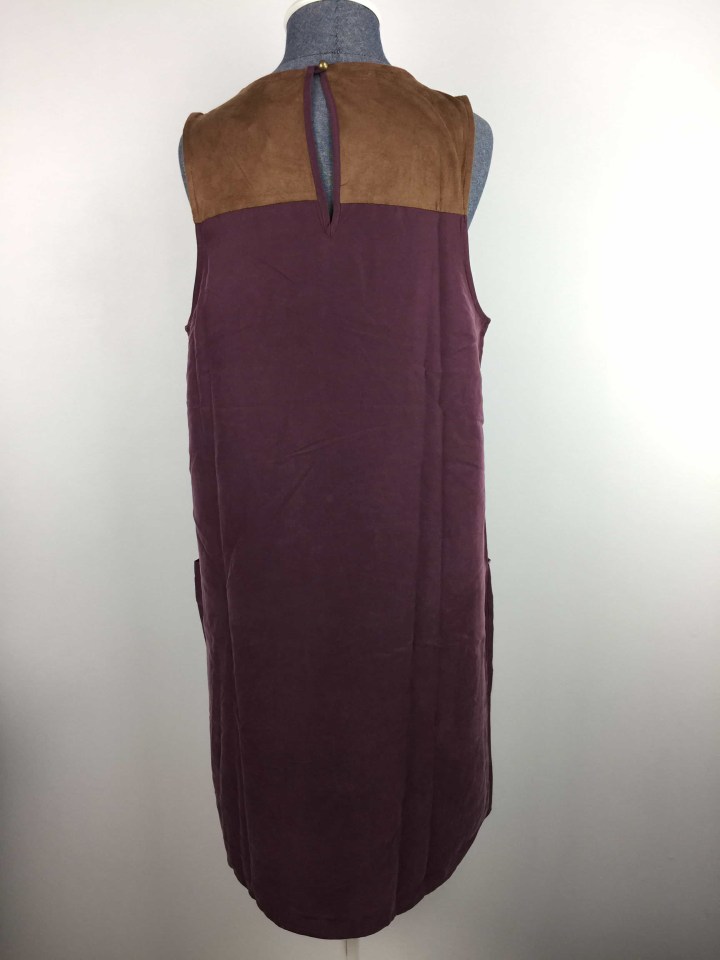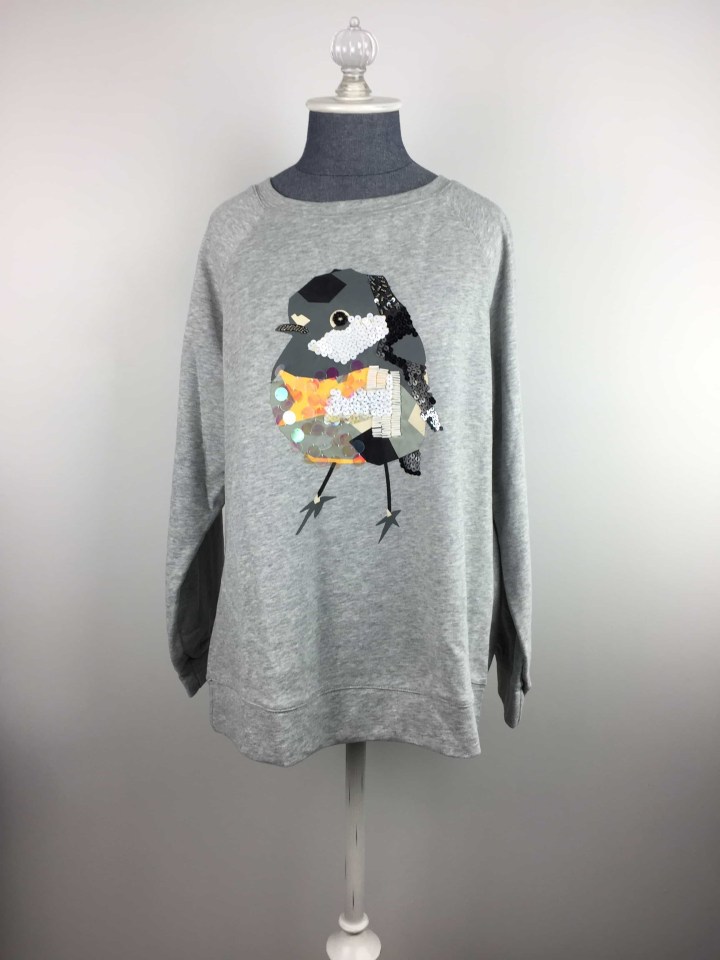 Le Lis Bird Top: LOVE!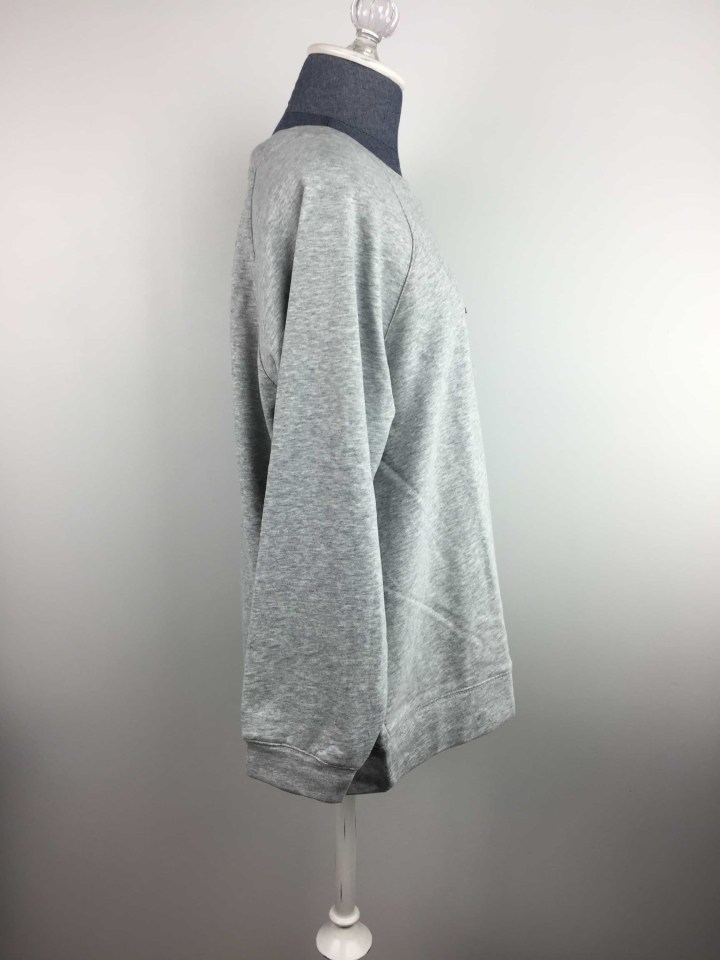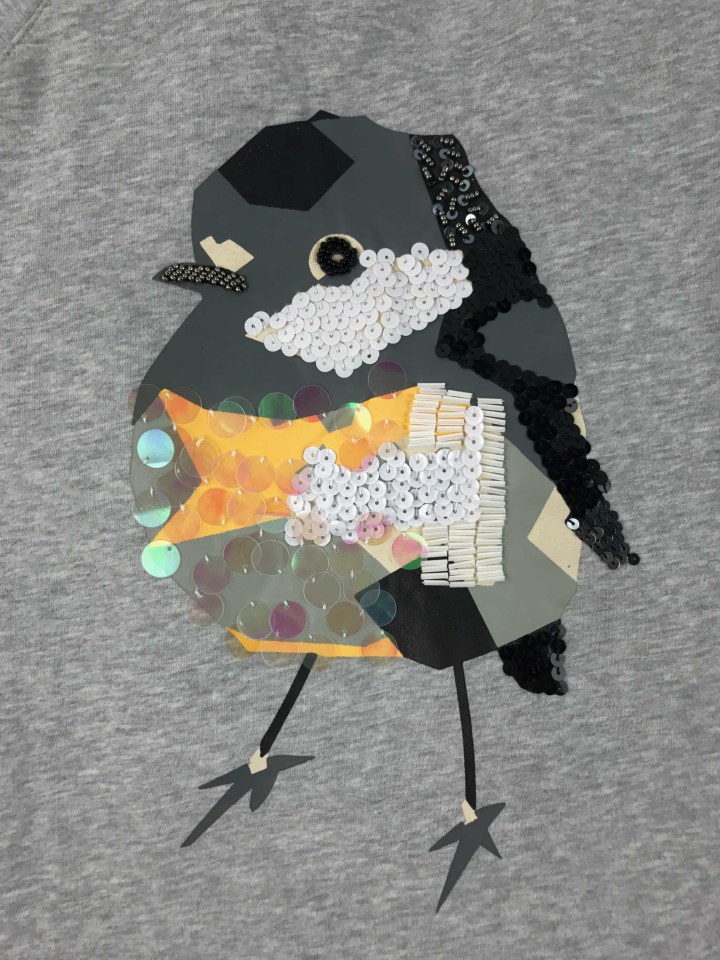 Details are fantastic! This was a great tote – and I'm super behind in showing it, so really just a quick reveal. I've gotten use out of everything and looking forward to some of these items coming back into my closet in the Fall. I'm also really happy I selected the confetti cardigan – I wear it all the time, and get tons of compliments!