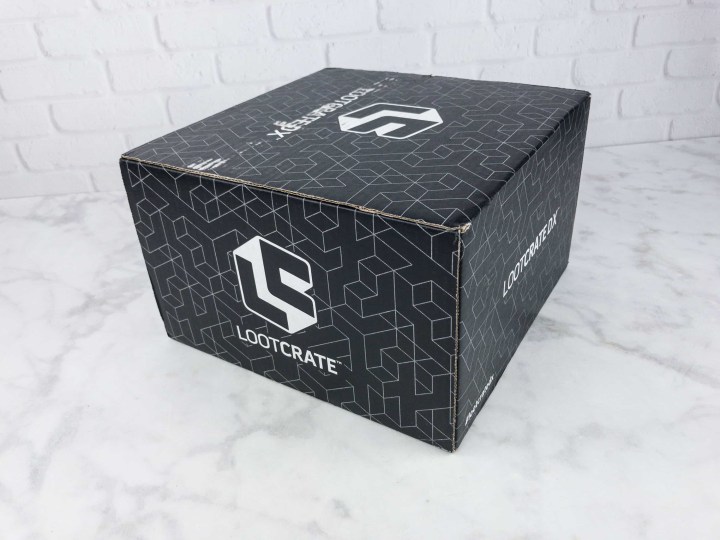 Loot Crate DX is a deluxe monthly subscription box from Loot Crate. It's themed with the regular Loot Crate theme, except it contains premium next level loot for discerning geeks! It's like a special edition box from Loot Crate – every month!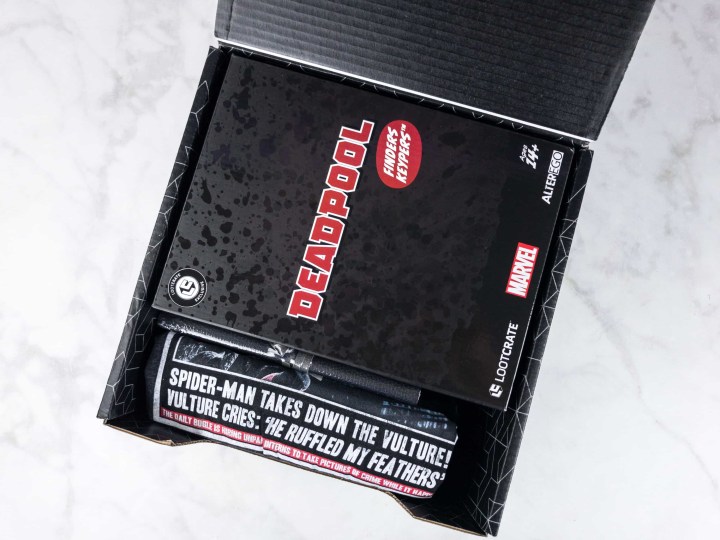 DEAL: Save 15% on any subscription when you use this link and coupon code HELLOSUBSCRIPTION15.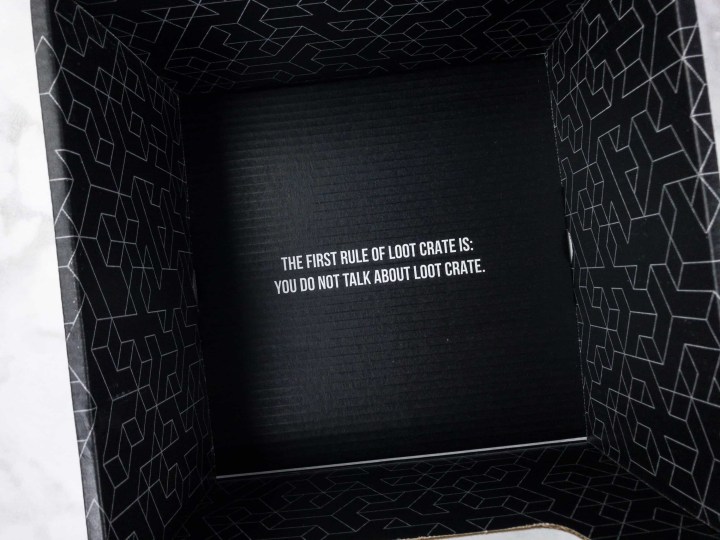 HA. I guess we know what franchise is in here!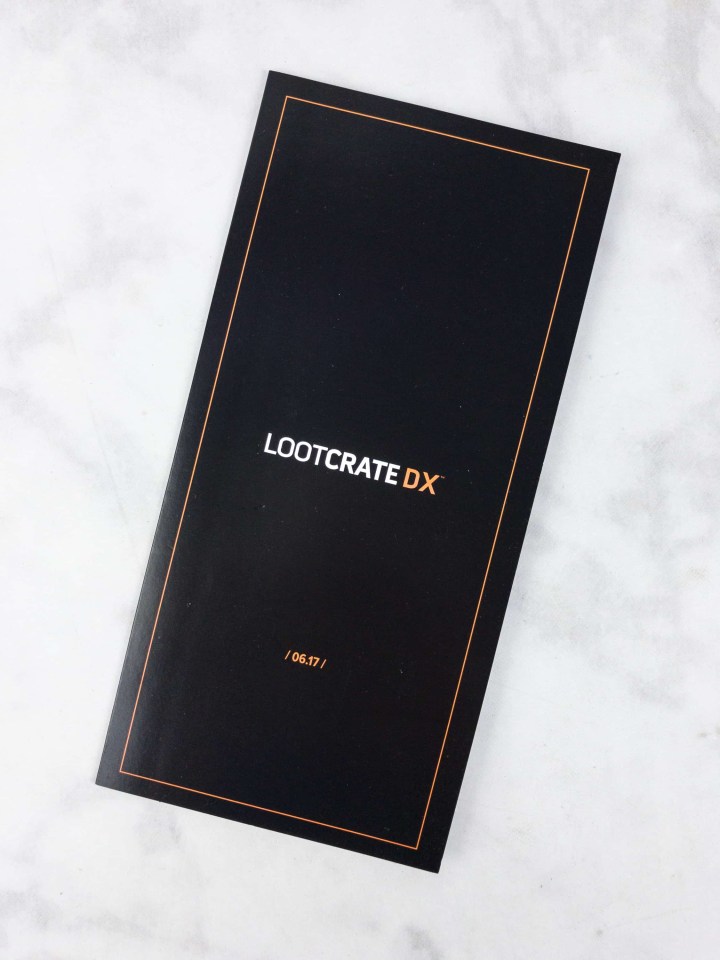 The box comes with a tri-fold booklet.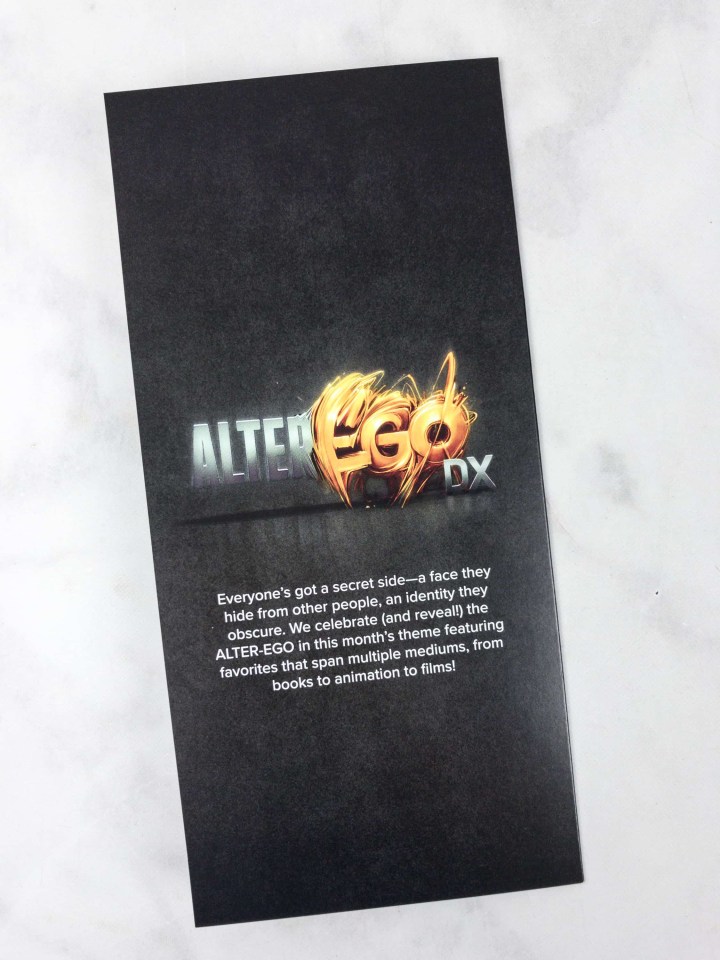 The theme this month – ALTER-EGO!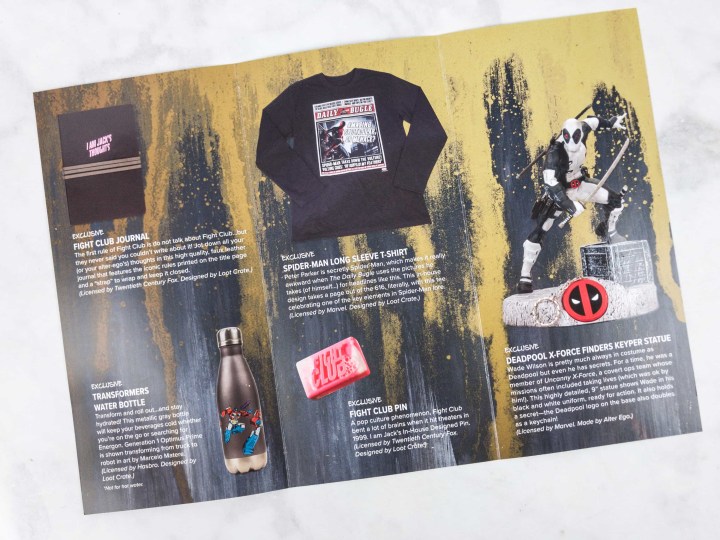 The information card gives you a list of all the items in the box. It's super sturdy and has a nice premium feel.
All the Loot Crate DX goodies this month!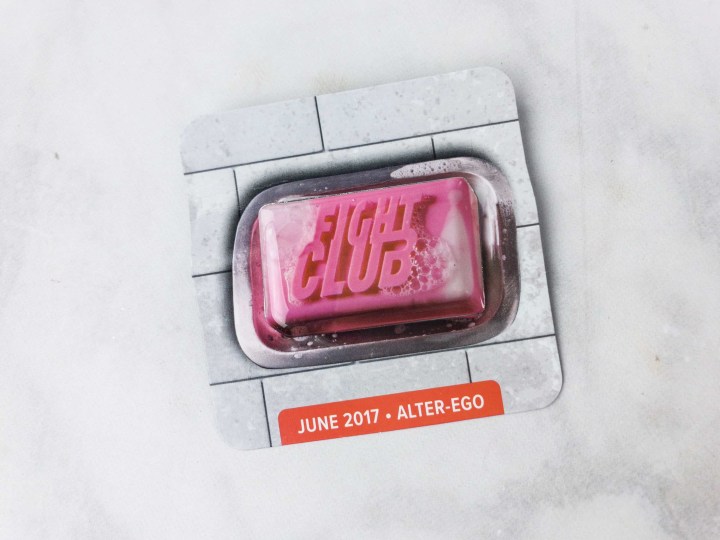 Fight Club Pin
This is awesome, and I can't believe that this movie was released in 1999. It has so much cultural currency still. The info card is funny too – says "I am Jack's In-House Designed Pin."
Spider-Man Long Sleeve Tee: I love the quality of this long-sleeve tee, but I admit getting it in the June box (which arrived in July) is a head scratcher.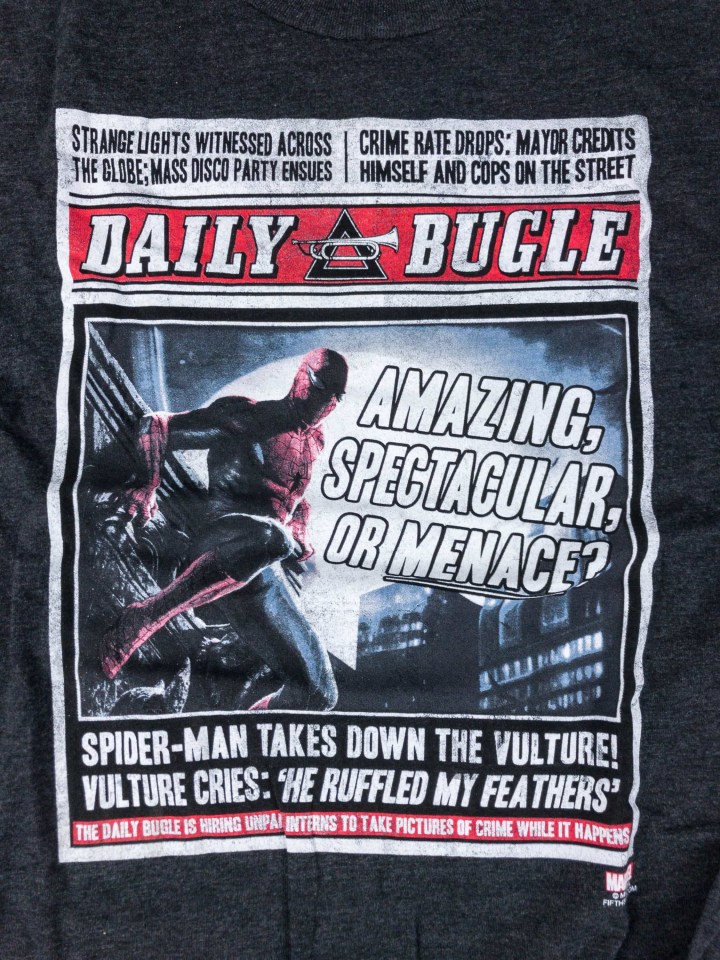 The design is awesome, and funny too. I still don't know how Peter Parker puts up with it.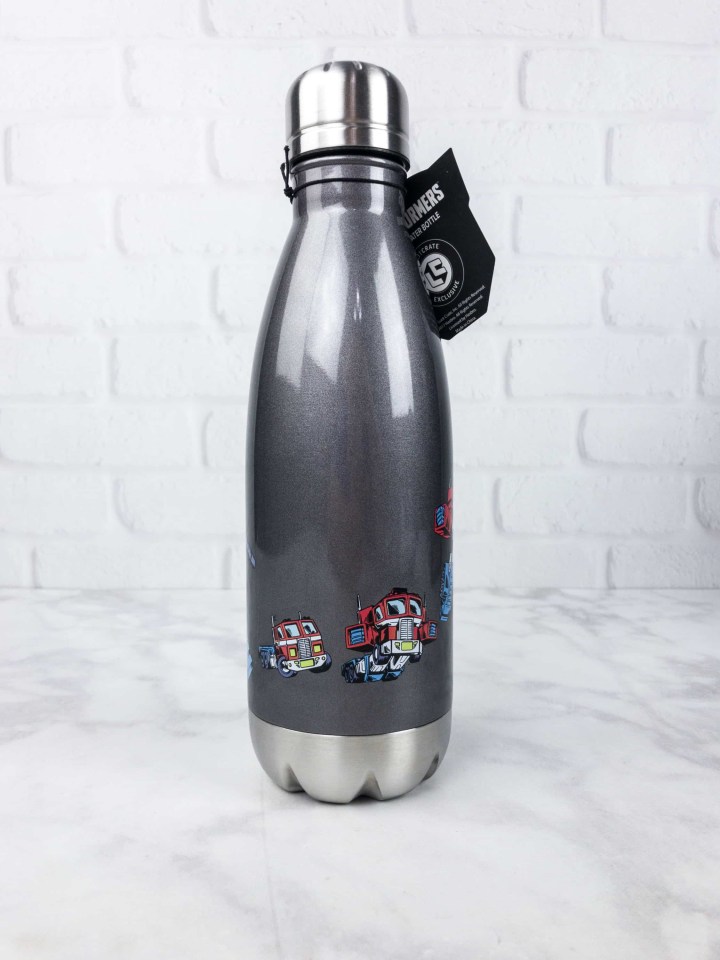 Transformers Metal Water Bottle: This 17 ounce stainless steel metallic water bottle will keep your drink cold, and has a really awesome design.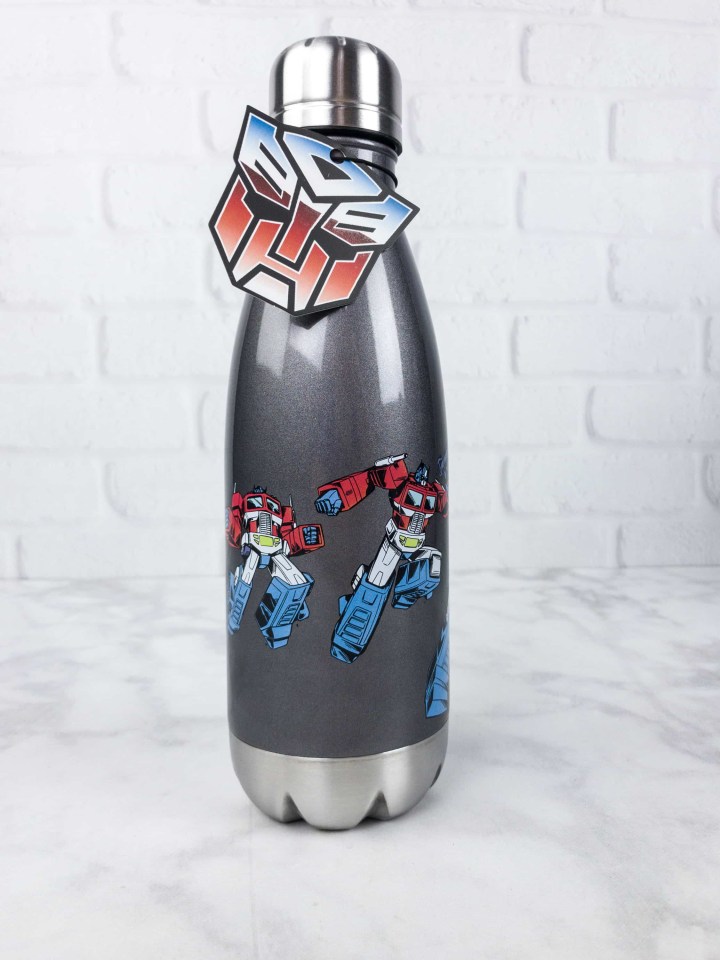 Optimus Prime transforms across the bottle – if it looks familiar it's the same as the shirt in this month's Loot Crate.
I think this is the first time they've reused designs over Loot Crate & DX, and I don't mind it in this case because I love the design – and I think it's even better here than on the shirt!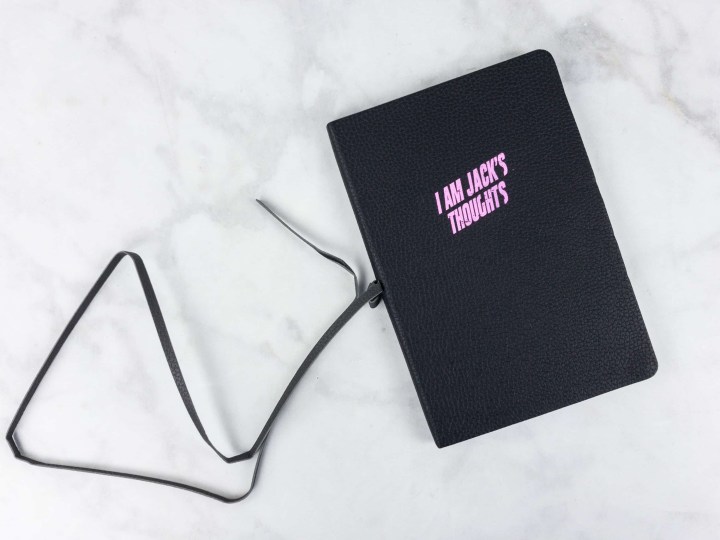 Fight Club Journal
All the rules about Fight Club.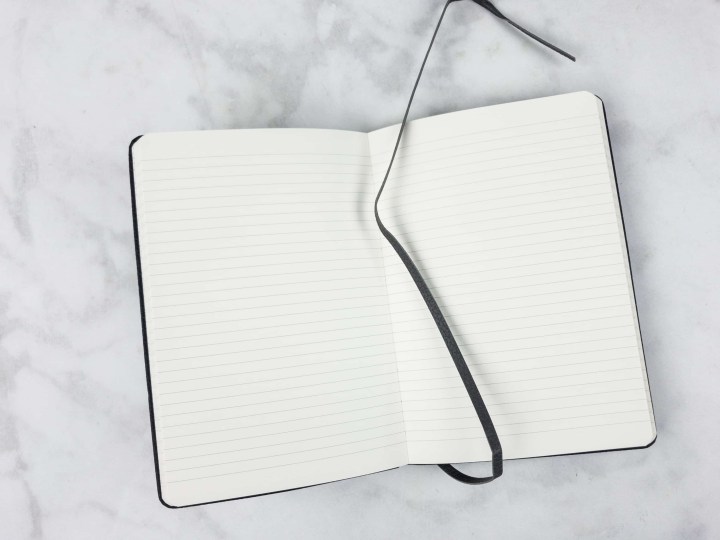 Fight Club didn't say I couldn't write out my feelings in this journal.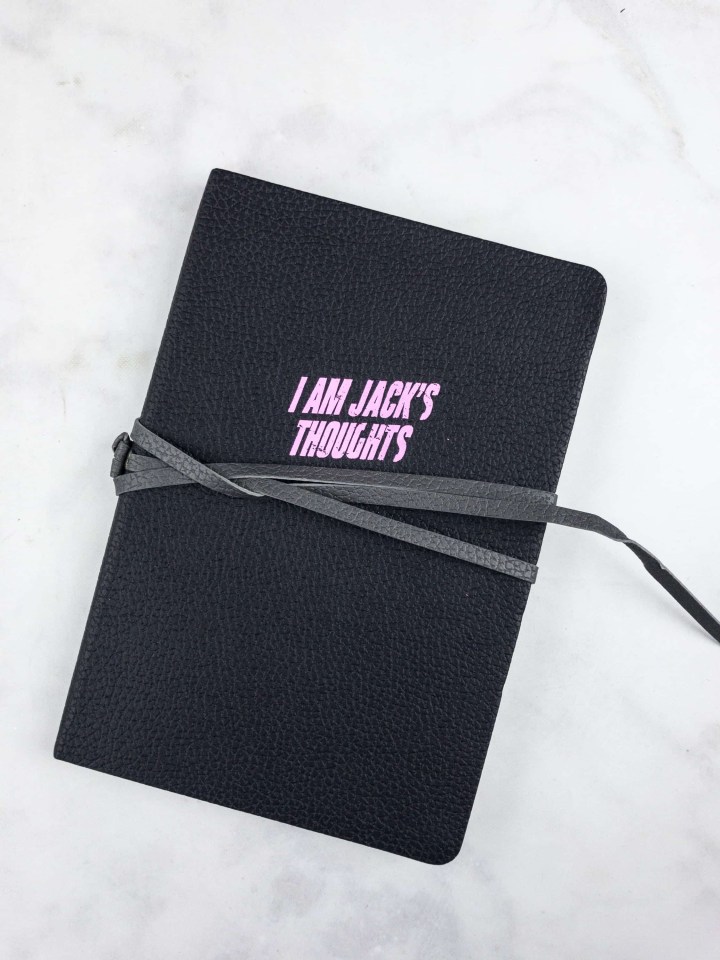 It wraps up with a neat little strap. Love it.
Deadpool X-Force Finders Keyper Statue (Exclusive Variant)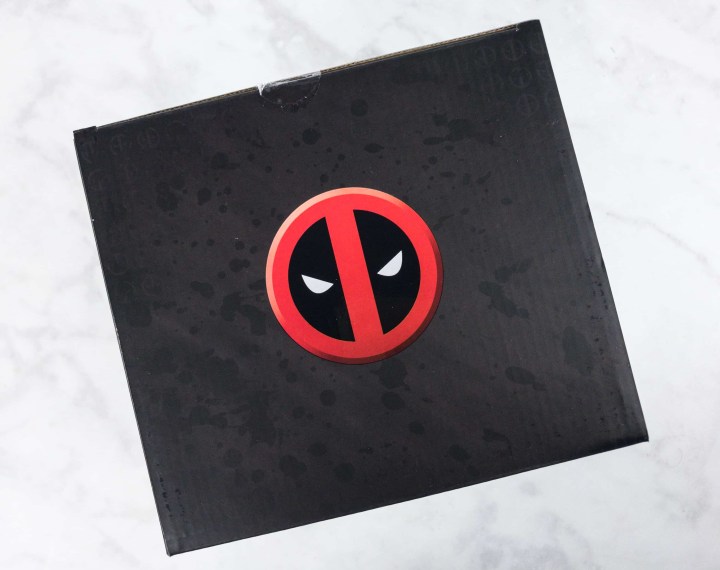 I was a little surprised to see another Keypers statue in the box – DX featured a Batman one just two months ago in the April 2017 Loot Crate DX Box.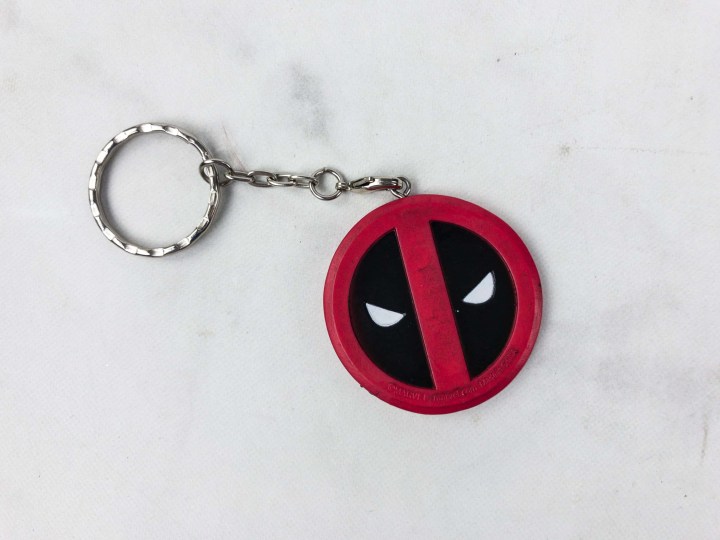 There's a Deadpool keychain…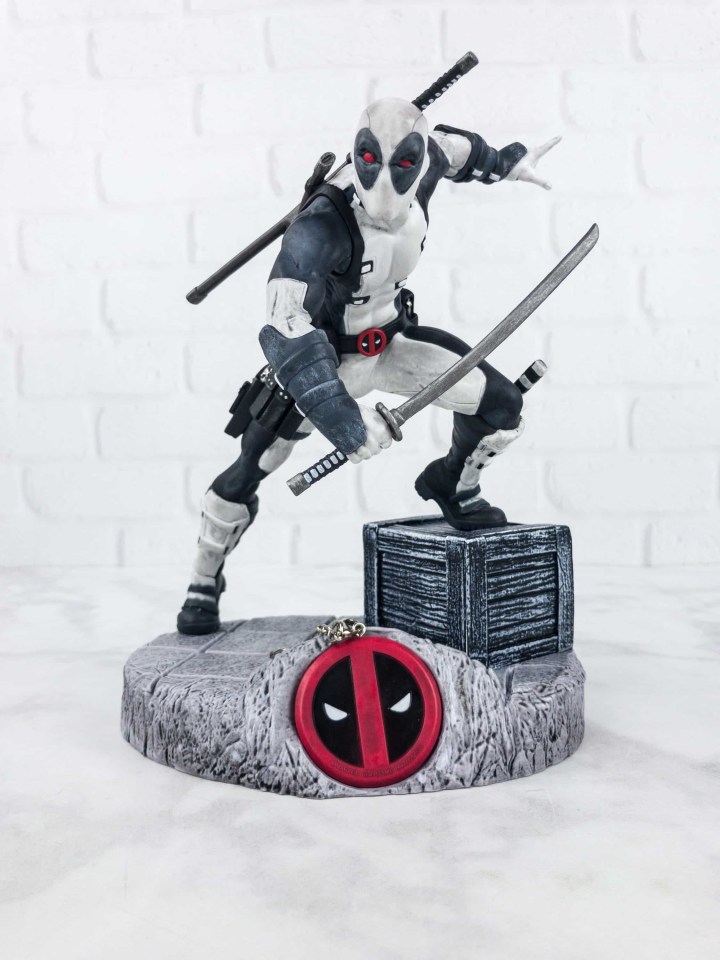 And it fits right in the base of this awesome 9″ statue, which you can keep right at your door.
Really great detail – and items like this encourage you to geek up your entire space, not just your little geek corner (guilty!).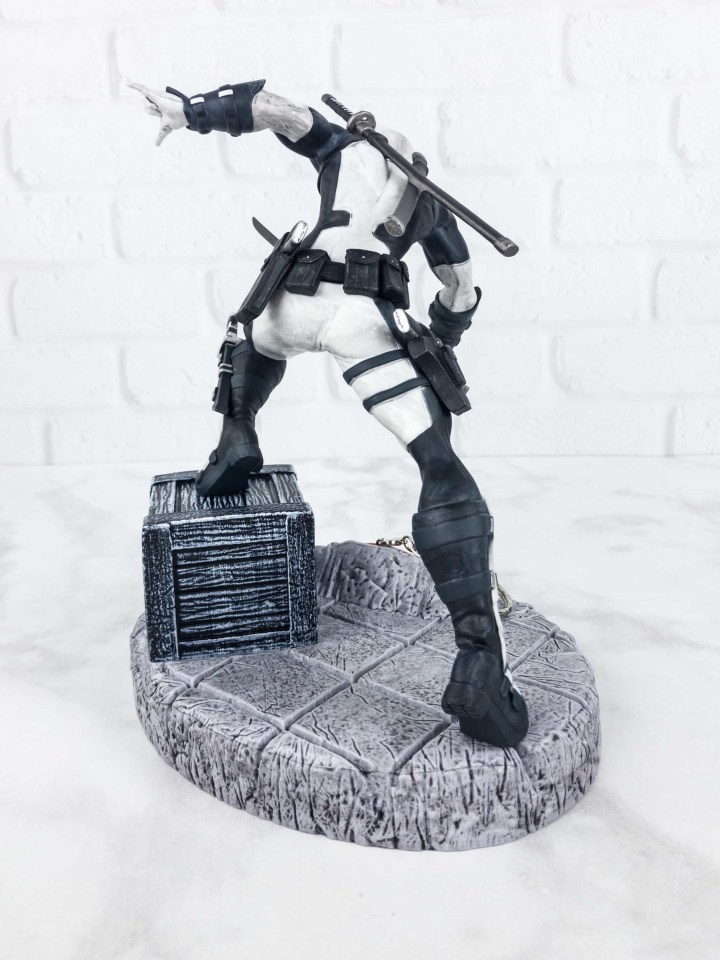 There's plenty of room at the base to hold a pile of keys. Yes, even your carabiner keychain with 37 keys.
Deadpool is pretty badass in this statue! I also love that he's in Black & White X-Force with the small accents of red on the keychain and his belt buckle.
This was a great box and I love that there were 2 Fight Club items inside! I'd think it would be fair to say there's about $70 in value for this box – $30 for the statue, $5 for the pin, $15 for the shirt, and $10 each for everything else. I think $100 would be a stretch, but that's not really out of the norm for this box, which is still fun with unique items. Speaking of unique, next month's animation theme is totally different!
What did you think of Loot Crate DX this month?