Charm With Me Club is a monthly subscription box that brings the most amazing fandom charms! With your first month, you'll be sent a starter bracelet, and then you can build your own bracelet with themed fandom charms that fit on Pandora bracelets each month. The subscription costs $19.99 per month and ships in a cute little mailer box.
Note: once you're a member you'll need to watch for the theme announcements. If you don't like the theme you can switch your subscription to "surprise me!" Also note – this subscription sells out!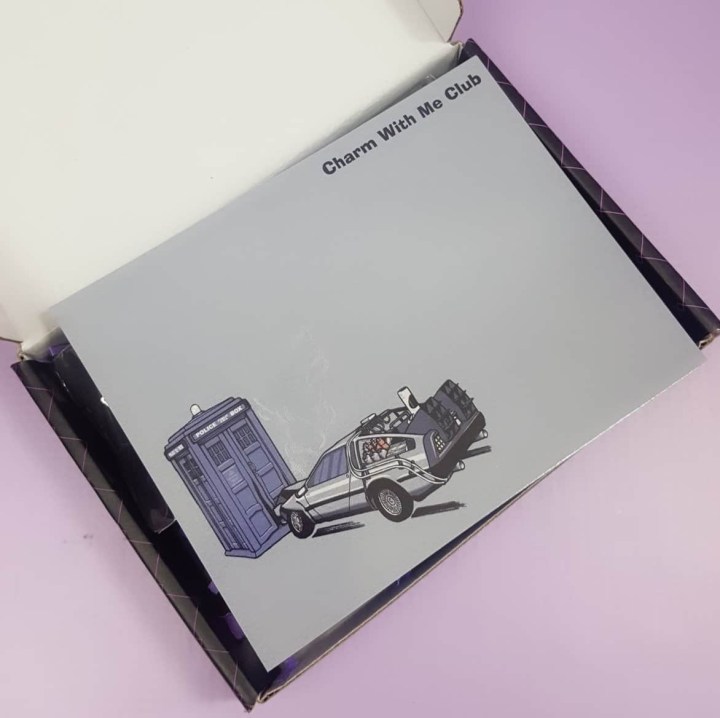 DEAL: Save 10% on your subscription! Use coupon code HELLO10.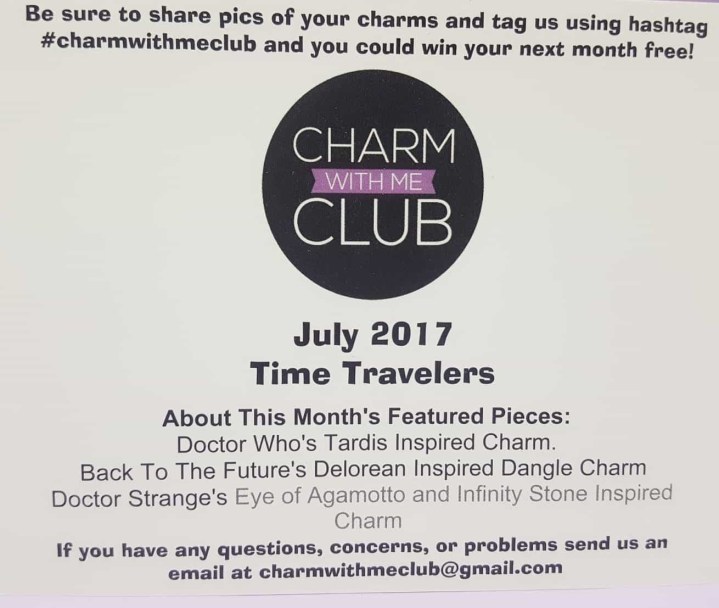 This month's theme is Time Travelers! I was so excited with each sneak peek they sent us. I couldn't wait to see the charms.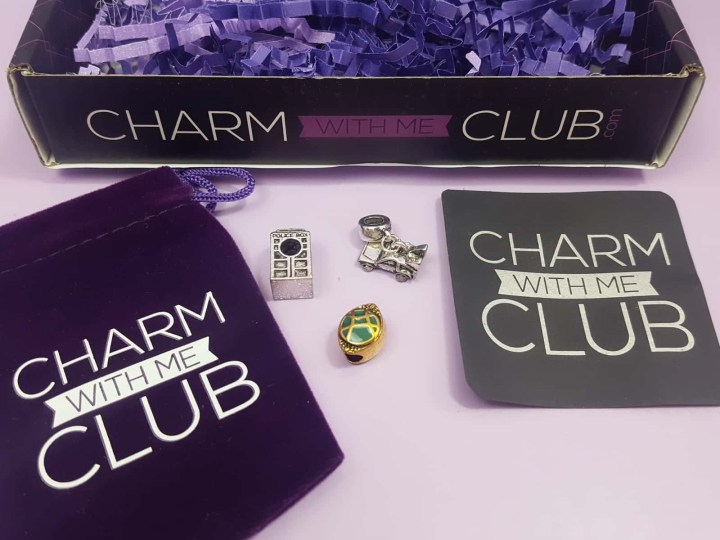 This month we got a set of 3 metal charms. Each month, the charms come in little sealed bags with a velvet bag to store them in. The sealed bags used to have a plain black card in them and this month they switched to some that say Charm with me Club.  That is so cool and while I don't keep mine in the small bags I do like the extra touch.  I store them in a container that I have shared with you a couple months ago.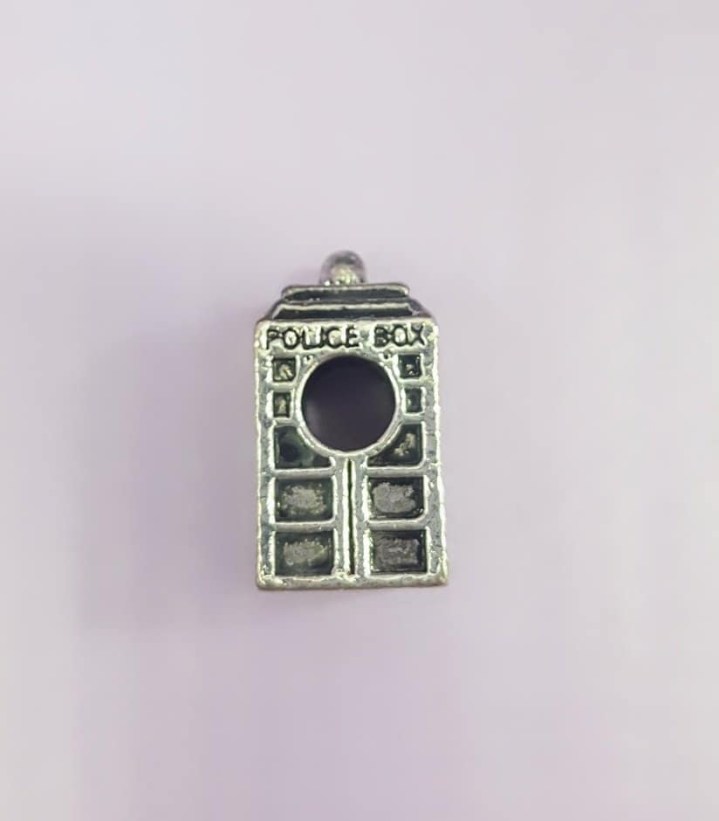 First up is the Tardis from Doctor Who. I'm not a Whovian but I do know what it is all about and I've watched some of the episodes. My sisters is die hard so I'm going to pass this on to here. The Tardis is nice and heavy and a great charm with lots of detail.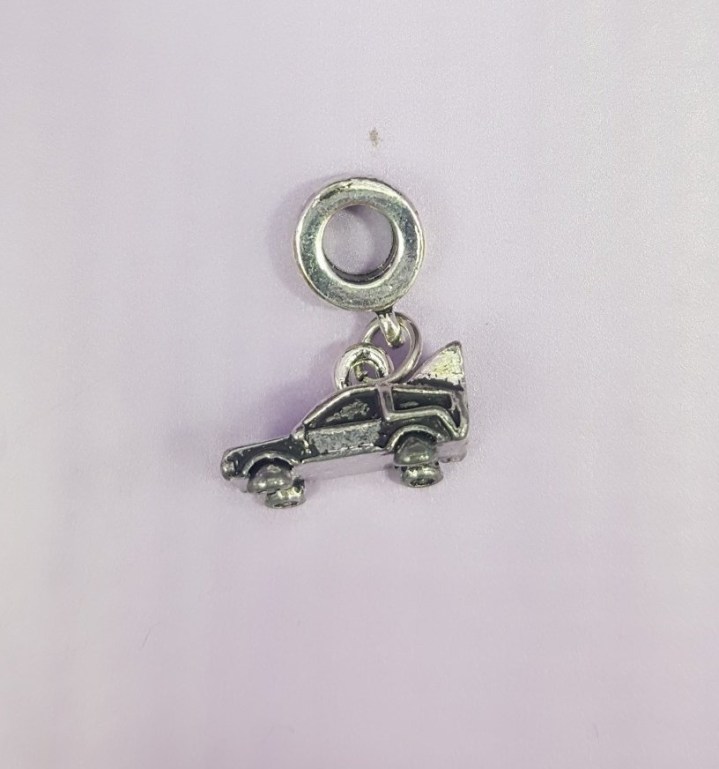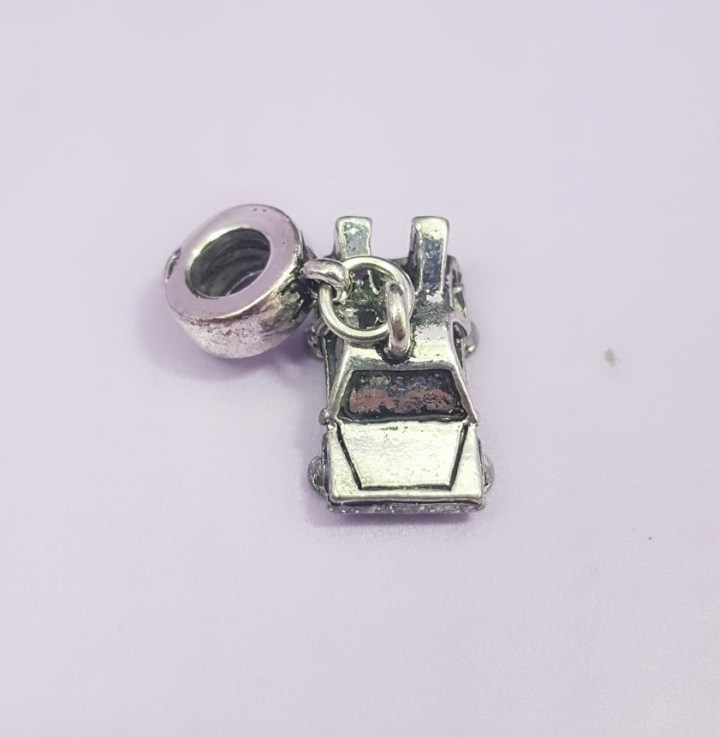 Next up is the DeLoreon from Back to the Future. Seeing this reminds me that we haven't watched this with my boys yet and we may need to watch them this summer. I have always liked these movies and I think they will like them as well. This is a dangling charm that shows the car and makes it look like it is flying.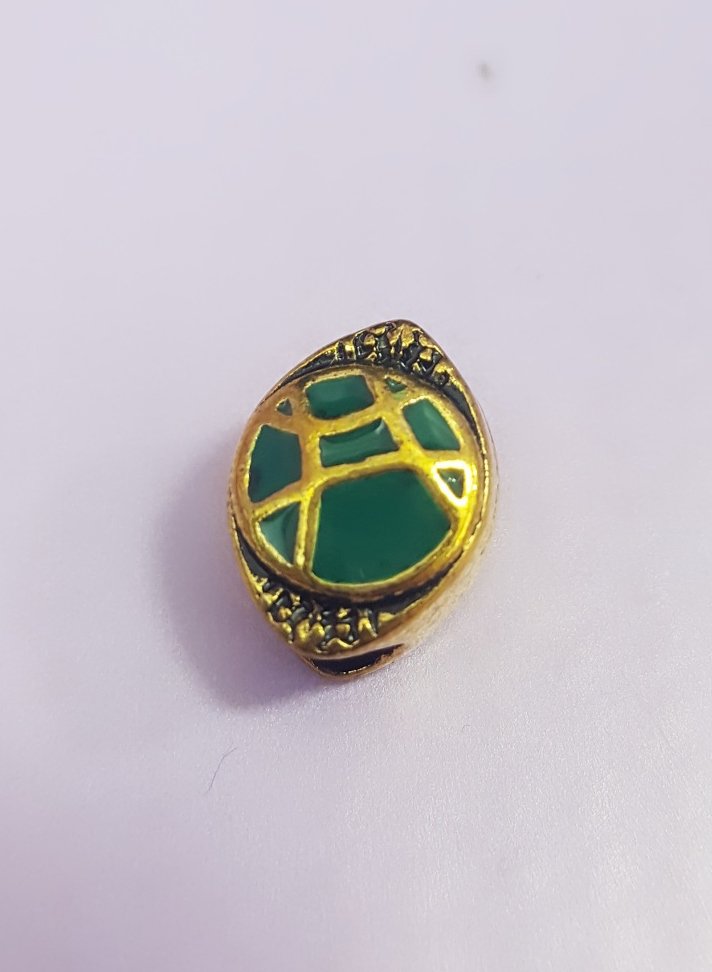 The final charm is from Doctor Strange and is inspired by his Eye of Agamotto and Infinity Stone. I actually just recently watched this movie and I was really impressed. I wasn't sure what I was thinking it would be but it was really good especially for a Marvel movie and I can't wait to see him in the next Avengers movie. I do think it is a bit odd that this one loops sideways. In my mind it should loop the other way but it doesn't look bad when on the bracelet so I guess its fine just not how I was thinking it would be.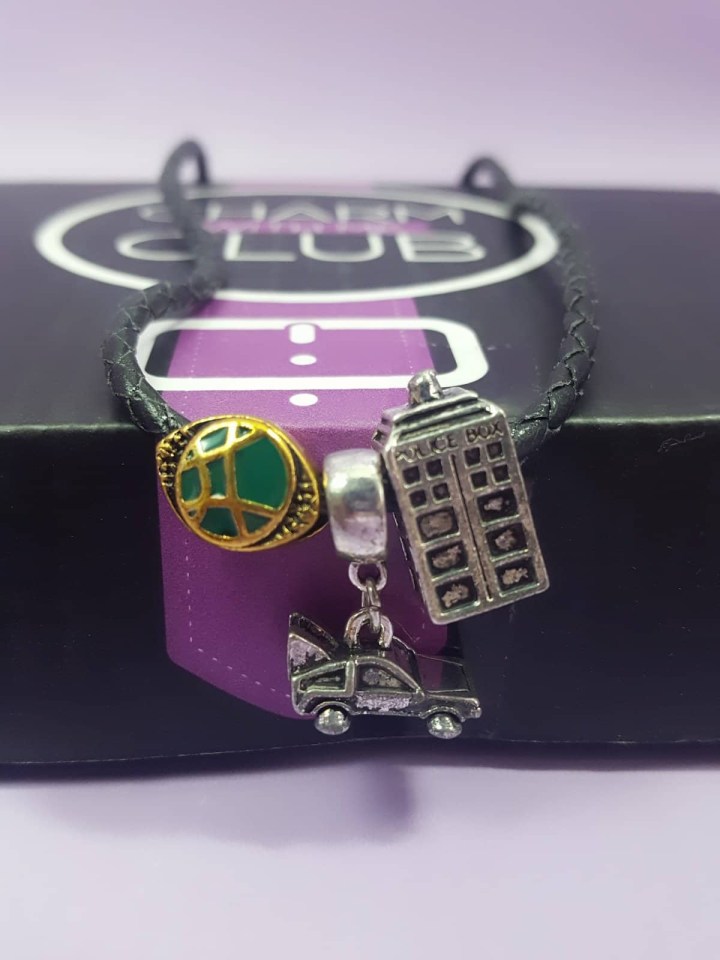 Charm With Me Club had a fun theme this month. I like that they mixed up older travelers with some newer ones with a fun combo. I know that mixing golds and silvers is in style but not something I do very often but that is okay since I mix my charms up and store them in my keeper so I will be able to wear these with a mix of other charms. Watching the Deloreon fly around on my wrist is making me smile just thinking about it. I'm pretty sure that one will be on a lot of my bracelets.
After the subscription has shipped, you can go on their site and normally order the beads themselves. However, the monthly sets go for about $29.99, so getting the subscription is the better deal. You can always go and check out the past months and see if there are any that you missed and want to add to your collection.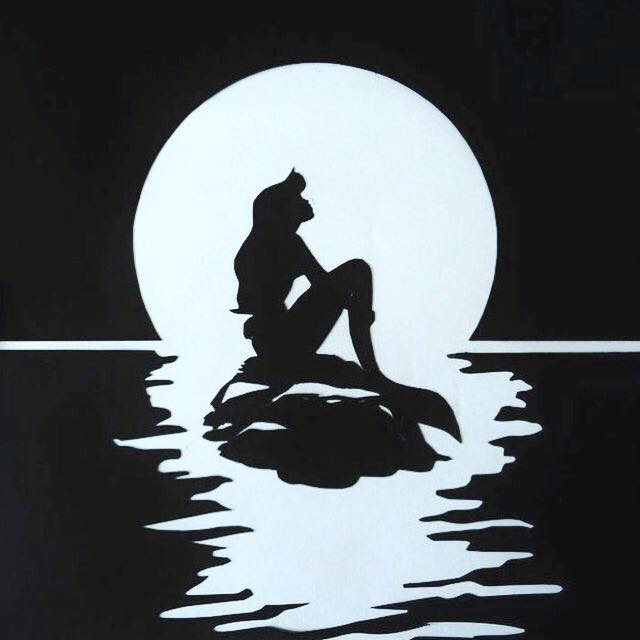 The theme for August is the Little Mermaid!
They also sent along a little sneak peek. As part of this month they will include a total of 5 charms with 2 of them being these fantastic glass beads!
If you have been with us for a bit then you know that we liked including a pair of unique glass beads with our previous disney princess inspired charms, so this month is no exception! This is such a cool color and they are an amazing way to represent The Little Mermaid!
What did you think of the Charm With Me Club charms this month?