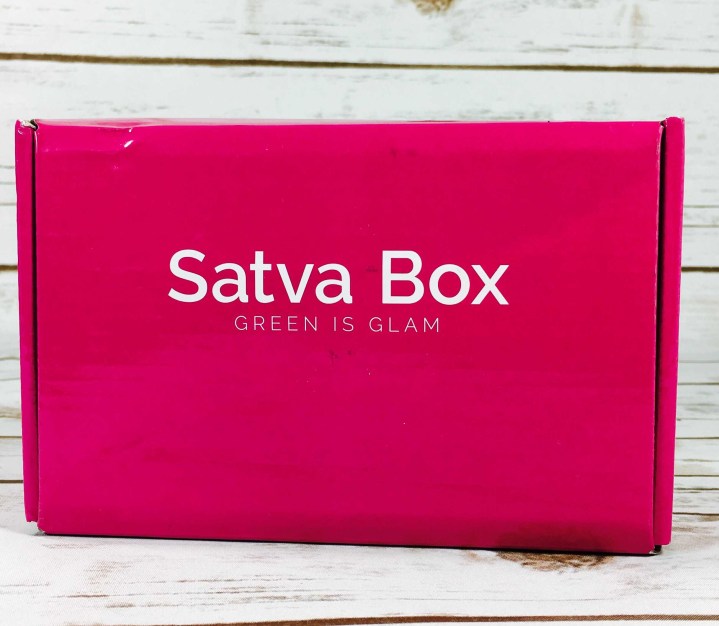 Satva Box is a monthly subscription box that sends natural beauty products at affordable prices. The word "satva" means pure in Sanskrit and the items sent will be free of parabens and other nasties. The cost is $14.99 a month with discounts on 3 or 6-month terms. When you sign up you can choose from the regular Satva Box or the Vegan Box. I am reviewing the regular, non-vegan box.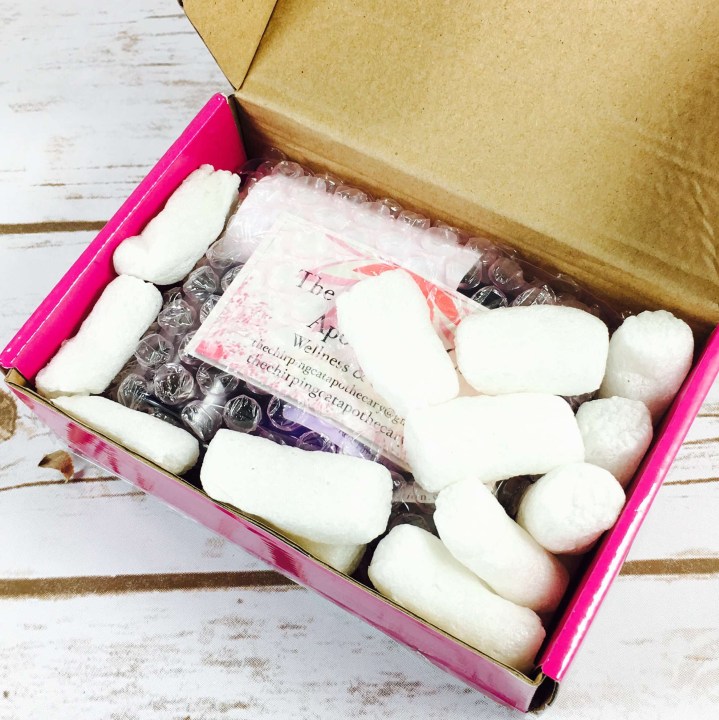 DEAL: Save 10% on a 3-month subscription with code SATVA3M!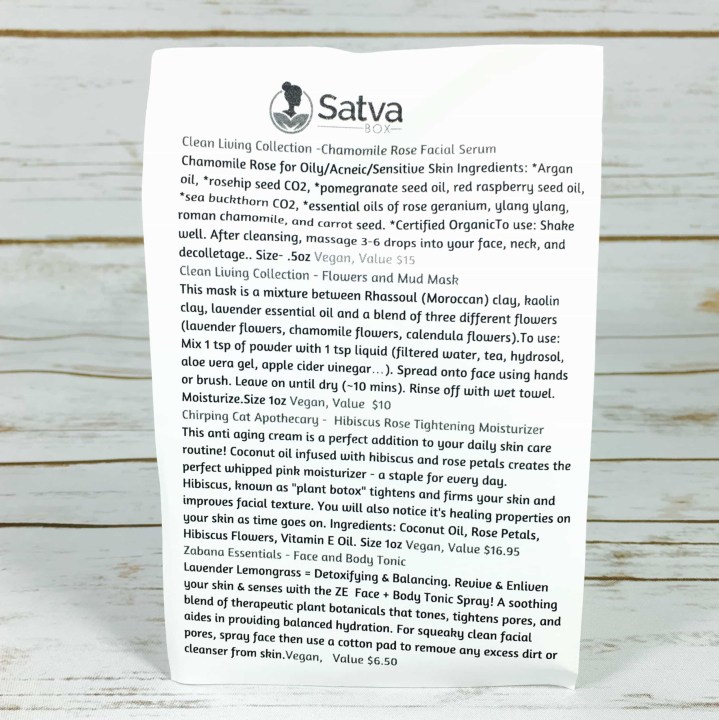 I love product info cards and this one is helpful, detailed, and gives the suggested retail value of each item.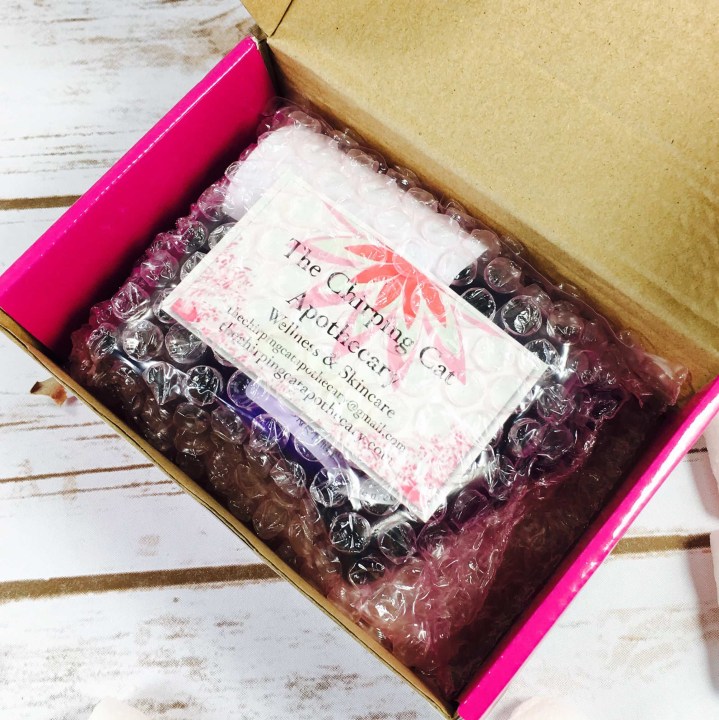 All of the products were in a bubble wrap envelope and there were biodegradable packing peanuts on top.
Everything in my box! I love Satva and have discovered lots of new brands through this subscription. This month there were three products for the face plus one item that can be used on the face or body.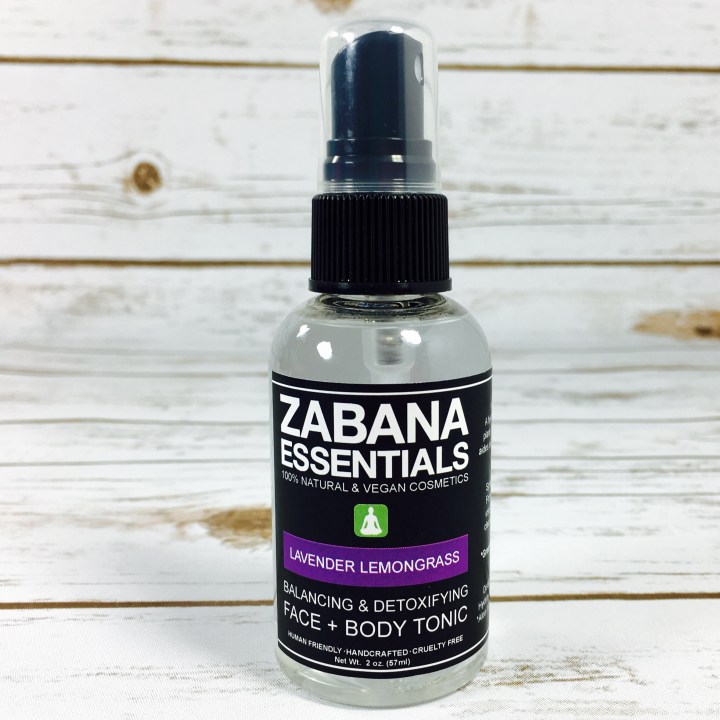 Zabana Essentials Lavender Lemongrass Balancing & Detoxifying Face + Body Tonic ($6.48) This spray can be used on the face before applying moisturizer or just spray on a cotton ball and wipe those pores clean. You can also spray this blend of lavender hydrosol, witch hazel, aloe, and lemongrass oil on the chest or back.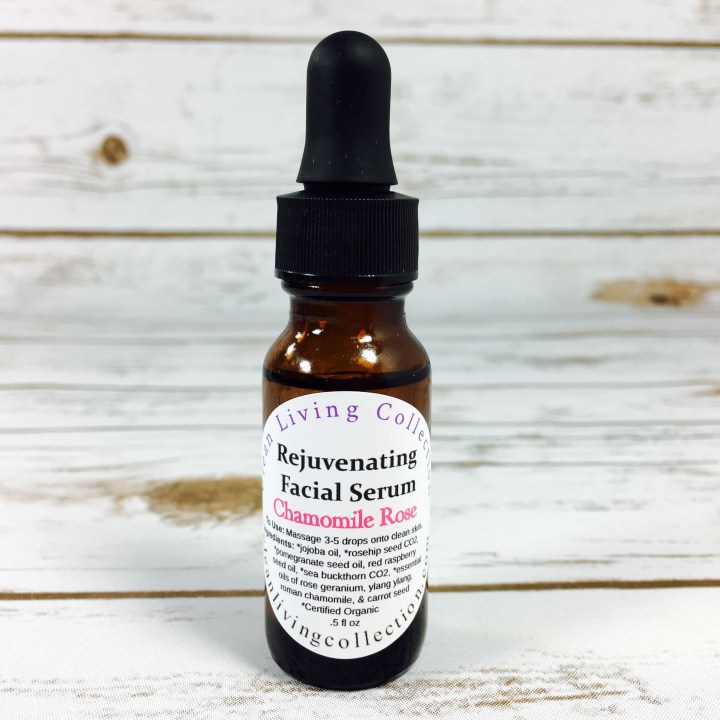 Clean Living Collection Chamomile Rose Rejuvenating Facial Serum ($15) I was introduced to this organic, non-toxic beauty brand by Satva and loved my last moisturizer! This facial serum is meant for oily, acne-prone, or sensitive skin and although I have dry skin I have been very pleased with it. This blend includes jojoba and pomegranate seed oil, and sea buckthorn CO2 extract, which is an antioxidant and anti-inflammatory. I'm not into chemical anti-agers so I feel good about using this oil.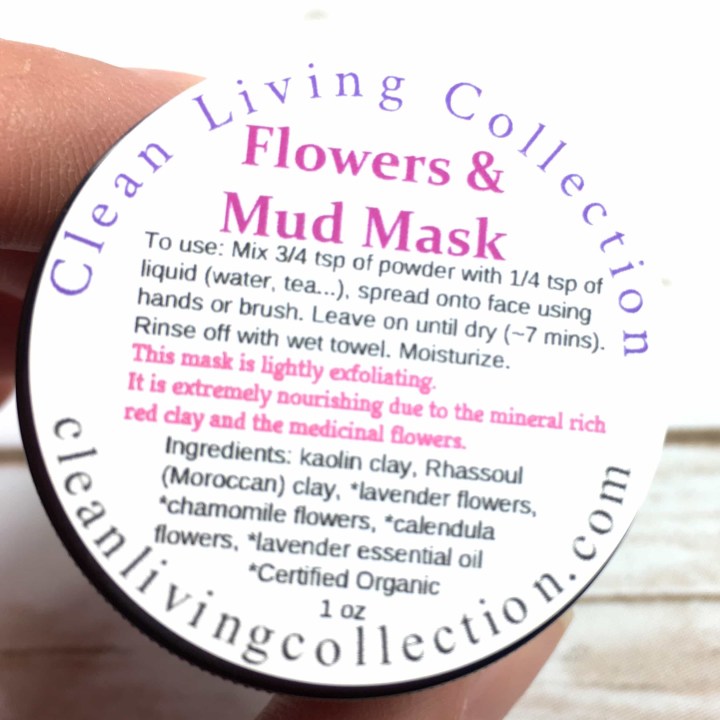 Clean Living Collection Flowers & Mud Mask ($9) I am happy to have a second product from this brand! This mask features two types of clay, lavender essential oil, and three types of flowers: lavender, chamomile, and calendula.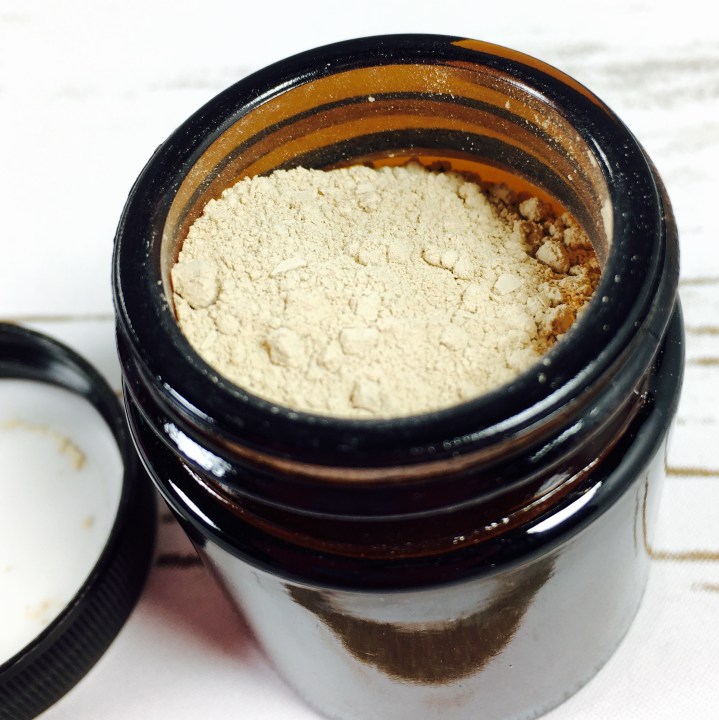 I love that this brand lists what's in the product as well as the reason why it was used. I mixed it with water but you can use hydrosol, aloe gel, or tea. I spread it on and waited around 5 minutes. It started to flake off before I jumped in the shower so be aware that it might deposit a fine powder around your sink. My skin was rosy and felt pretty good afterwards!
The Chirping Cat Apothecary Hibiscus Rose Firming Cream ($16.95) A short list of ingredients makes me happy every time: coconut oil, rose petals, hibiscus flowers, lavender butter, beeswax, and vitamin E oil.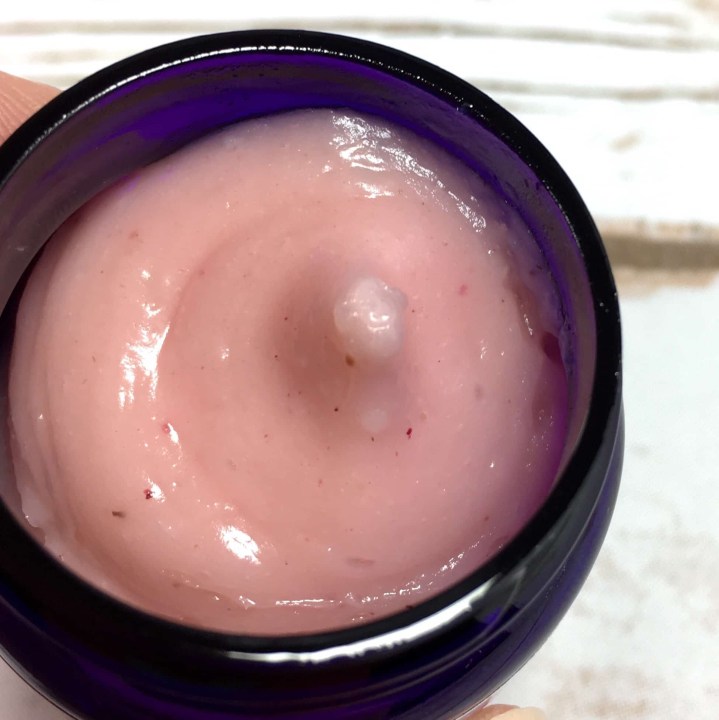 Look at how pretty it is! This is so buttery and smells like summer, almost like sunscreen, which I can't really explain but I like it! I've been using it before bed and I appreciate that it's a natural anti-aging product and not harsh on my skin. There was a coupon code included to save 15% off of a shop order.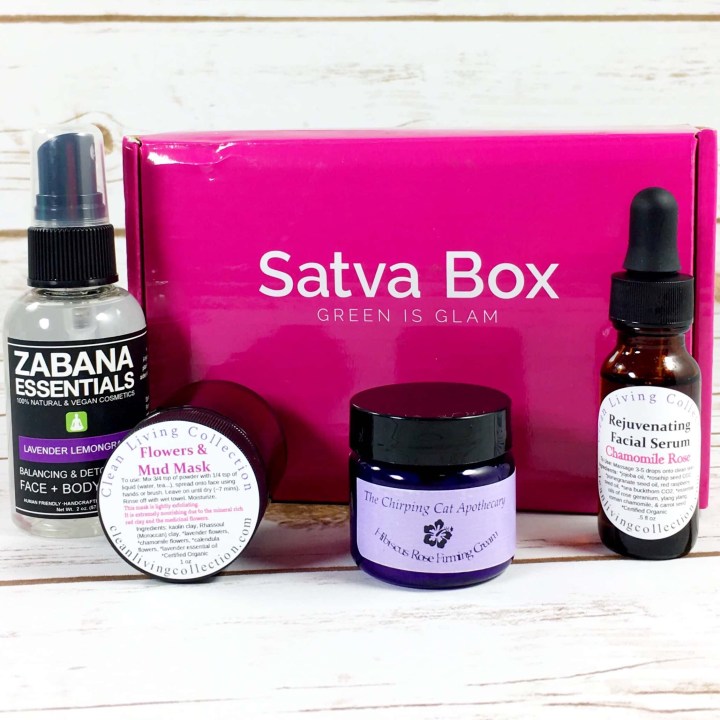 I love it when my pretty pink Satva Box shows up each month! I appreciate the quality and natural aspects of each product and have discovered some lovely new brands through this subscription. My box had a value of $47.43 and I am especially fond of the serum and firming cream. My face eats this stuff up!
What do you think of Satva Box? Let me know in the comments!