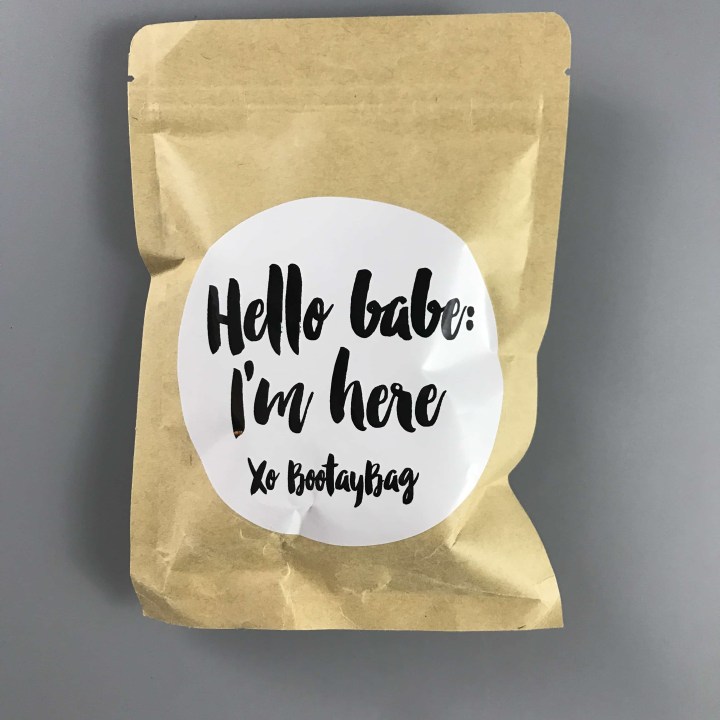 BootayBag is a monthly subscription that delivers fashionable panties delivered to your door for only $12 a month. You pick size, style and delivery schedule with free shipping in the US. Choose from full coverage, thongs or a combination of the two.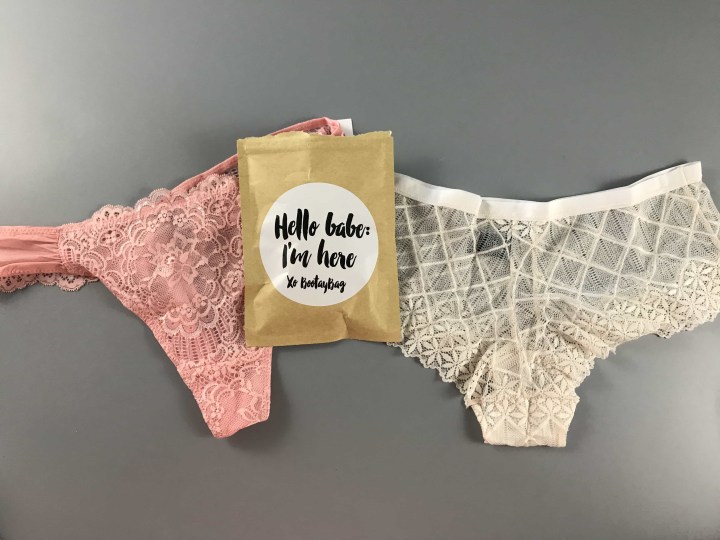 This month's selection was  a mix of full coverage and thongs. Both super sexy and ultra feminine.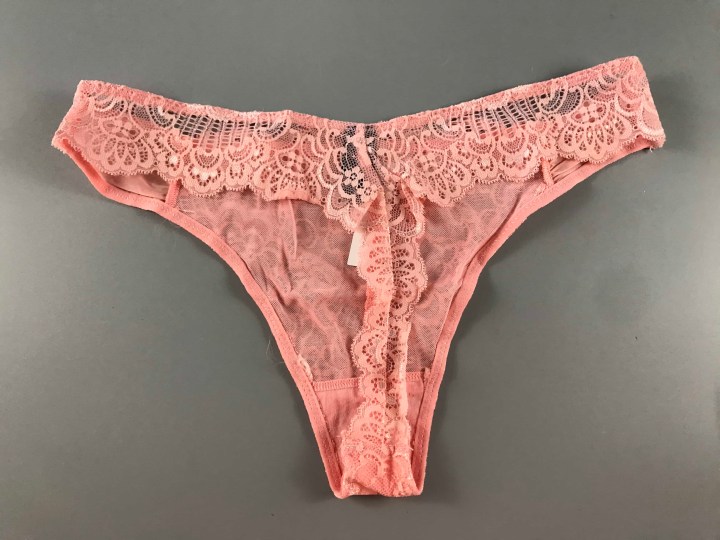 Pink, lace and ultra sexy. I am in love with these panties. It's impossible for me personally not to feel like a ten in beautiful undergarments. I hope I can find a matching bra so that I can spice up my childless weekends.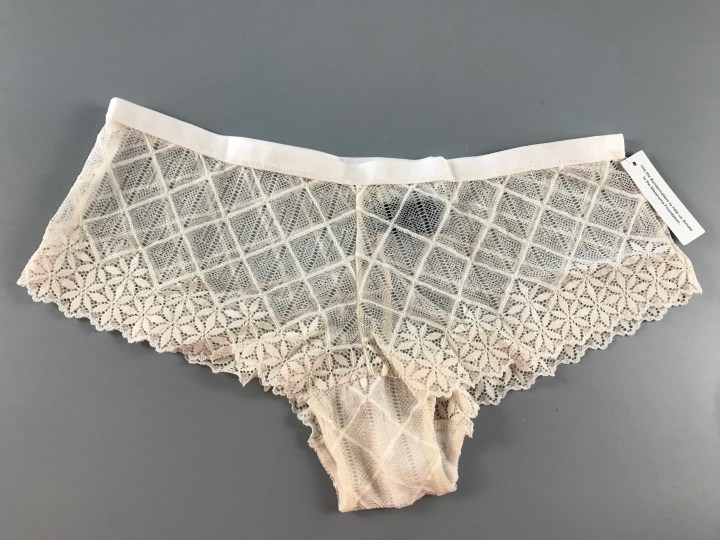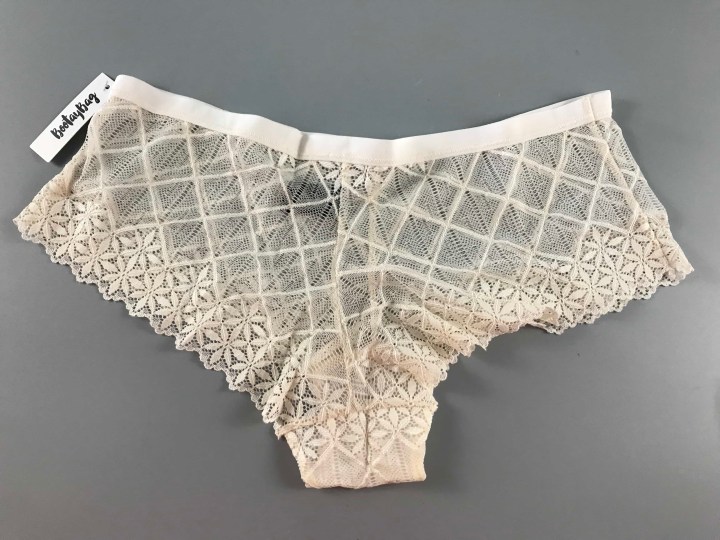 These sexy lace cheeky panties will make any woman big or small feel like a goddess. These are perfect for those days you want full coverage but still want to feel desirable. A perfect match for a t-shirt dress if you ask me.
This subscription is a good value for the price. This month's feature of lace is a lesson to all women that function and sexy always go hand in hand. I also love that this month didn't send any black black, I like to be colorful in every layer of clothing.