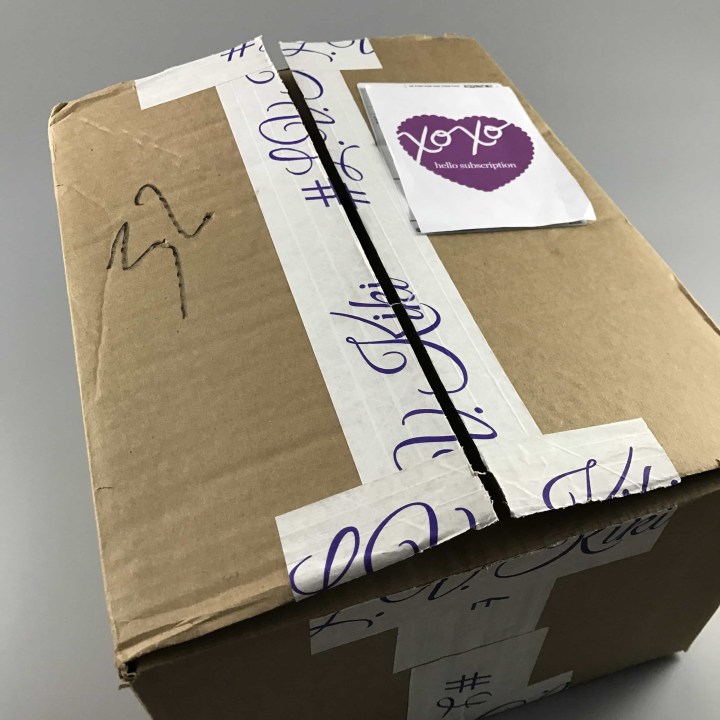 L.V. Kiki is a high-quality fashion accessory subscription box featuring 4-6 accessories for $19 a month with free shipping. The website boasts shoppable collections from head to toe with affordable prices.
I look forward to this box every month like a child waits for his/her birthday.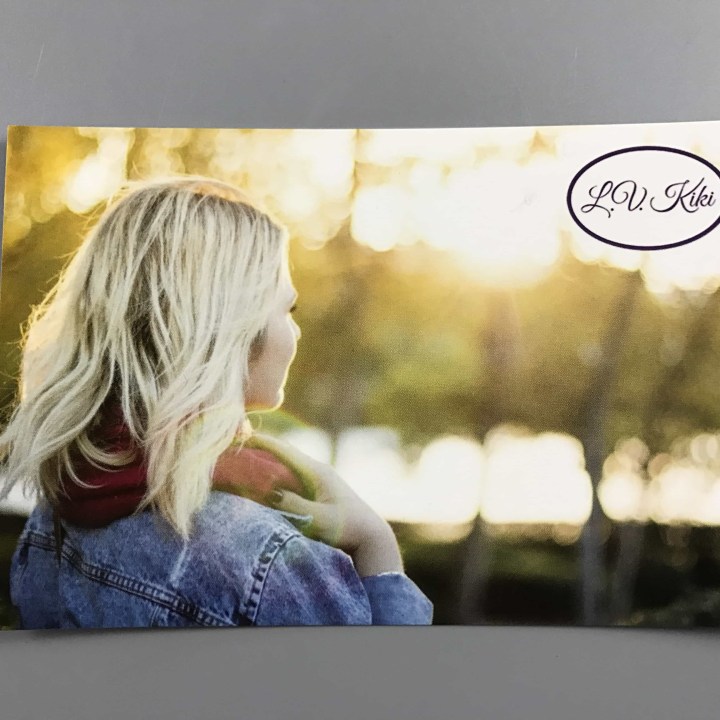 DEAL: Save 20% on your first month! Use coupon code HELLOTAKE20.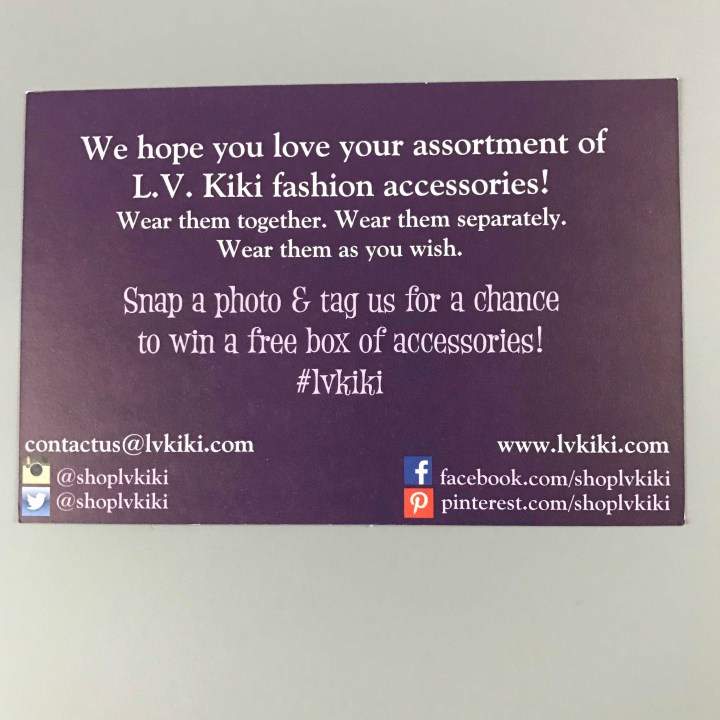 Information card does not give details about the contents of the box – just how to stay connected via social media.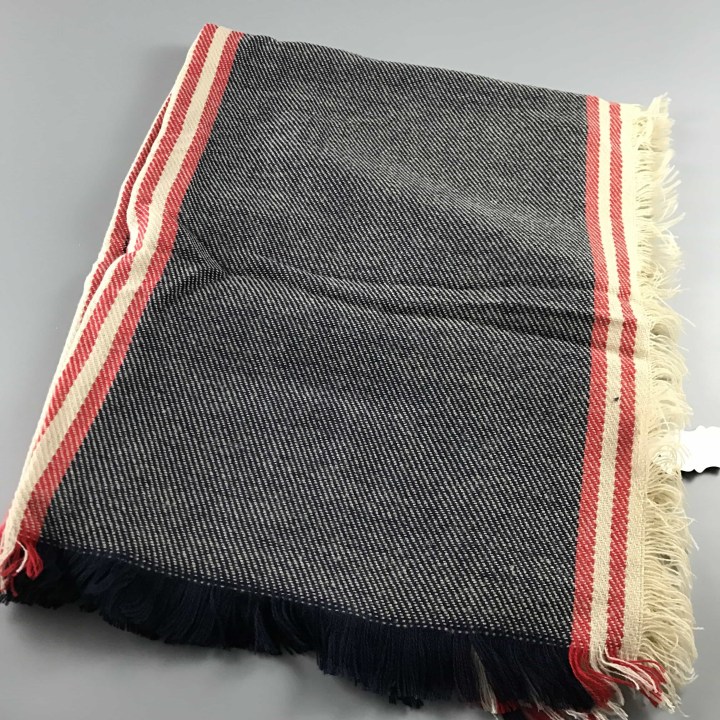 A beautiful wrap with a very country chic feel. It's super large and would be great for a cool winter's night that calls for a light shoulder cover. I love the red, blue and beige colors that truly compliment everything in my cold weather wardrobe.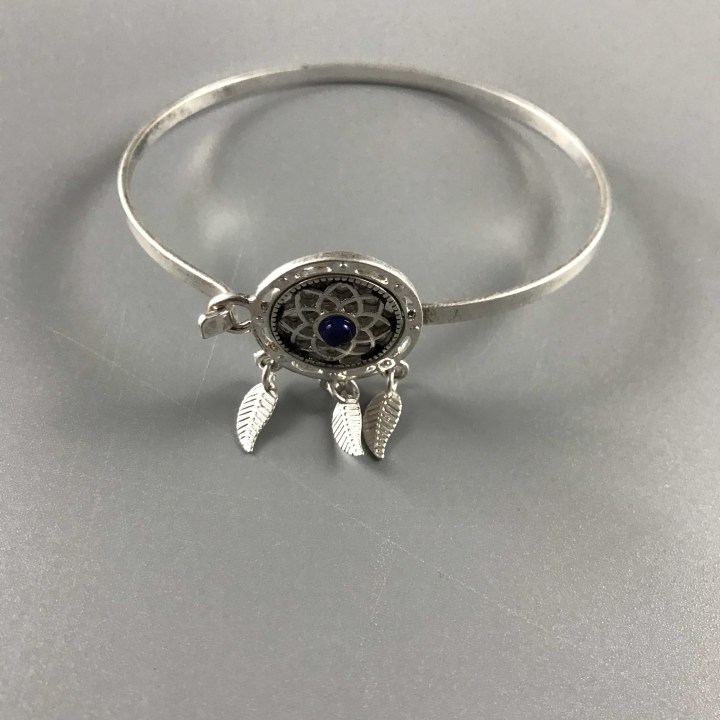 Silver Dream Catcher Bracelet. I love the feather details on this bracelet and the splash of color with the blue center stone. This might be my favorite piece that L.V. Kiki has ever sent me.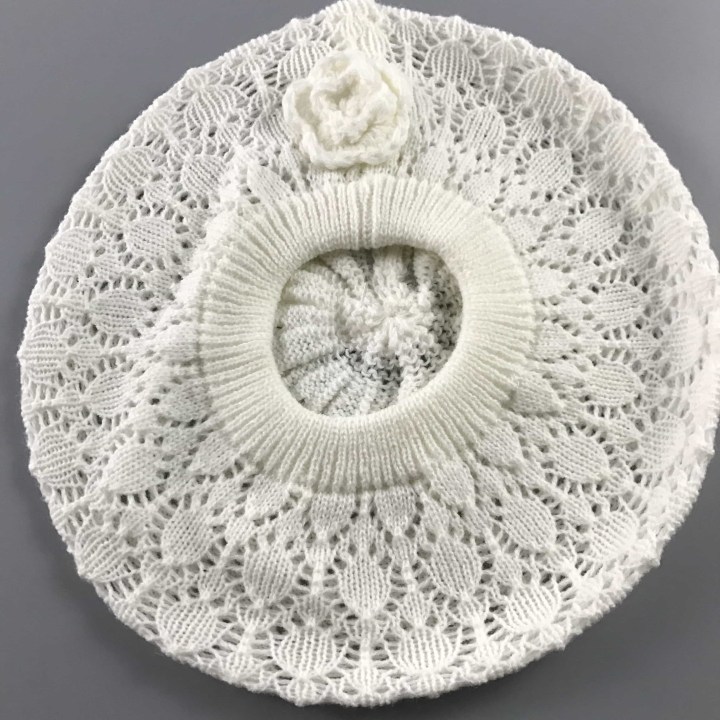 Adorable crochet hat with rosette. I'm not a hat wearing kind of girl so it's great that I live in Arizona where I hardly ever have to don one. My daughter, on the other hand, is loving this hat and looks amazing with it on. The winter white color is very classic and reminds me of something you'd see in a Hallmark Christmas movie.
Flower Hair Clip. I love the detail in this clip, it's big and bold. When wearing this clip it's not even necessary to wear other accessories because it steals the show. Any length hair is going to look great and so many styles can be accomplished with one simple tool.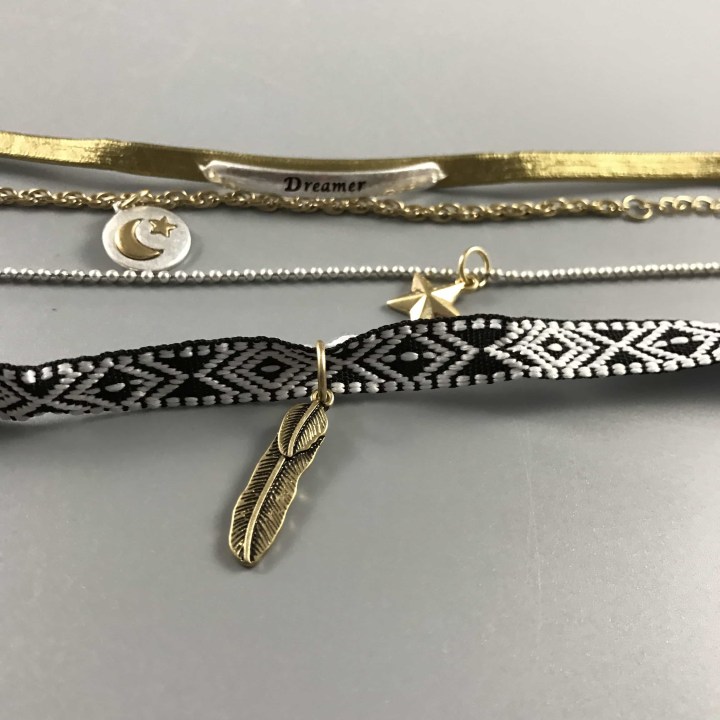 Four Bracelets. These can be worn alone or together to achieve many looks. I like that they are in both silver and gold and will add a bit of fun to my jeans and t-shirt look.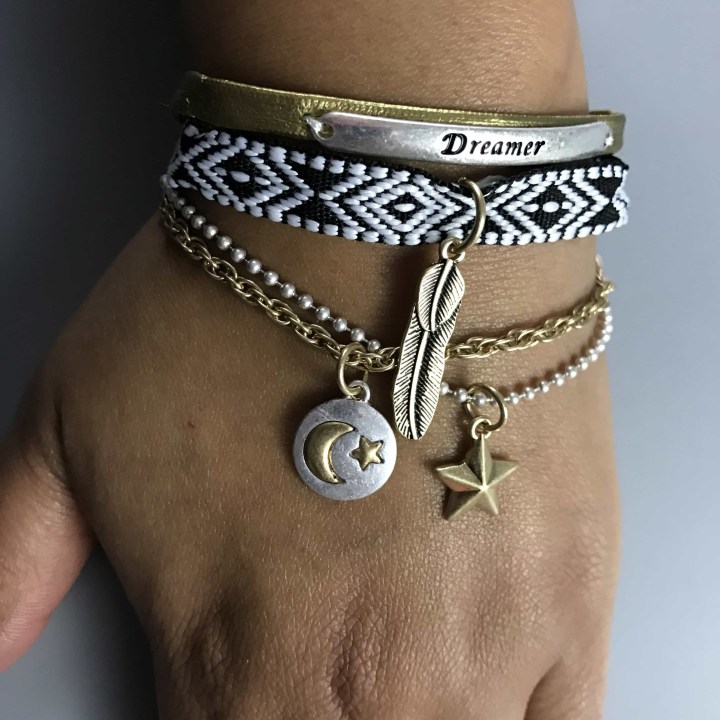 Stacked all together is my favorite look so far!!!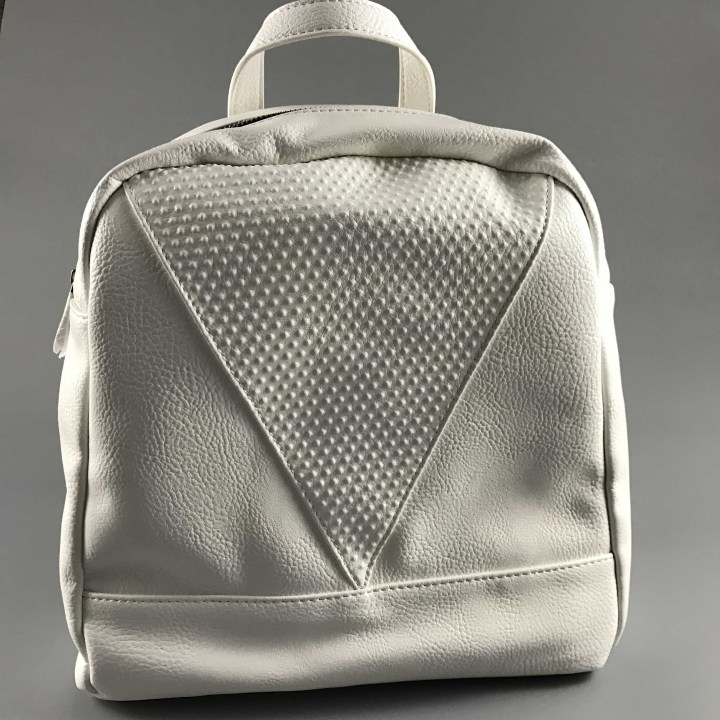 Winter White Backpack. Oh my goodness, this bag is adorable and so very "Clueless," I feel almost like Cher without the thigh high socks and Mary Jane shoes. The inside has lots of pockets for your phone, sunglasses and all the other important items a girl just can't leave home without. I love the textures that pop from the front design but I really love the easy clean fabric.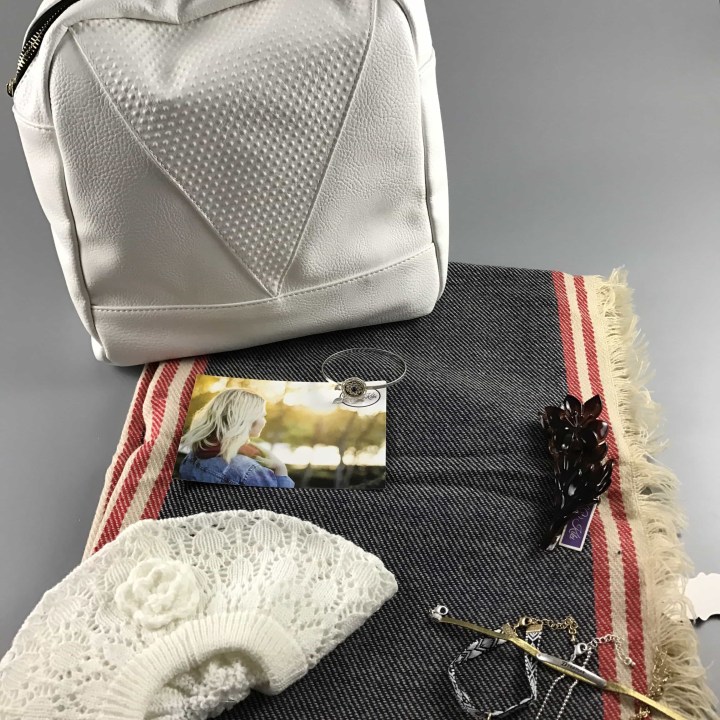 L.V. Kiki made up for only sending three items last month with this box. The items are beautiful and well crafted to compliment each other. I love the country chic feel to the accessories and how much fun they add to my collection. I'm not sure who likes this subscription more, my daughter or myself. I think the best part of L.V. Kiki is that no matter your age you will find something to fall in love with when you open the package.
What do you think of L.V.Kiki?