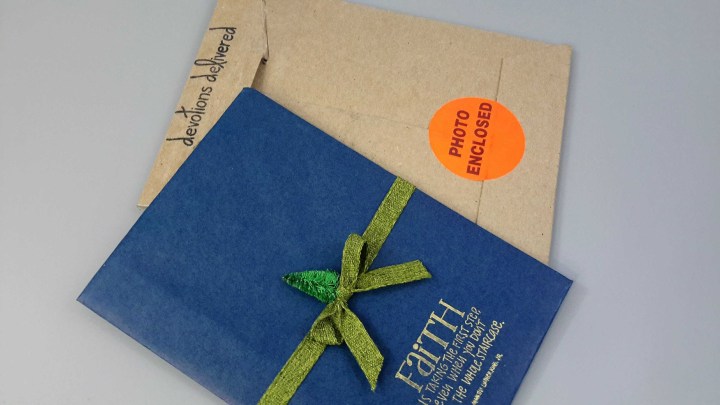 Devotions Delivered sends Christian prints & postcards from around the world to your mailbox starting at just $7.99 per month. You can do single months or up to a whole year subscription, with the monthly price dropping the more you buy up front.
The Devotions Delivered team of photographers travel throughout the world and share their amazing shots with subscribers. Their website also states that each quarter they tithe 10% of their profits to a church or non-profit organization, chosen by their DD Explorers.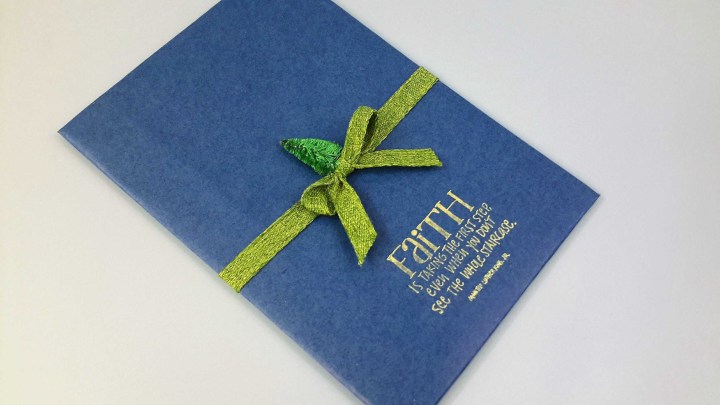 I received their Faith Collection ($9.99) this month, which explores a look at faith via nature. As you can see in the photo above, the cards arrived well protected in a thick cardboard envelope and were nicely wrapped once I opened up the outer packaging. The wrapping on the outside Set the stage with a tree-like decoration, and select words on Faith.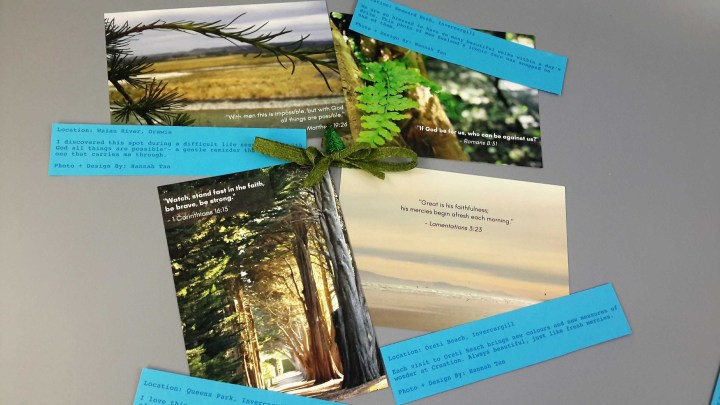 This month's photos were taken by guest photographer Hannah Tan. Each of the cards has a scripture on it and the pack also includes quick notes by the photographer about the location where the photo was taken.
DEALS: Get 15% off your first month's subscription. Use coupon code HELLODD15. You can also use coupon code HS20 to get 20% off sitewide.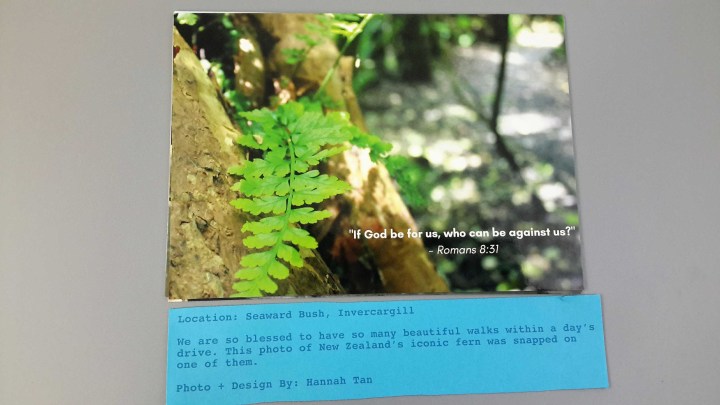 The postcards are 5X7 photos of excellent quality printed on nice and thick postcard stock. Each includes a bible verse and is stamped to help spread God's word and encouragement. You can keep them for yourself to enjoy for a bit, or address them to a friend as soon as they come in.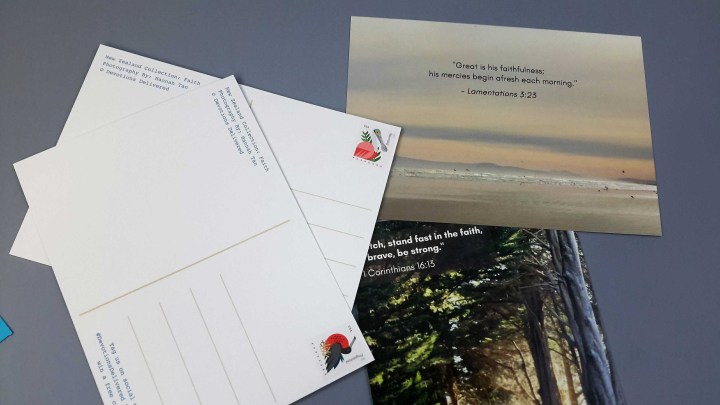 This service is great for those who want a monthly reminder of the beauty in this world, the role God plays in making it as amazing as it is, and a gentle nudge to keep in touch with loved ones near and far. Not only are you reminded, but you get to pay it forward to those you care about. Remember, with God, all things are possible!