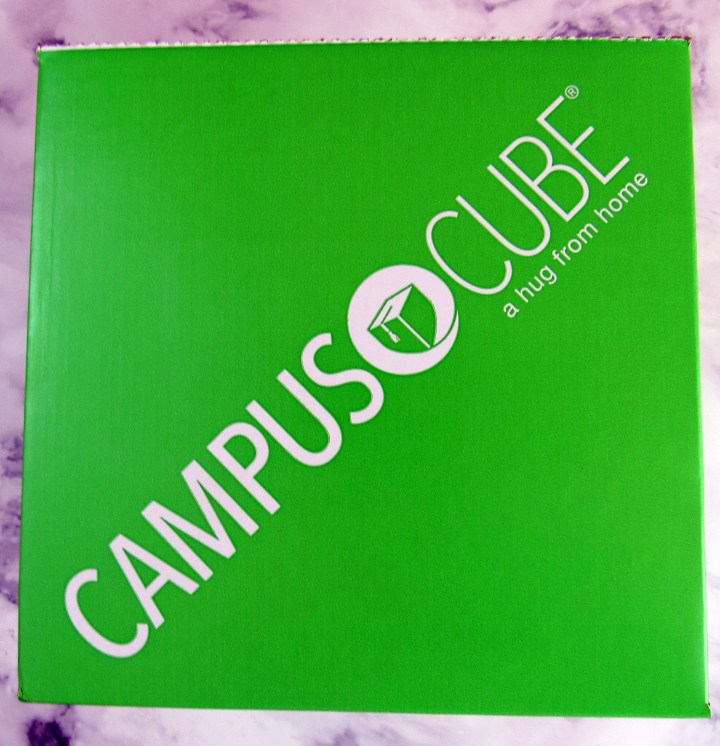 CampusCube College Care Package is a monthly college care package that offers delicious treats, personal care items, and useful stuff. They offer specially curated packages for guys and girls. There is even a Birthday Box! Select Guy or Girl, Regular or Gluten-Free, and start sending hugs from home to your college student.
The CampusCube arrives in a brown box and is shipped via FedEx Delivery which is free. The box is designed to be upcycled and includes handles.  The green and white stand out.
DEAL: Take $5 off your box! Use coupon code  Hello5.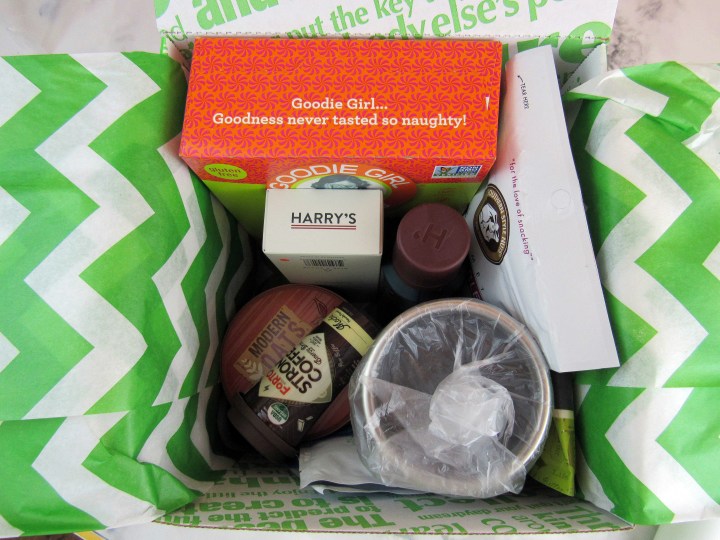 I noticed a coffee right away!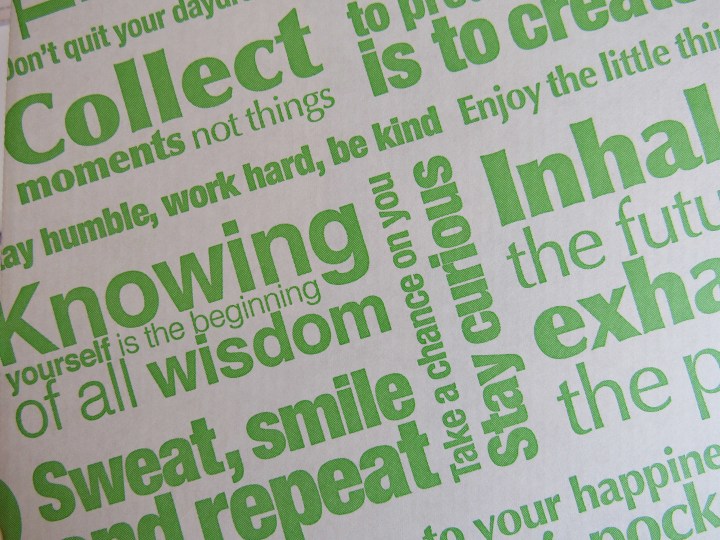 Inside the box and lid, there were uplifting sayings.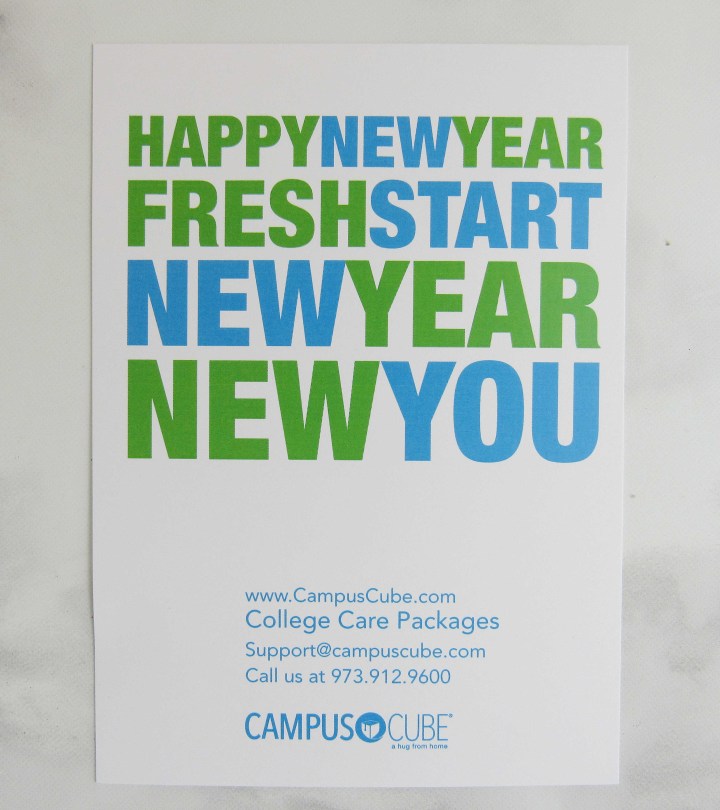 The January theme is Fresh Start! I was very excited to see what this Campuscube had in store! Did you notice the blue lettering says New start New You? This box is available until the end of February and costs $34.99 (including Fed Ex Delivery)  when purchasing the 3-Cube Spring Semester Subscription. It is also available as a single box for $44.95 which includes FedEx Delivery.
I will be reviewing the Guy Edition, Regular Box.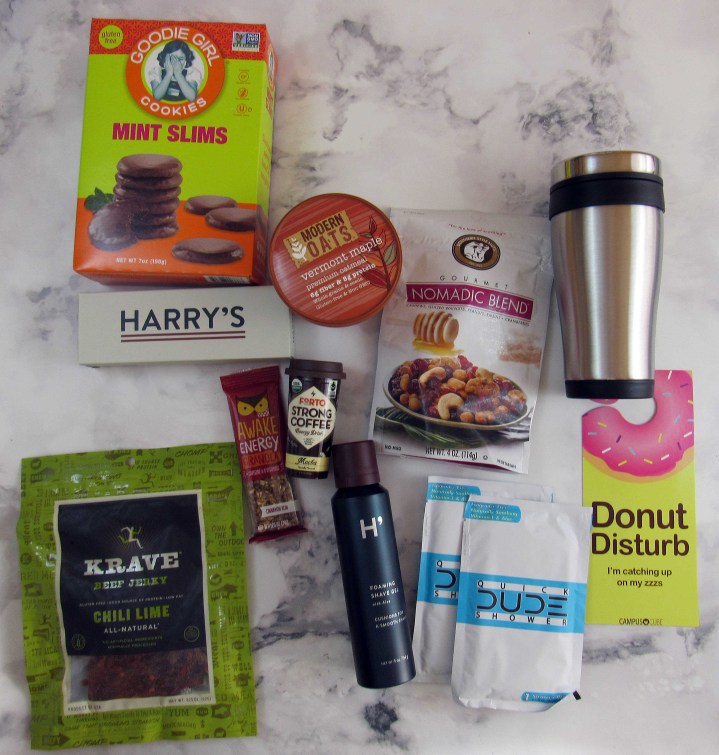 The Harry's Ivory Truman Razor with Blade is a new subscriber gift which I will explain later in the review. There were so many good things I didn't know where to start.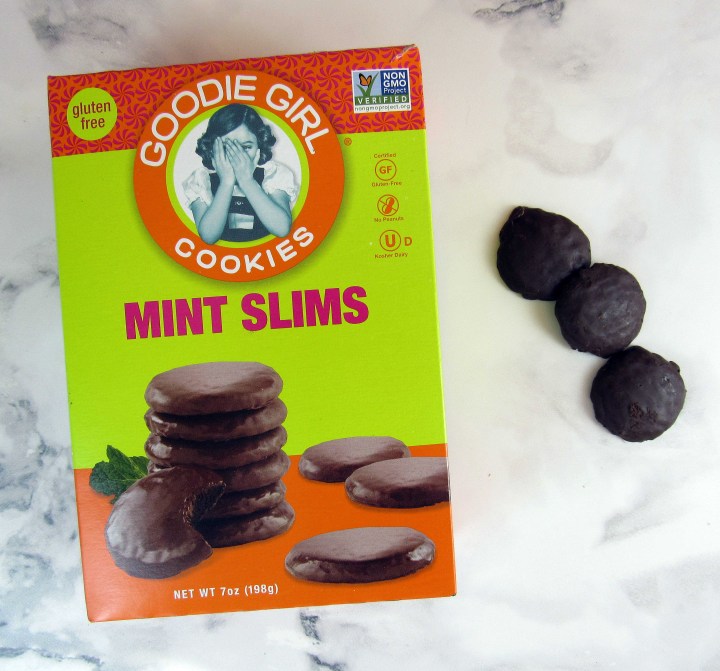 Goodie Girl Mint Slims (7 oz, $5.99) is a great example of what to expect if selecting the gluten-free option. My whole family was ecstatic that they were in the box. They were very tasty and the type of treat I would share with my girlfriend.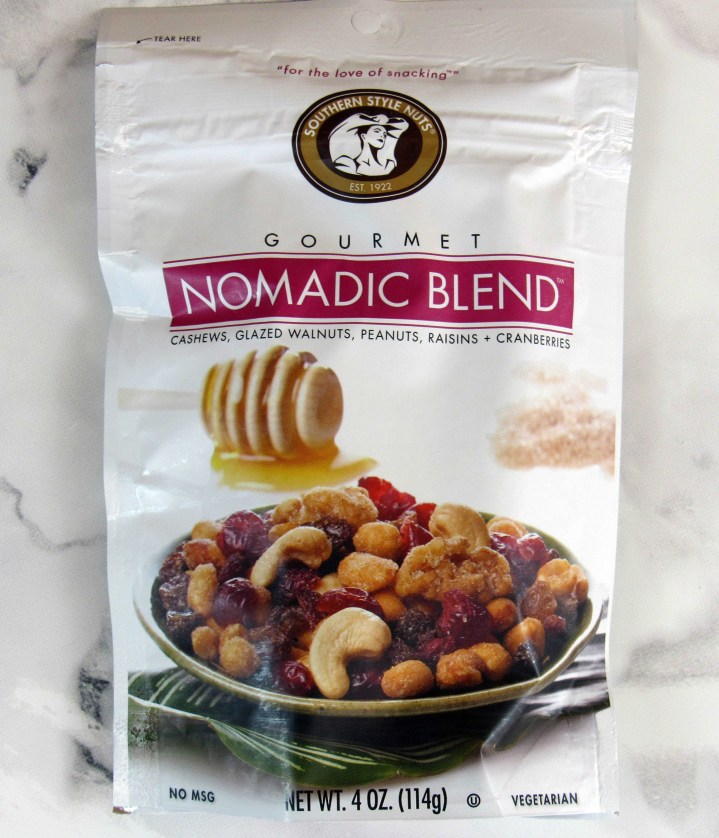 I'm not a big nut guy; I am more of a granola/energy bars kind of guy. The Southern Style Nuts Nomadic Blend Fruit and Nut Mix (4 oz, $4.00) were delicious. It had a good taste to it. They are a great snack on the go.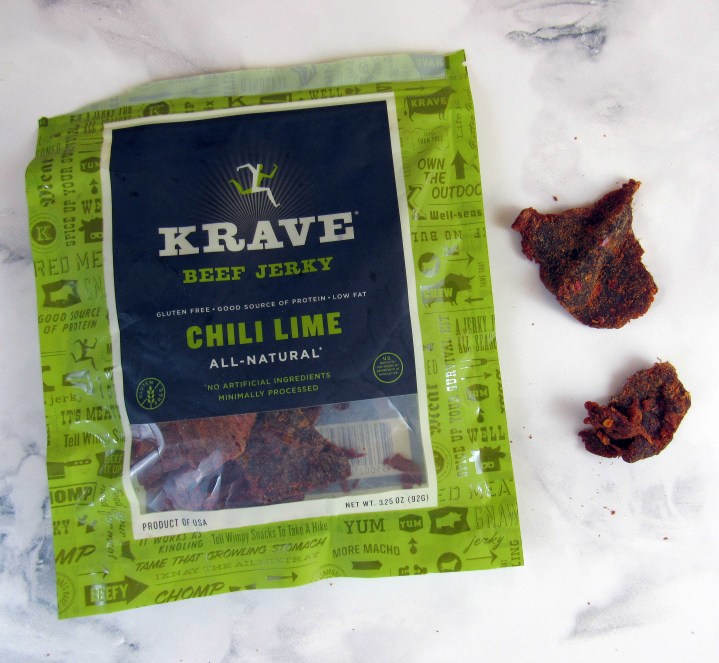 My aunt loved the Krave Chili Lime Beef Jerky (3.25 oz, $7.99) which surprised me. It's gluten-free and made in the USA. I run and work out a lot and need the protein in my diet!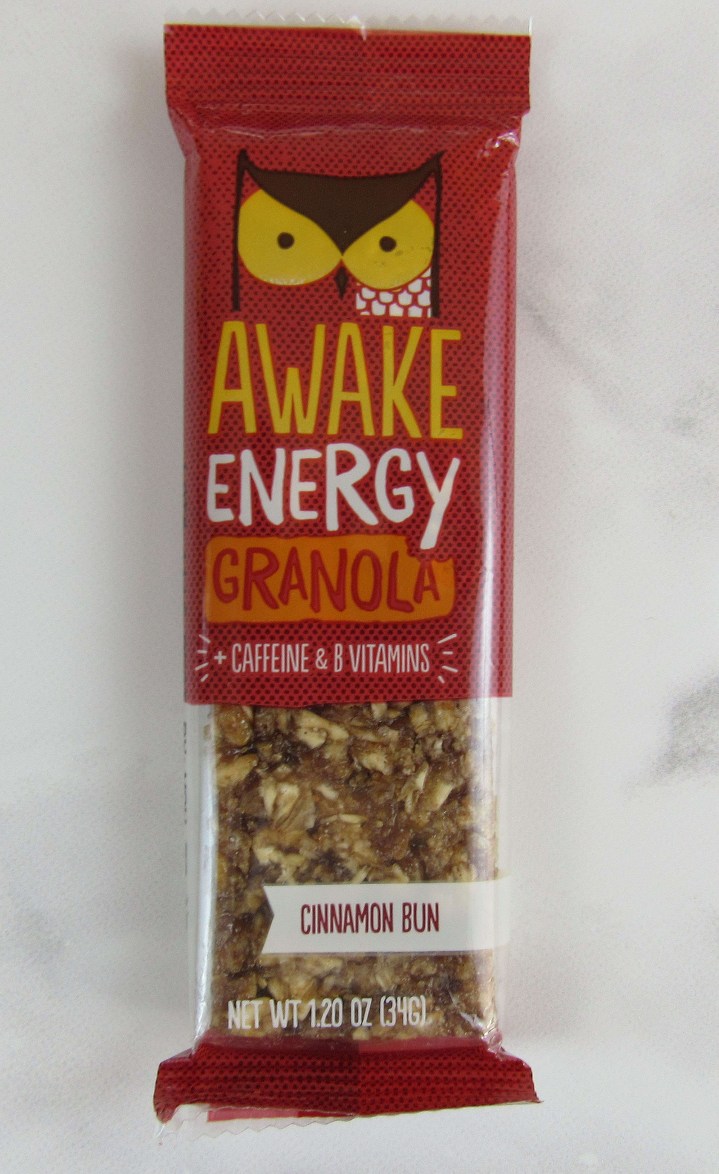 I started my college classes this semester and can see how the Awake Granola Energy Bar with Caffeine and B Vitamins Bar (1.20 oz, $1.99) can be useful. It had a delicious cinnamon taste to it.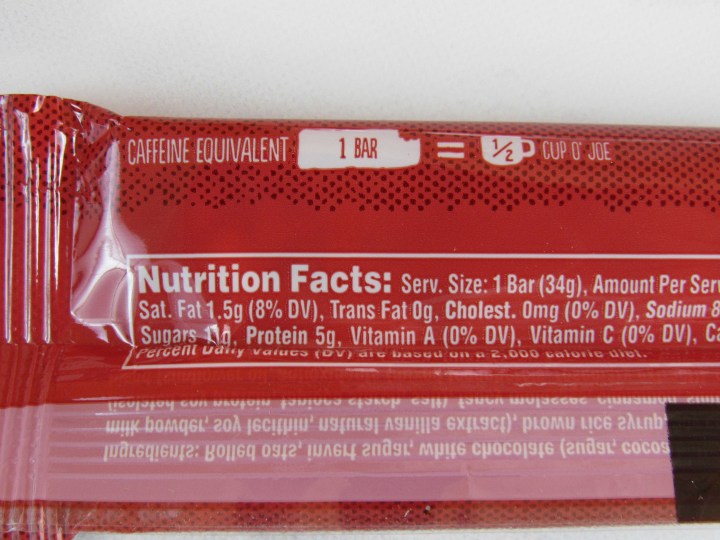 It is equivalent to half a cup of coffee. That should give me enough energy to finish writing my paper.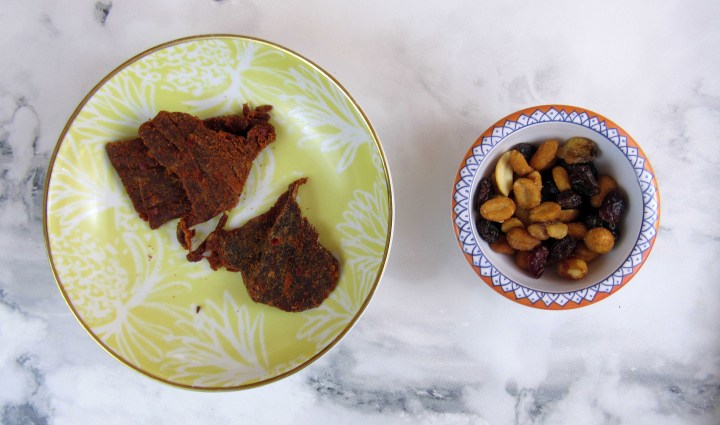 Yum! Yum! It's time to eat the Krave Chili Lime Jerky and Southern Style Nuts Nomadic Blend Fruit and Nut Mix.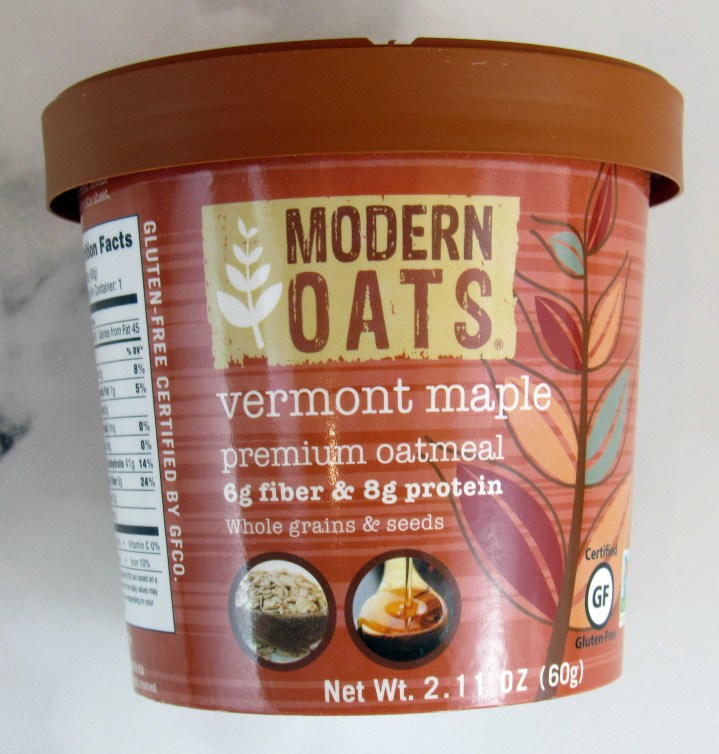 The gluten-free Modern Oats Vermont Maple Oatmeal (2.1 oz, $3.00) was simple to make. It made a lot of oatmeal and filled me up. I need to persuade mom to buy it on a regular basis.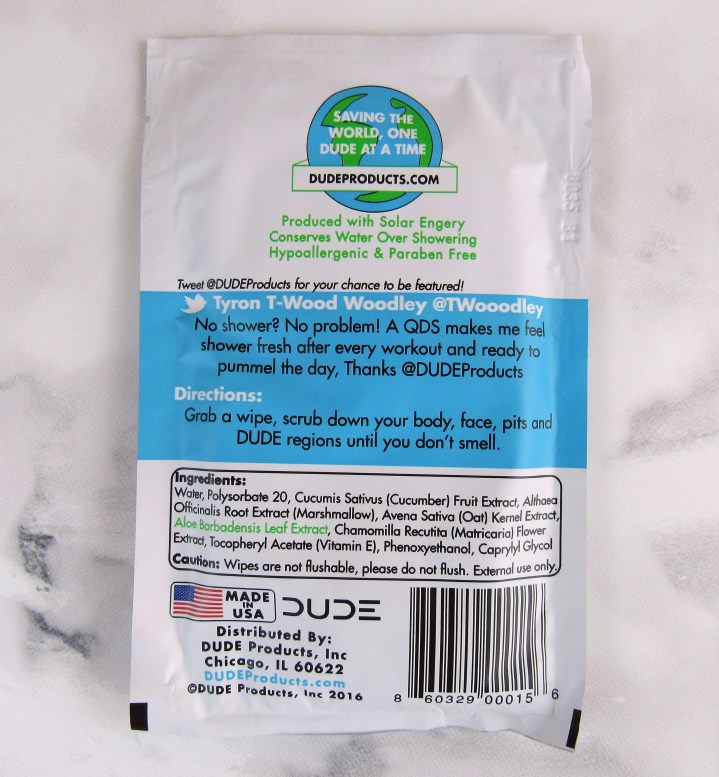 Awesome! I work out a lot and sometimes I can't get a shower in until later on in the day. The Made in the USA Dude Shower Wipes ($1.00 each, $2.00 total) will take care of all the smelly parts, so I smell good the rest of the day.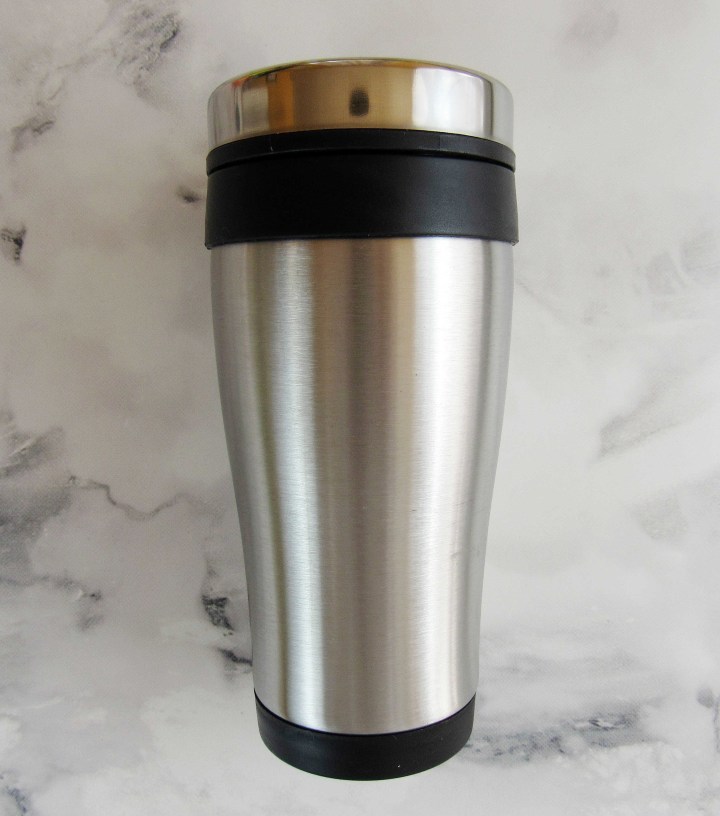 I LOVE coffee! The Stainless Steel Thermal Mug with Lid ($10.00) is a necessity in life. Plus reusable items are the way to go.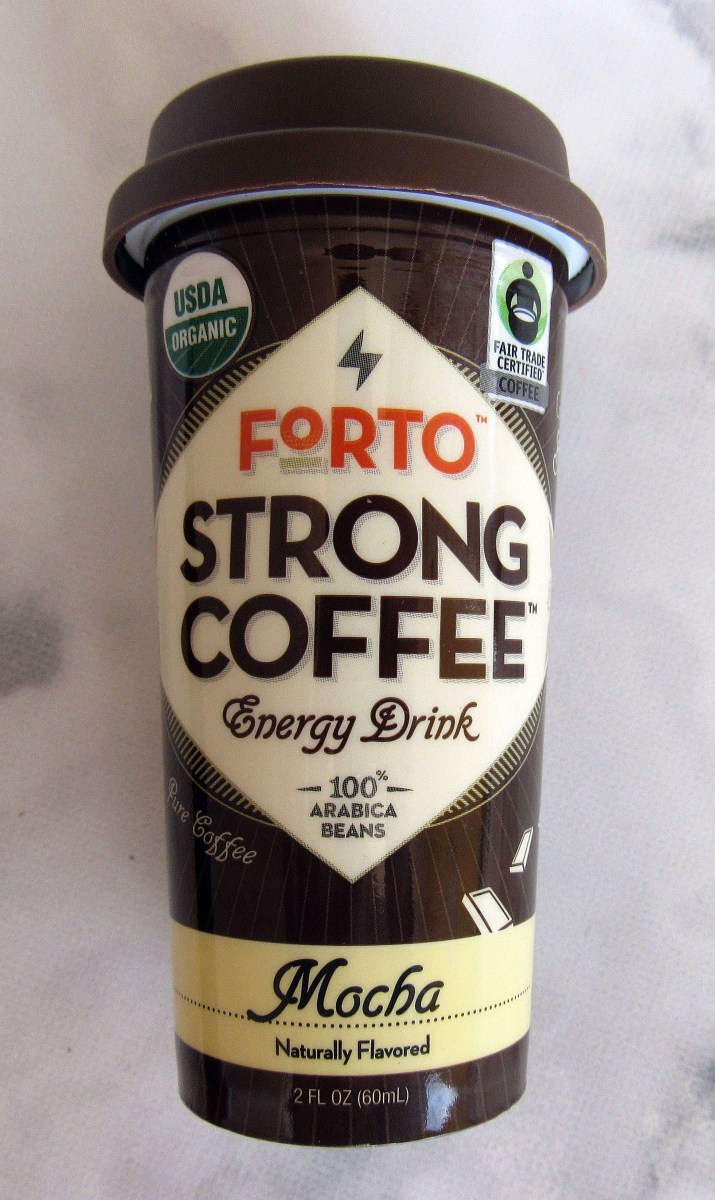 I drank the Forto Double Shot Of Cold-Brew Coffee-To-Go Colombian Coffee (2 oz. $2.00) right away. It was bitter which really surprised me and not in a good way. I did feel the 200mg caffeine in my system as I preached my sermon in class afterward.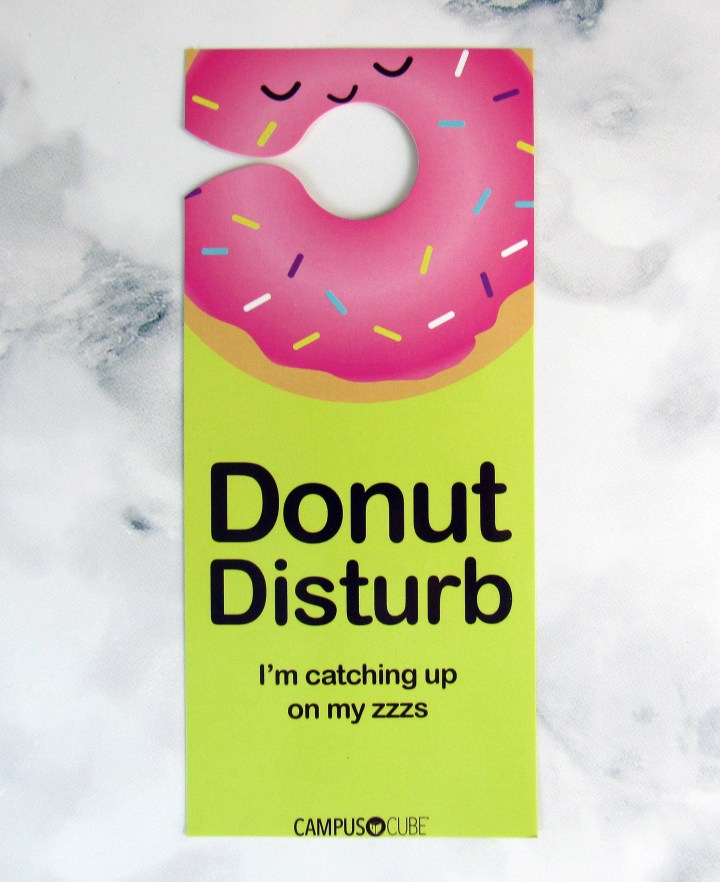 The Exclusive CampusCube Door Hanger ($1.00) made me laugh when I saw it. It is funny and to the point. I am going to put it on my doorknob to keep my little brother out of my room.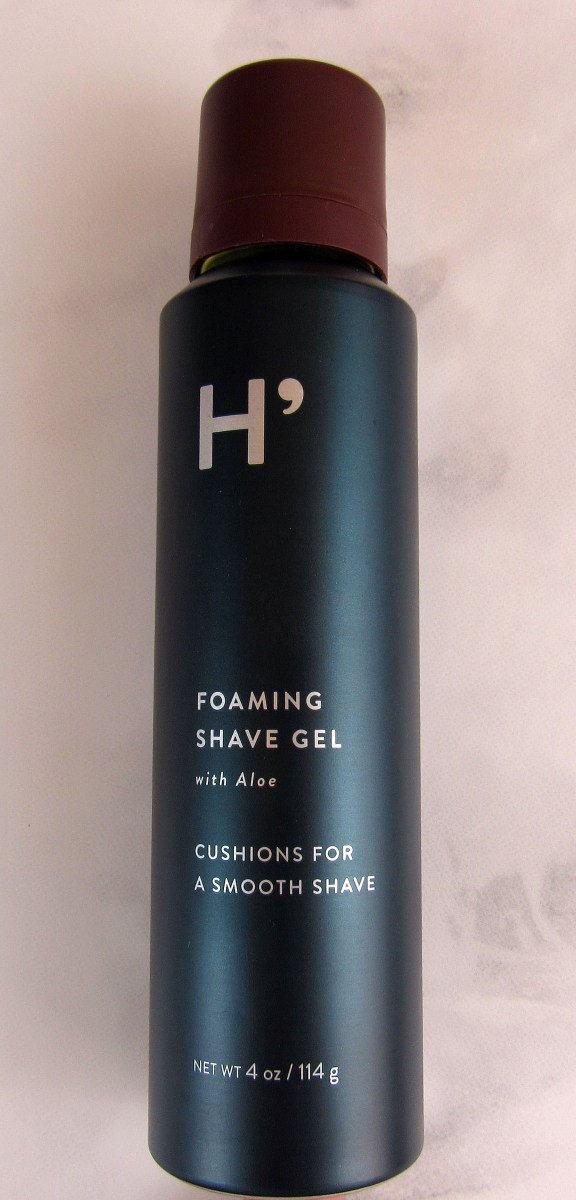 I go back and forth with my facial hair look. The Harry's Foaming Shave Gel (4 oz, $4.00) has a scent that makes me think of 25-year-old guys who attract women. I will be testing it out to see if it works for me that way.
New subscribers of either the single CapusCube or the semester subscription receive the Sinji Pouch Smart Phone Wallet and the Harry's Razor in their First Cube.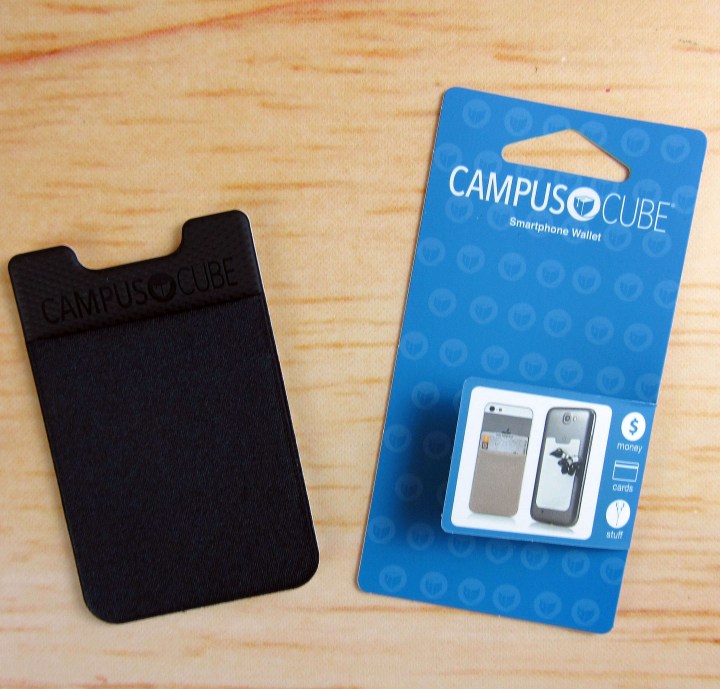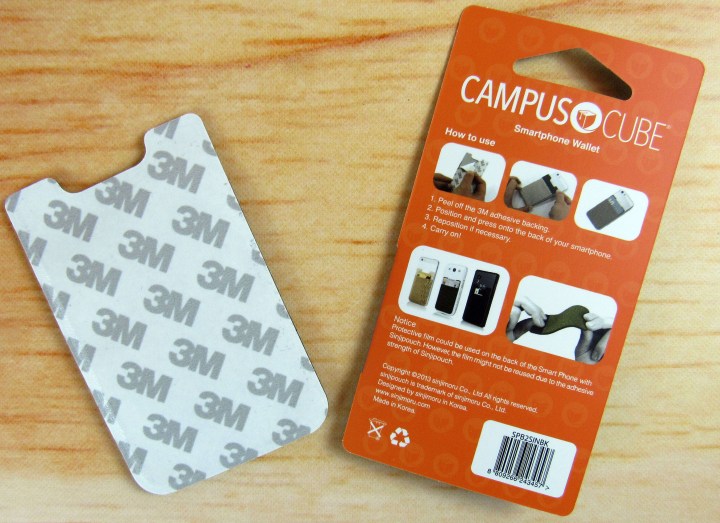 Cool. The Sinji Pouch Smart Phone Cardholder Wallet attaches to the cell phone. No more hiding things in the phone case.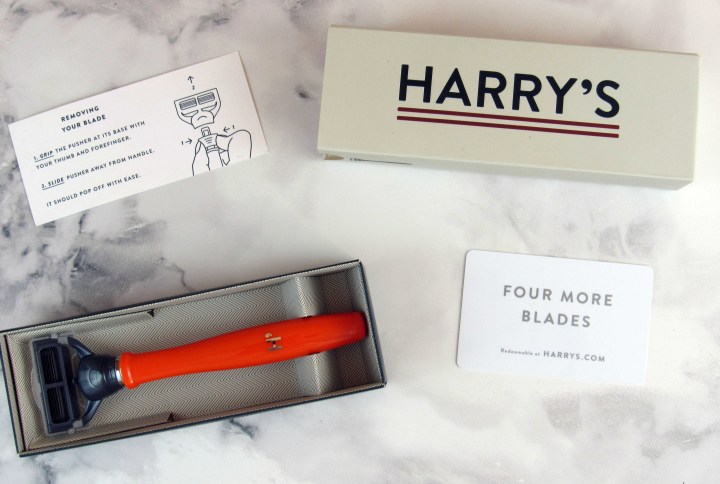 Harry's Ivory Truman Razor With Blade And Coupon For 4 Replacement Blades ($17.00) is a quality razor. The kit came with an incentive card for four more free cartridges.
The five blade razor allows for precision shaving.
I was very happy to see all the snacks. Everything was useful, no fillers in this box. When I was touring colleges, every tour guide mentioned how they loved receiving care packages.  I'm glad that there is a guy version because there are so many boxes for women. It is a great box for college students.
Visit CampusCube College Care Package to subscribe or find out more!