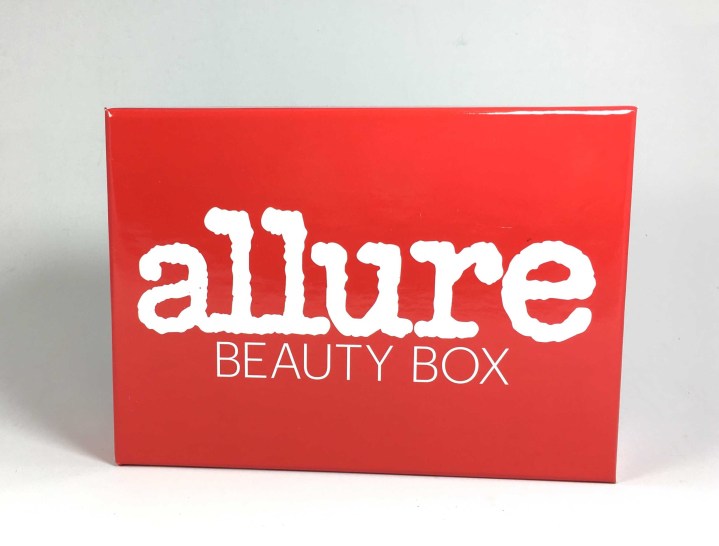 Allure Beauty Box is a monthly beauty subscription service that sends deluxe sized product samples and is curated by the editors of Allure Magazine, who choose and test the products themselves. It's $15 a month and if you sign up for a year-long subscription, you will pay for 11 boxes and get the 12th free. The amount of items sent each month varies and you can earn a "referral bonus box" in each month that a friend subscribes using your personal link.
DEAL: Typically, the discount is $5 off your first box, but you can currently get $5 of each of your first four boxes! No coupon code required, just use this link.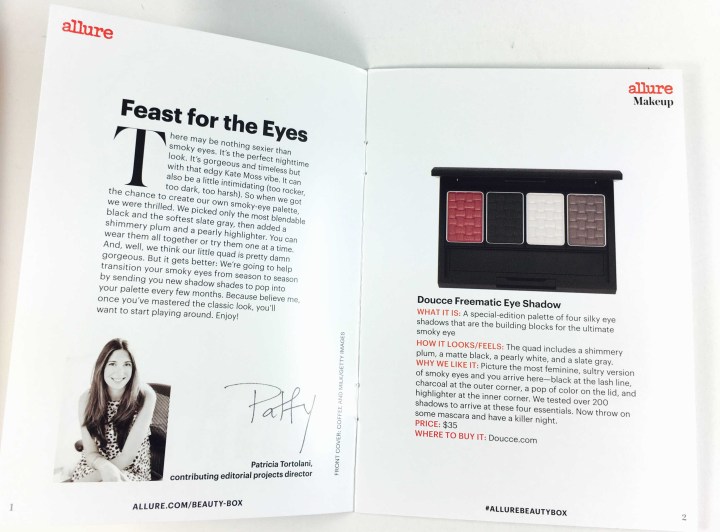 Each box comes with a mini magazine that gives tips on how to use the products, how much the full-sized product costs, and where to purchase. This month's theme is "Feast for the Eyes" and a two of the items go together to help create a sexy, smokey eye look.

I received 6 products this month: 2 for the face, 1 makeup brush, 2 makeup items, and 1 hair care item. The items were shipped in a plain brown box that contained a glossy red box inside and there were tissue paper and shredded squiggles for packing.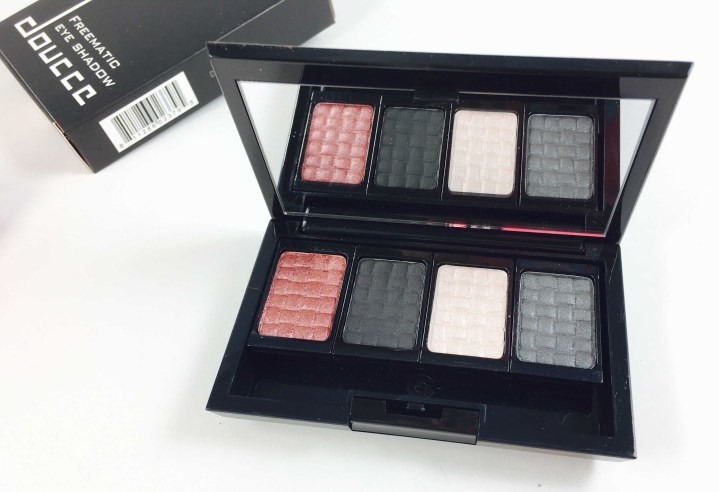 Allure featured a special-edition eyeshadow palette this month! Doucce Freematic Eye Shadow Allure Special Edition ($35) has four pans that have a magnet on the back so you can switch colors (also available from Doucce) to create your own custom color scheme. Allure says they will send some new colors every few months as the seasons change.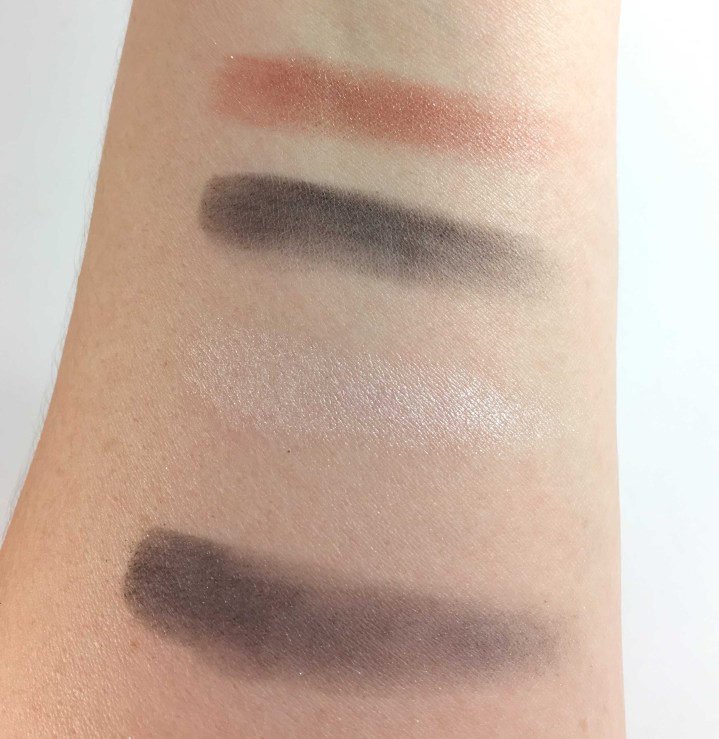 Here are the shades swatched on my arm in order and they blended well and did indeed look smokey. I had a bit of fallout when I used the darkest color as an eyeliner so I will apply that shade wet next time since it made a smokey mess.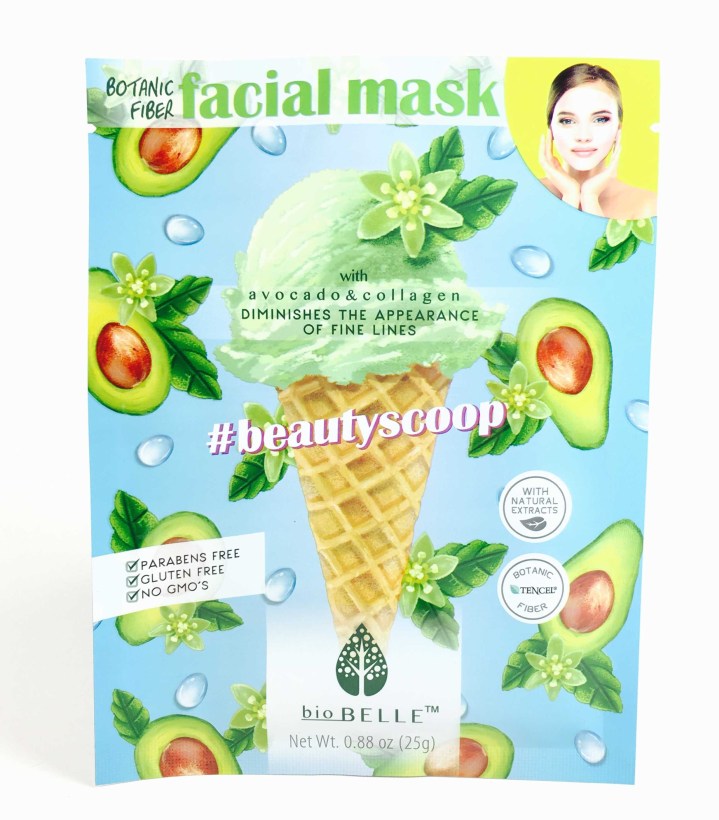 I received BioBelle's Facial Mask in #beautyscoop ($4.99), but some subscribers may receive #beautysecret or #iwokeuplikethis. My mask features vitamin E, avocado, and collagen to help provide moisture, diminish fine lines, and refresh the skin. This TENCEL sheet mask is plant-based and is free of parabens.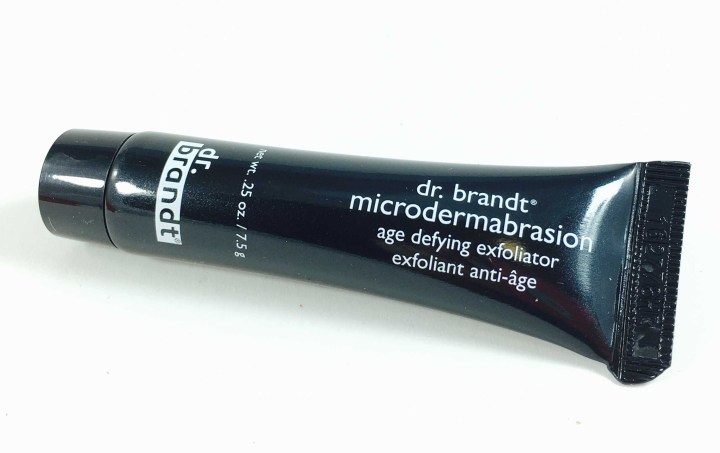 Dr. Brandt Microdermabrasion Age Defying Exfoliator ($9.88) has a lemon-fresh scent and uses aluminum oxide crystals as a physical exfoliator and lactic acid as a chemical exfoliator plus jojoba oil and aloe to soothe. It was pretty scrubby and I couldn't rub for the recommended 1-2 minutes but my skin did feel soft after rinsing.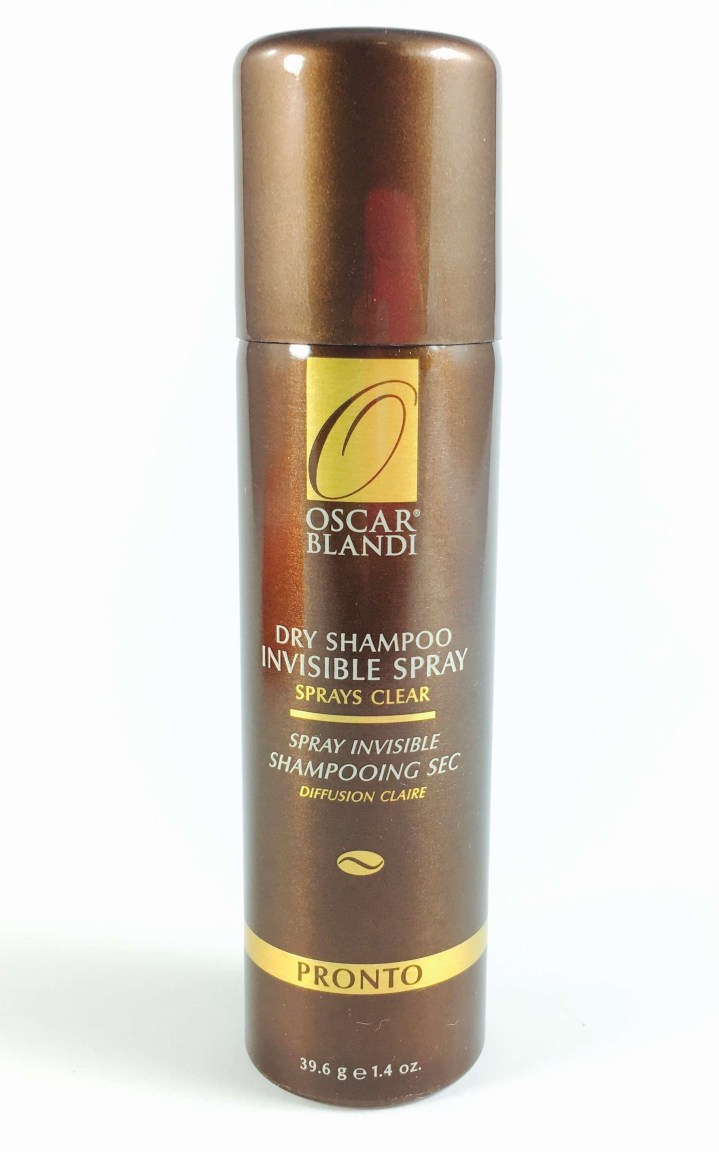 I sprayed Oscar Blandi Dry Shampoo Invisible Spray ($11) on my hair and watched in amazement as my hair became even greasier than before! I thought it was just me but saw the same remarks on Amazon. It did have a nice smell and left no powdery white residue.
I have quite a few makeup brushes but love the travel-friendly size of the Sigma E70 Mini Medium Angled Shading Brush ($16). This pink mini is listed as a free gift with purchase on the Sigma site and links to the medium-sized brush every time I clicked. The synthetic fibers are antibacterial and hypoallergenic and I used it to apply shadow to my crease.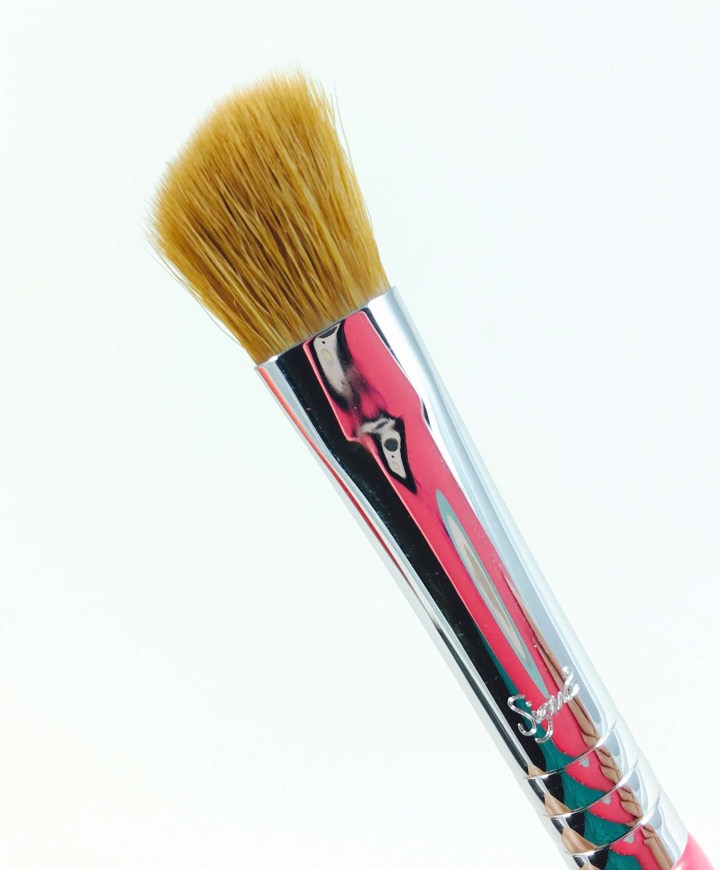 This brush has an angled head and features a chrome ferrule.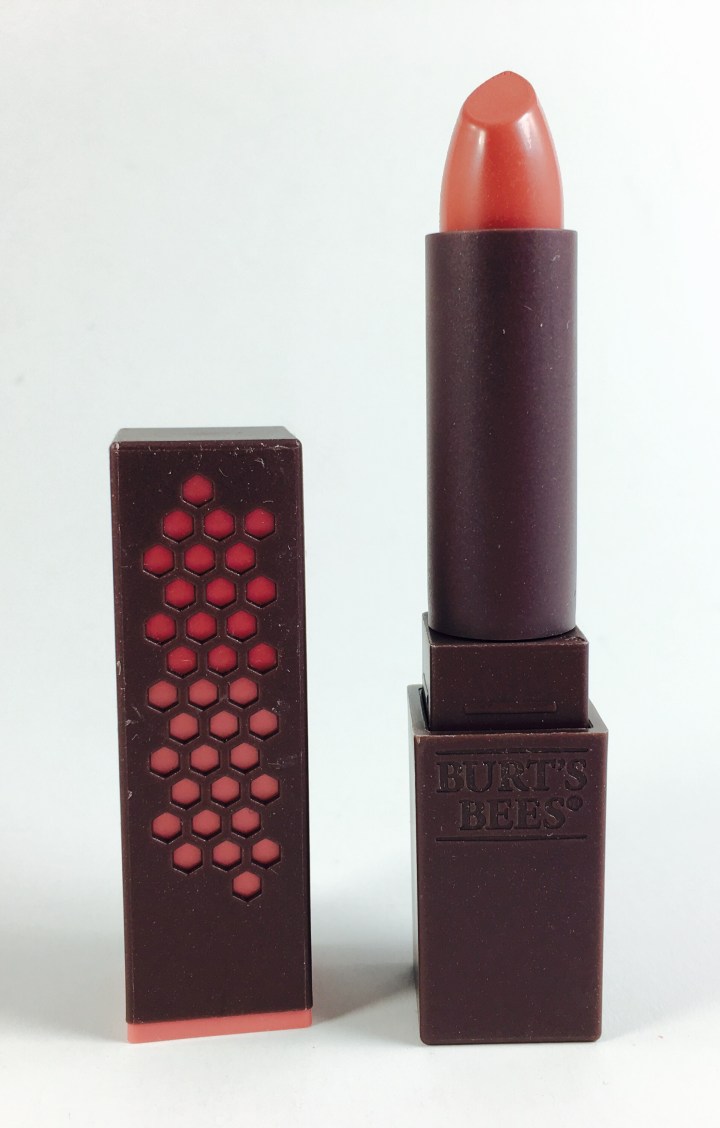 Burt's Bees Lipstick in Blush Basin ($9) is described as a rosy-nude neutral shade and features moisturizing moringa and raspberry seed oils, beeswax, and vitamin E to leave lips soft and colorful. It wasn't very long-lasting, even with lip liner, but the shade was nice and the ingredients were pretty natural.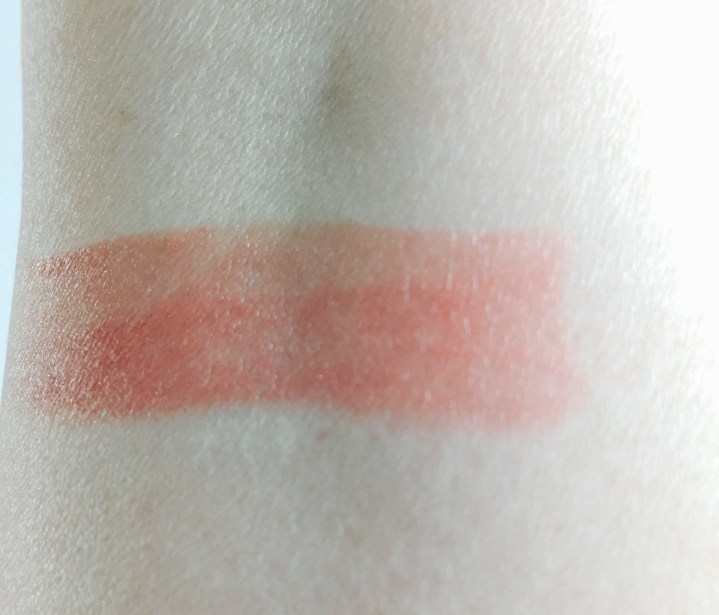 Here's Blush Basin swatched on my arm!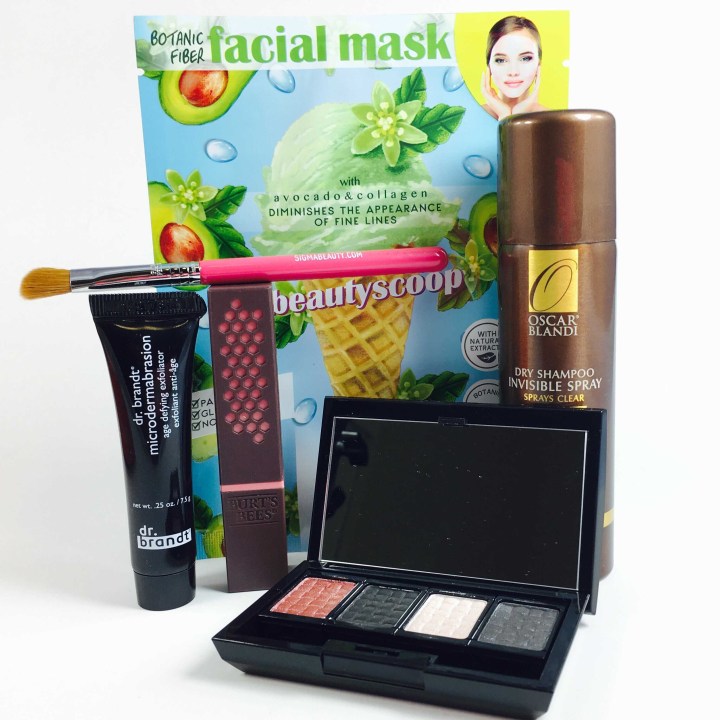 My January Allure Beauty Box had a value of $85.87, which is 5 1/2 times the price paid! I'm happy with the variety of samples I received this month and feel like Allure does a good job of sending universal items that can be used by most subscribers. Three of the items will last for months or even years to come (like the brush) and with the exception of the mask, you can get several uses out of the rest of the products.
Have you tried Allure Beauty Box yet? What did you think of this month's box?