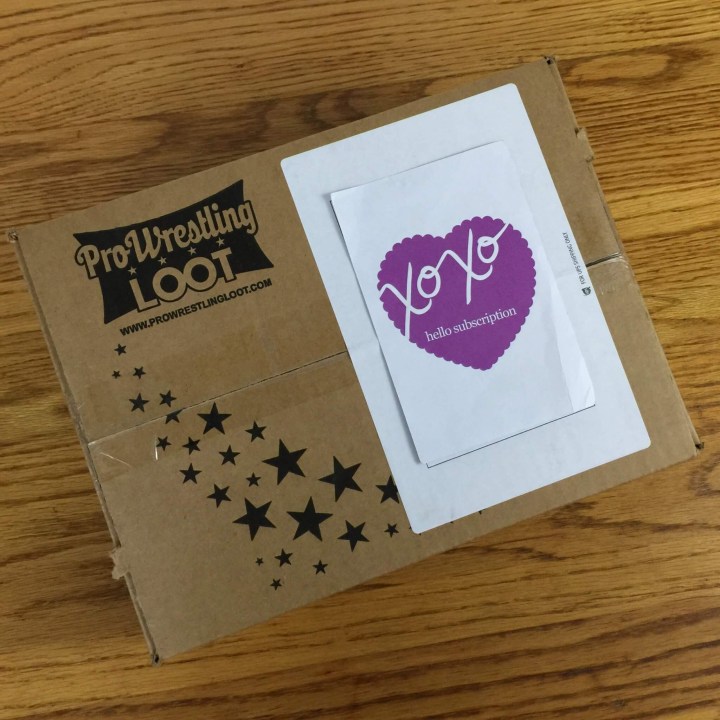 Pro Wrestling Loot delivers collectible items from the world of professional wrestling. This box is $19.99 per month + $6.50 shipping.  The items come from the major wrestling companies and also from some of the independent federations.  Each month has a different variety of items so let's take a look at what this month had to offer.
As you can see, there are items from a multitude of wrestling companies.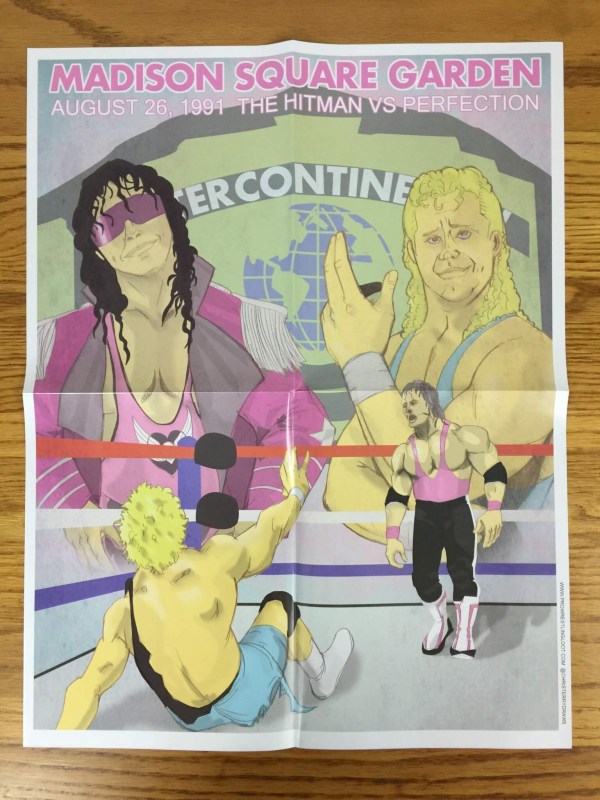 Wrestling Poster.  This is an exclusive poster from Pro Wrestling Loot and it's an homage to one of the most memorable wrestling matches of all time.  Bret "The Hitman" Hart vs Mr. Perfect from WWF(now WWE) SummerSlam.
Boss Trading Card.  Fans of WWE wrestler Sasha Banks should like this card.  It's #6 in the series from Pro Wrestling Loot.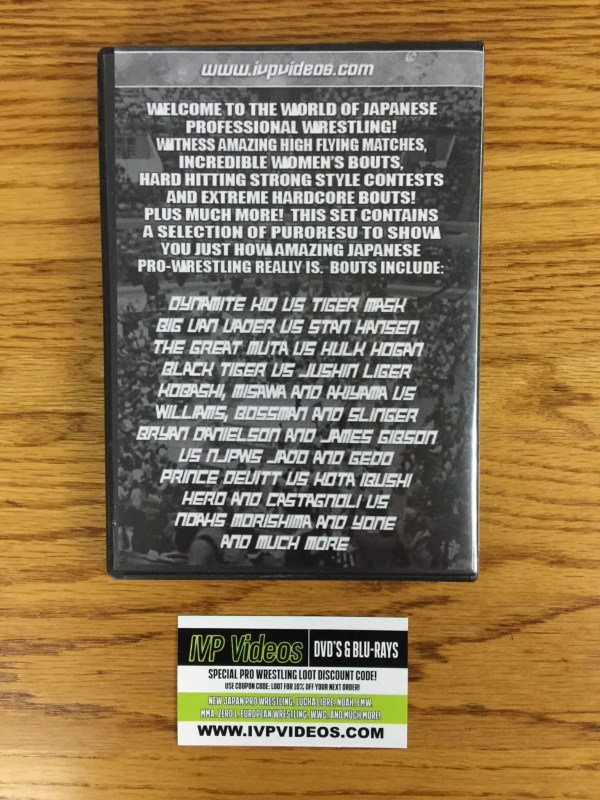 Best of IVP DVD.  This DVD has wrestlers from all over!  They're all recognizable(even if some of the wrestlers had different names at the time of the match).  This is an impressive collection of matches.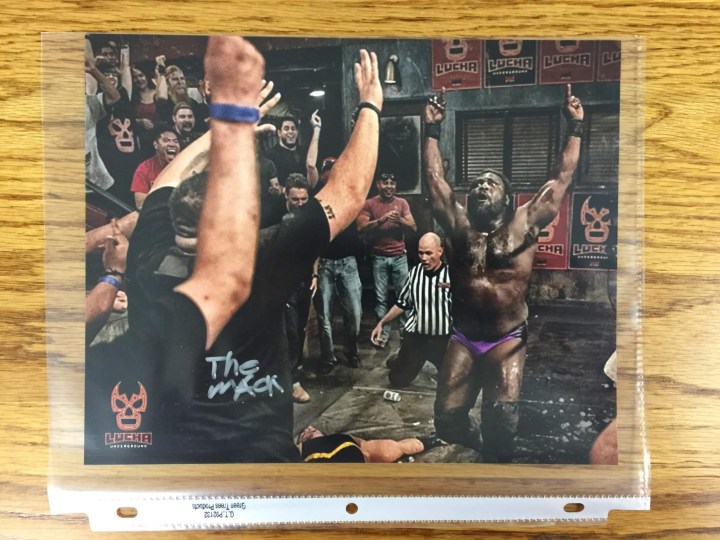 The Mack – Autographed 8×10 Photograph.  I've been a fan of Willie Mack for years.  I live in Arizona and The Mack is from California so I've had opportunities to see him wrestle here a lot.  Powerful, agile and one guy you do not want to mess with!  I've even had the opportunity to interview Willie Mack on a podcast I used to co-host.  It was great to receive this item and the photo is from the most fun wrestling show on television; Lucha Underground.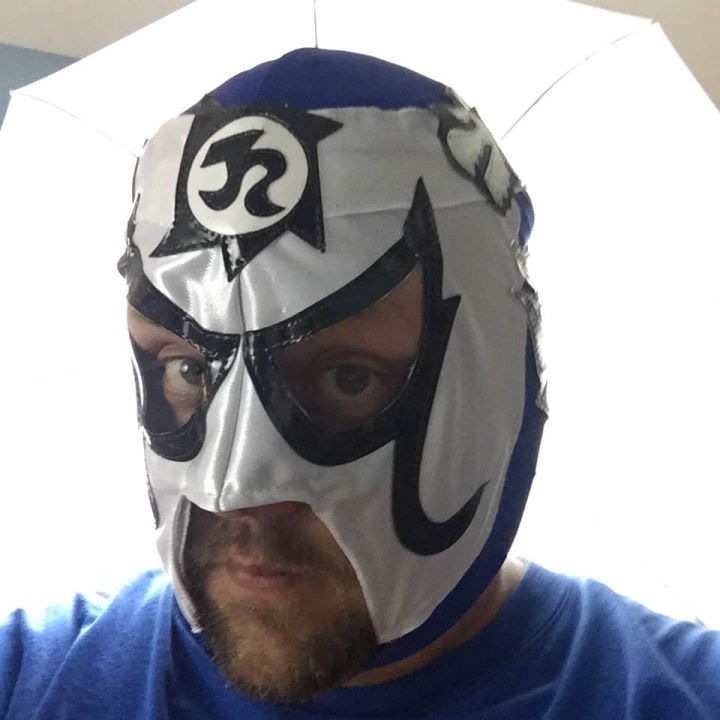 Pentagon Jr. Lucha Libre Mask.  I usually see Pentagon Jr. wearing a black mask but I really like this blue variation.  This is a higher quality mask than I was expecting.  The stitching looks good and it ties up in the back.  I like the breathable fabric as well.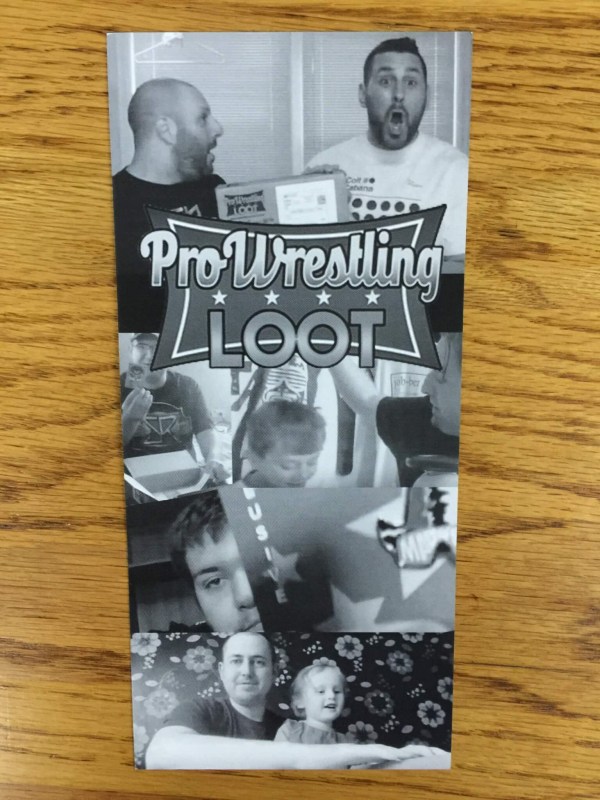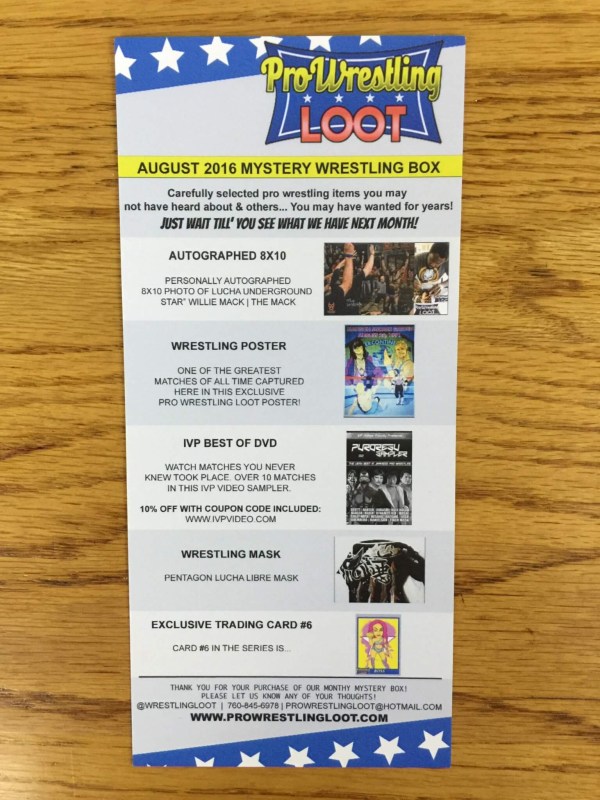 Pro Wrestling Loot Description Card.  It's a checklist and lets you know a little about the items you receive in the Pro Wrestling Loot Monthly Mystery Box.
This is such a fun subscription box.  If you're a fan of pro wrestling and want to get items from all over the wrestling landscape along with exclusive items then I'd suggest giving the subscription a chance.
Receive 10% off your first box with code SAVE10
Visit Pro Wrestling Loot to subscribe or find out more!
The Subscription
:
Pro Wrestling Loot
The Description
: When you sign up for Pro Wrestling Loot, every month you will receive a box of carefully selected wrestling items.
The Price
: $17.99 per month