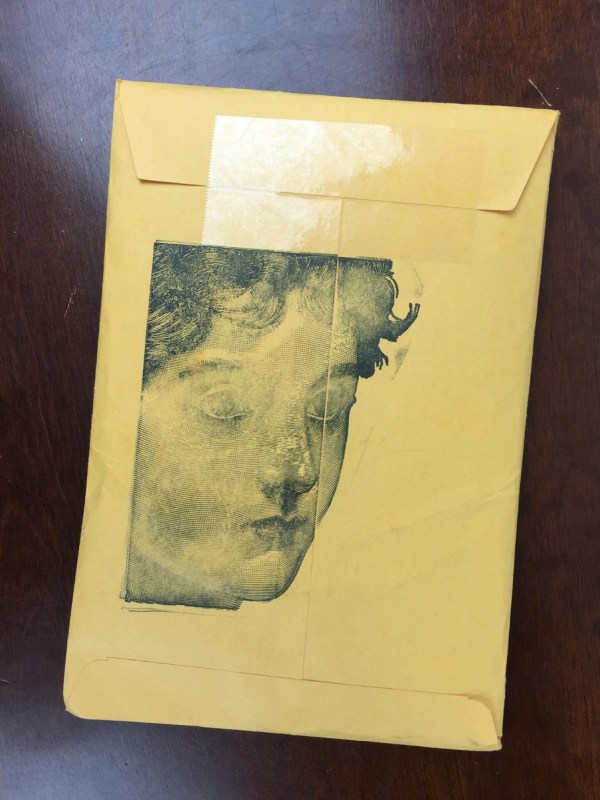 Zine-o-matic is a monthly subscription box for zine lovers. You get a box full of the best zines and indie art around for only $13.99 per month. You'll never have to look for hard-t0-find zines anymore since Zine-o-matic will find them for you and delivered them right to your doorstep.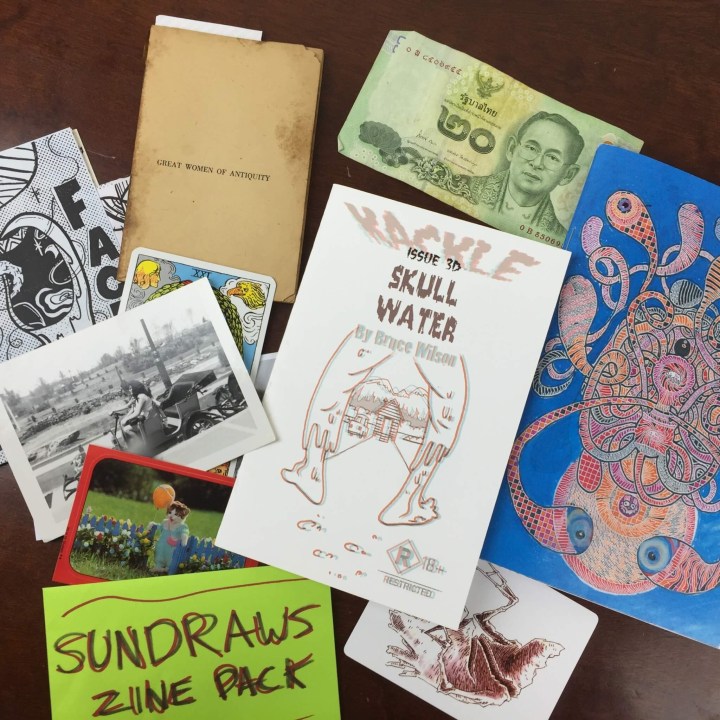 Everything in my June box! All I can say is, truly, there is a subscription box for everything! At least that is the conclusion that I have come to after reviewing the Zine box.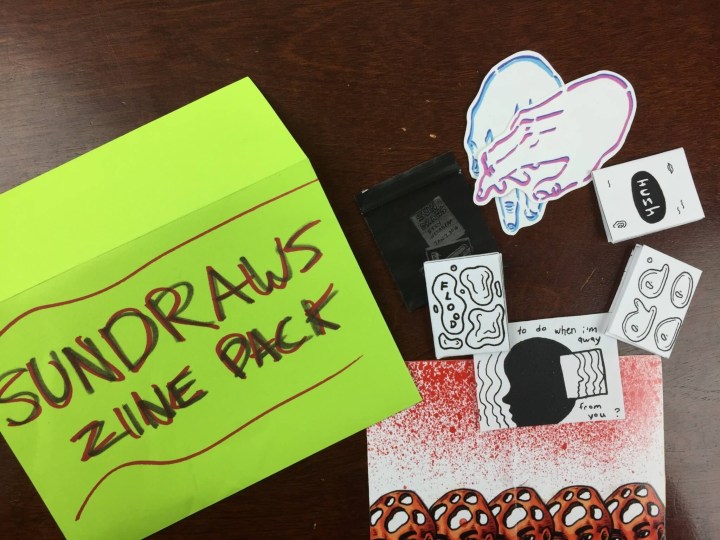 This nondescript envelope contained a menagerie of small printed pamphlets and various other things besides. In fact, one of the charms of this subscription was that it contained so many various items.
In true zine fashion, there were pamphlets, ranging in size from smaller than a finger nail to that of a large paperback.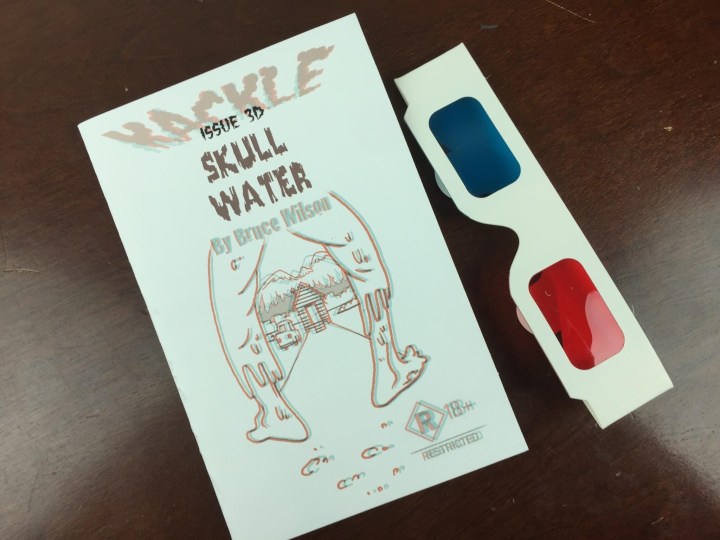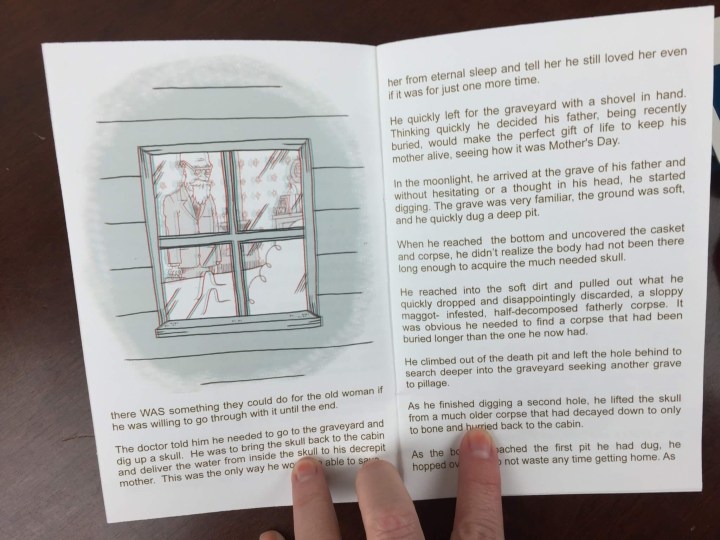 Their subjects were equally as varied and covered subjects such as bizarre art requiring 3D glasses, transparencies, stories with pictures.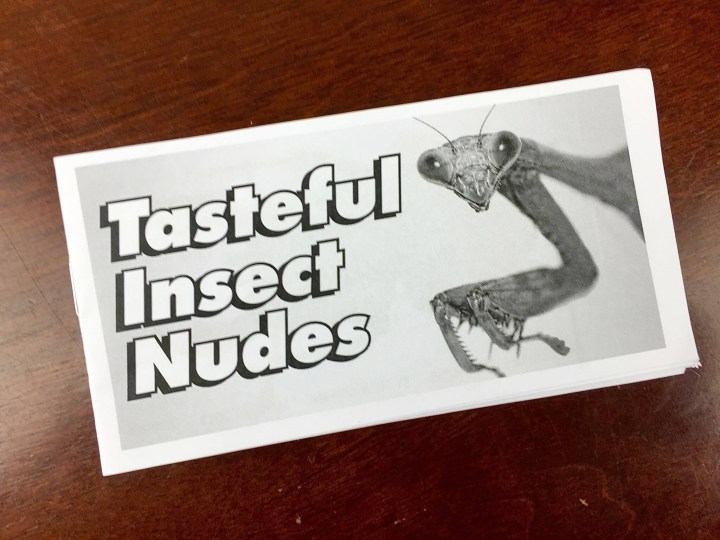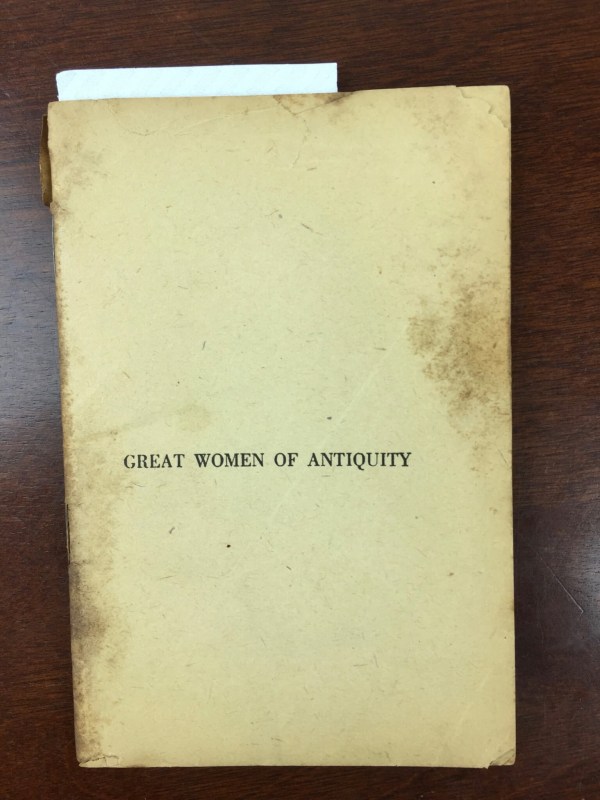 Ten Cent Series/Little Blue Book by Haldeman-Julius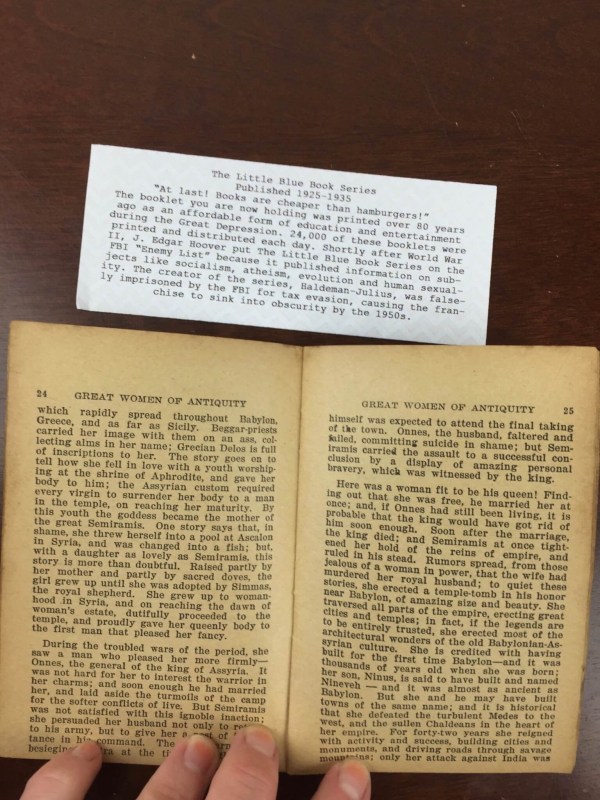 …and even a vintage pamphlet about women in history published around the early 1930's.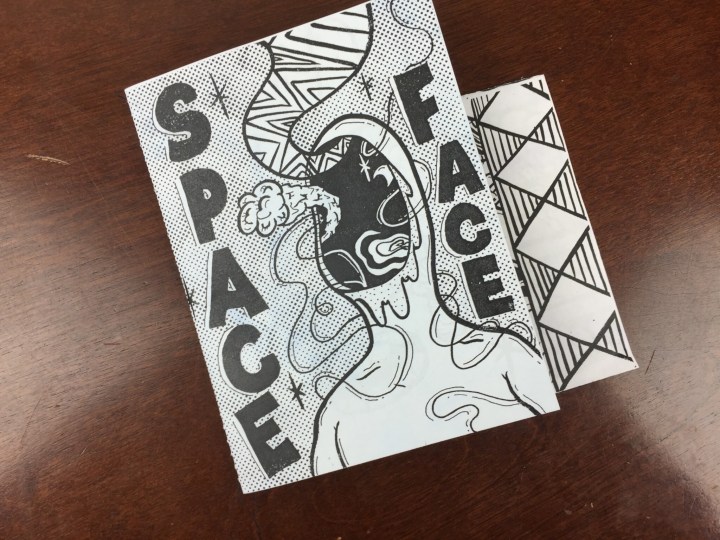 This subscription did a great job of enveloping the culture of the zine and straddling various time periods by providing random items covering many topics, some of them controversial.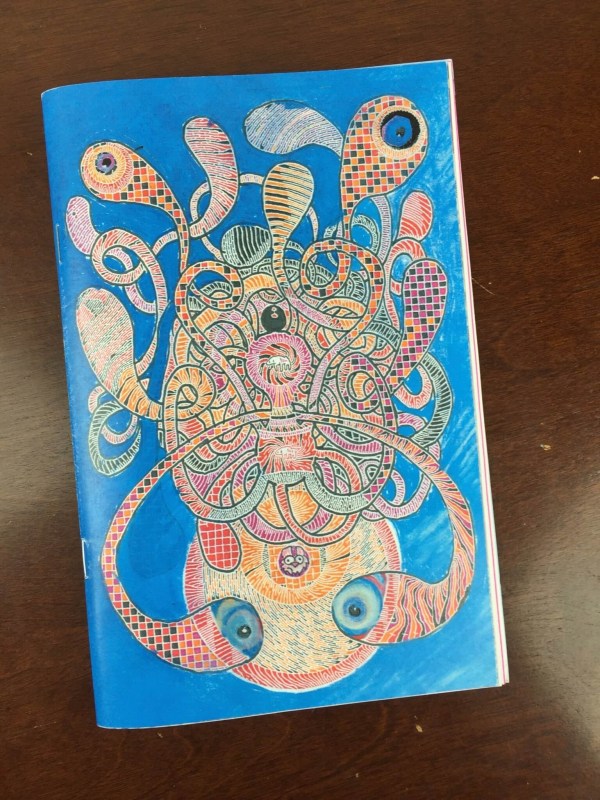 Some of the modern pamphlets have info that points to the artist so that any interest piqued can be followed up on.
Things that were not pamphlets (e.g., ephemera) were equally eclectic.
Within the envelope I found a tarot card, an old black and white picture (it appeared to be authentic vintage), stickers, a bank note that might be from Thailand, as well as random artwork.
On the whole, I was pleased by the bold variety; in true zine fashion, not everything was to my taste,  topic-wise, but it was fun perusing all that was included. This is a fantastic way to sample indie and underground artists!
Visit Zine-o-matic to subscribe or find out more! Save $7 off your first month of Zine-o-Matic! Use coupon code HELLO.
The Subscription
:
Zine-o-matic
The Description
: Zine-o-Matic is a monthly zine subscription service. We curate a box of the best zines from awesome up and coming artists and send a shipment to our subscribers every month.
The Price
: $13.99 per month