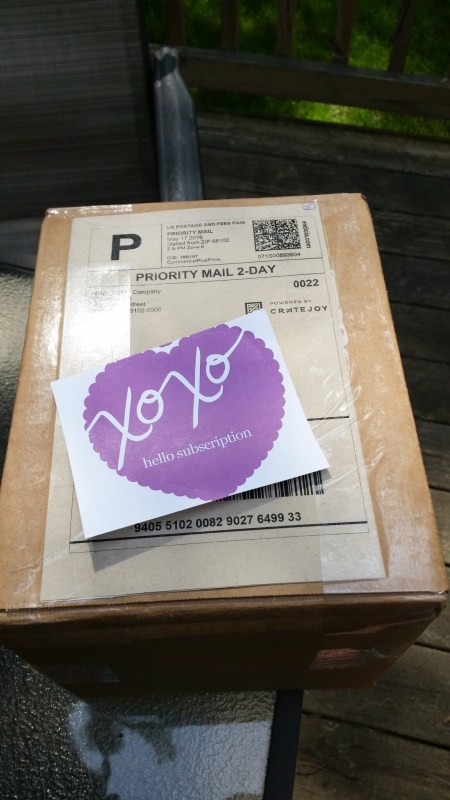 Hardy Coffee Co. promises "excellent, approachable coffee roasted in Omaha Nebraska."  They offer a number of subscription options, including one or two 12-oz bags of either their Benchmark blend, a decaf version of their Benchmark blend, or a Single Origin selection.  Prices start at $16/month for one bag of the Benchmark blends or $18/month for one bag Single Origin; they also offer discounted prices for prepaying for multiple months.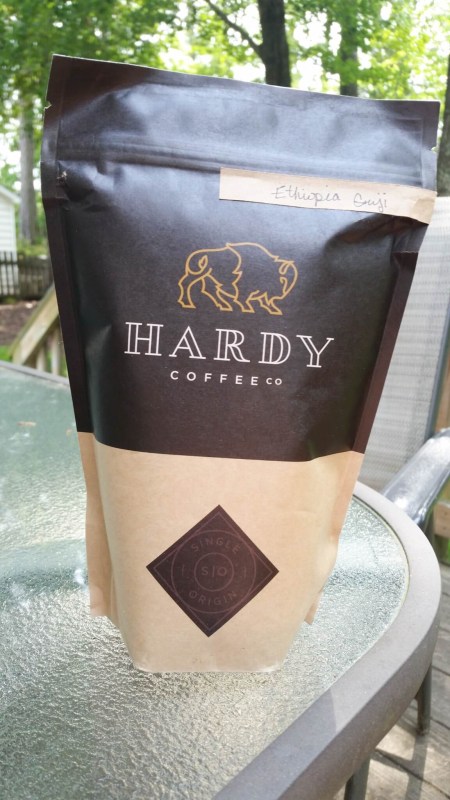 I am reviewing the Single Origin subscription.  This month's offering is Ethiopia Guji coffee.  This was fun for me to review, because although I'm a big fan of locally or small batch roasted coffee, I find myself getting into a rut once I find a bean or roast that I really like.  I had never tried out Guji before, so I was super excited.  Since this is my first coffee review, let me give you a little information…I am a low-maintenance coffee fiend; I use a Black and Decker burr grinder and a slightly higher-end Mr. Coffee 12-cup pot…but I do love good beans.  Good beans get me every time!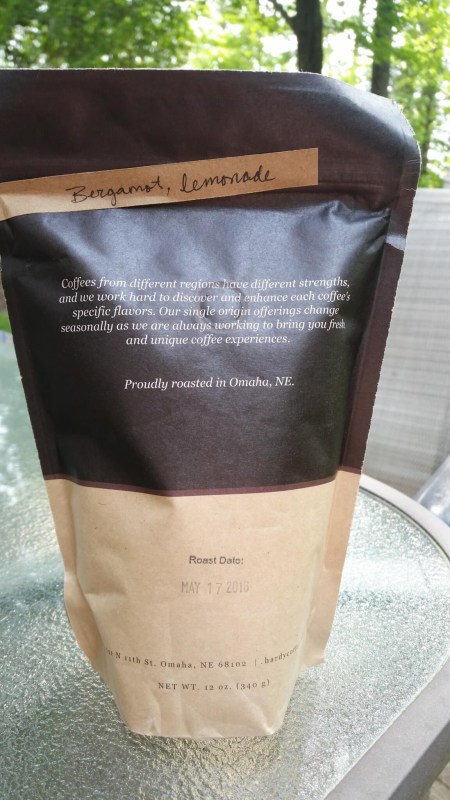 As the back of the bag notes, "fresh and unique coffee experiences" are what Hardy Coffee Co. tries to provide.  Additionally, the back of the package provides a few tasting notes (bergamot, lemonade), as well as the date the coffee was roasted — here May 17, 2016.  It arrived at my house just a couple days after – love freshly roasted coffee!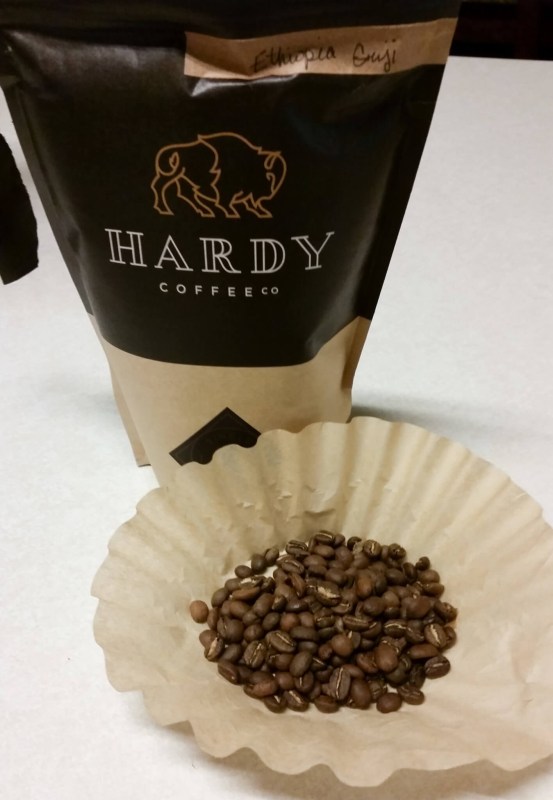 Here is a photo of the beans – they had a very nice aroma, especially while I was grinding them.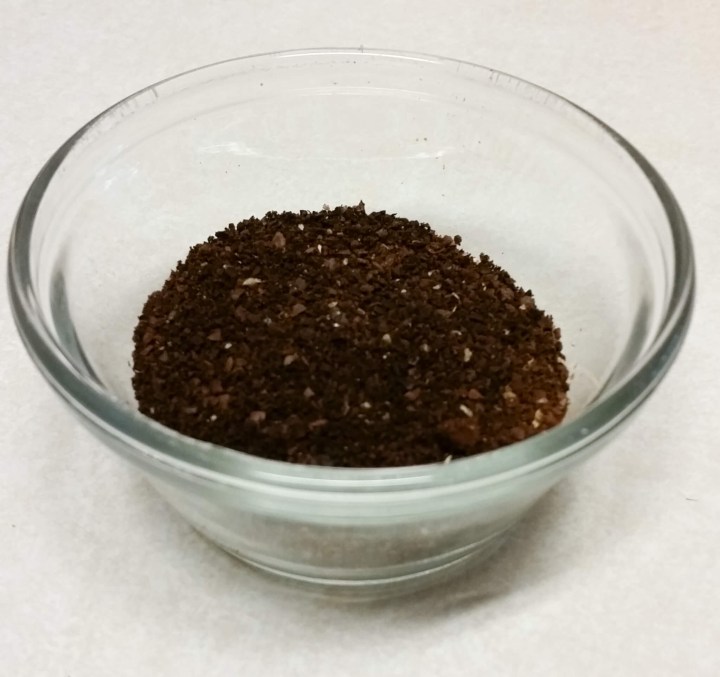 And a glamour shot of the ground coffee.
The taste:  This was a nice cup of coffee.  True to the tasting notes, I got light, citrusy notes with an underlying sweetness.  The coffee flavor was rich, but not heavy, as is not uncommon with Ethiopian coffees.  In any case, the brew is very enjoyable, especially as we're coming up on the summer months.
Bottom line:  I would have liked a little more information — about Hardy Coffee, about the beans, or even a little more detail in the tasting notes, especially if some of the intention is to introduce unique coffee experiences.  Tell me more!  But most important is, of course, the coffee…and it was very good.
Have you tried Hardy Coffee Co.?
Visit Hardy Coffee Co. to subscribe or find out more!
The Subscription
:
Hardy Coffee Co.
The Description
: Learn all about the different brew methods for creating wonderful coffee. Get brilliant coffee delivered directly to your doorstep every month. It's the simplest way to assure you never run out of great coffee.
The Price
: $16.00 per month